Top 24 Funny Animal Memes For Kids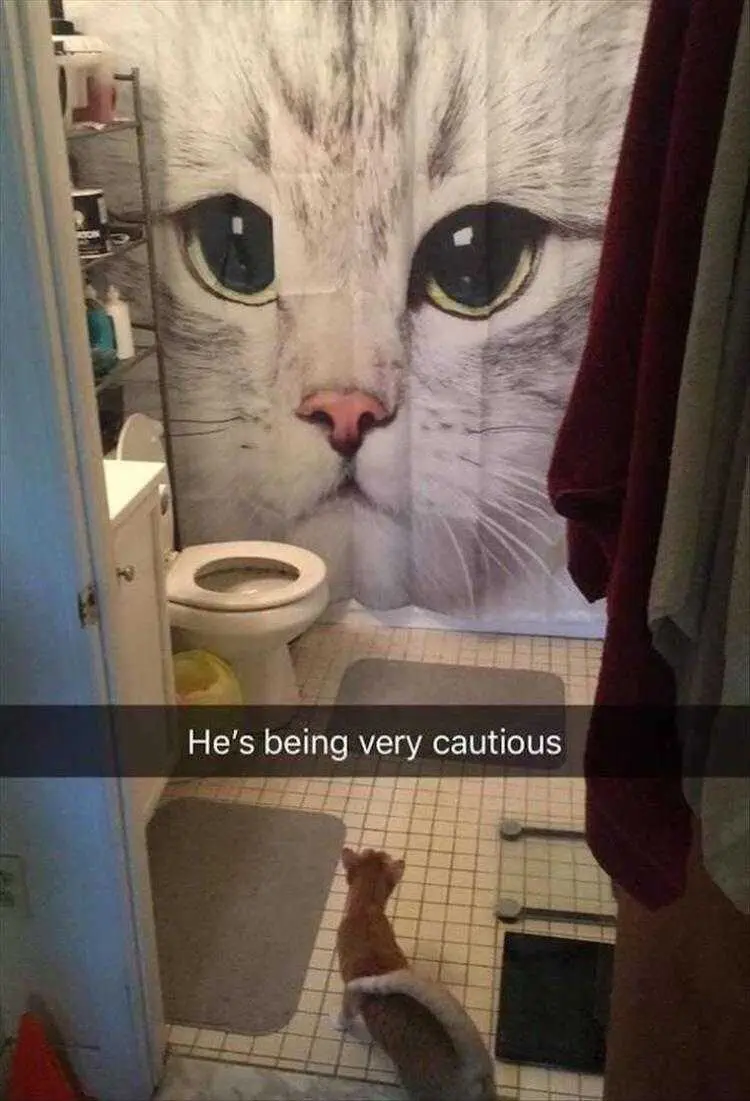 Big brother is watching.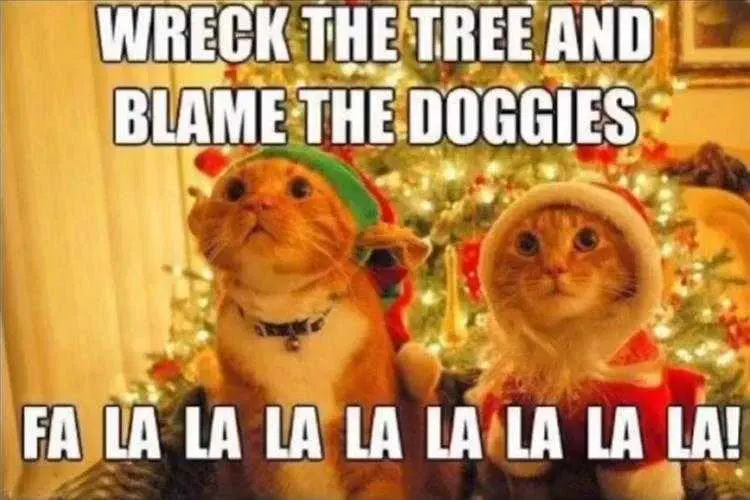 Bow wow are bad and meows are good….. fa la la la la la la la la.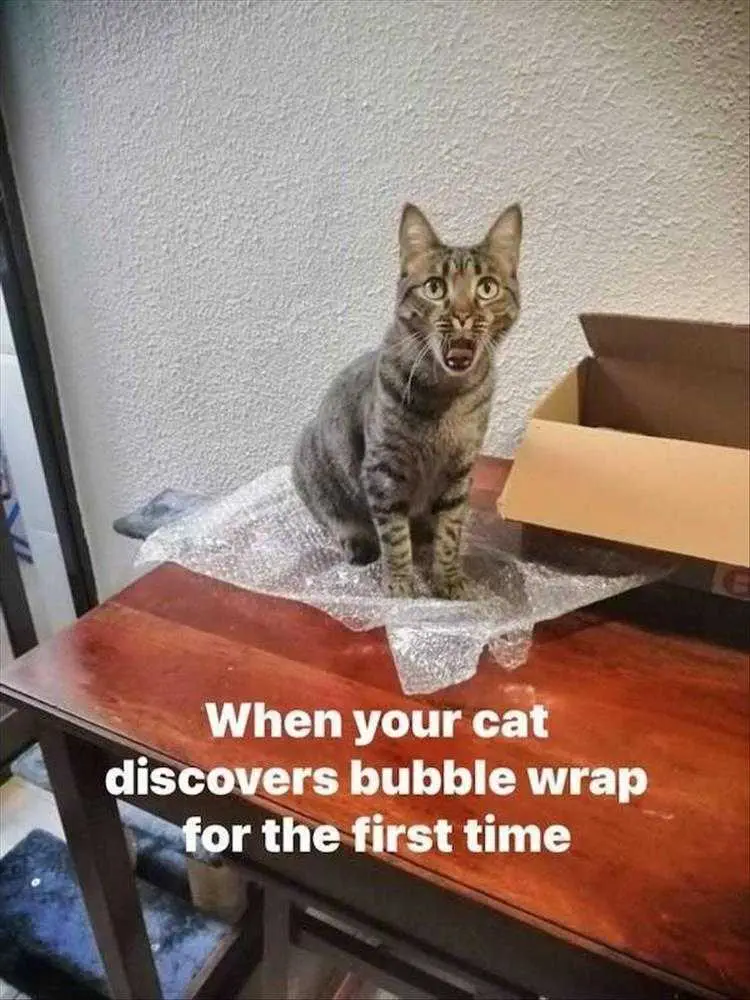 Mind blown.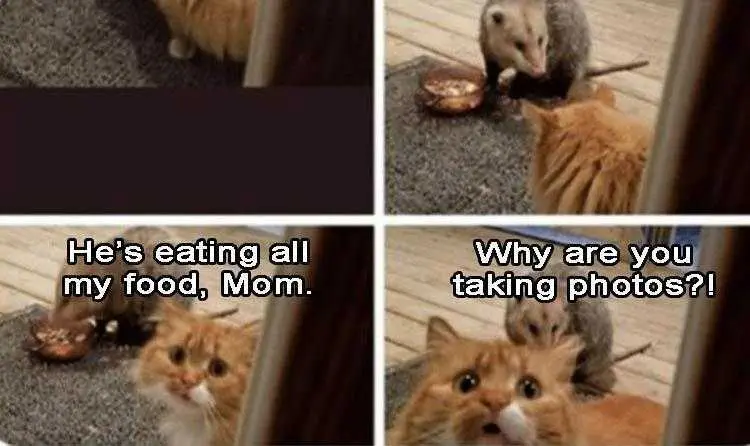 Priorities!
Does he remind you of Brian?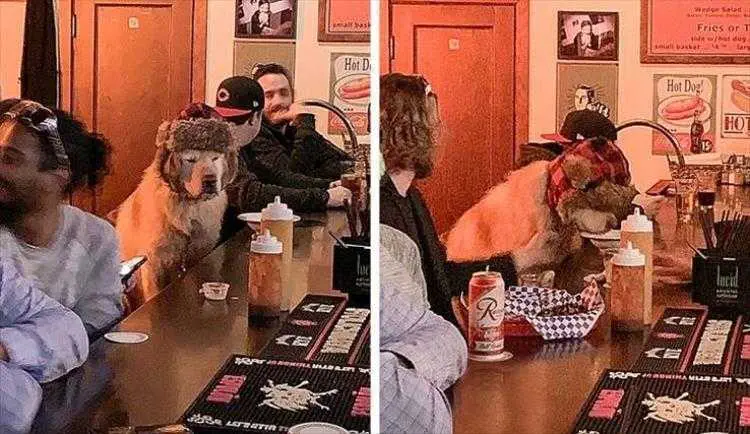 Just a regular loyal patron…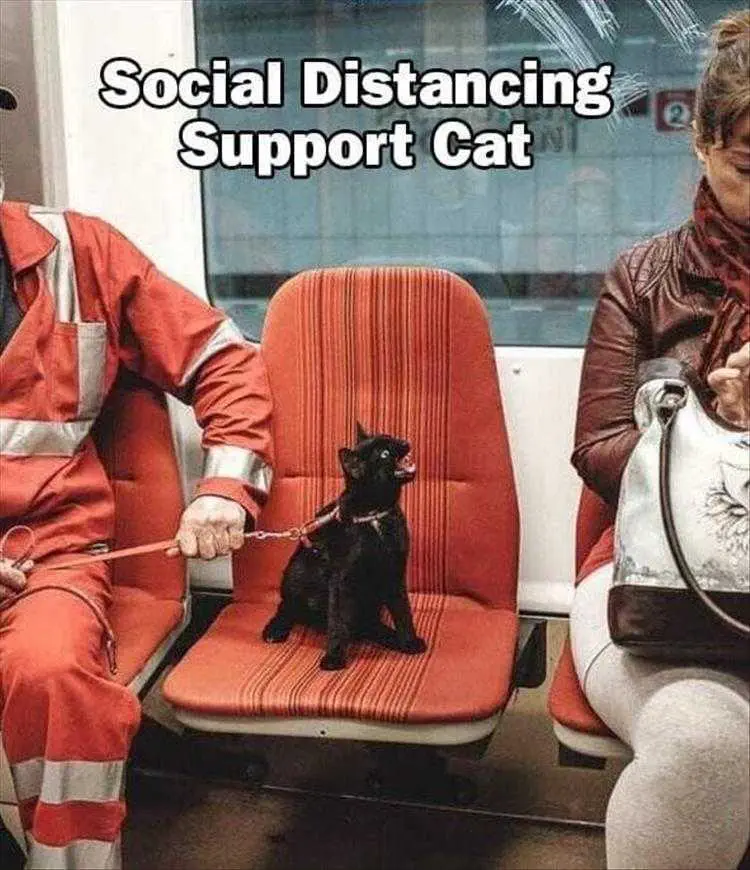 The enforcer.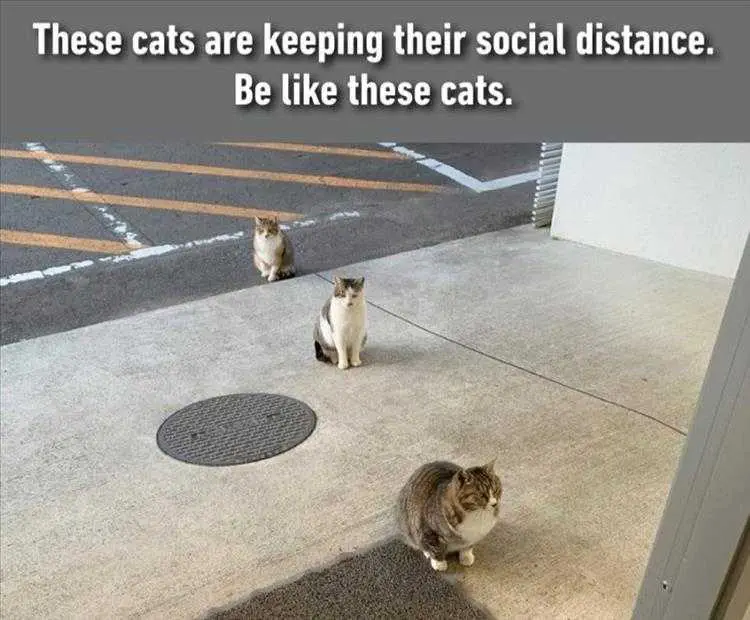 These cats know the rules.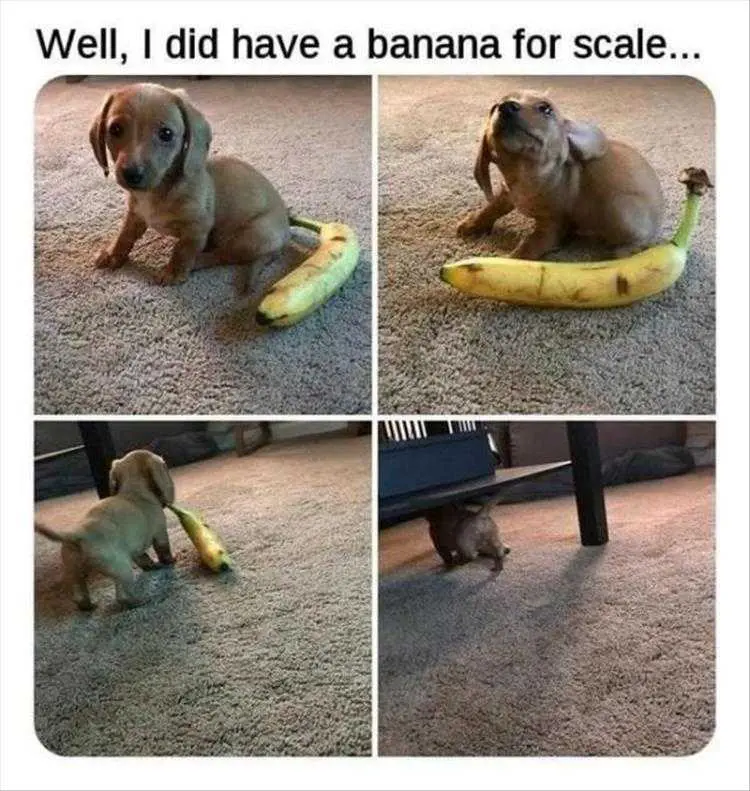 Cuteness that fits in the palm of your hand.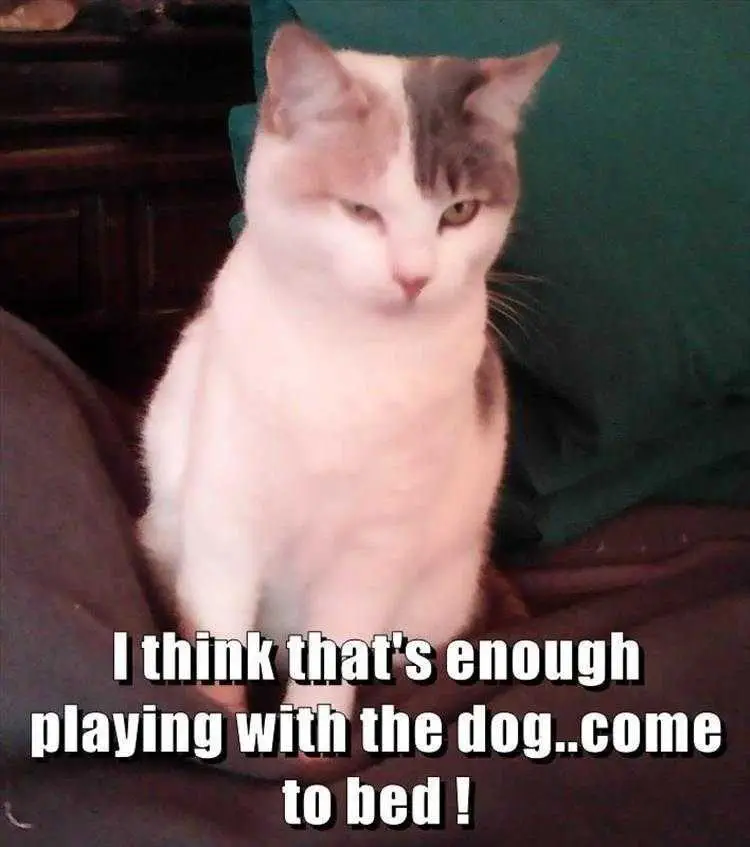 Jealousy.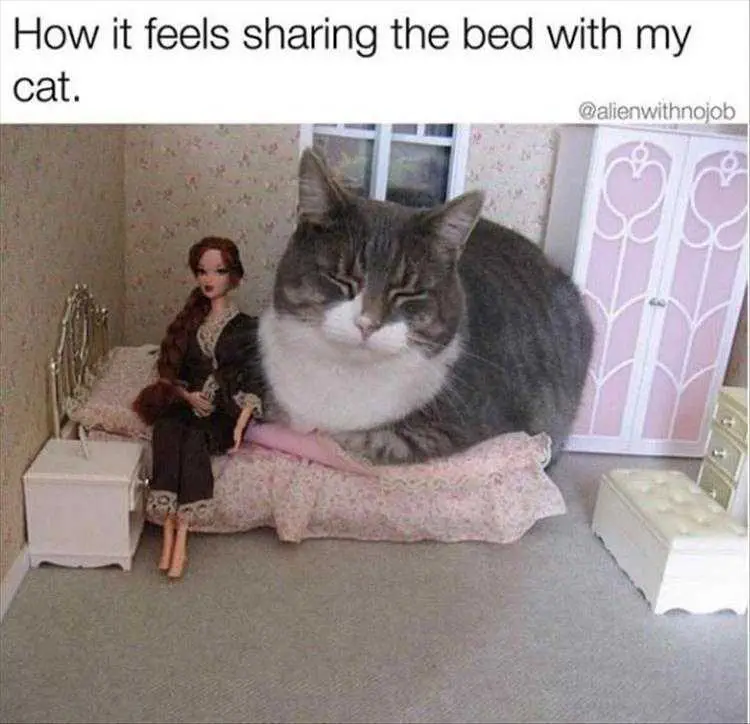 How can something so small take up so much space.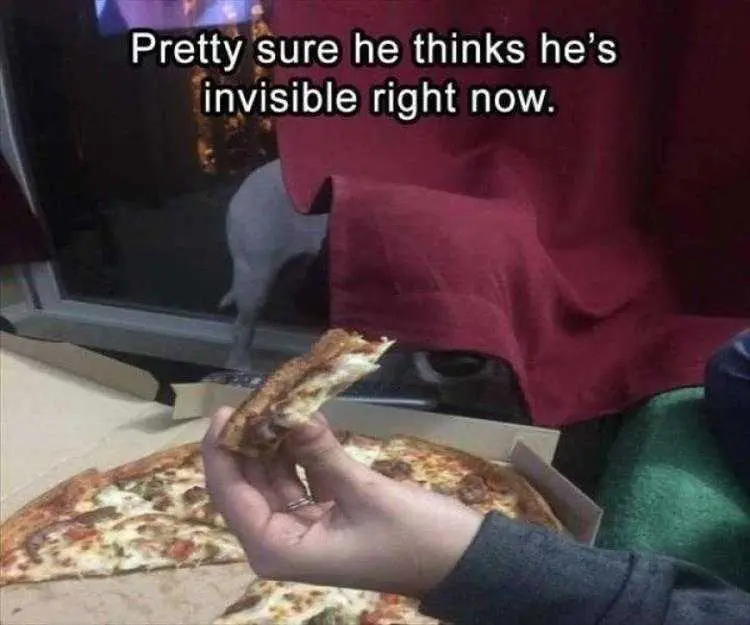 Stay on target….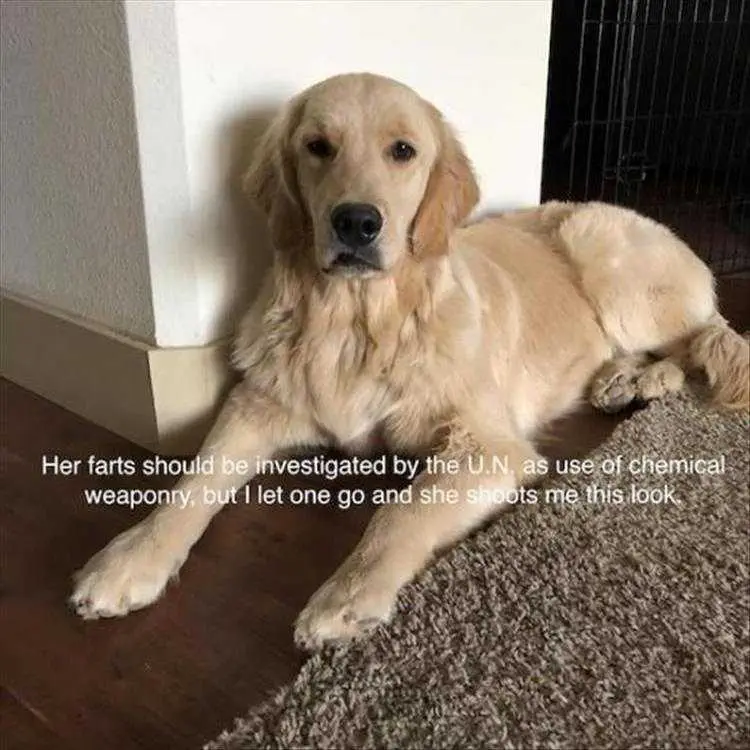 Everybody likes their own brands…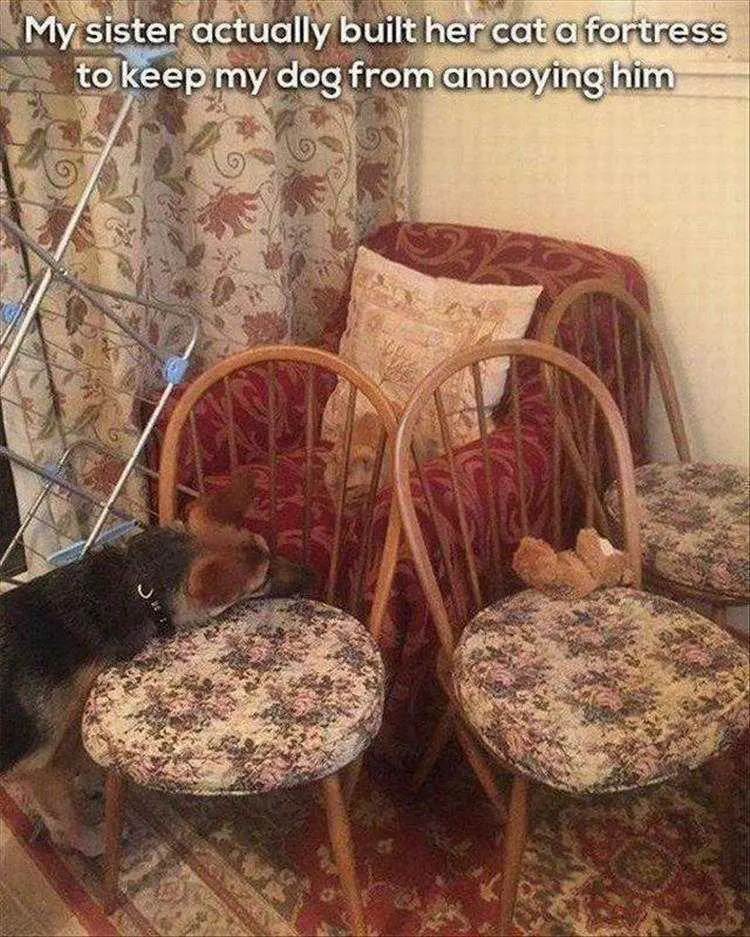 Donald Trump should take a lesson….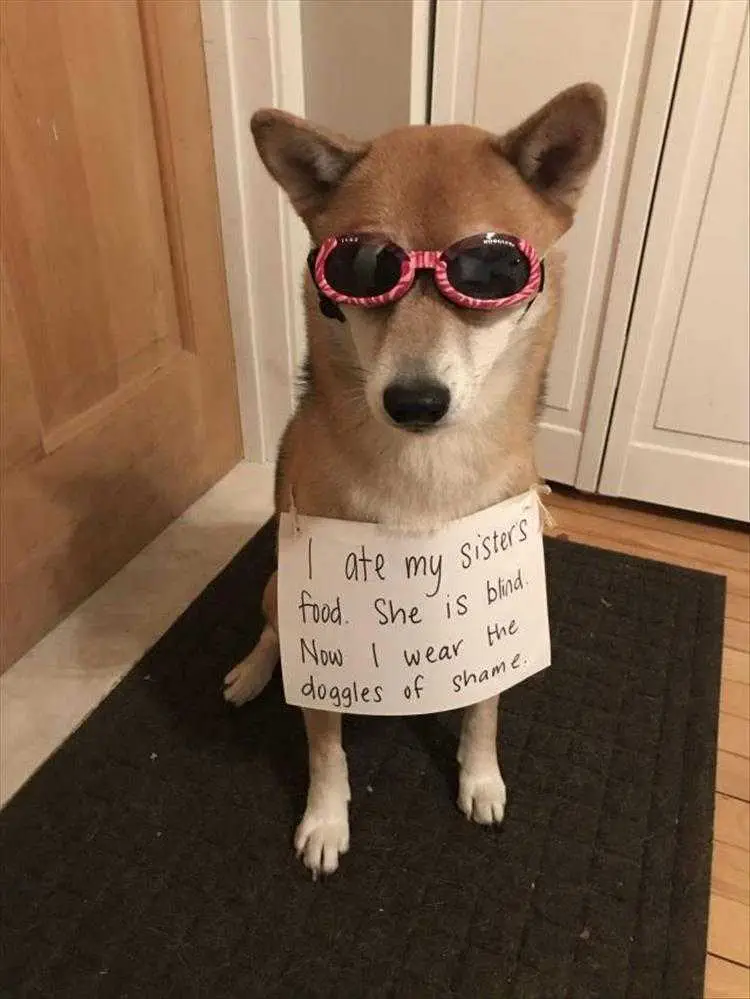 Dog shaming 101…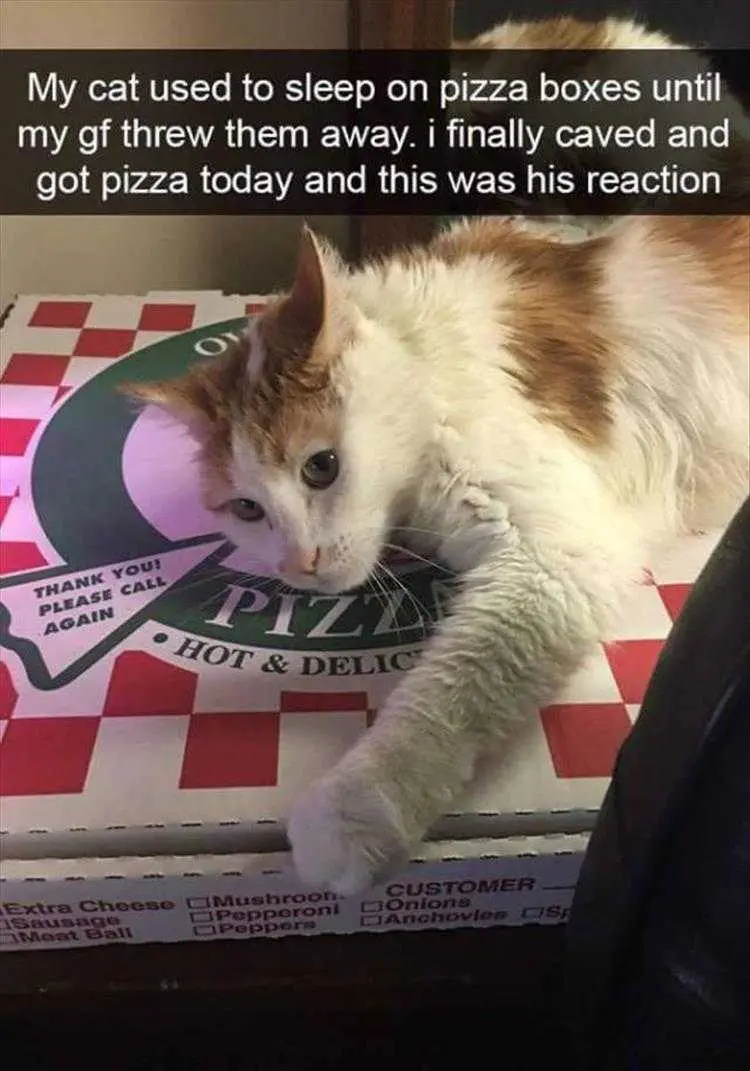 Where have you been my precious?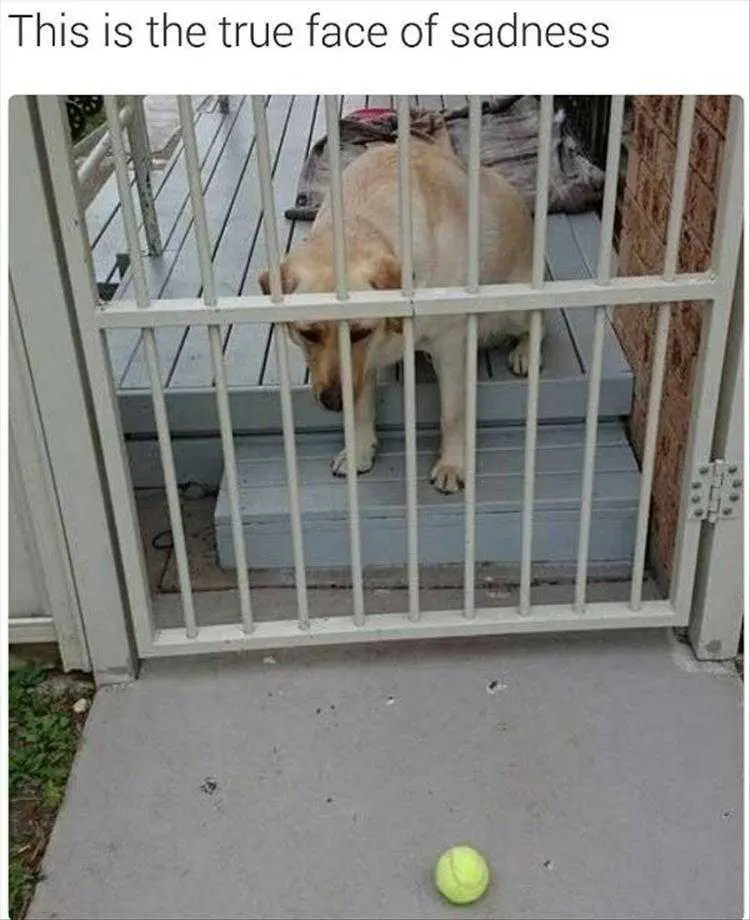 This is animal torture…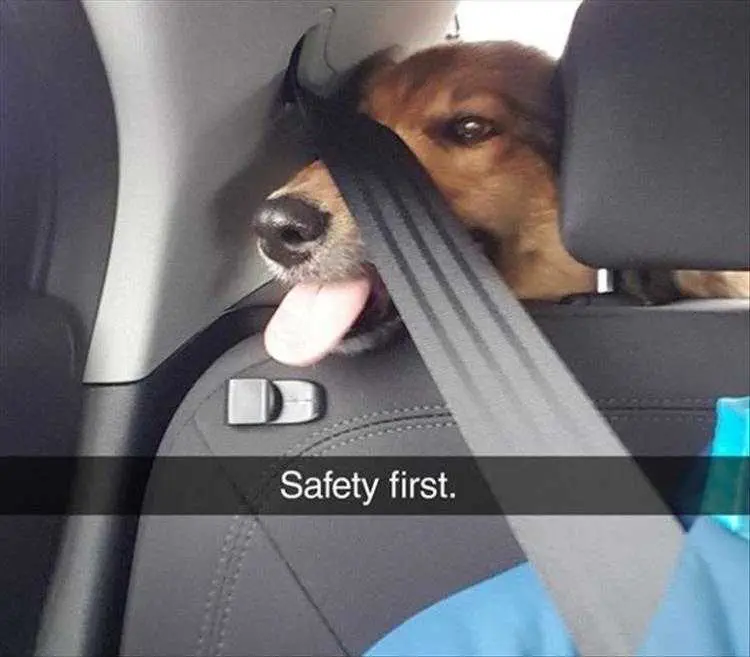 Enjoying that open window safely!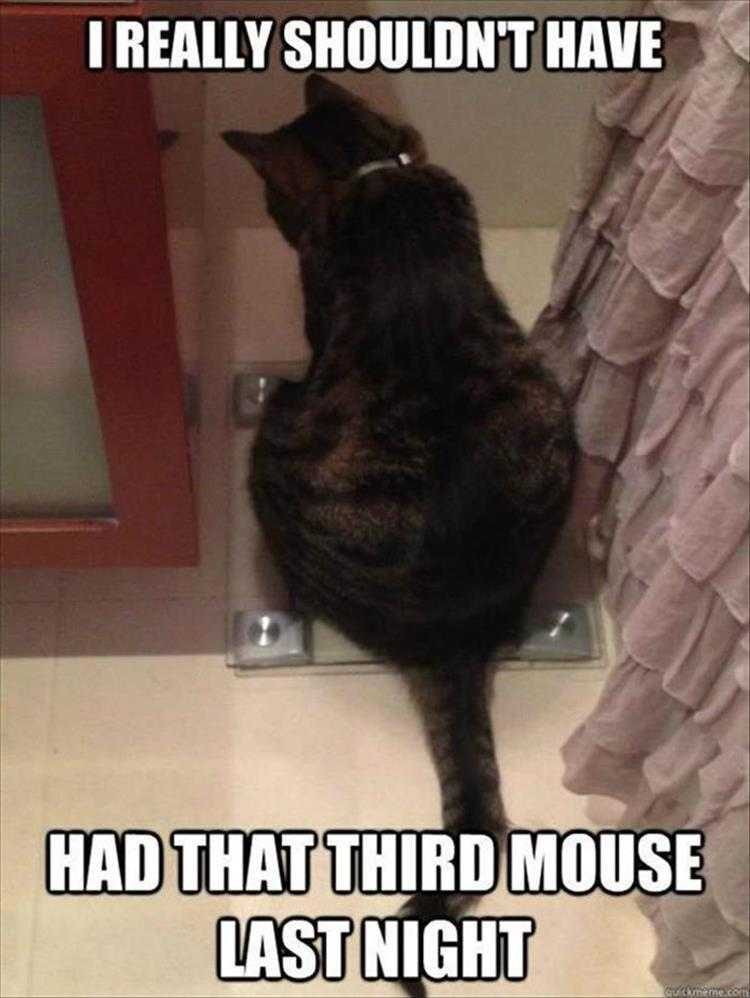 Gave in to temptation.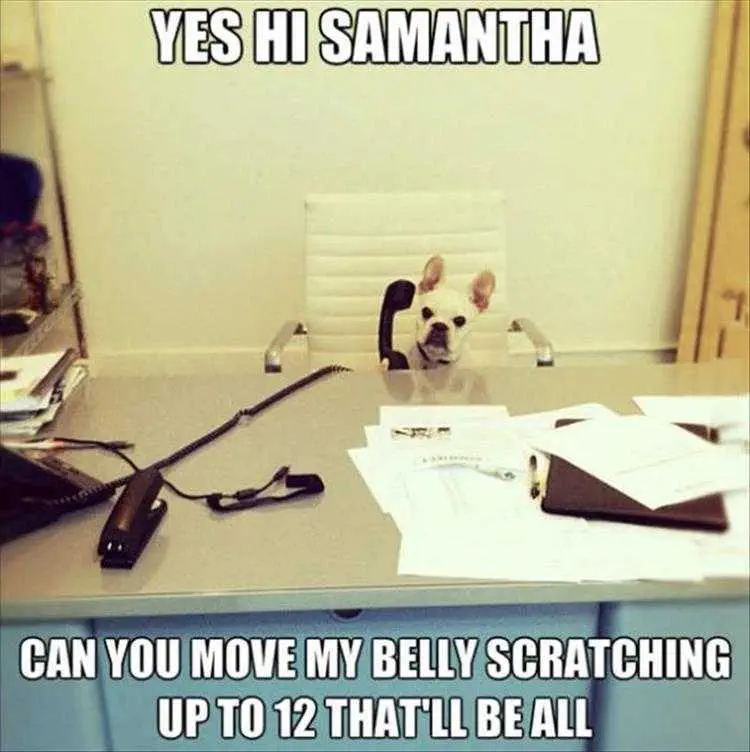 Dog boss.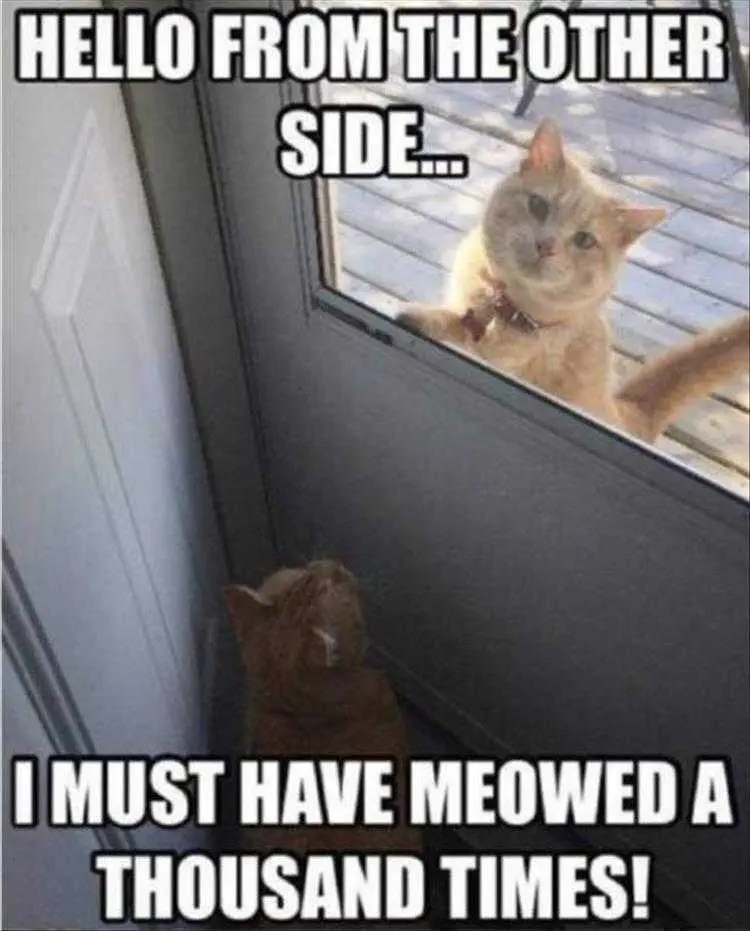 Best friends.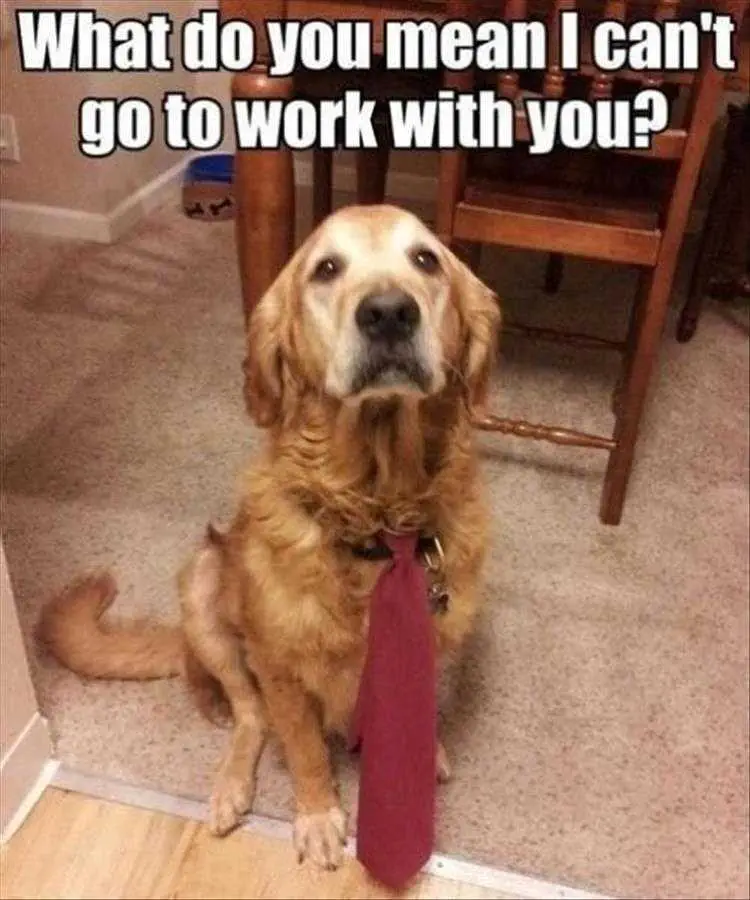 Bring your dog to work day!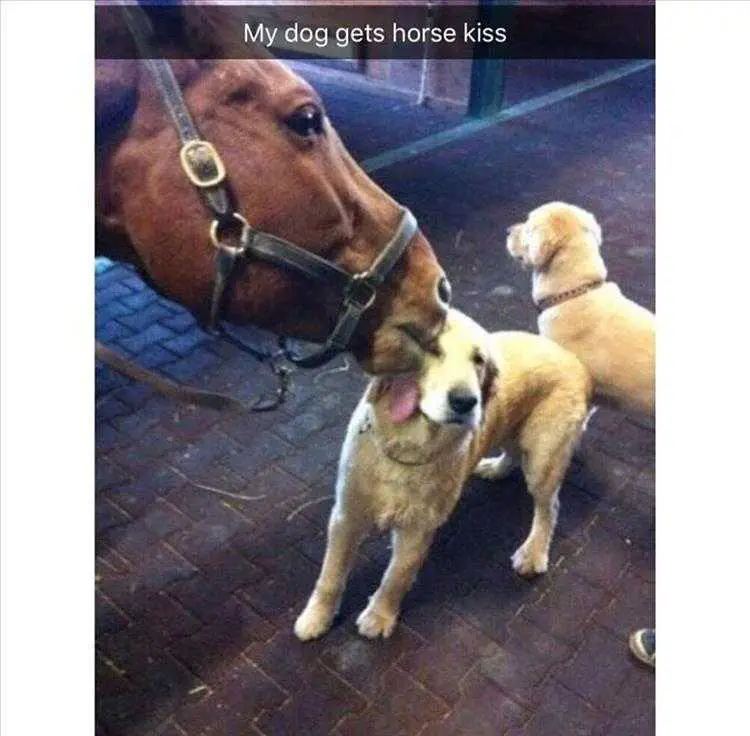 Horsing around.
TFB Latest Posts
---
---