Top 24 Funny Pictures with Captions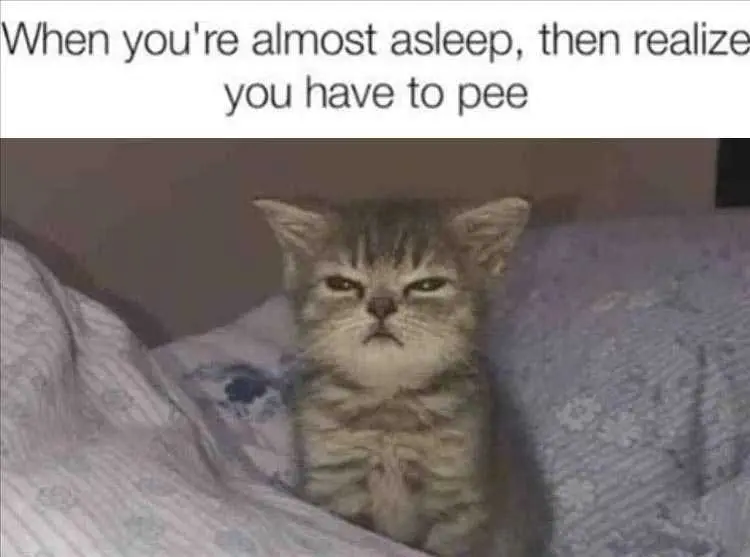 Dilemmas……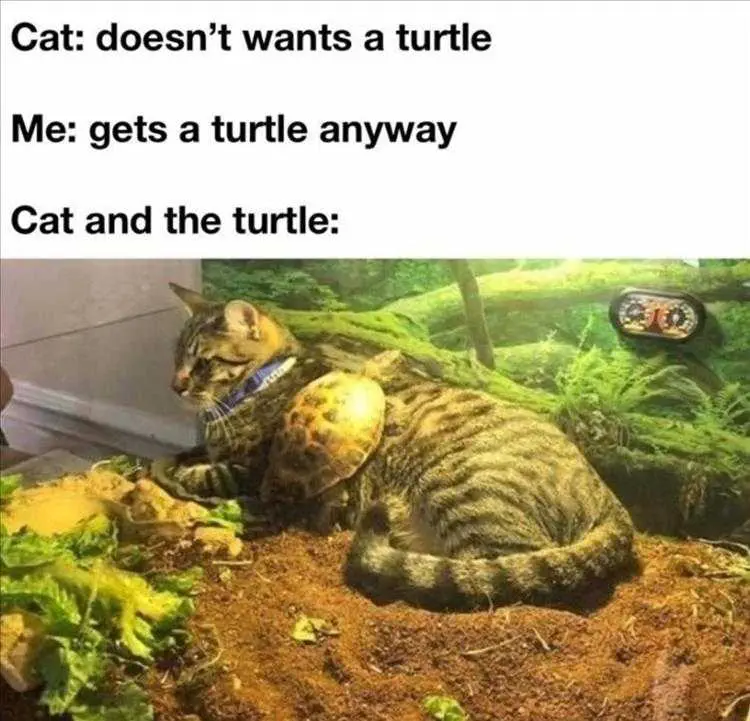 Best friends!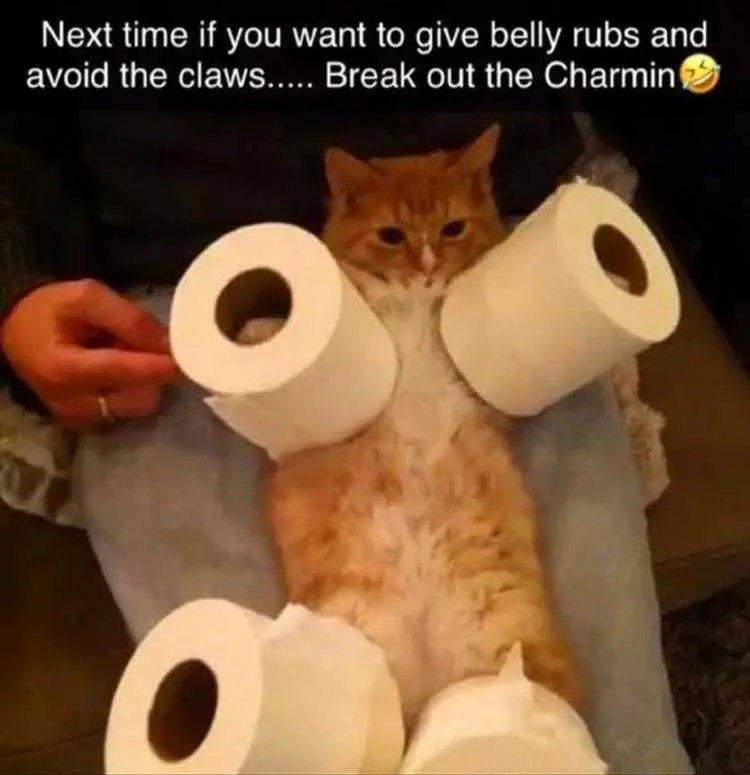 Safe massages!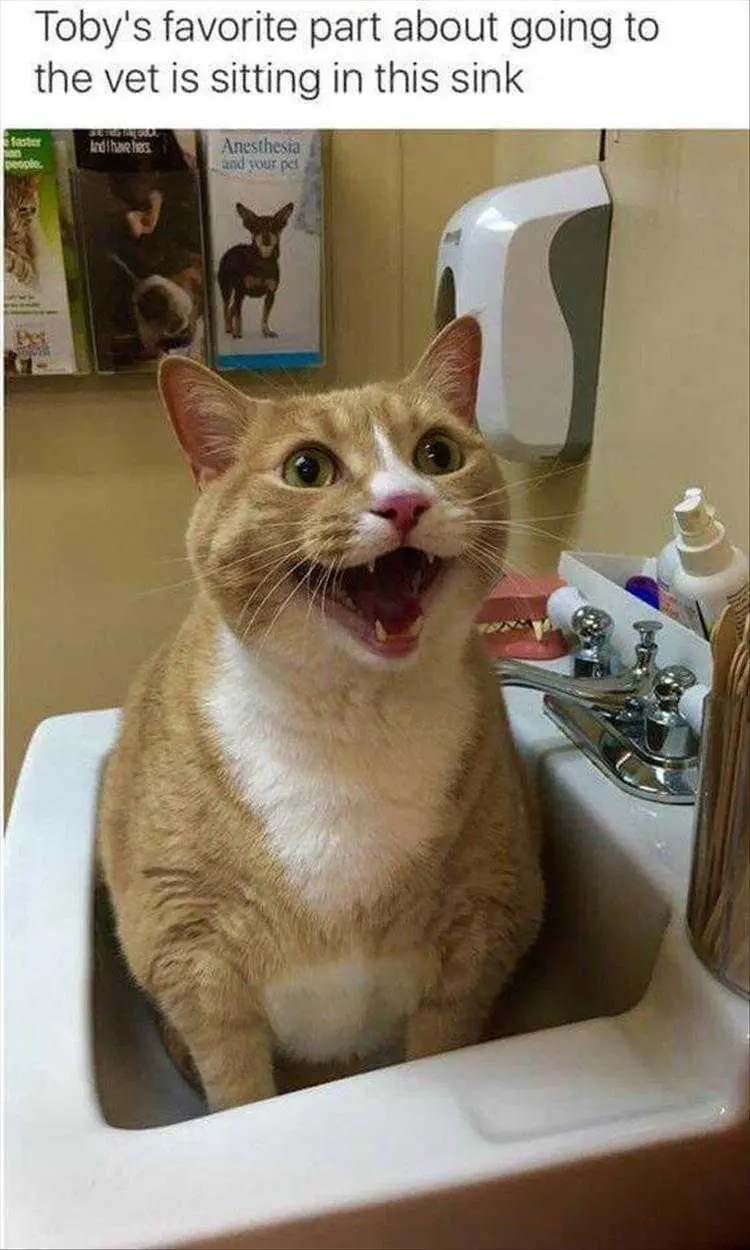 Love this sink!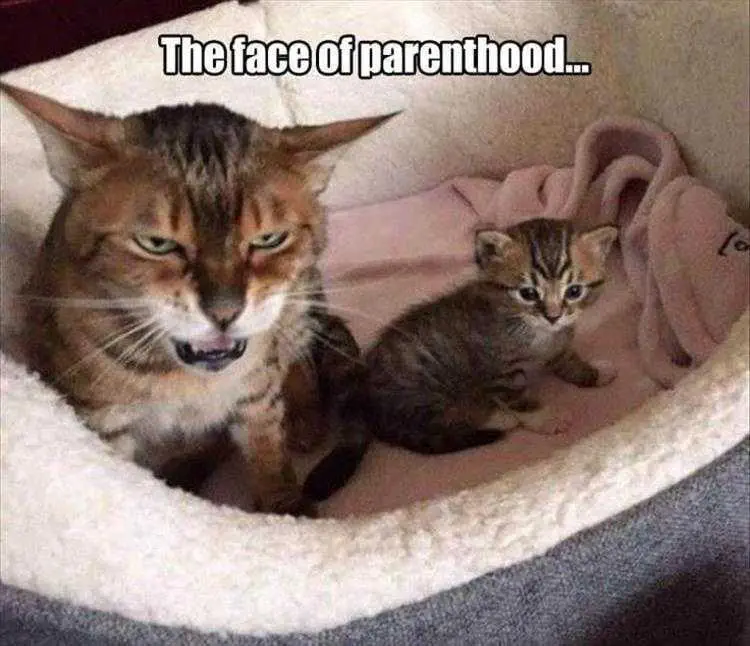 Every parents know this all too well!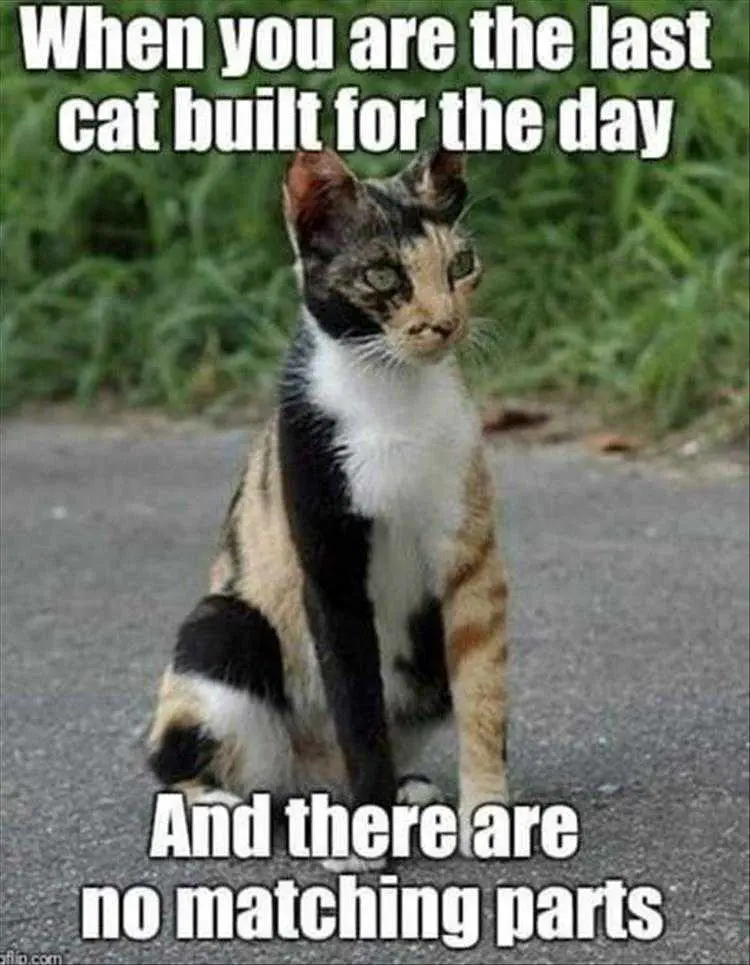 Junkyard cat.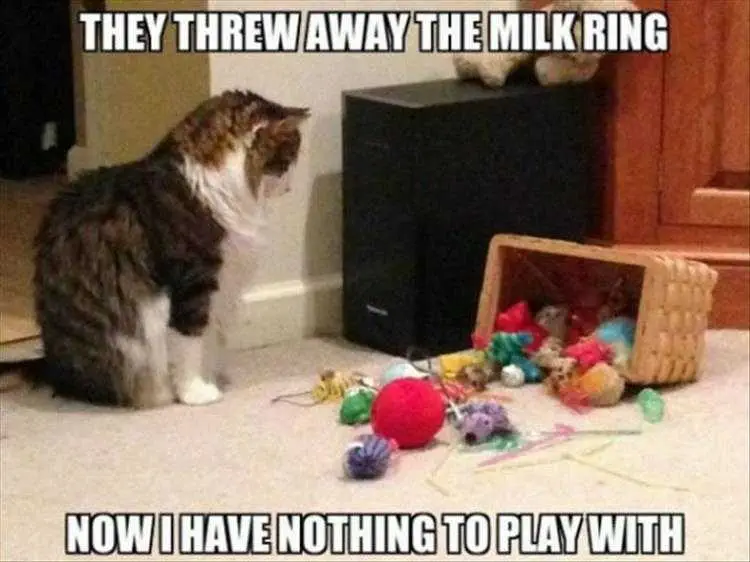 Yarn is so yesterday…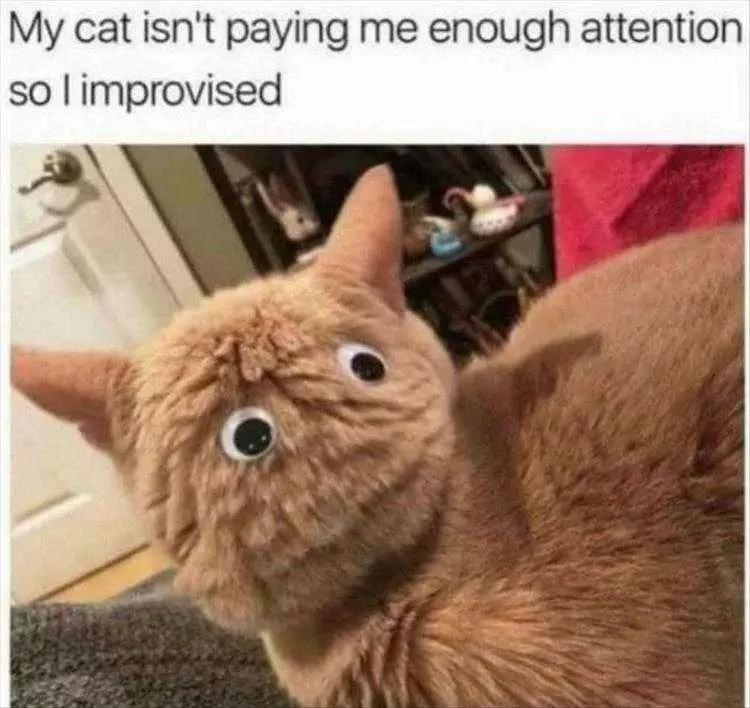 Win – Win.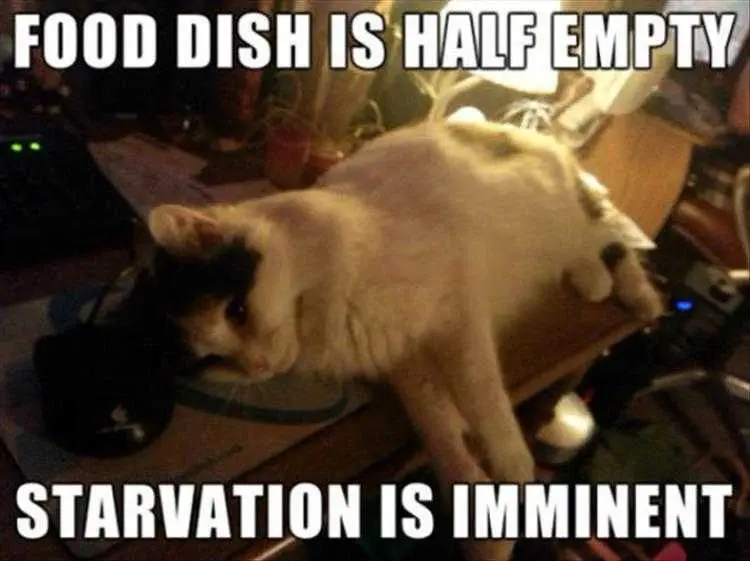 Outlook not good…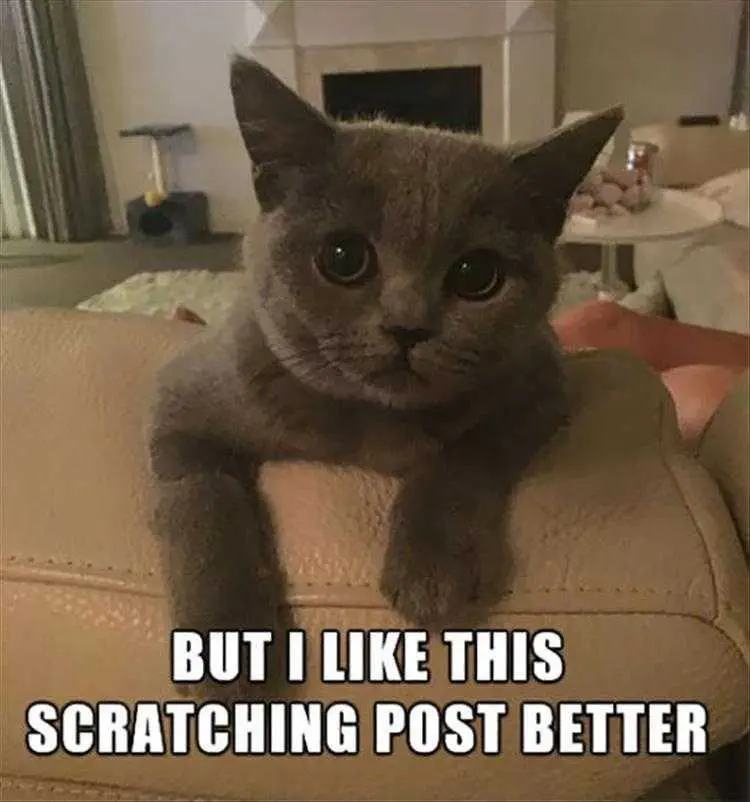 All leather scratch post is soooo luxurious!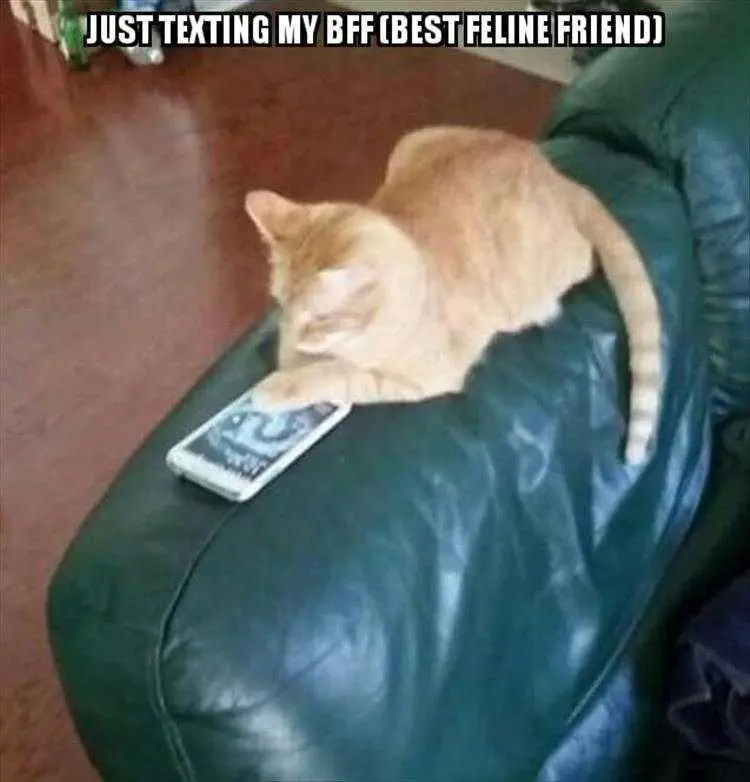 Staying in touch!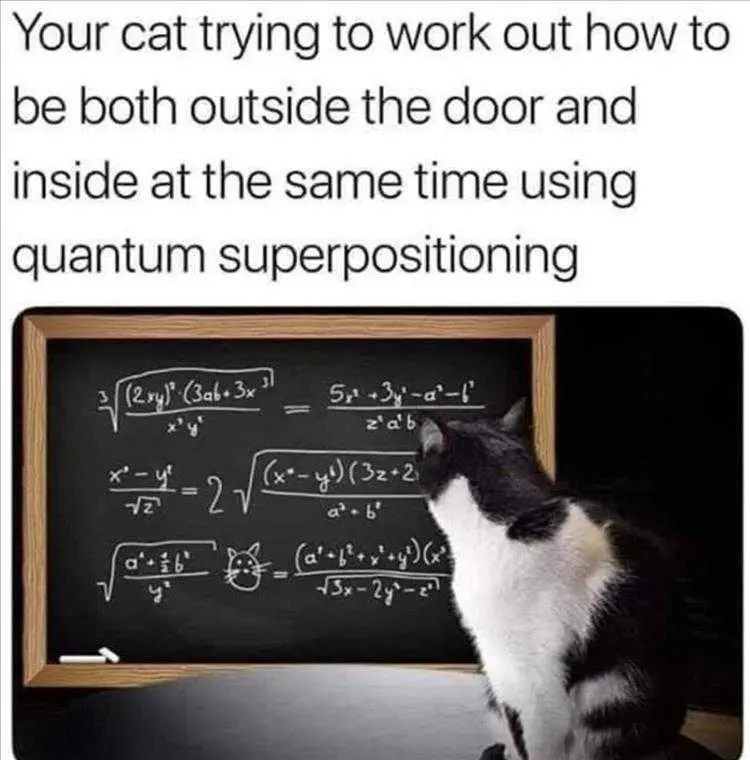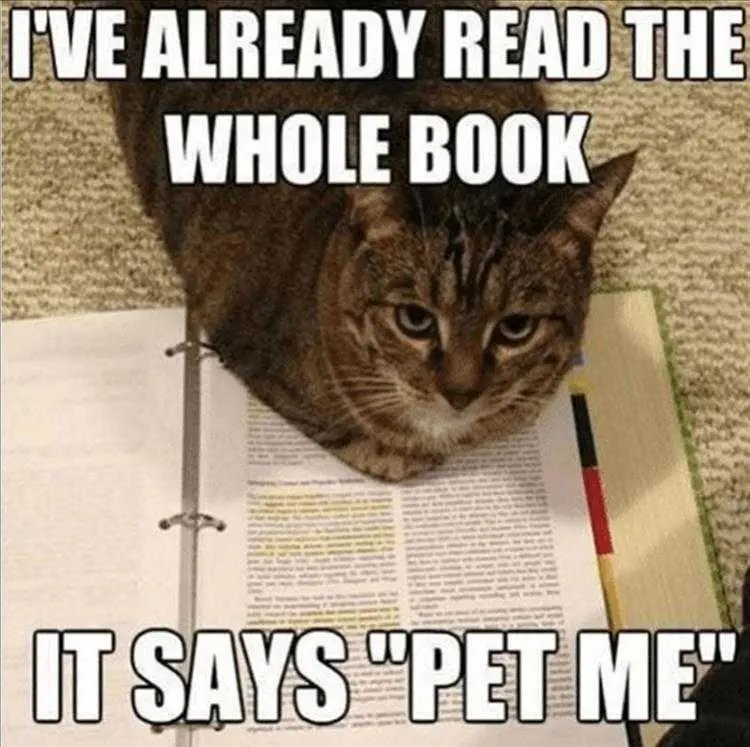 Just skip to the end…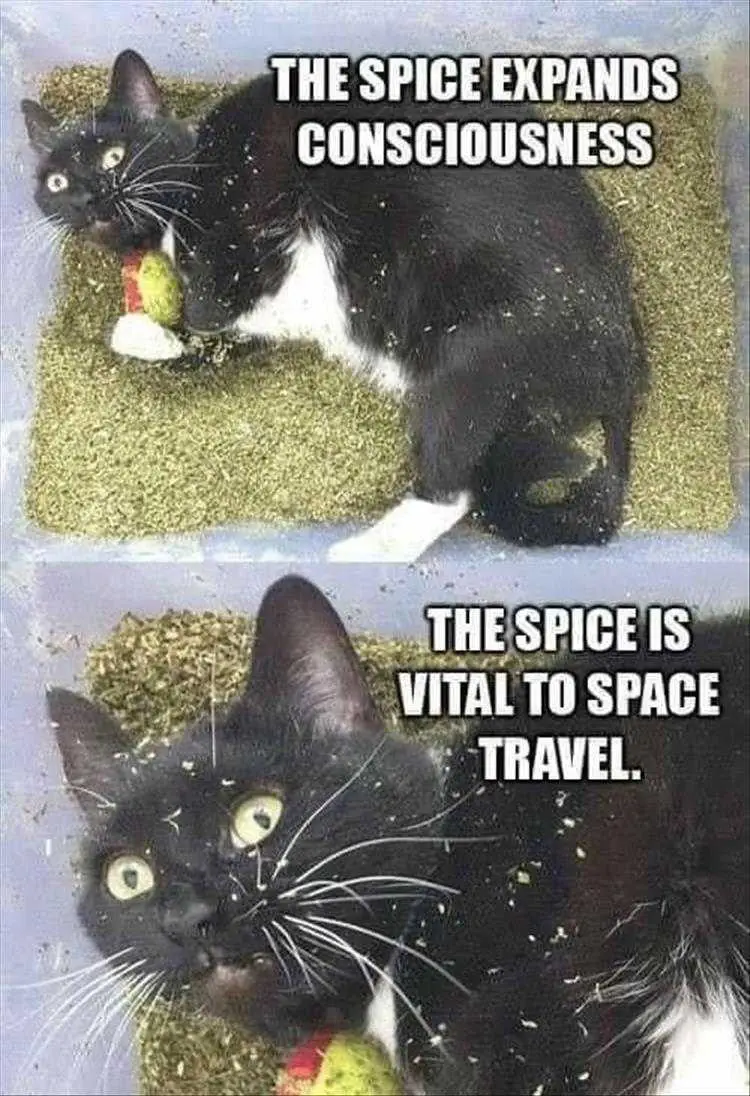 I see the light at last!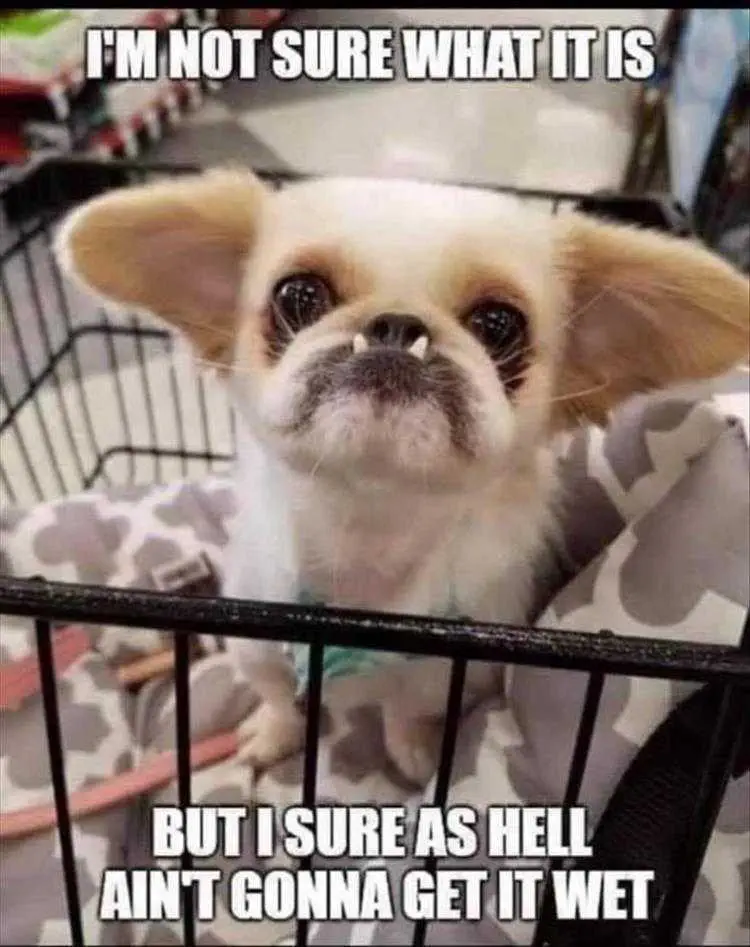 Uncertainty…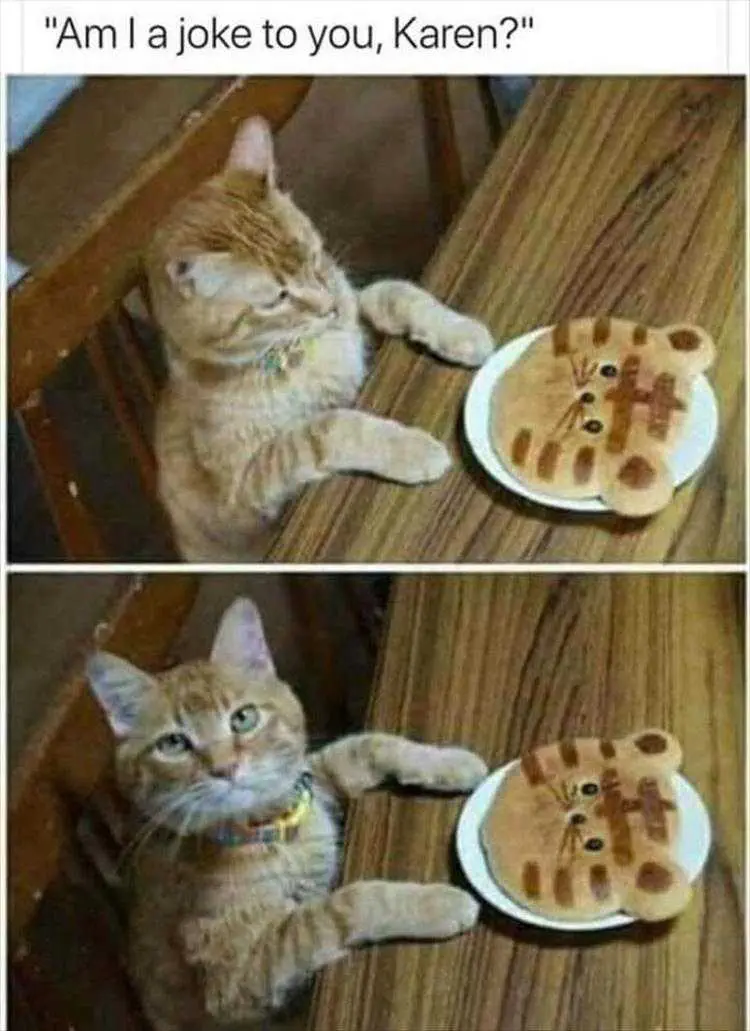 That's just not funny…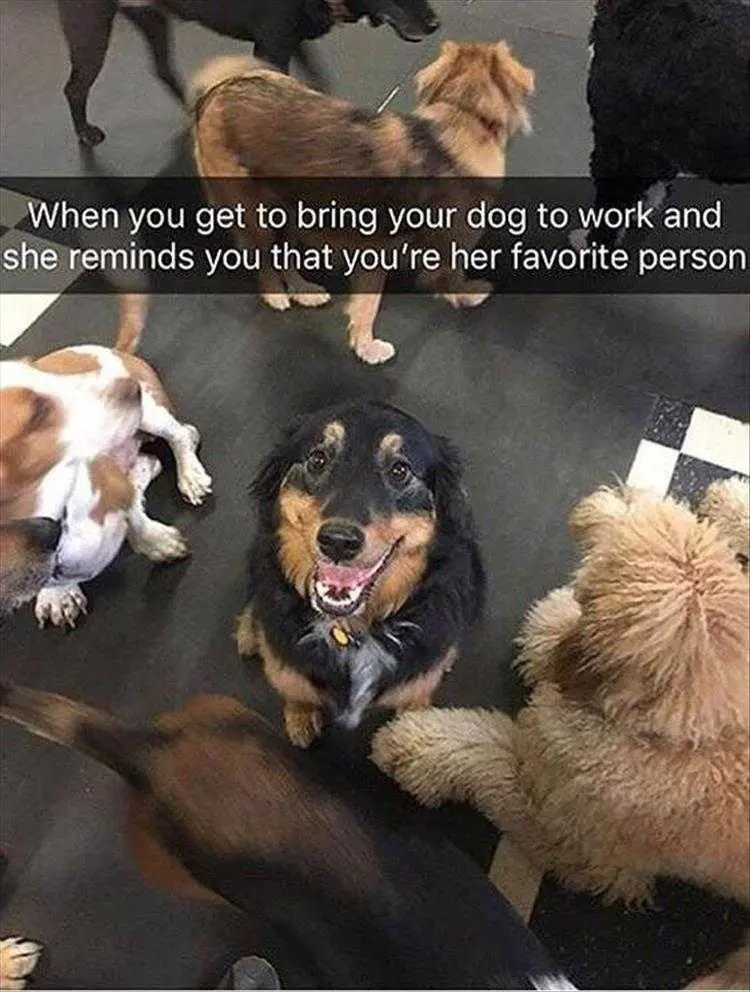 Favorite human!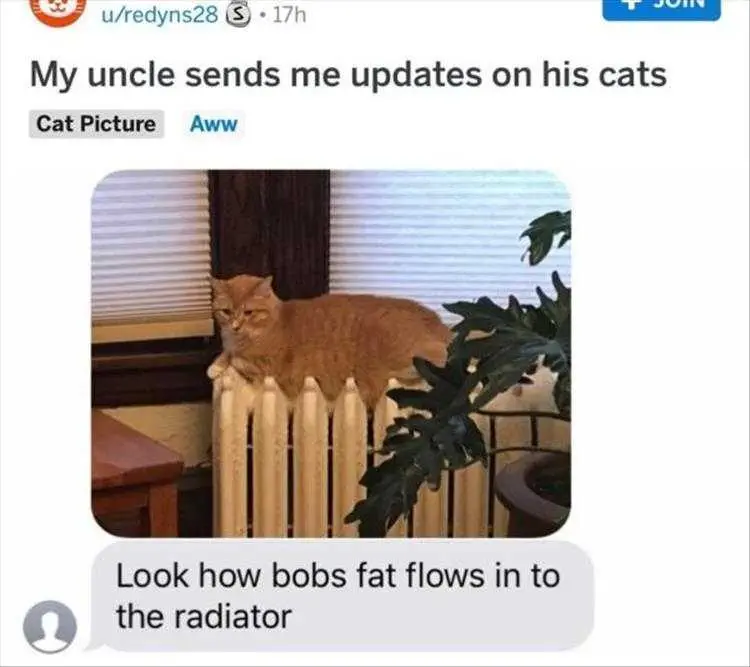 Melted fat fills every space…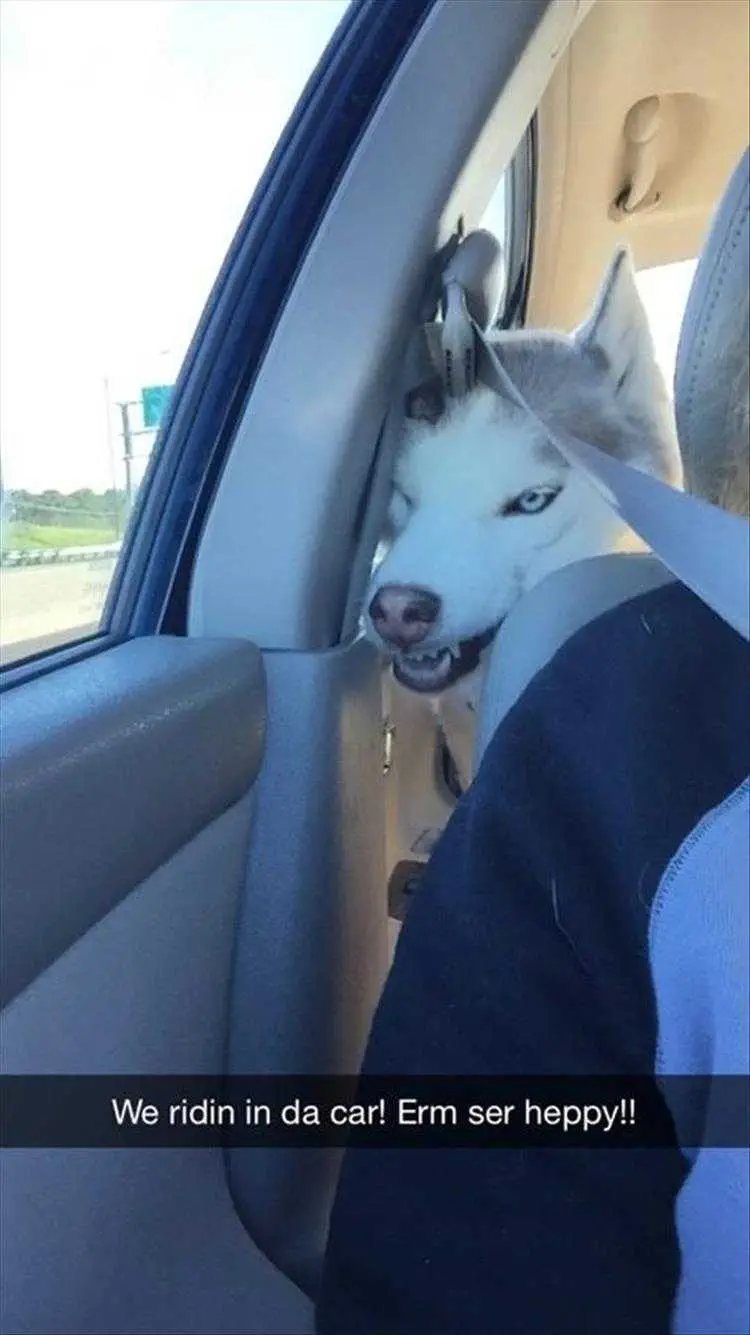 Joy of going for that carride!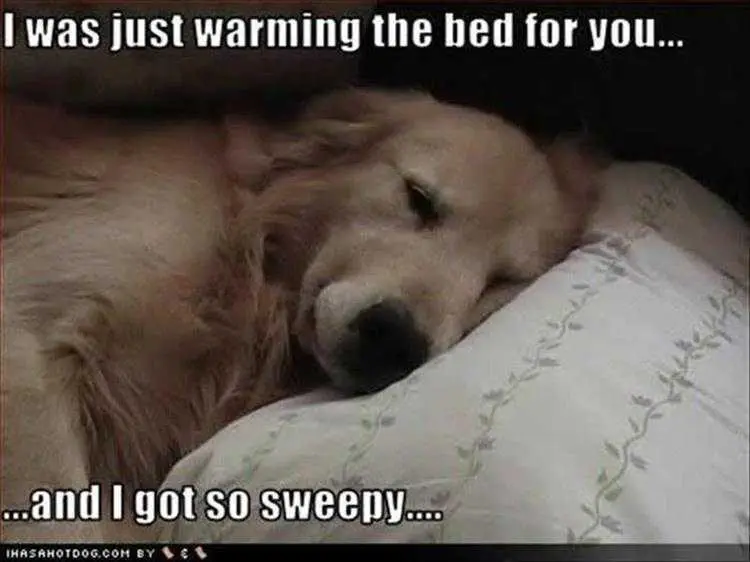 It was with good intentions I promise!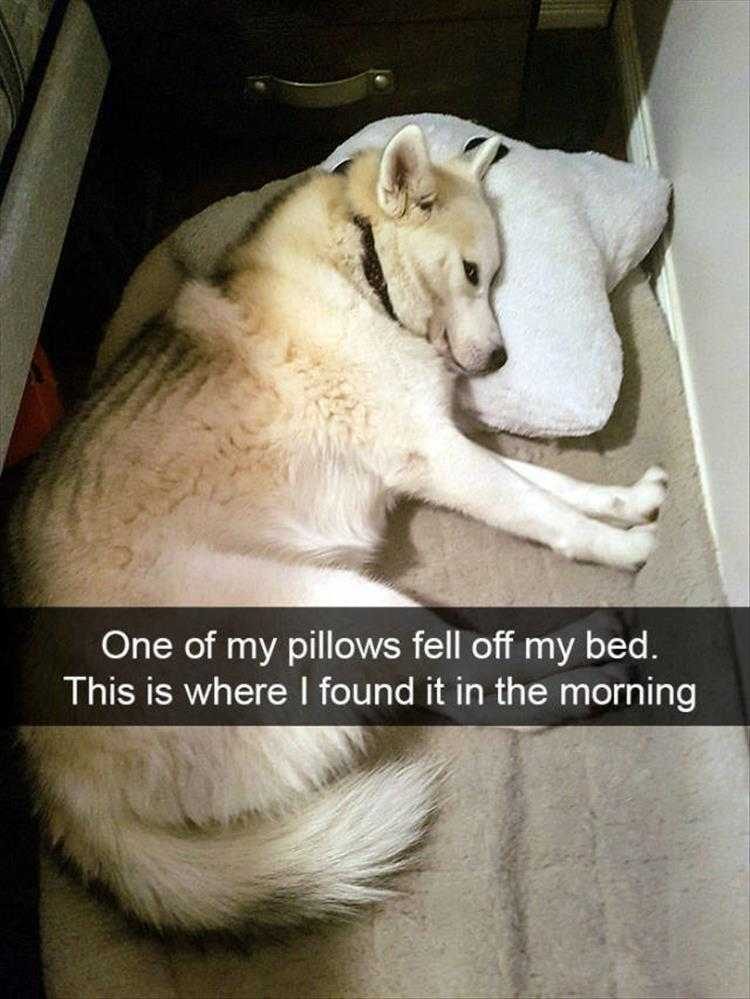 Hate to let a good pillow go to waste.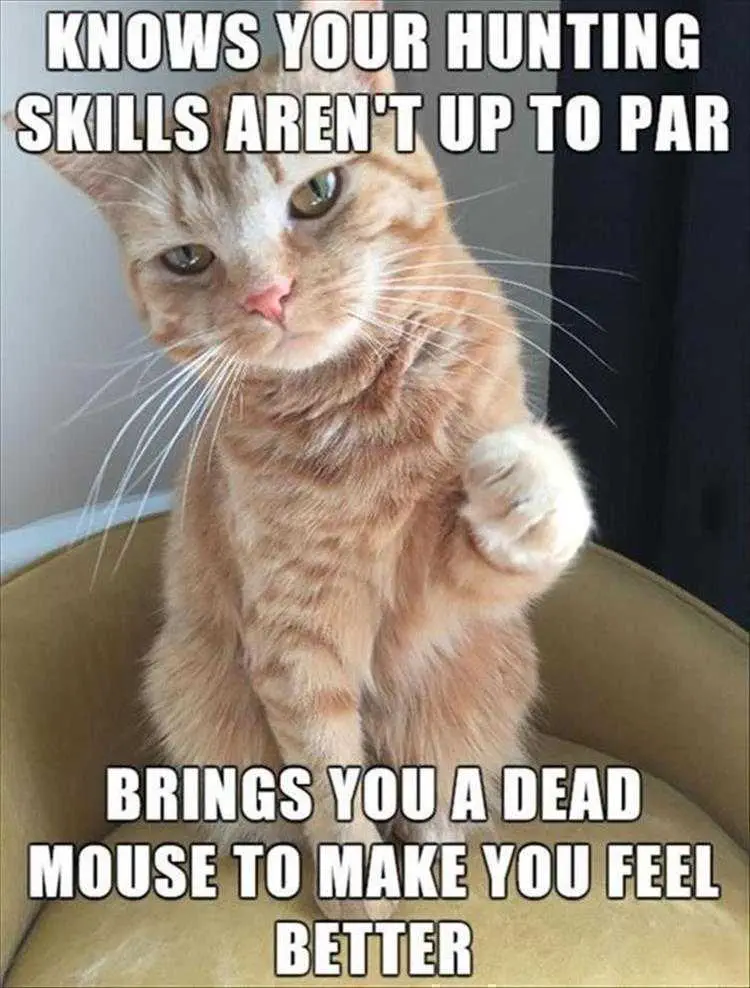 Here you go poor human…..
TFB Latest Posts
---
---