TFB Short Clips
Top 25 Cute Animal Memes Funny AF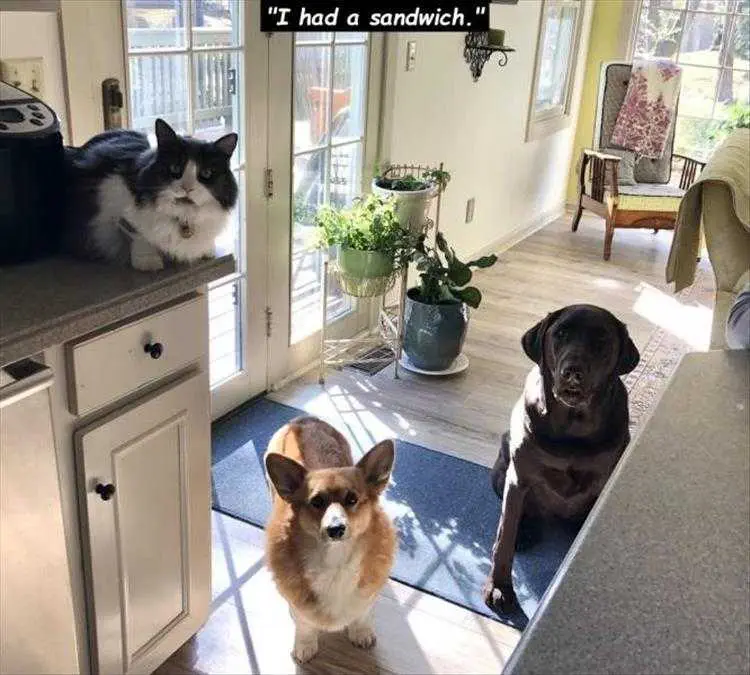 Why aren't you sharing?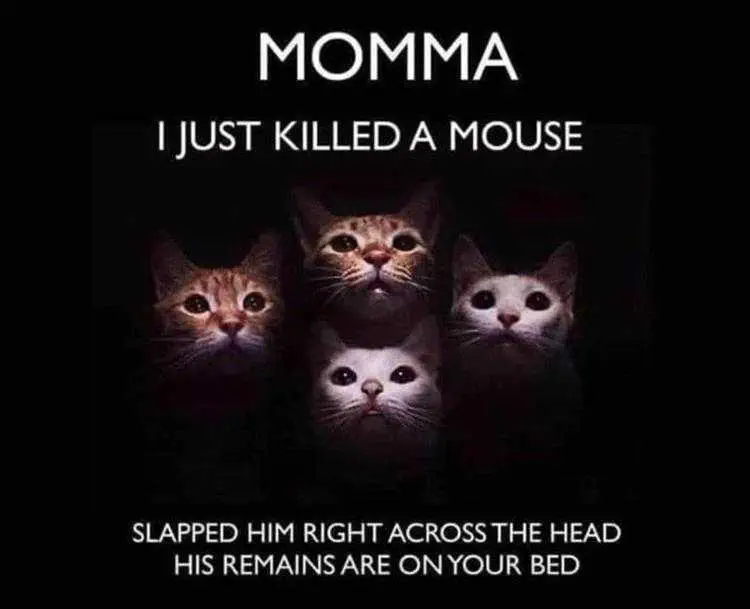 Bohemian Catsody.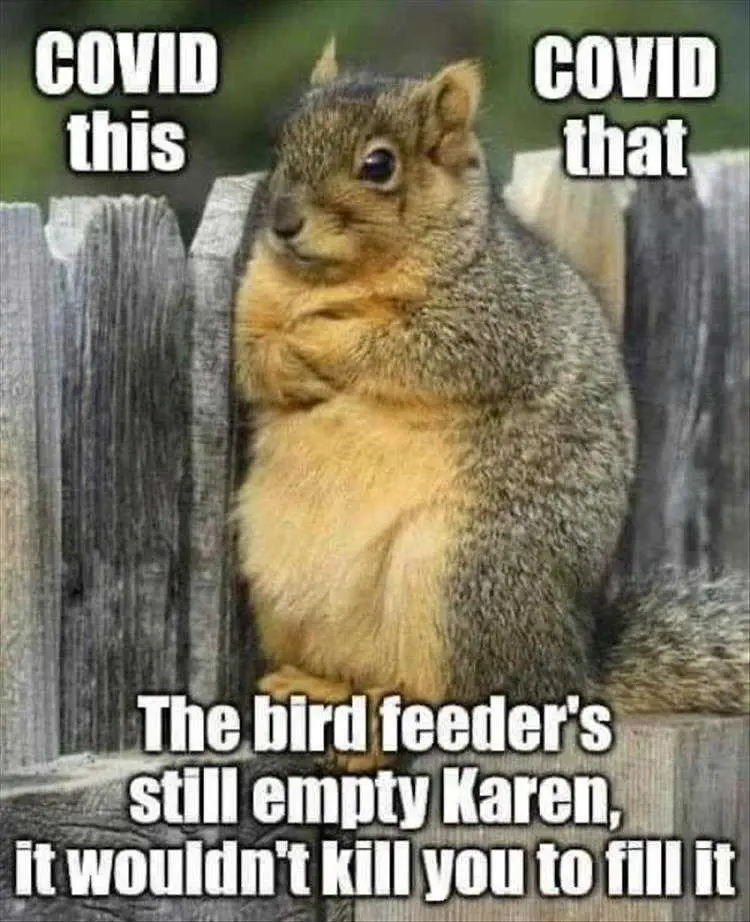 Funny karen memes here.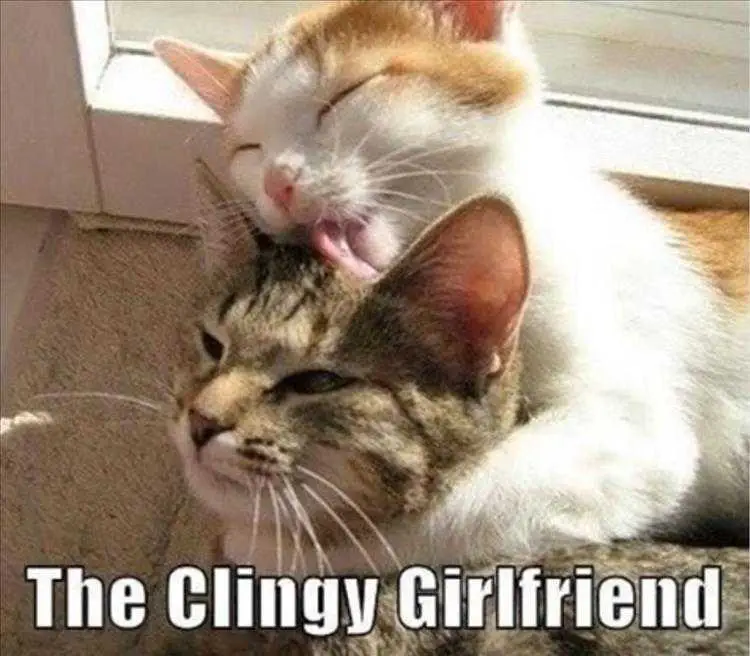 Putting up with this so she can put out later…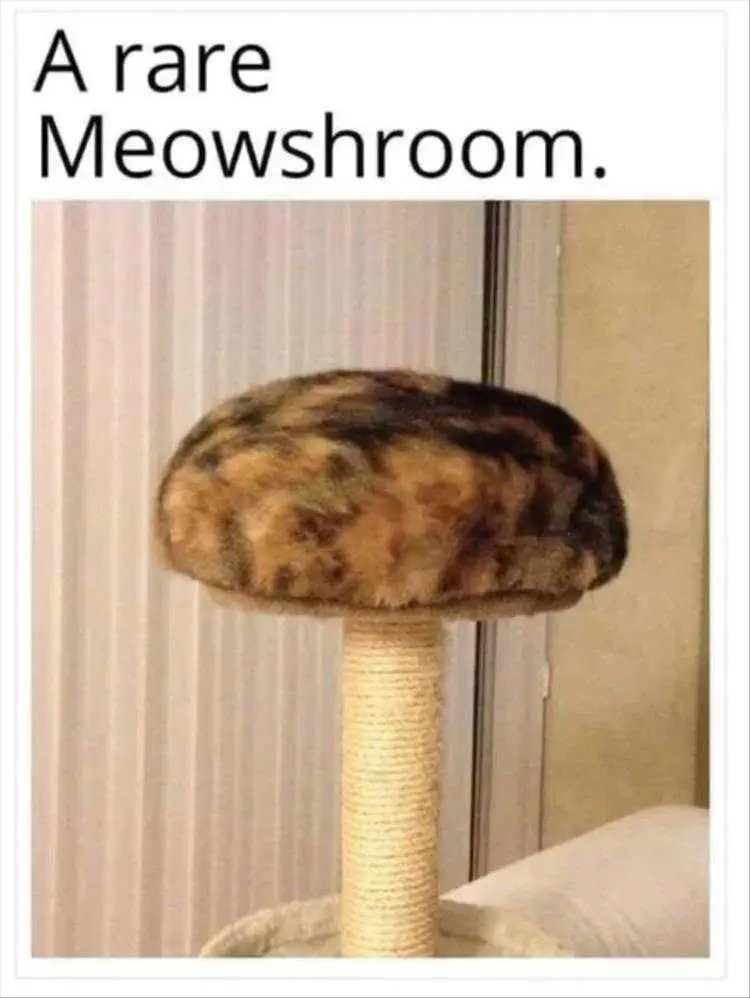 Looks comfy!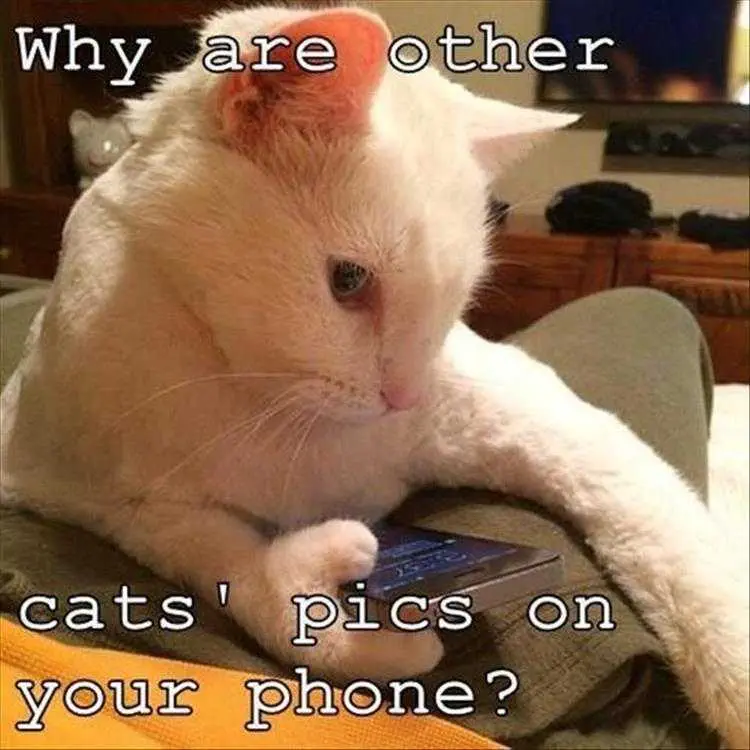 Getting ready for a cat fight.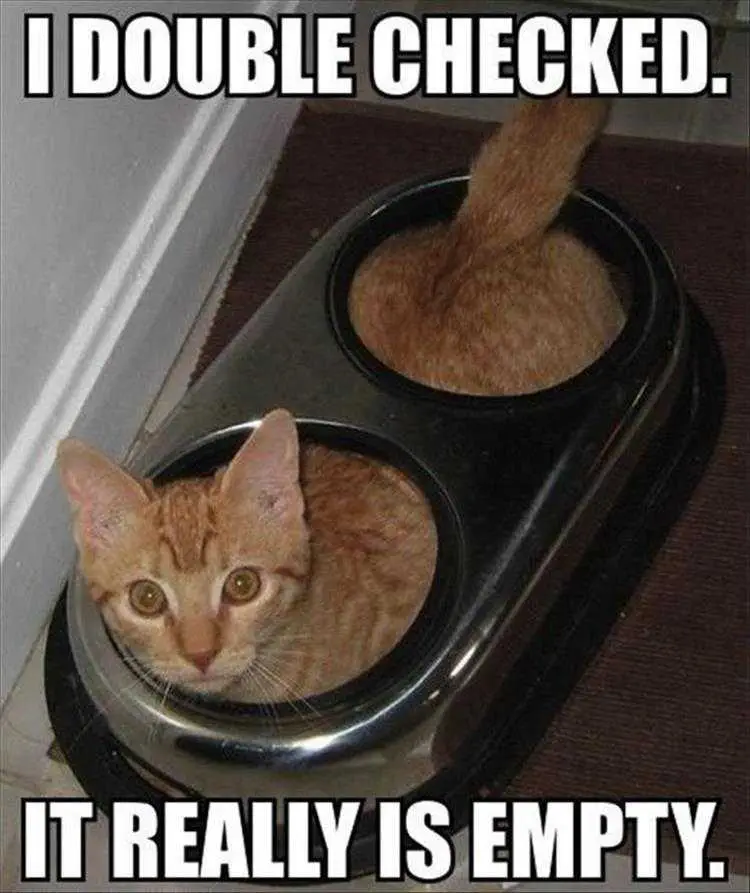 Now fill it!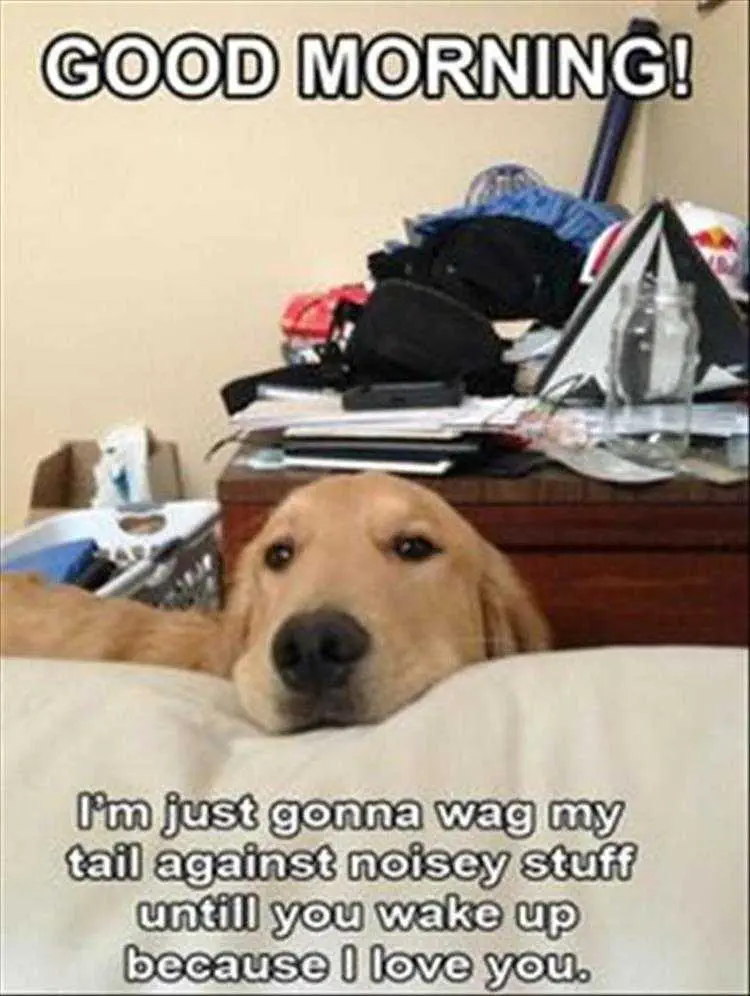 Cos I need my breakfast!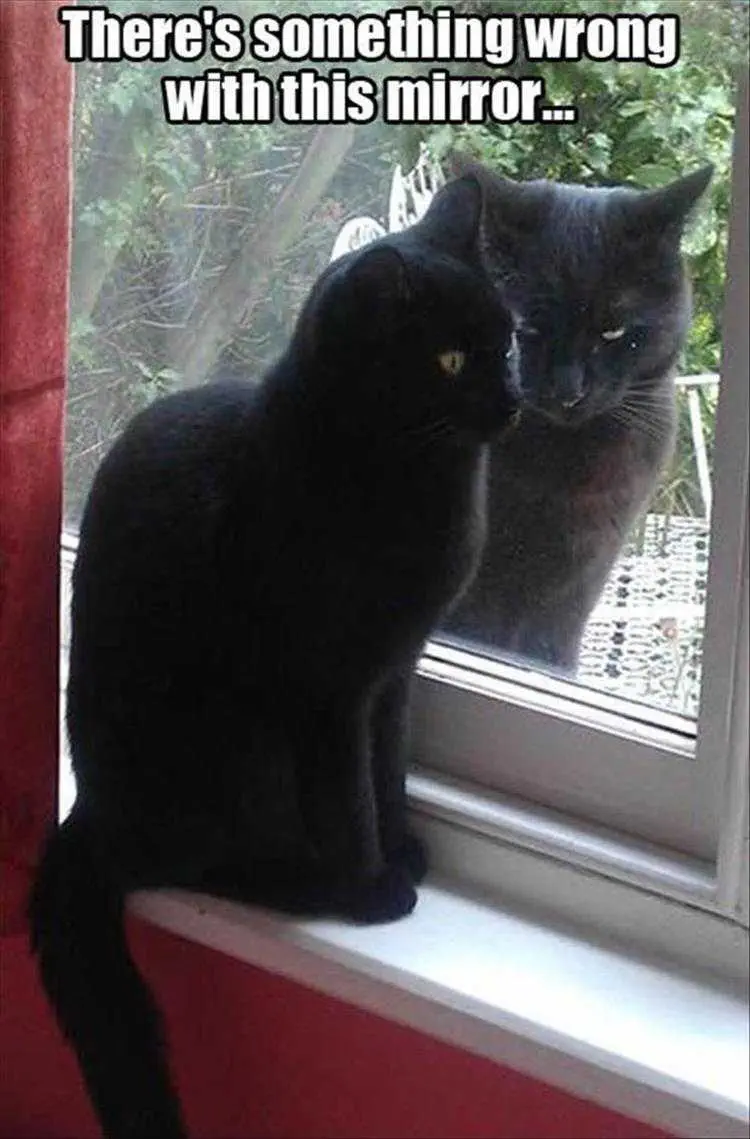 I don't look that fat!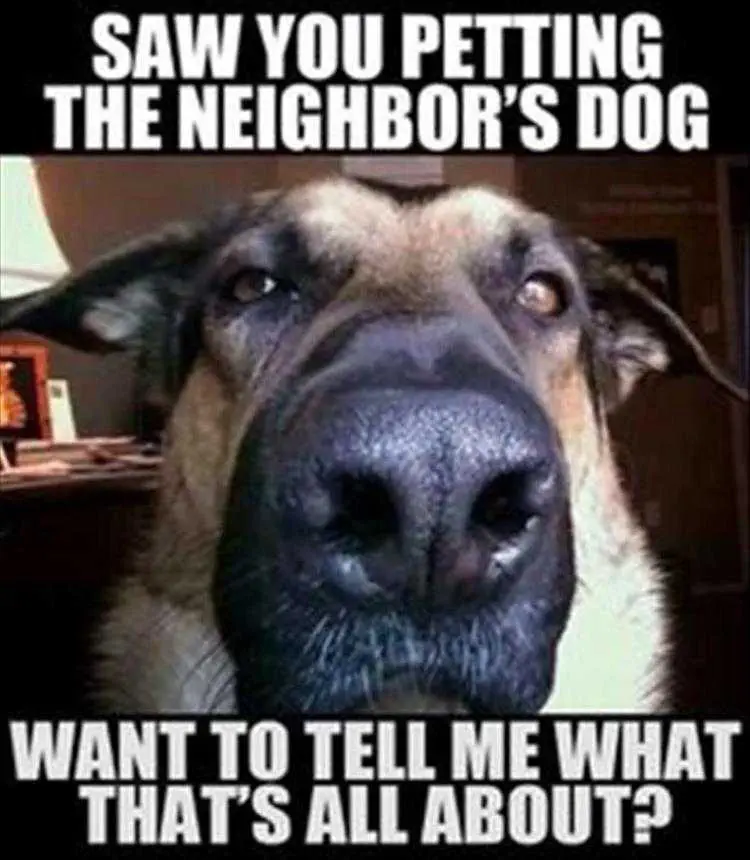 What's he got that I don't?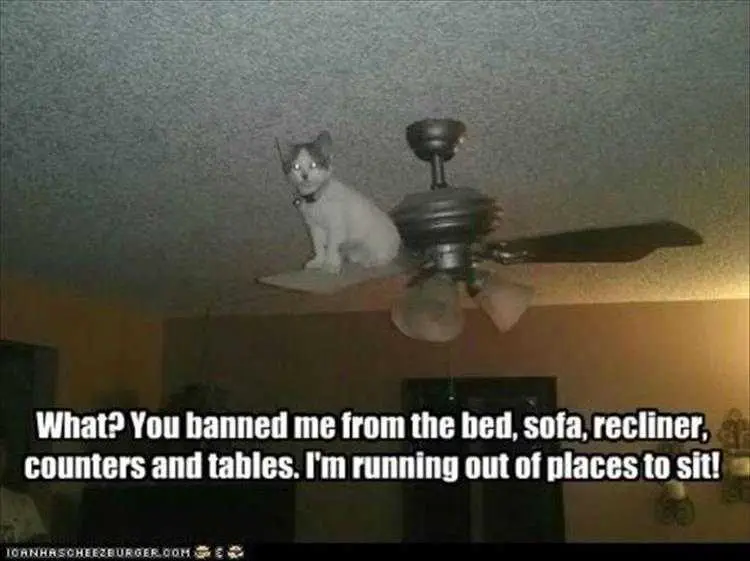 At least this is too high for you to ban!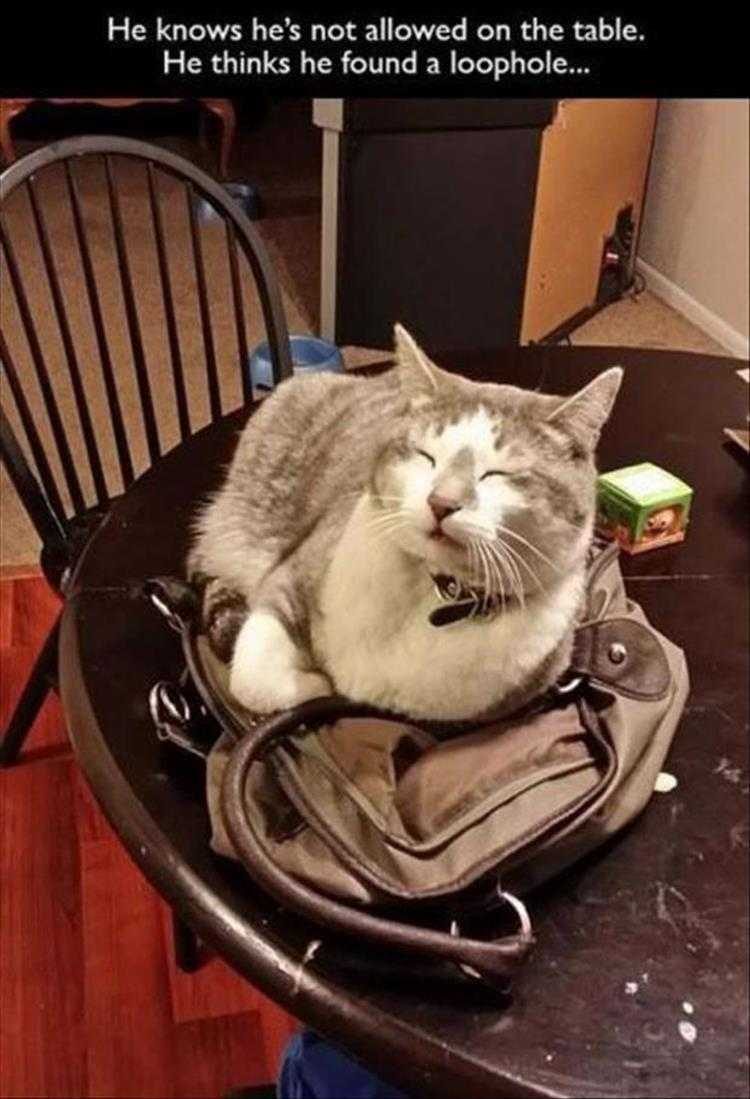 It's not the table!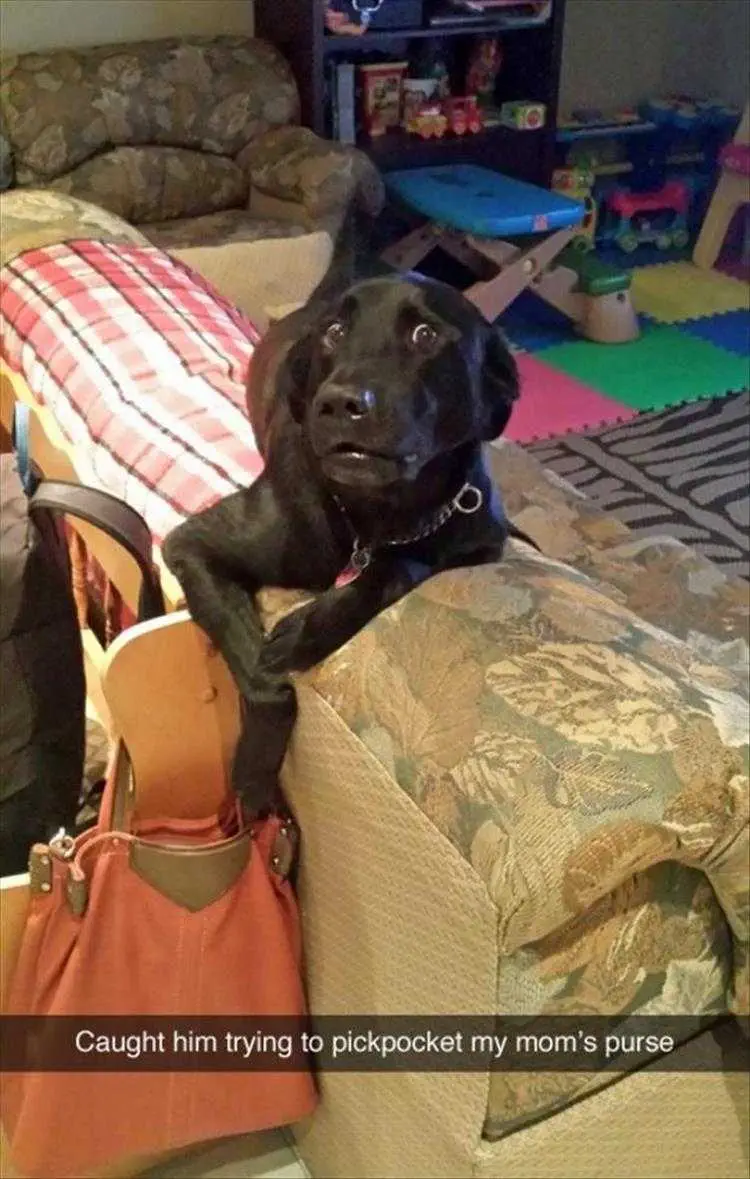 Caught red pawed.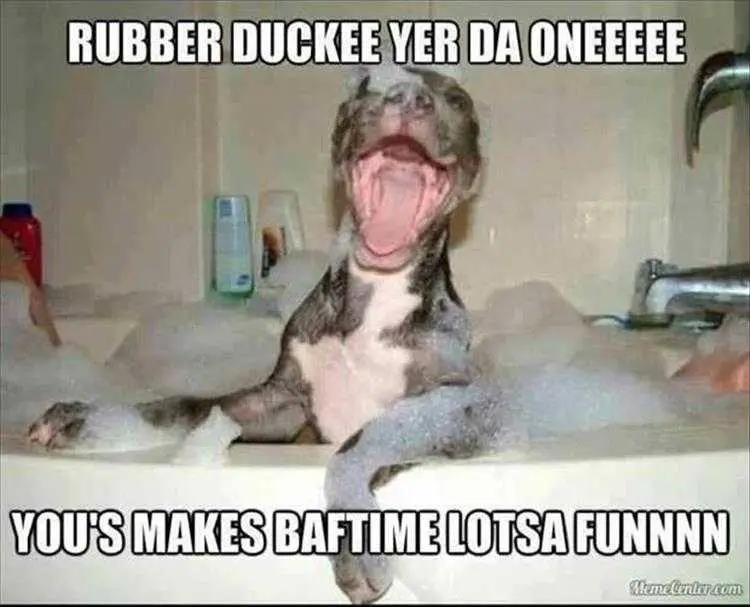 A fine Ernie impression.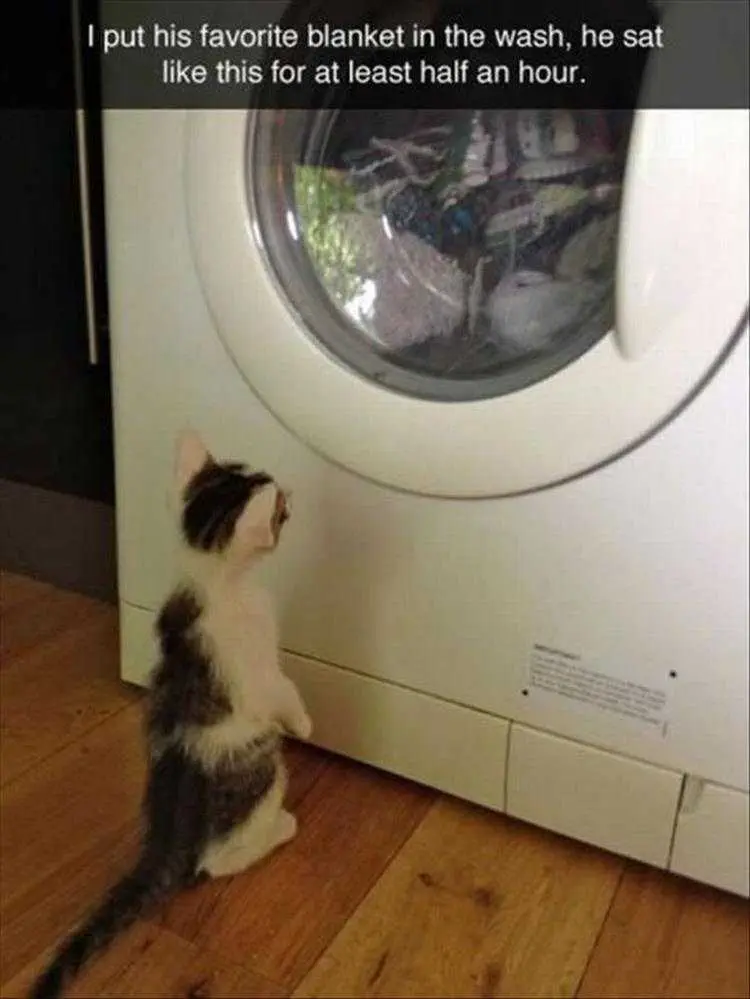 My blankie!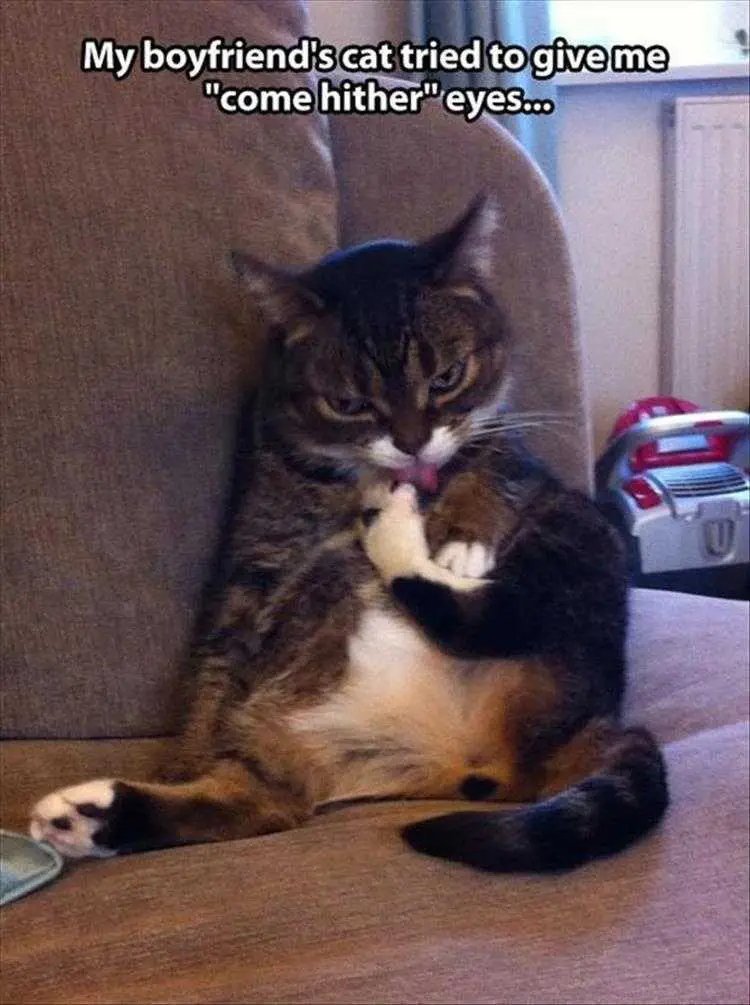 Reoooawww!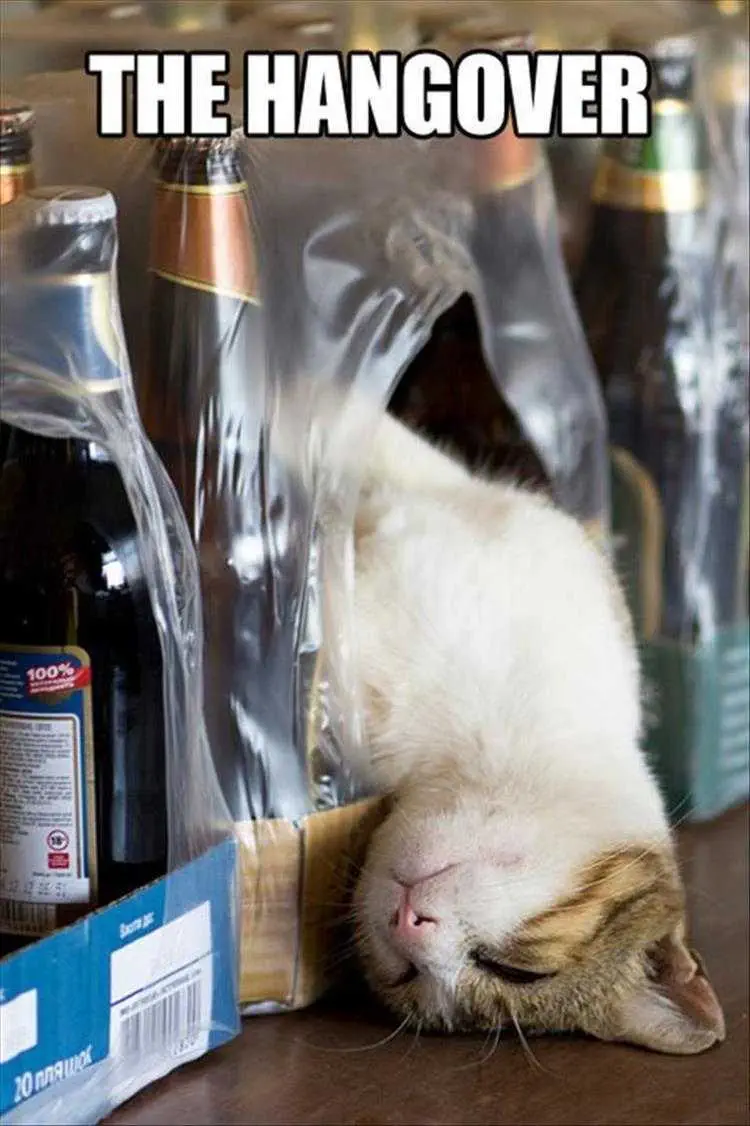 That wasn't liquid catnip!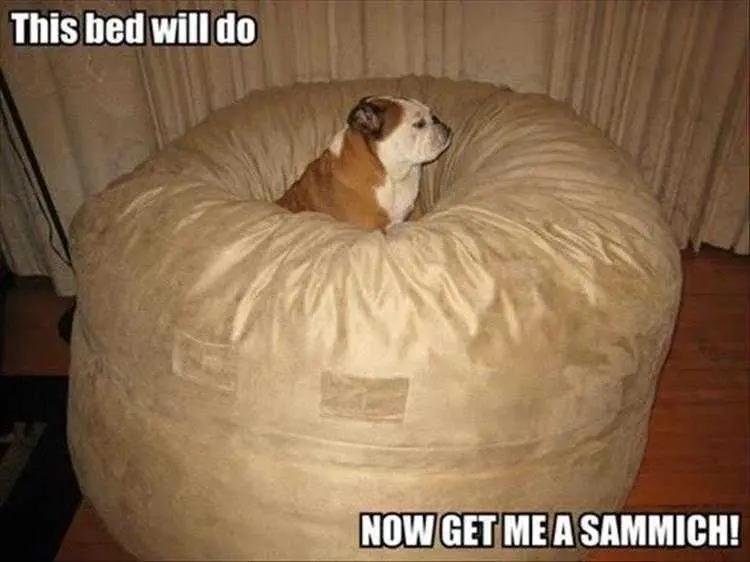 Woof!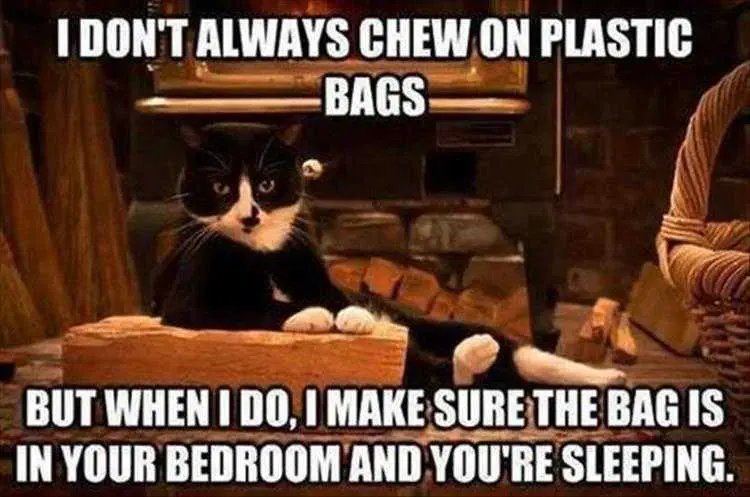 Location Location Location!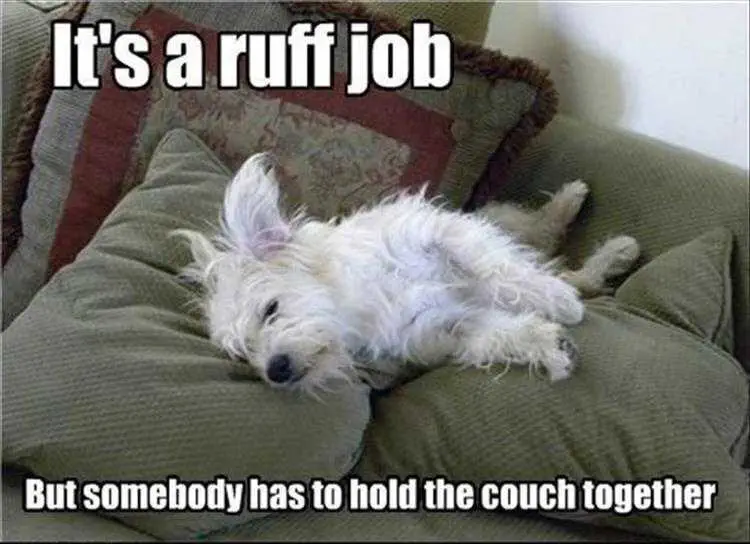 And keeping the couch warm…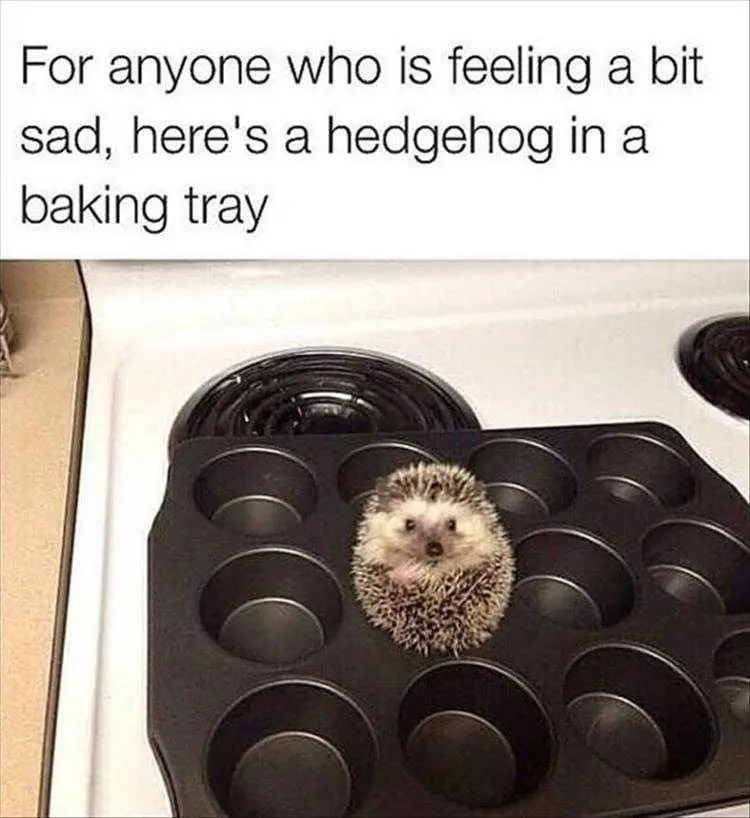 Bet you just smiled!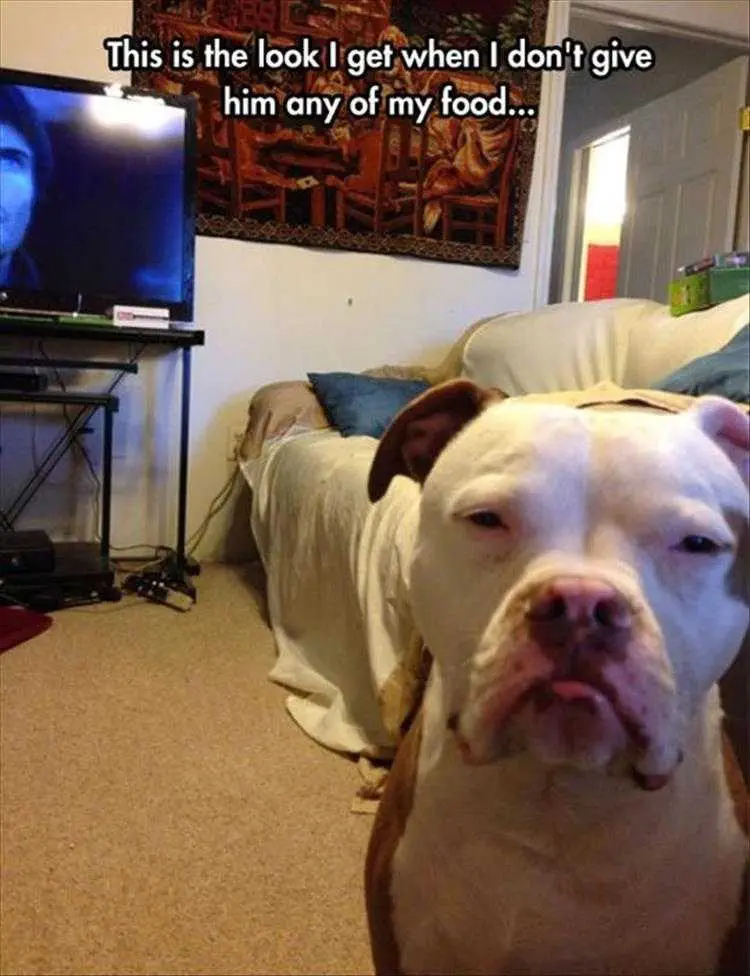 If Karen were a dog…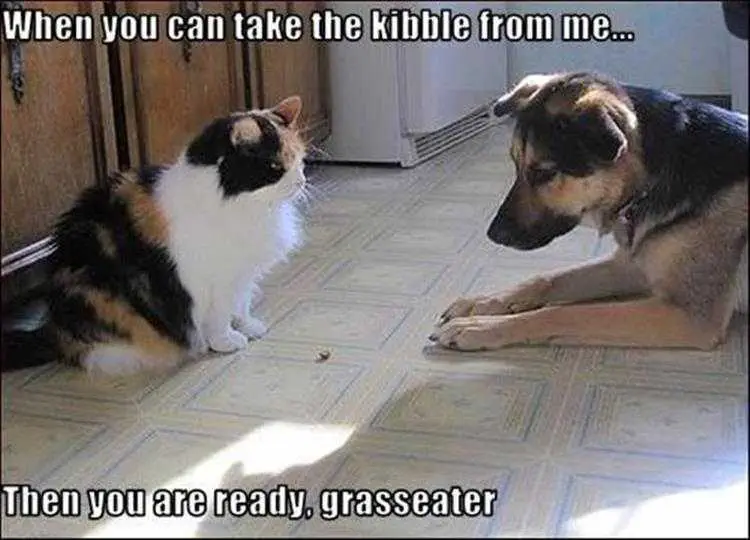 Black belt.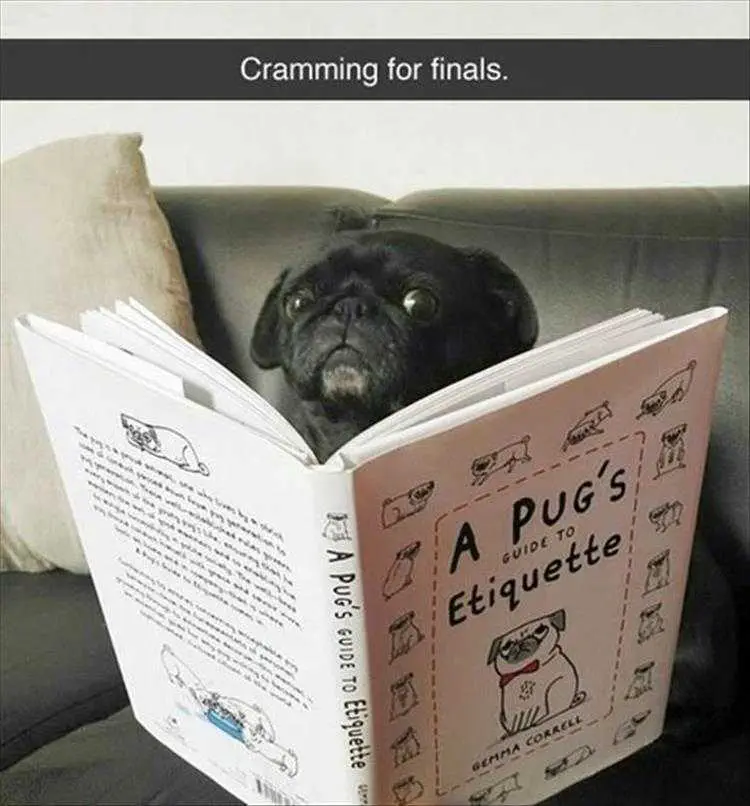 Finals memes meets cute animal memes funny af?
TFB Latest Posts
---
---
---