TFB Short Clips
54 Memes for Finals Week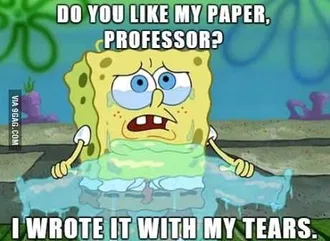 It took 17 hours. I hope you like it.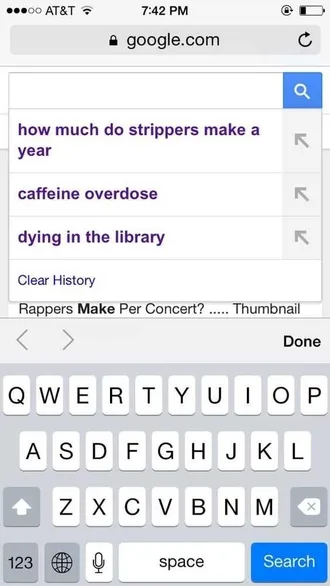 Very relevant searches right now.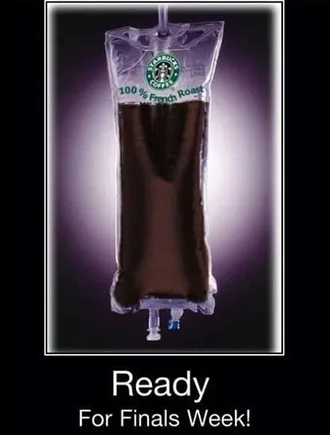 Drain it into my veins.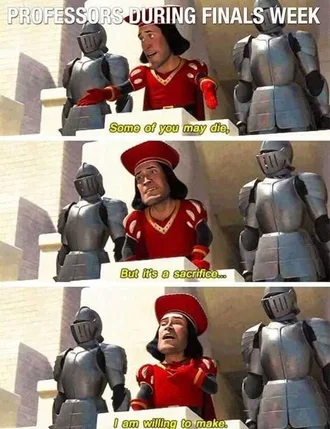 So benevolent.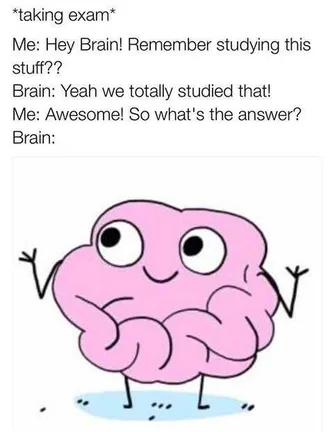 Here's a cool jingle you heard on the radio a week ago though.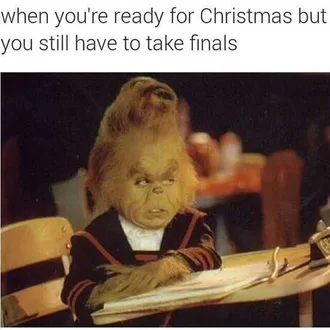 Get this over with.
What is this?!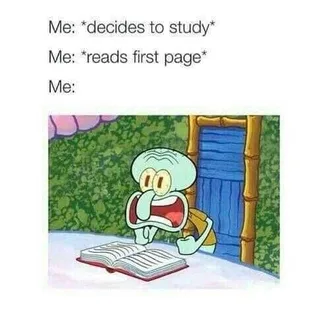 I will do it or I will die.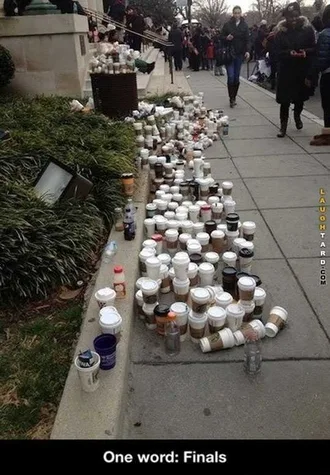 Gotta get that caff.
Or maybe a combination of the two..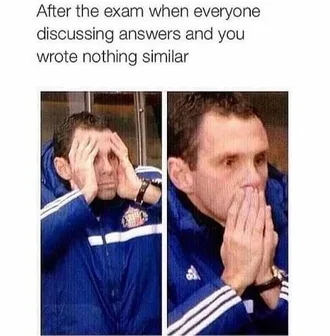 I've made a huge mistake.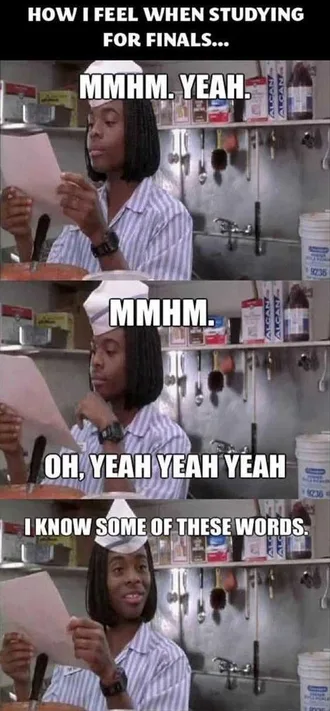 Just some though.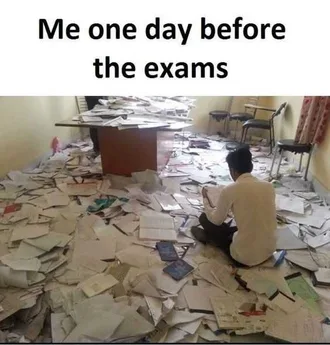 I will sleep on all on the notes and therefore, maybe I can learn via osmosis.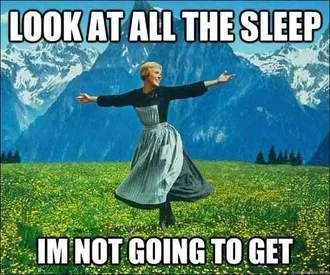 Oh finals week. The halls are alive with tears.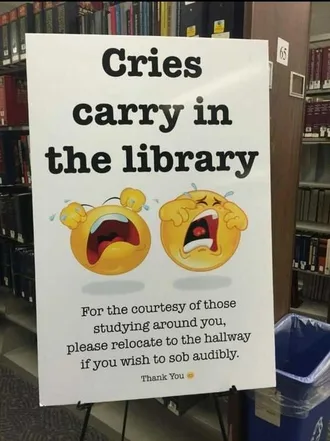 This library knows what's up.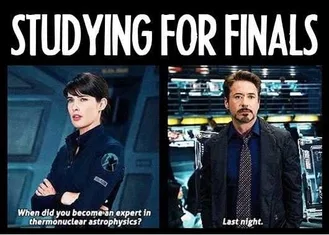 I also haven't slept in 48 hours.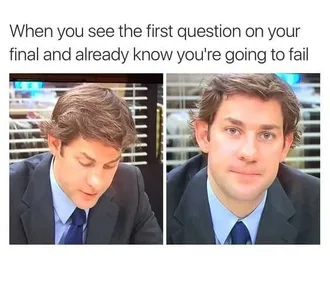 Well this is going to suck.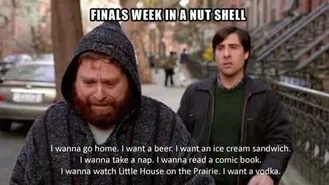 Just let me lay down and cry.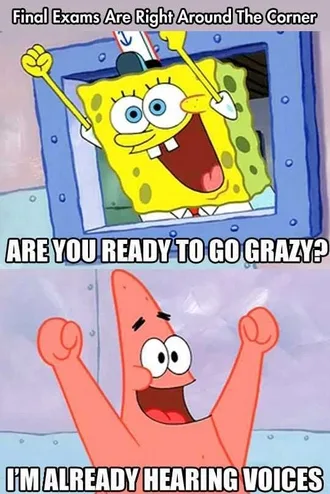 My brain is broken.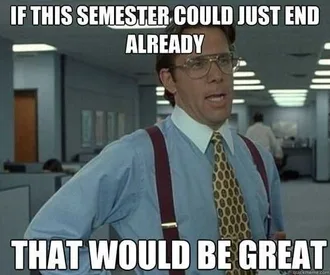 So great. What's worse is the next one is soon..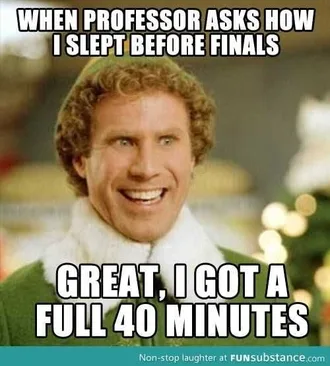 And I only cried twice.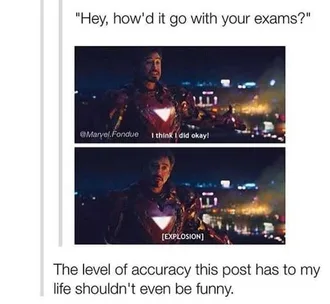 And they say superhero movies aren't "real."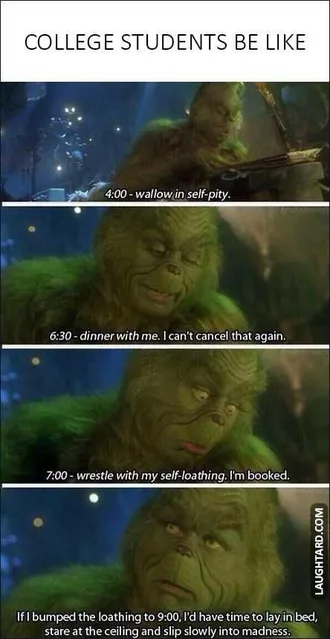 Also crying.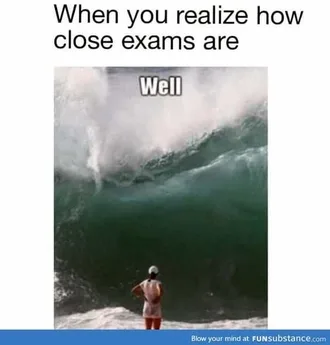 This isn't good.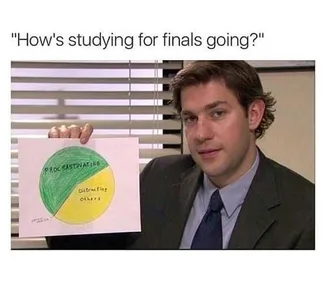 I have made a chart instead of studying.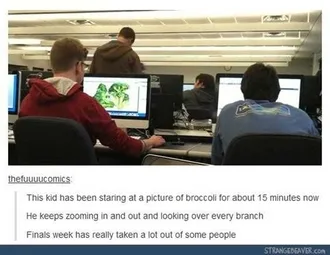 He's vegging out.
Thanks, all!
Bye, brain, I don't need you.
Come on, curve.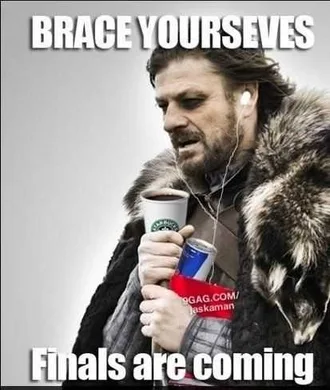 You may not survive.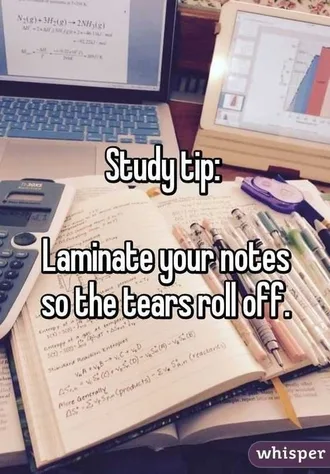 That way they're fresh for many cries.
Sadly, he's right!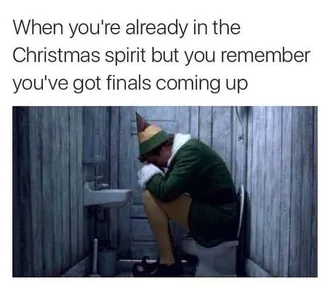 This is terrible.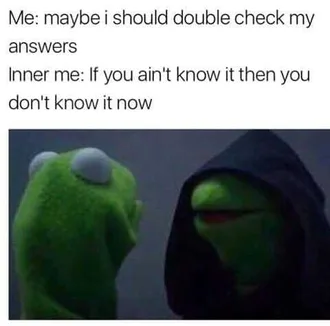 He's got a point.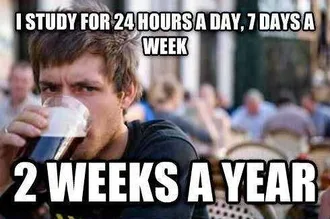 But they're the best hours ever.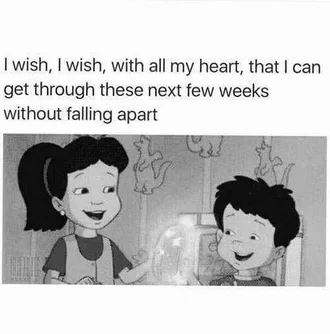 Me during finals.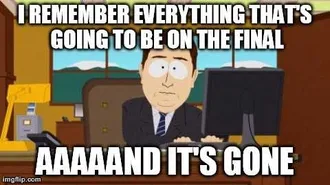 Nice 20 minutes we had here.
Can you round it up?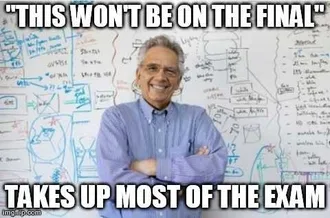 Do you enjoy this? Do you think this is a game?

Oh how they believed me.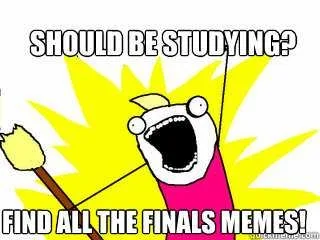 Here they are!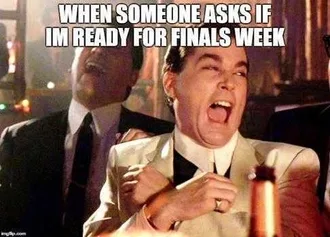 Funniest thing I've ever heard!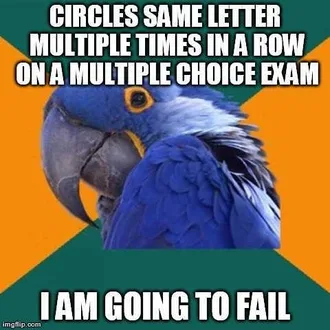 This is not good.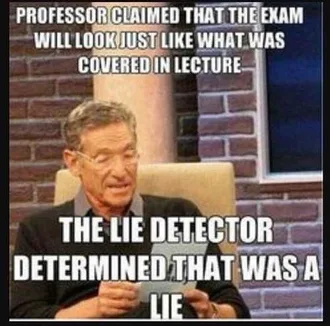 It was all a lie.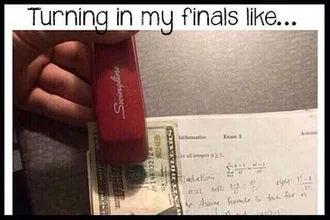 Please take this as a token of my gratitude.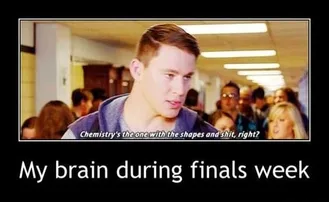 Everything in my brain is burning down.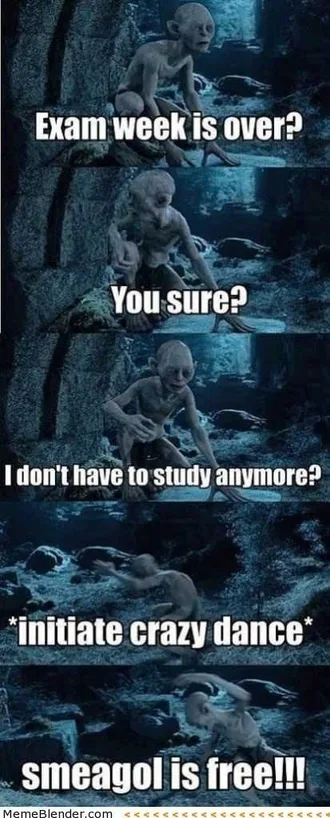 So freee!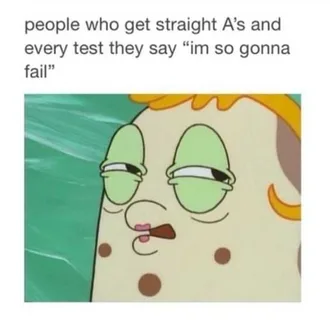 Why you say that?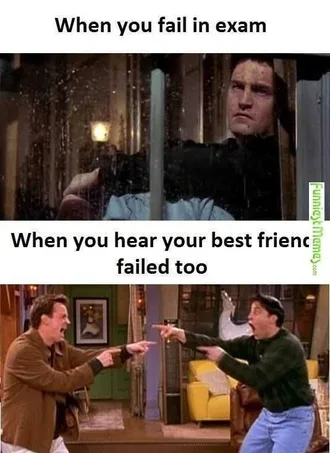 I'm not the only failure!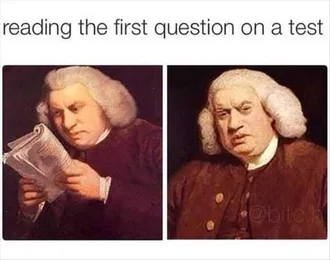 What is this? English? Da hell?
I once turned in a final in my pajamas. My better days.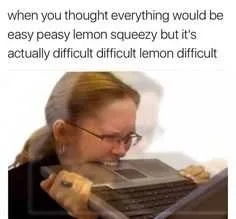 I want to smash everything in sight.
TFB Latest Posts
---
---
---