This article may contain affiliate links. If you make a purchase, we may make earn a commission at no cost to you.
Last Updated on
Originally posted on November 13, 2015 @ 8:33 am
Meet The Humdinga And The Phibian Amphibious Vehicles
The Humdinga and the Phibian are two pretty crazy amphibious vehicles made by GIBBS Amphitrucks in the United Kingdom. No worries, they only cost around $500,000. So if by some chance you're a millionaire reading this post, and you decide to buy one, buy me one too please.
Meet The Humdinga Amphibious Vehicle
Meet The Humdinga – 
Video
[youtube id="U30x8abDDhc" width="100%" height="340″ position=""]
The Humdinga is a rugged high speed Amphitruck, bringing new meaning to 'off-road.'
Like all High Speed Amphibians capable of road use, the Humdinga is capable of speeds in excess of 30 mph on water and highway speeds on land. It also has the ability to transition between the two modes in seconds at the push of a button. The Humdinga can carry up to seven individuals or equivalent cargo, making it effective in first responder situations where seconds gained can turn a recovery into a rescue. It also has off road capability that enables missions, be it rescue or supply, to be completed quickly and efficiently. Via – GIBBS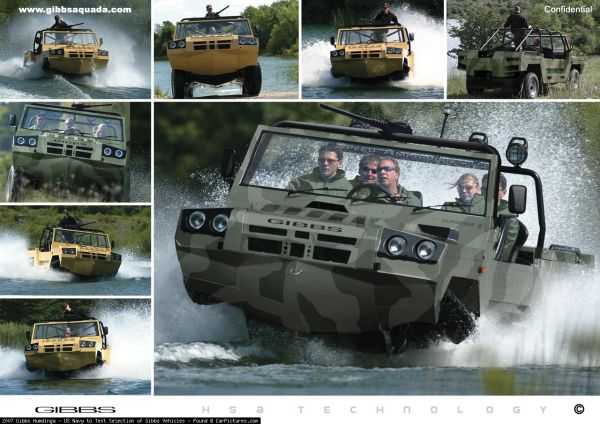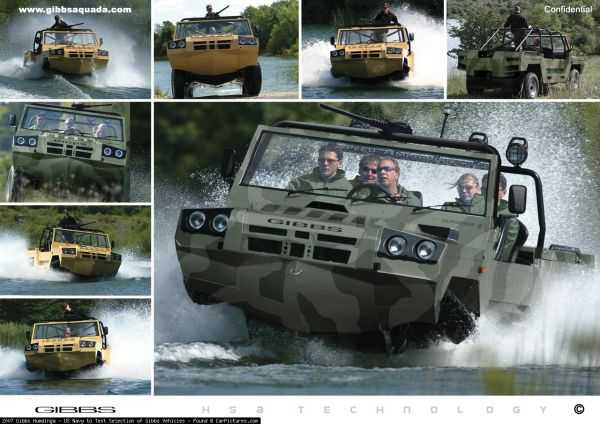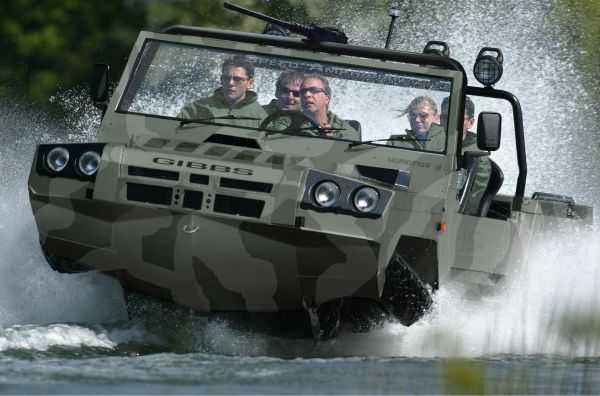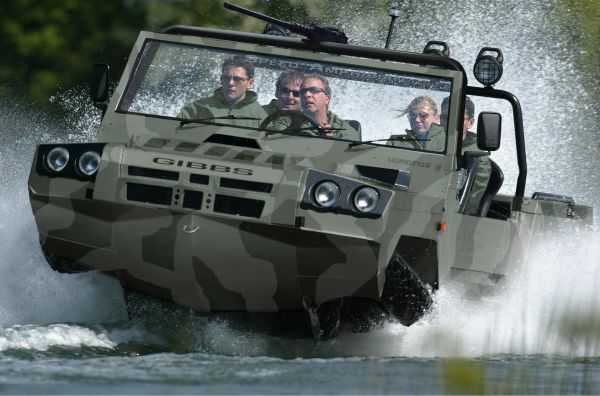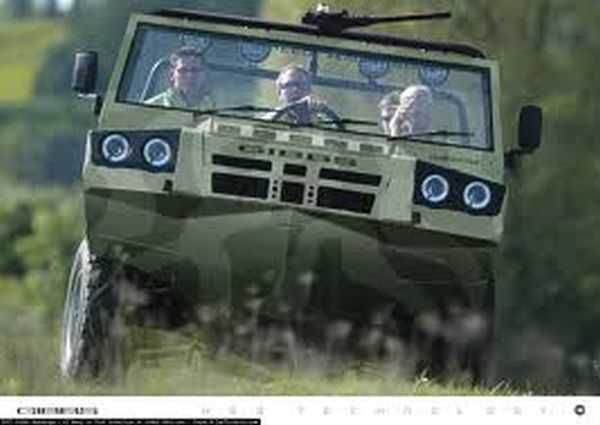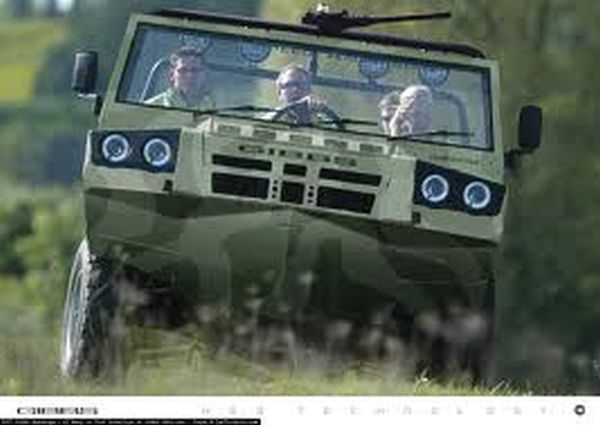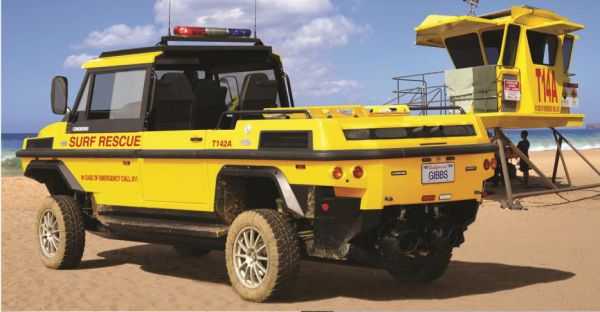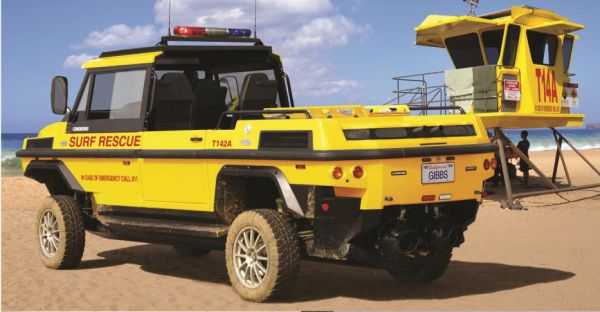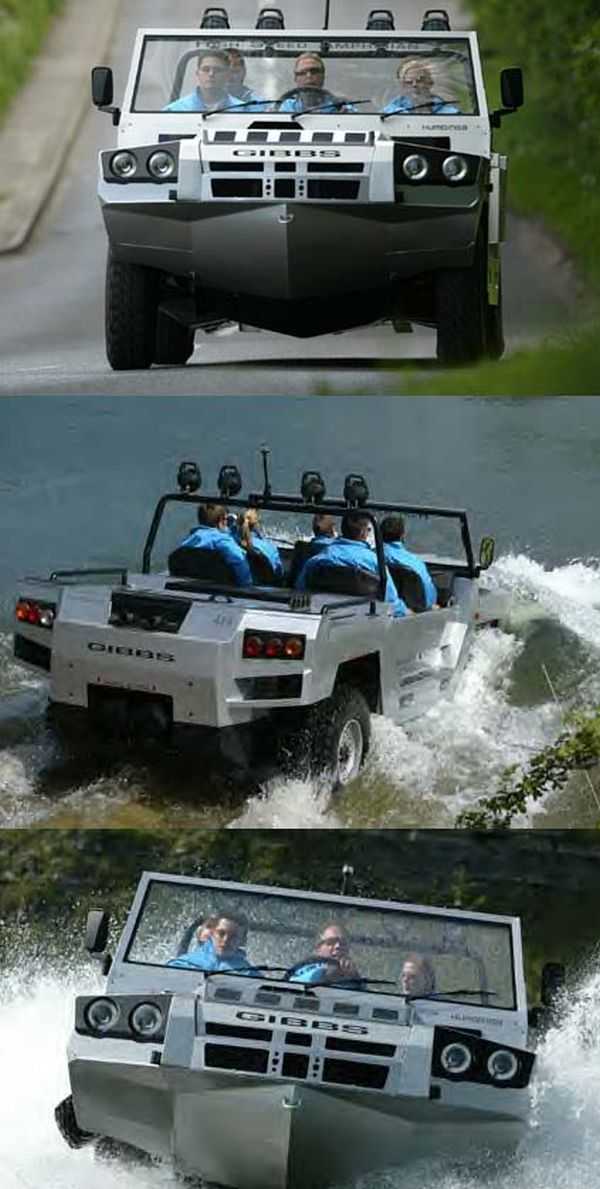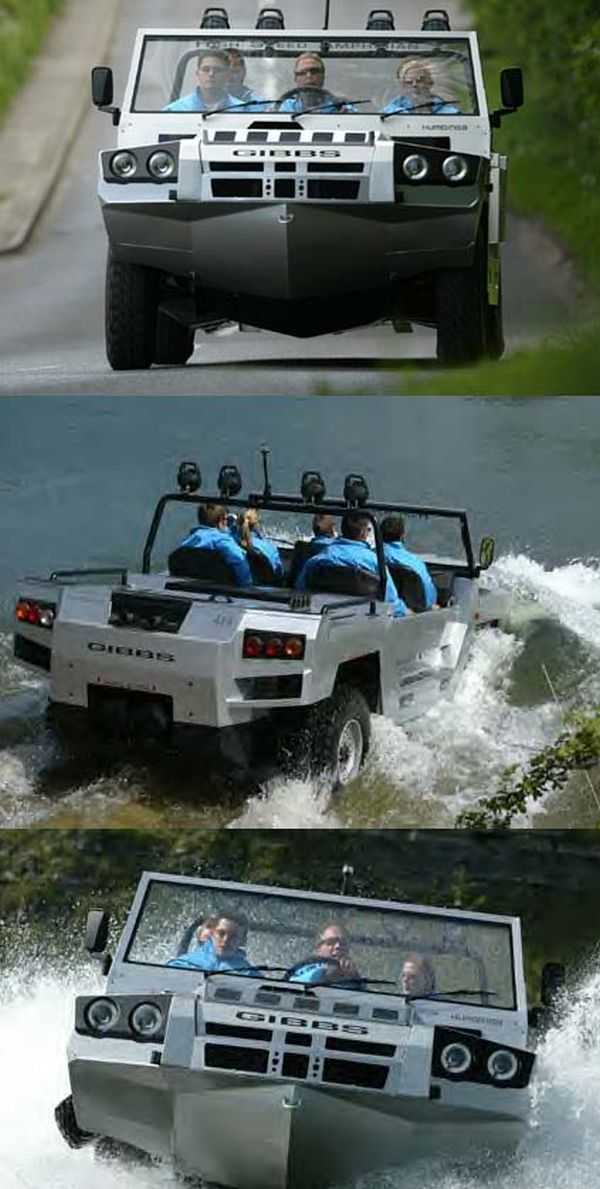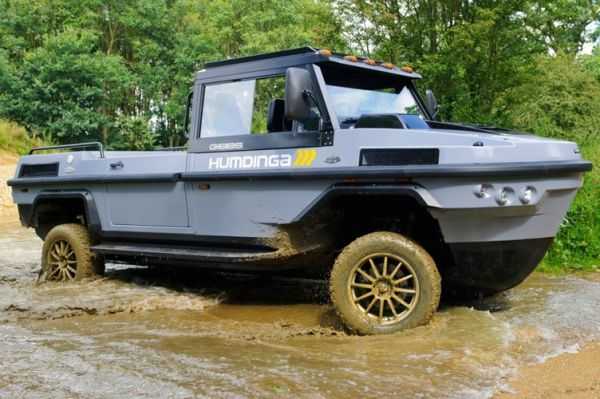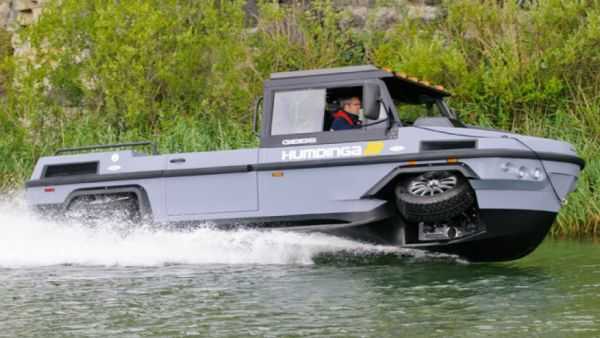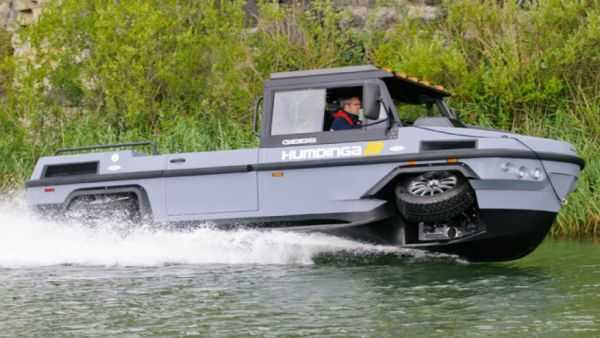 Meet The Phibian Amphibious Vehicle
Meet The Phibian – 
Video
[youtube id="3_V4qMP6xr8″ width="100%" height="340″ position=""]
Phibian is capable of highway speeds on land and more than 30 mph on water. It has twin diesel engines, each powers one Gibbs water jet on water and one driven axle on land. It can be used on land in FWD, RWD or 4×4 configurations. It can carry up to 4,400 lbs (2,000 kg) of cargo or up to 15 individuals. The Phibian can be configured to carry two standard NATO pallets, passenger seating or any number of customer specific configurations. Via – GIBBS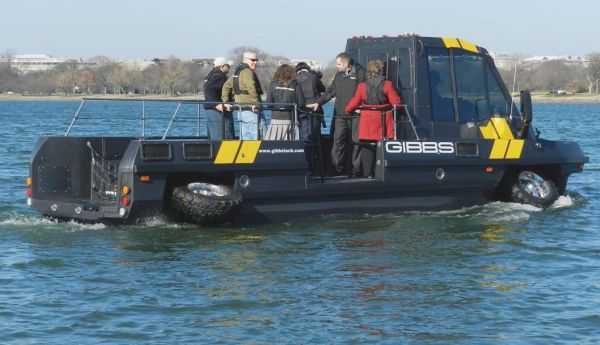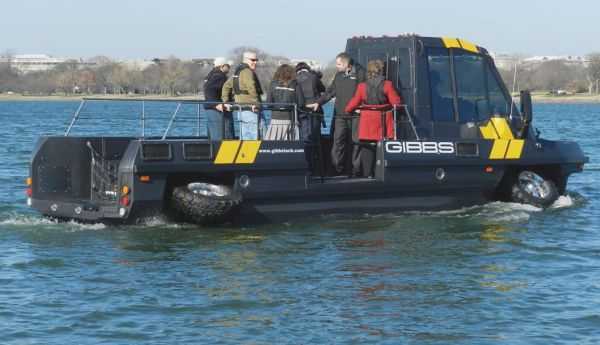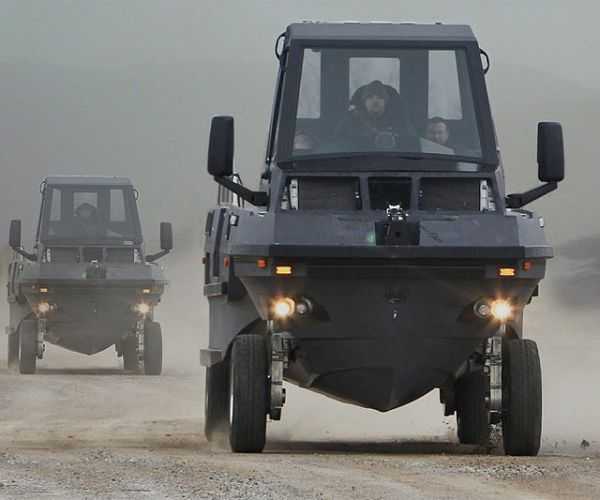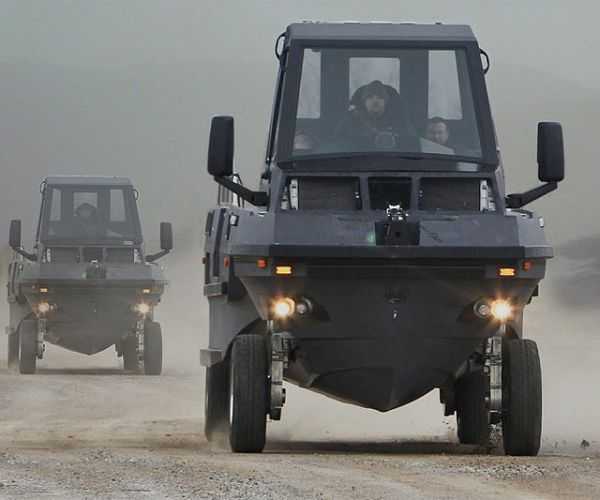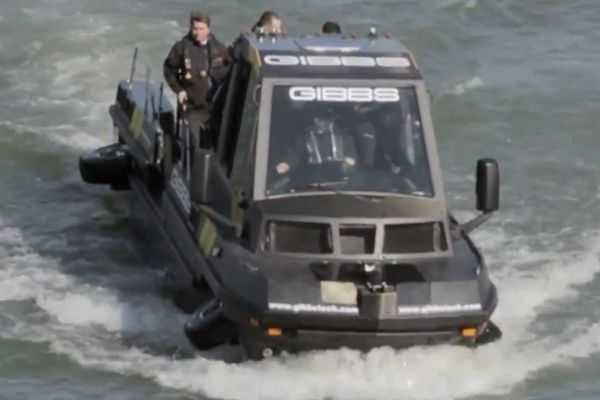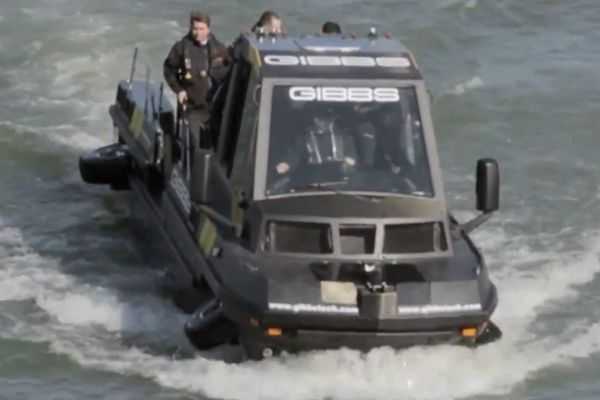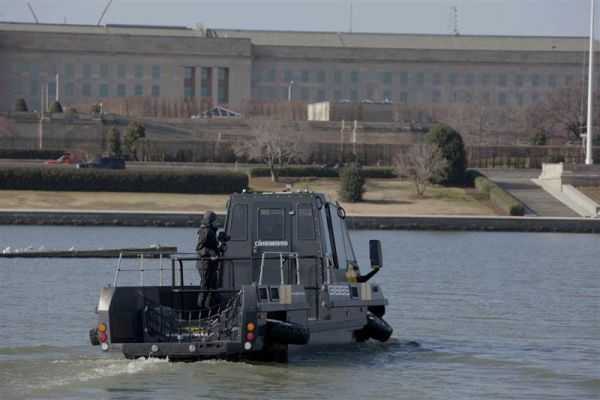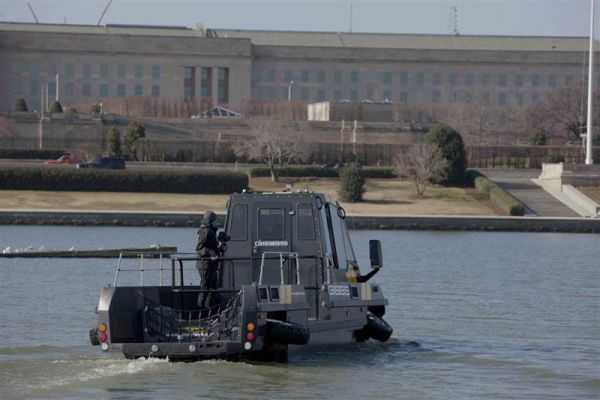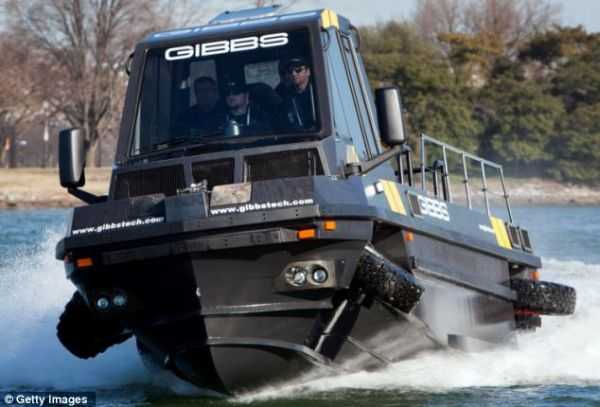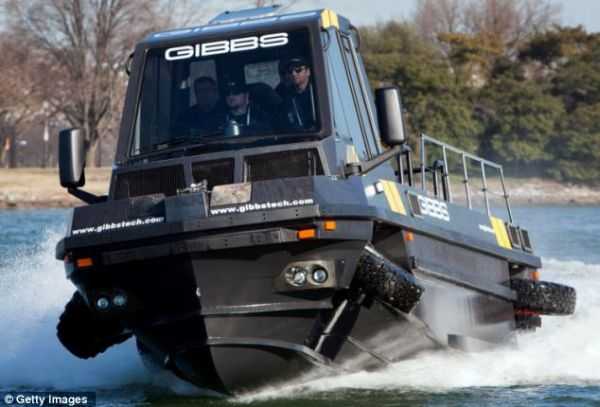 See Also – Two Crazy Fishing Boats
See Also – Meet The CAL 50 Jeep
See Also – Meet The Mega Ram Runner
See Also – Insane Hydrostatic Twin Turbo Diesel Motorcycle – And The Build
See Also – Mini Monster Trucks
See Also – 100 Deadly Skills – Pretty Much The Best Book Ever
See Also – Meet The Hook Line And Threader – The Ultimate Live Bait Rig