TFB Short Clips
22 Funny Kid Pictures That Will Crack You Up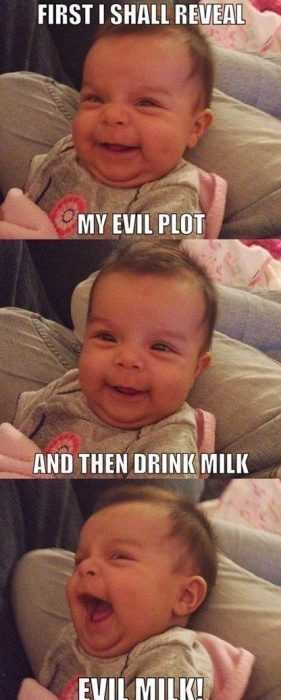 Cutest evil baby ever though.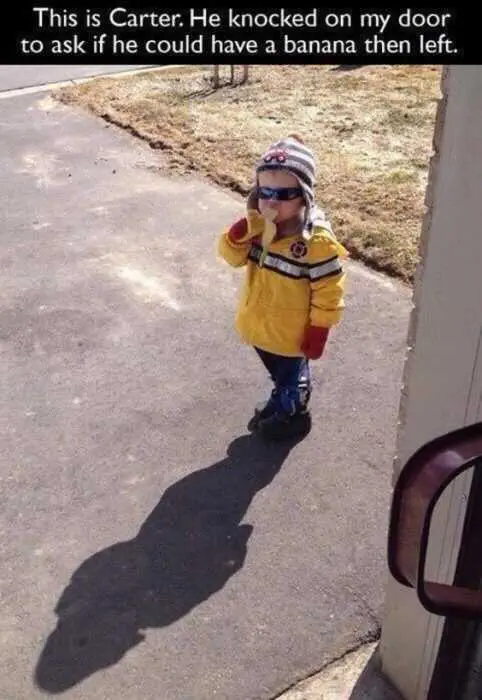 Kid knows what he wants. Admire it.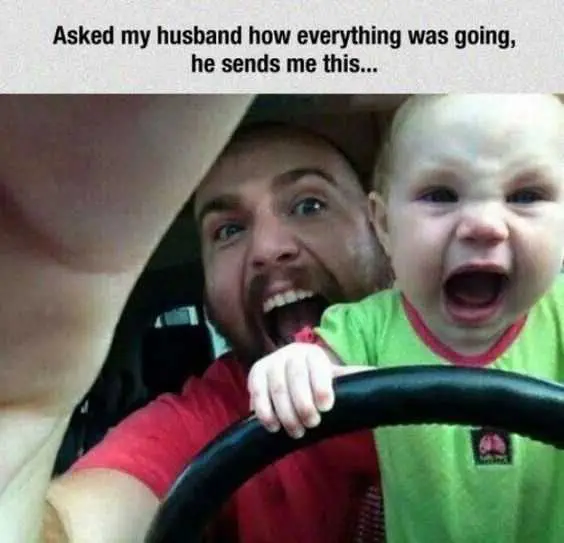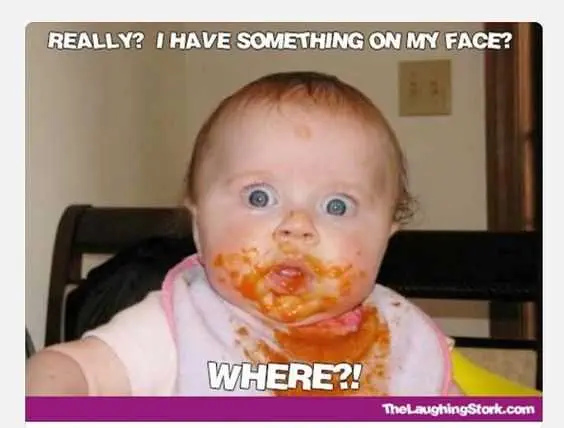 Seems unlikely.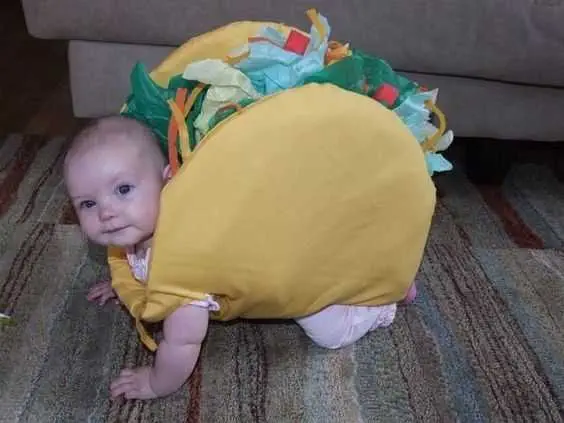 Taco kid!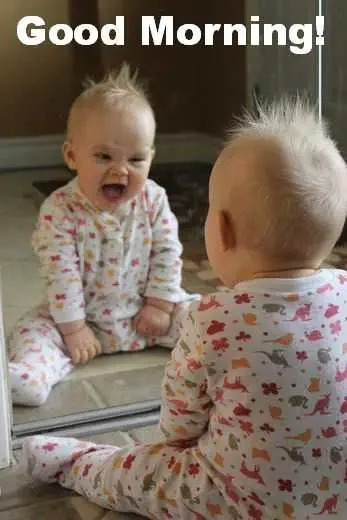 It is a good morning with that face!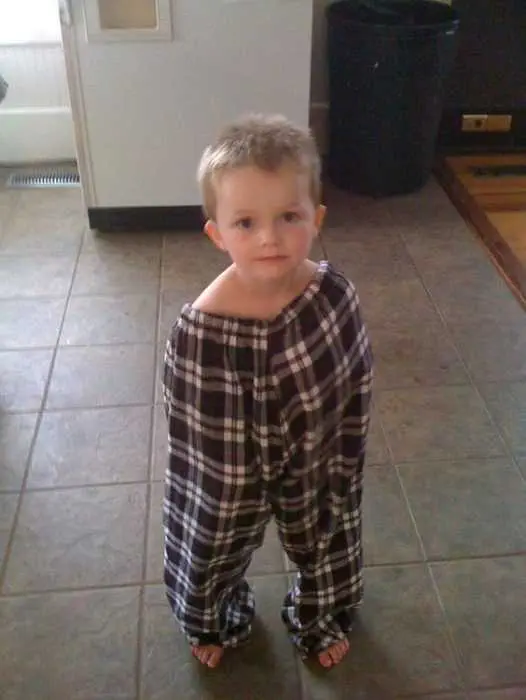 This was a good pose for a kid picture.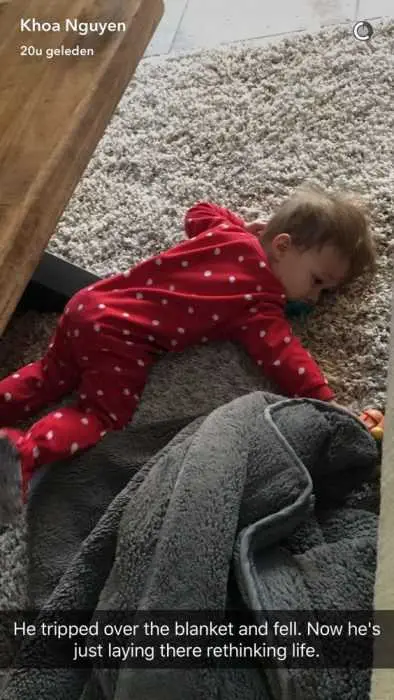 I can relate.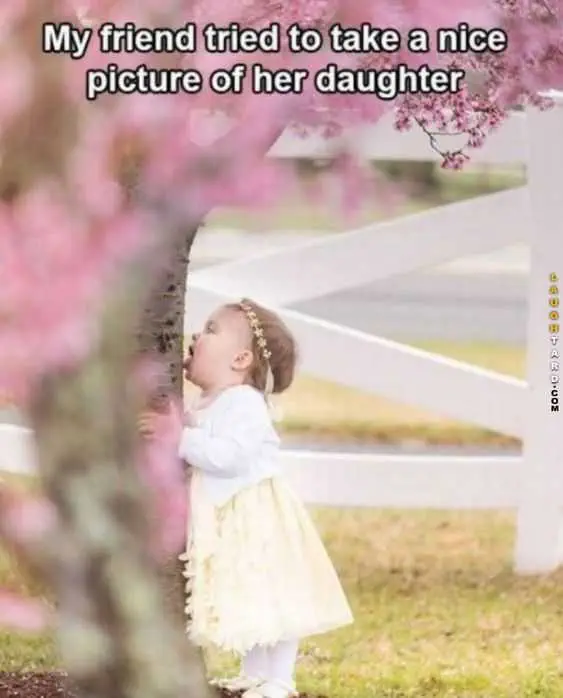 Well, she's in a nice dress.
He also tried.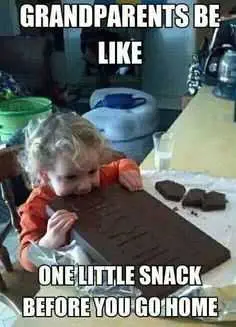 One BIG snack.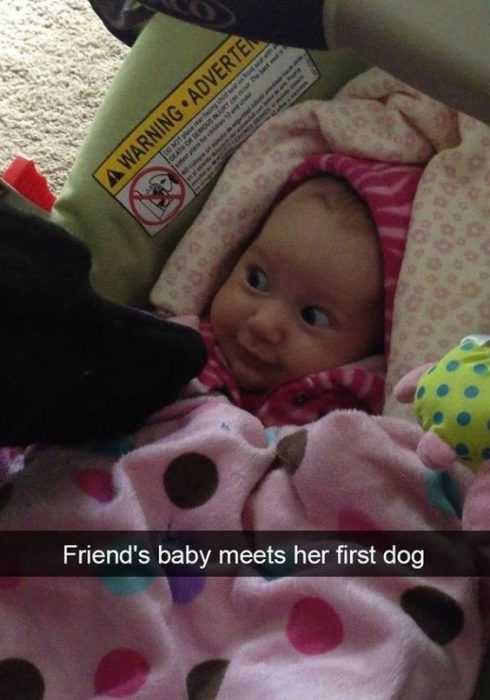 She's pleased.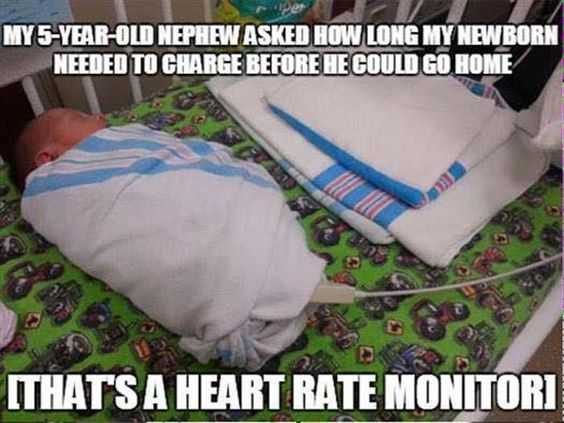 Kids know an electronic when they see it.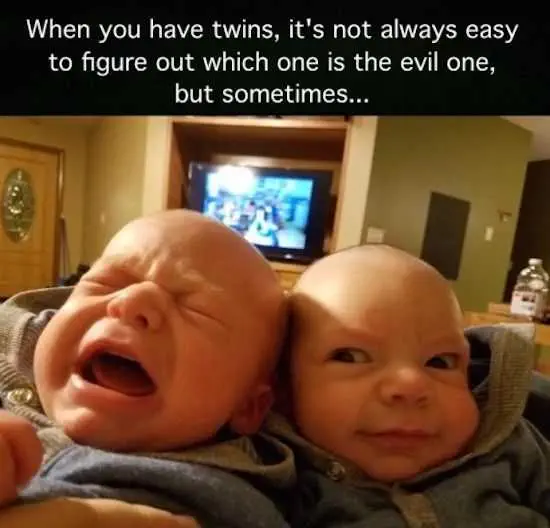 Easy!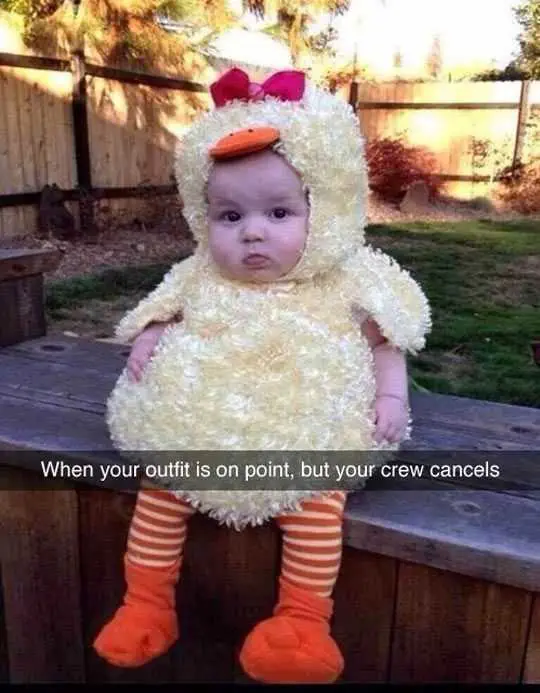 Poor ducky.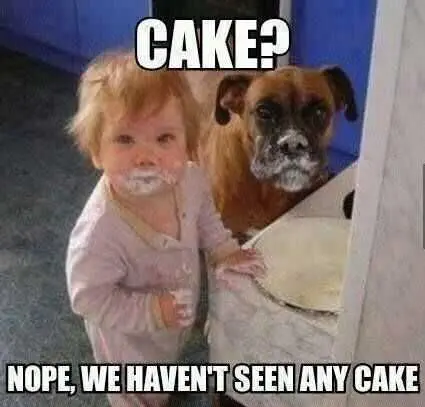 Ace liars.

Selfies make everyone happy.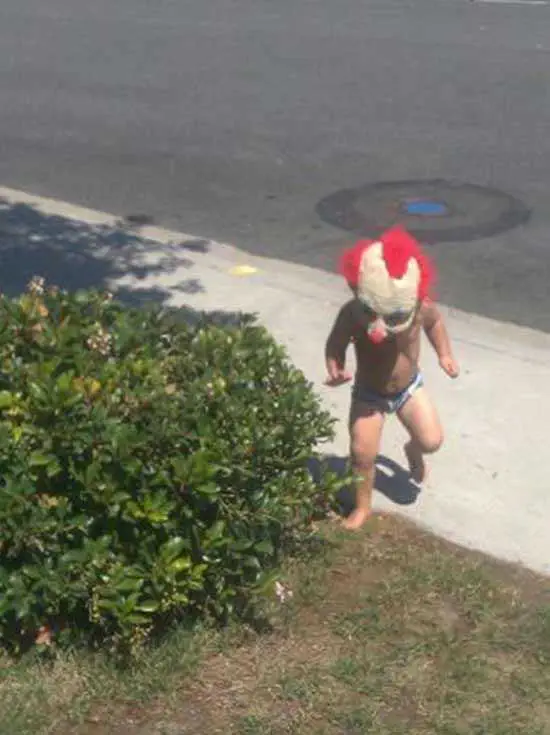 Picture your biggest fear.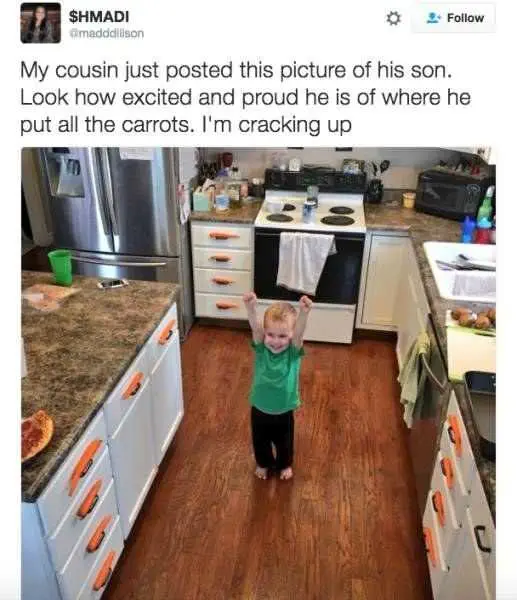 Honestly, impressed.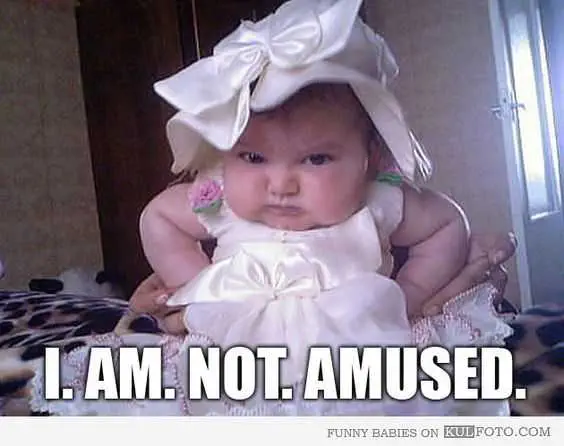 Well we are!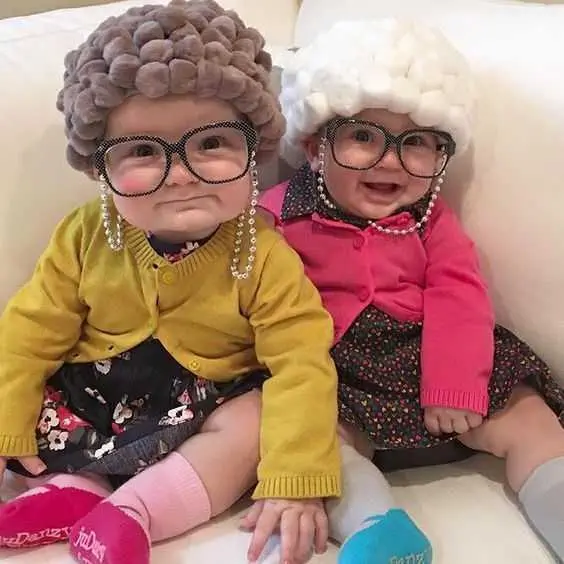 This is why you have kids.
TFB Latest Posts
---
---
---