28 Funny Kid Pictures You Just Have to See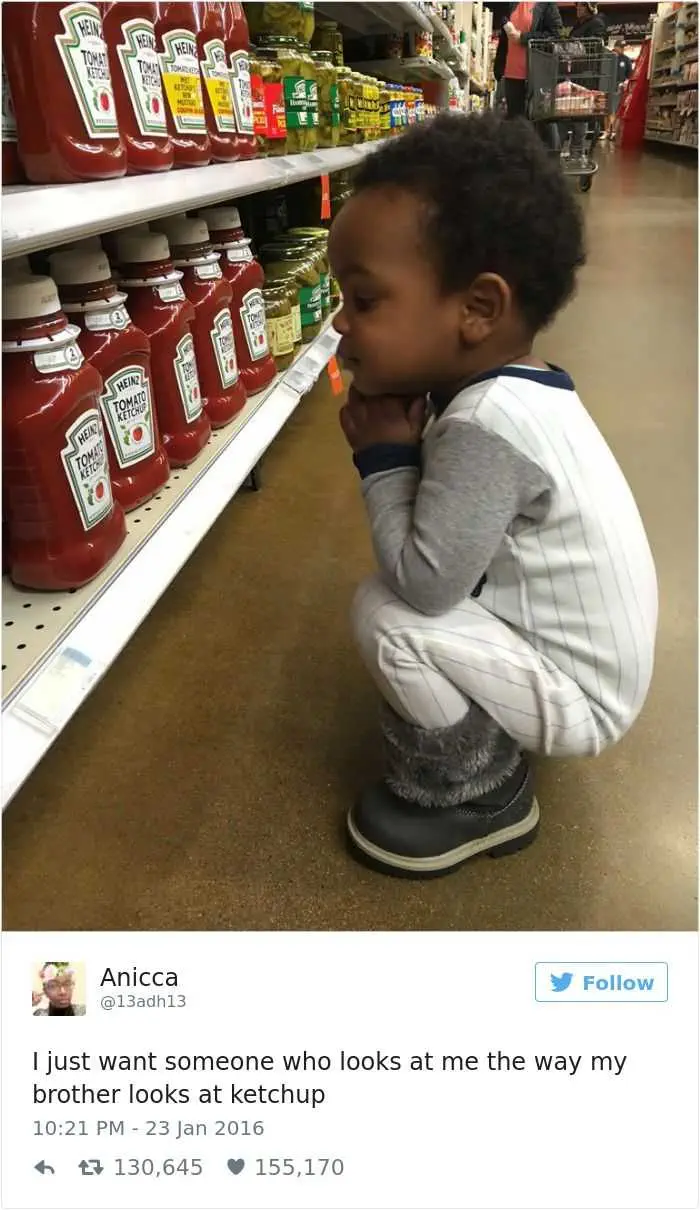 That's what we all want, Anicca.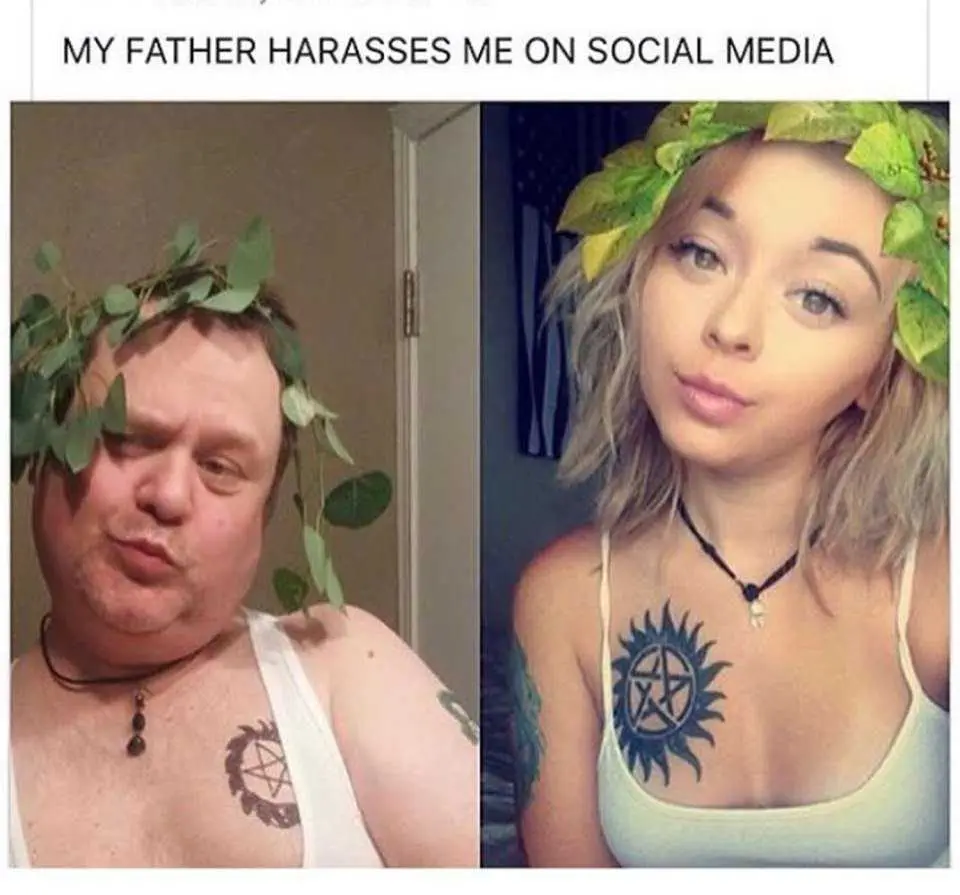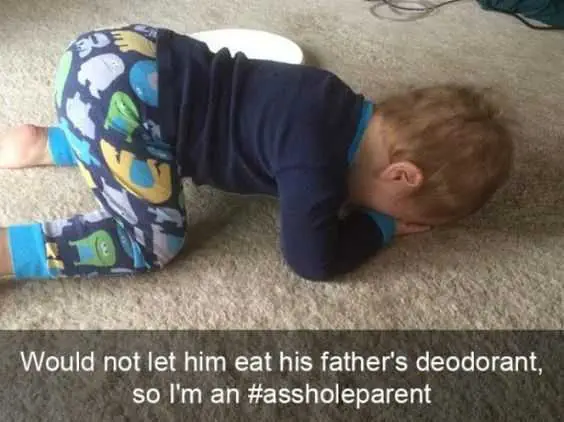 He could've got some iron from it, you don't know.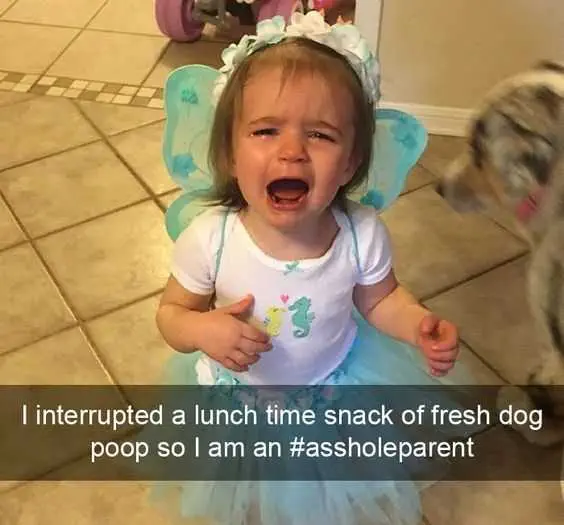 Nah, you saved her.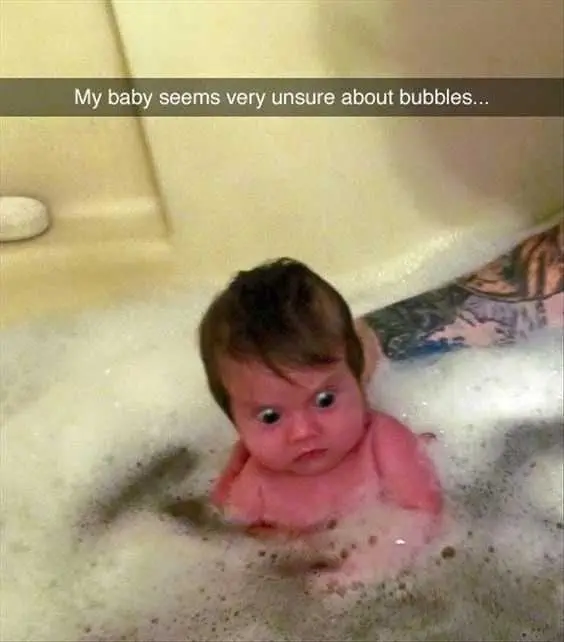 Be careful with that water…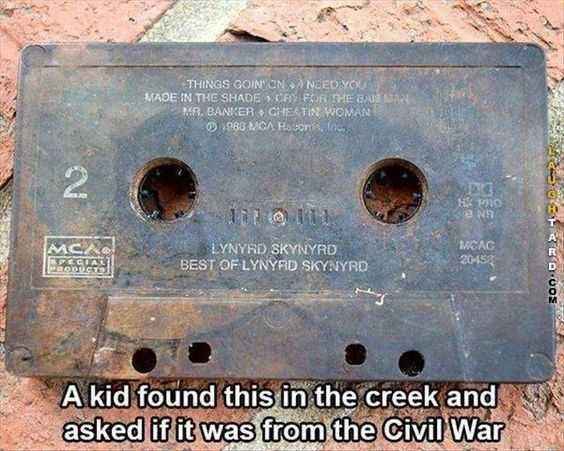 Oh God, I feel so old.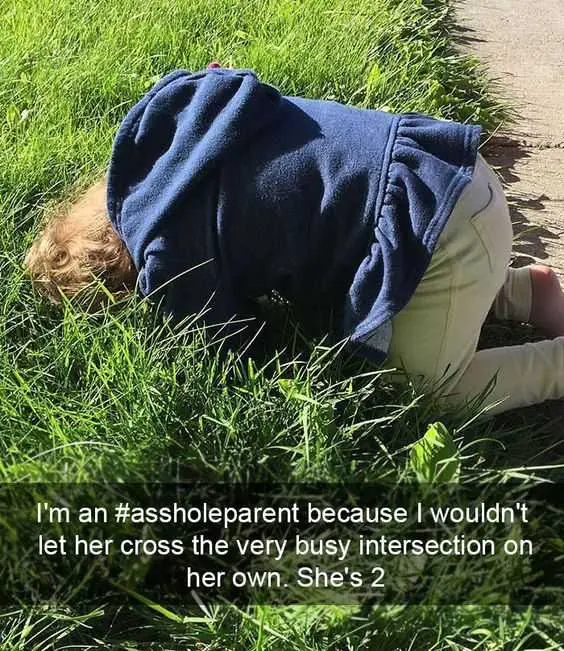 But she wanted to!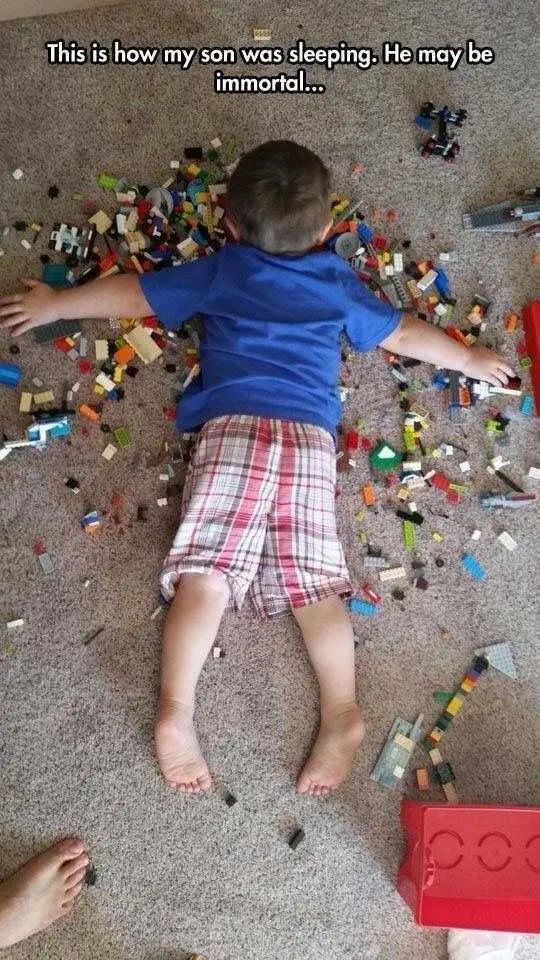 There will come a day when the great one will be able to withstand the lego pain.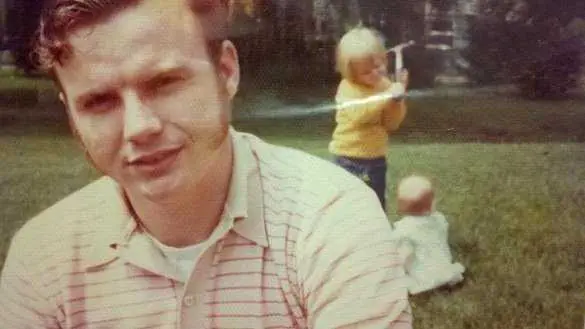 Just a charming family pic…oh my God!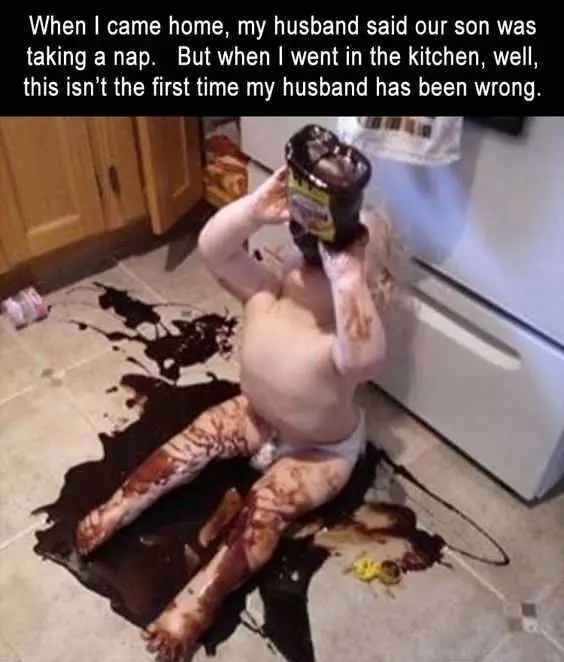 It could've not been chocolate, just saying.
Kids, what can you do with them?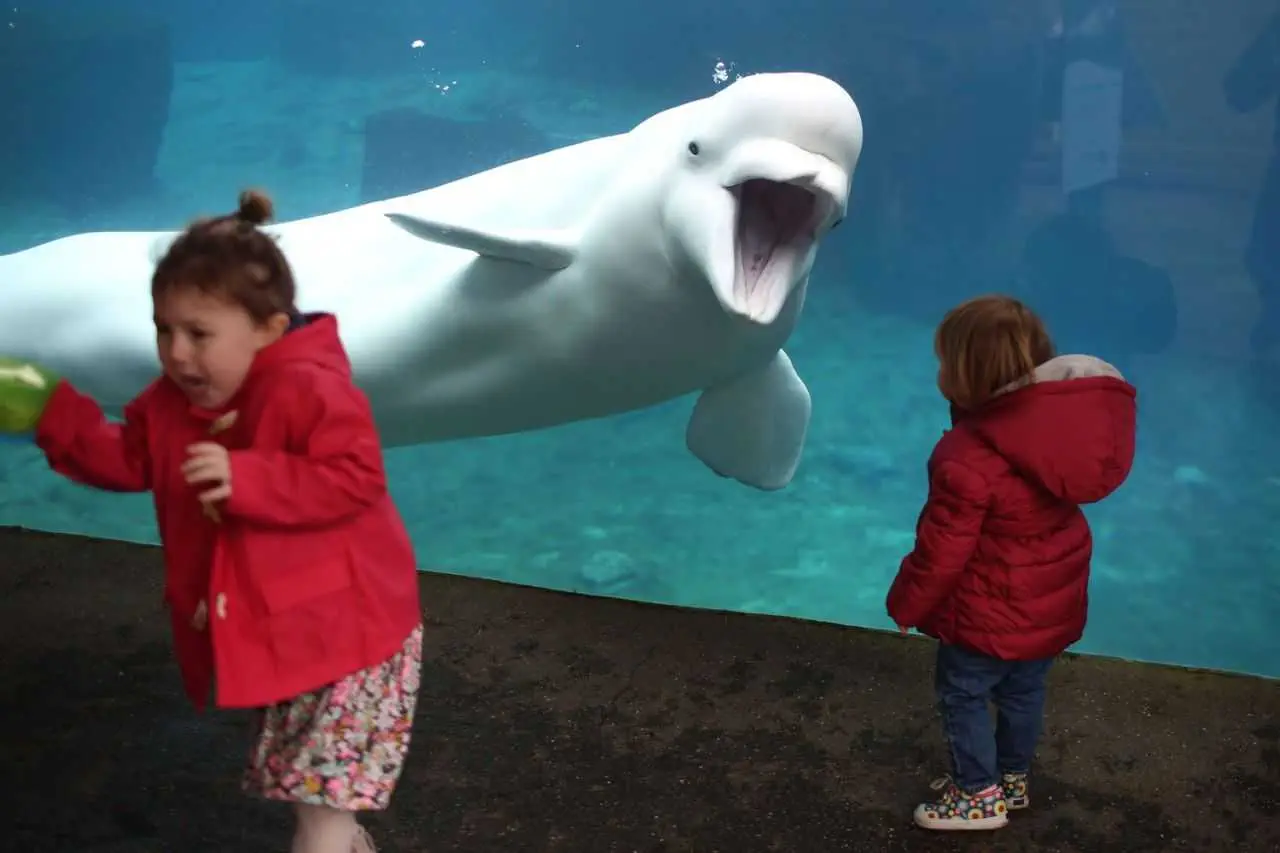 There's two types of people.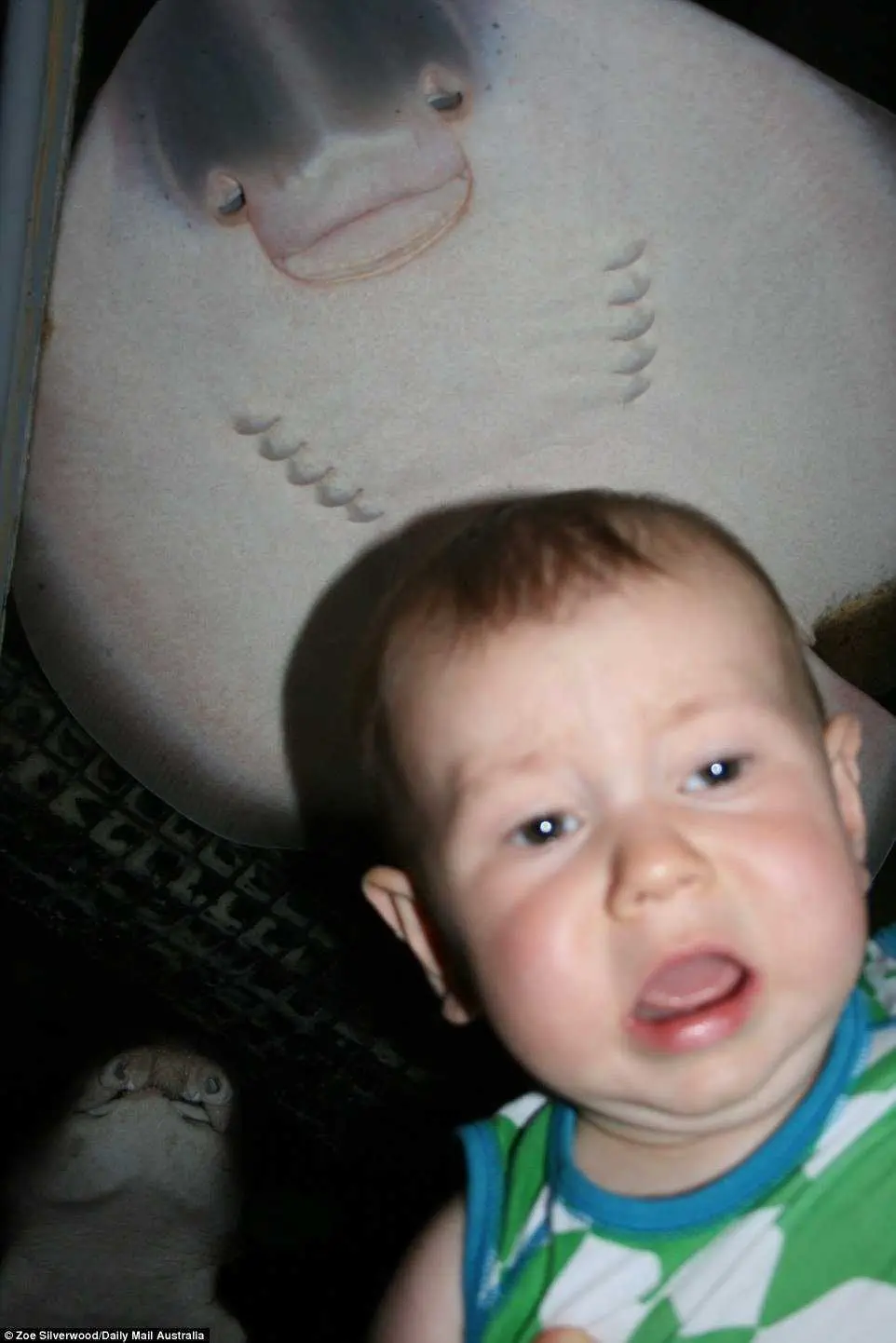 This is terrifying to me even.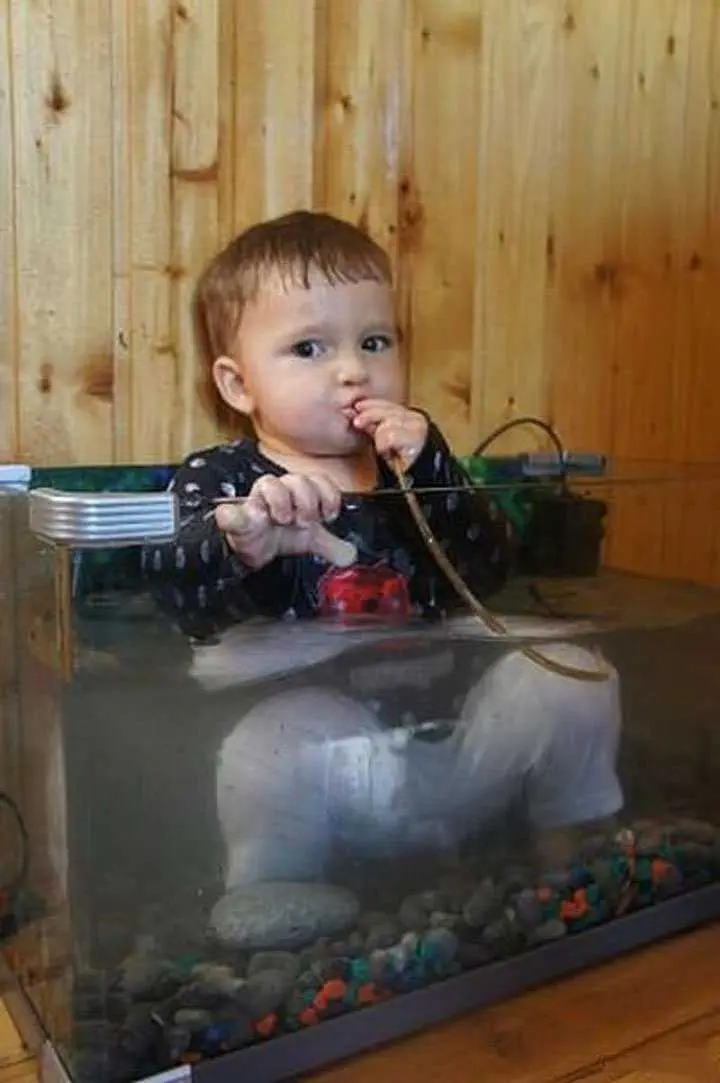 Guess he opted for seafood.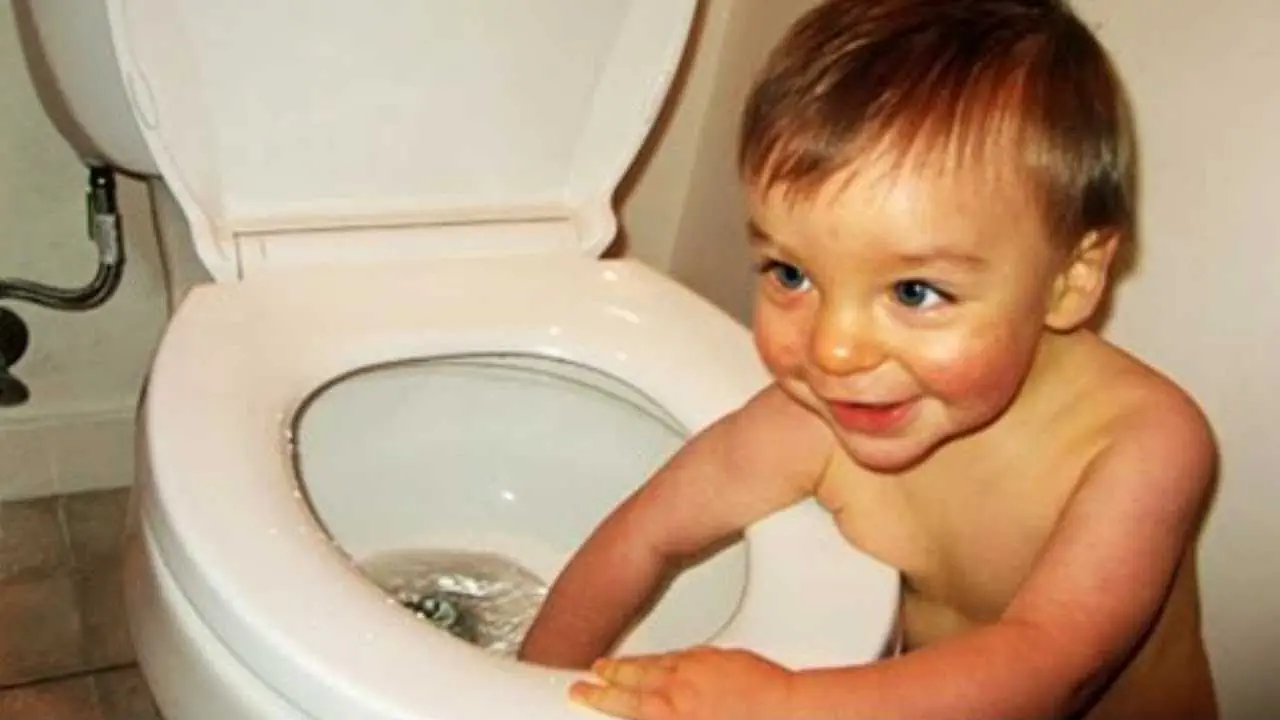 What, what are you doing there?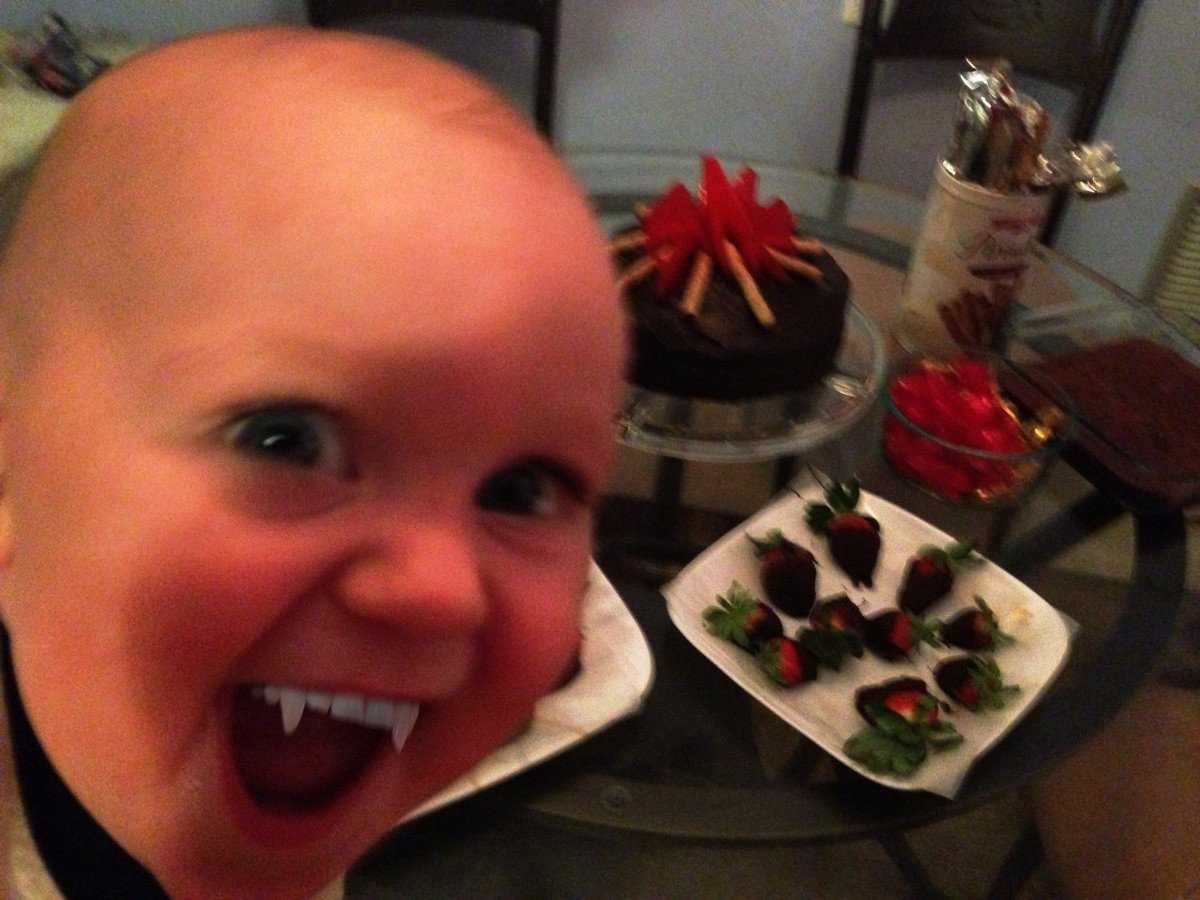 Vampire baby's first photobomb.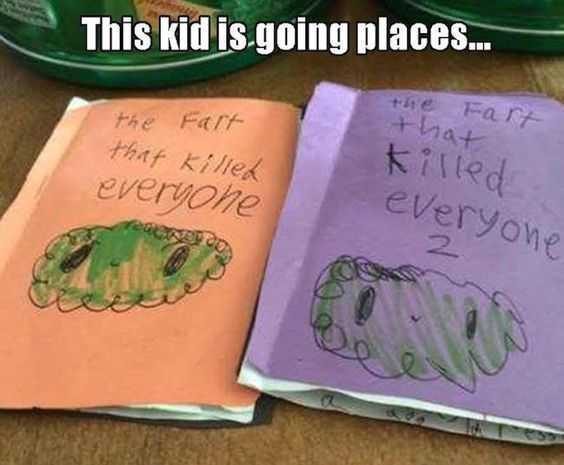 Future bestsellers and Michael Bay films.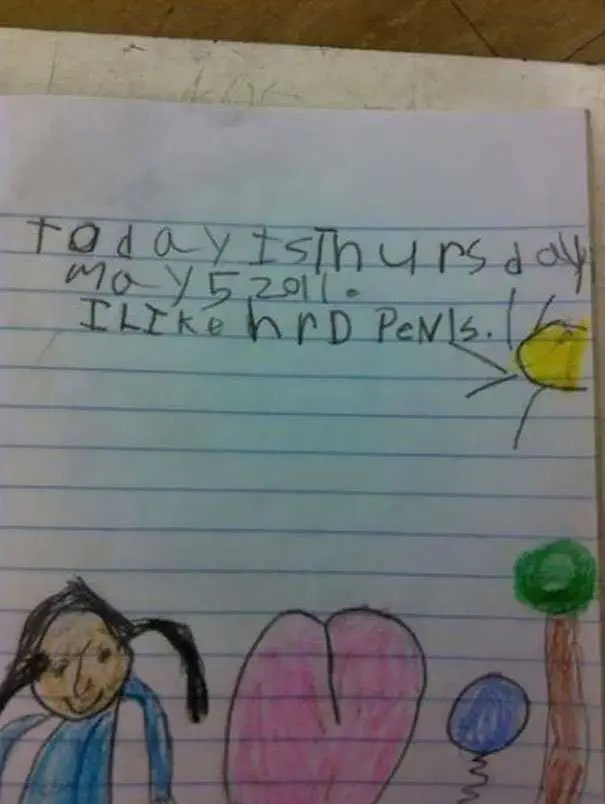 What is this? What are these words? Are they really that?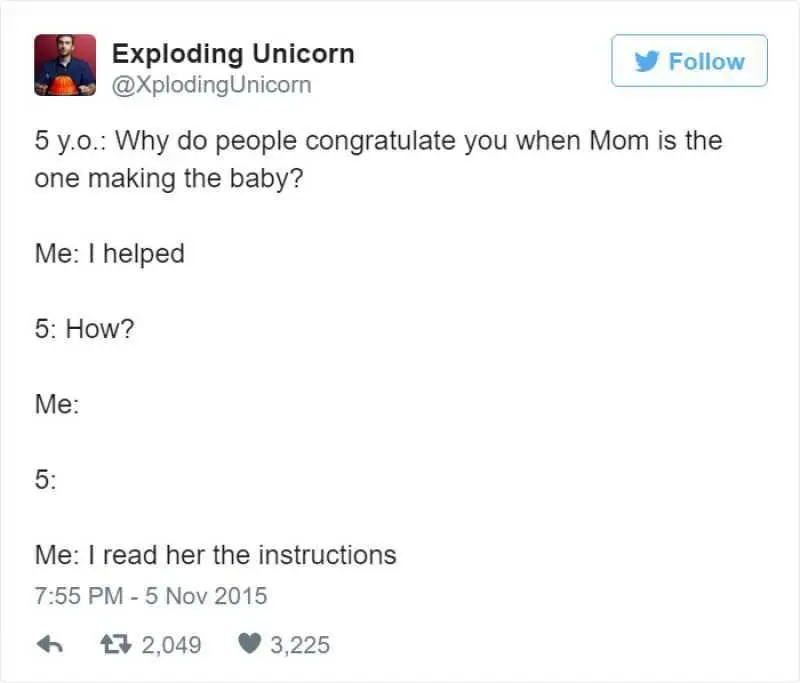 Good save, dad.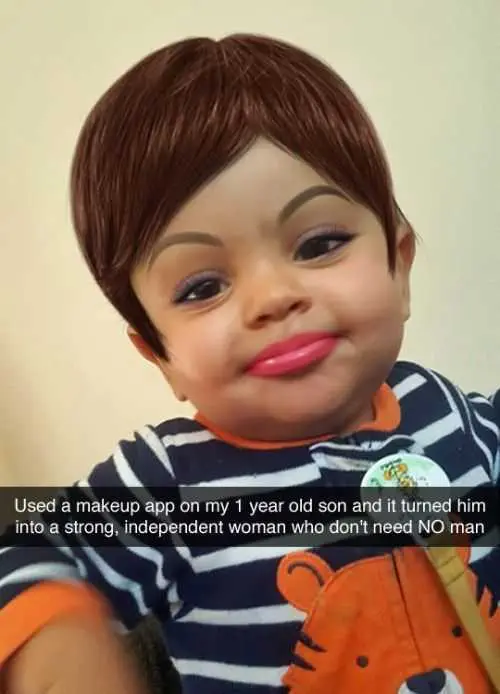 So fierce.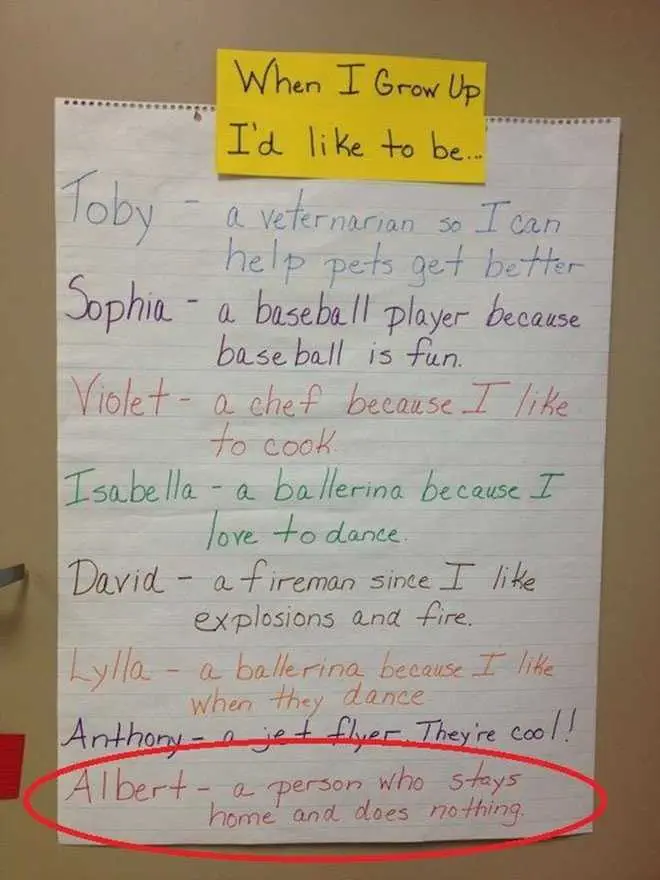 You aren't alone, kid.
Is she..drawing what she sees? Because um, scary.
Sure.
Must've been one crazy ride in the shoe store.
Well, what did you say?
I don't want to live on this planet.
Stern words, a good solid threat, and a hilarious note.
TFB Latest Posts
---
---