TFB Short Clips
32 of the Cutest Animals in Onesies and Pajamas
Whether they're wearing onesies or pajamas for shedding, post-surgery healing, or just because, these animals are too cute for words.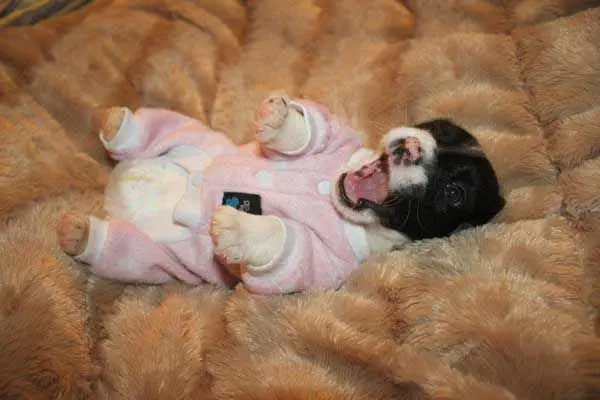 Lying down, looking cute, might delete later, idk.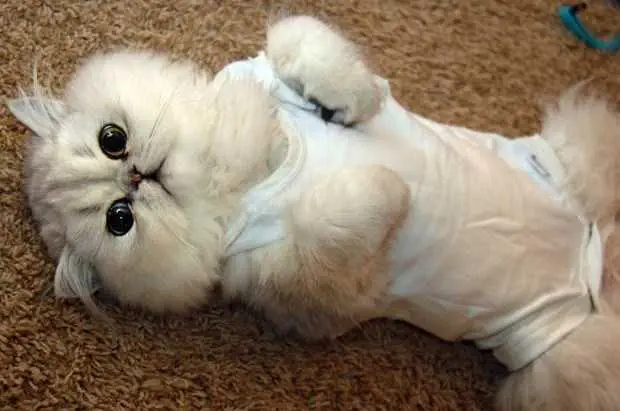 Not a fan of the onesie, that's for sure.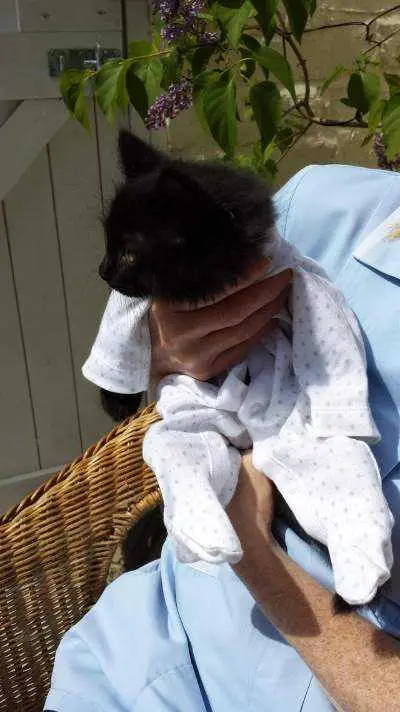 How dare you put pajamas on this majestic void?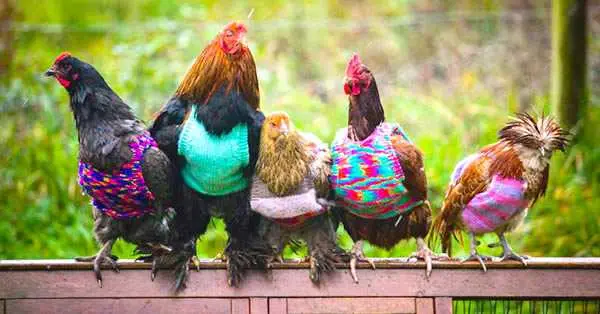 Yes, even chickens can be in clothing.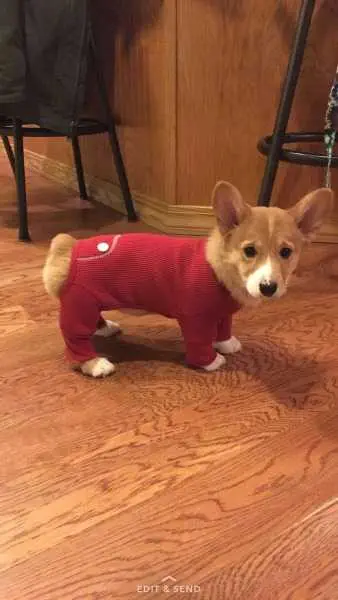 c

Corgis are one of our greatest treasures and this one is in pajamas. Can you even?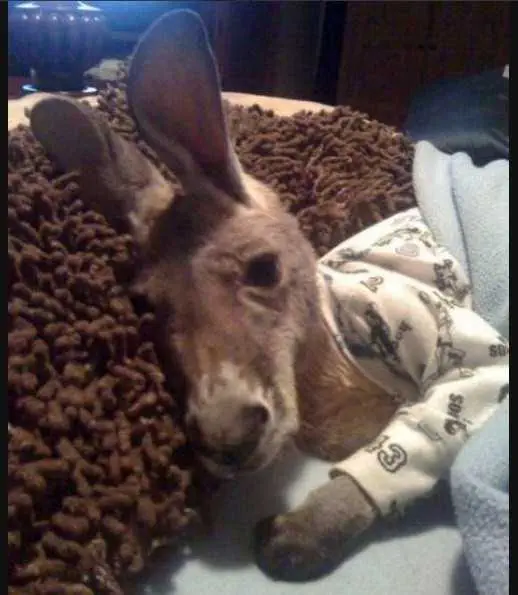 A donkey in pajamas! What will they think of next?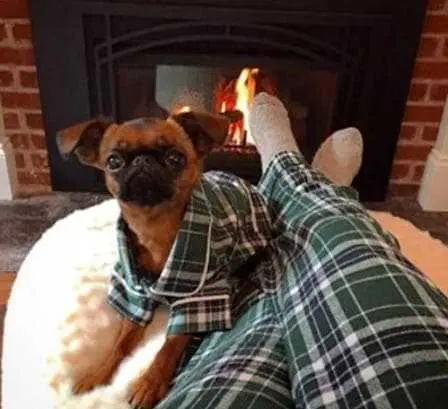 How about matching pajamas for you and your dog?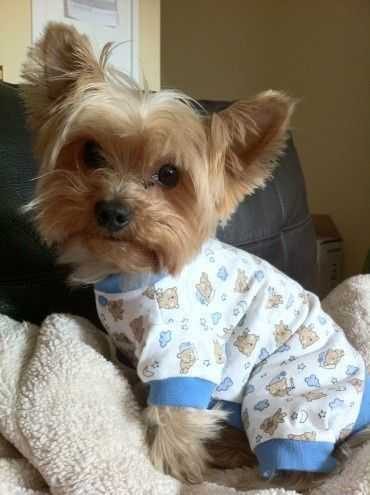 Tiny pajamas for a tiny dog.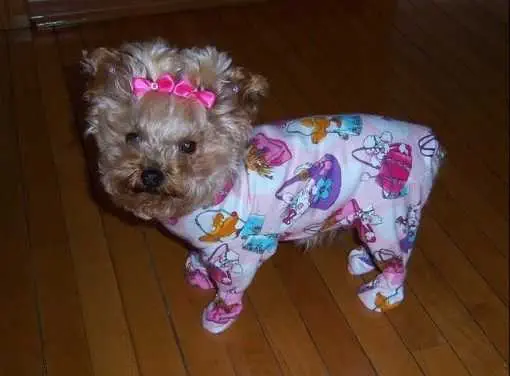 Yorkies are definitely one of the cutest animals in pajamas.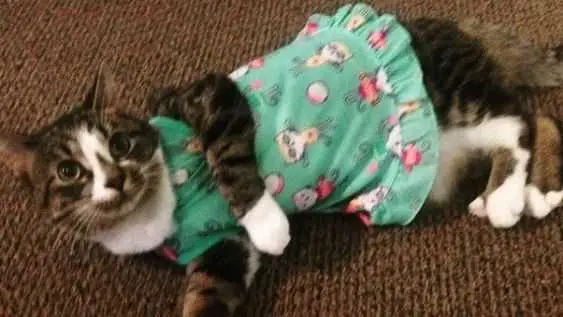 This cat is not very happy about its fashion choices, no.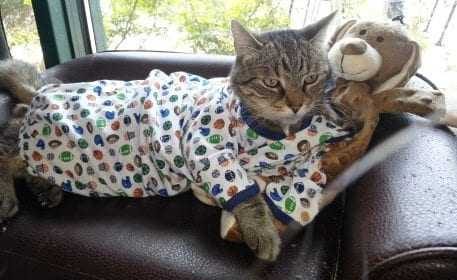 Might be cute but also kind of deadly based on that face.
A pittie pajamas party!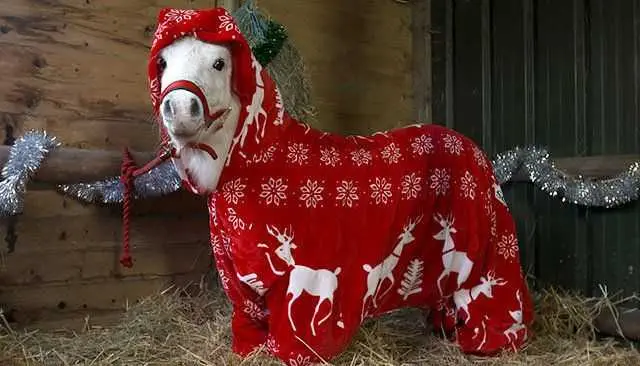 A horse, of course, in pajamas!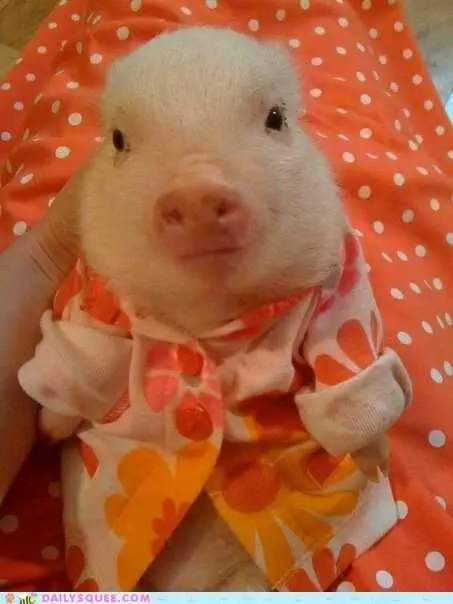 Pig in a blanket? Nah, pajamas!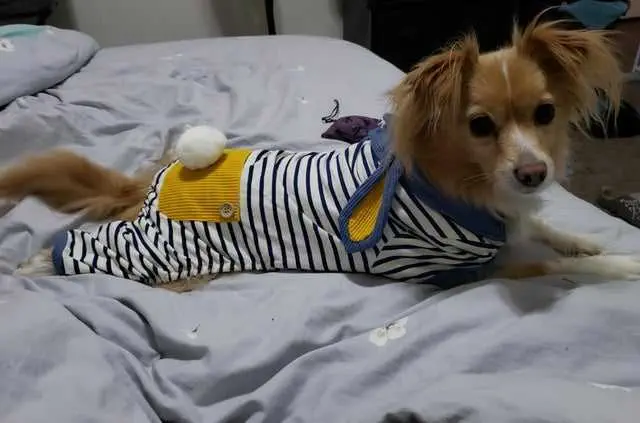 Don't you just want to cuddle it?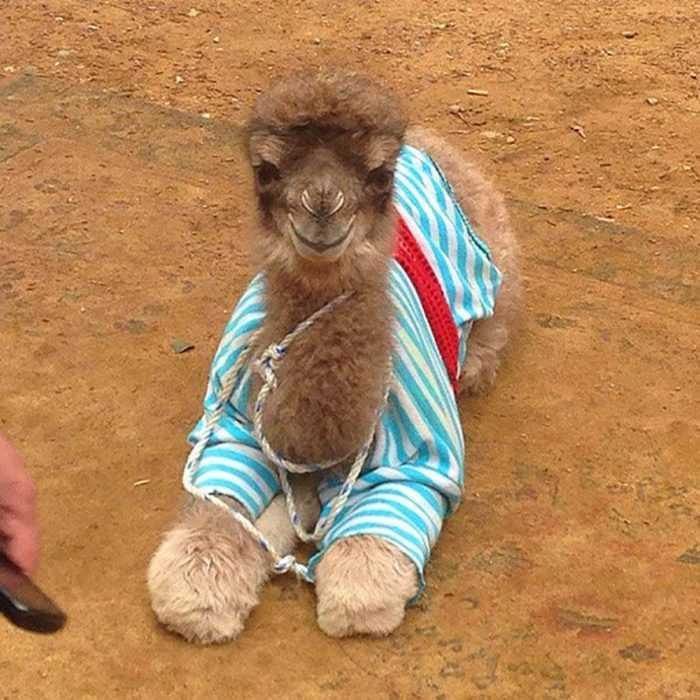 Yep, even camels are cute in these duds!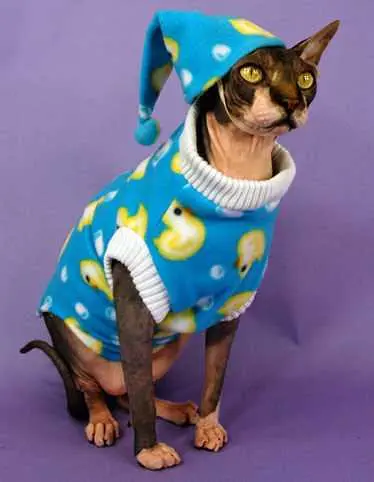 She looks mildly irritated.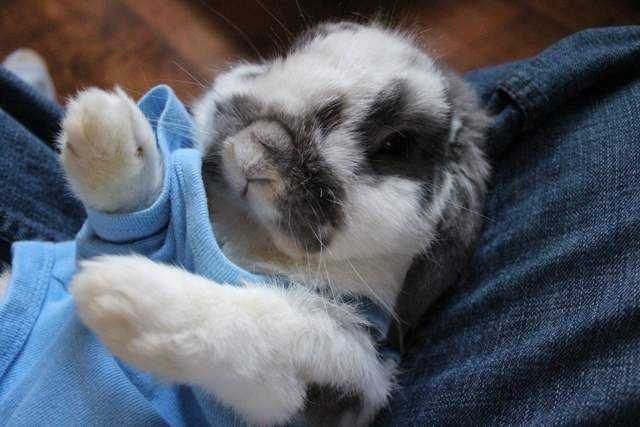 A bun in a pajama set.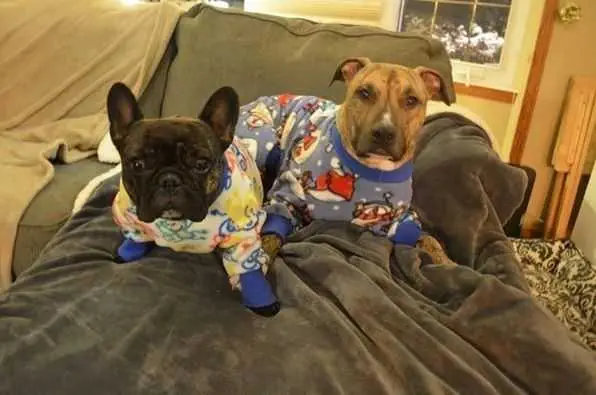 Just pups in pjs!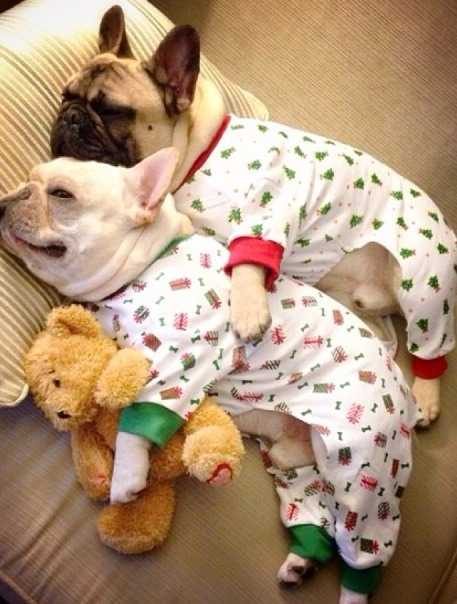 A snuggle on a cold winter night.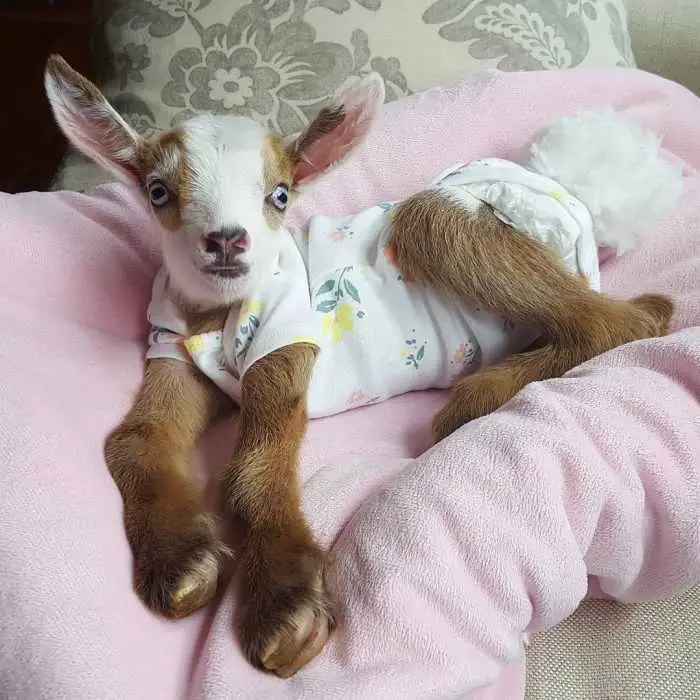 This baby goat in pajamas is going to be one of the cutest things you've seen all week.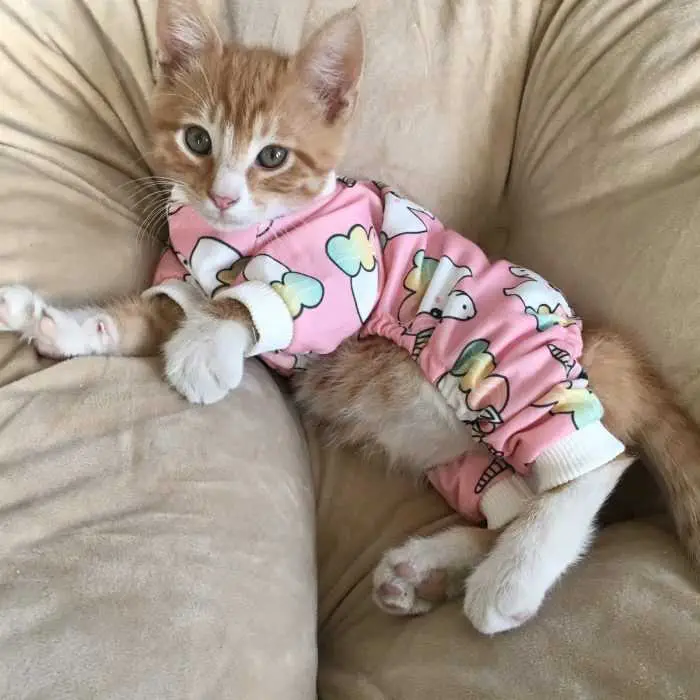 A little tiger in pajamas.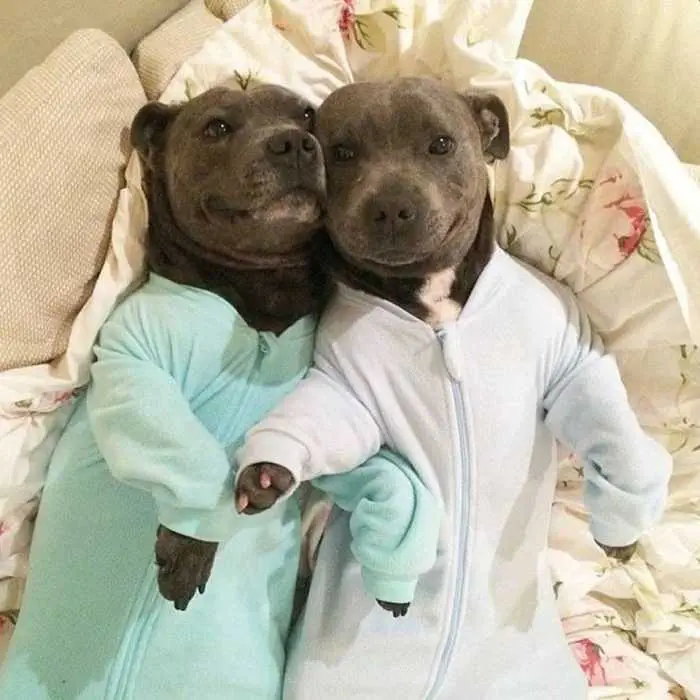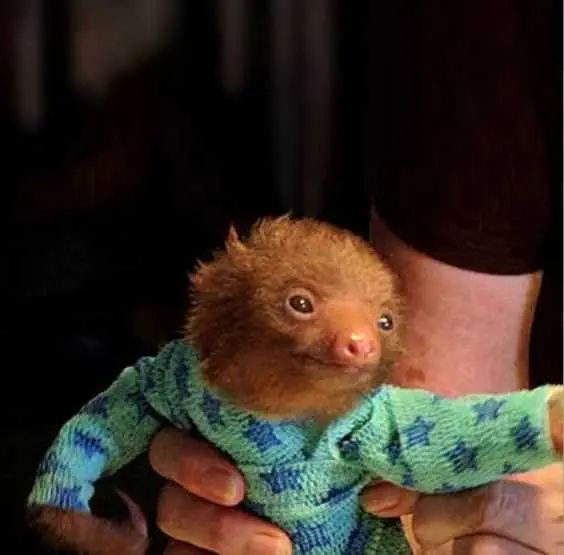 YES A SLOTH IS IN PAJAMAS.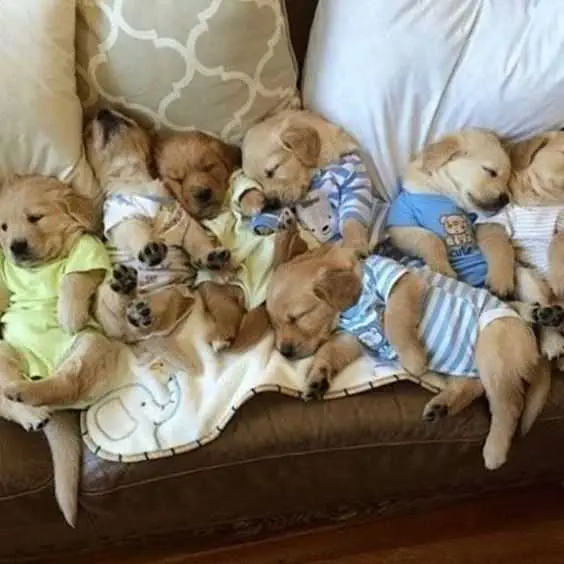 A pile of pj-clad pups!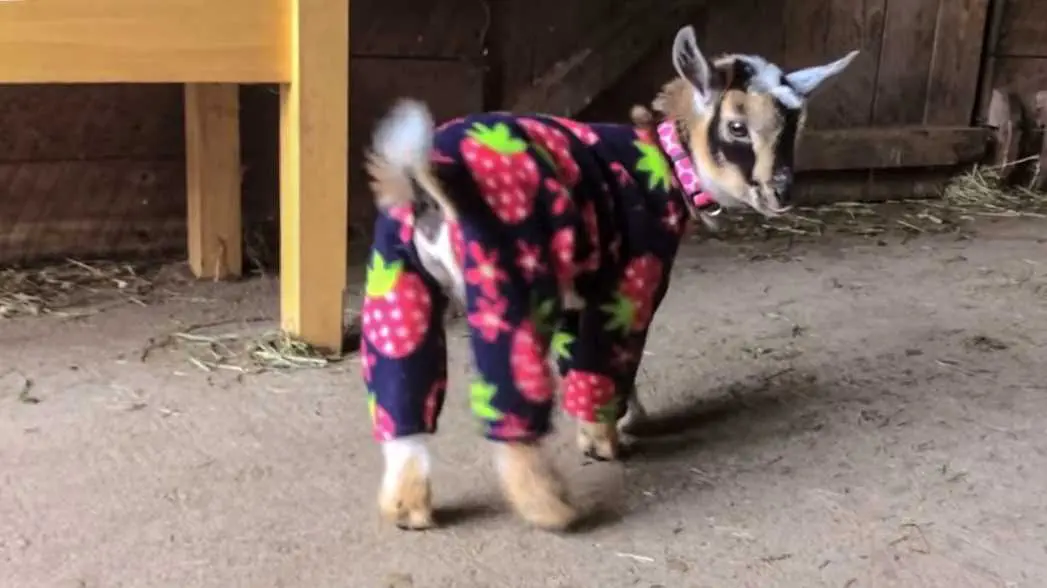 Goat knows how to work it in his pajamas!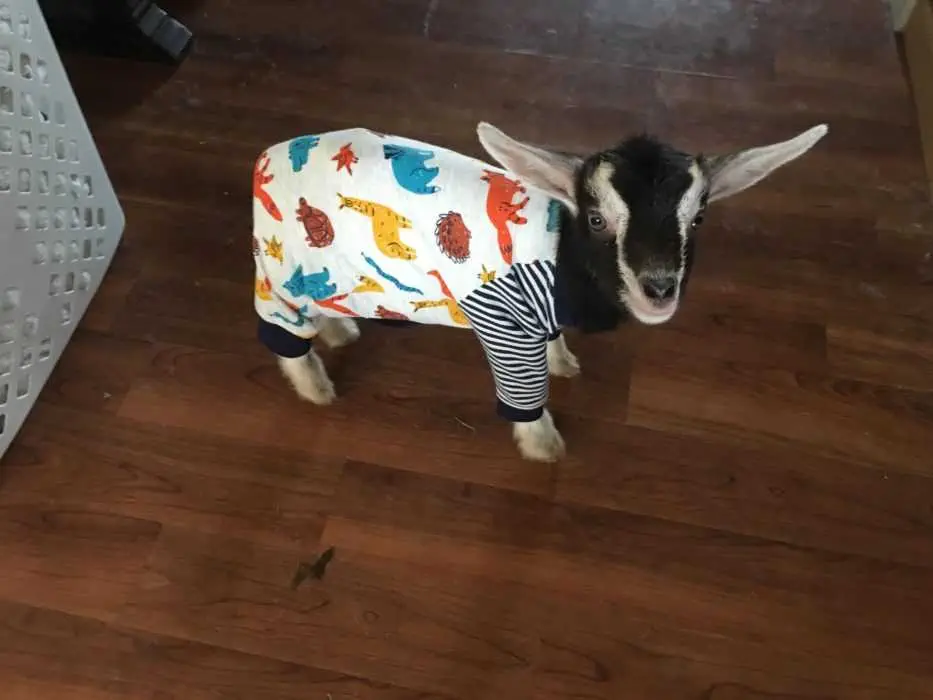 Again, goats in pajamas are the best.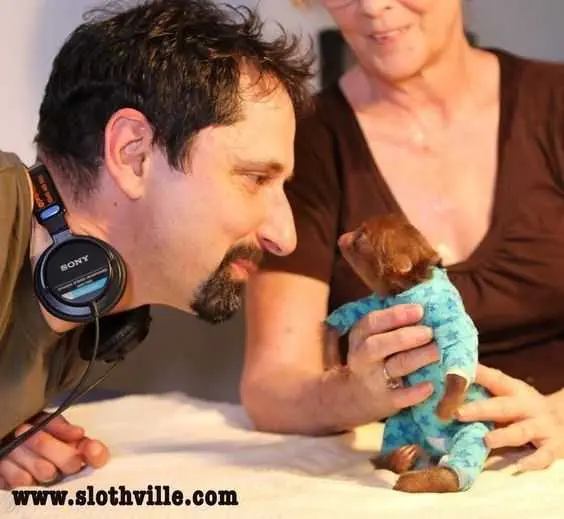 That tiny sloth again!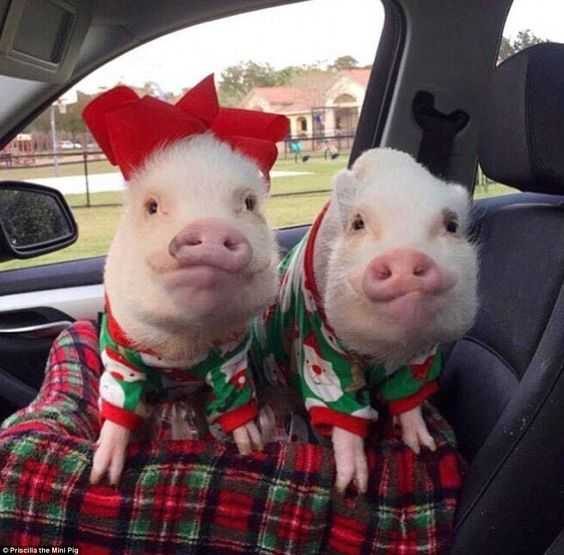 Pigs all cozied up.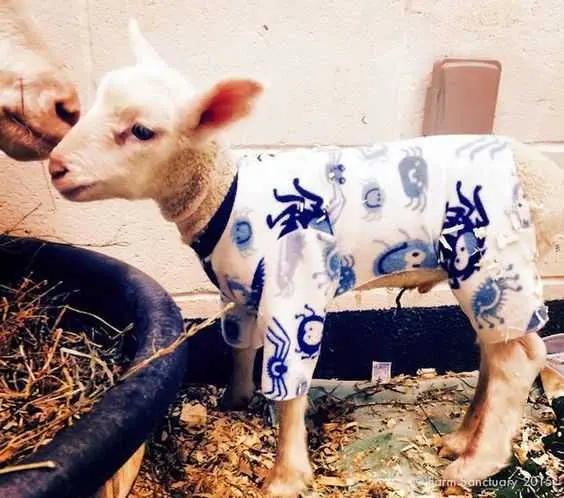 Yet more goats in more pajamas. Never gets old.
TFB Latest Posts
---
---
---