This article may contain affiliate links. If you make a purchase, we may make earn a commission at no cost to you.
TFB Short Clips
28 Cute and Funny Animal Pictures for an Aww Moment

Vicious!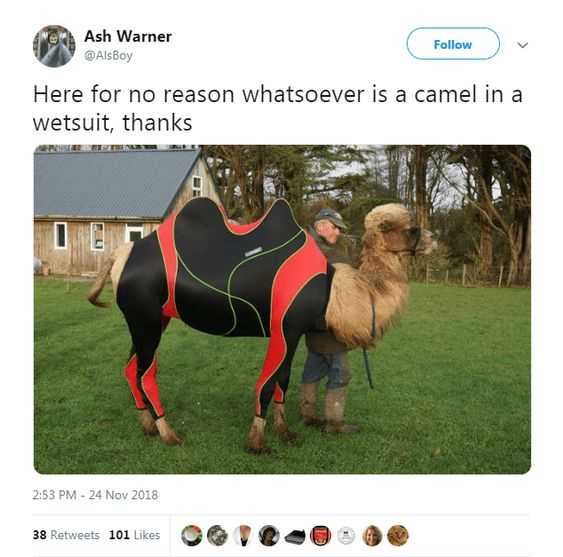 Everyone needs to see this.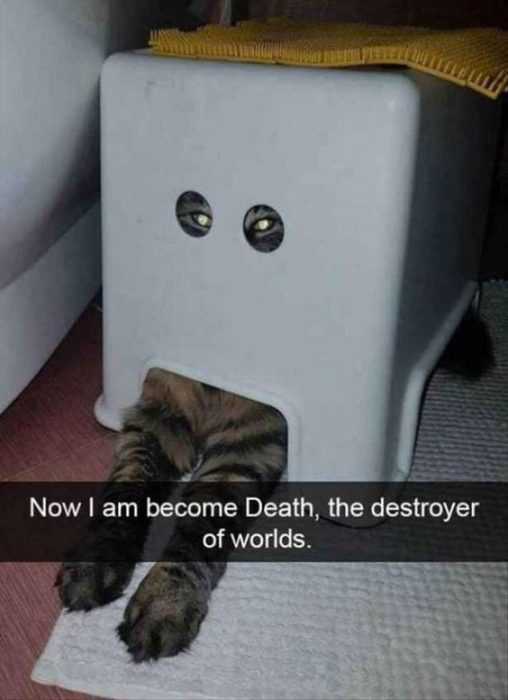 Fear!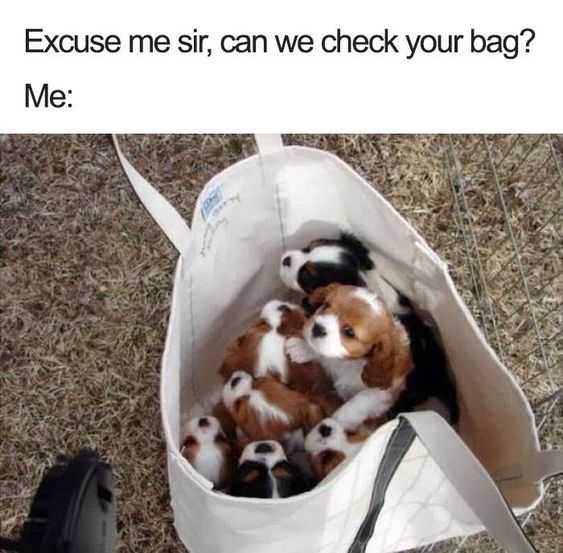 So many puppies.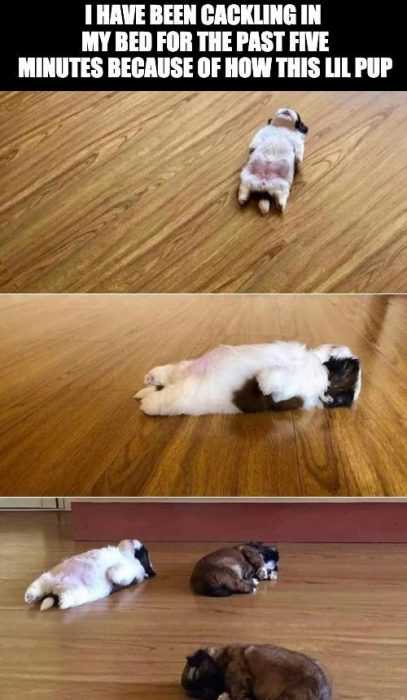 />This dog is iconic.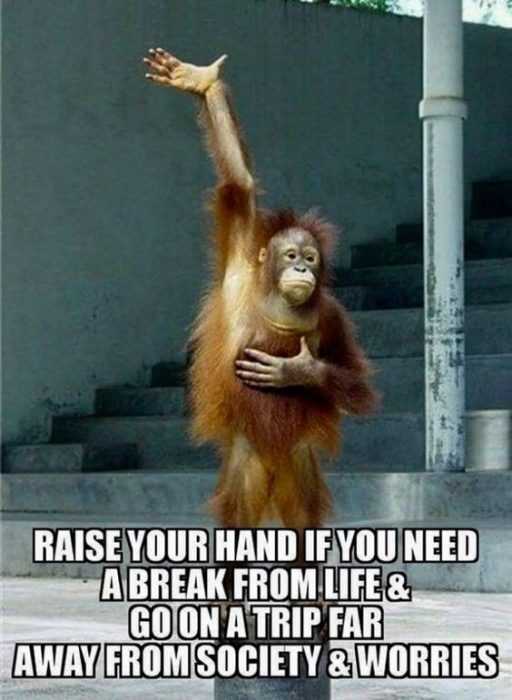 Plenty of us!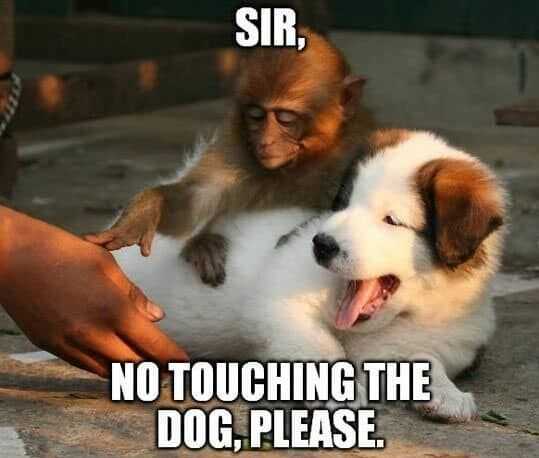 Don't.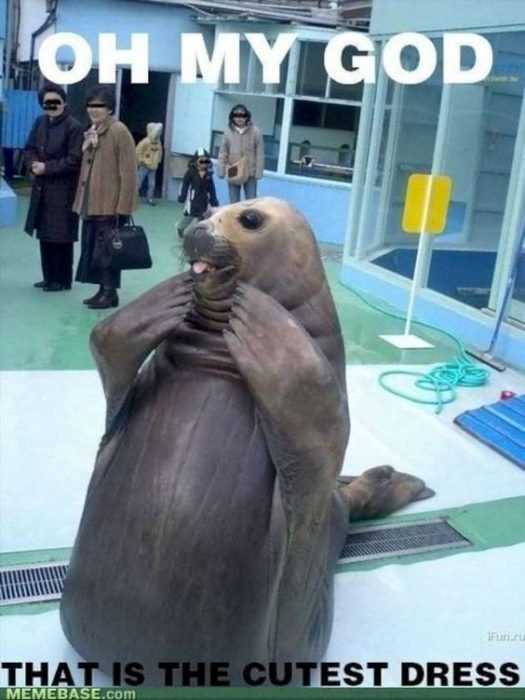 She's so excited!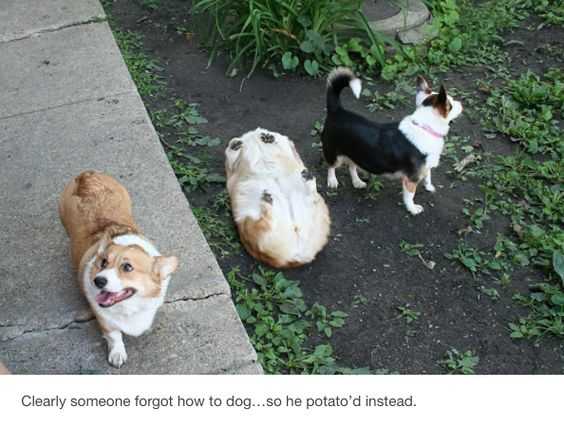 The cutest little potato dog.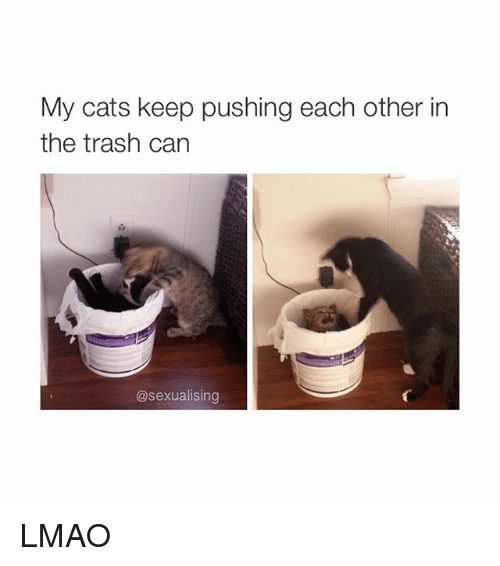 They're entertained.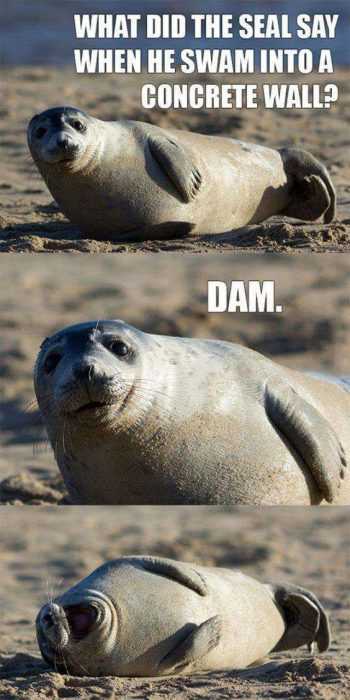 He looks so pleased with himself.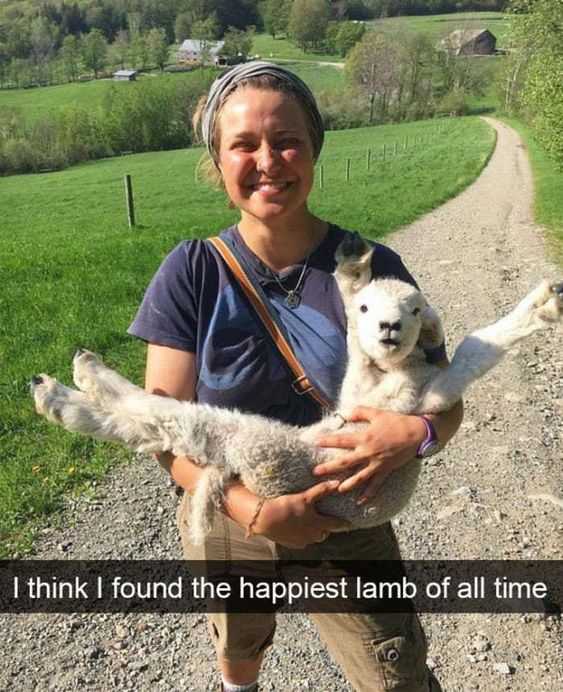 Absolutely.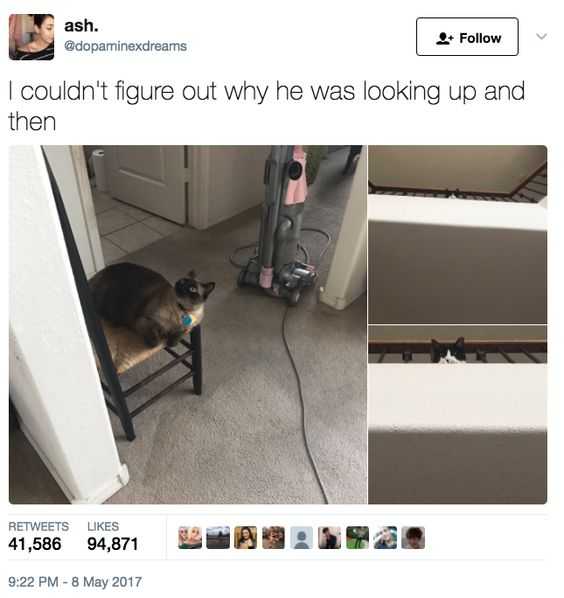 Like Romeo and Juliet.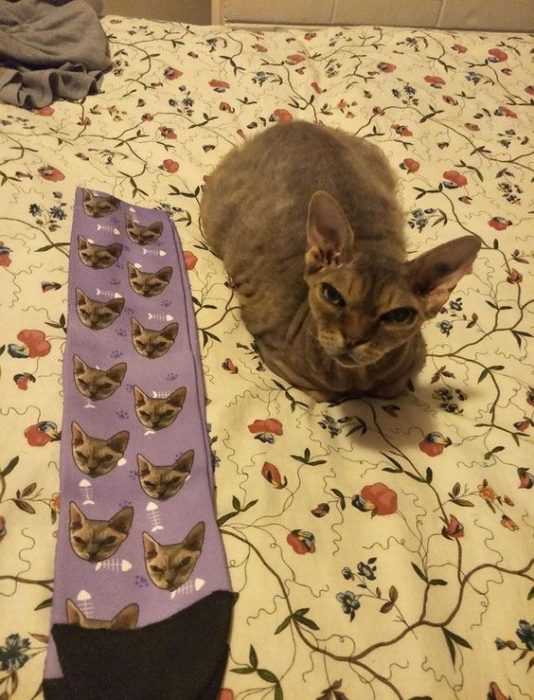 A perfect rendition.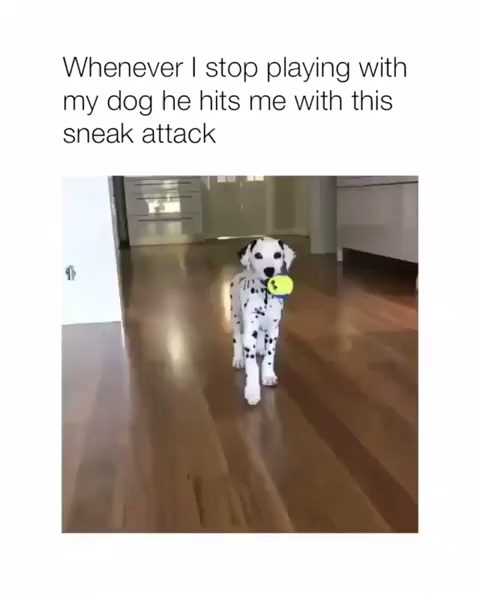 Sneaky pup.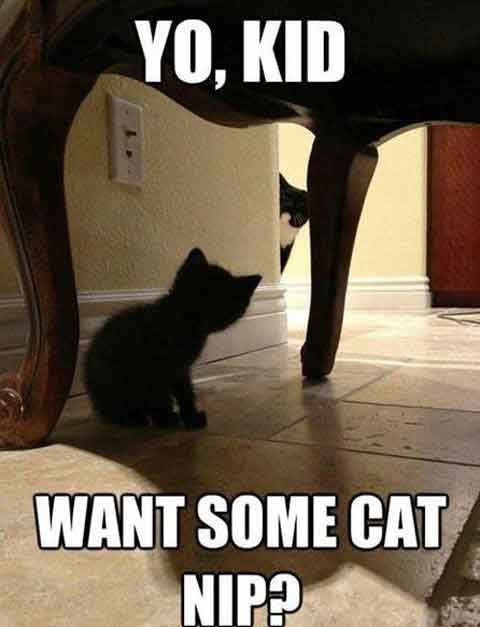 The nip is here.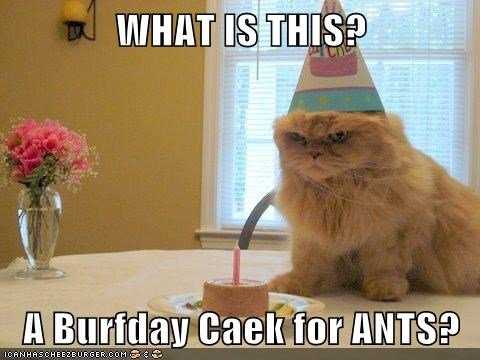 It's so tiny!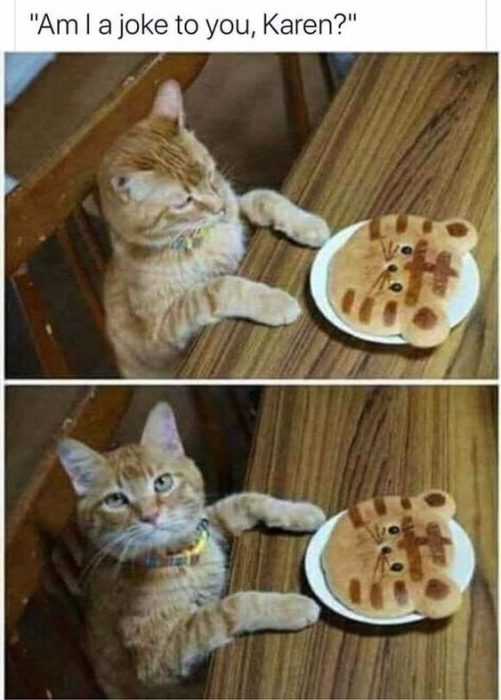 Karen, you've used my likeness!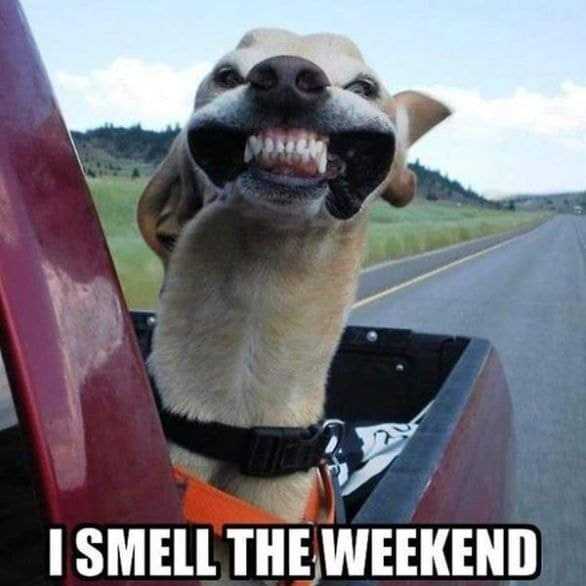 It's just around the bend.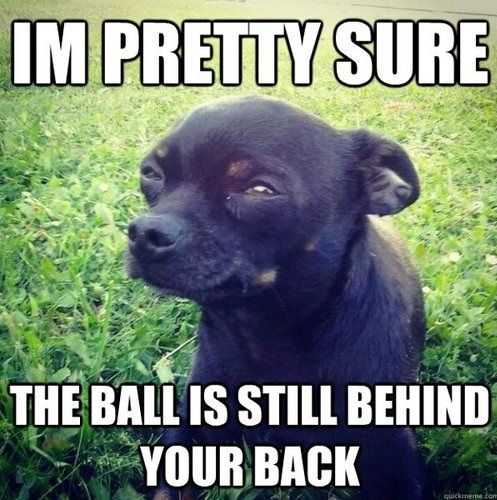 Who's a smart boy?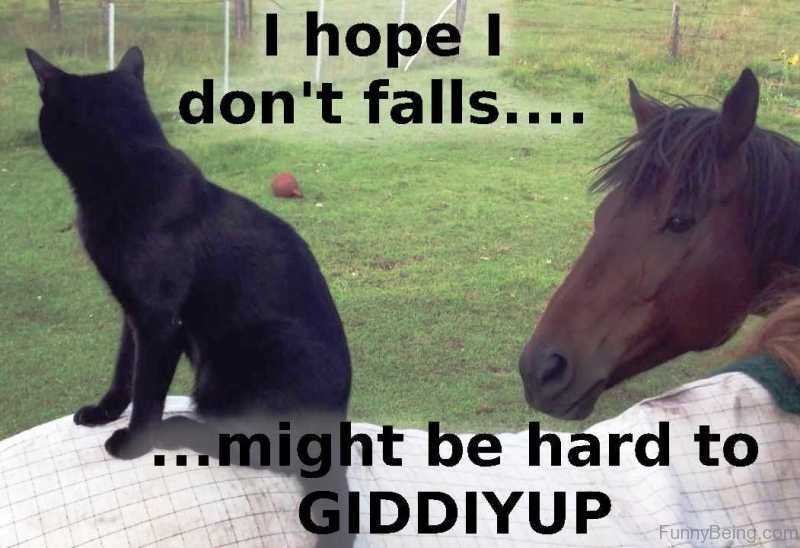 I'm laughing myself horse.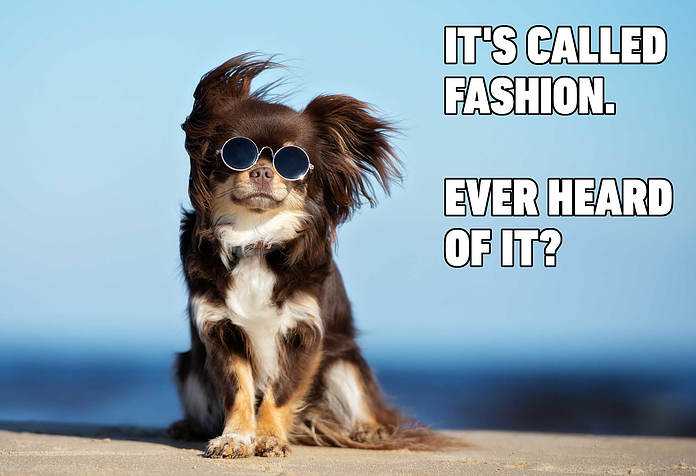 She's got it.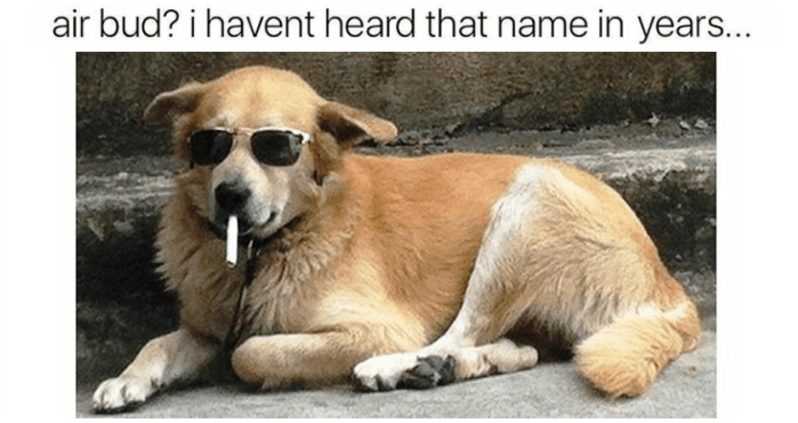 Been a while.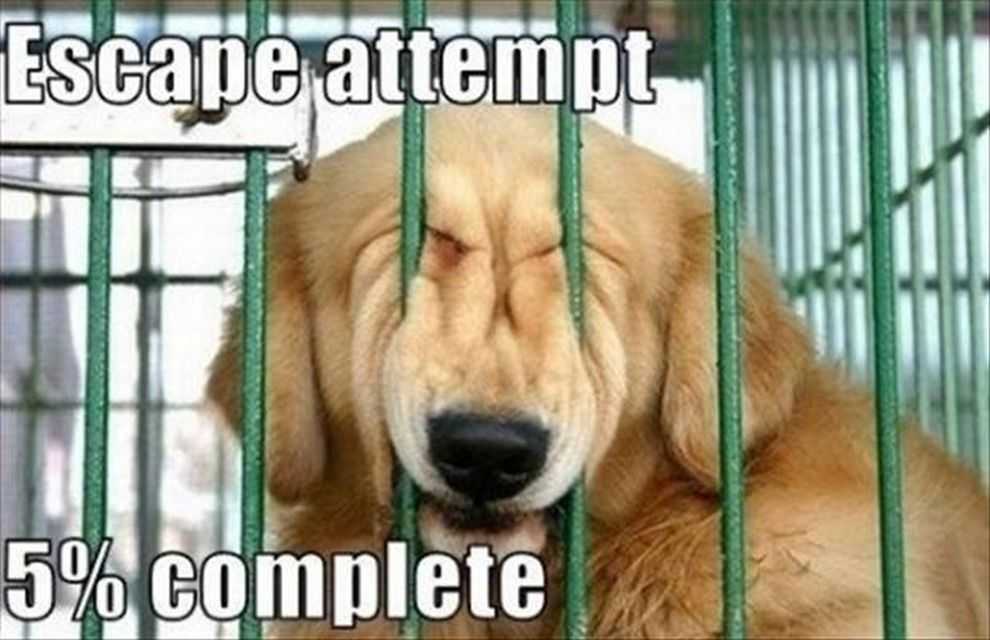 Still cute though,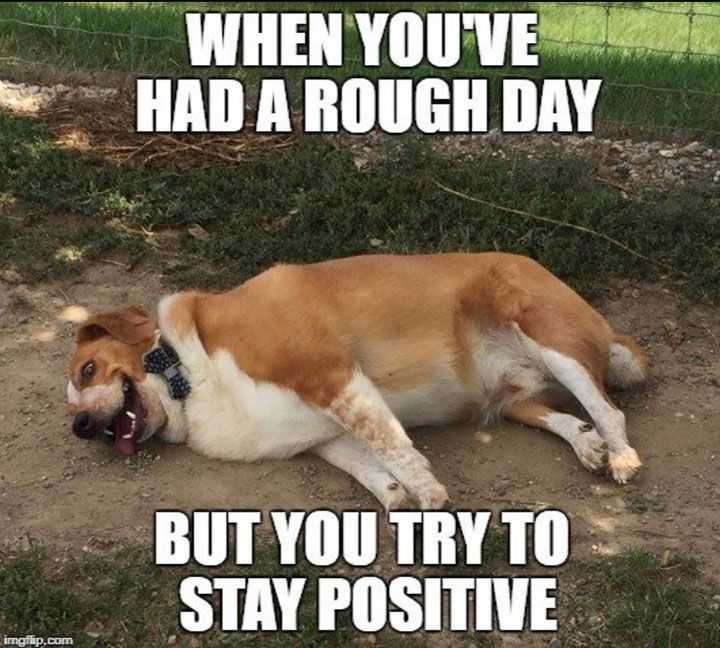 So ruff.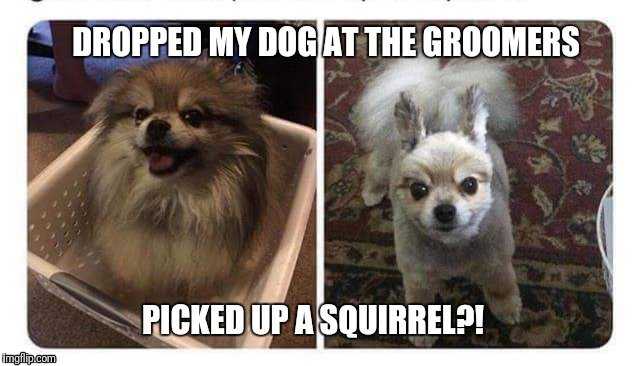 Truly!
TFB Latest Posts