Any kayaker knows that while kayaking is great, toting the kayak is definitely not. However, dealing with this cumbersome process has always been an inevitability. Even if you're fortunate enough to have enough space in your home for a kayak, the bulk of kayak design takes up way too much room. Kayaks either linger in the shed, are propped up against a wall, take up residence in the garage, or sit atop your car on a rack. Unless, that is, you have an Oru kayak. Oru is a kayak manufacturer that's been making foldable kayaks since 2012. If you like to kayak in pairs or are short of space, then check out The Haven. It's perfect for anyone who doesn't own an SUV or van or just needs more space for their kayak.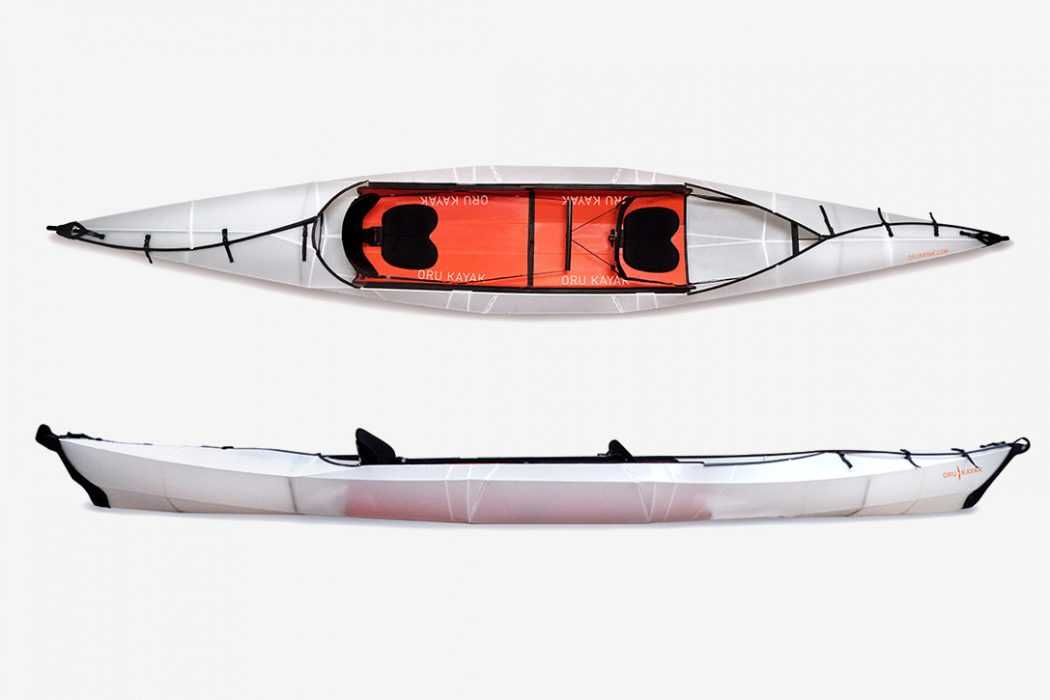 The Haven is the world's first origami tandem kayak and supports 2-person and 1-seater configurations. The second seat can be used to store gear and food when out on a solo trip, or you can bring along a friend or partner. Switch it back to 1-seater with a few buckles in no time. It's known as origami because it folds up and may be stored nearly anywhere. Once folded, the Haven is about the size of a large suitcase. Storing it couldn't be easier as it fits into a car trunk, under your bed, or in a closet.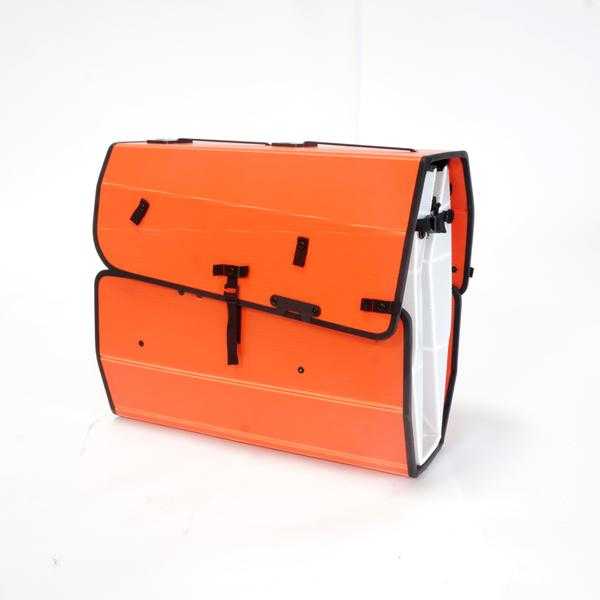 Made of 5mm double-layered custom-extruded polypropylene, it's rated for 20,000 fold cycles. You can keep folding it again and again as you embark on kayaking trips. It also features a 10-year UV treatment. The design features an adjustable footrest and backrest. Included are bulkheads, and carrying handles. Inside is an integrated track system for accessories like cup holders and fishing rods. The bulkheads, seats, and other components slide easily into the shell as it collapses into layers. Unfortunately it only comes in a single color: white, however, the design ingenuity and how easy it is to use makes up for it.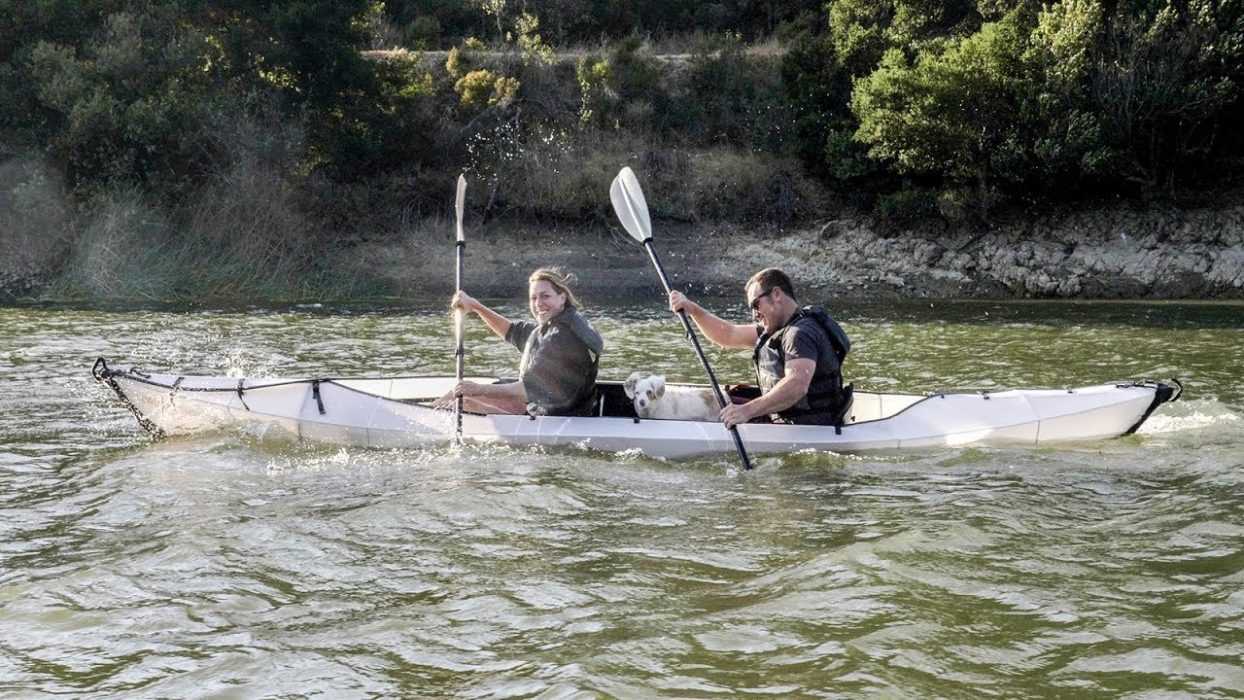 The Haven is a 40-pound must-have for any adventure seeker and can hold a maximum of 500 lbs. It doesn't ship with paddles, however, you may use your existing paddles or spring for a $99 pair of Oru paddles. The paddles come in a white color scheme to match the kayaks, and break down into 4 pieces. They're made of a lightweight fiberglass shaft and ABS plastic blades, plus come with a quick-clamp connector to adjust the length of the paddle and the angles of the blades. 

Check out more specs below:

Length: 16'

Width: 31''

Max Paddler Height: 6'6''

Kayak Box: 34″ x 16″ x 29″

Shipping Box: 35" x 17" x 31"

The Haven began as an Indiegogo project and is now available at the official Oru website. You can also purchase the boat on Rei.com. If you're about to embark on a kayaking journey, check out the The Haven for your next buy.

[mashshare]