Rare Young Melania Trump Photos From Her Early Career as a Model at 16
As the Trump presidency draws to an end, it also heralds the end of Melania Trump's stint as FLOTUS (First Lady of the United States). Arguably the most beautiful FLOTUS in the history of the United States, we pay tribute to Melania Trump and her eye pleasing physical gifts, by taking a stroll down memory lane to explore the early history of Melania's entrance into the world's eye.
Melania Trump, was initially discovered by Slovenian professional photographer Stane Jerko. She was discovered while sitting on a fence outside a fashion show event waiting for her friend, who was a model, to accompany her home after her participation in that fashion show.
When Stane Jerko saw her outside that fashion show, he immediately suggested that she model for him. This marked the beginning of Melania Trump's modeling career in her native Slovenia.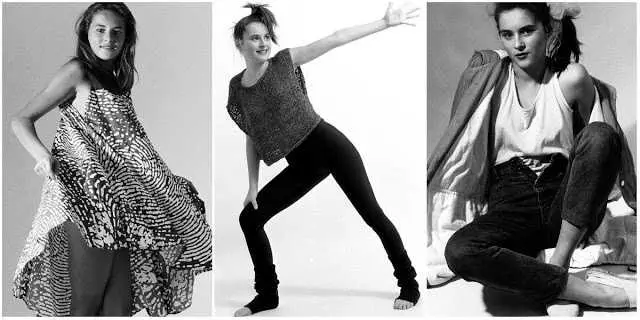 Photo credit: Stane Jerko, via Univision
"The eye of the professional photographer is always searching for women to photograph, for fashion, for ads, and so that's how I saw this tall girl, slender with a decent figure and long legs," Jerko recalled during an interview with Univision.
When Jerko's friends in the industry saw young Melania Trump's photos, they also contacted her. The following fall, Melania enrolled in a modeling course and began to model for magazines.
Jerko thought initially that Melania had an excellent future in modeling but after two sessions, he lost enthusiasm.
"Her outward appearance was perfect for being a great model, but she lacked energy. You have to have a particular charm, that you can present using your eyes, using your personality. For those who have that something which, let's say, originates from within, it shows through the photo," Jerko stated.
However, this short modelling stint put a fire in Melania's belly, and made her strive for greater things. "She always wanted to leave her country", her childhood friends commented.
"She always felt that she'd leave Sevnica since it was not big enough for her. First she went to Ljubljana, which was her first goal. It's a large city," said Kosar, an old childhood friend. From there, on she went to the White House.
Without further ado, here is the collection of rarely-seen photos from Melania Trump's early career as a model when she was just 16 years-old.
For a look at more recent Melania Trump's photos, check out this collection of Melania's Chroma Green Dress Meme Photos that the internet had fun with!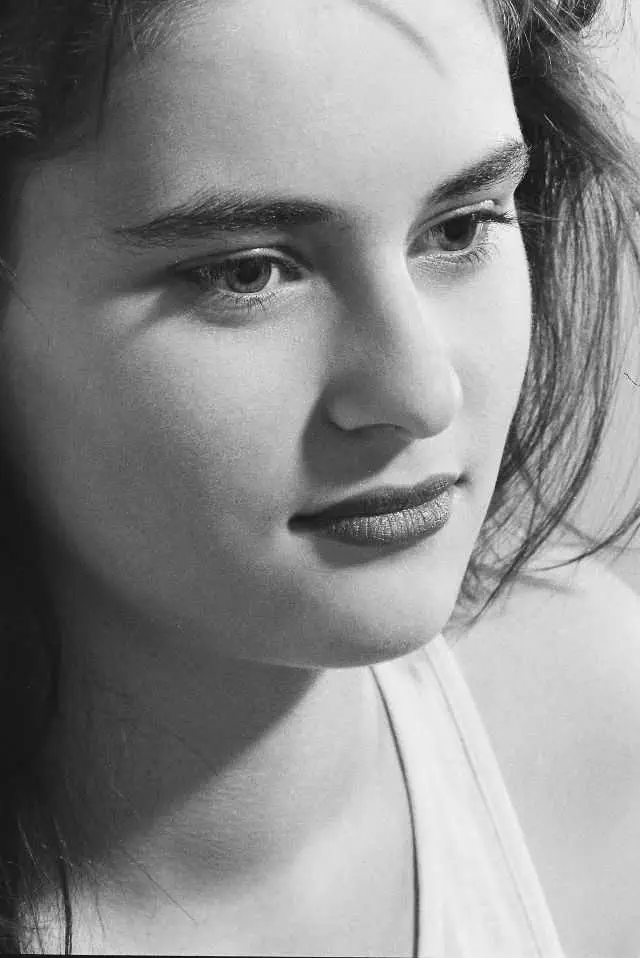 Young Melania Trump Photos credit: Stane Jerko, via Univision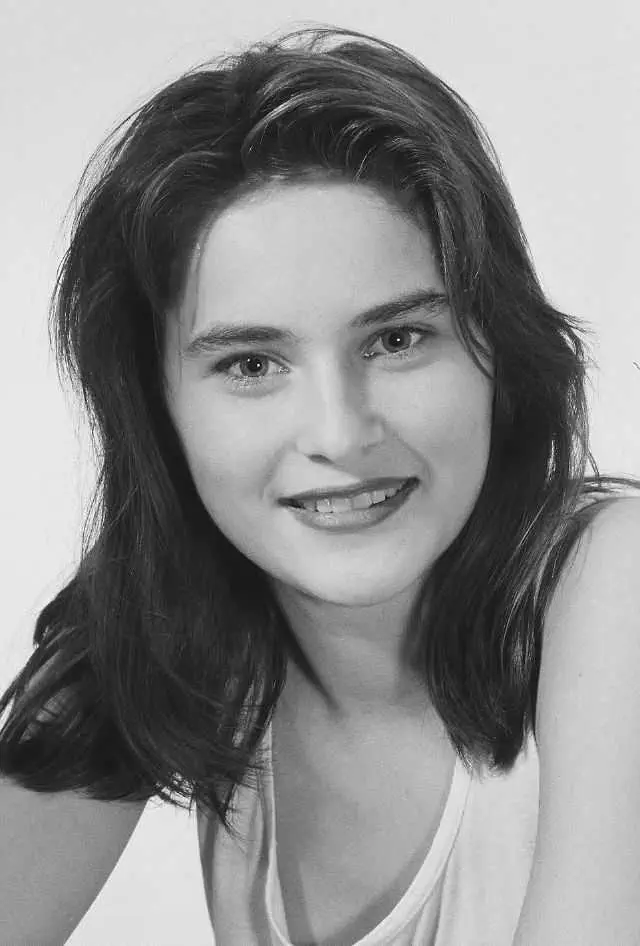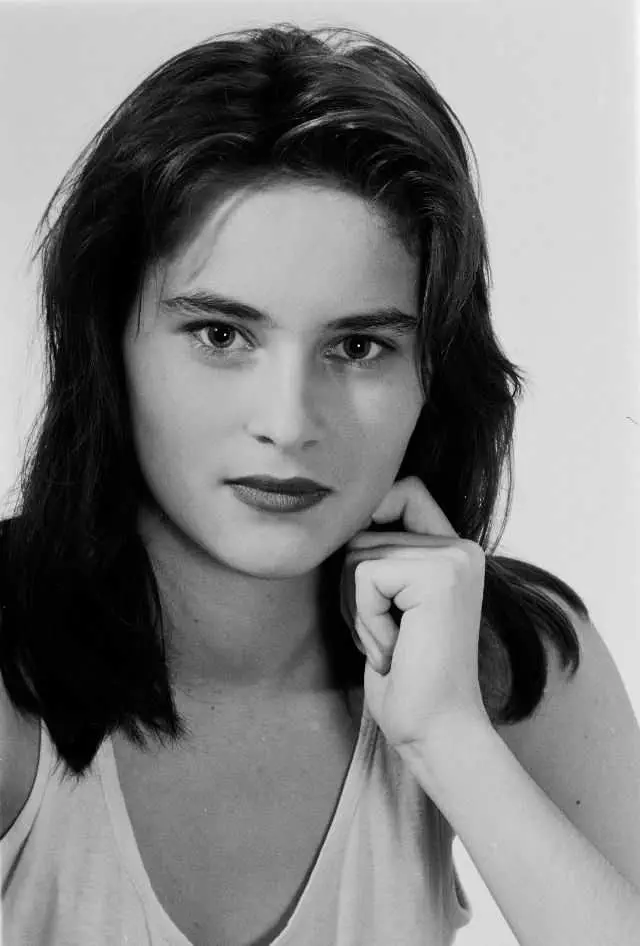 Young Melania Trump Photos credit: Stane Jerko, via Univision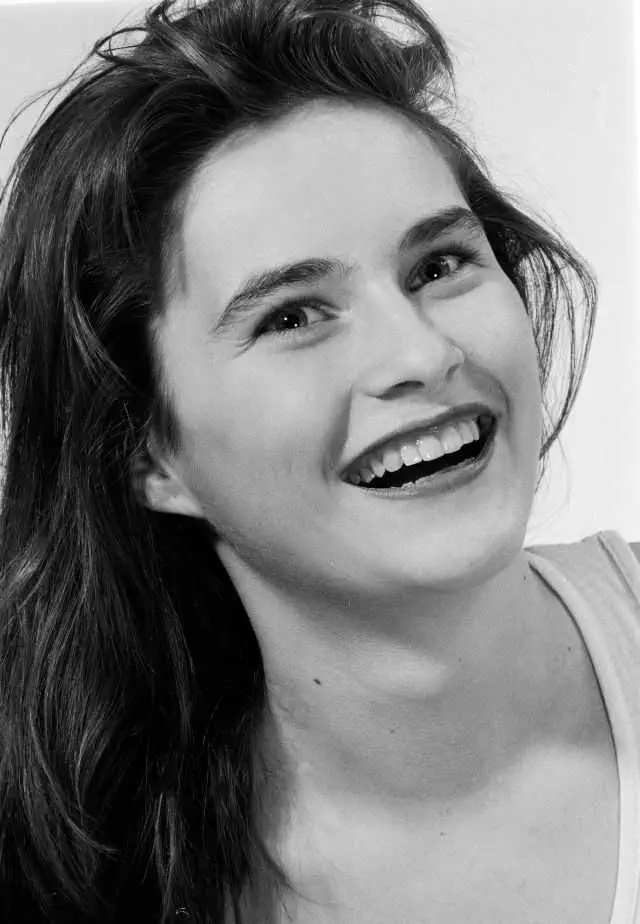 Young Melania Trump Photos credit: Stane Jerko, via Univision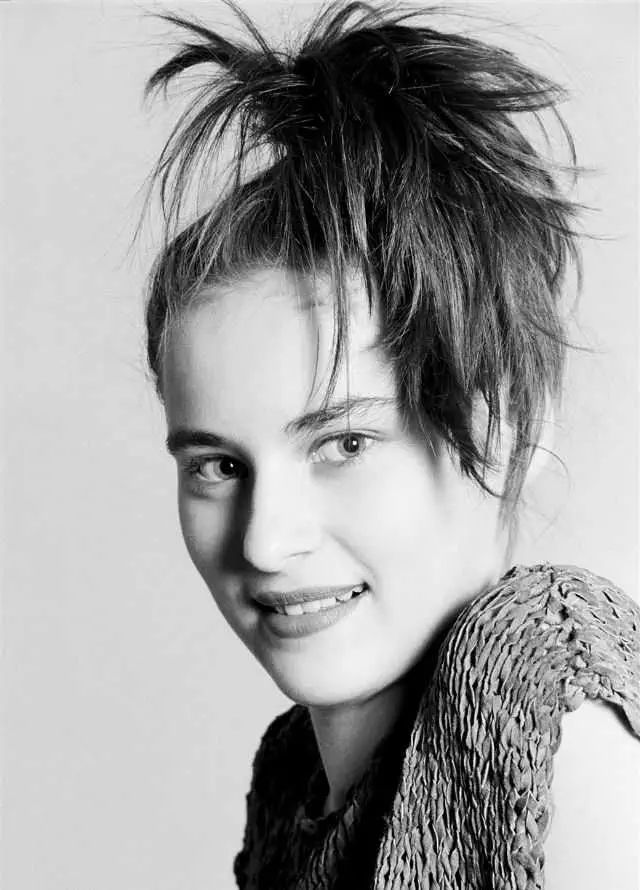 Young Melania Trump Photos credit: Stane Jerko, via Univision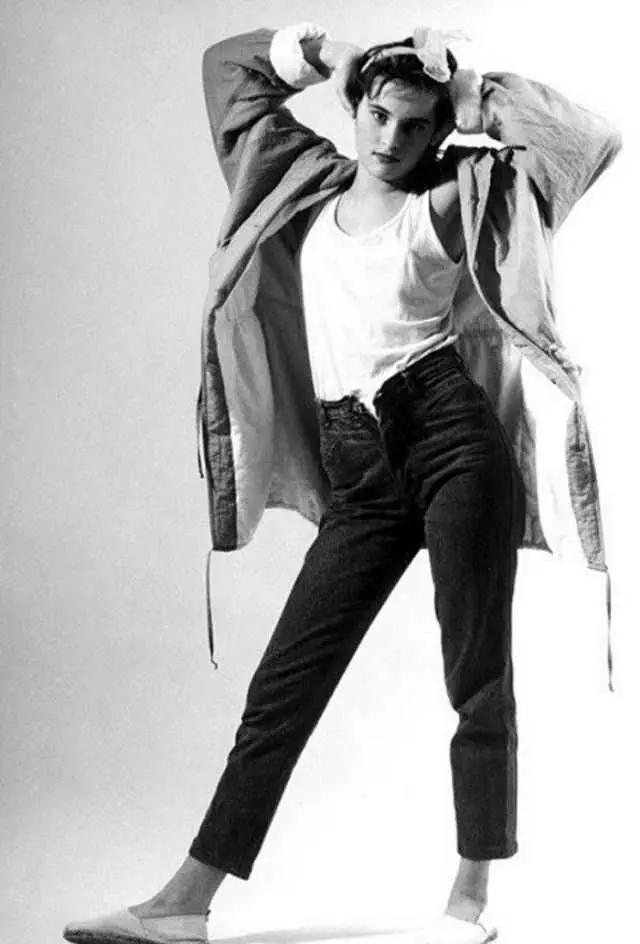 Photo credit: Stane Jerko, via Univision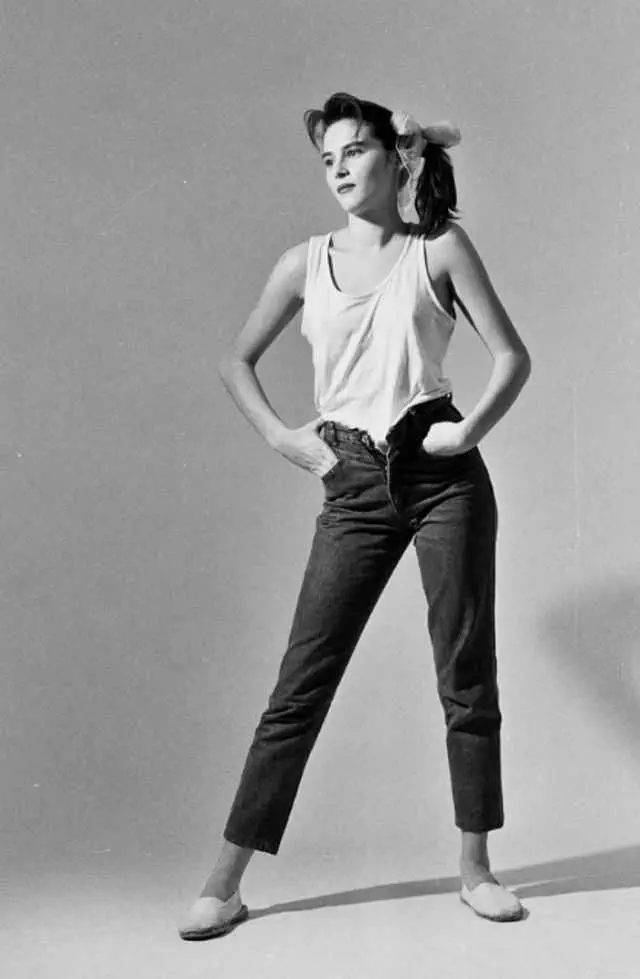 Photo credit: Stane Jerko, via Univision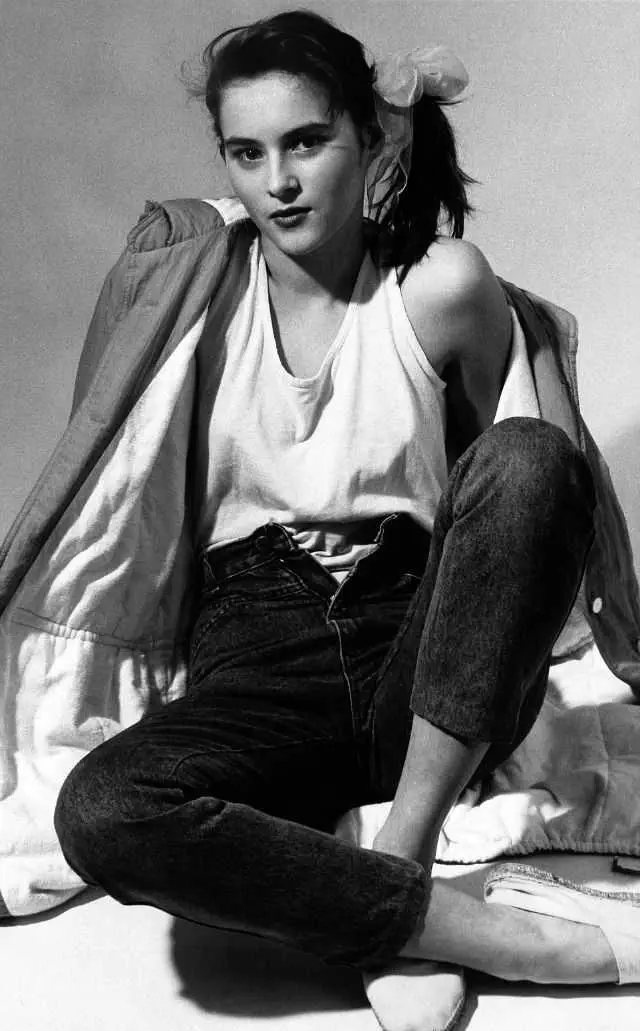 Photo credit: Stane Jerko, via Univision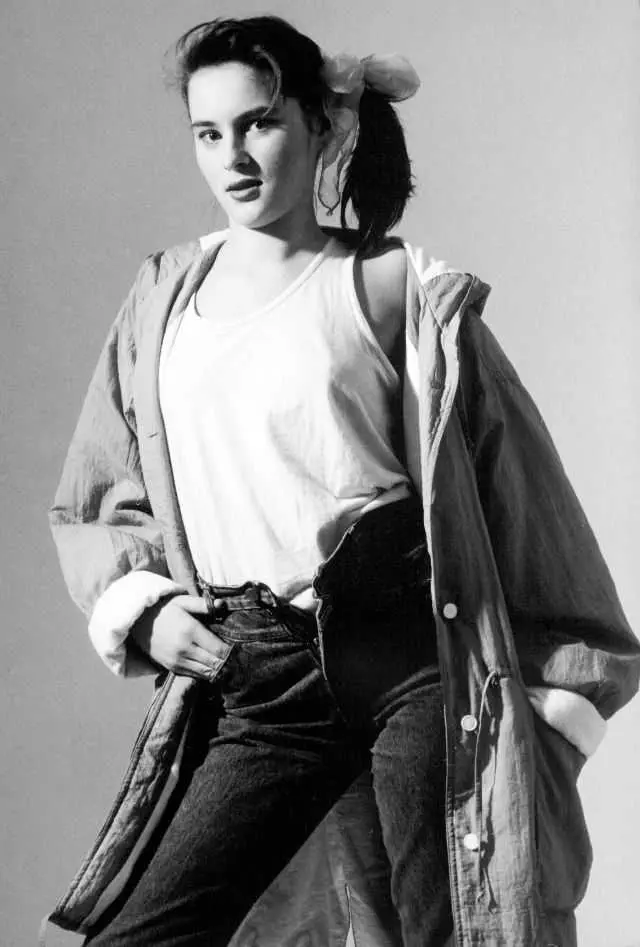 Photo credit: Stane Jerko, via Univision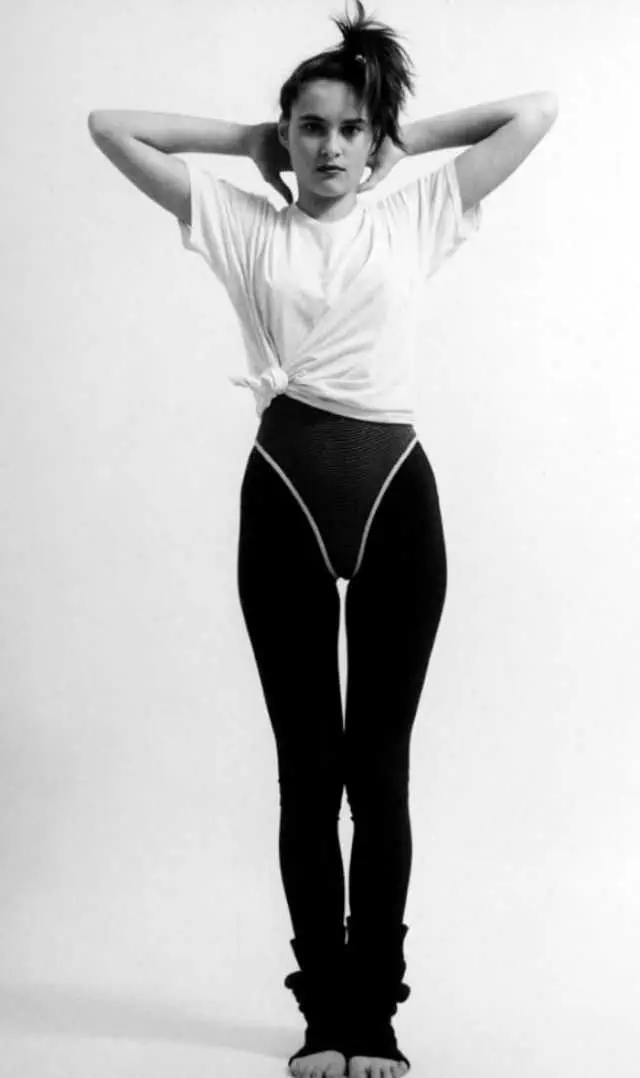 Photo credit: Stane Jerko, via Univision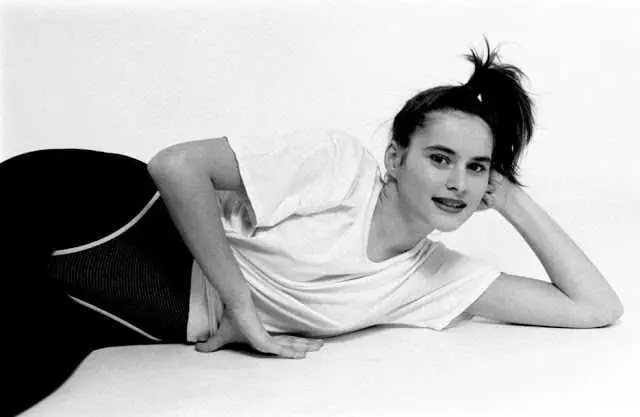 Photo credit: Stane Jerko, via Univision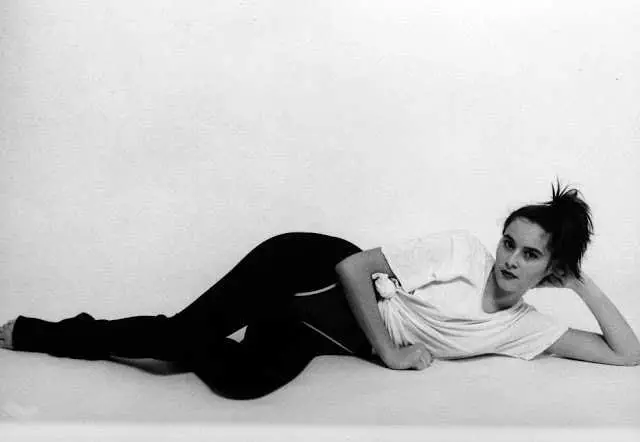 Photo credit: Stane Jerko, via Univision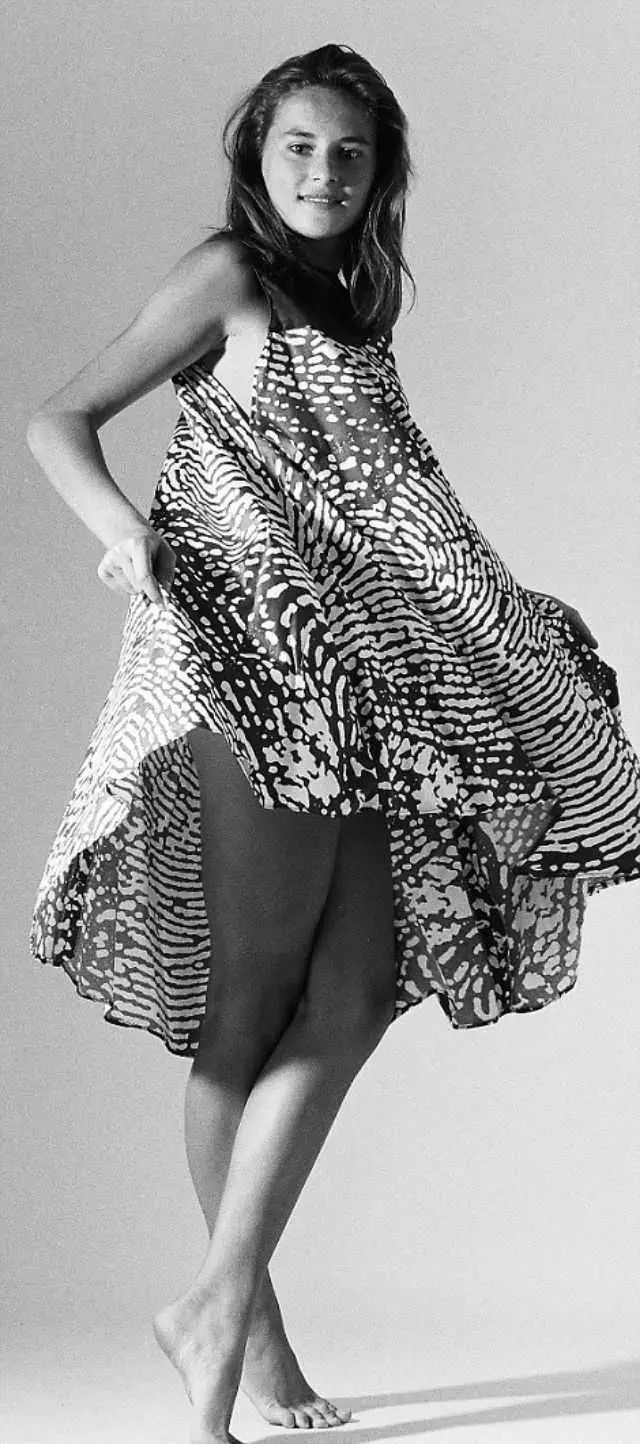 Photo credit: Stane Jerko, via Univision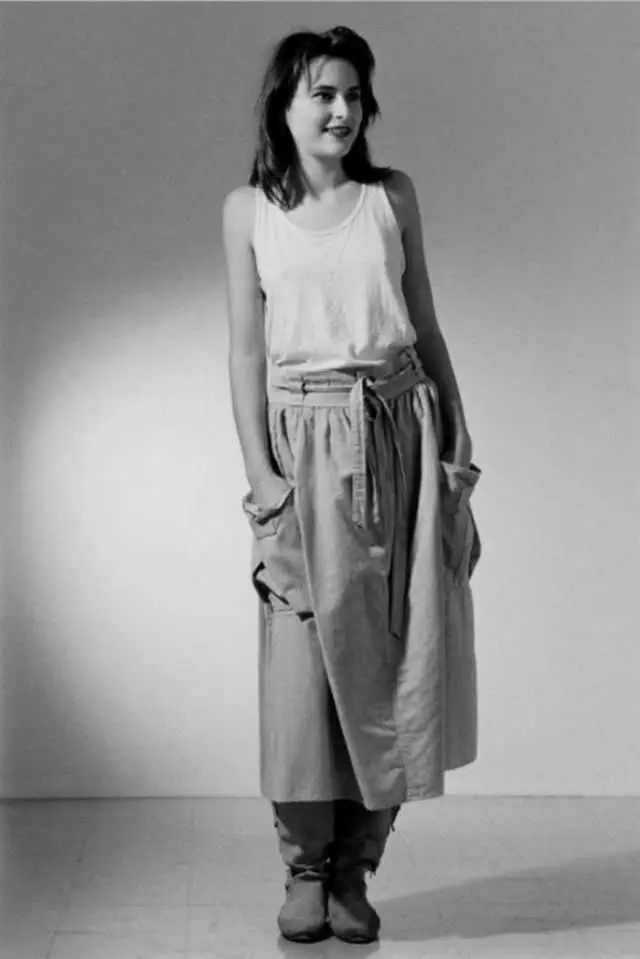 Photo credit: Stane Jerko, via Univision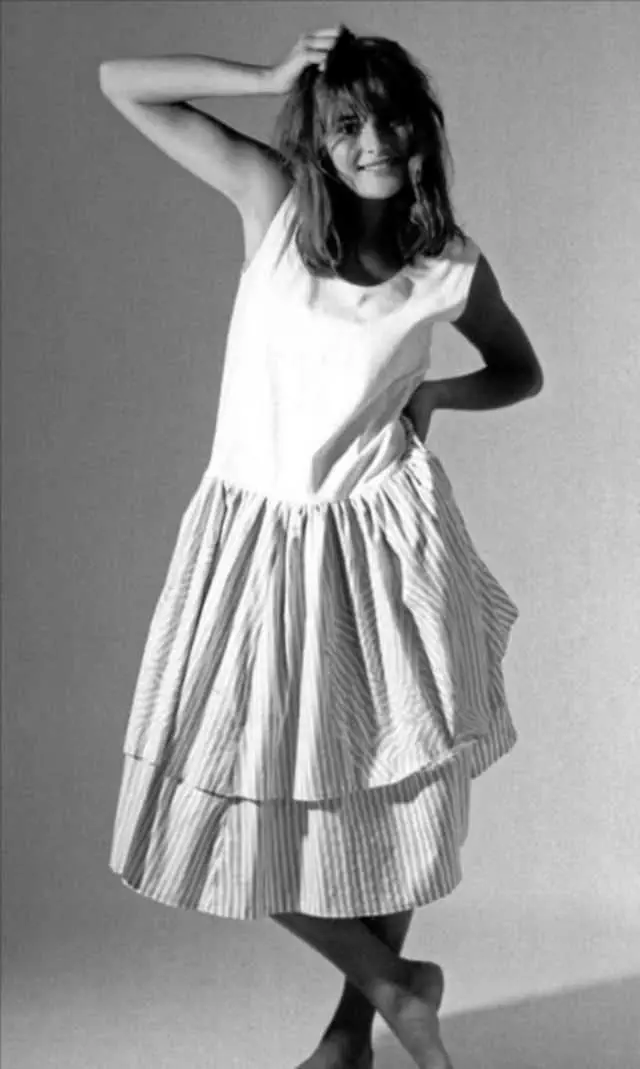 Photo credit: Stane Jerko, via Univision
Photo credit: Stane Jerko, via Univision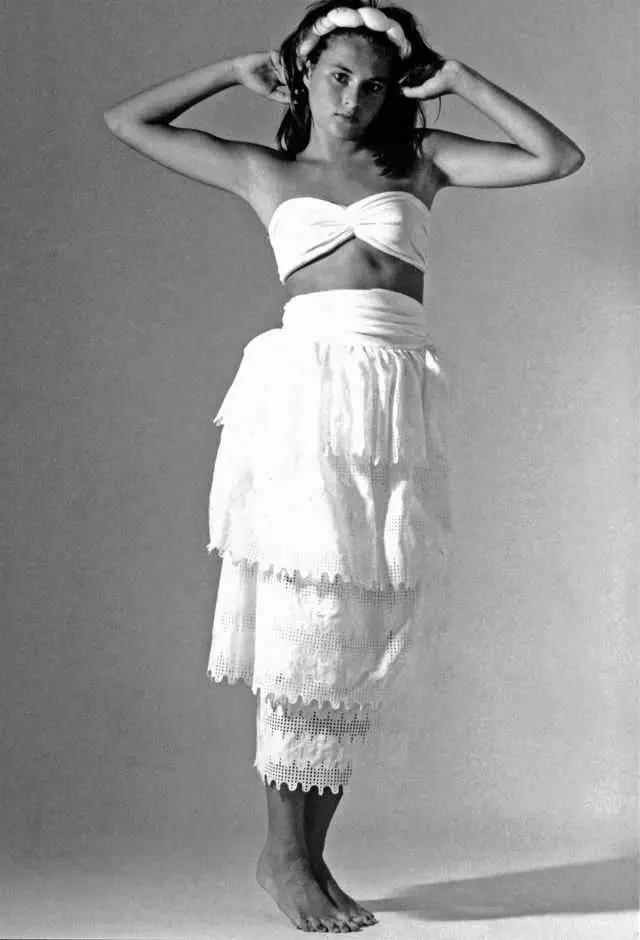 Photo credit: Stane Jerko, via Univision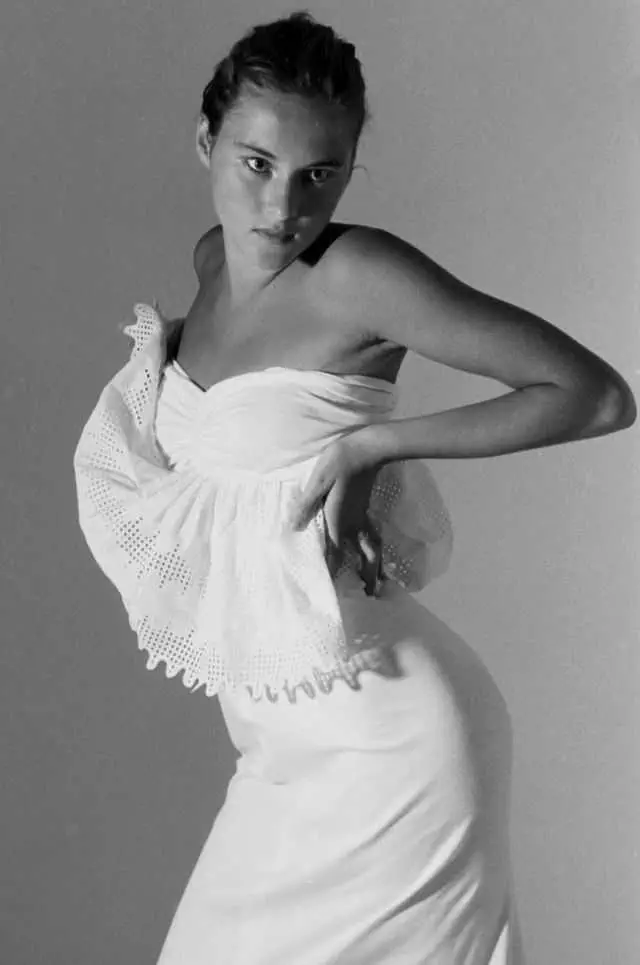 Photo credit: Stane Jerko, via Univision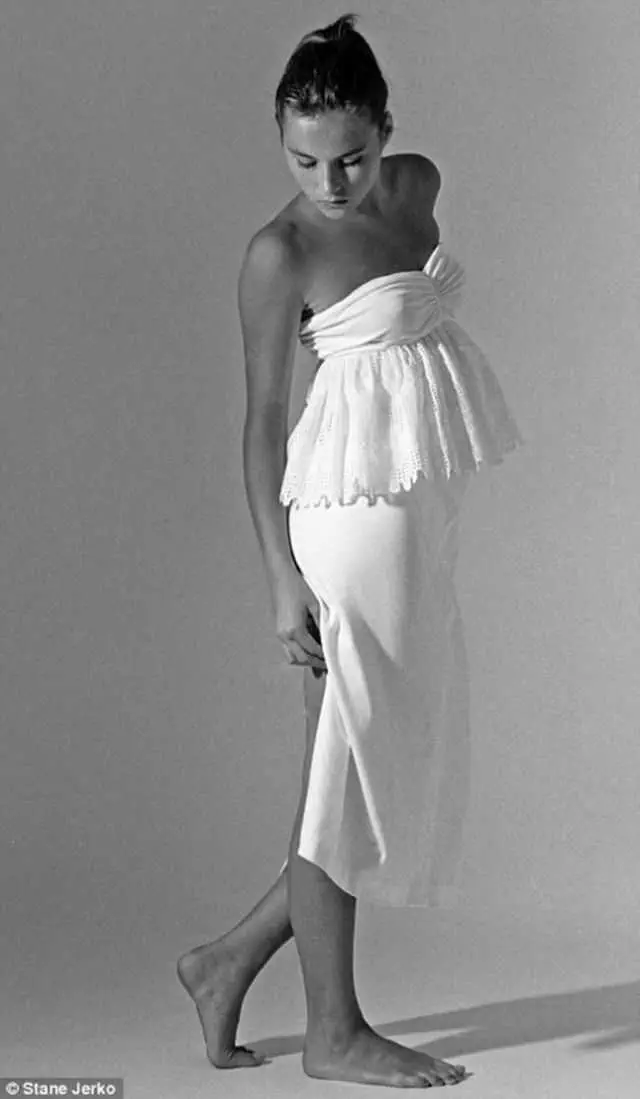 Photo credit: Stane Jerko, via Univision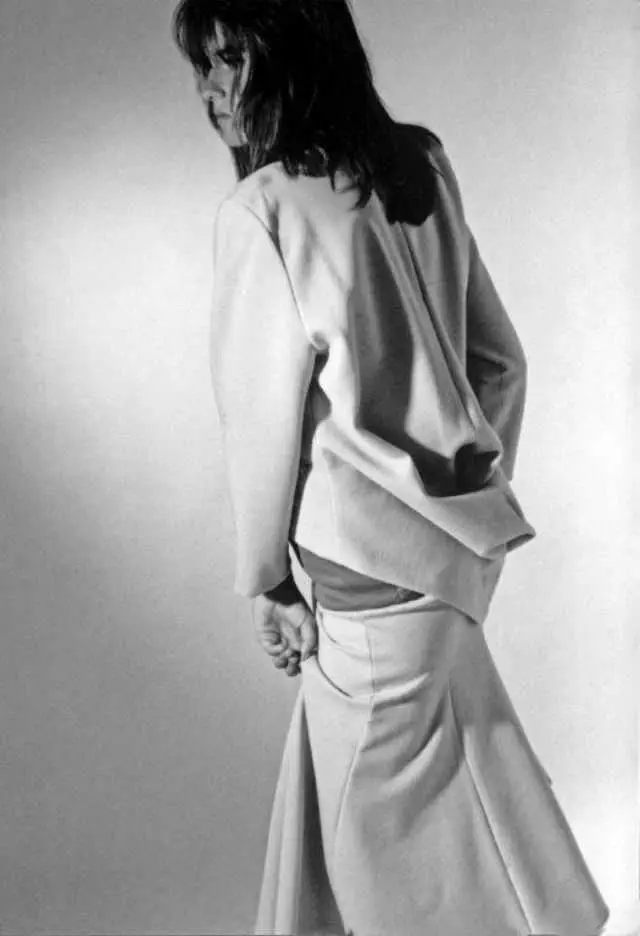 Photo credit: Stane Jerko, via Univision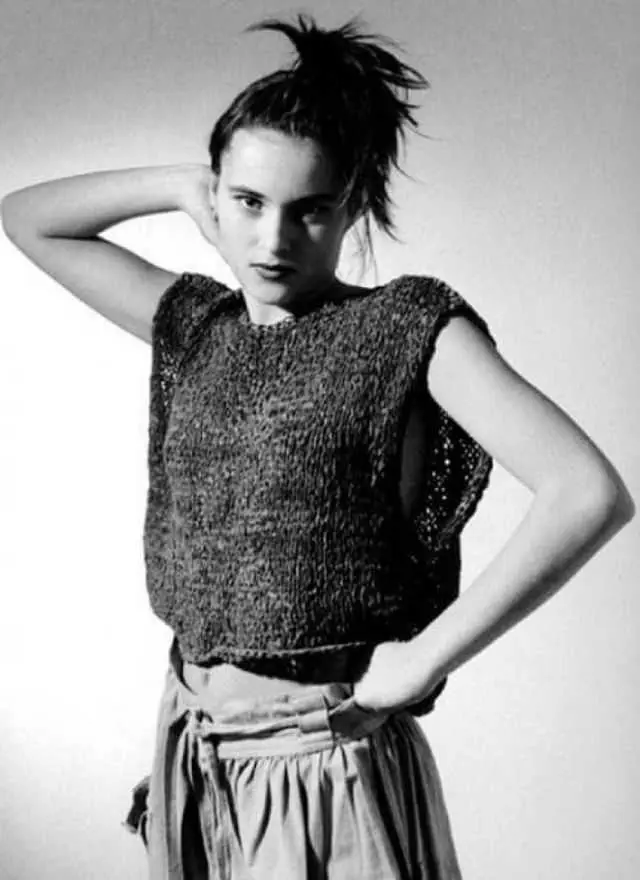 Photo credit: Stane Jerko, via Univision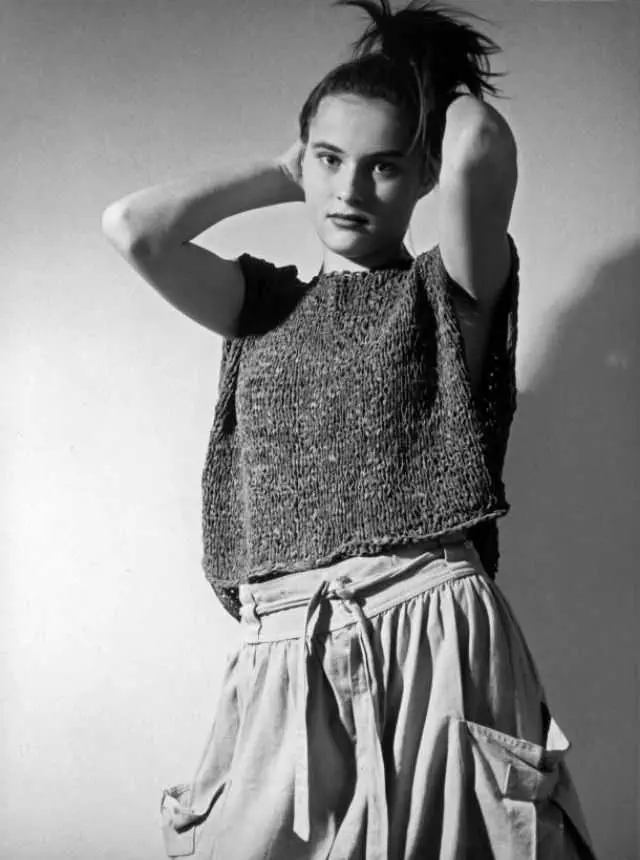 Photo credit: Stane Jerko, via Univision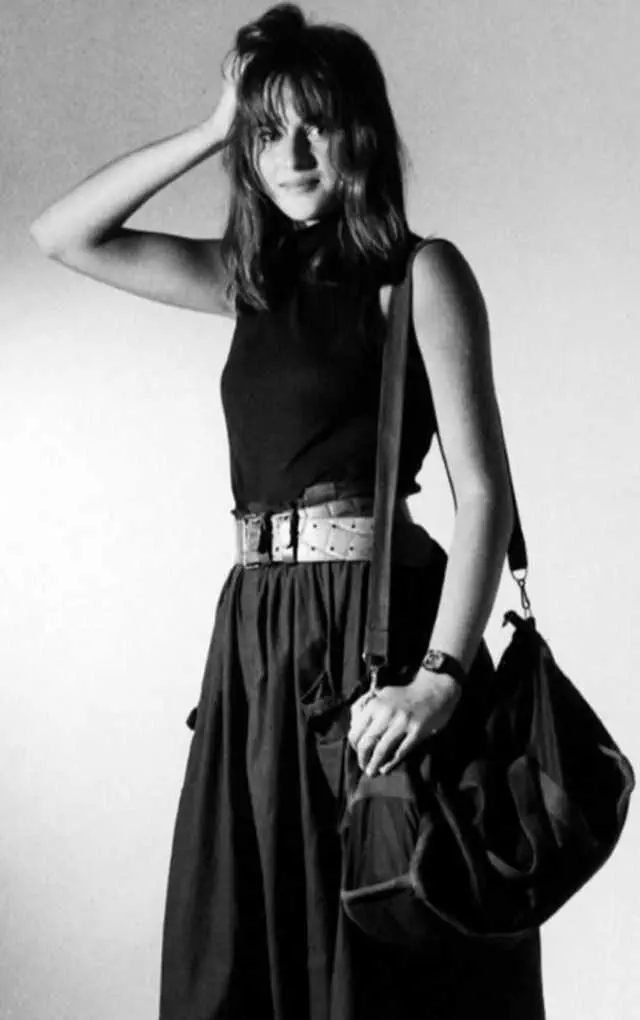 Photo credit: Stane Jerko, via Univision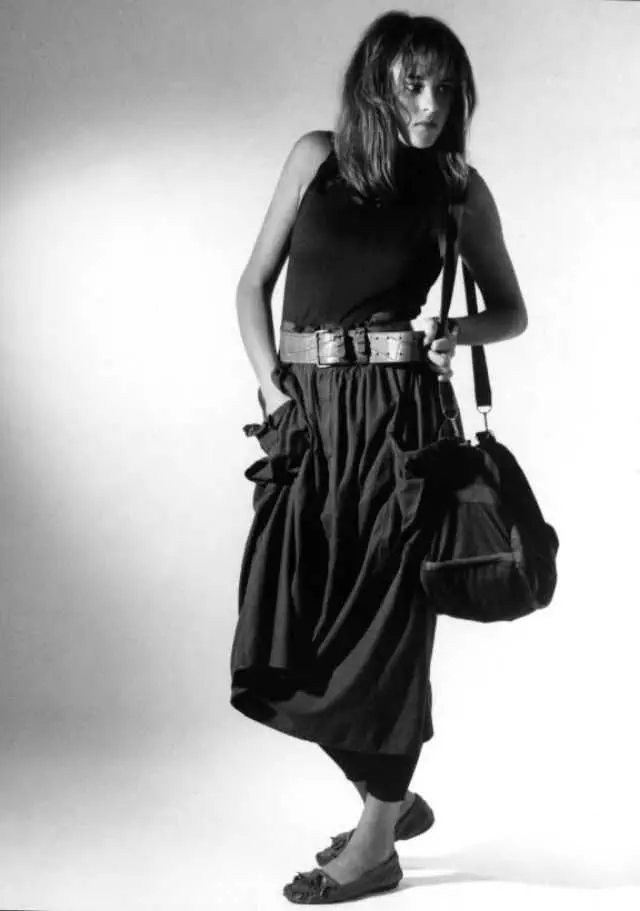 Photo credit: Stane Jerko, via Univision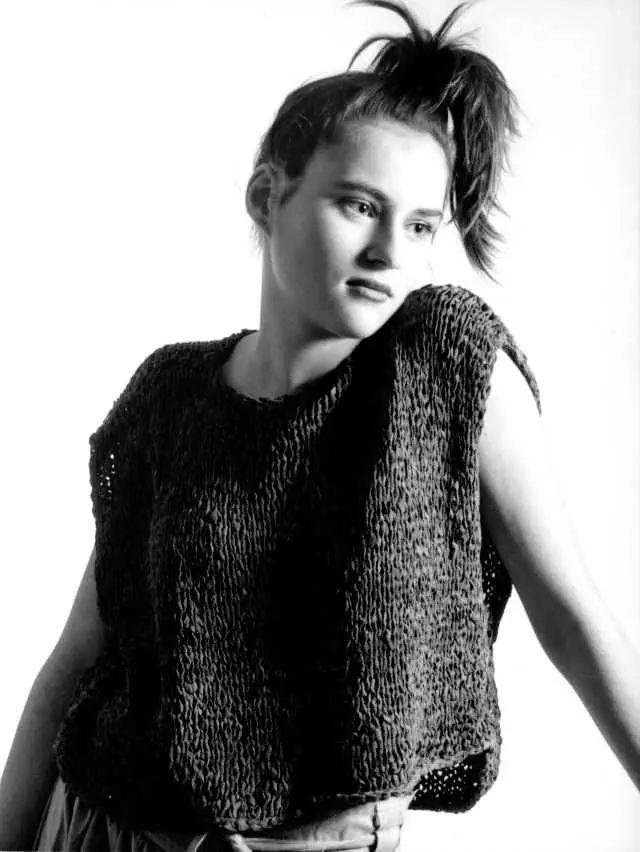 Photo credit: Stane Jerko, via Univision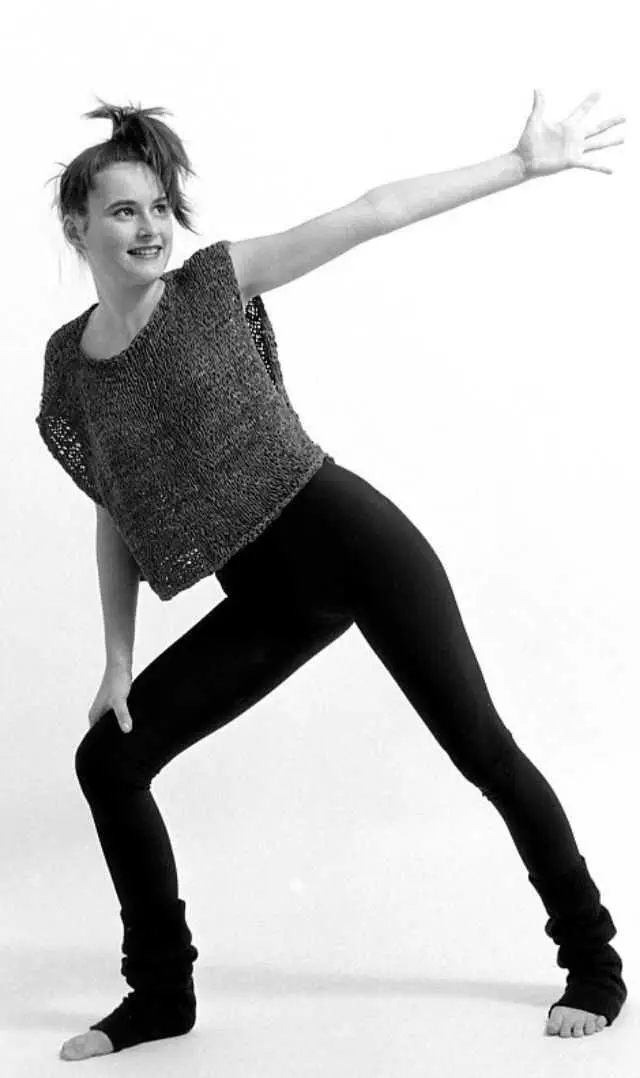 Photo credit: Stane Jerko, via Univision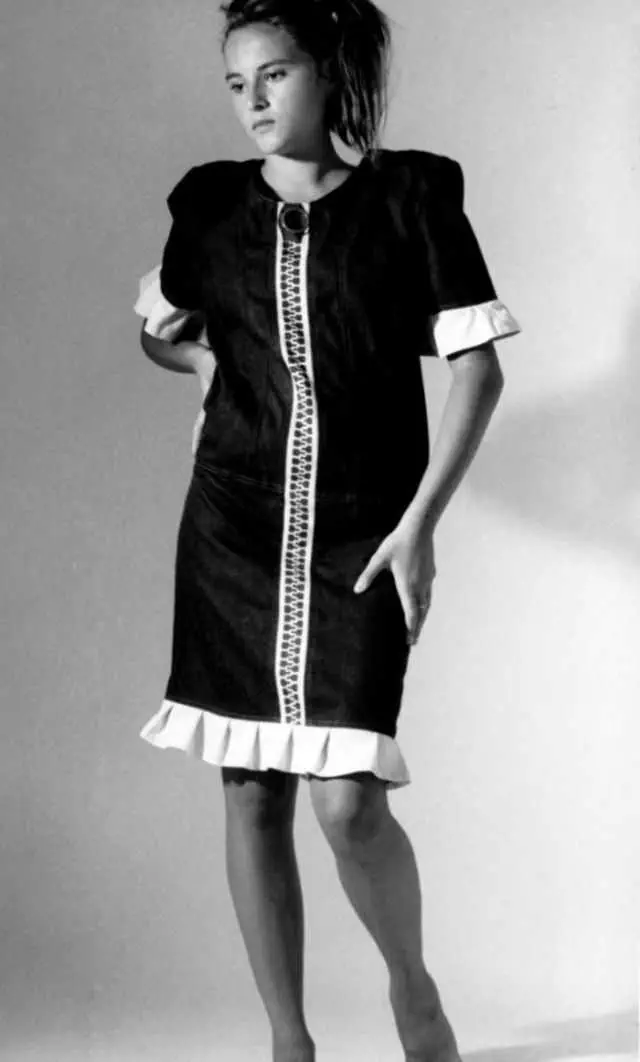 Photo credit: Stane Jerko, via Univision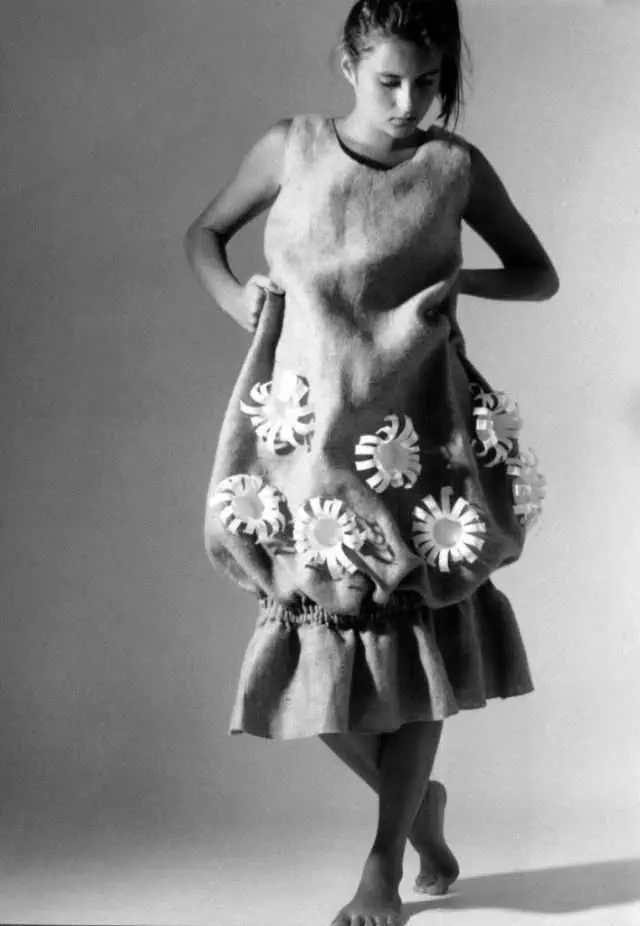 Photo credit: Stane Jerko, via Univision
TFB Latest Posts
---
---