Top 25 Funny Animal Summer Memes
The look of indignation.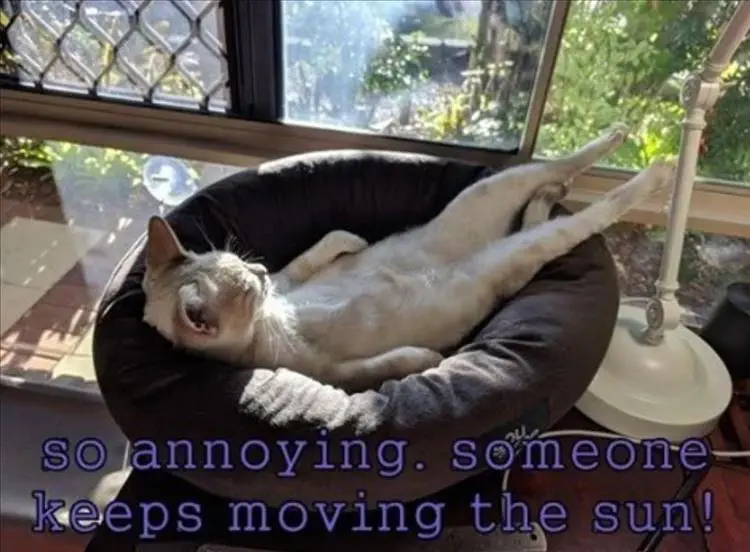 First world problems.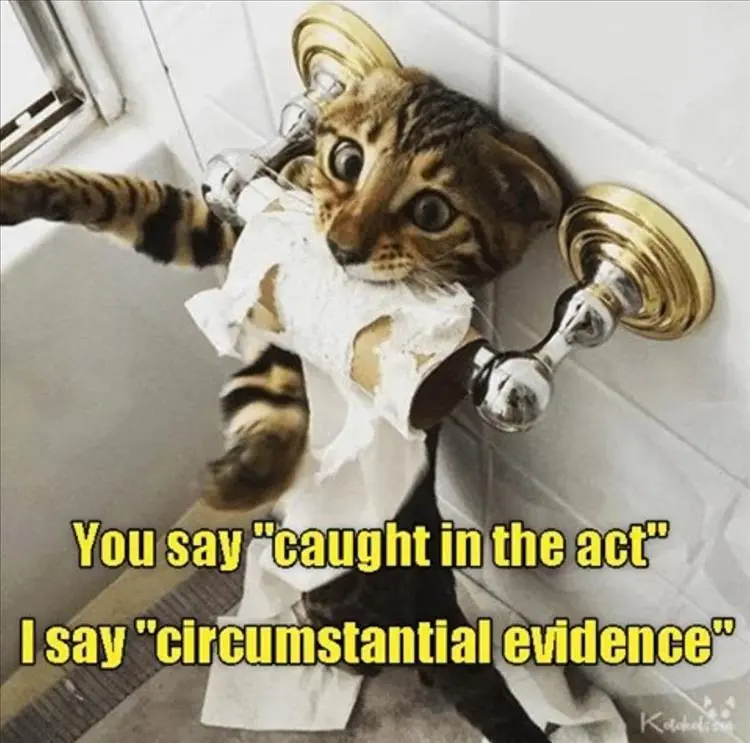 Relativity…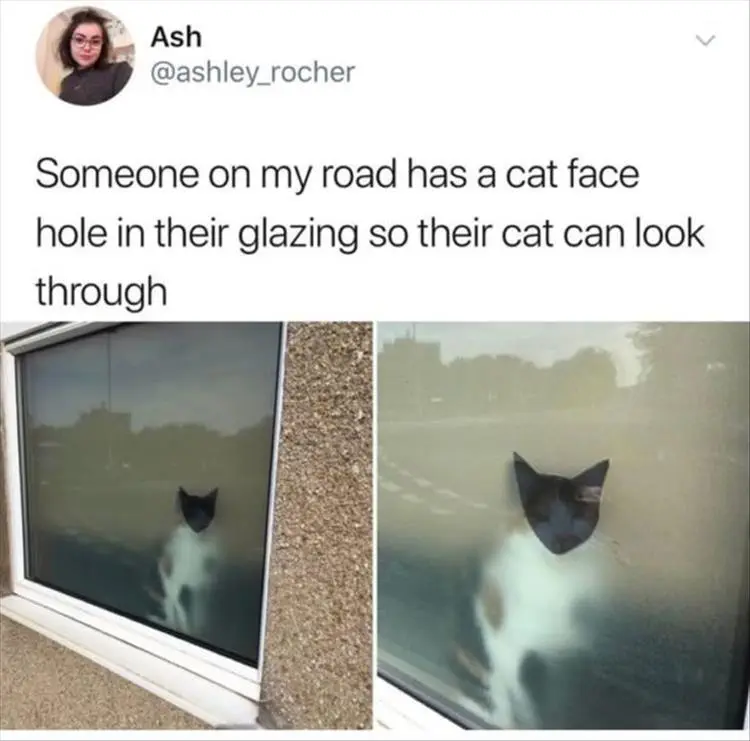 That's one way to keep your cat occupied.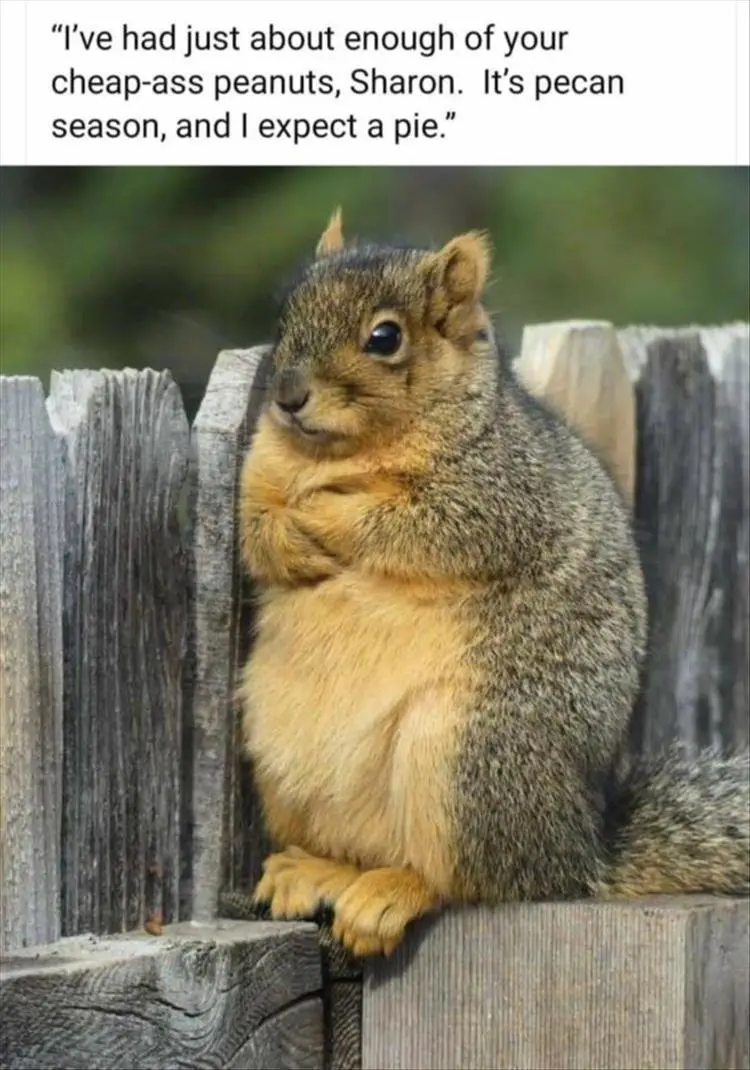 Evolution does it again… a picky freeloader.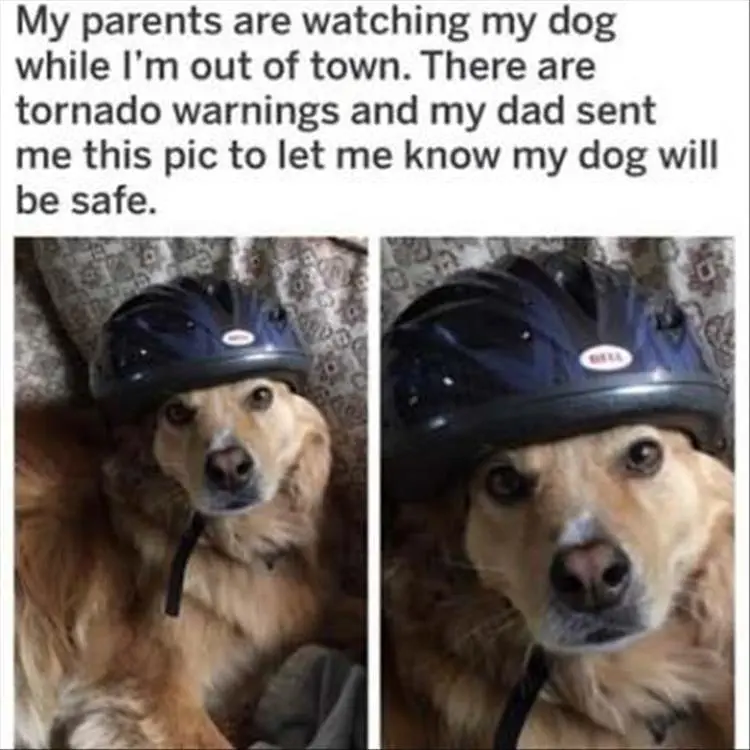 Safety first.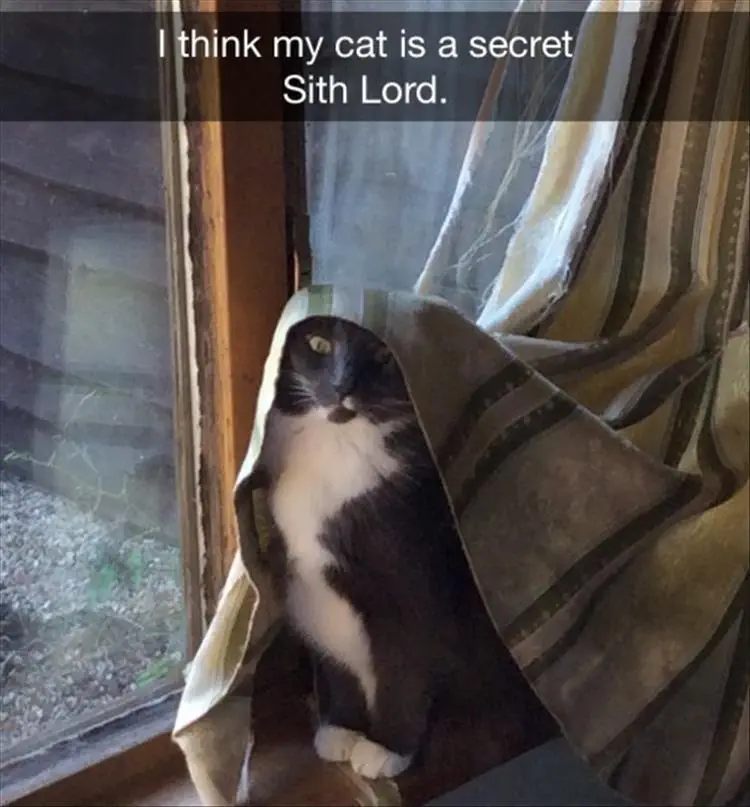 Yes… give in to your hate.
Don't want to be pushy, but my bladder says…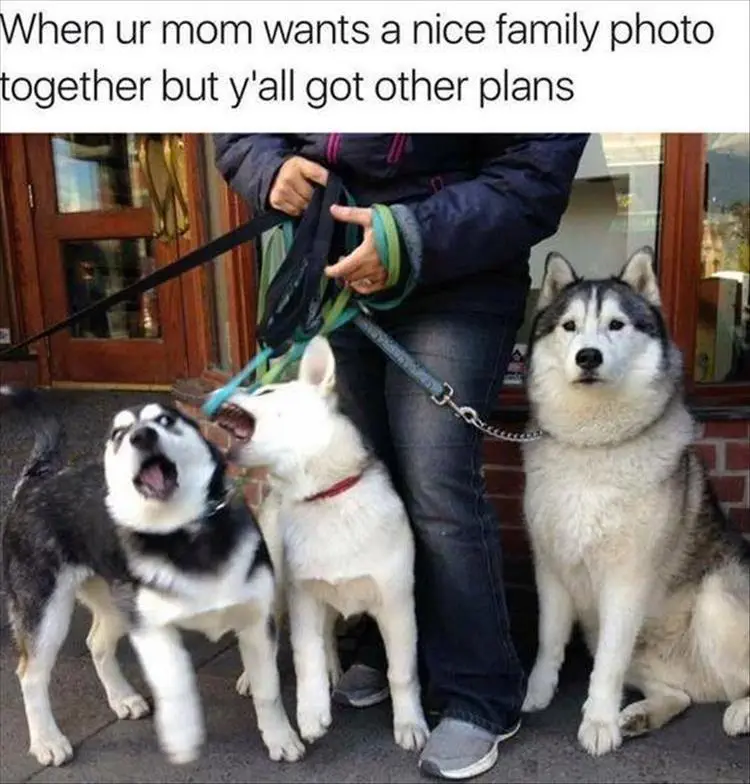 He started it.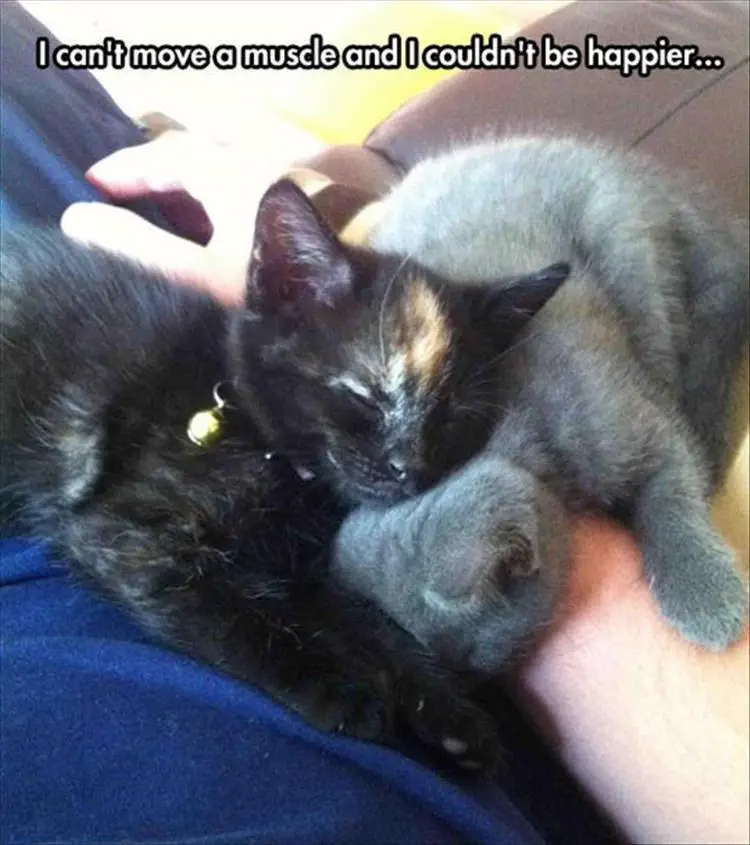 Cuteness that fits in the palm of your hand.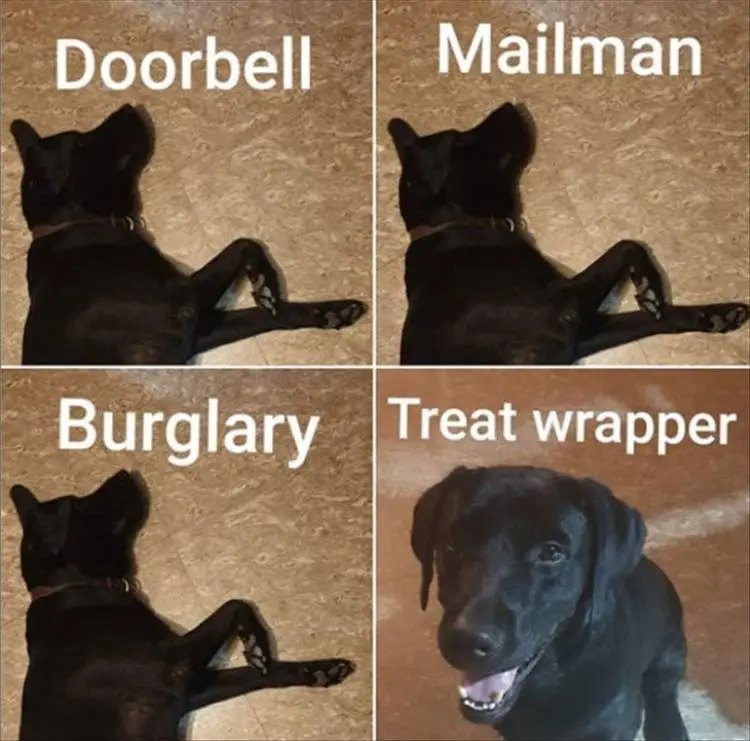 Guard dog 101.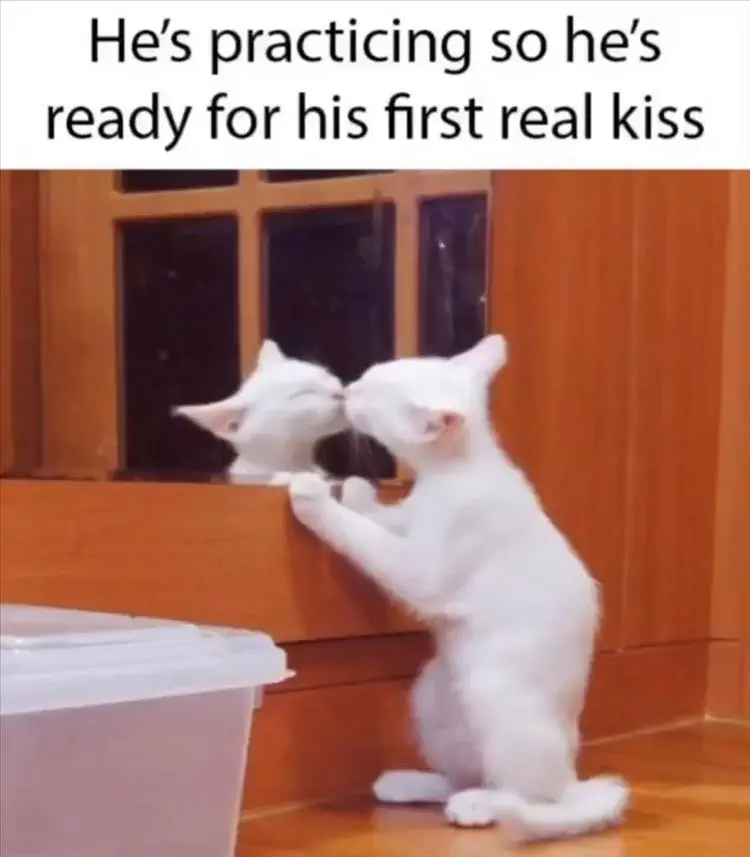 Do I look too clingy if I do this?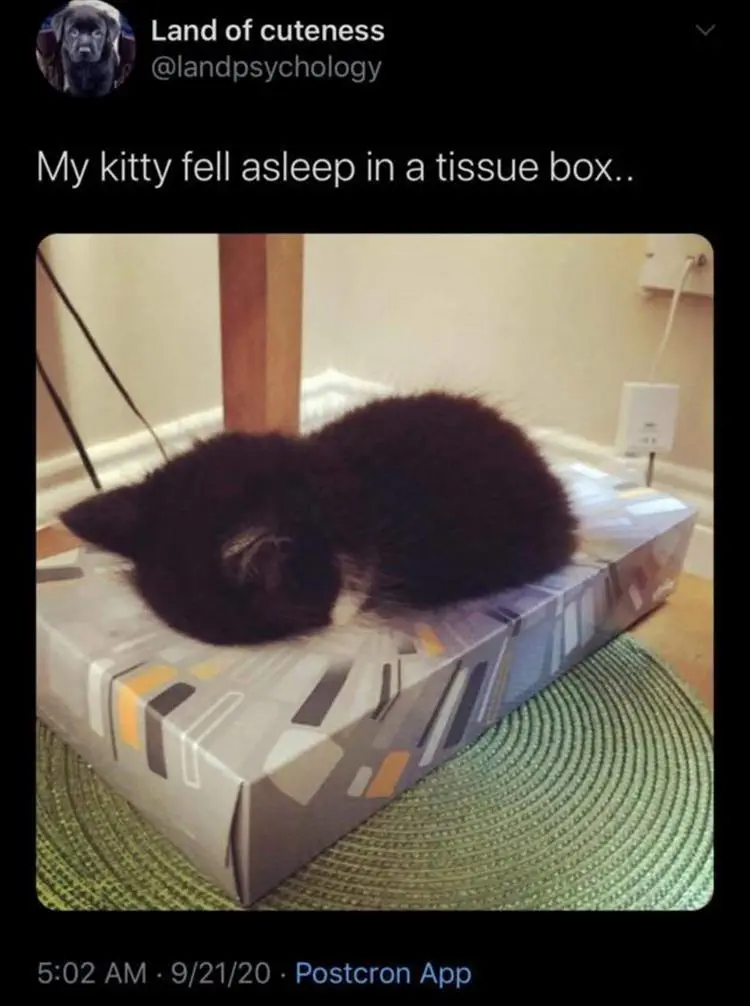 That's cuteness squared.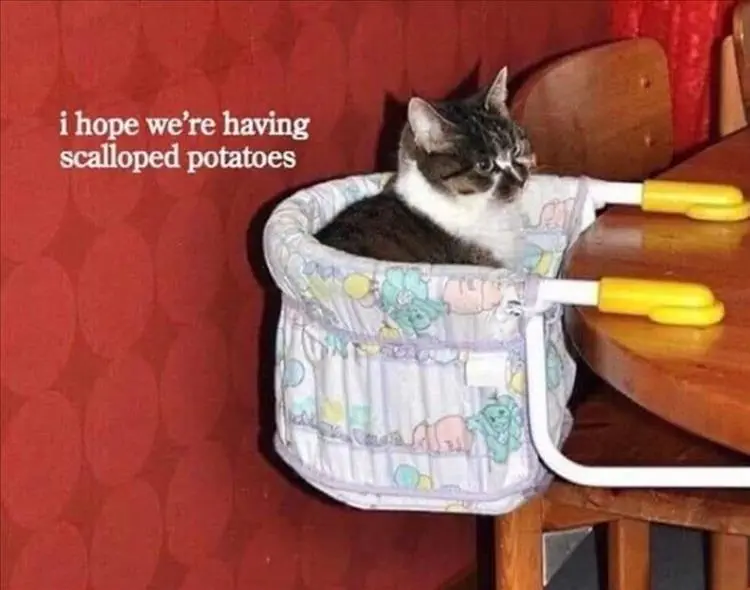 Ma…. meatloaf!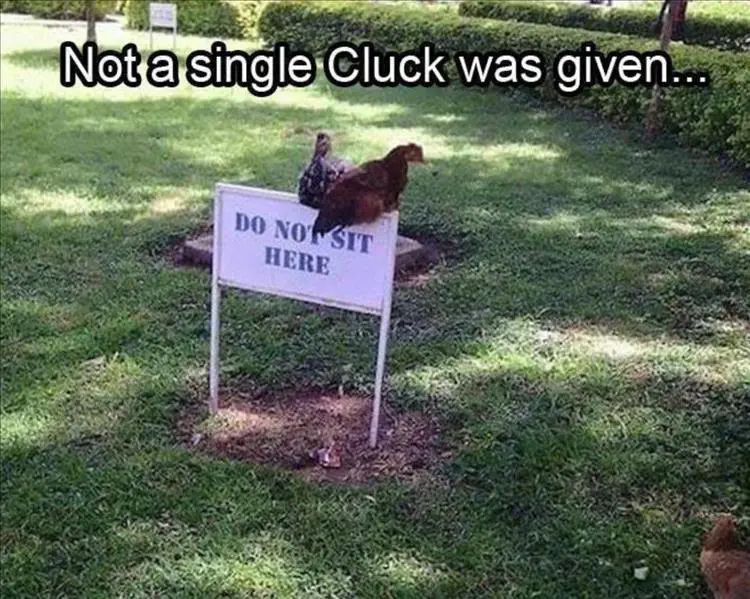 And doesn't give a flying cluck either!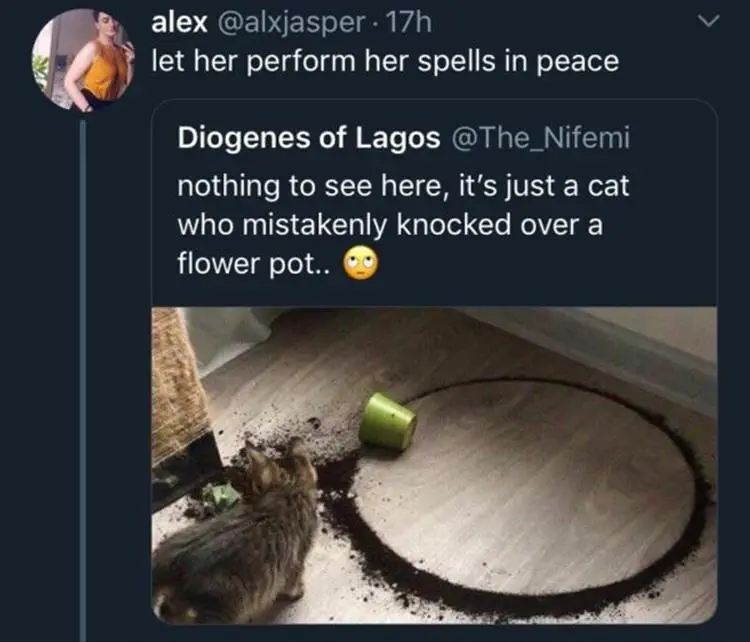 The sequel of THE RING.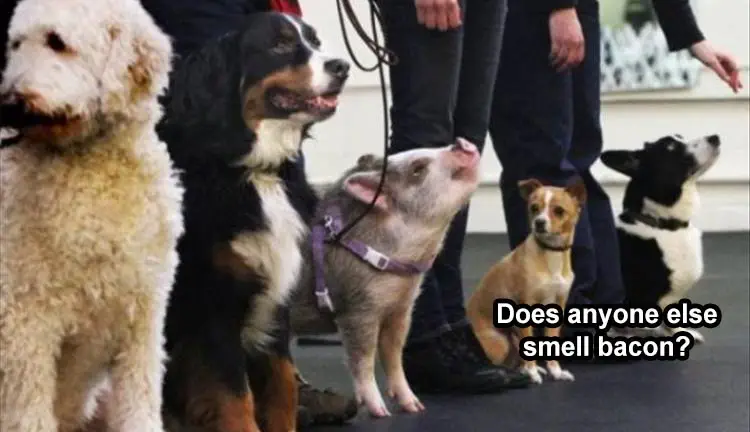 You're not fooling me!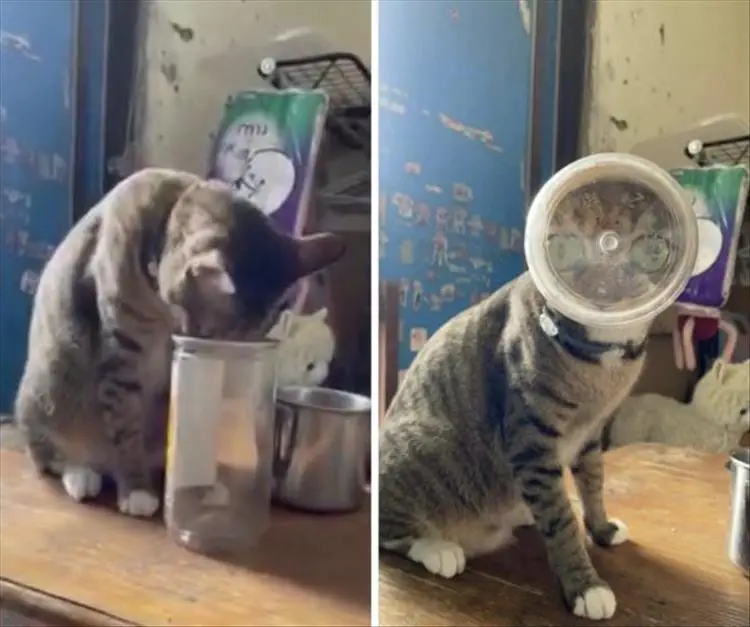 All the better to see you with my pretty.
A deal is a deal.
TFB Latest Posts
---
---