Top 26 Funny Animal Meme Pictures Of The Day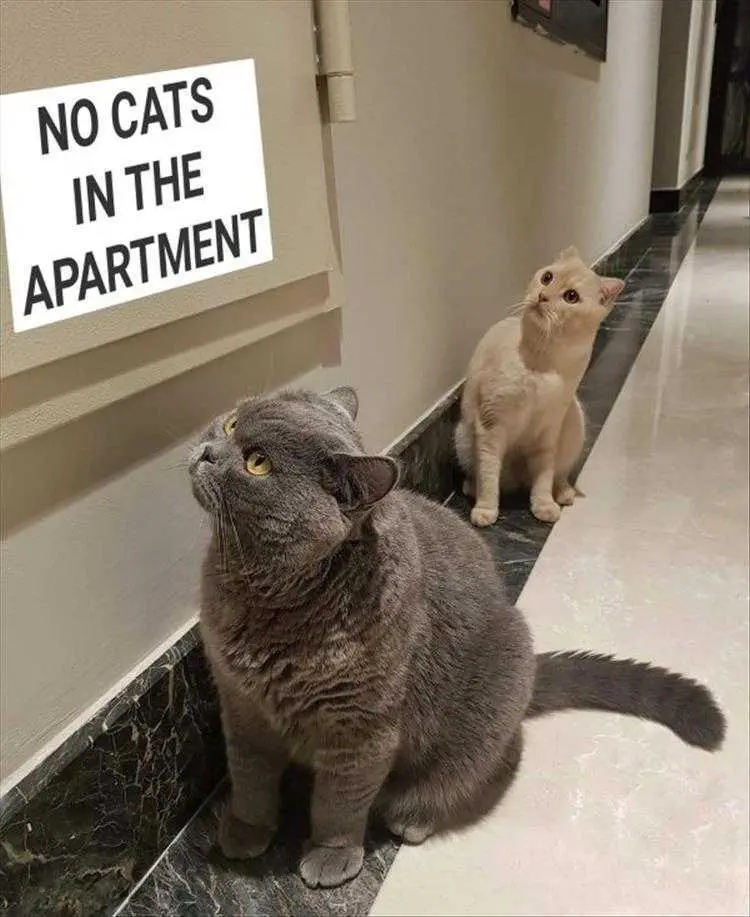 That's just not on!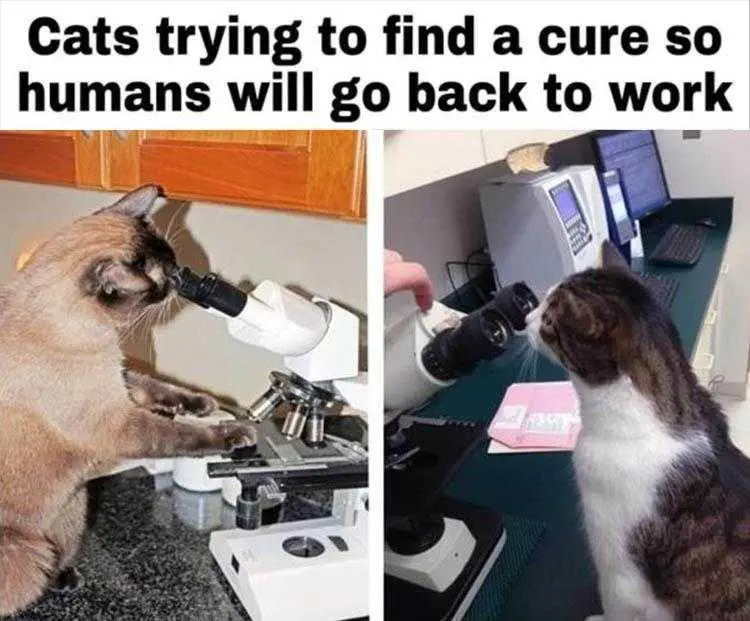 They're racing the parents who are trying to avoid another school closure and mandatory homeschooling!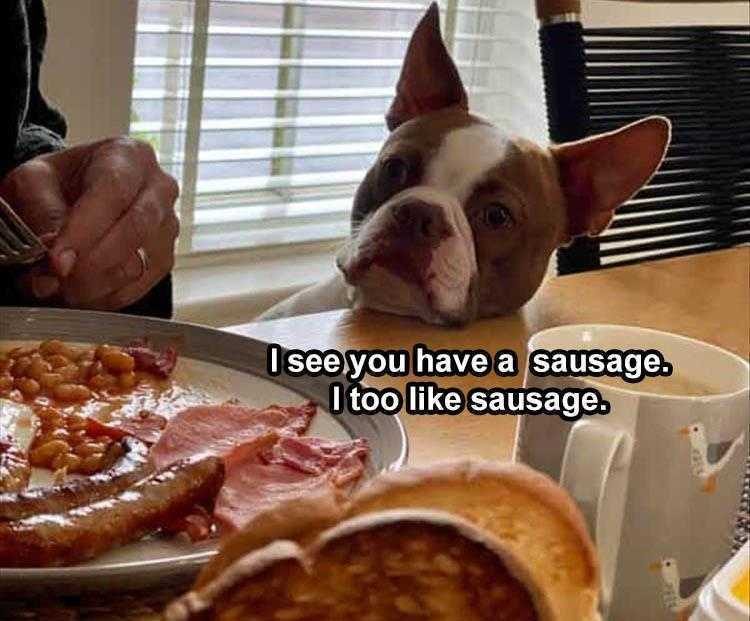 Hilarious animal meme pics that shows animals can relate to us humans!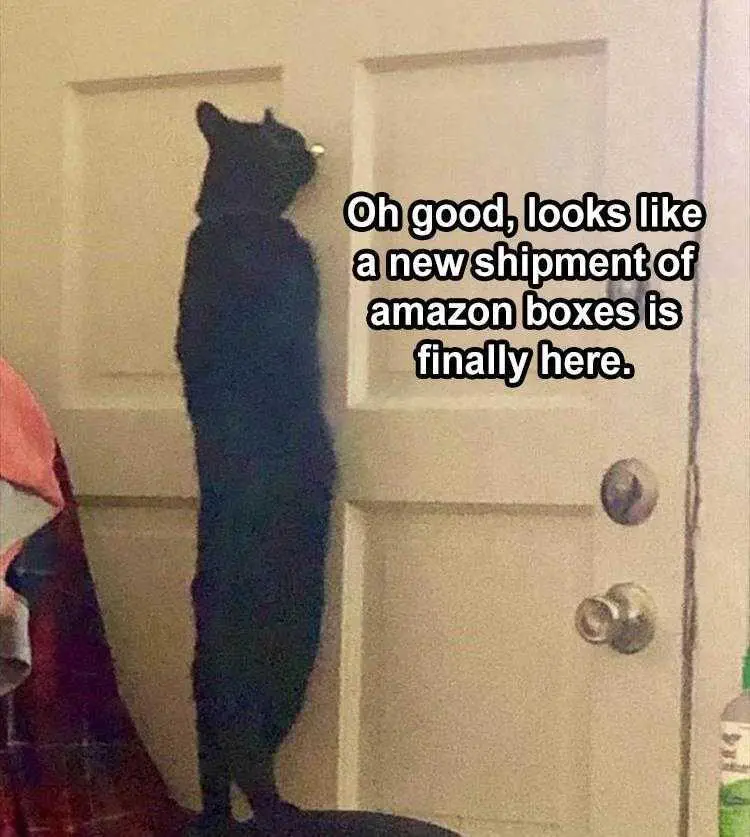 Cats are now trained to the amazon delivery guy.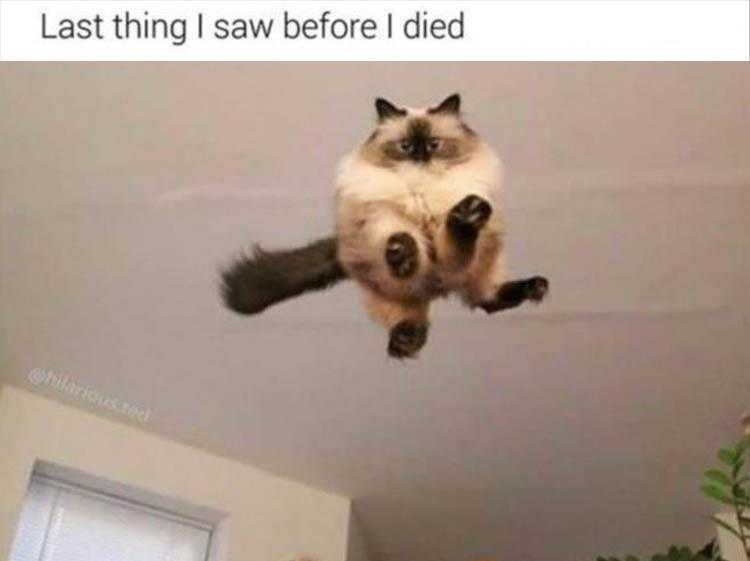 And my last thought was "oh how cute".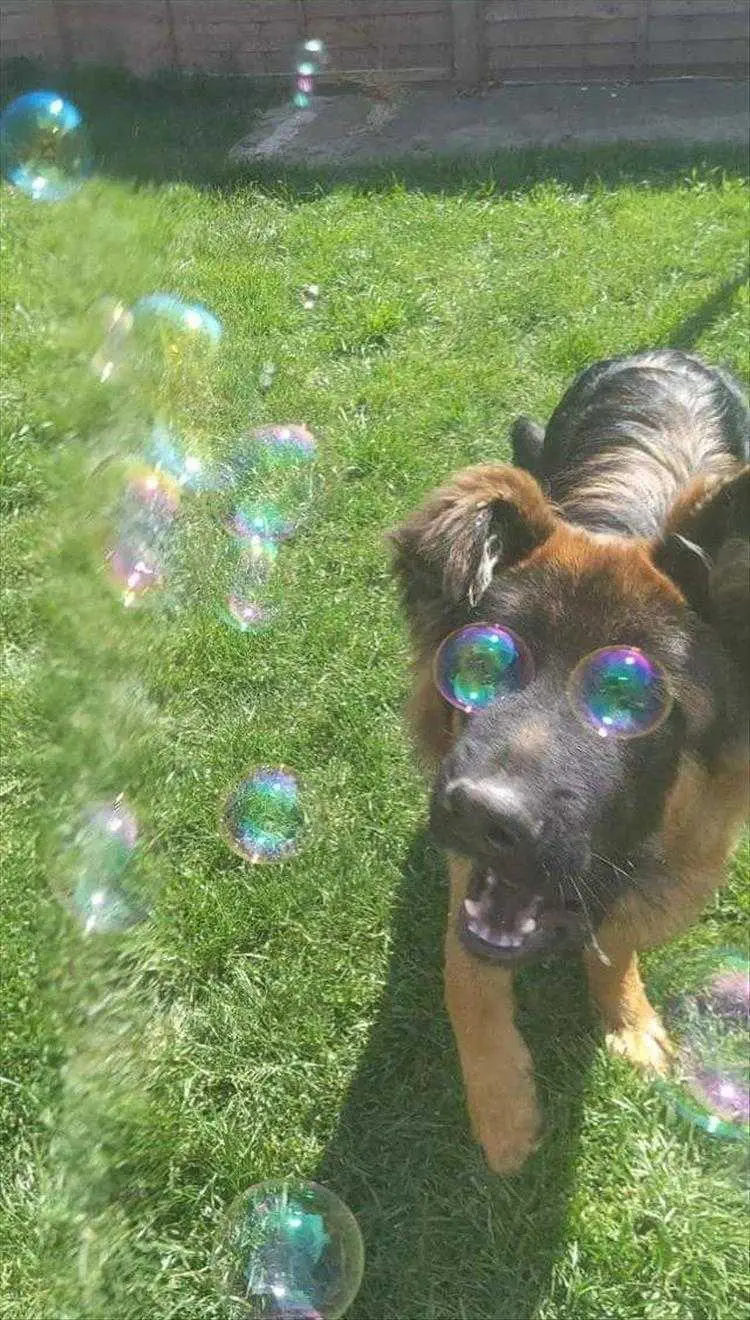 Bubble tinted glasses anyone?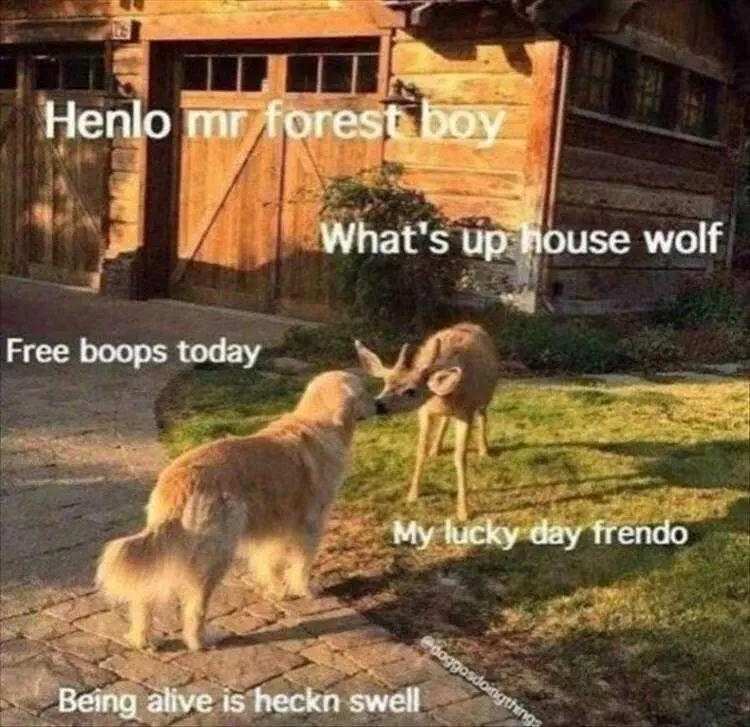 Animal banters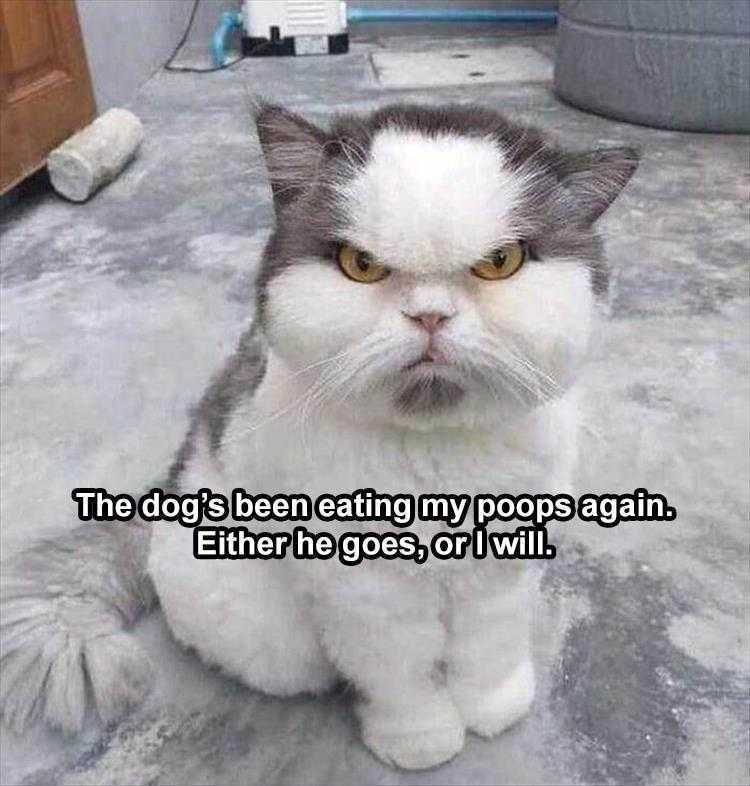 This cat needs to chill.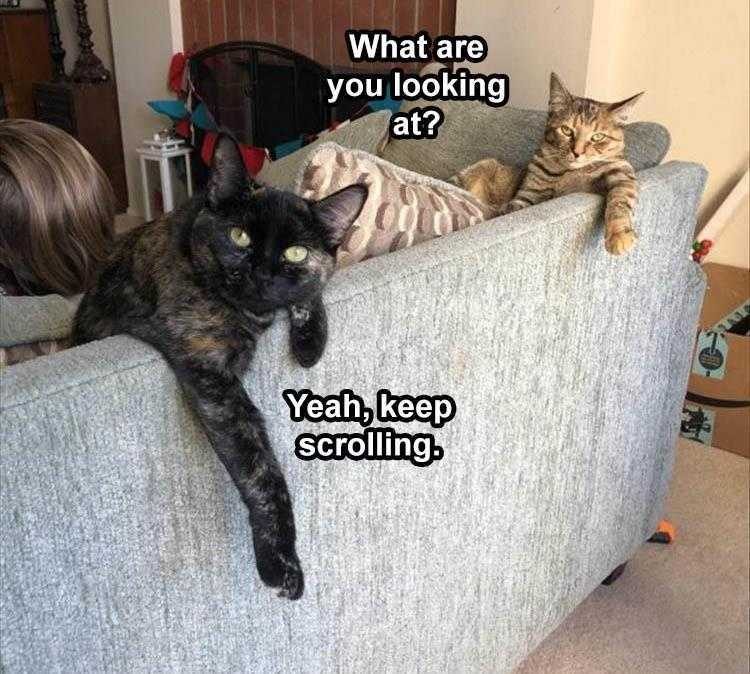 Nothing to see here!
Chazz would be proud.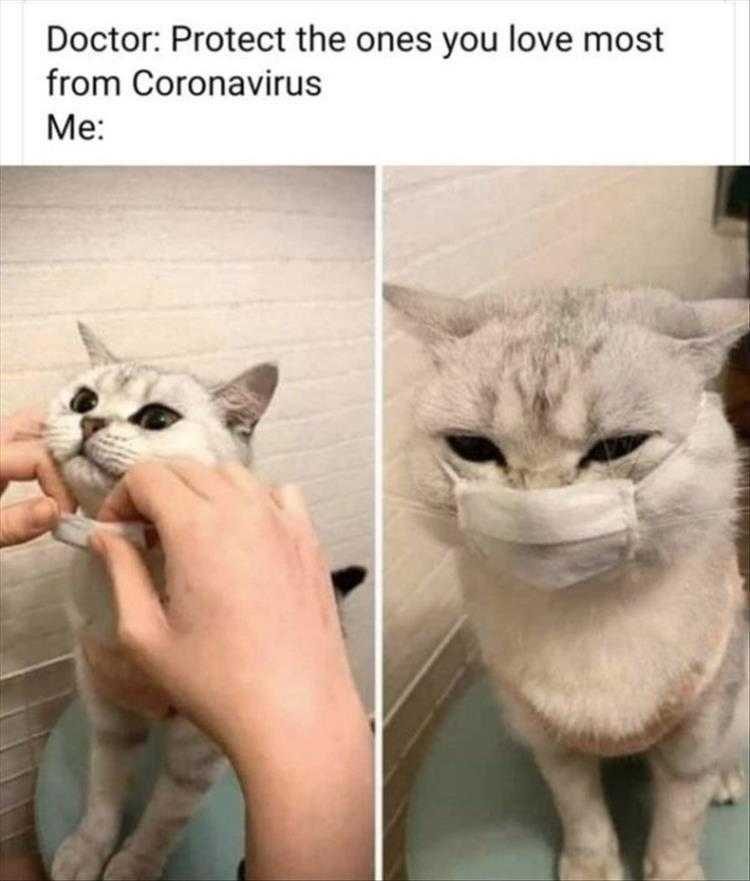 We'll see how long this lasts…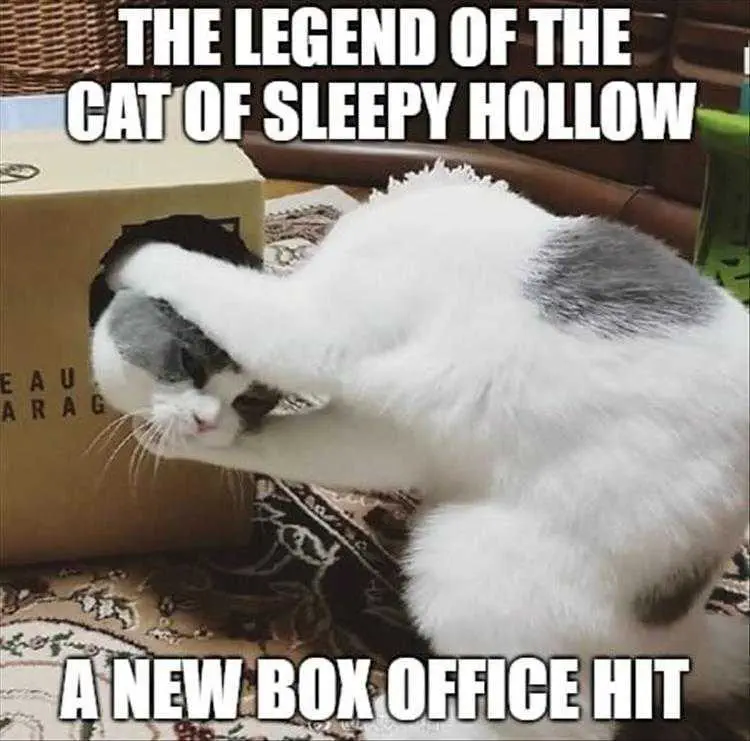 Just ordered a new head!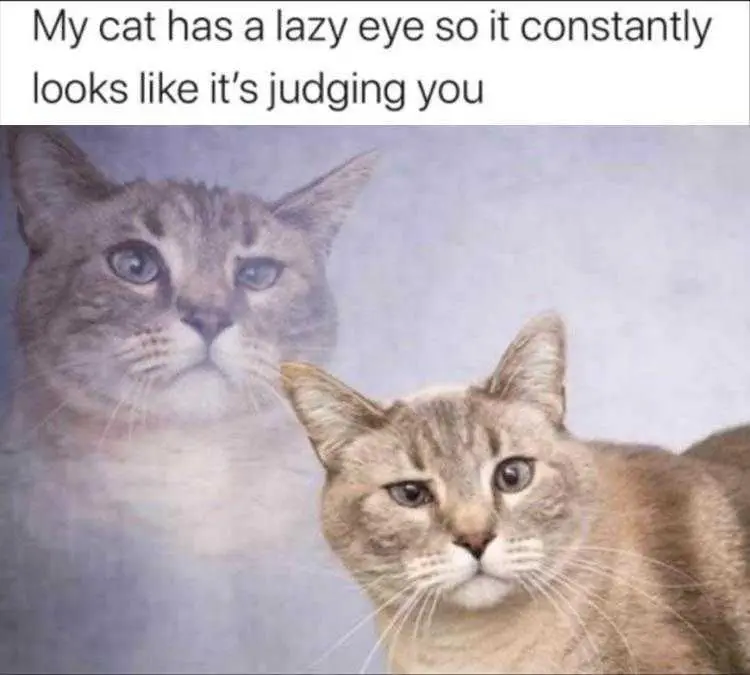 Yes I'm judging you. Get over it.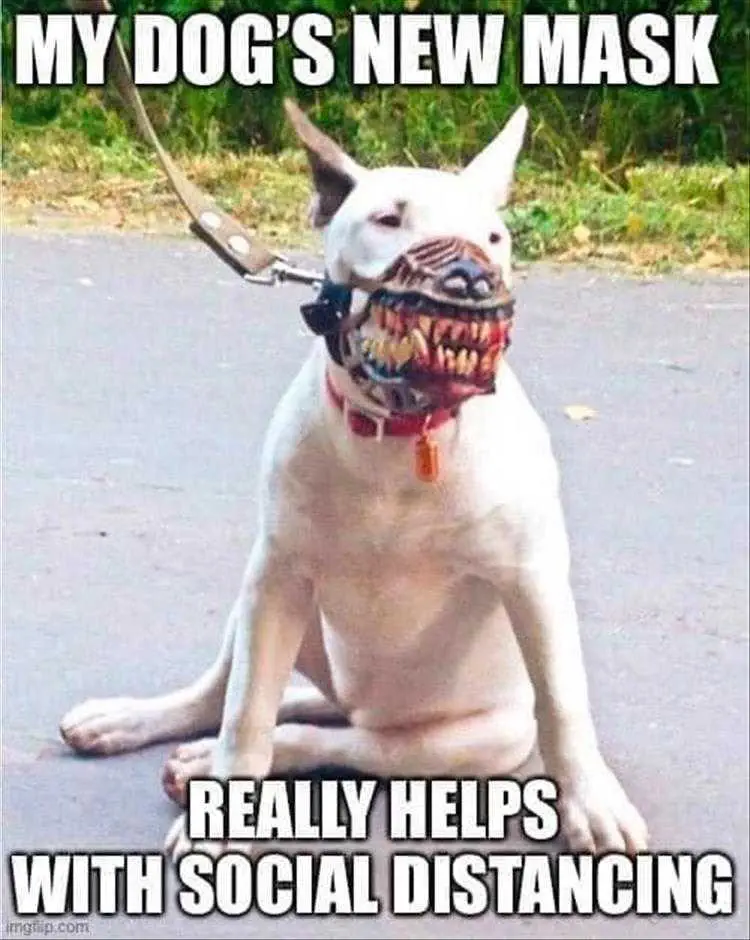 Friendly pooch!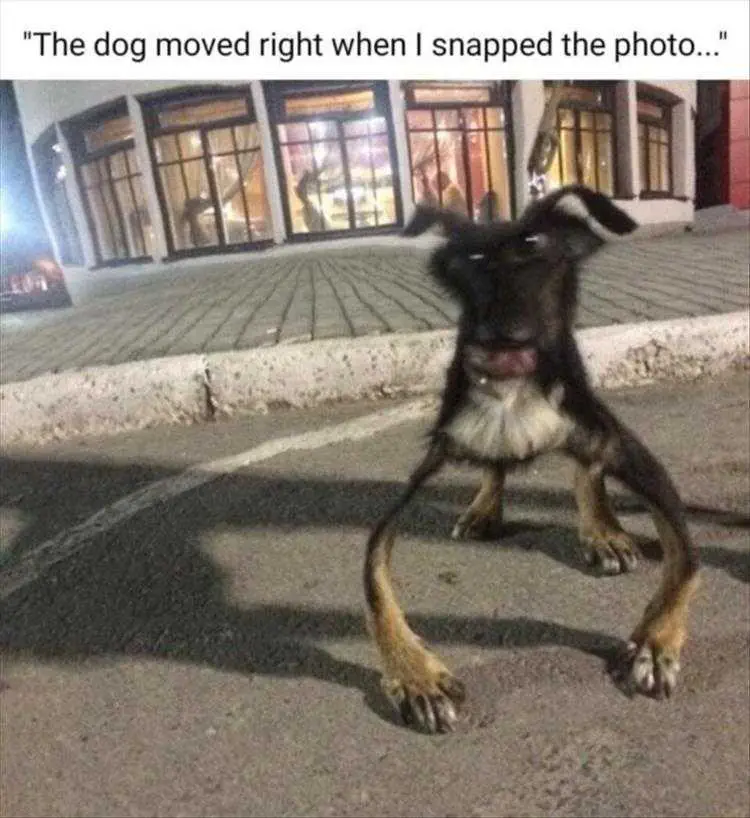 Real life cartoon dog!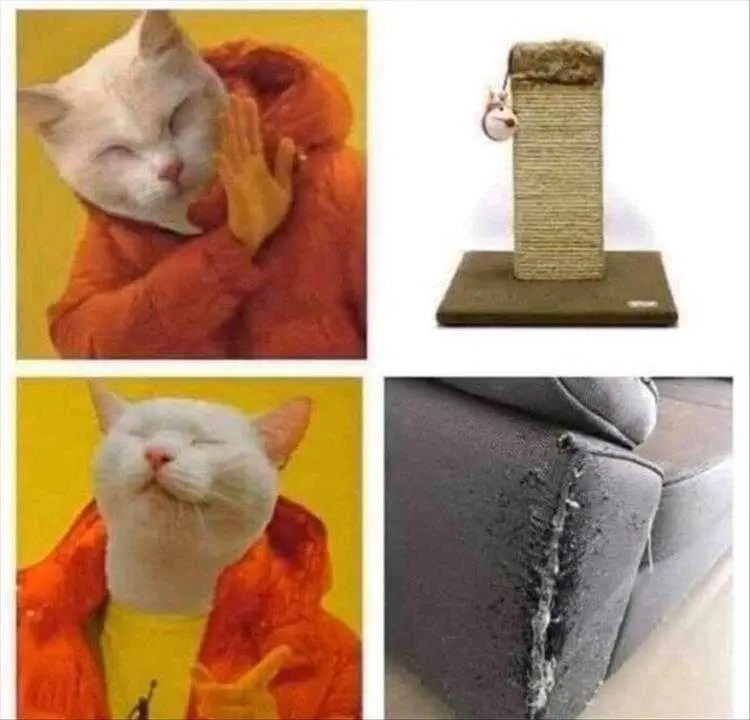 Cat trees are so old school.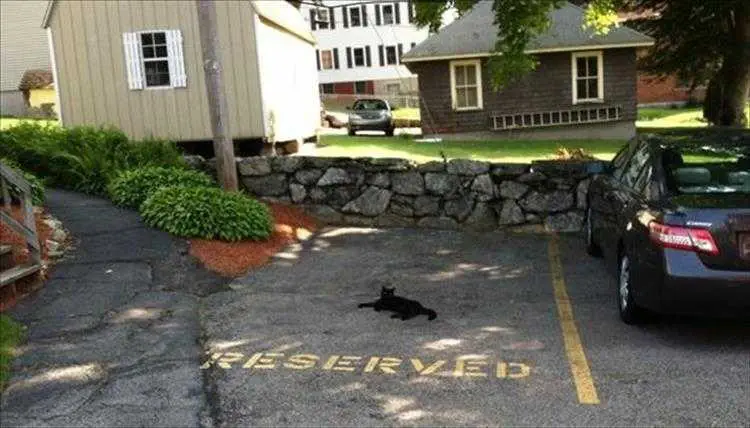 Yes it is.
Great table manners.
Eureka!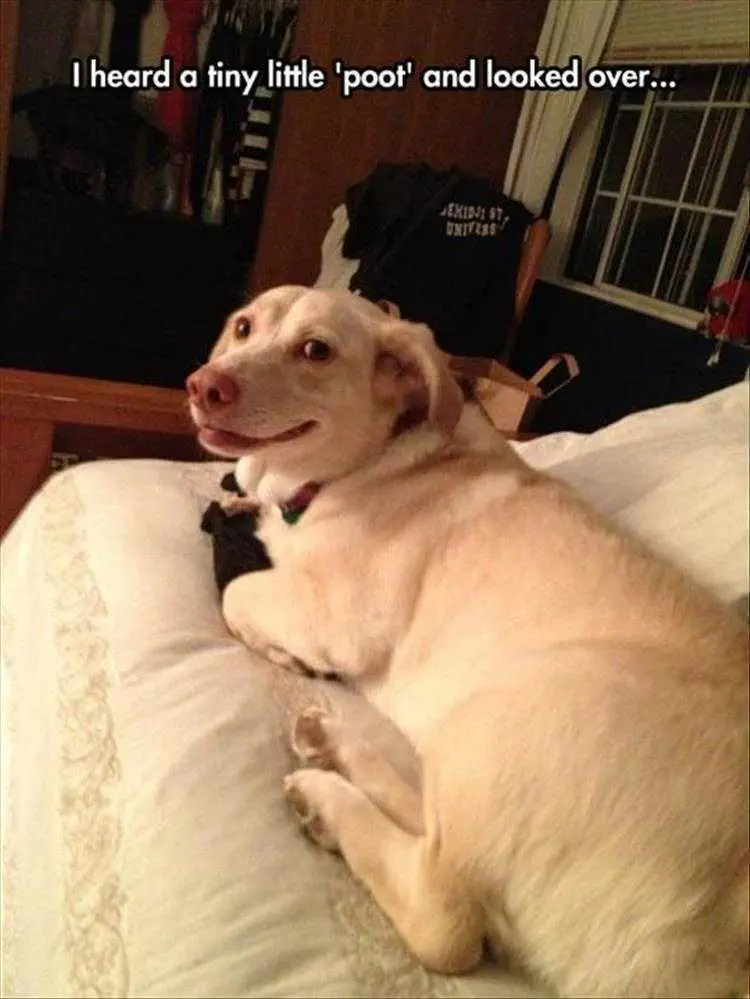 It wasn't me… it was the cat!
Look into my eyes…
No opposable thumbs here… a little help!
My girlfriend is a sl*t!
Loving the cold one!
Putting instinct to work!
TFB Latest Posts
---
---