TFB Short Clips
Top 25 Hilarious Animal Pics Of The Day
Legendary pig.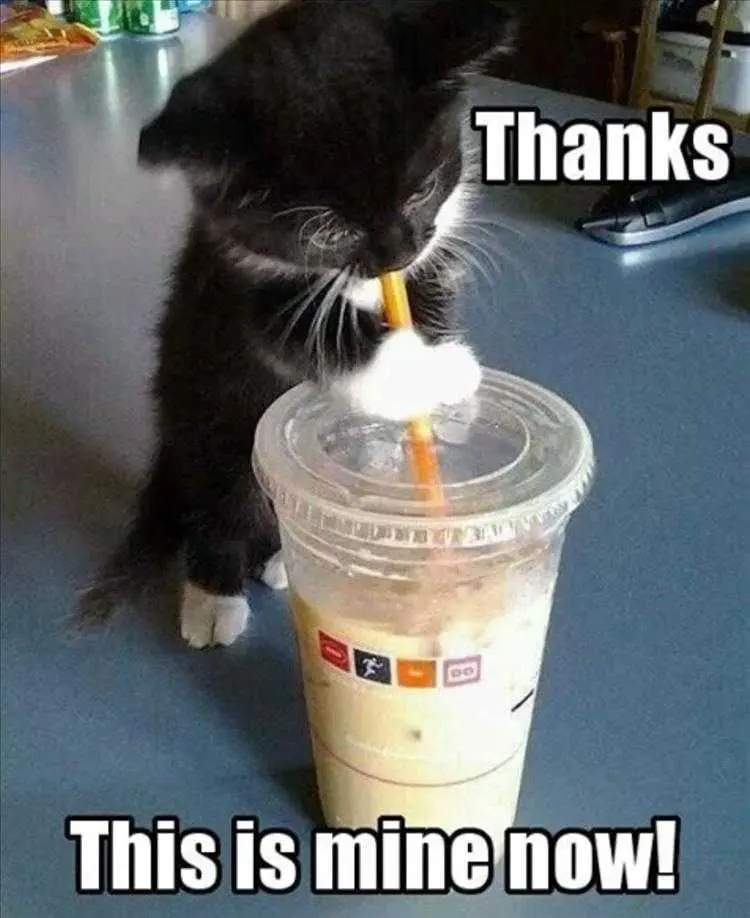 Claiming what's rightfully mine.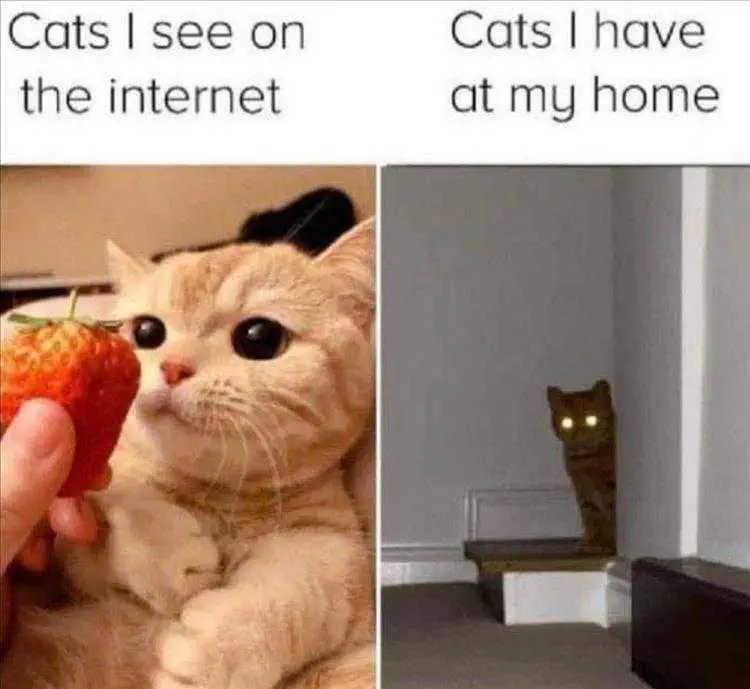 Instagram vs Reality.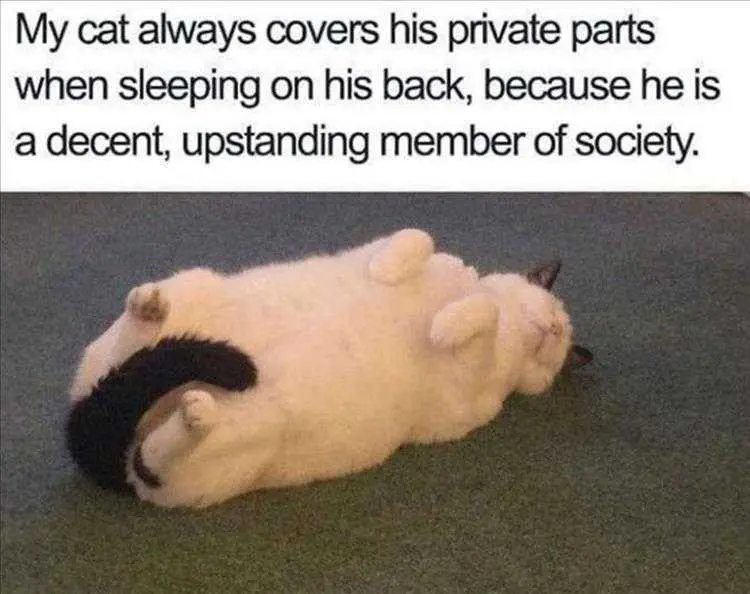 Decency.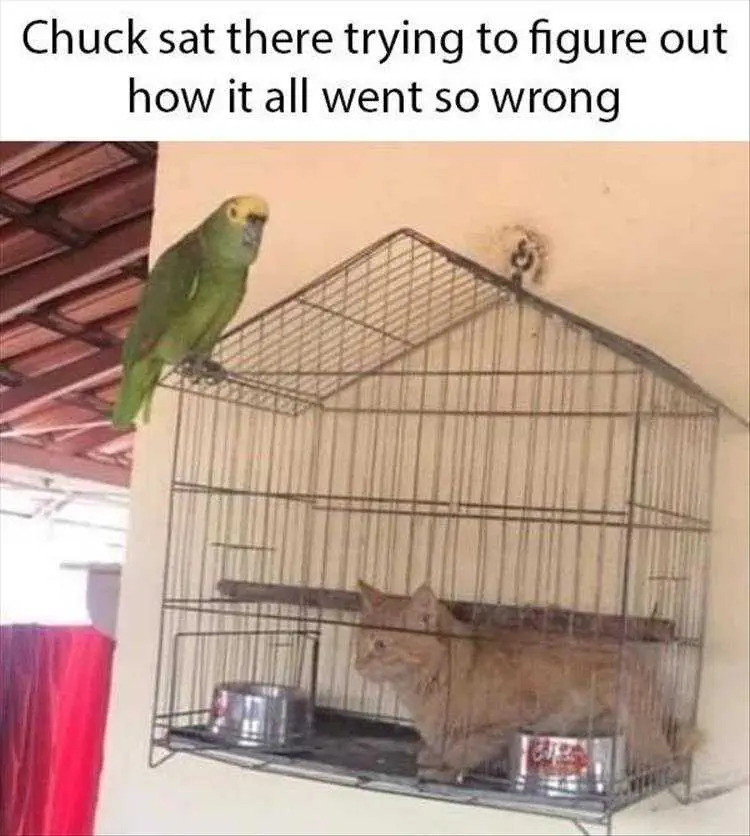 Trading places.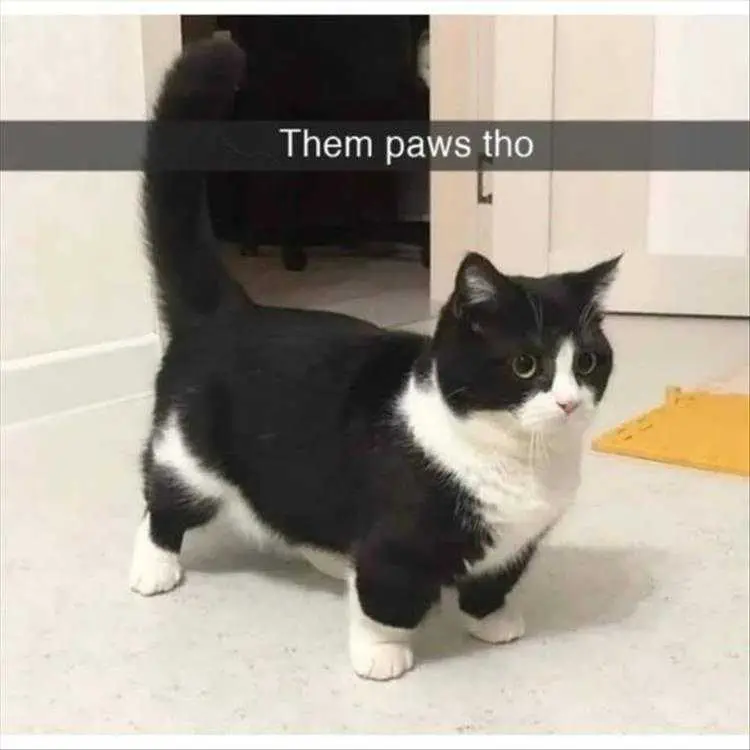 Sooooo cute.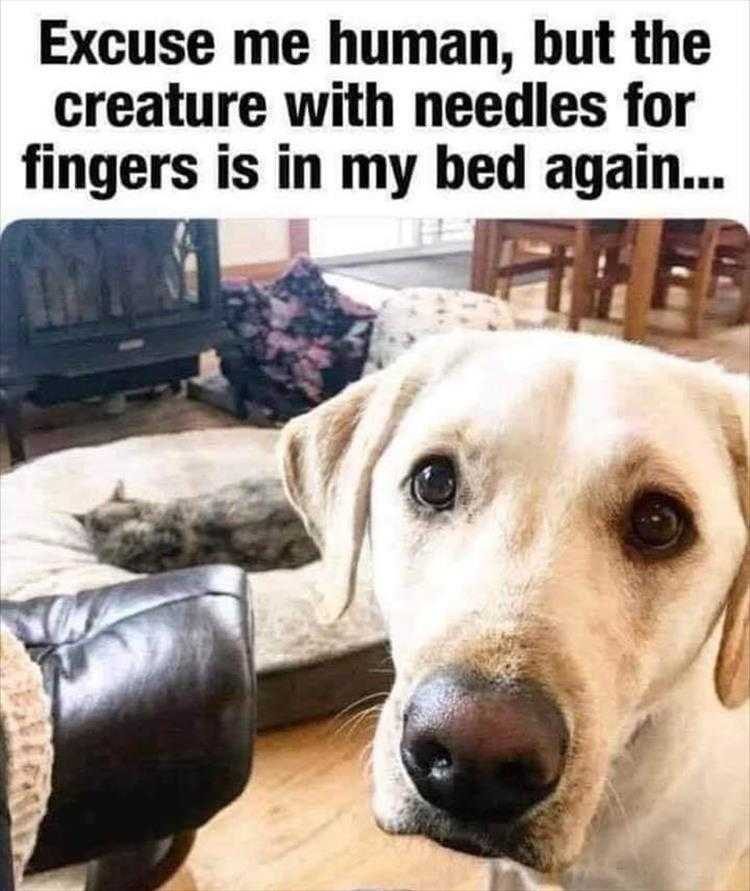 Complaining to management.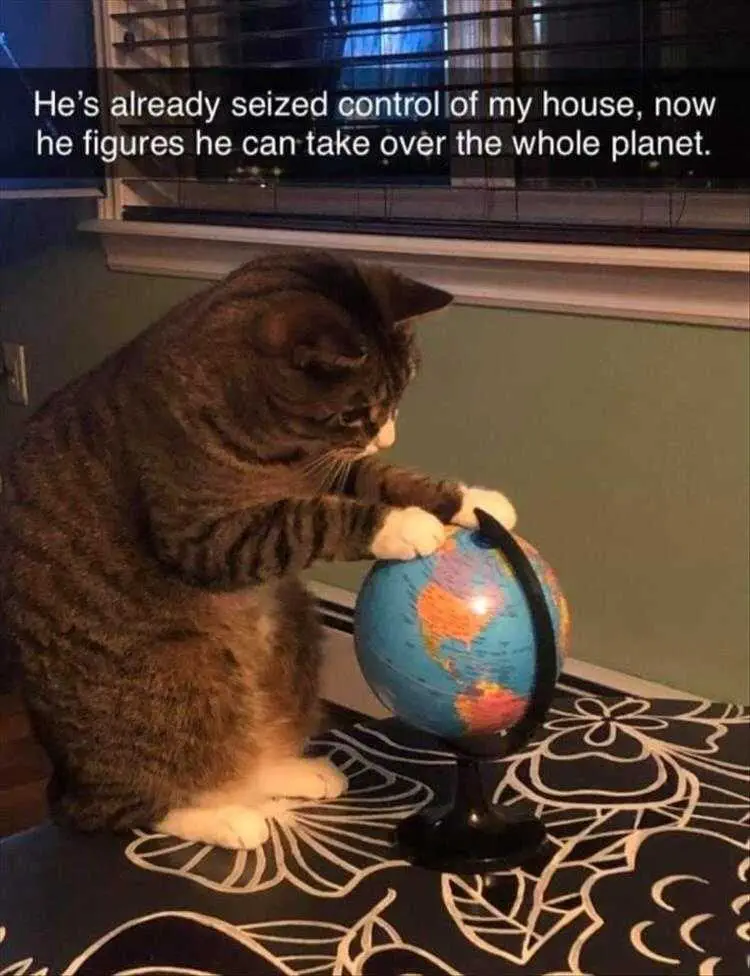 World domination plan being hatched.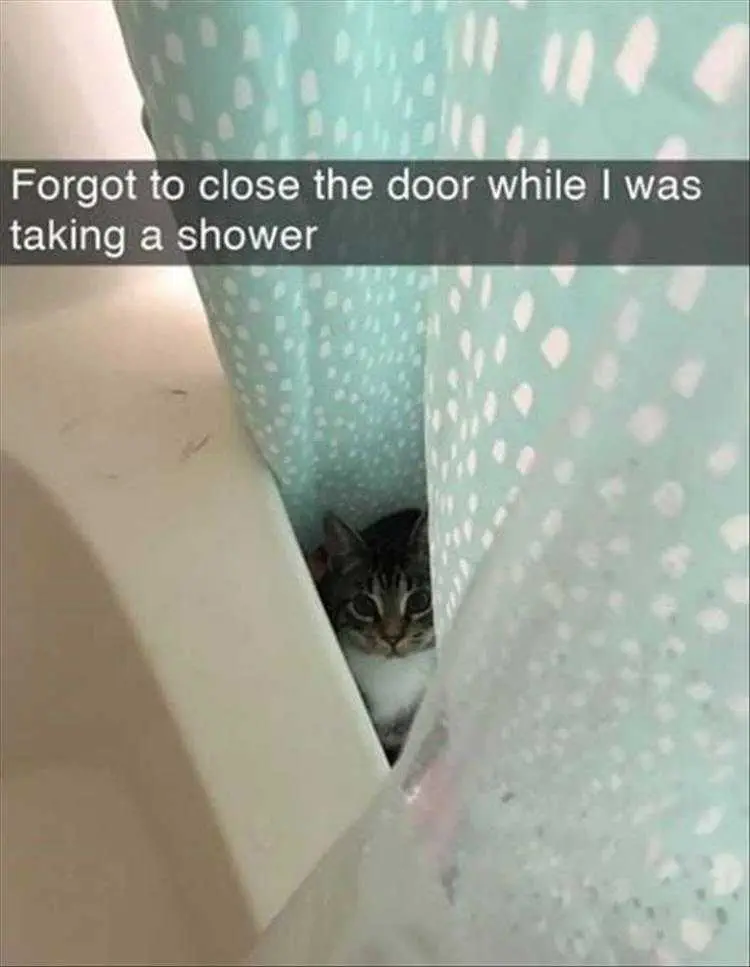 Curiosity killed the cat?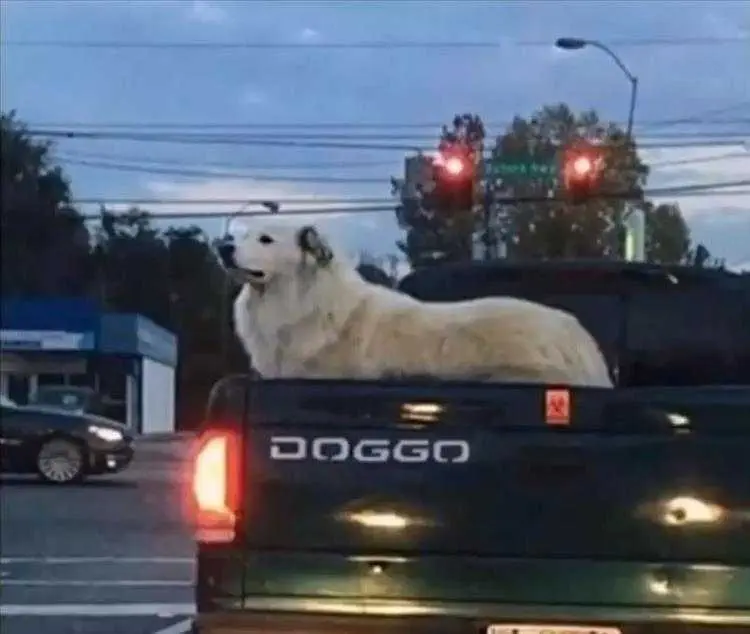 Don't he know it.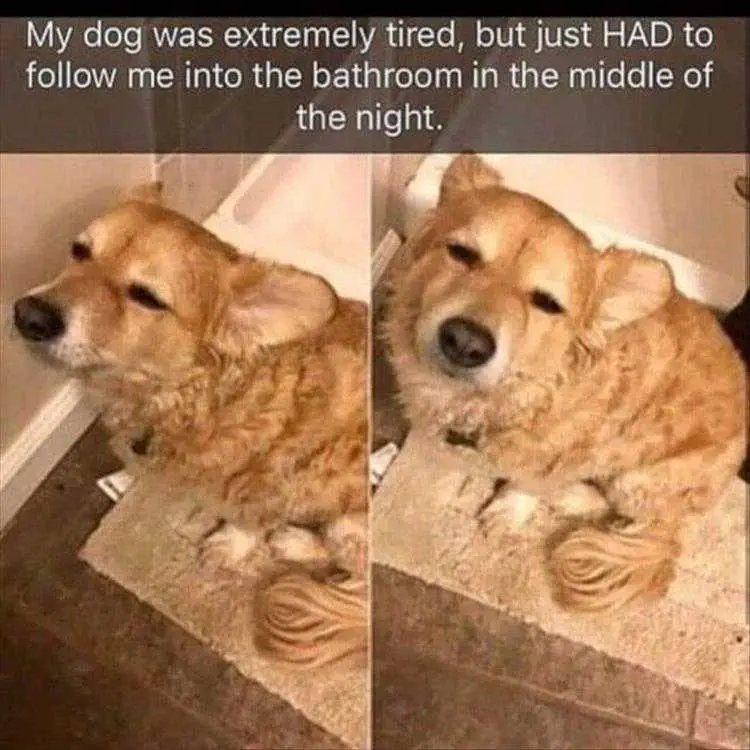 He's moving around to get food… it's the only reason…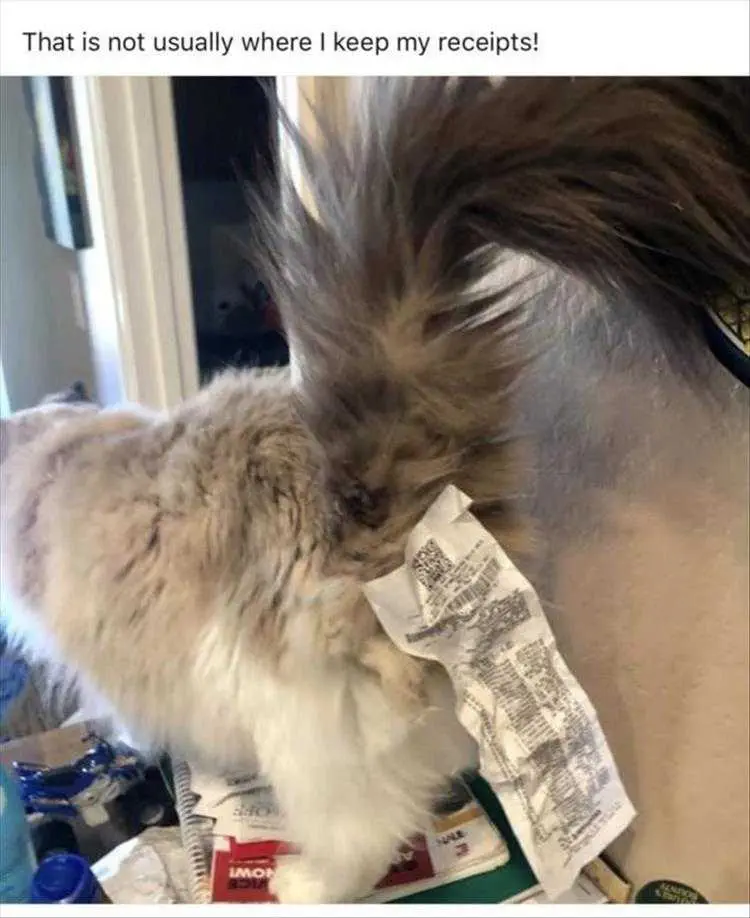 Receipt printer.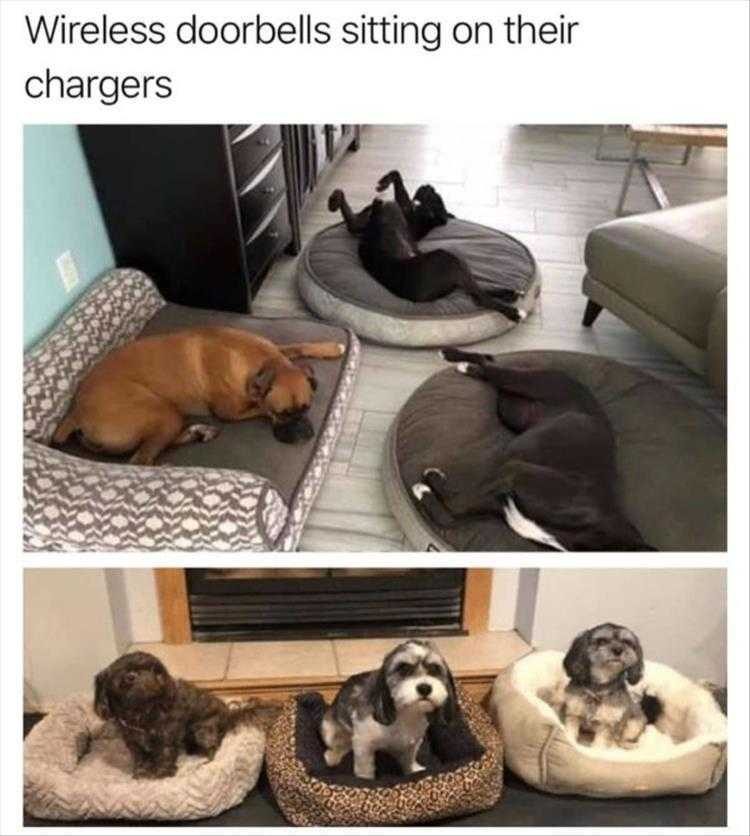 Charge them up!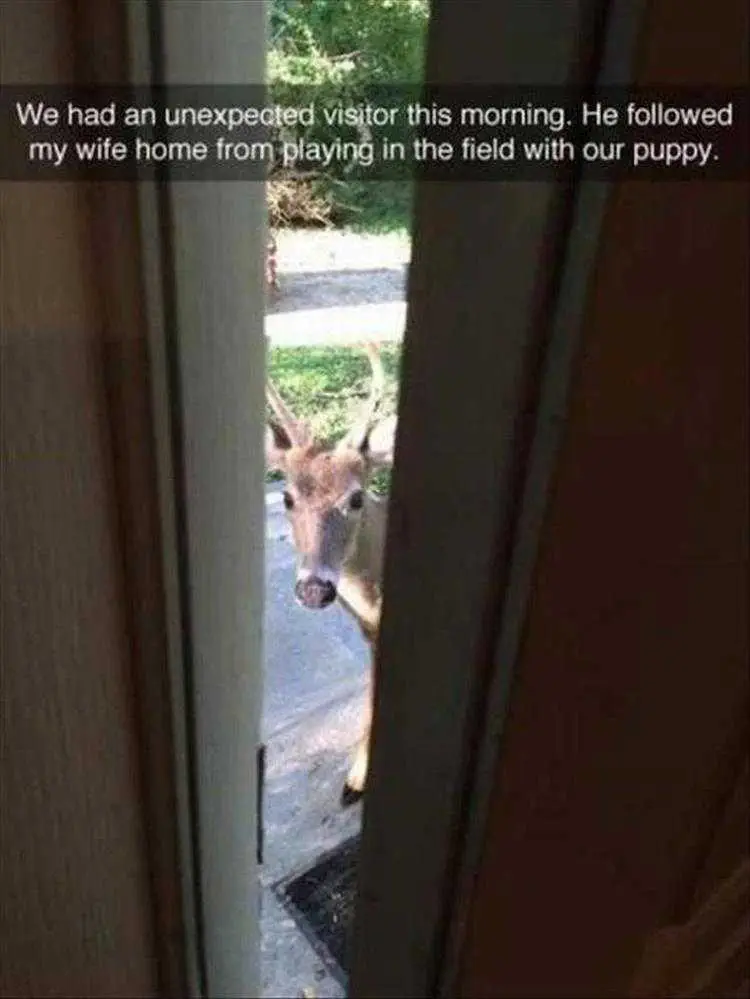 Oh dear.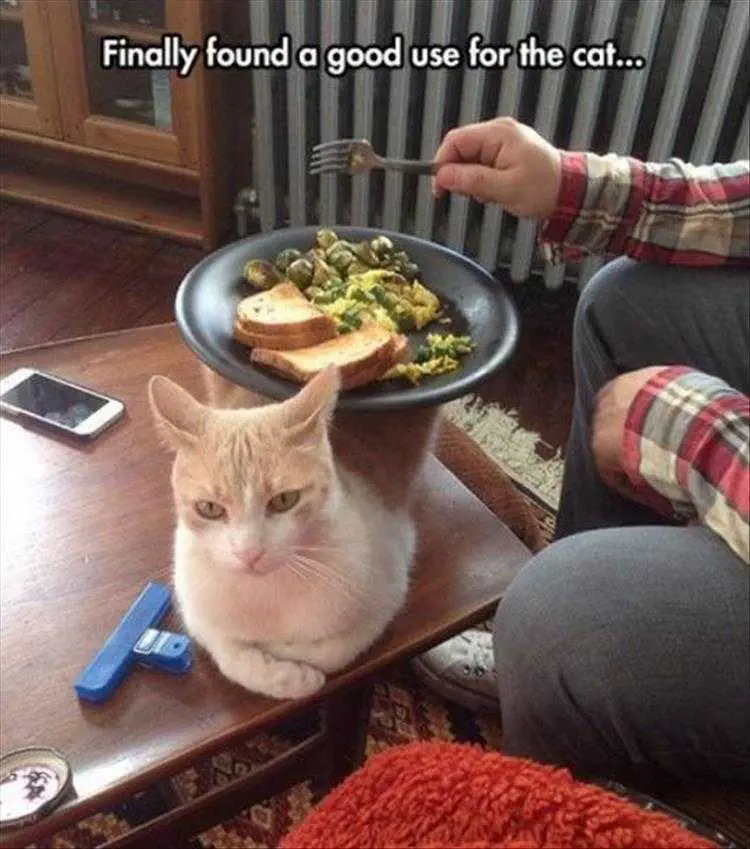 Cat put to good use finally….
Management has gone to the dogs.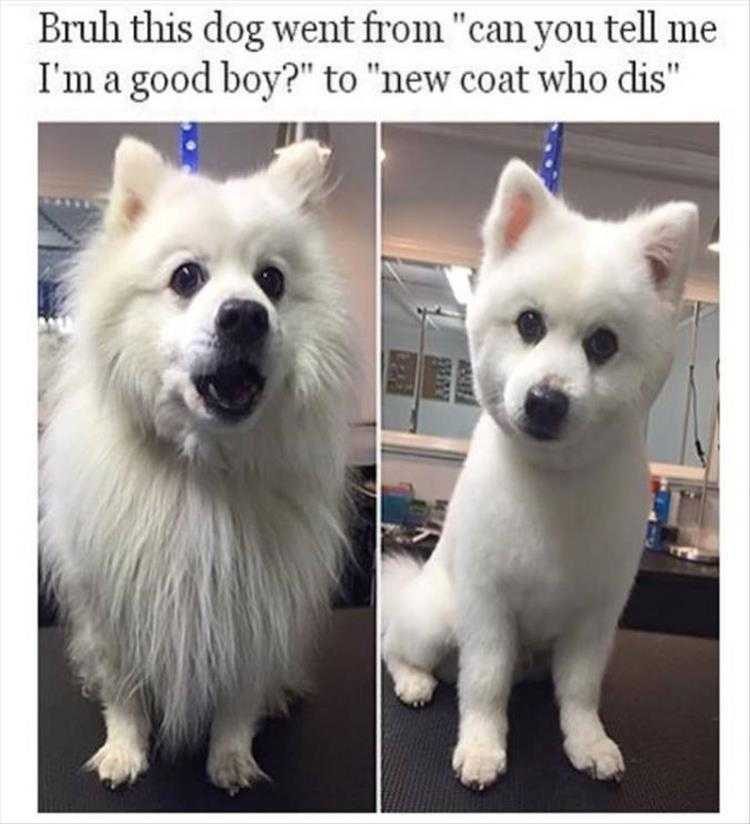 This doggo cleaned up good.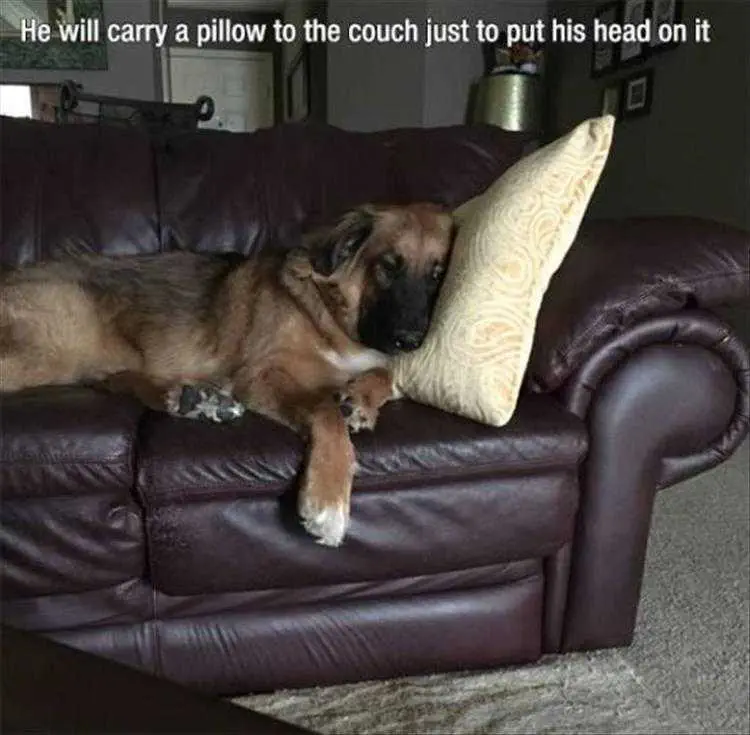 Can't sleep without my pillow.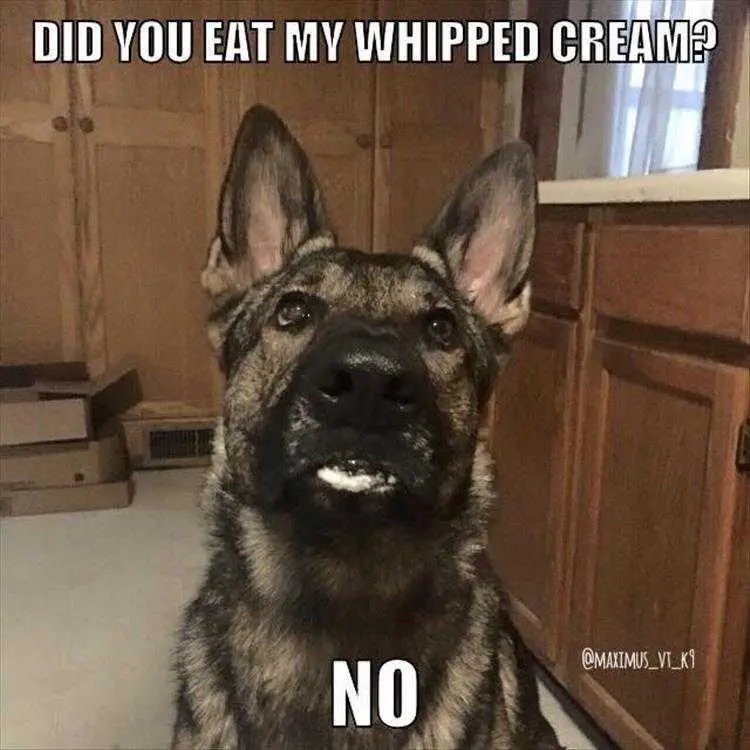 Lips say otherwise…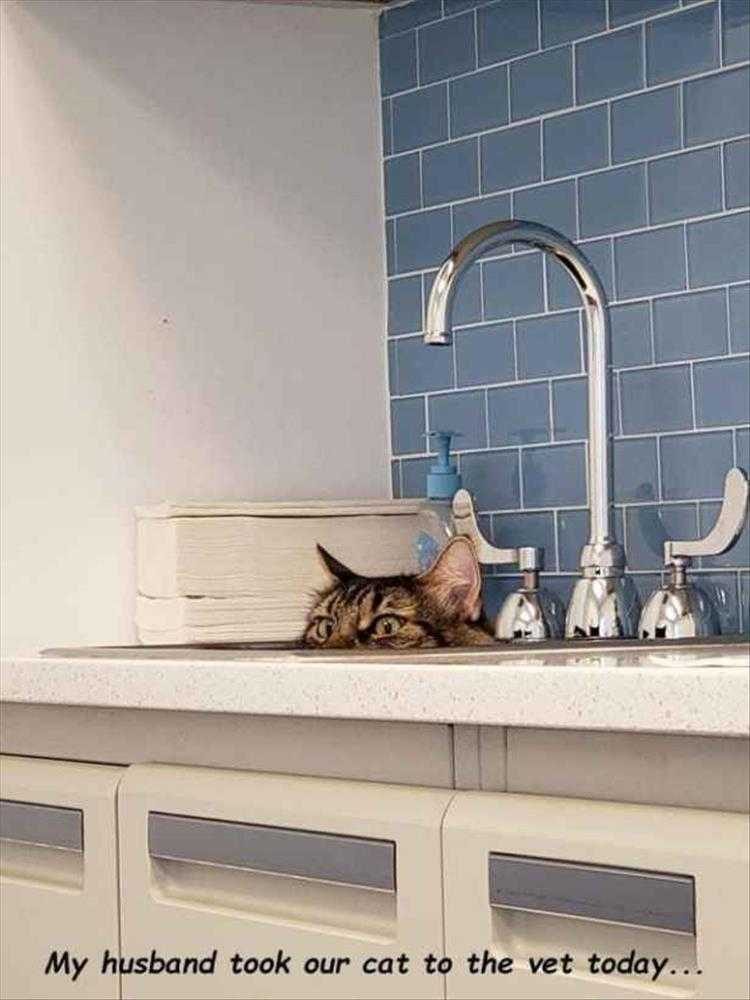 Vet phobia…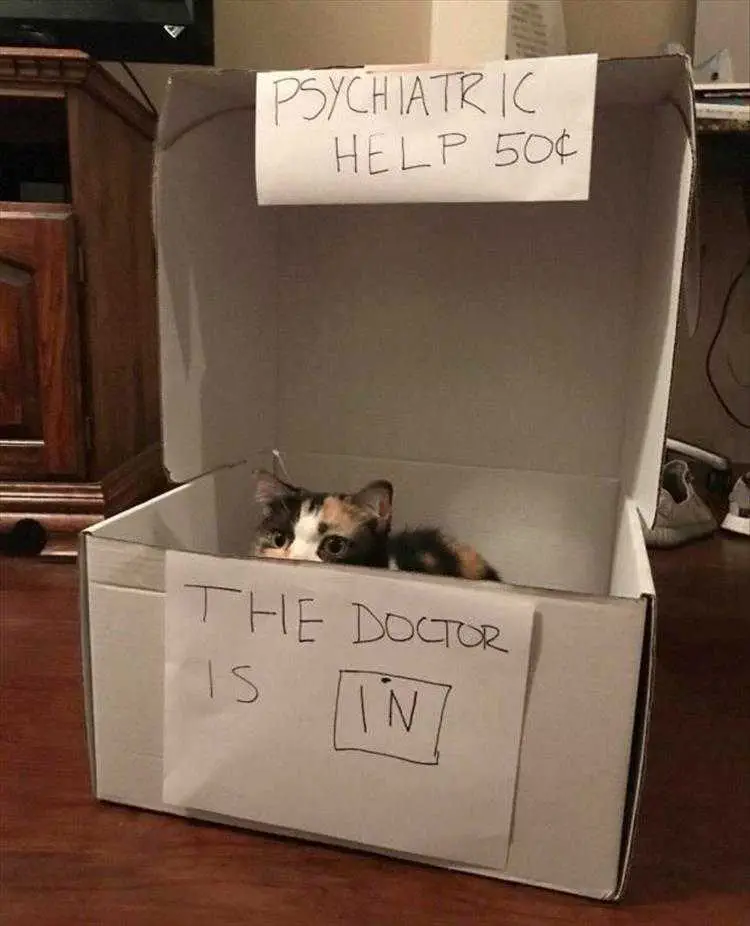 Tell me how that makes you feel…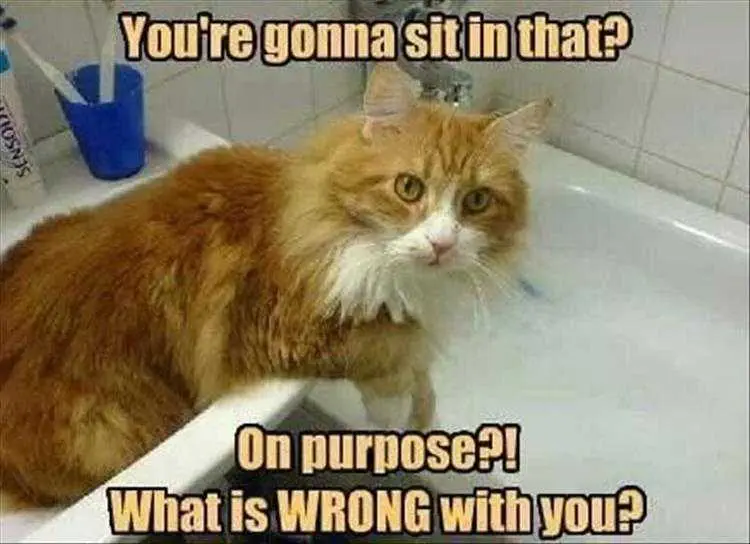 Did you hear the story about this frog in a pot?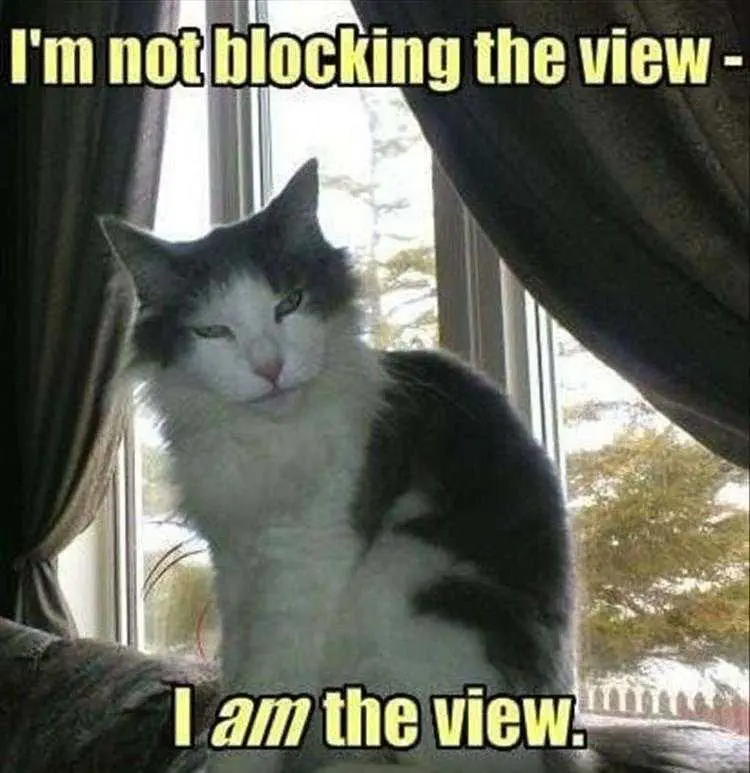 Enjoy the view!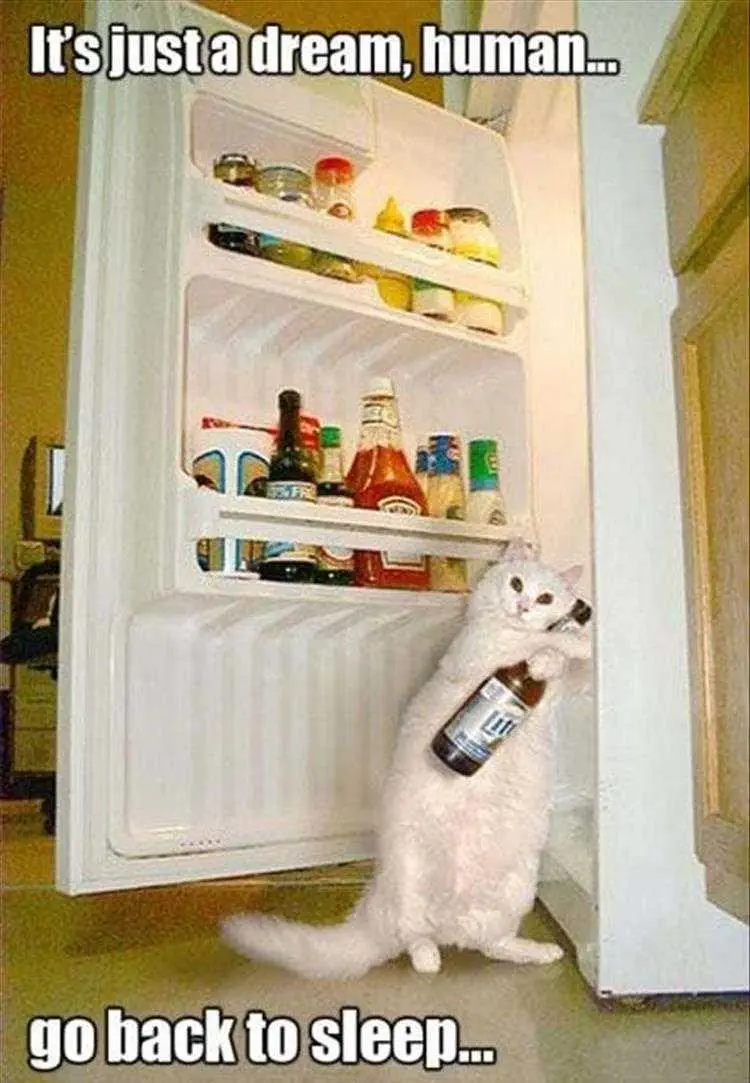 Nothing to see here.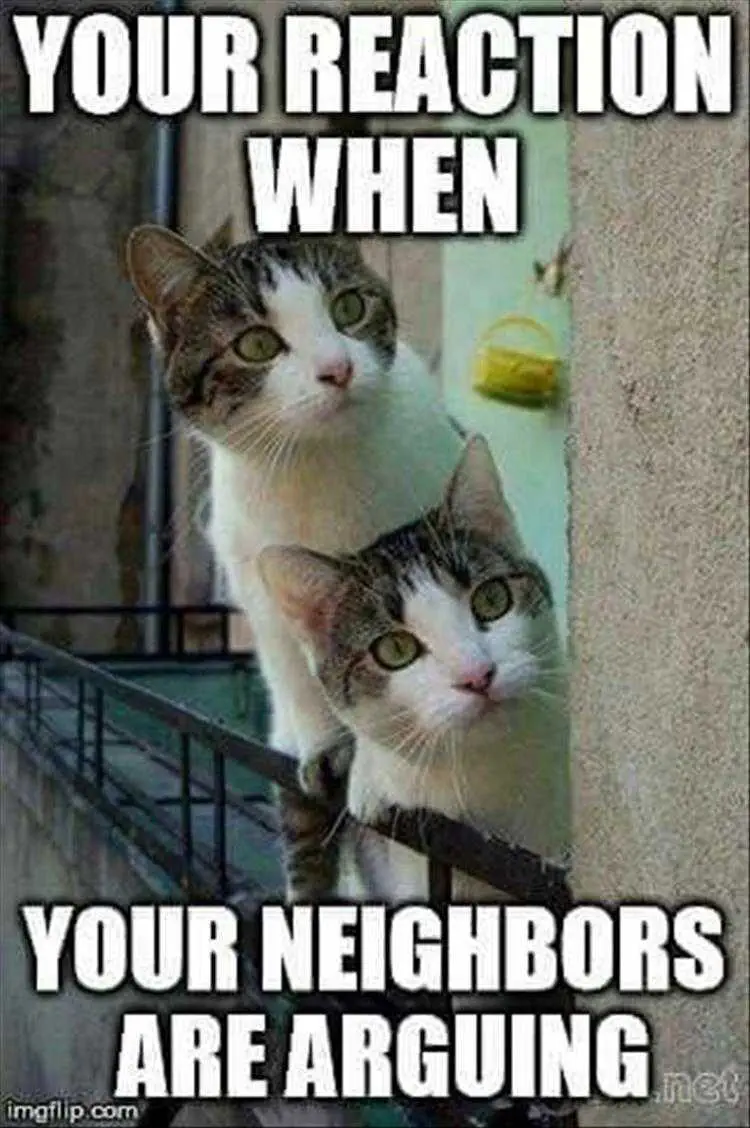 Shouldn't have put that anonymous love letter in their mailbox…
TFB Latest Posts
---
---
---