TFB Short Clips
Top 25 Hysterical Pet Memes You Can Relate To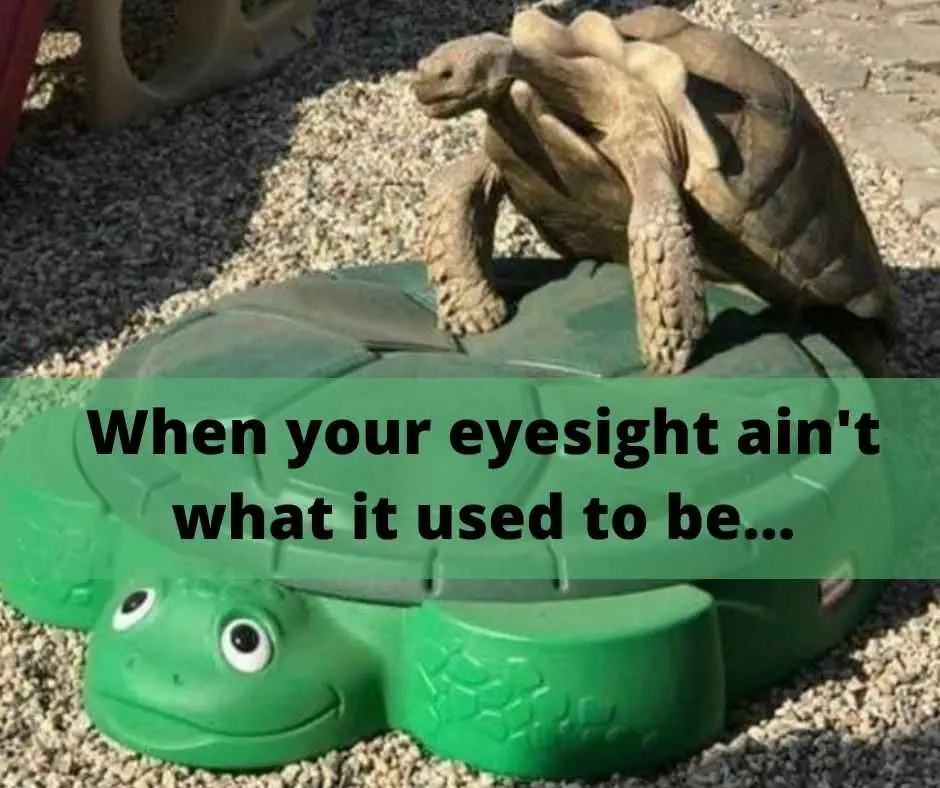 Getting old is a b*tch.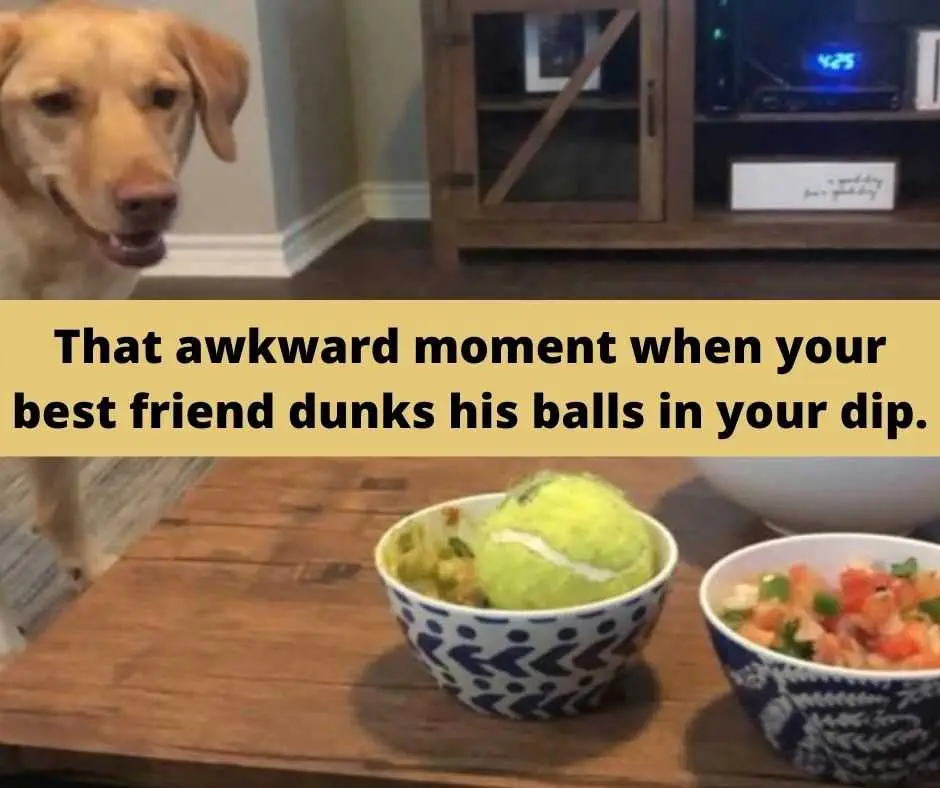 It's just never ok to dunk balls into dips.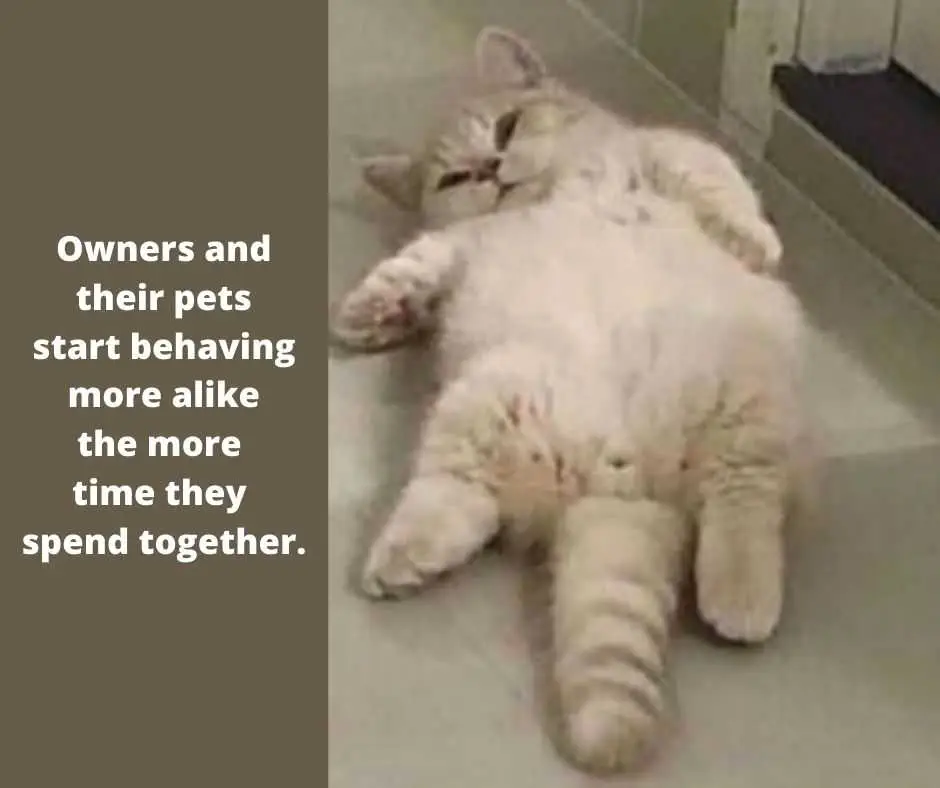 Lockdowns have had some unintended consequences.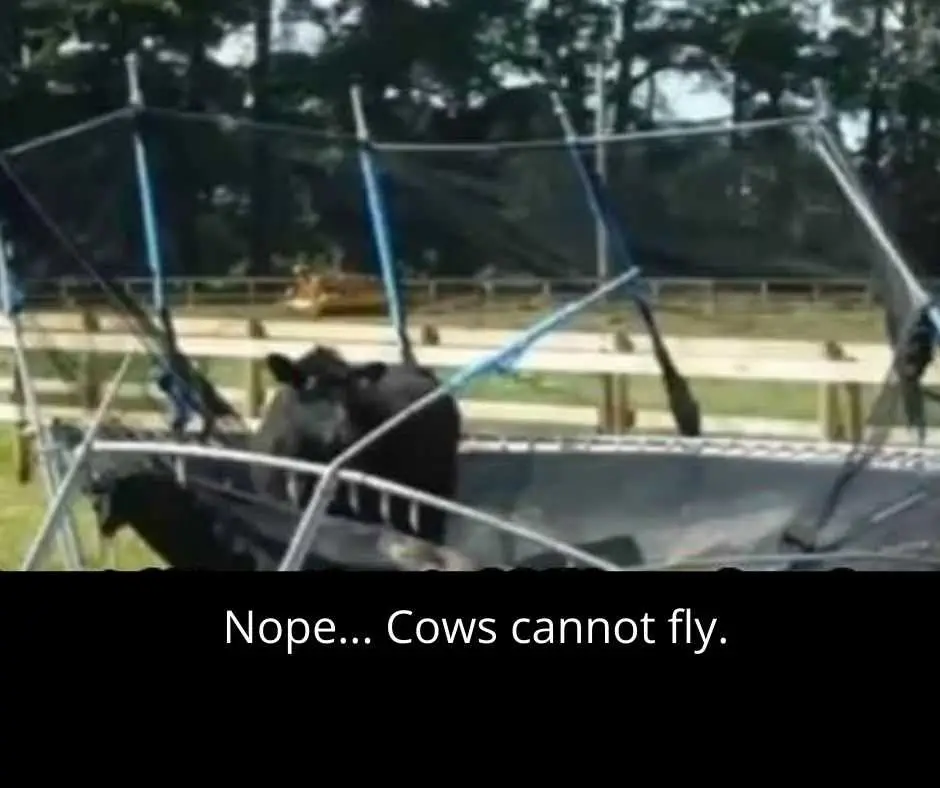 Luna the show jumping cow? Nope.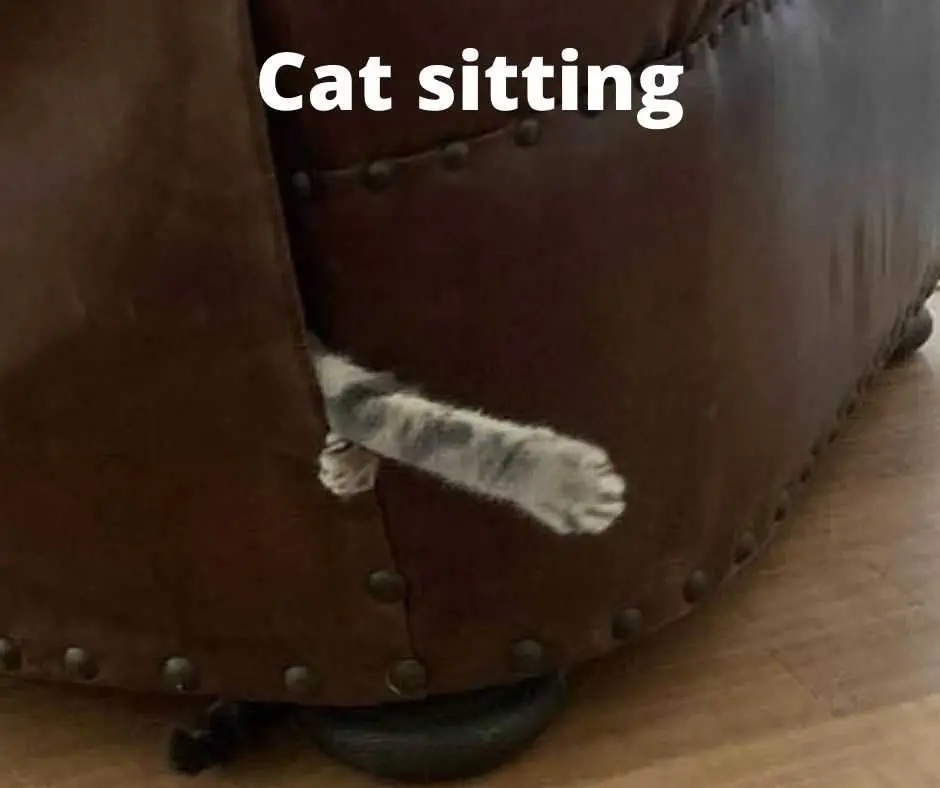 Cat sitting.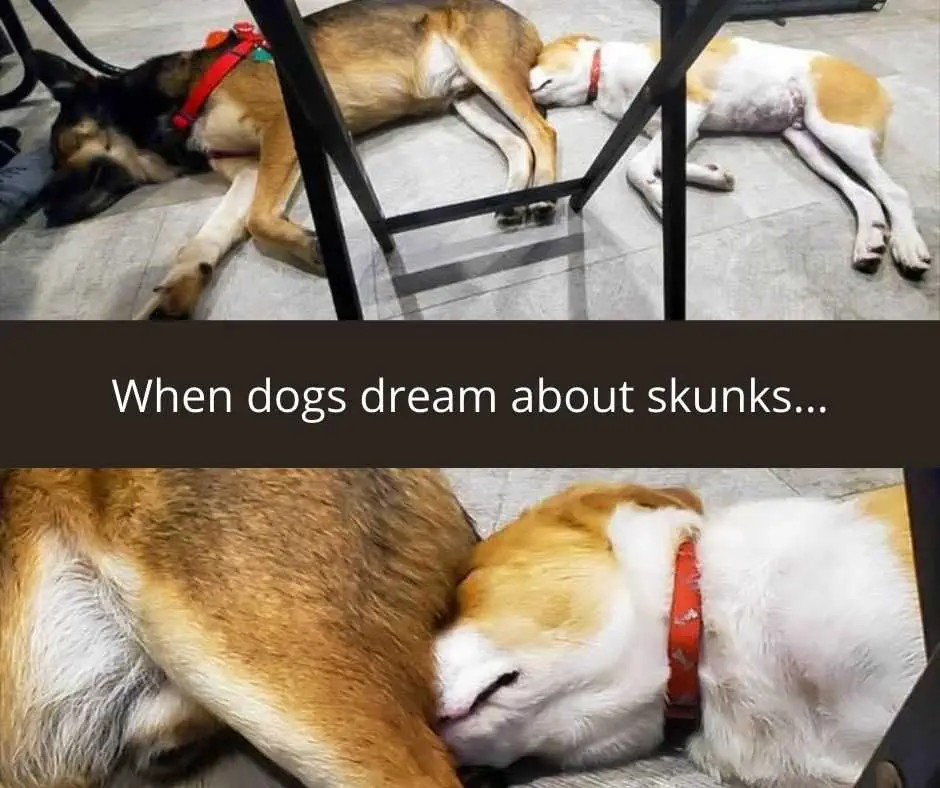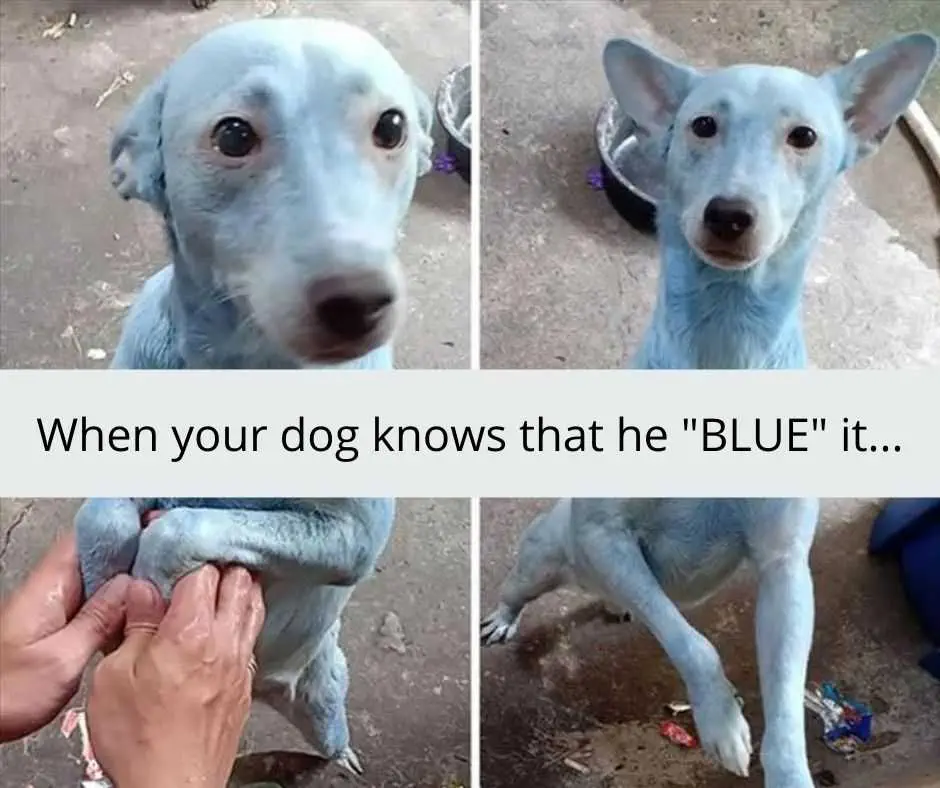 Yep… he blue it.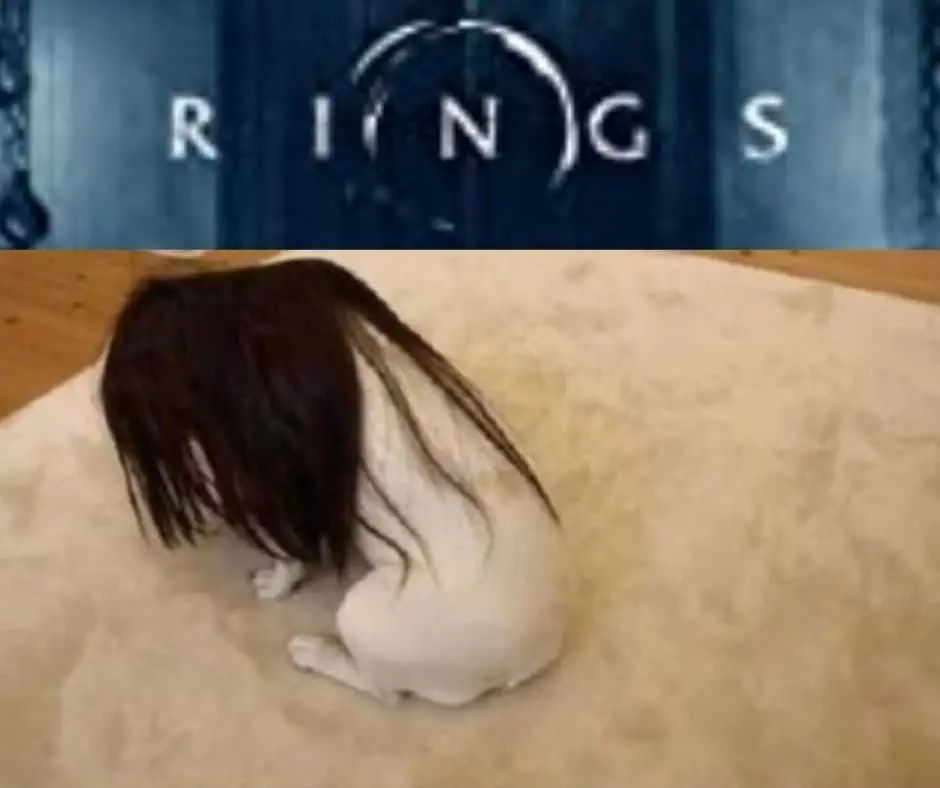 When a stolen wig leads to a horror movie.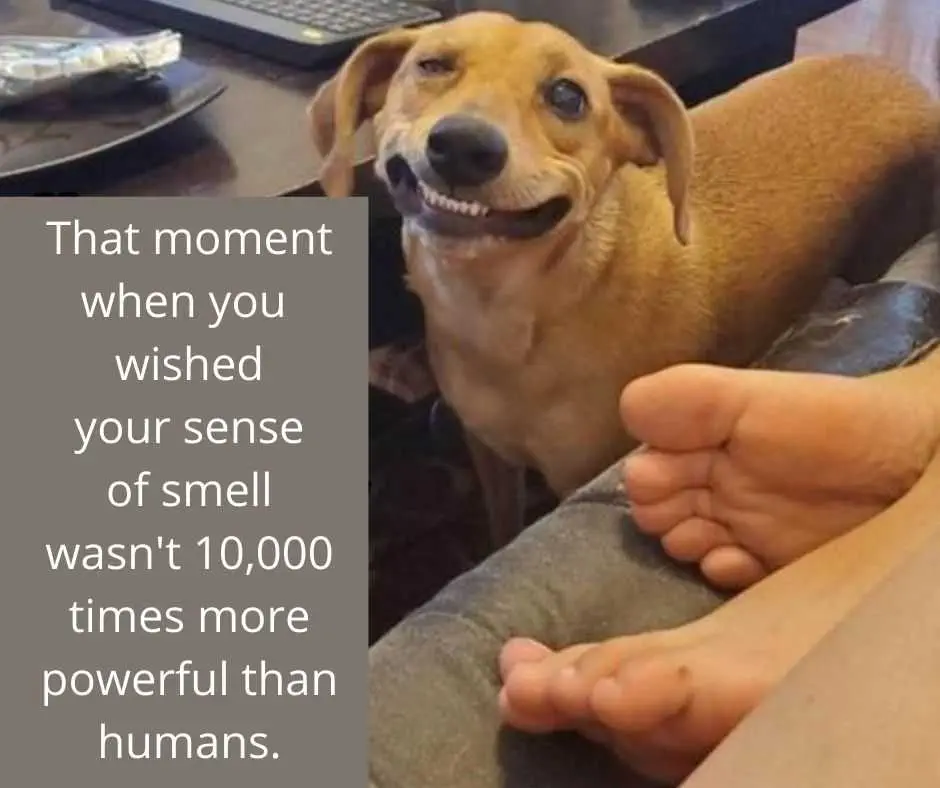 You can't unsmell things…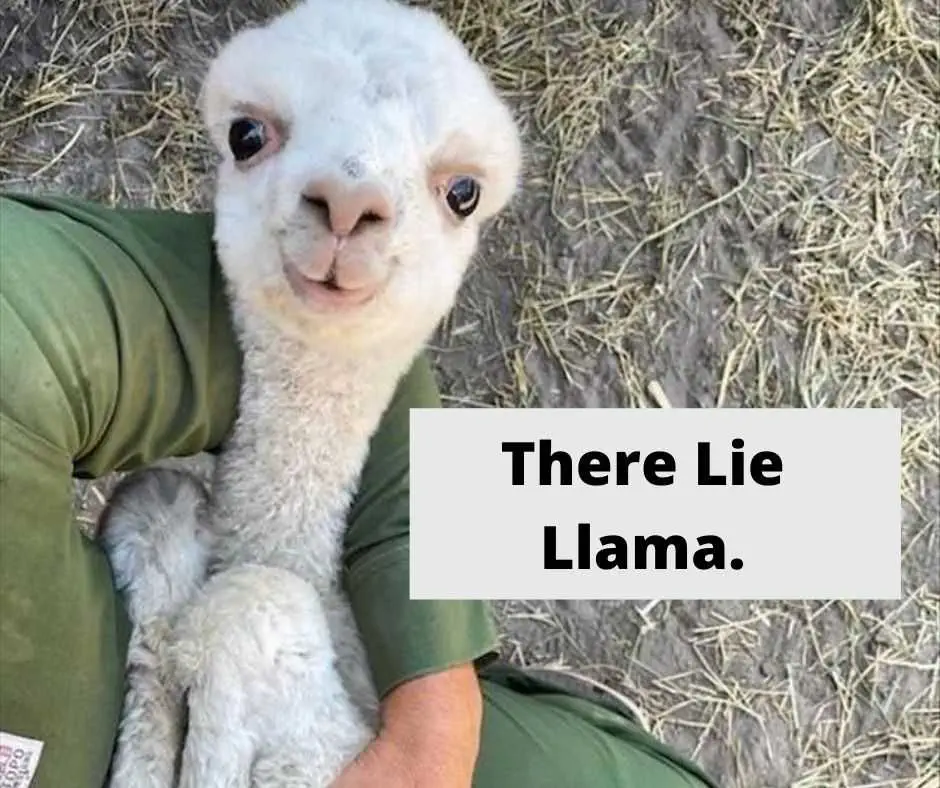 Yes.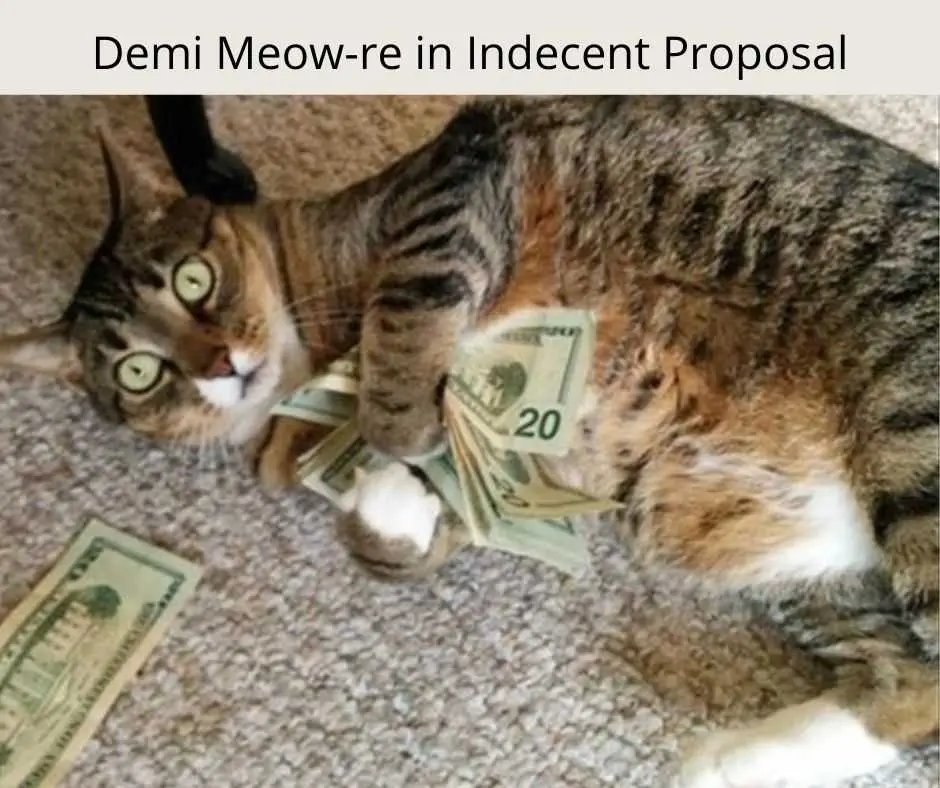 Indecent proposal.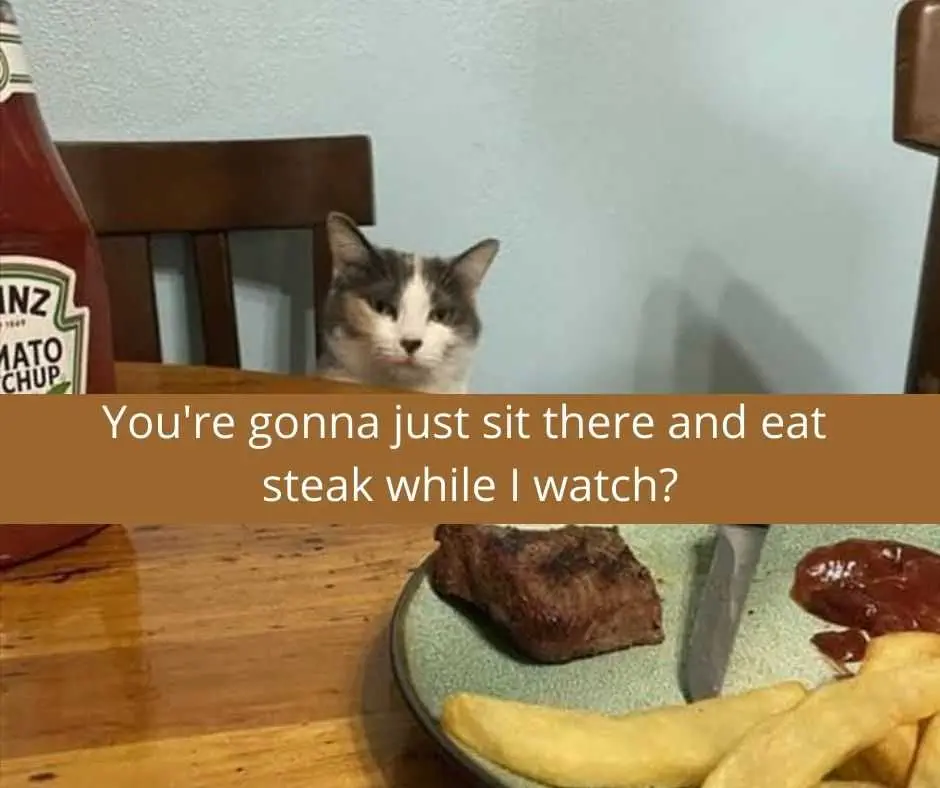 Death stare.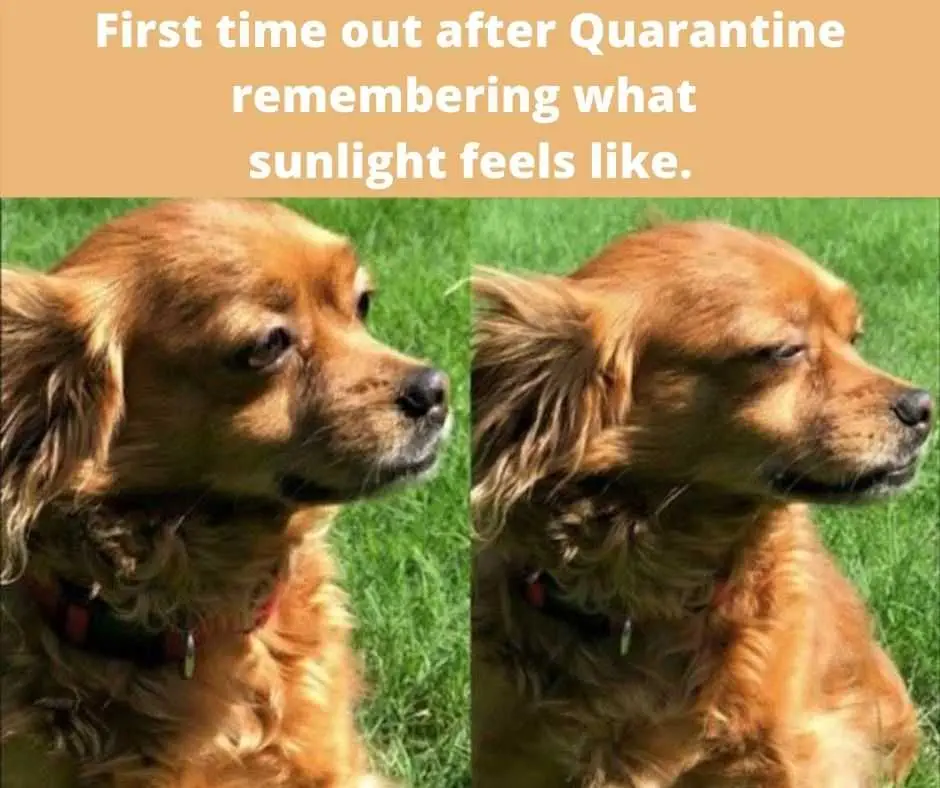 Sunlight memories.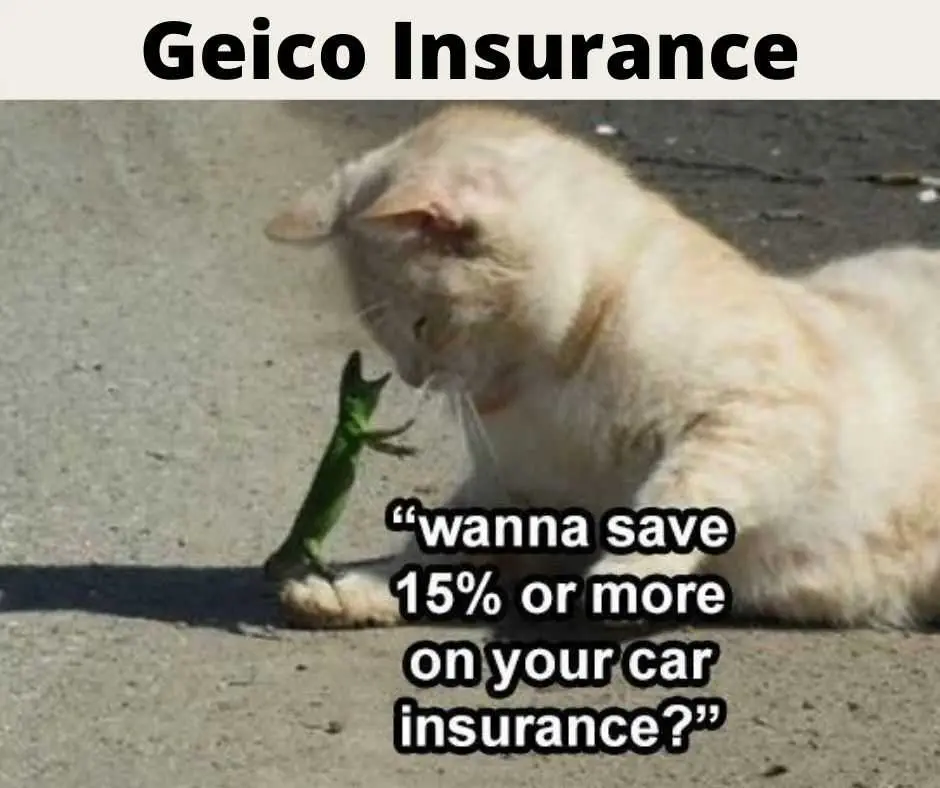 Contact Geico today!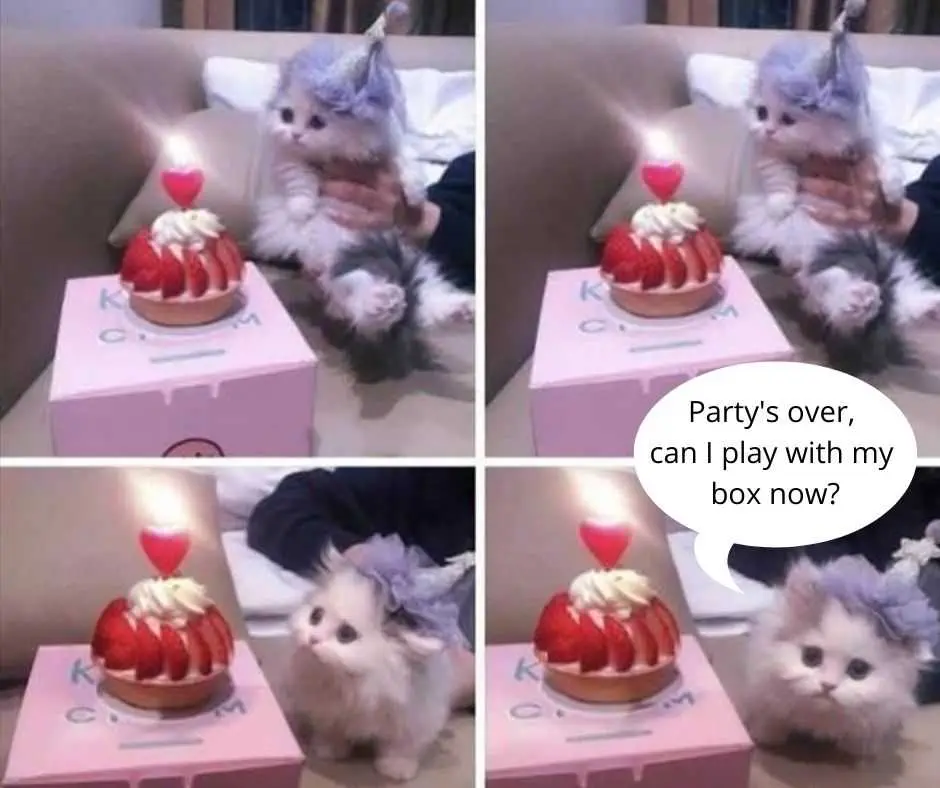 Just gimme the box already!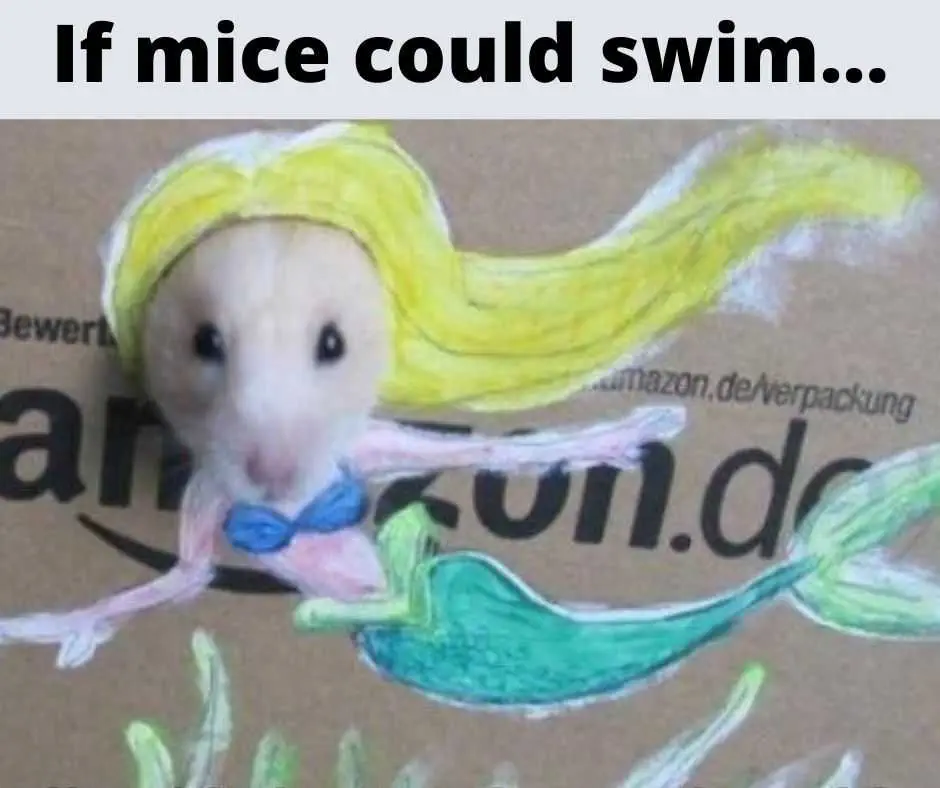 Underwater world.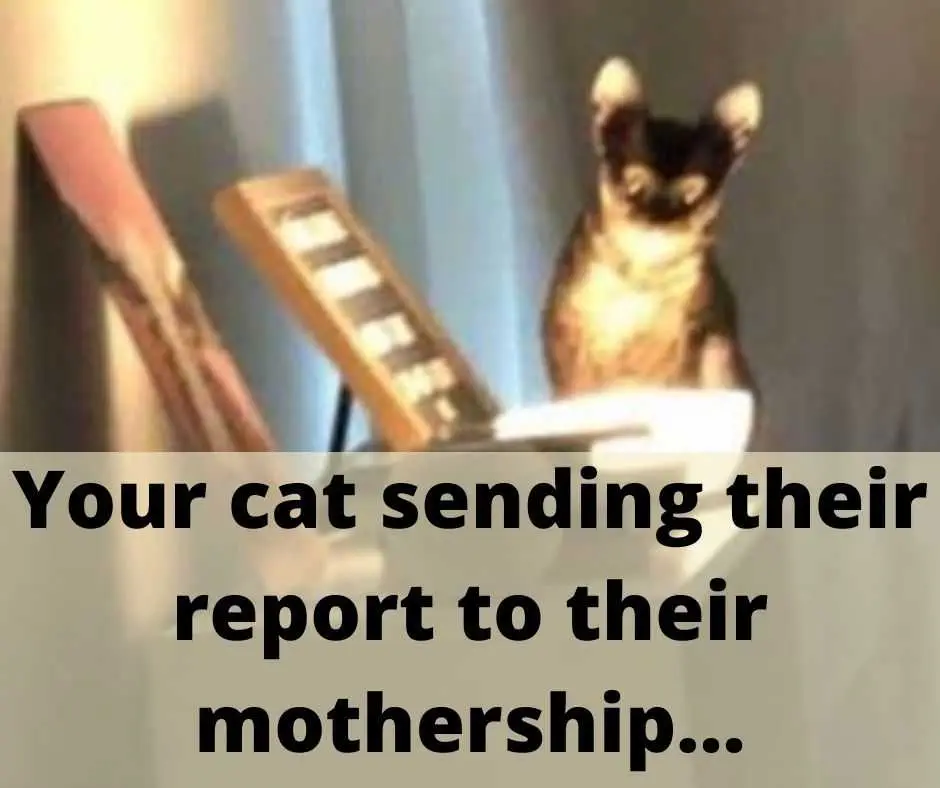 E.T. phone home.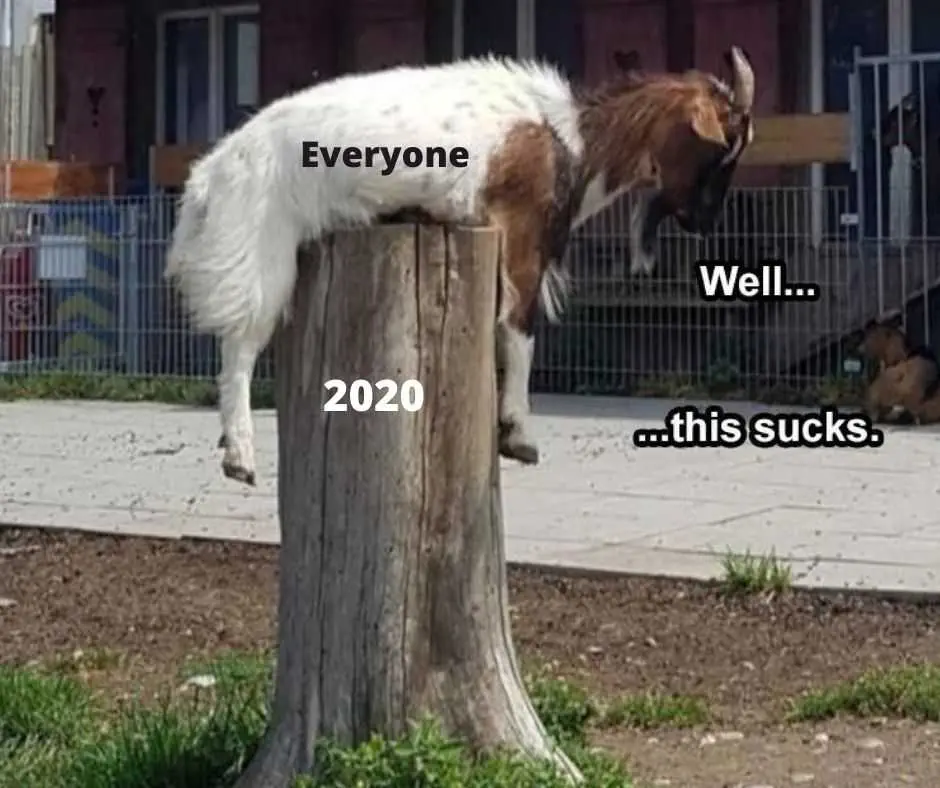 2020 in a nutshell.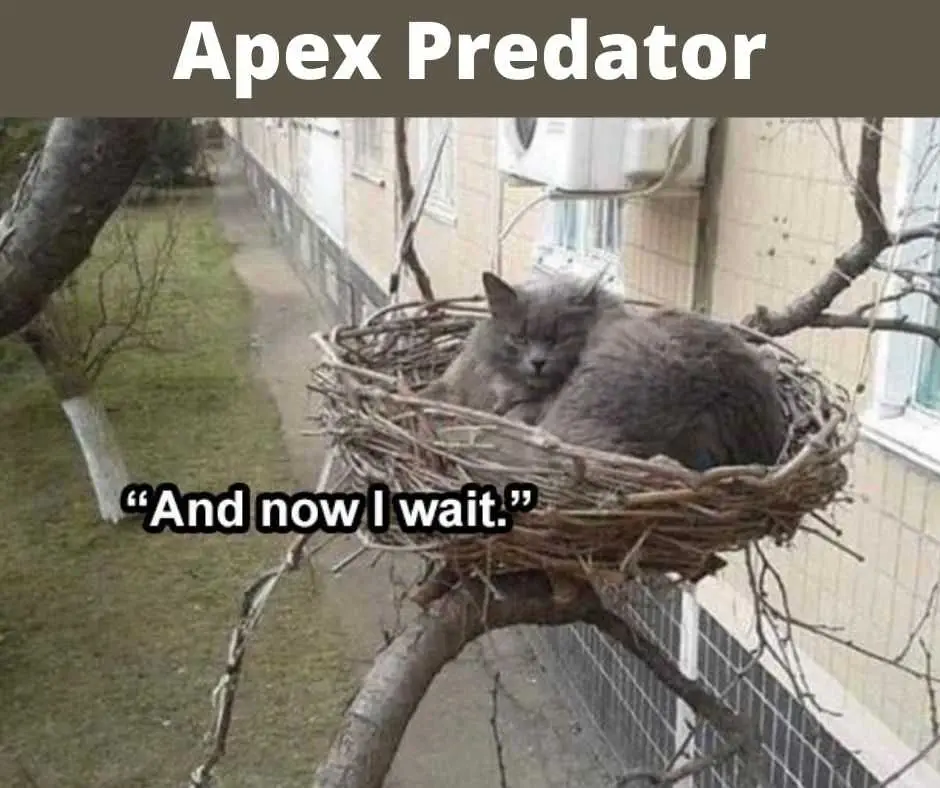 It takes brains and brawn.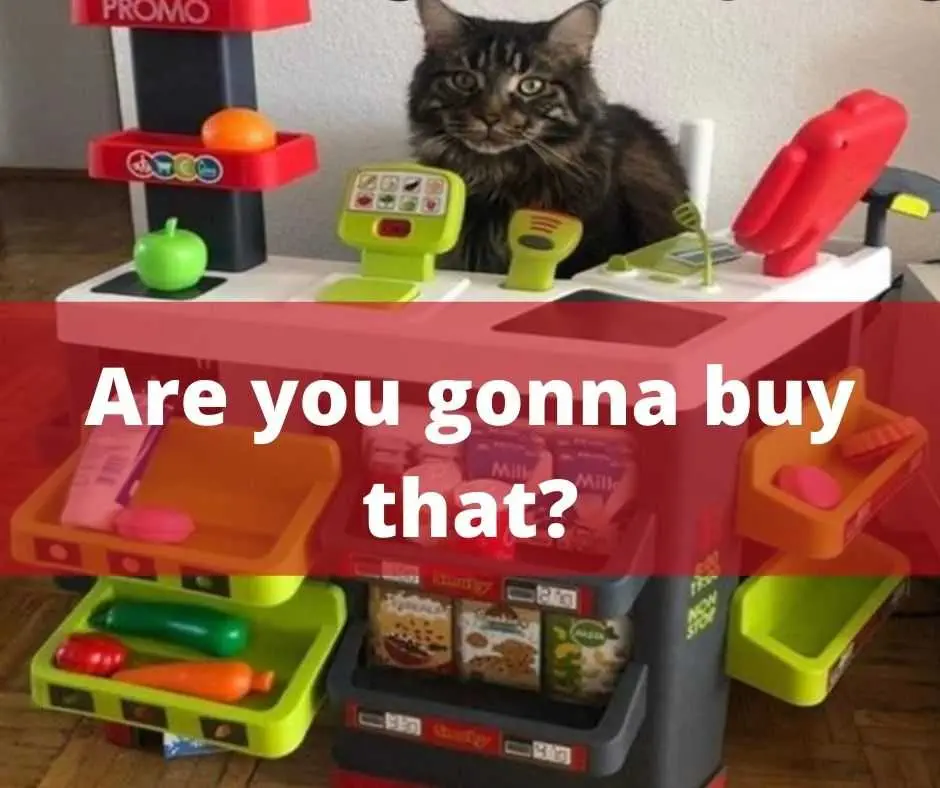 Buy now.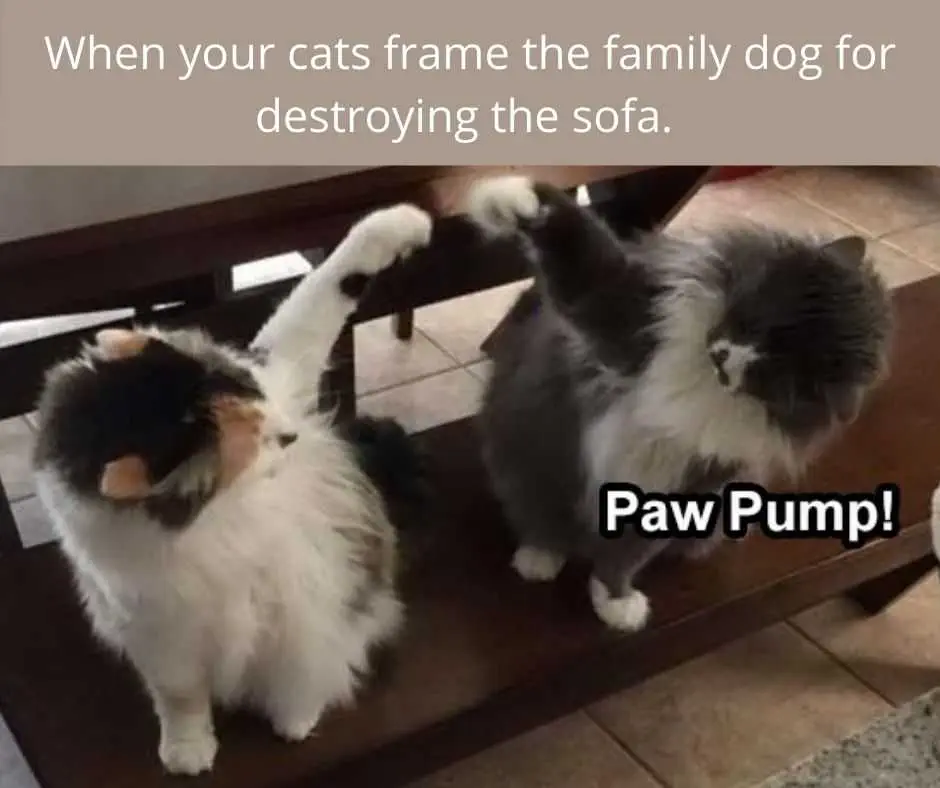 No I in Team.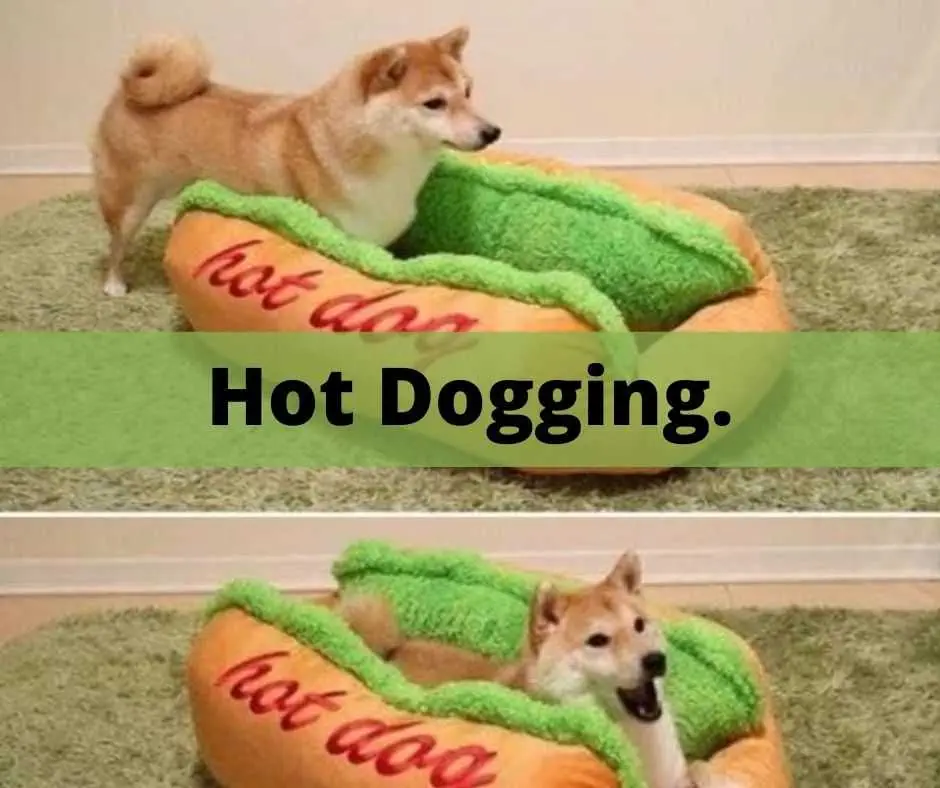 Hotdogging.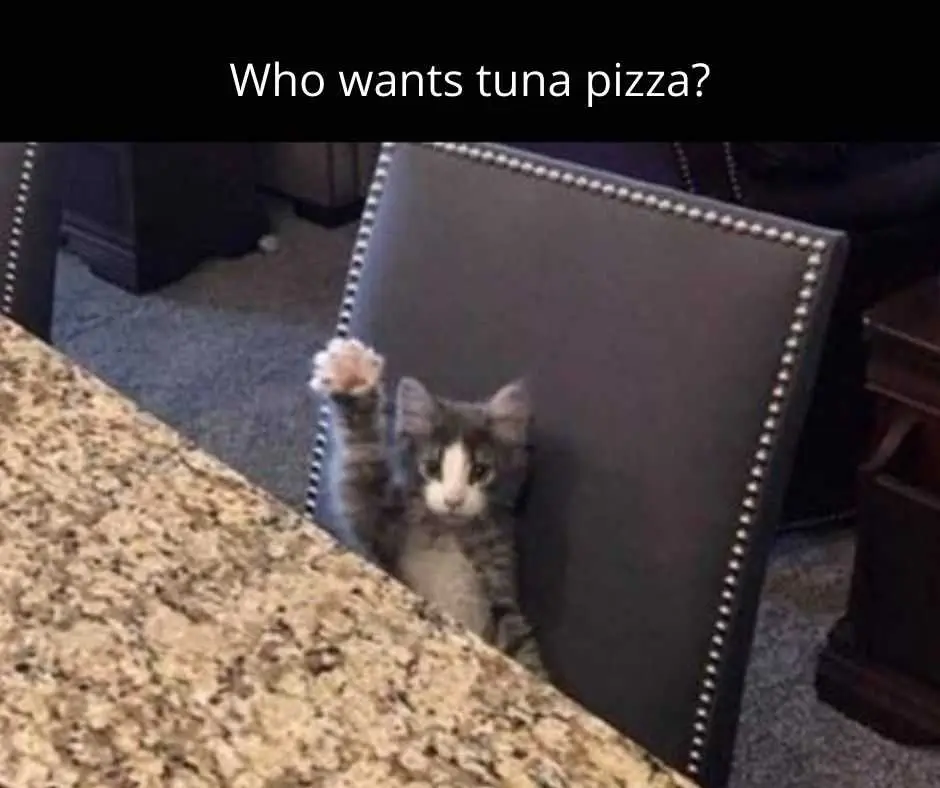 Hands up who wants Tuna?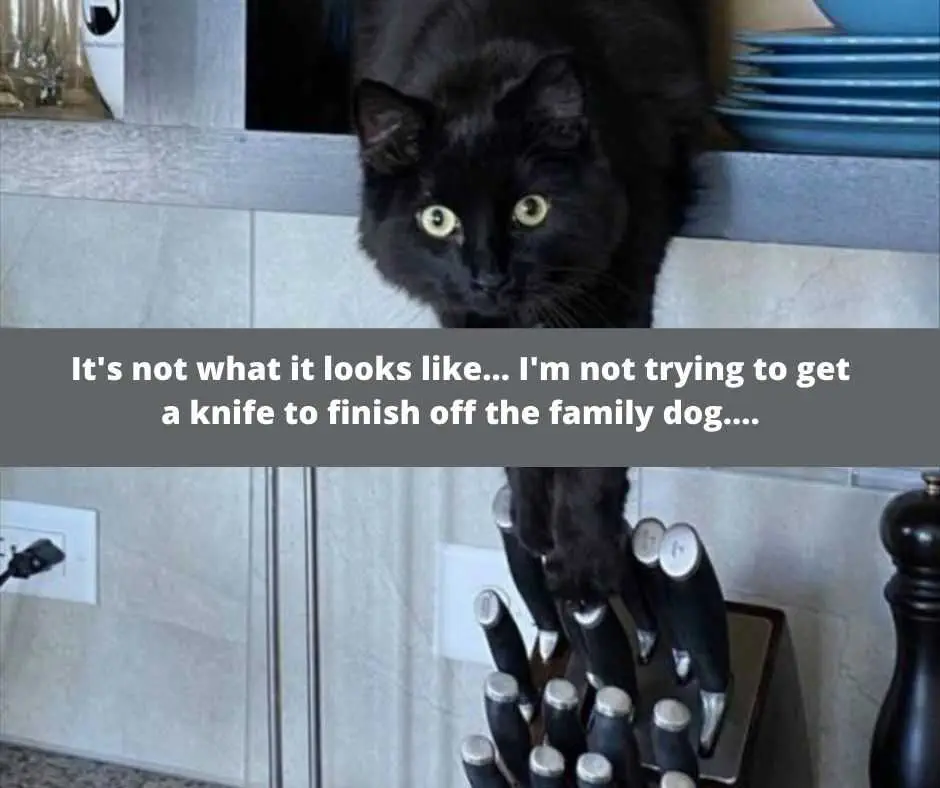 Scroll to the next article… nothing to see here.
TFB Latest Posts
---
---
---