Top 27 Funny Animal Photos to Entertain You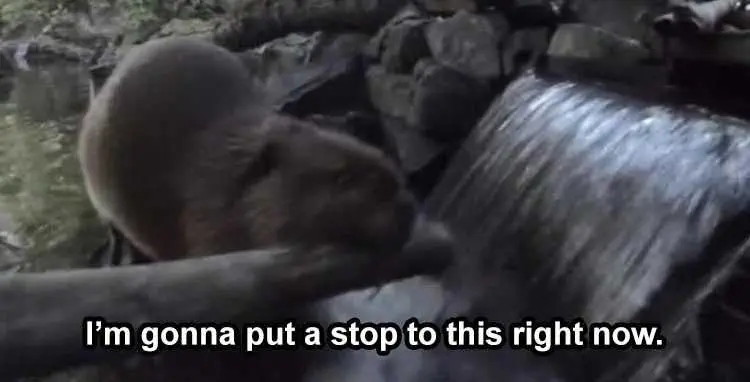 Now that's a Funny Beaver… nuff said.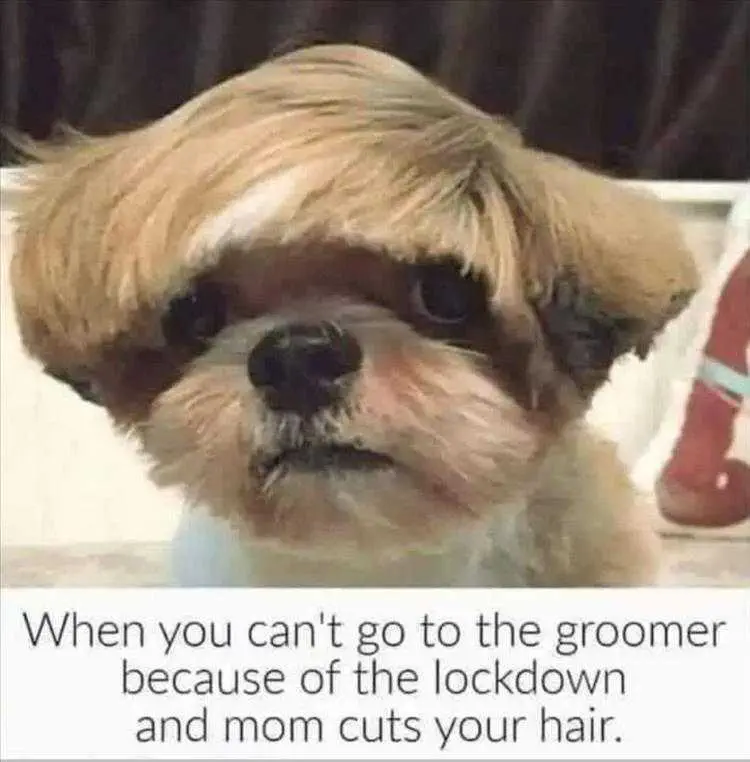 Quarantine hair affects your pets.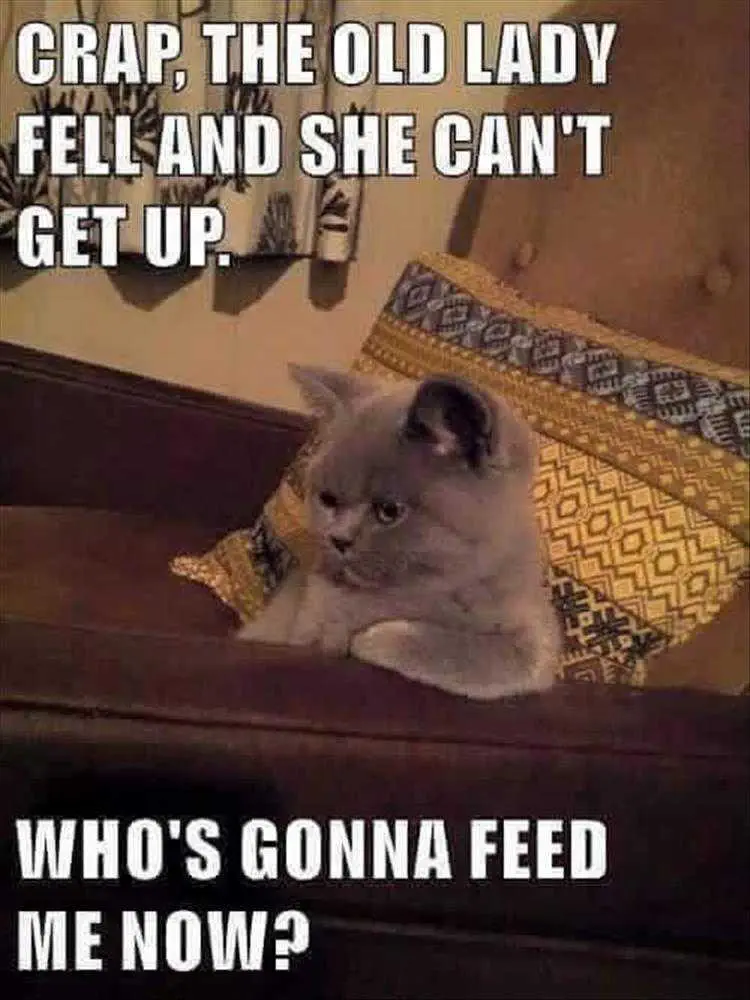 This is the precursor of every "cat eats owner news story"…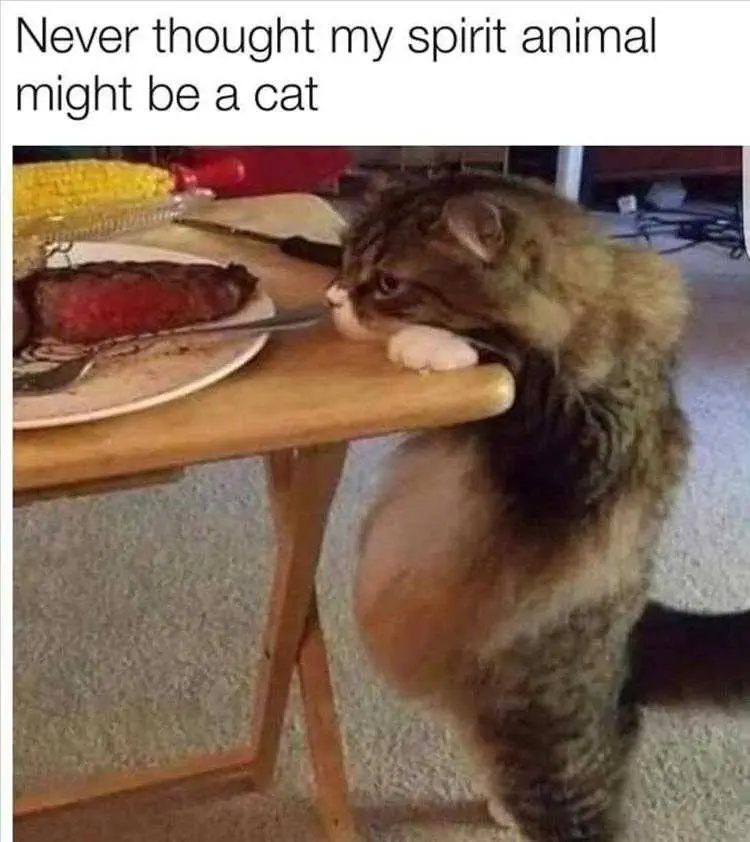 Looks like this fat cat ate the whole cow…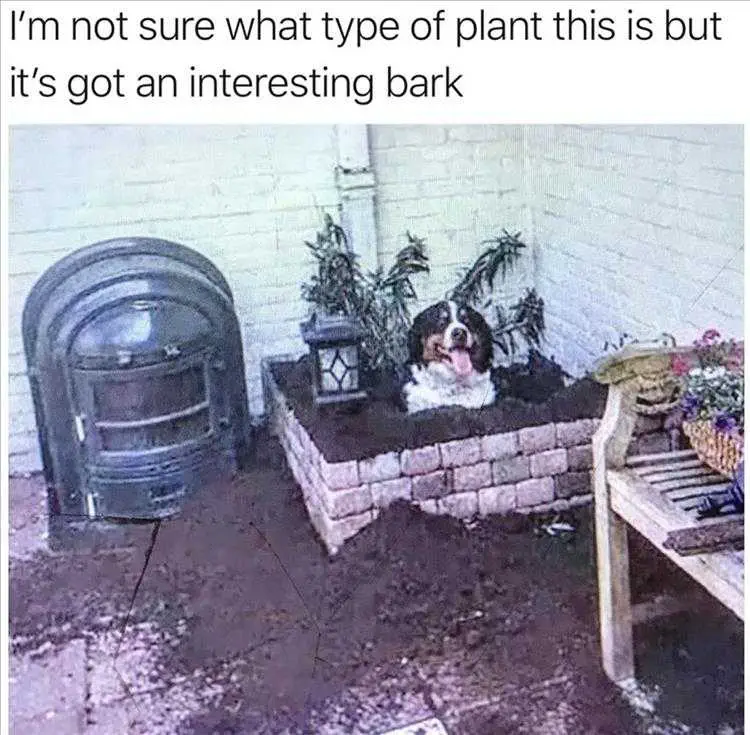 Dog planted itself.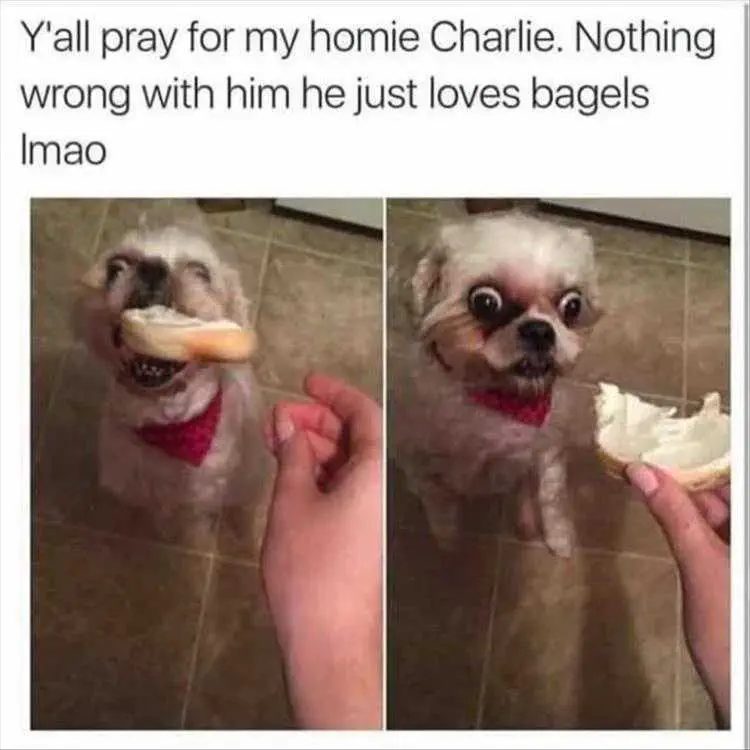 Those eyes say I love bagels…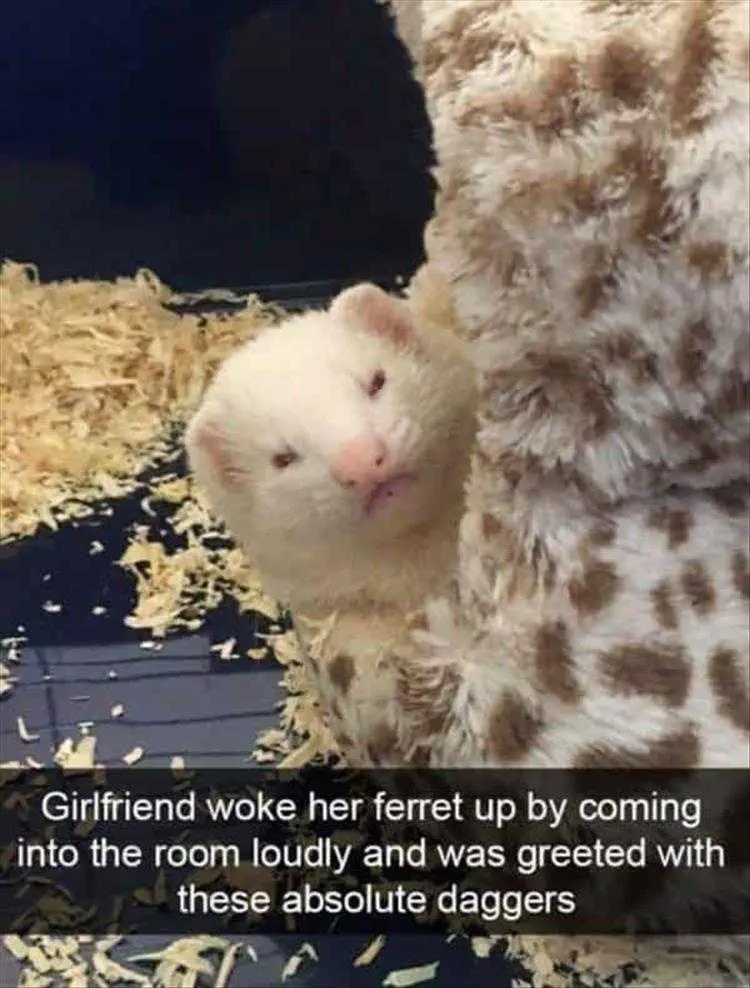 Beware cos that stare could kill.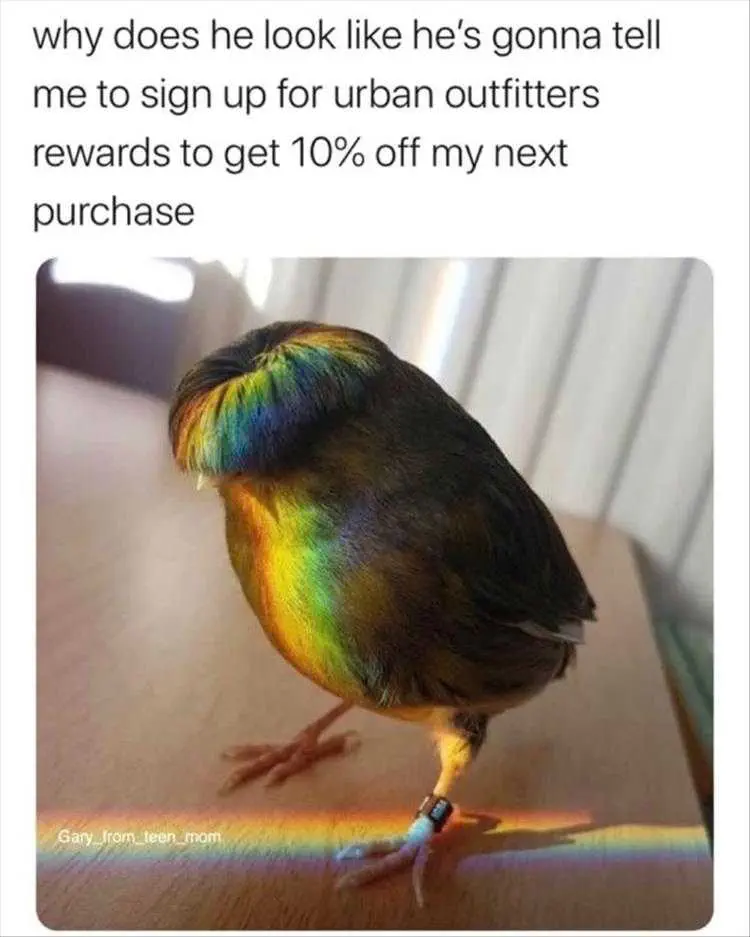 This bird is too cool.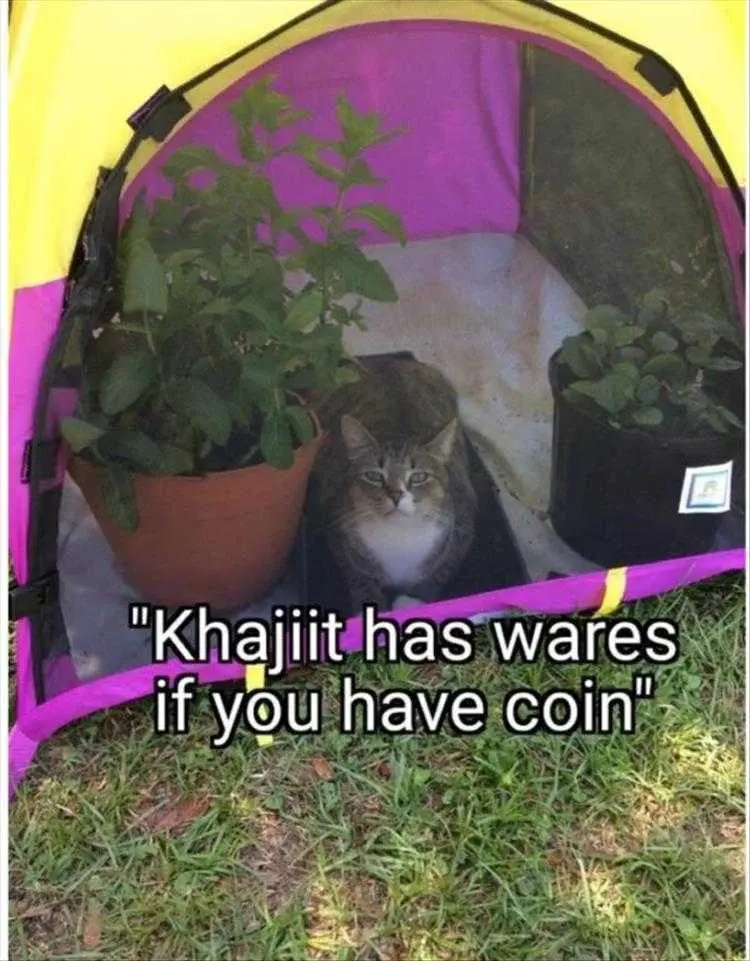 This cat can sell.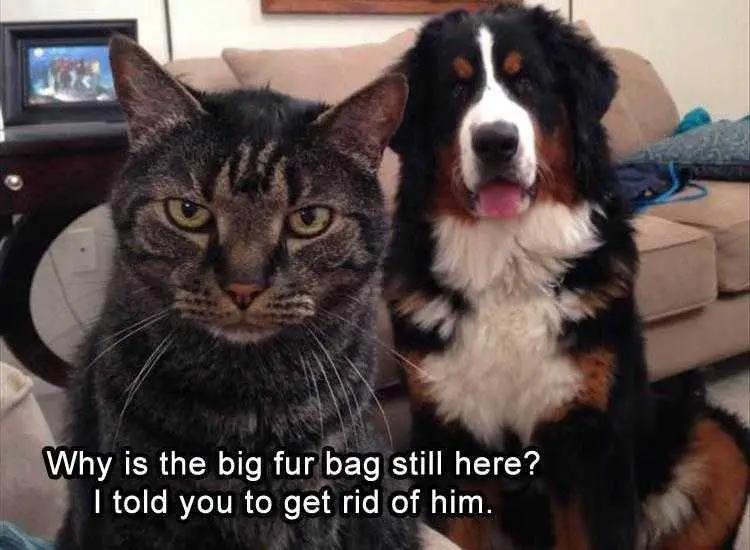 Cat not happy with family dog…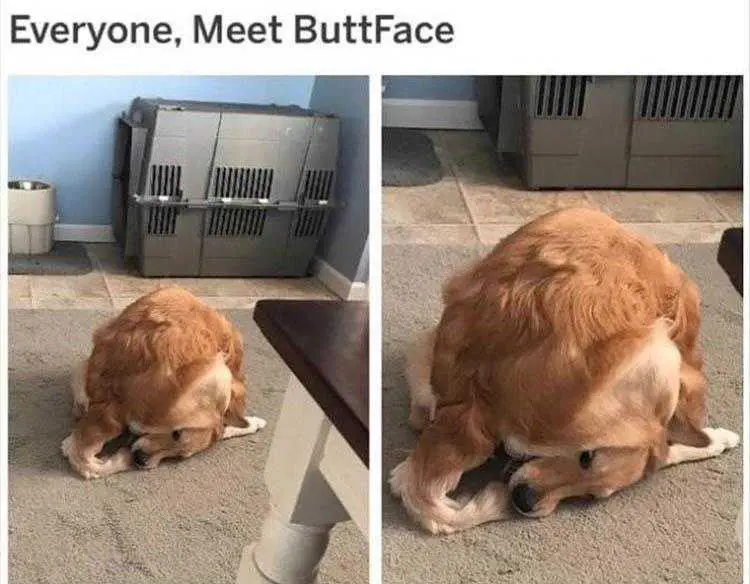 That's what a buttface is.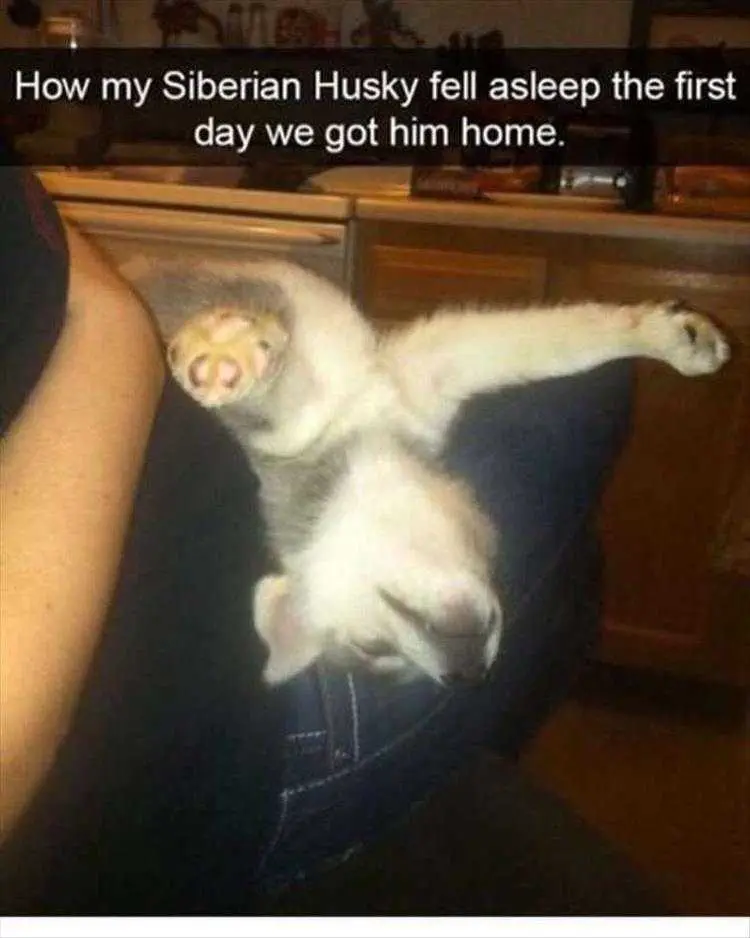 Husky puppy can sleep wherever, whenever, and however.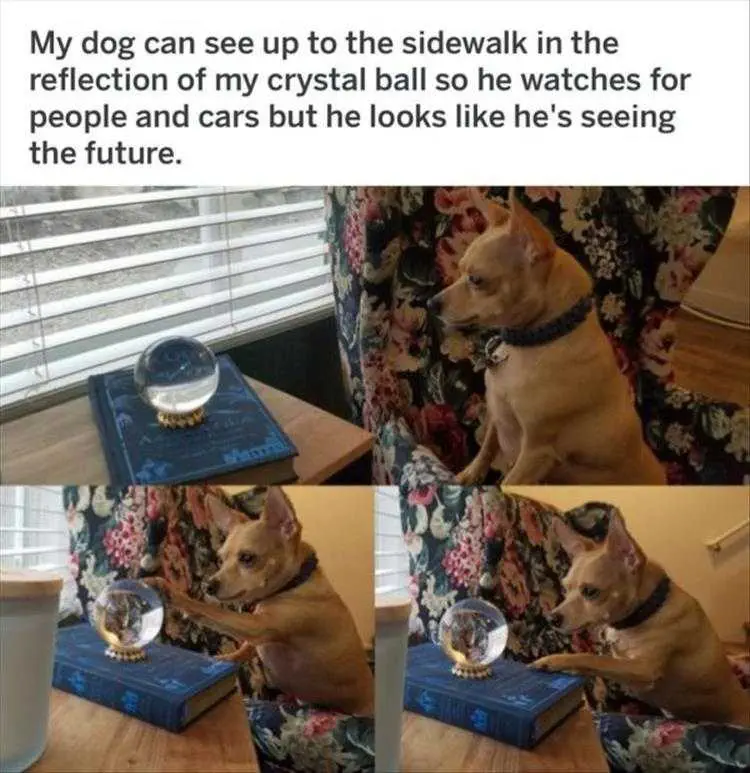 Dogtune teller.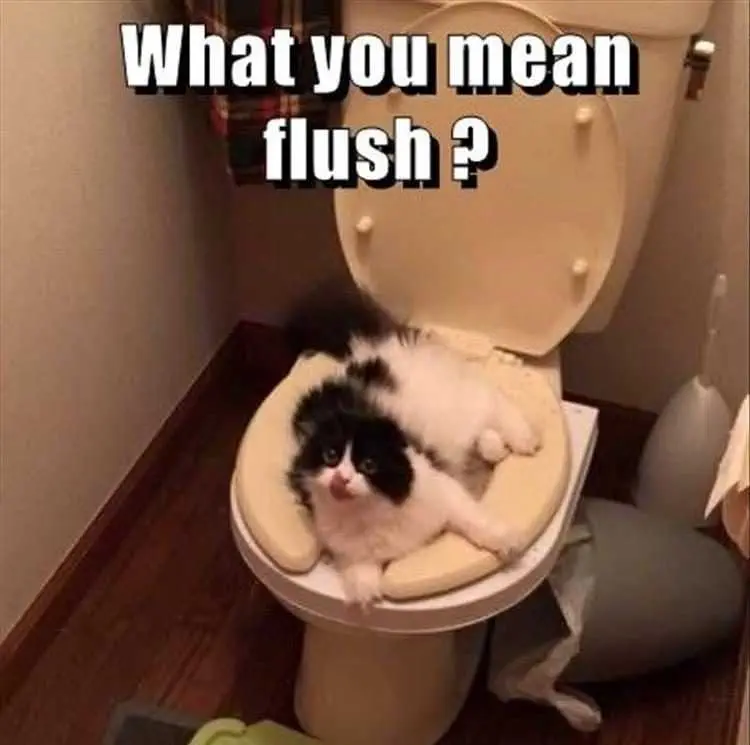 Flush…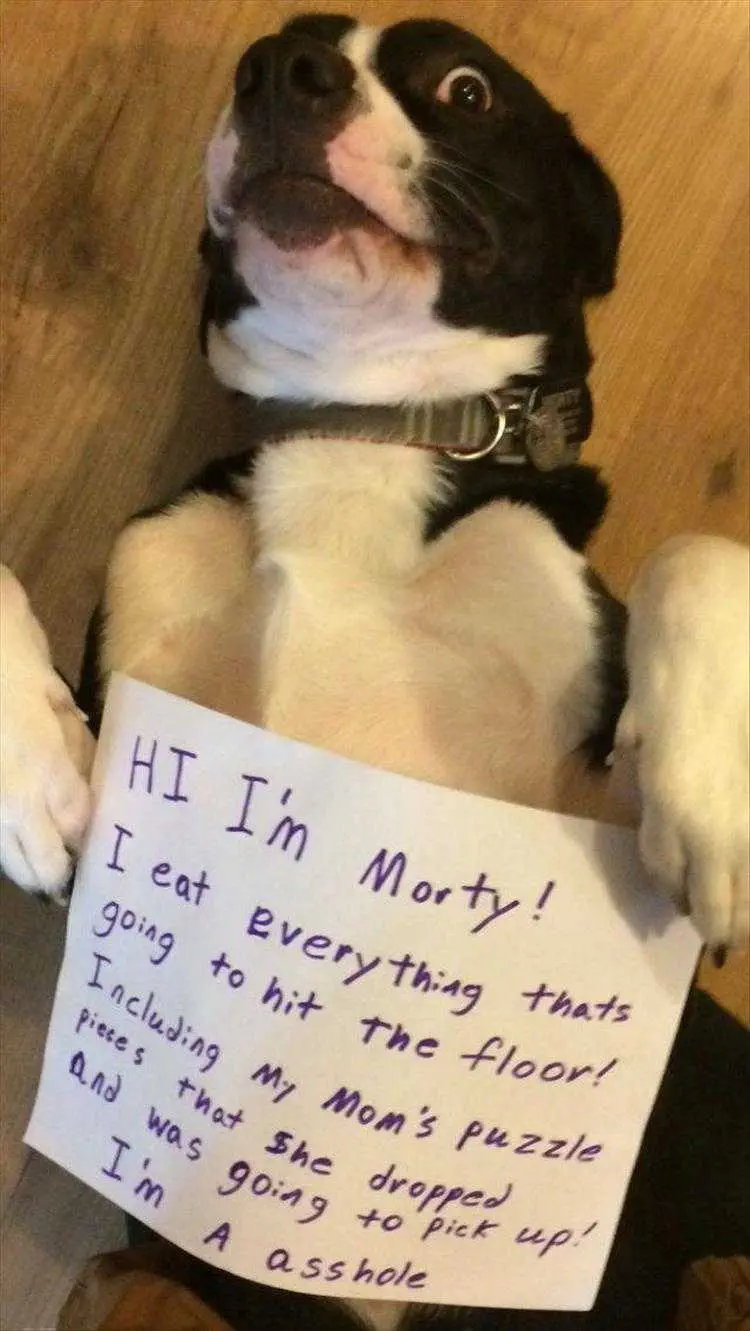 Dog shaming knows no limits.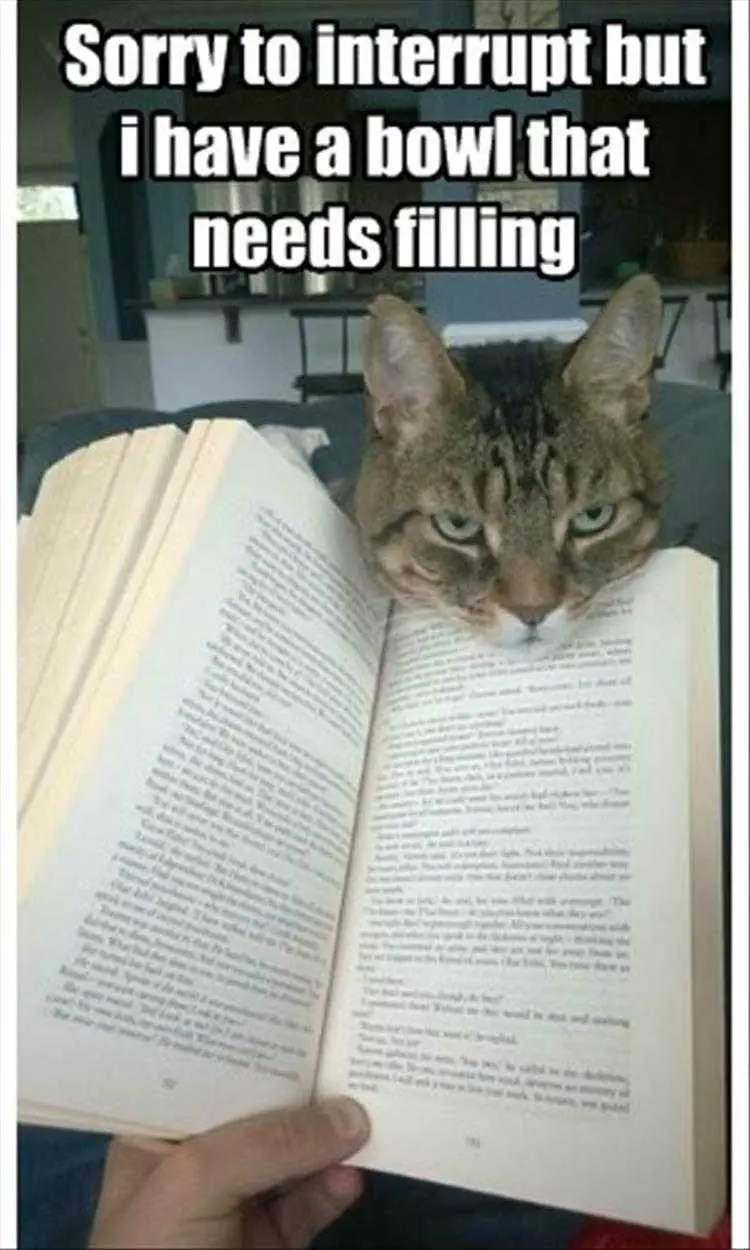 Cat says that bowl is not gonna fill itself…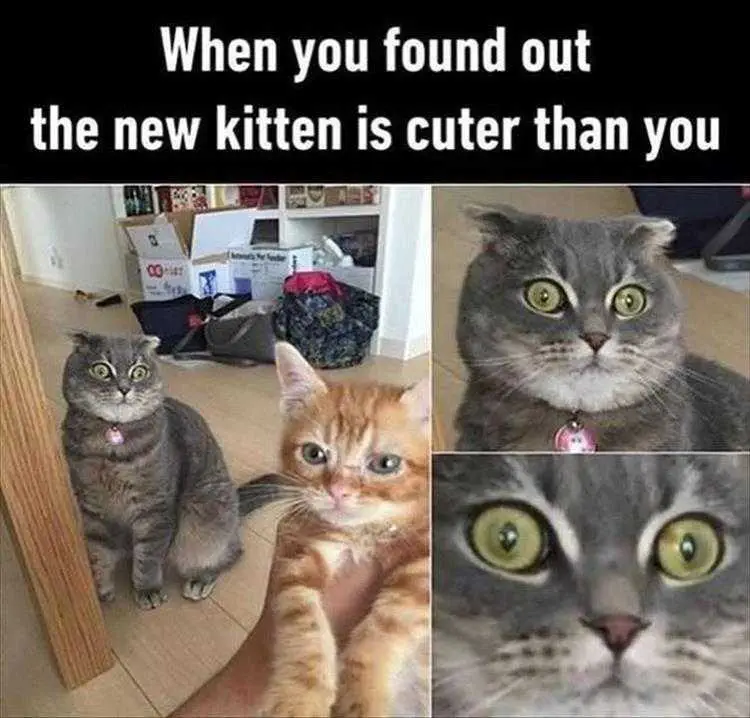 Replaced by a newer model.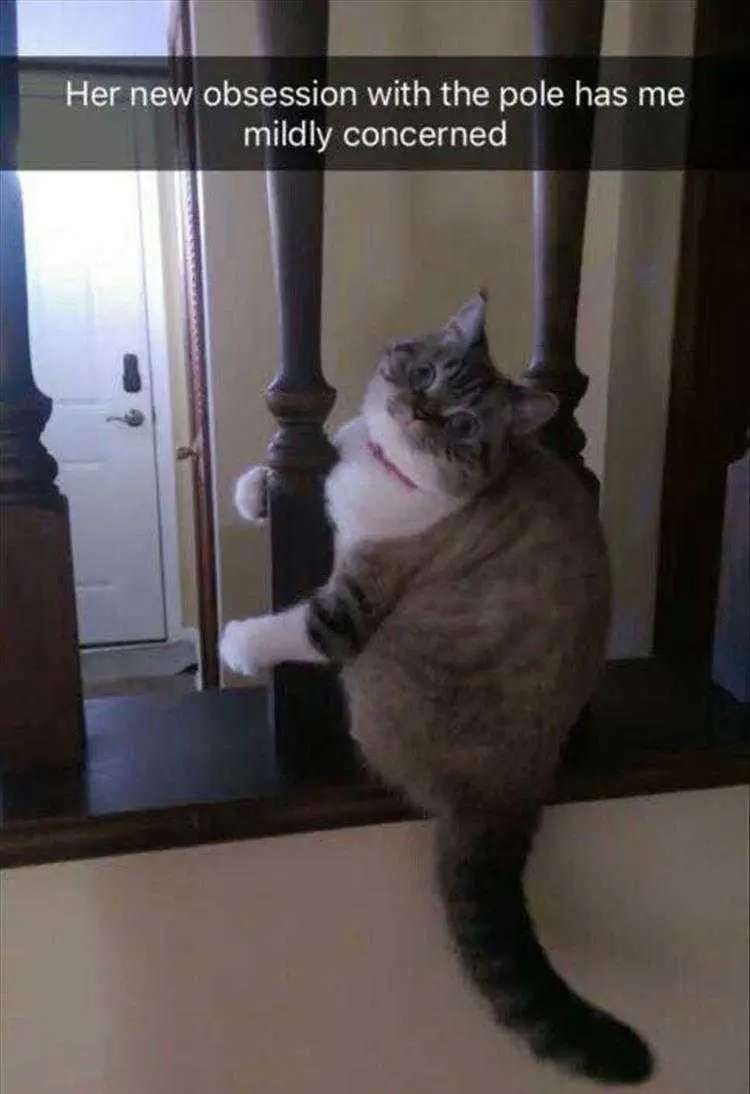 Funny pole dancing.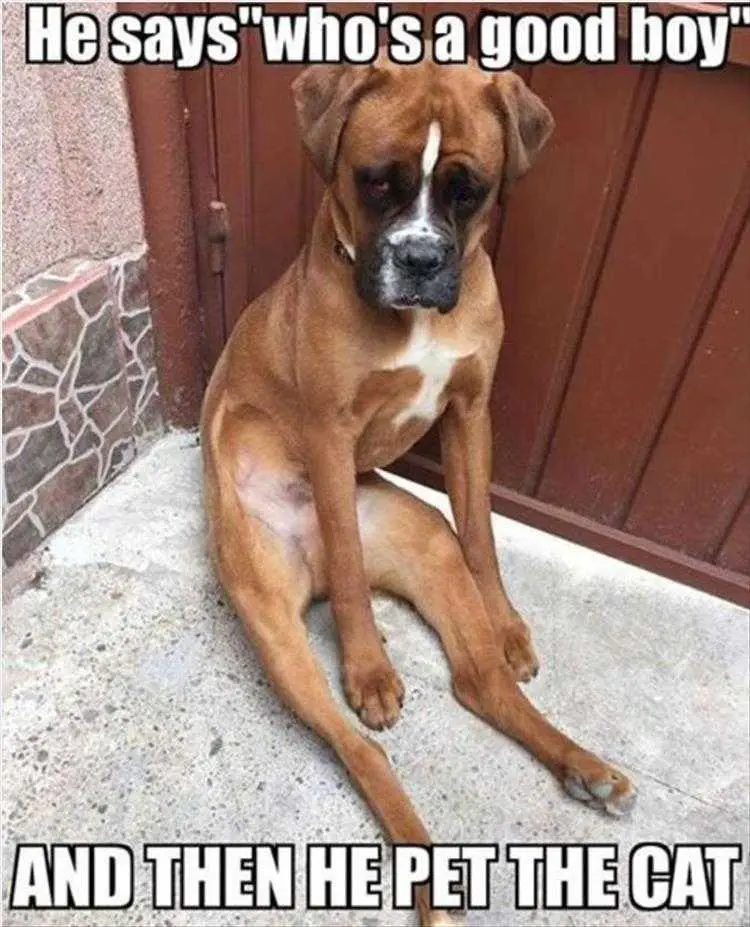 Funny animal photos that makes you wonder if dogs can think like humans!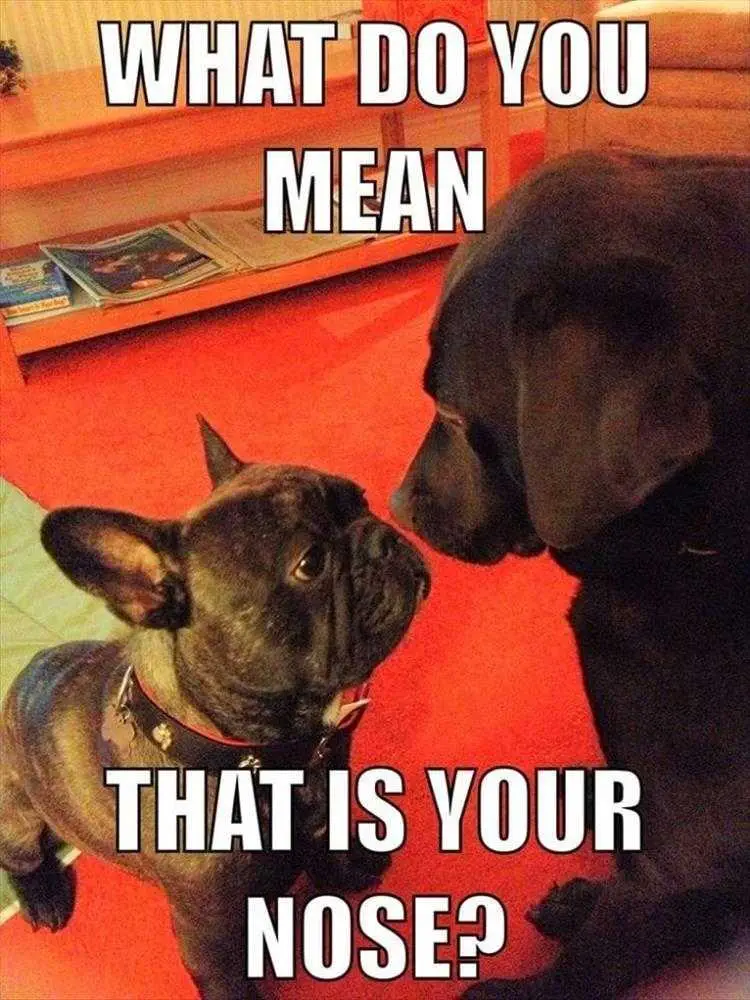 That's some nosey.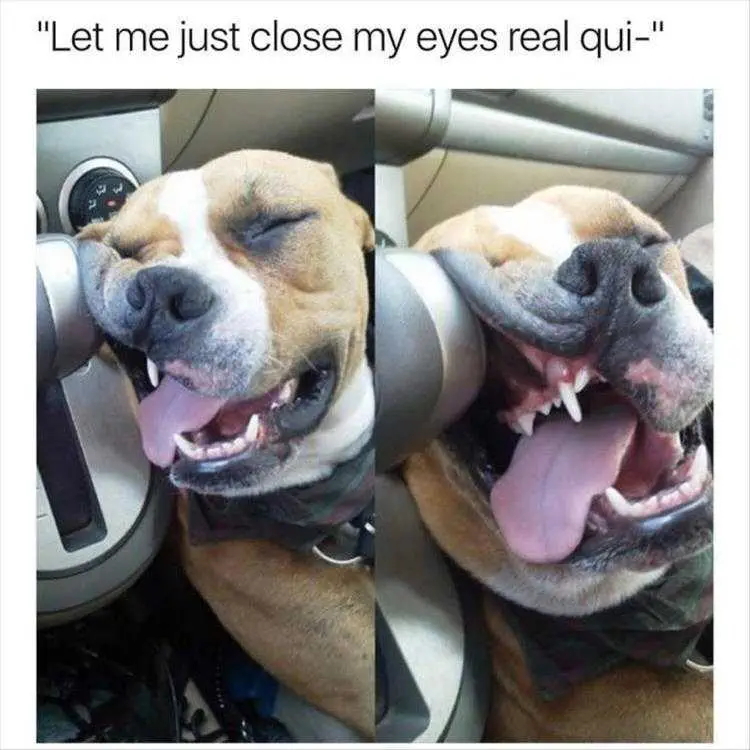 Dognapping.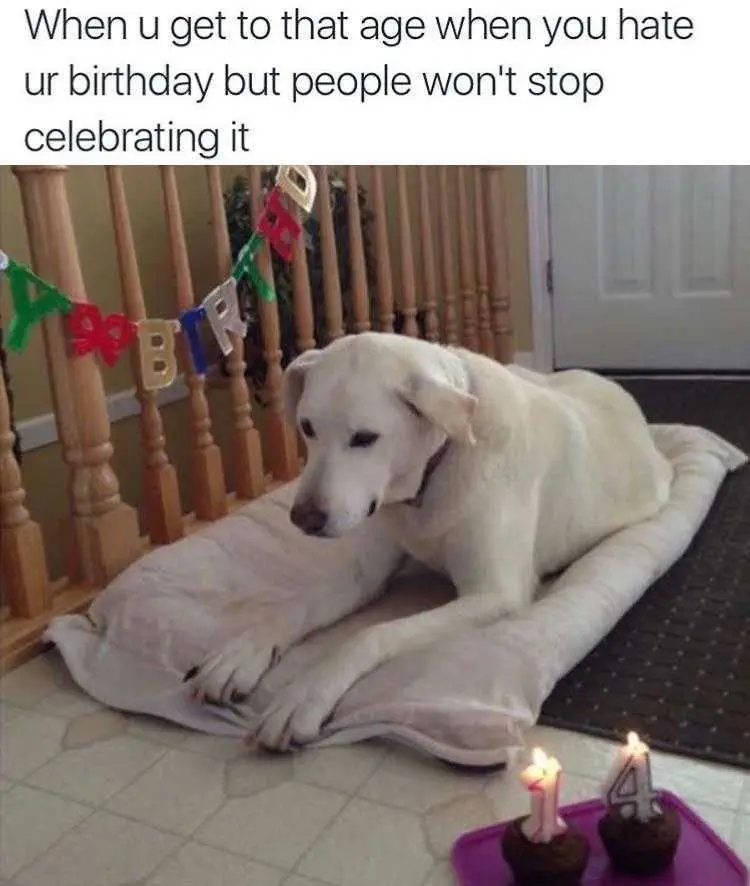 That's like 98 human birthdays!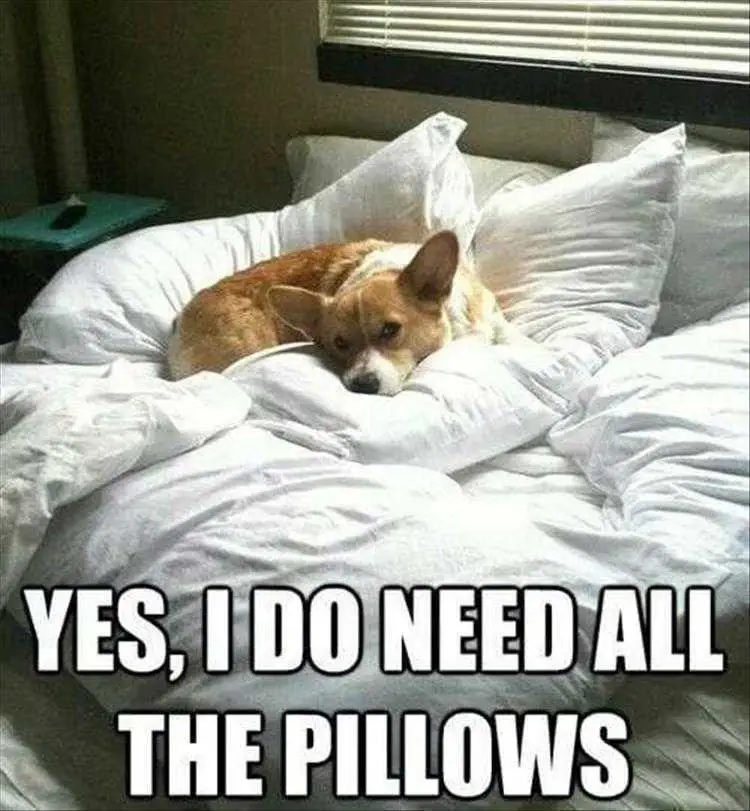 Dog needs all the pillows.
A feline space invader.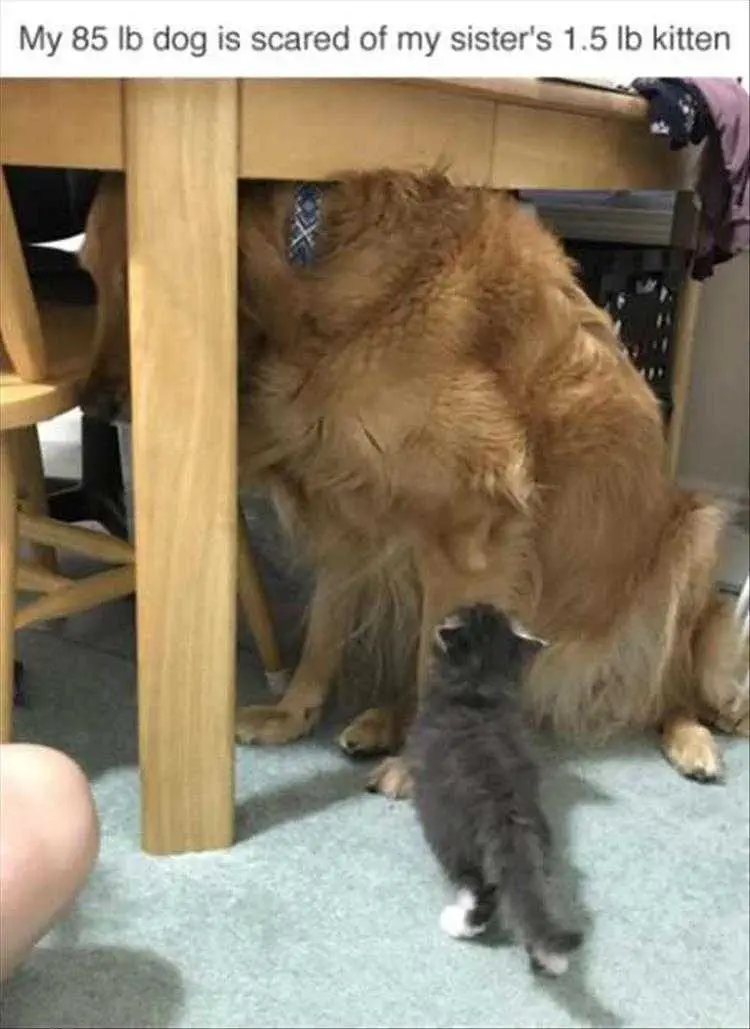 It's true that dogs can't judge sizes…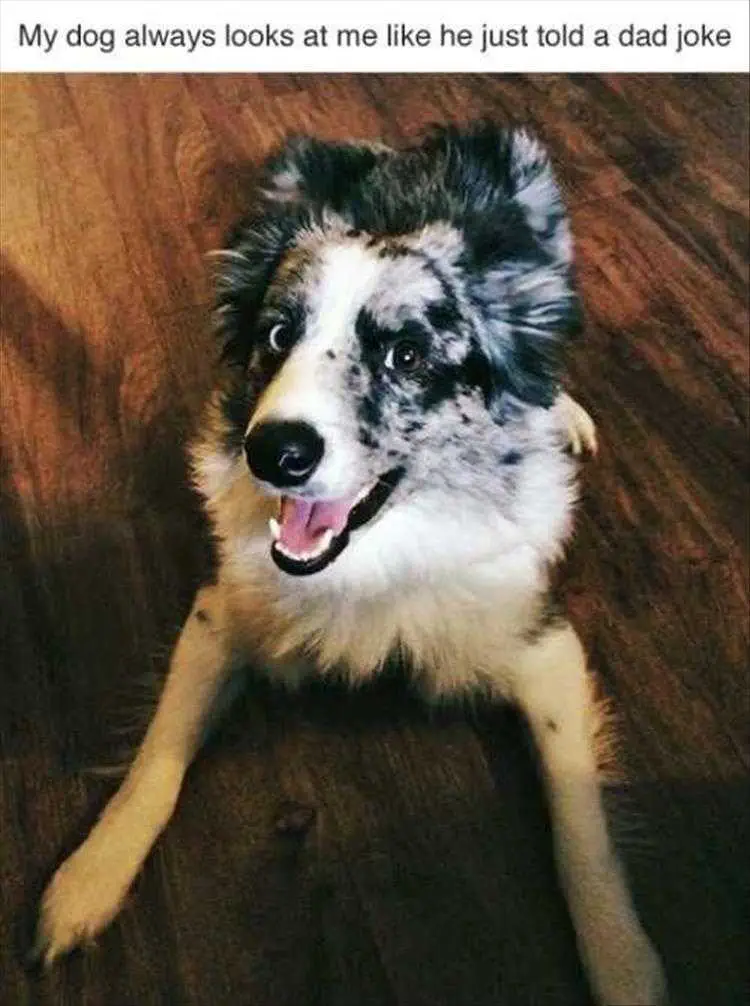 Dad joke alert…
TFB Latest Posts
---
---