Top 30 Funny Animal Images with Sayings to Share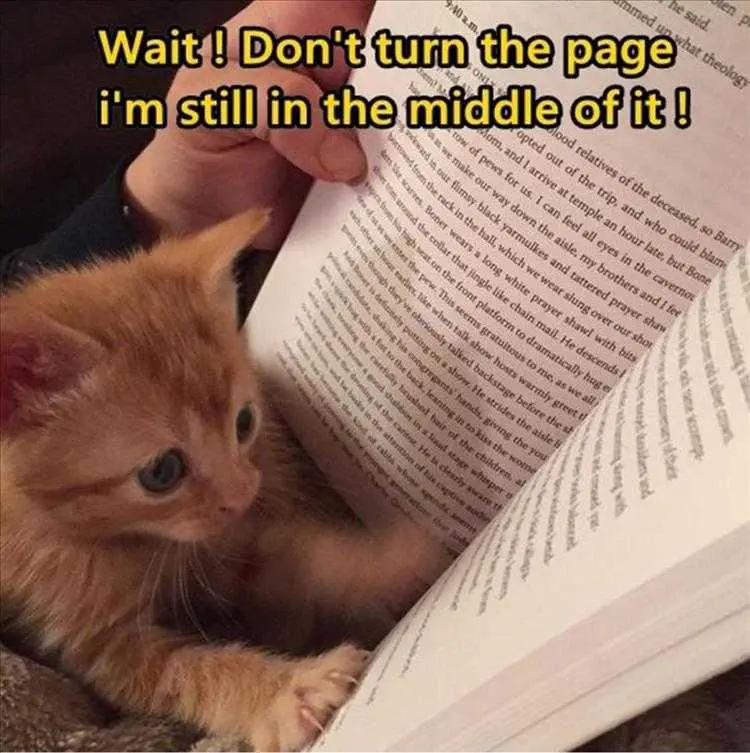 Gripping mystery!
Here… and in person!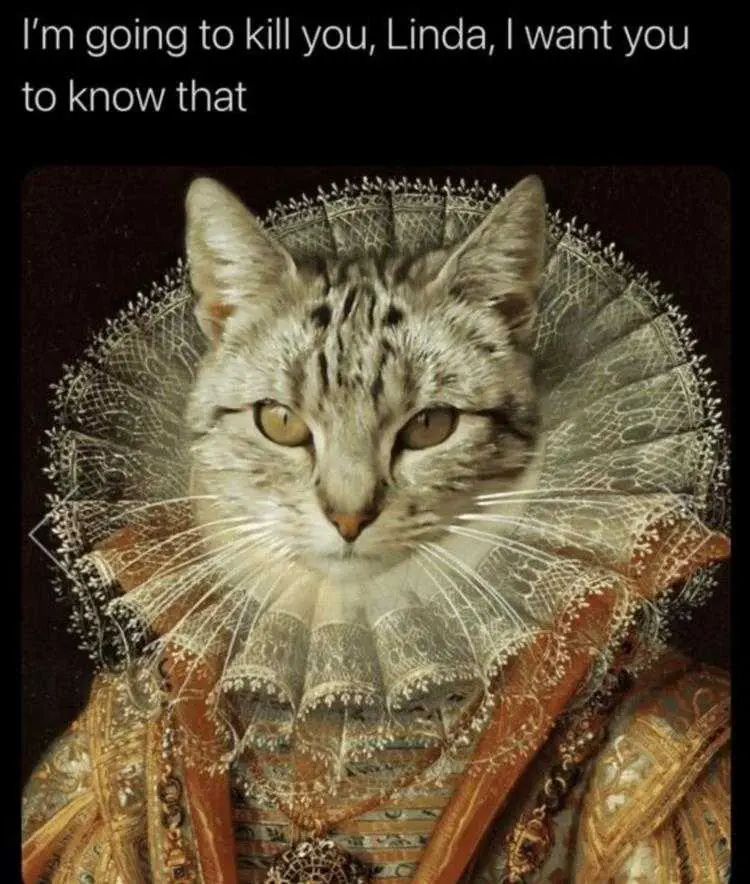 Cats have feelings…
Comment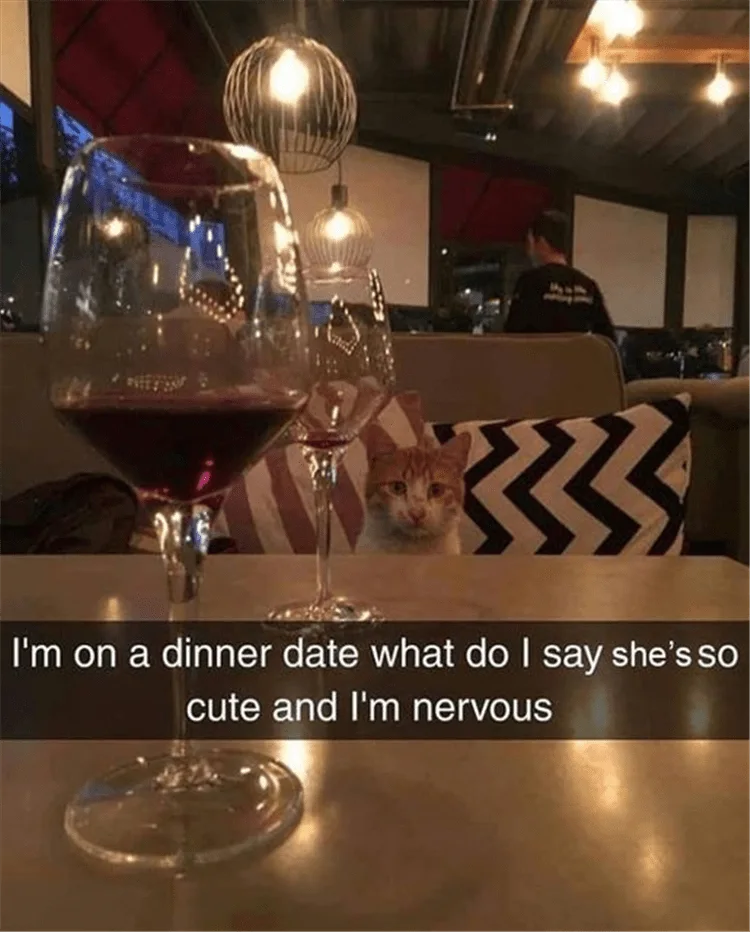 Need some cat up lines?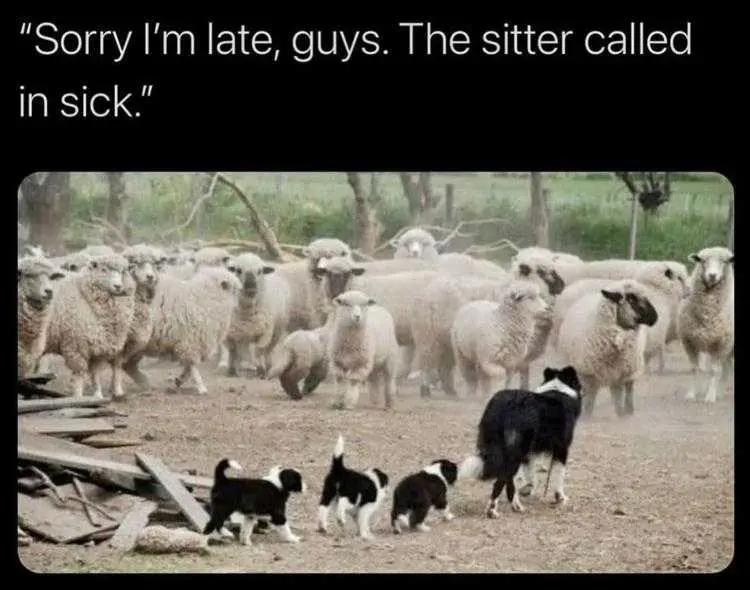 Bring your kids to work day?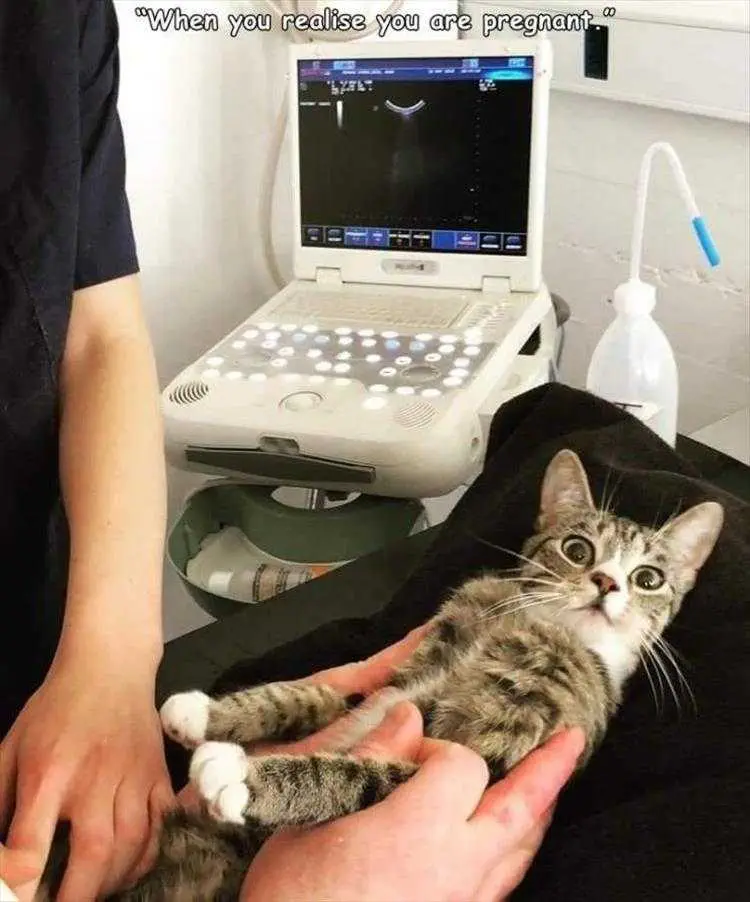 I shouldn't have had so much nip last night!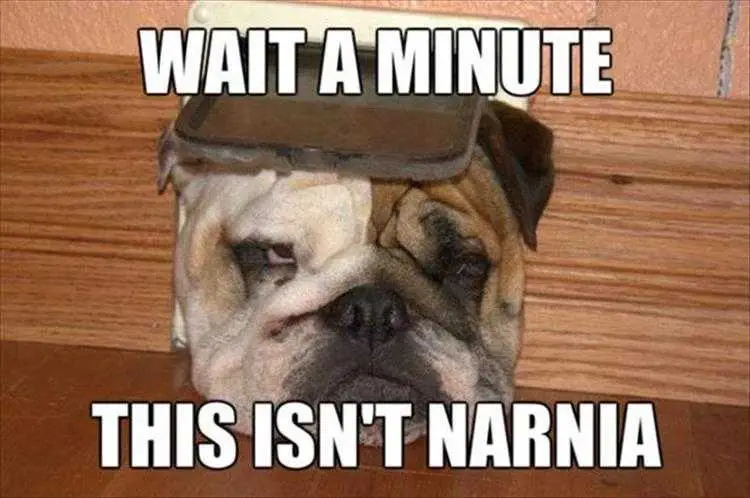 Suckered…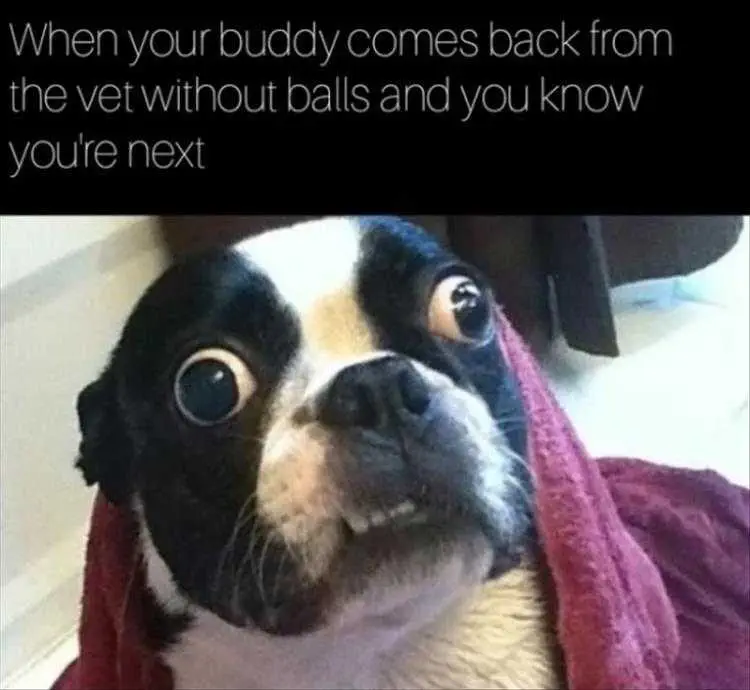 Ugh.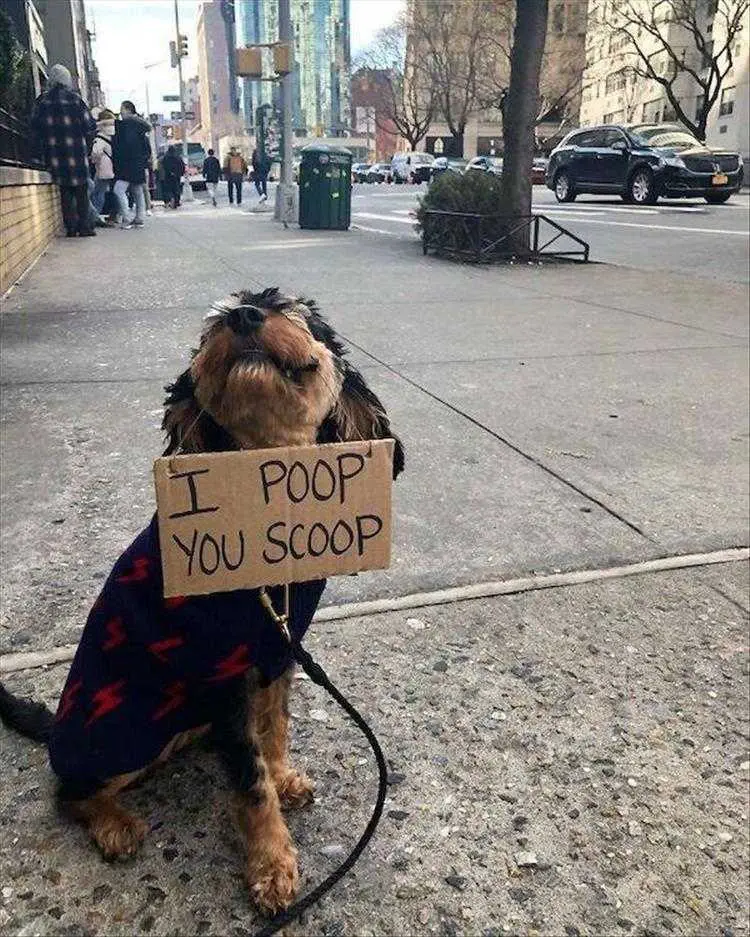 Fair trade?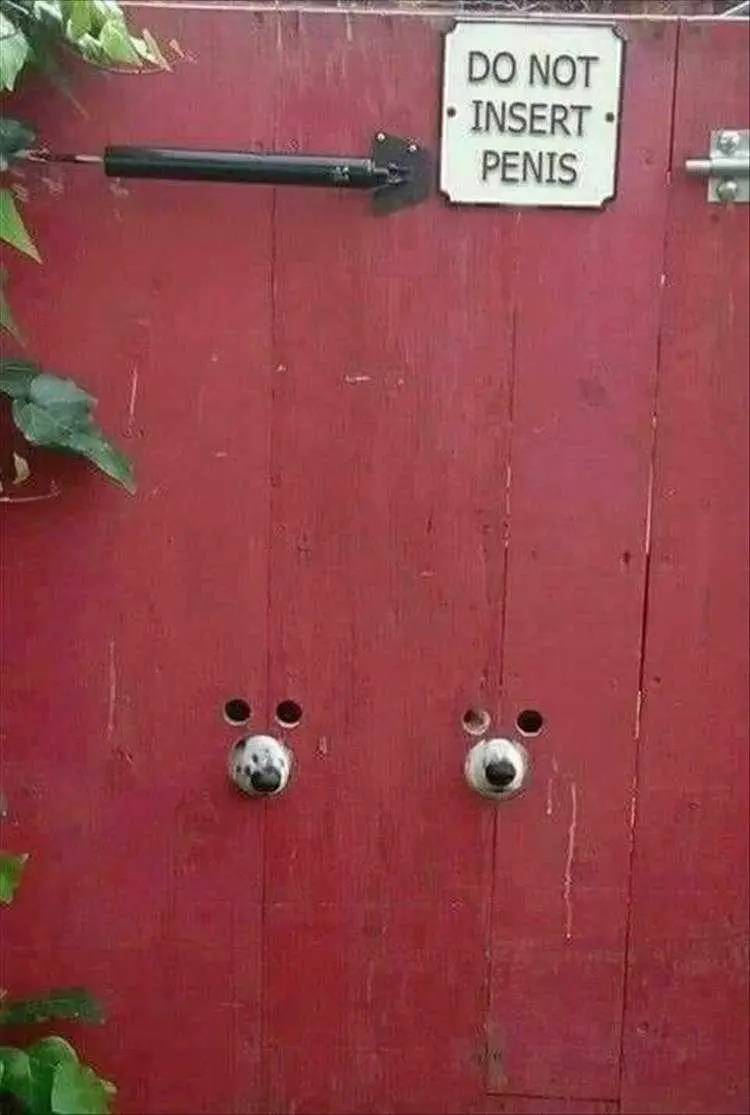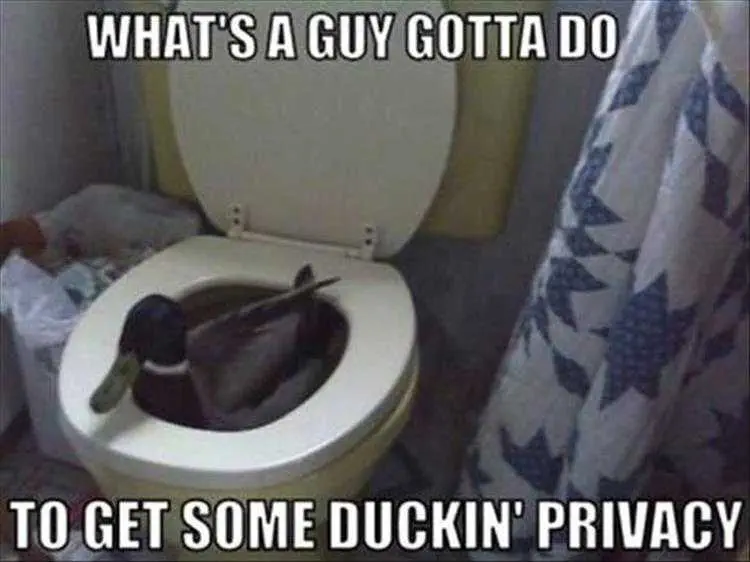 Sitting duck?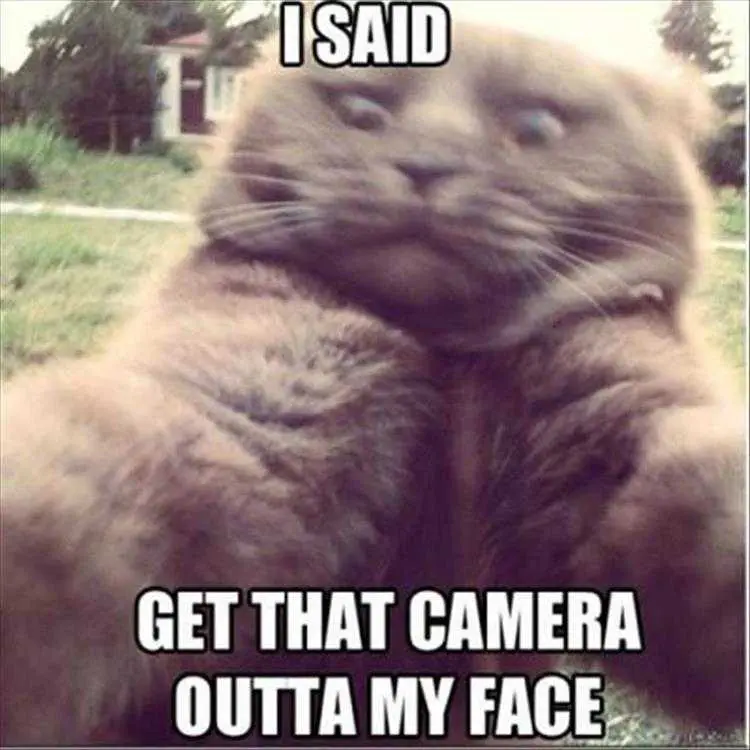 Dang paparazzis!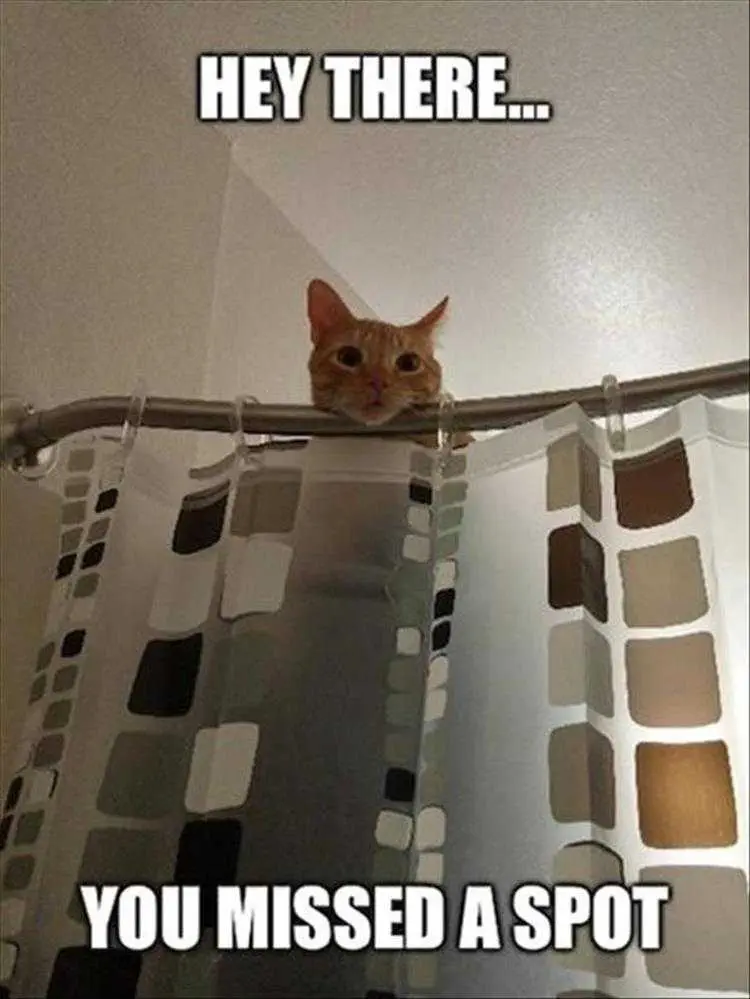 Just helping out!
And then I bark and fart at the same time!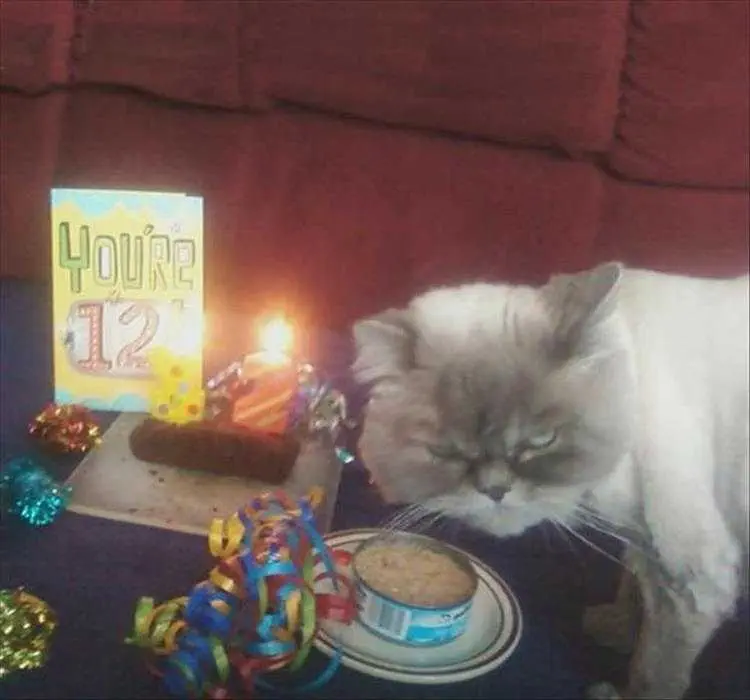 Just gimme the tuna….i'm too old for this birthday sh*t!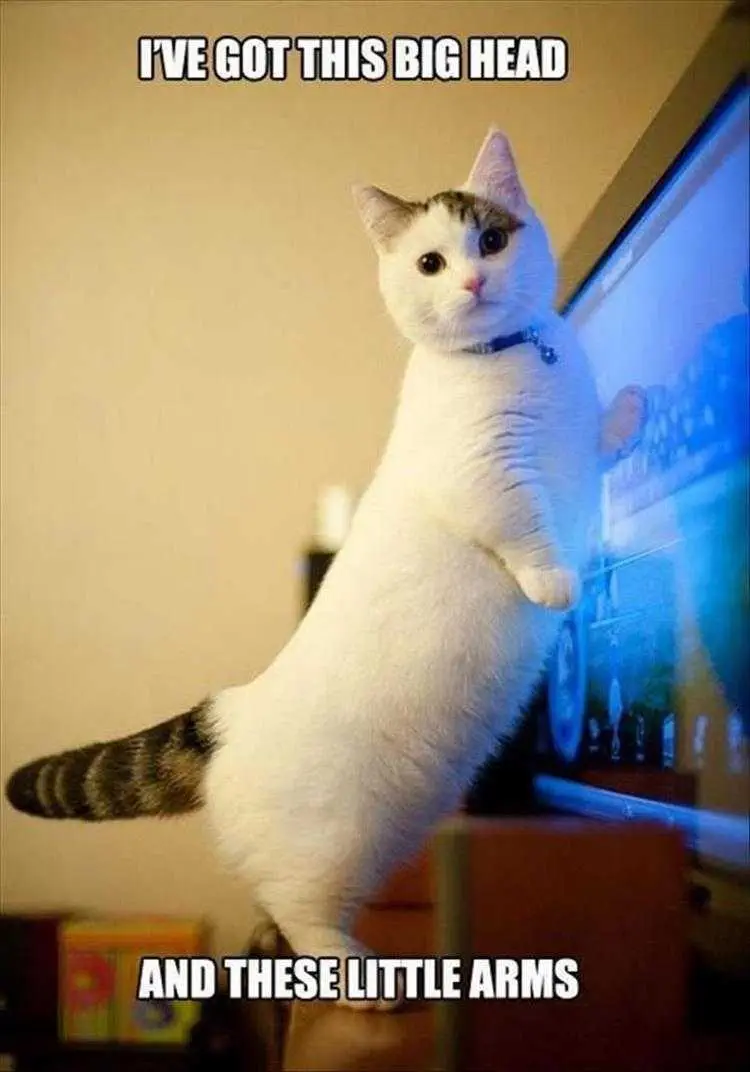 The T-Rex of cats.
The proctologist of dogs…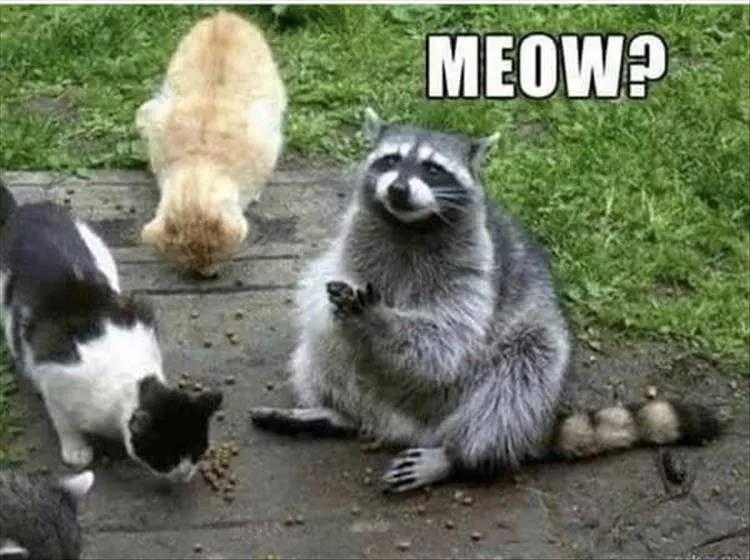 I got the whiskers…. why won't you believe me?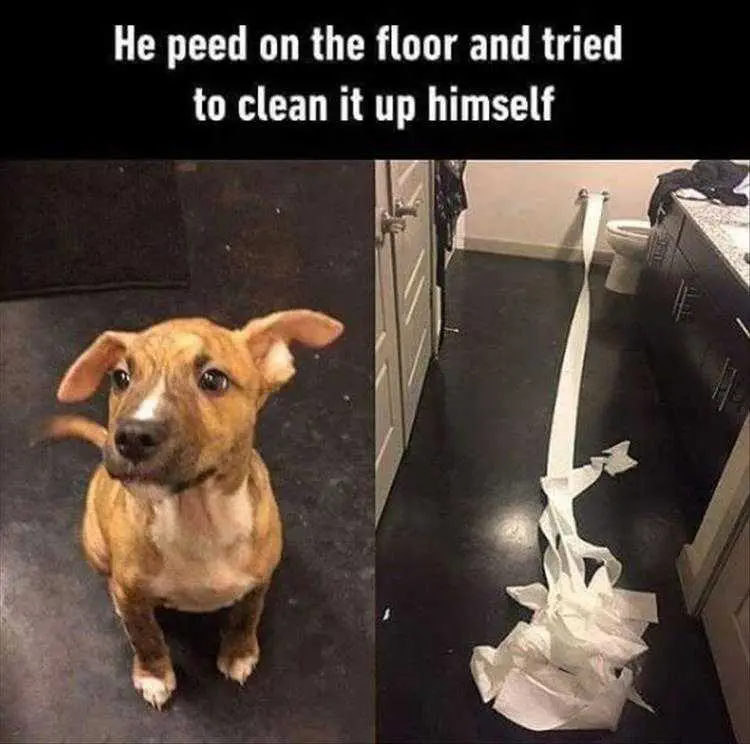 Good boi and good intentions…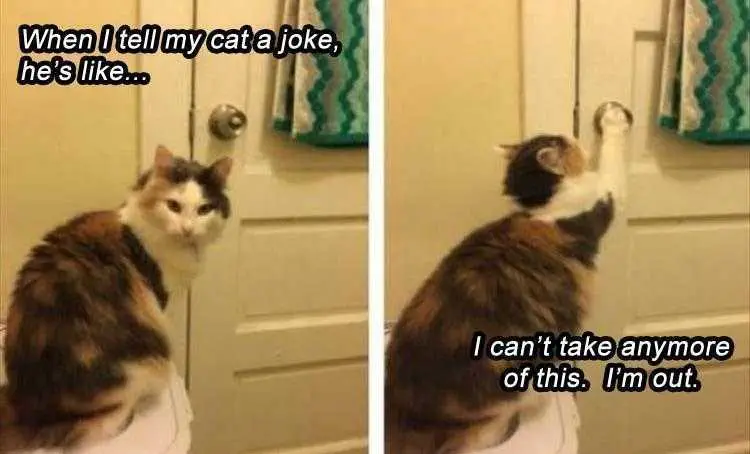 Not funny.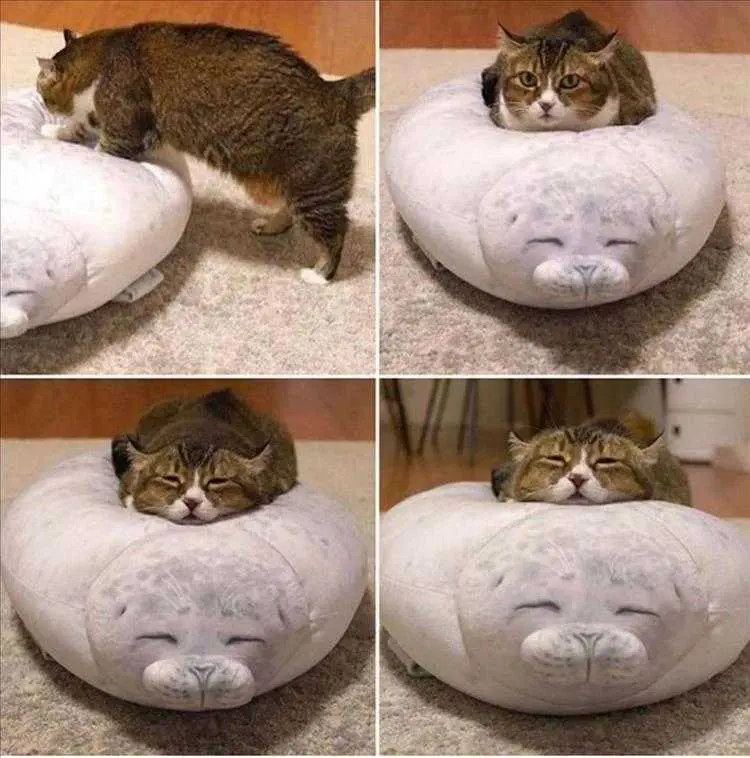 Becoming one with the sea lion bed.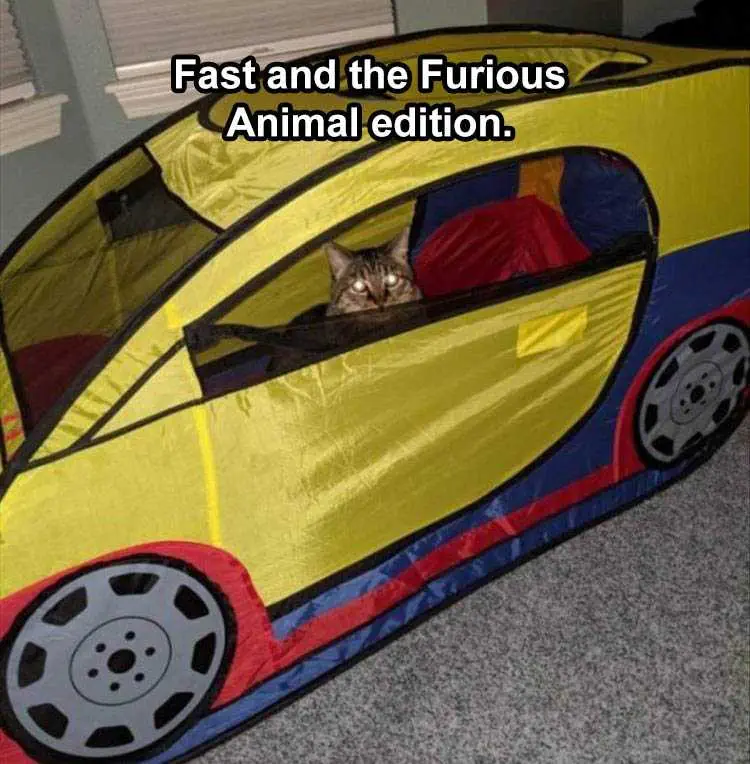 Furrious… that is…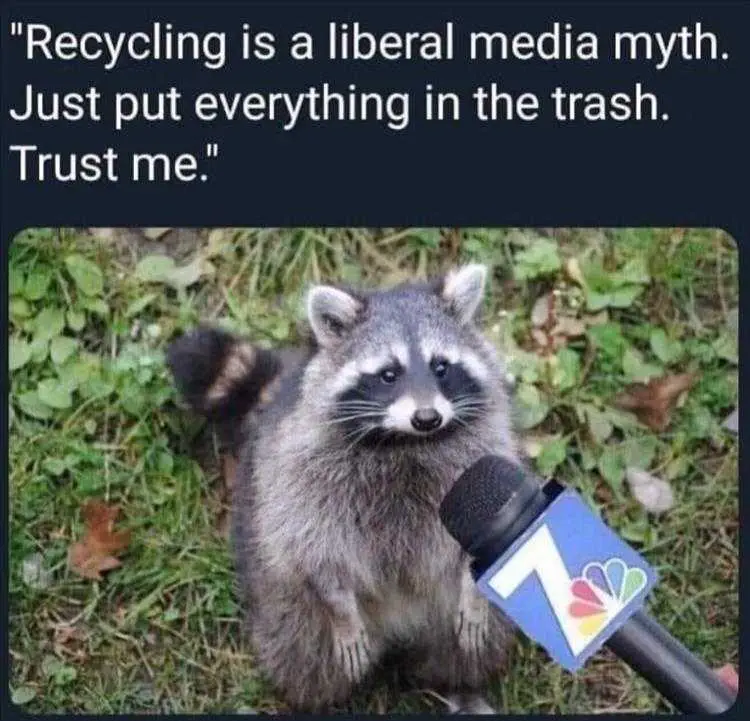 I'll take care of it!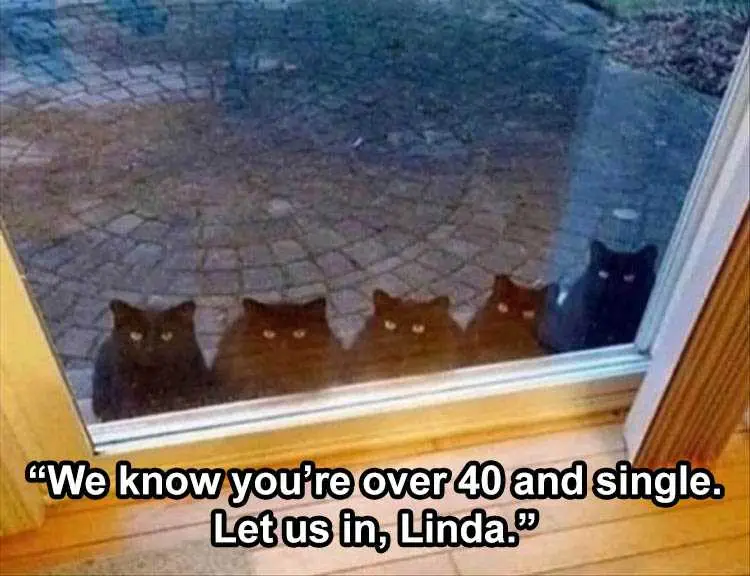 Just admit that you're a crazy cat lady already!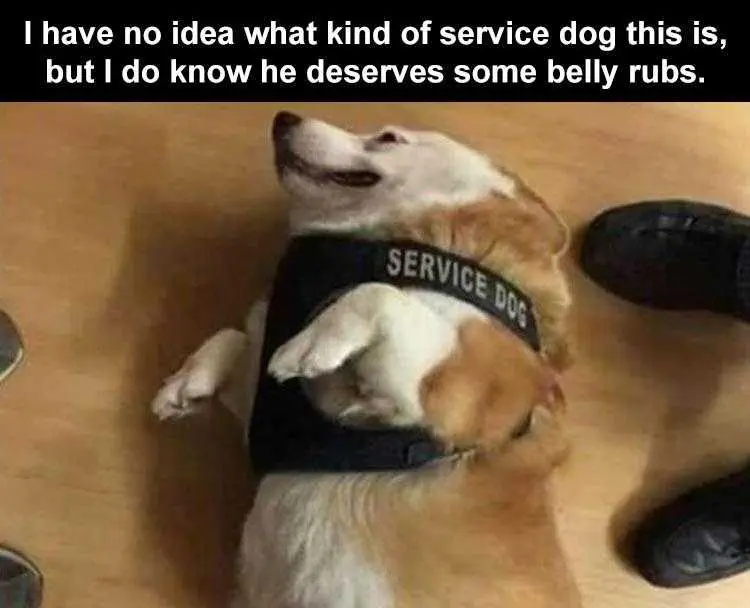 It's because it's satisfying to rub a furry belly!
Bad guys beware.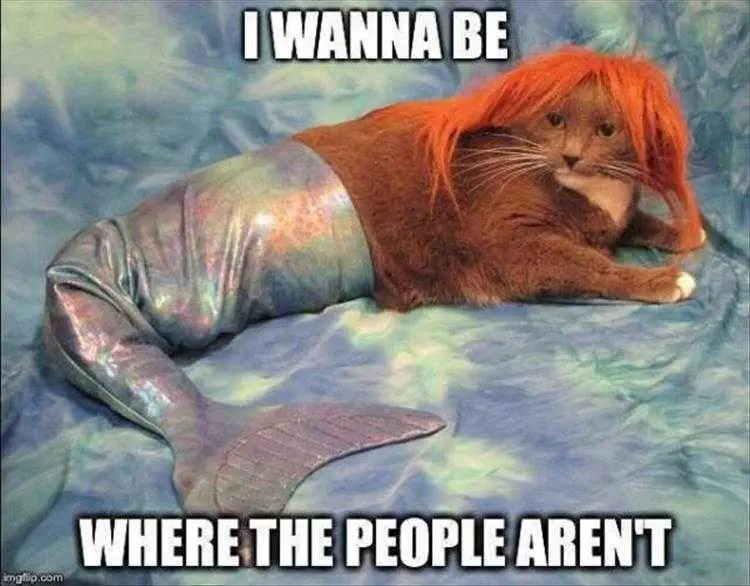 Under the sea!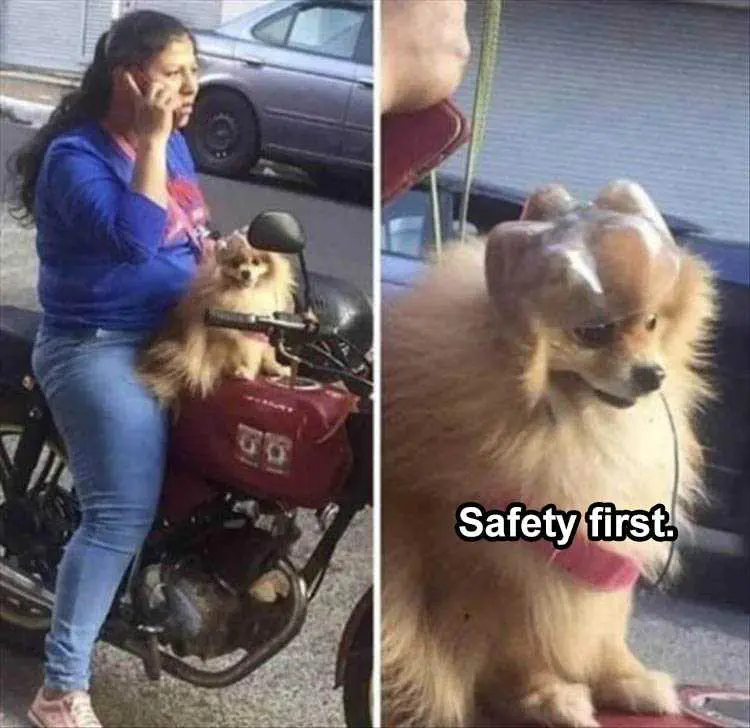 That's using your head!
TFB Latest Posts
---
---