18 Funny 30th Birthday Memes Because Face It, We're Getting Old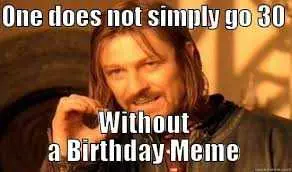 Is there any meme that you can't use Boromir for? Well, you can certainly use him in a 30th birthday meme.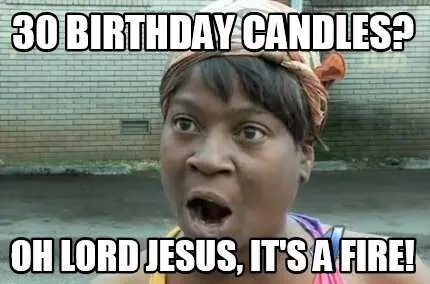 A big old fire! Maybe just a few candles on that cake? You know how old I'm going to be, I know how old I'm going to be…let's not advertise it.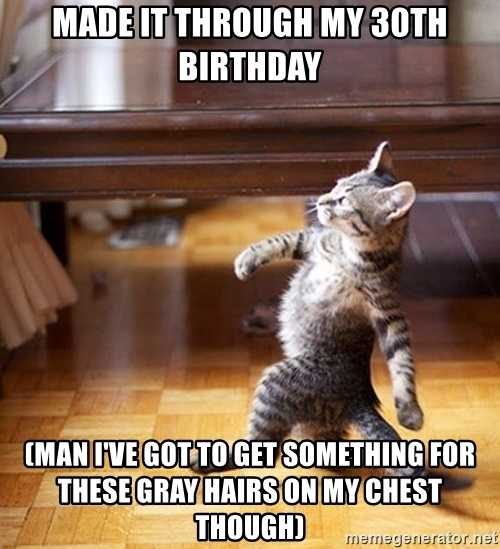 Ah, age, the gift that keeps giving.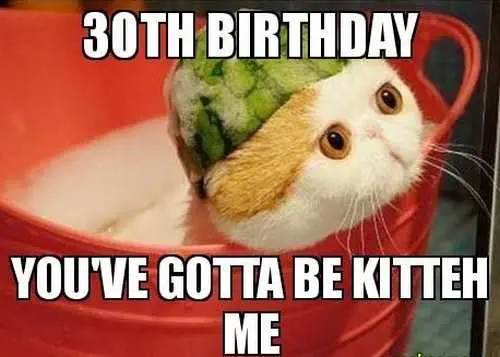 Don't listen to this cat. A 30th birthday isn't always a catastrophe.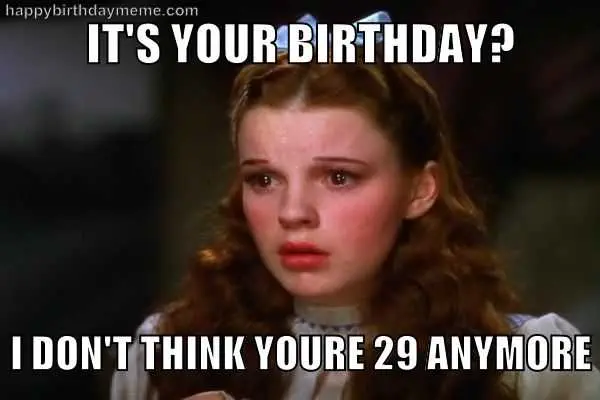 Dorothy, I don't think you're very nice anymore.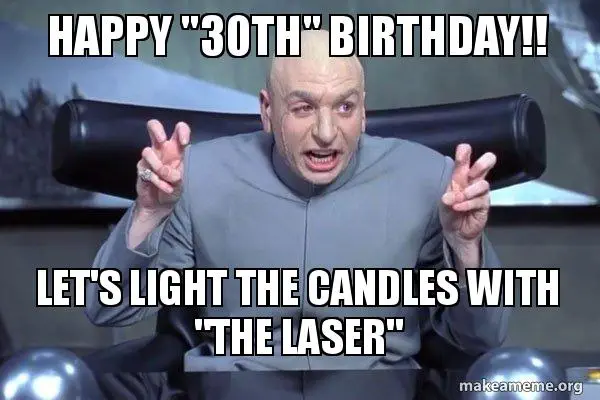 All of the candles. All 30 of them. Wait, don't do that.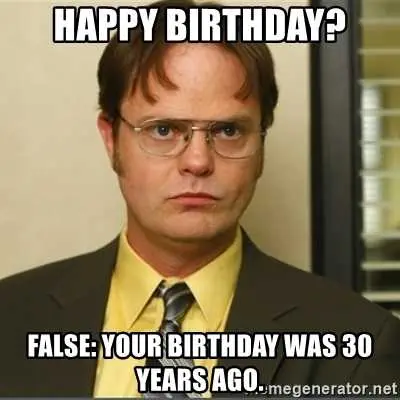 I mean, technically, he's right. Didn't think you could put Dwight on a 30th birthday meme, but what do I do know?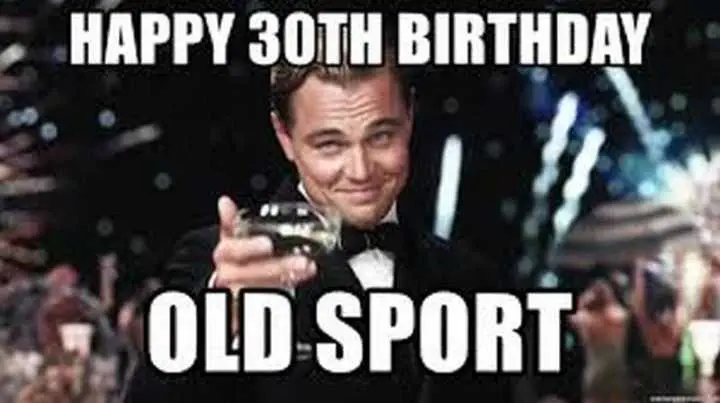 Emphasis on old.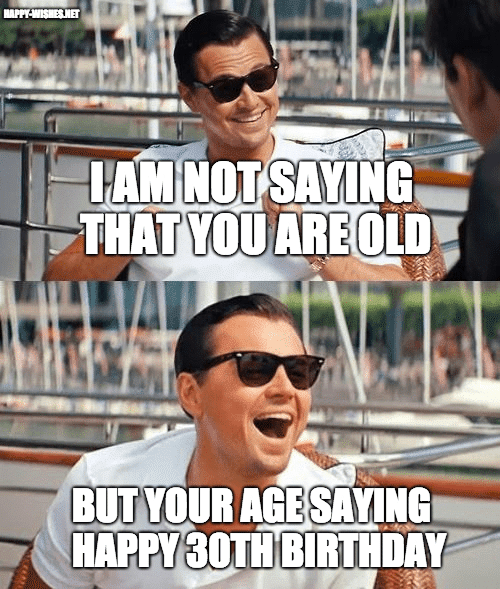 Get out.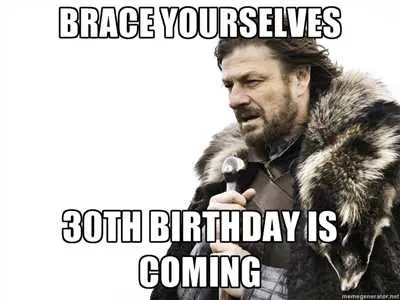 And 30th birthday memes about how you don't want to age…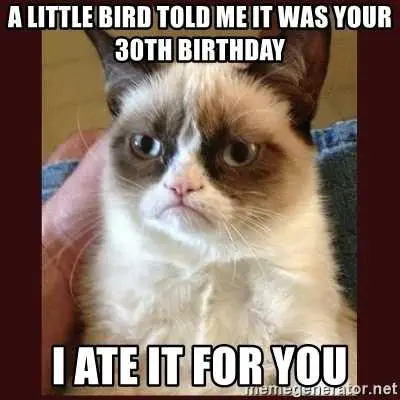 How kind.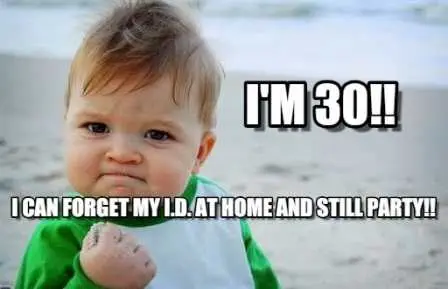 Or just stay home.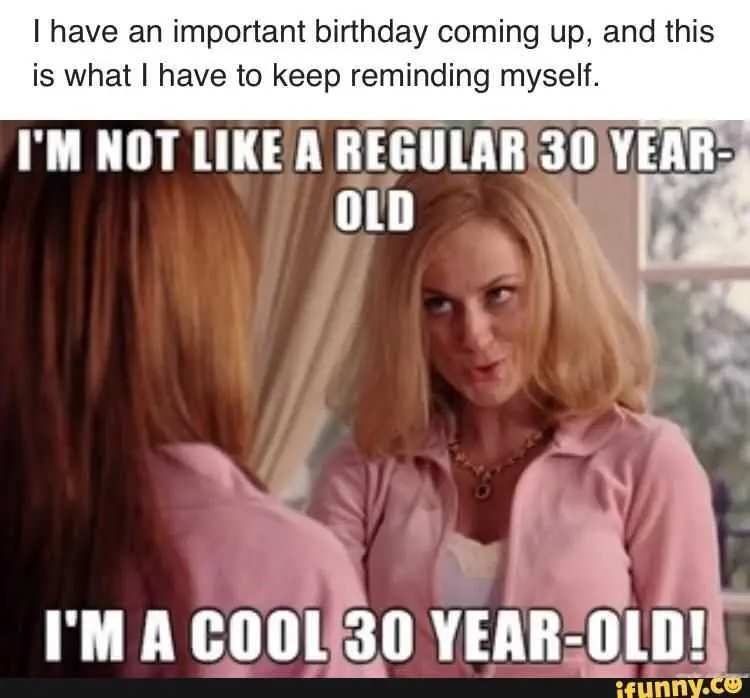 A very cool 30-year-old.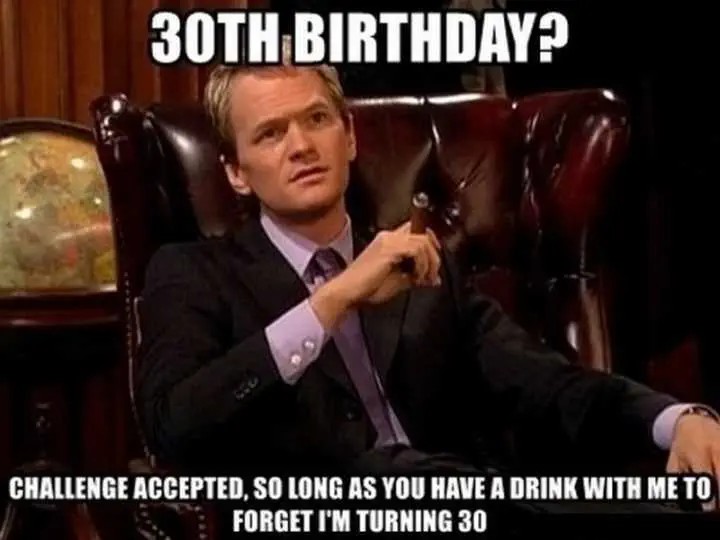 And ready, set, go!
Stop being accurate, 30th birthday memes.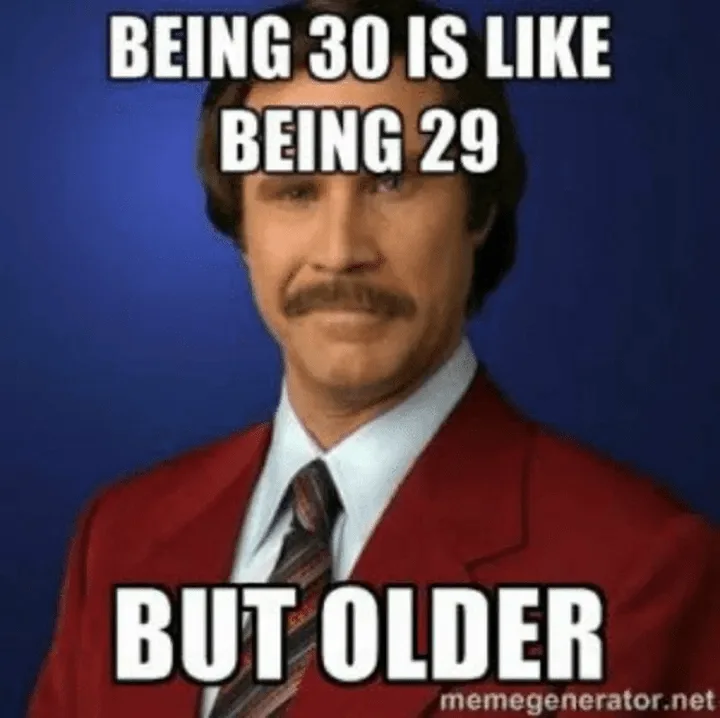 Still cool though, right?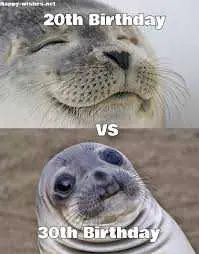 Oh, but I have aged!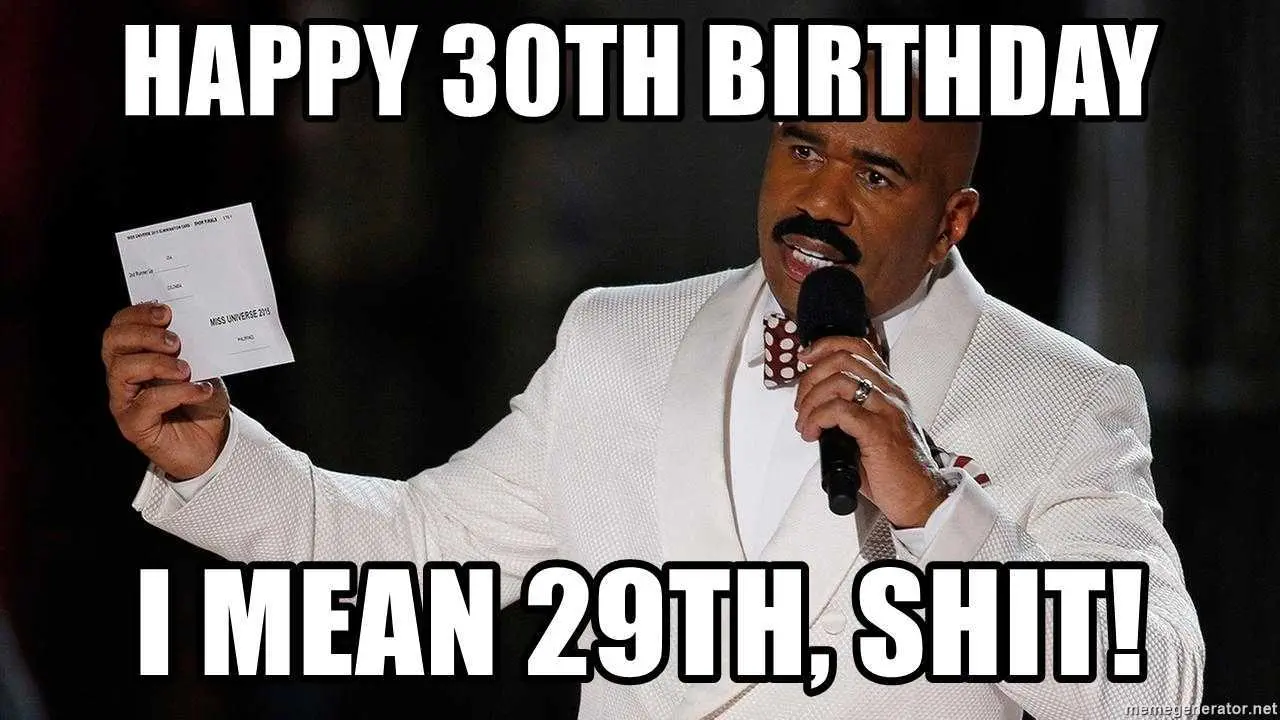 No, no, take it back.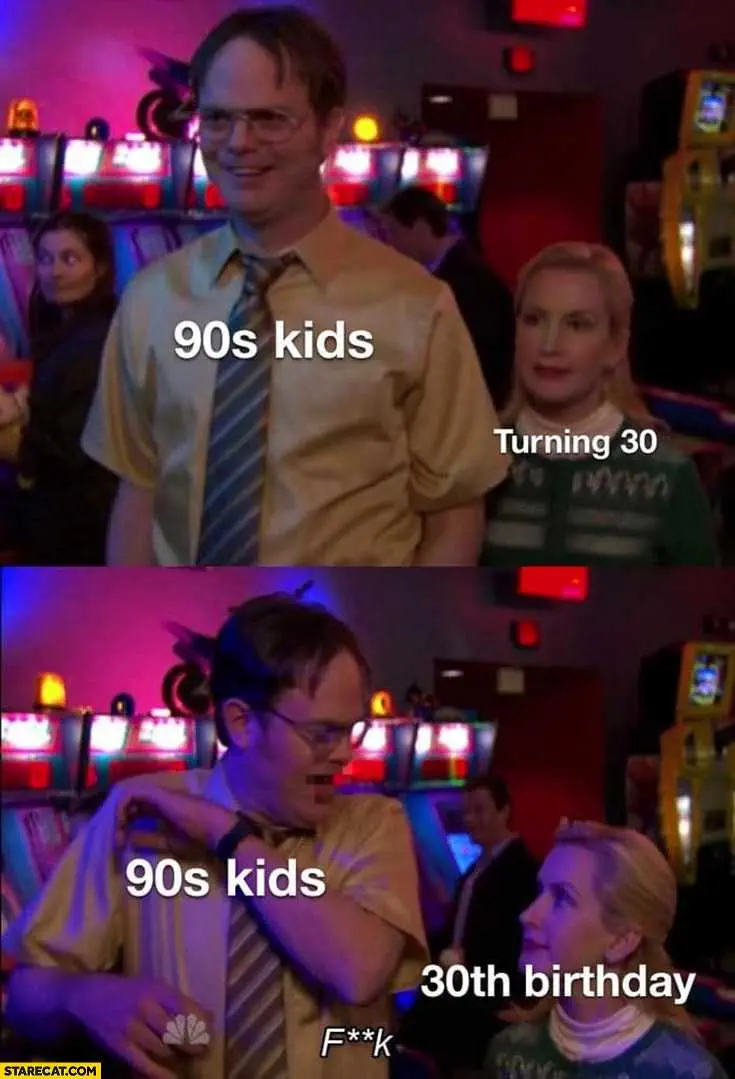 That's scary af.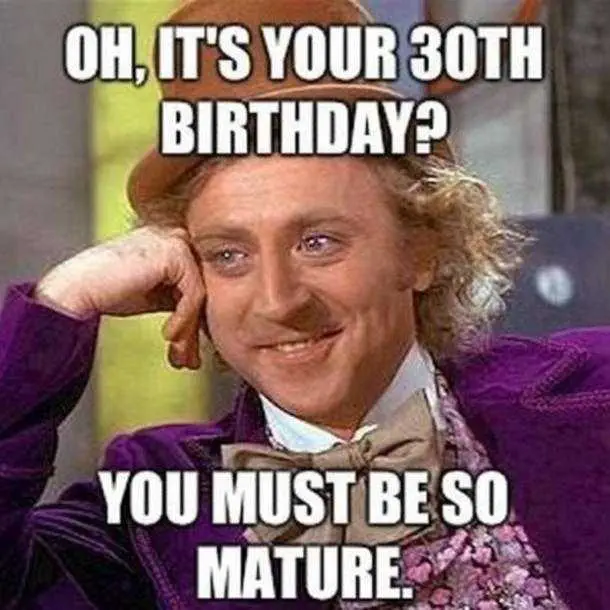 No, not really.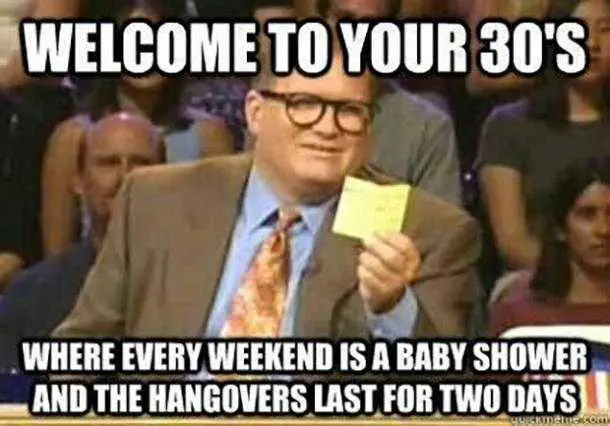 And if it isn't a baby shower, then it's a wedding or a bridal shower.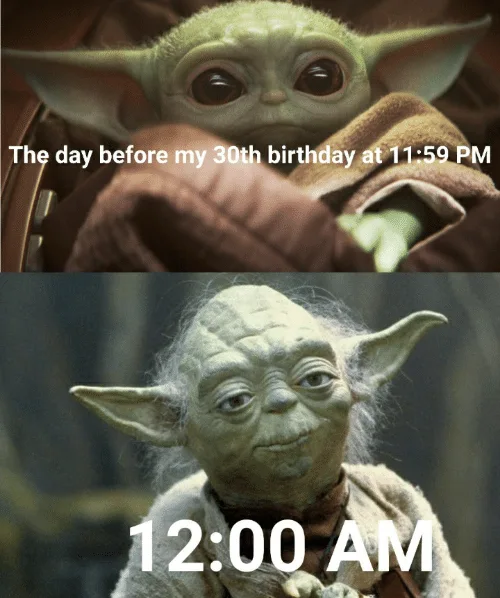 So. old. am. I.
TFB Latest Posts
---
---