Top 30 Hot Animal Memes Of The Day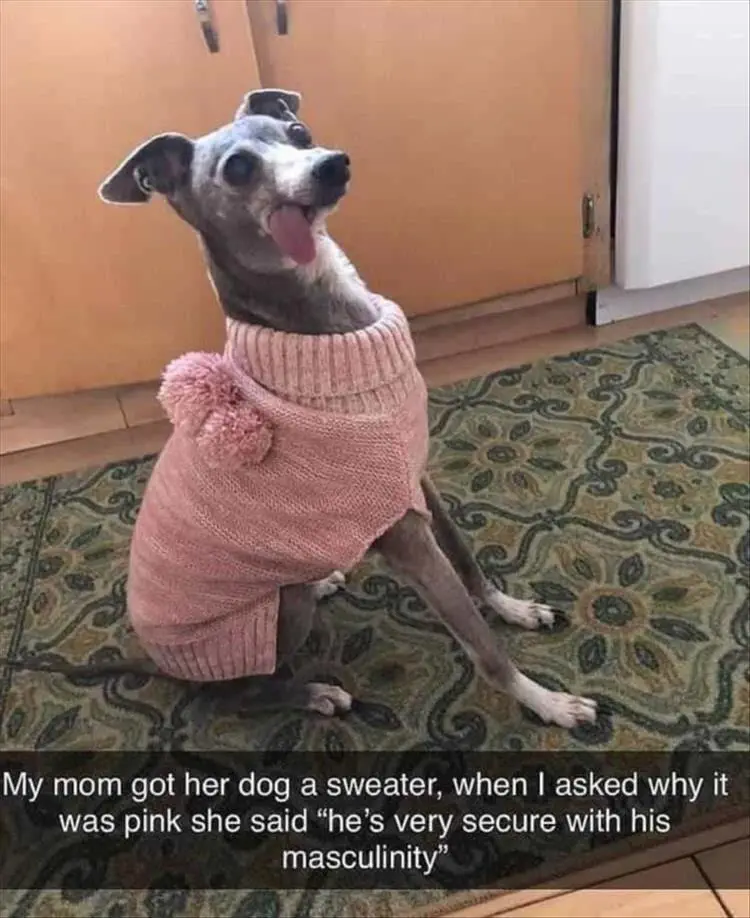 Color blindness also helps.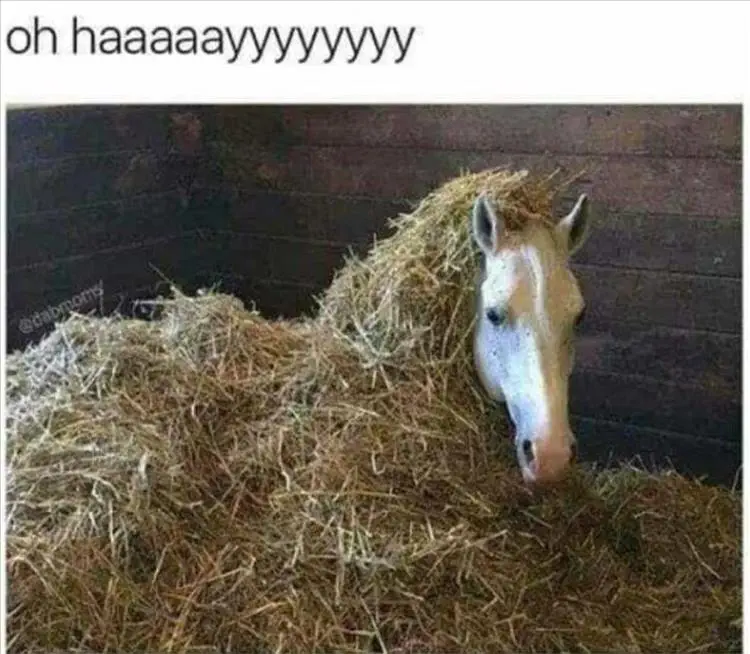 Hay yourself!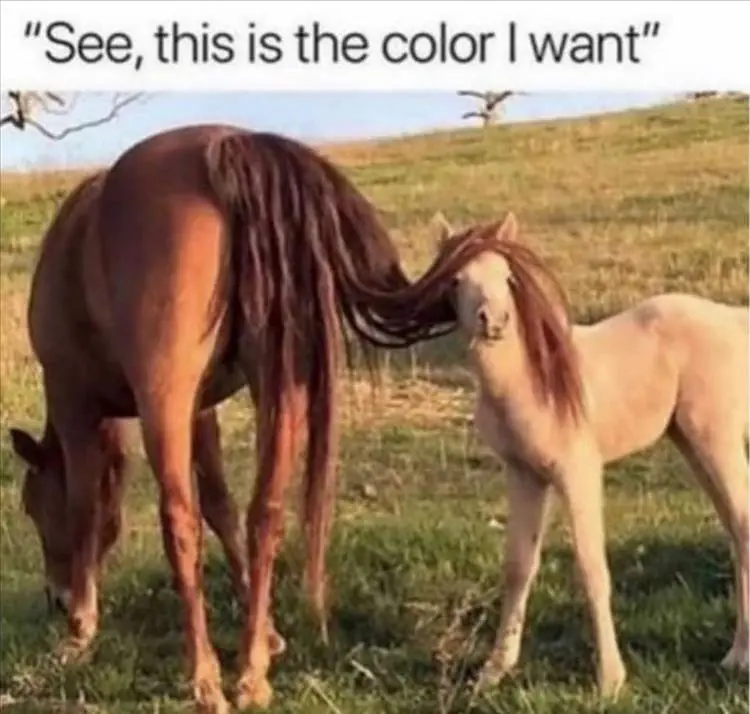 Maybe it's Maybelline?
So cute…. NOT!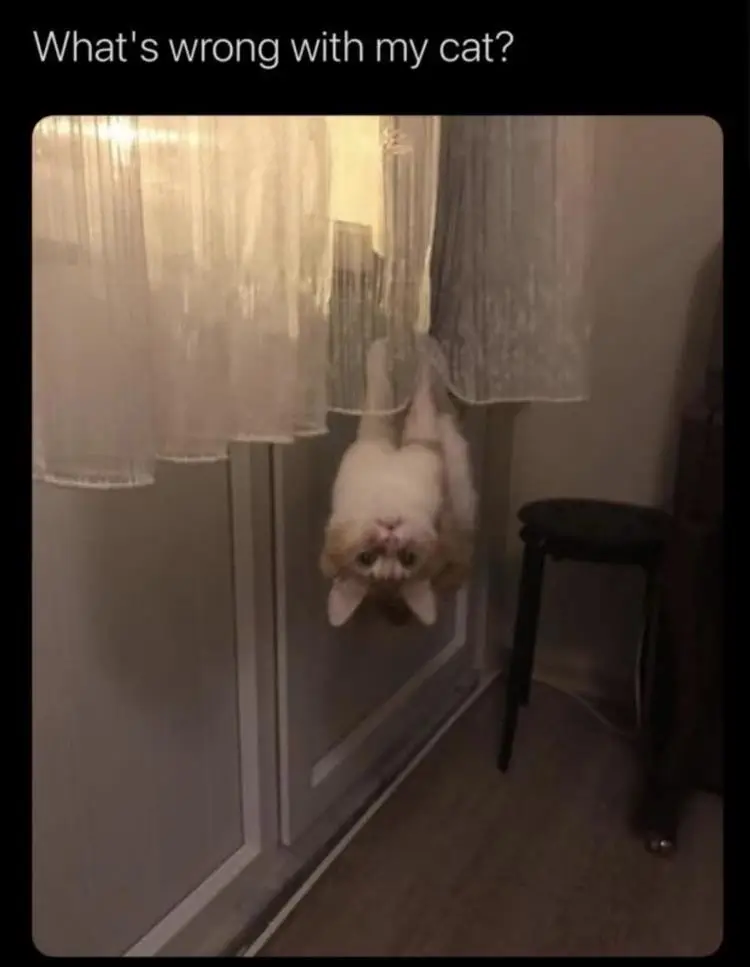 Spider cat, spider cat…
It's true.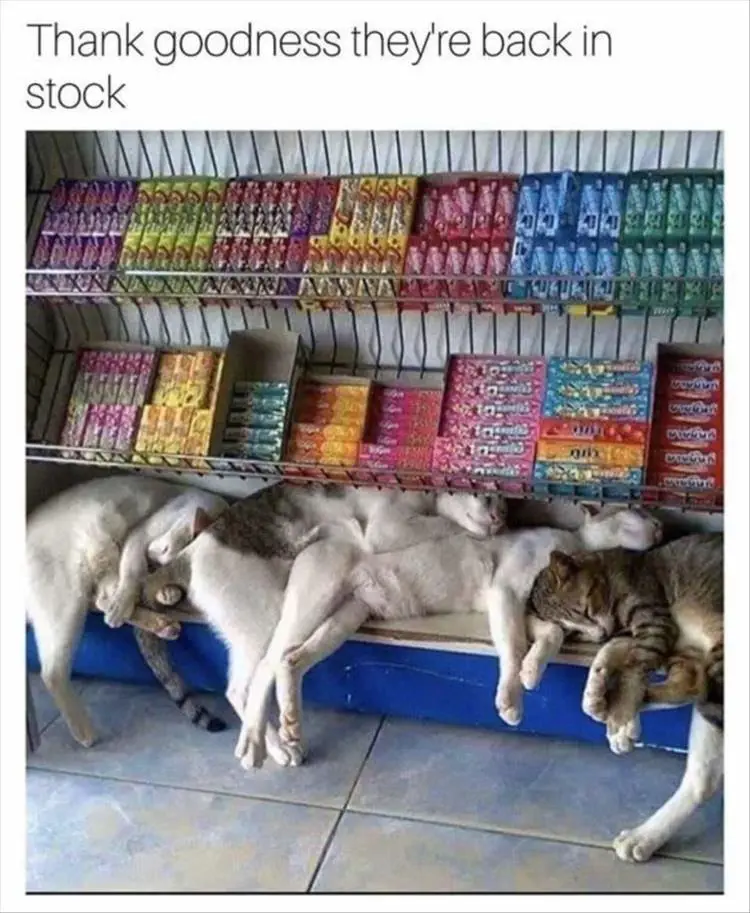 Sweet dreams!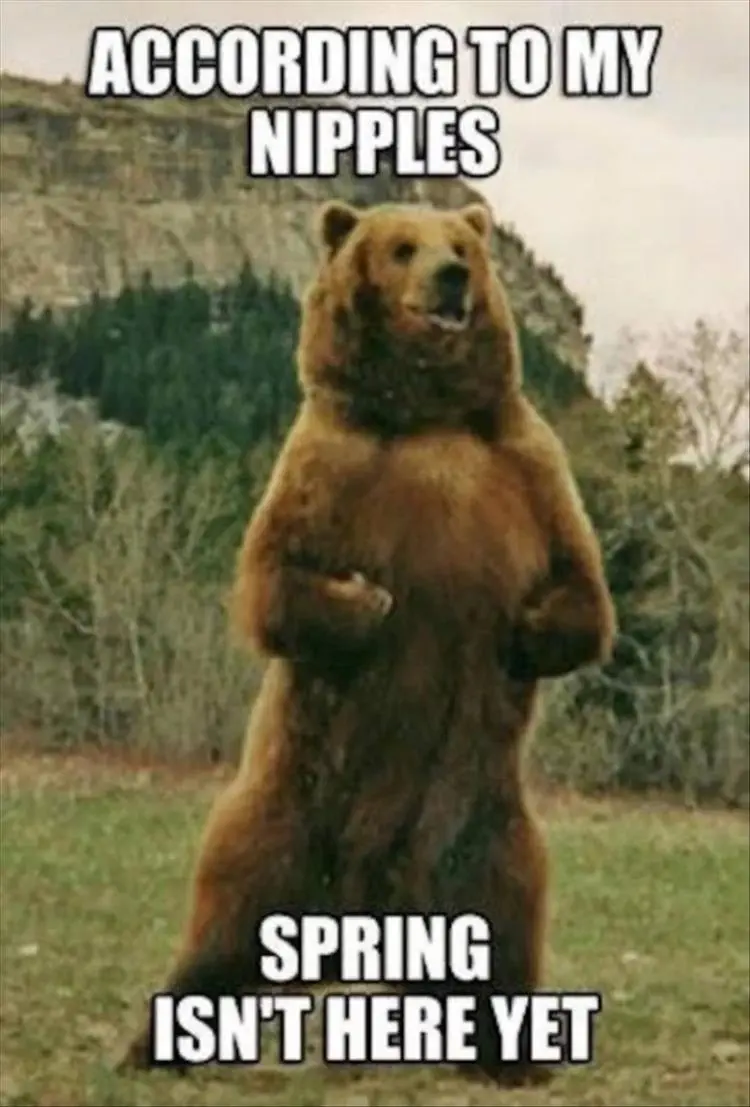 But summer is!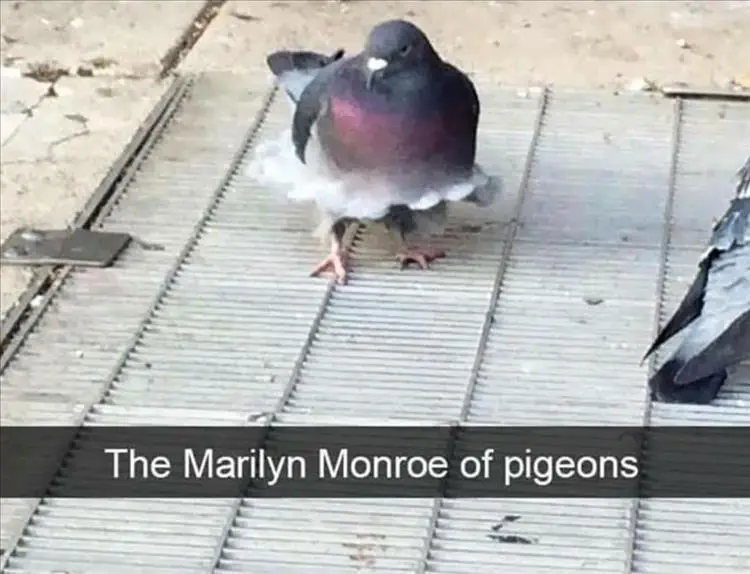 One in every species.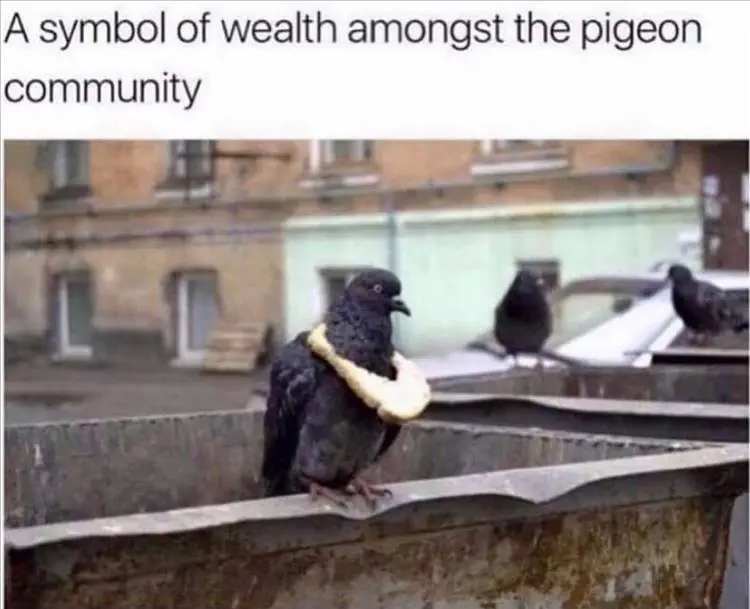 Bling.
Don't want to pull a muscle in the dark.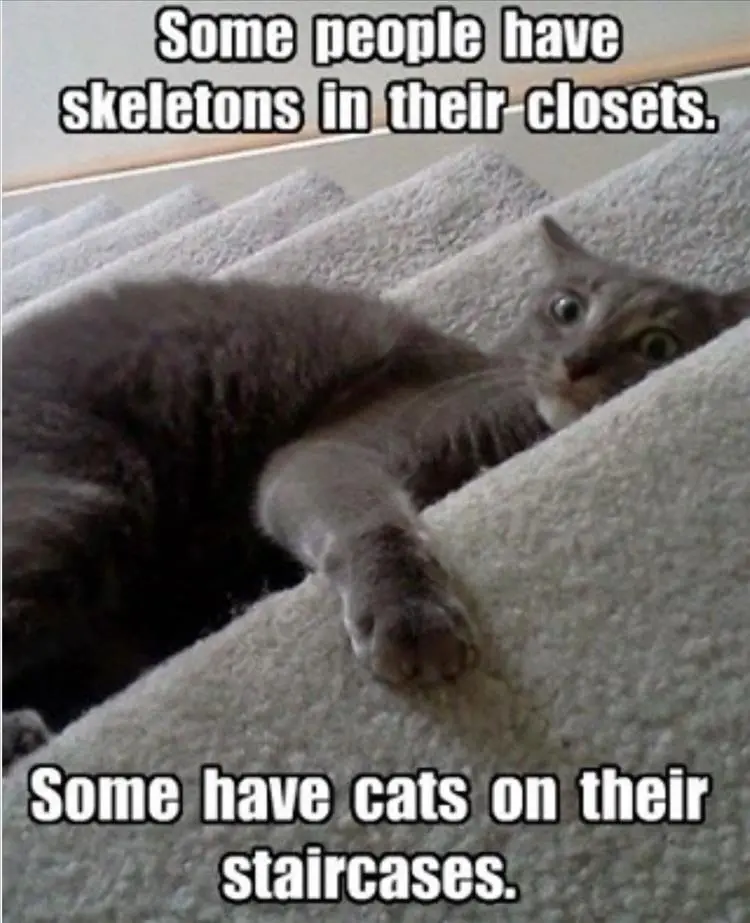 Same same.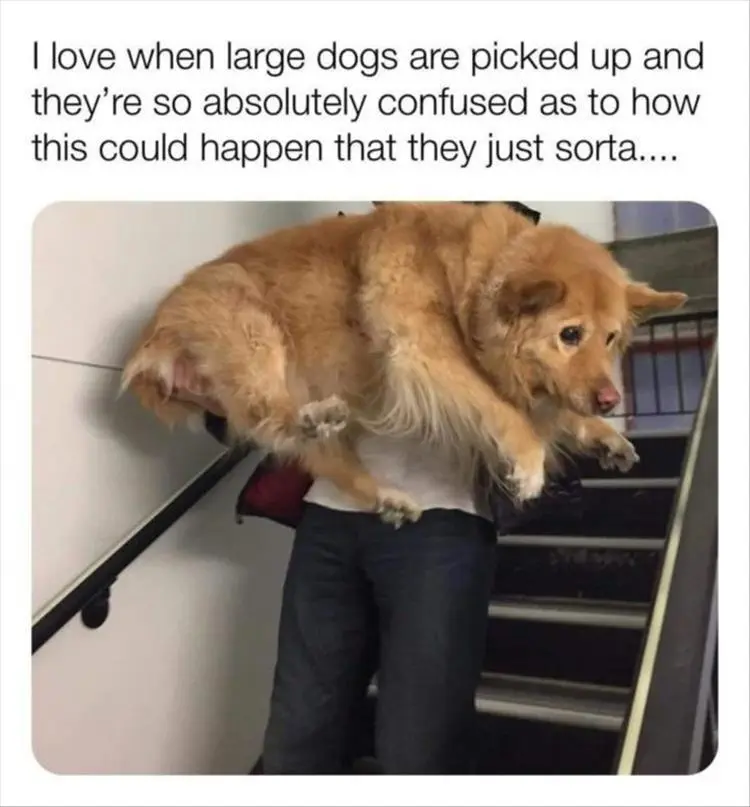 This is not happening.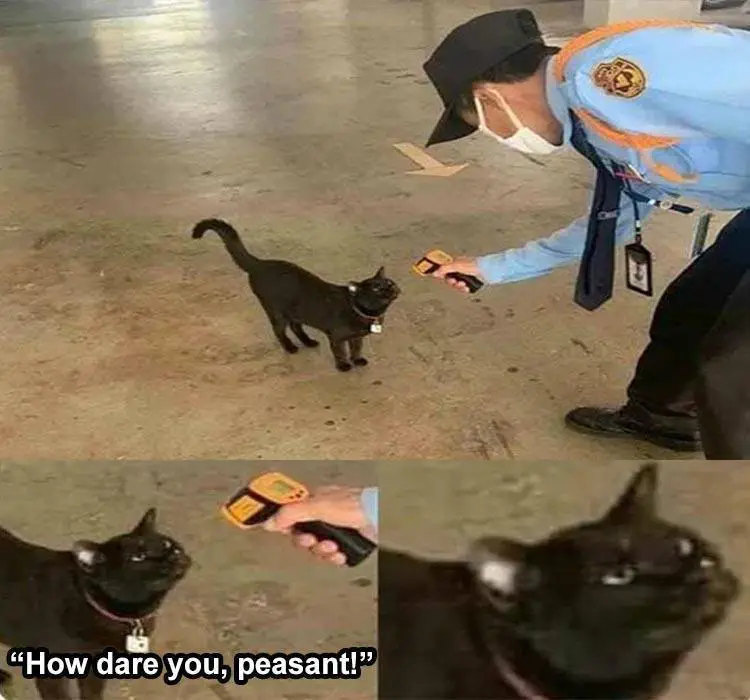 Everyone has to play by the rules.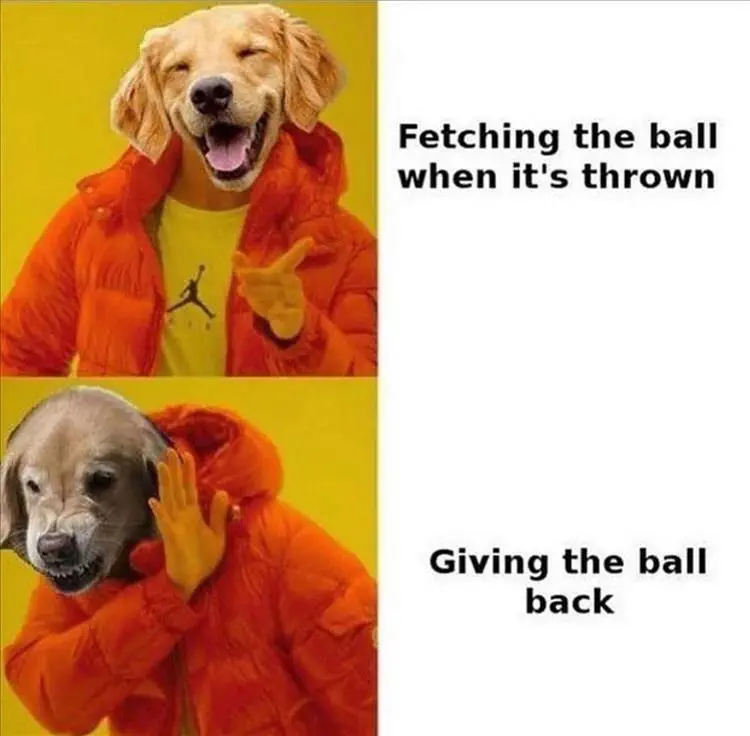 I did the work… I get to keep.
It'll be fun they said.
Dang it.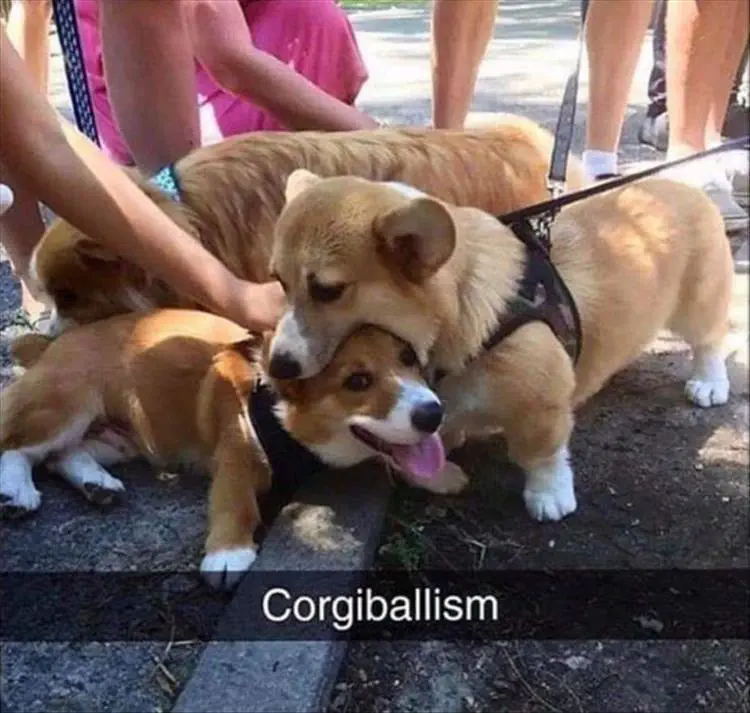 It's a dog eat dog world.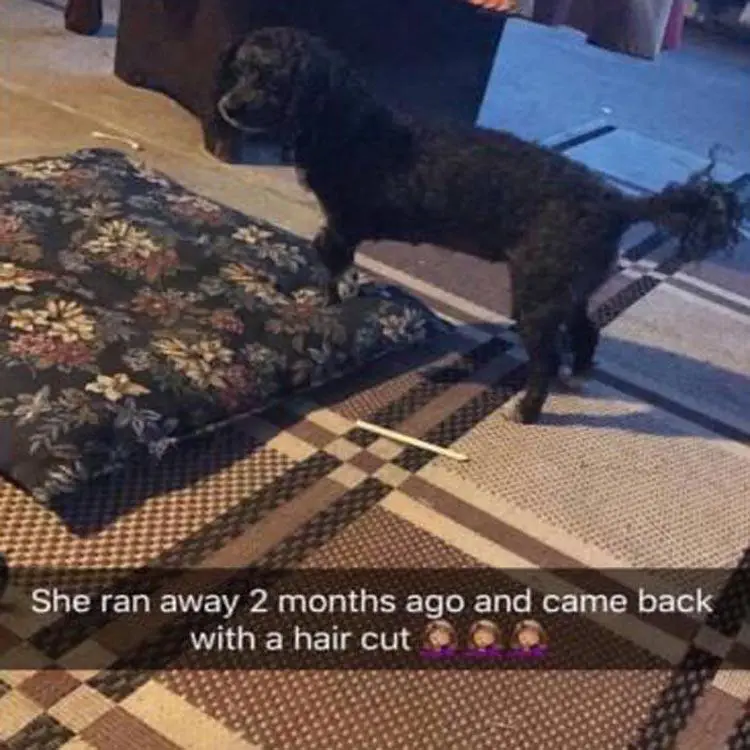 It was the corona hair…. she couldn't take it no more…
You snooze you lose.
Mmmmmm Steak…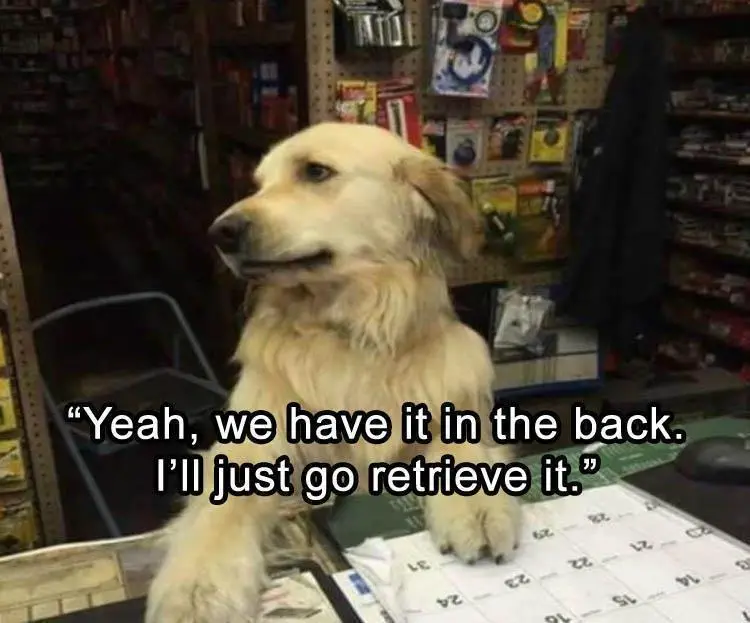 That's my job.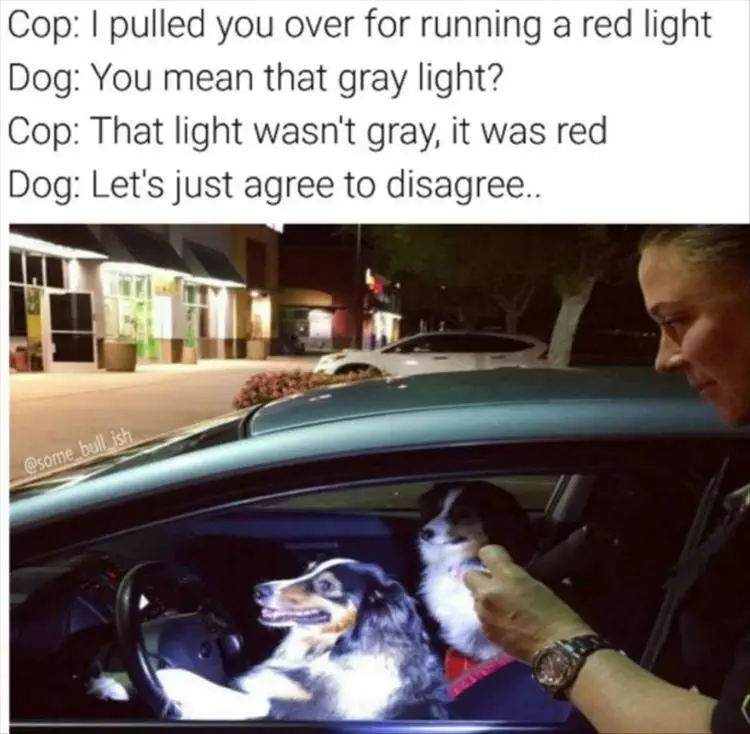 Color blindness pass again!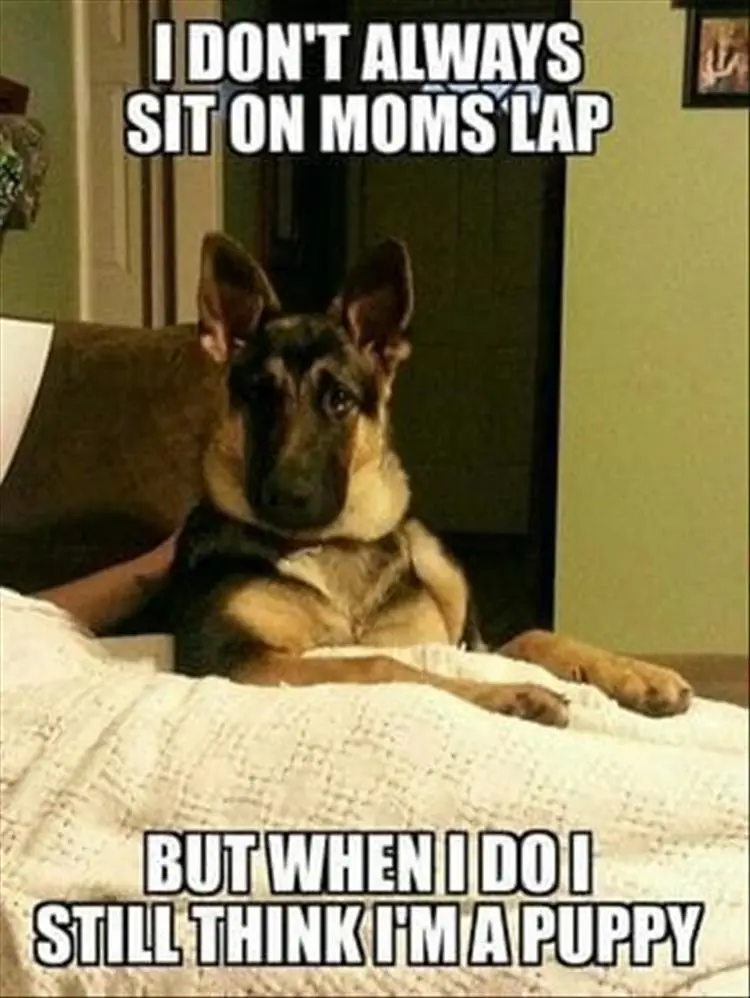 Even though I outweigh her!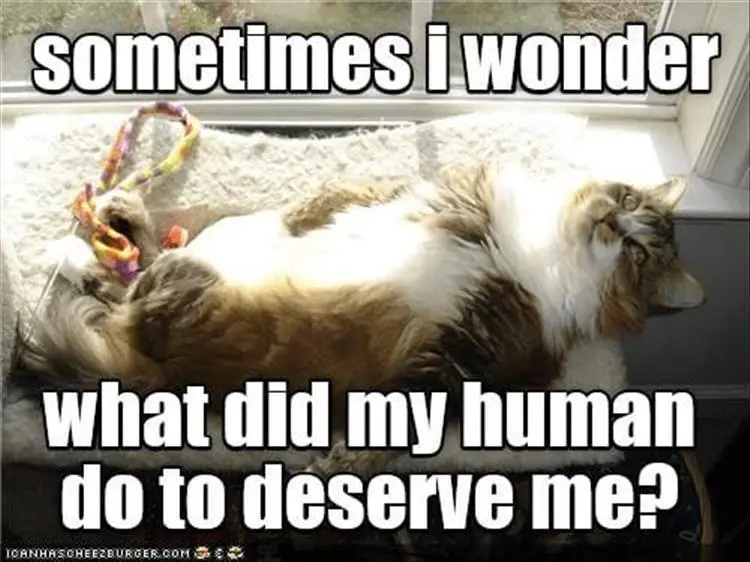 Philosophizing…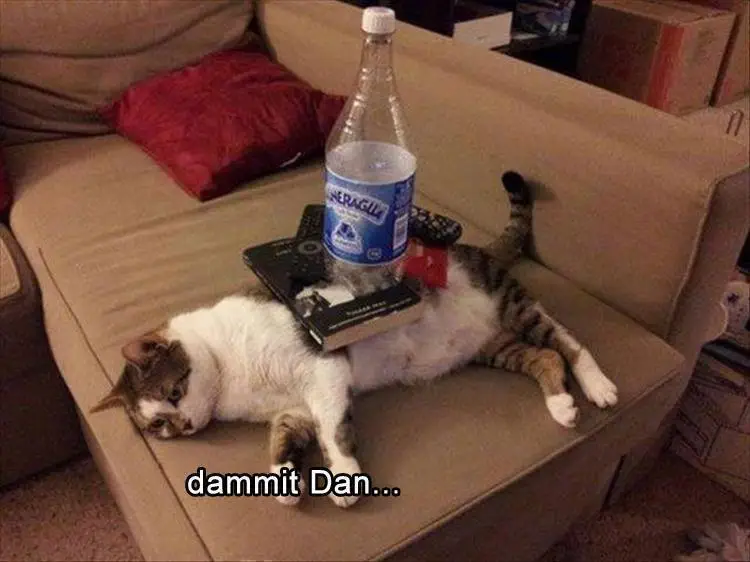 Cats have impeccable balance.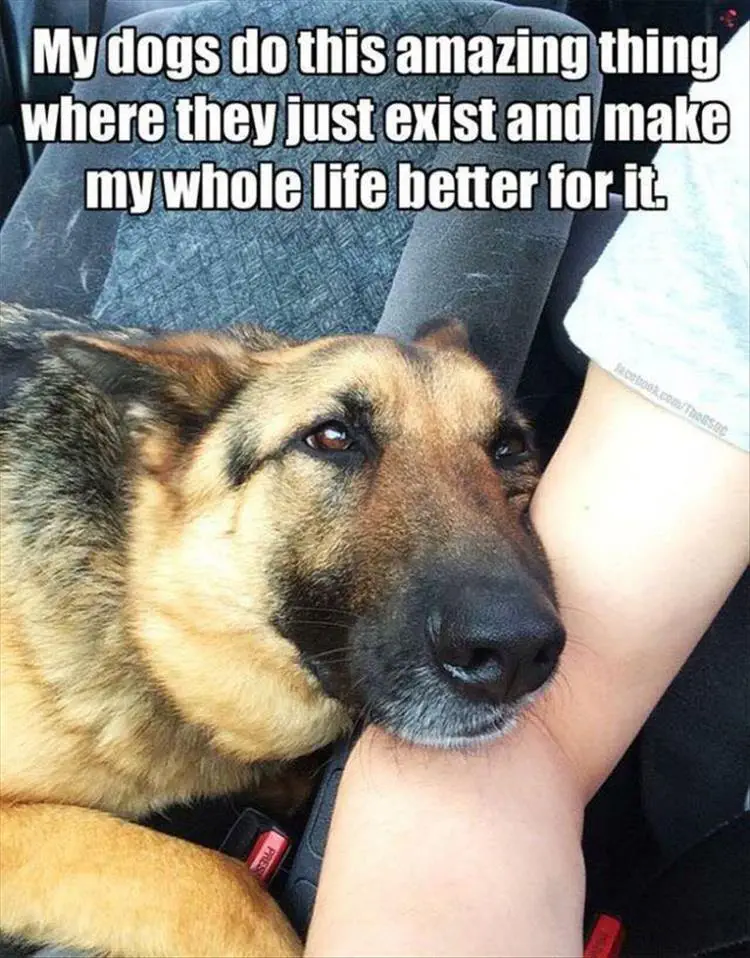 Awwww..
I'll cut you in your sleep.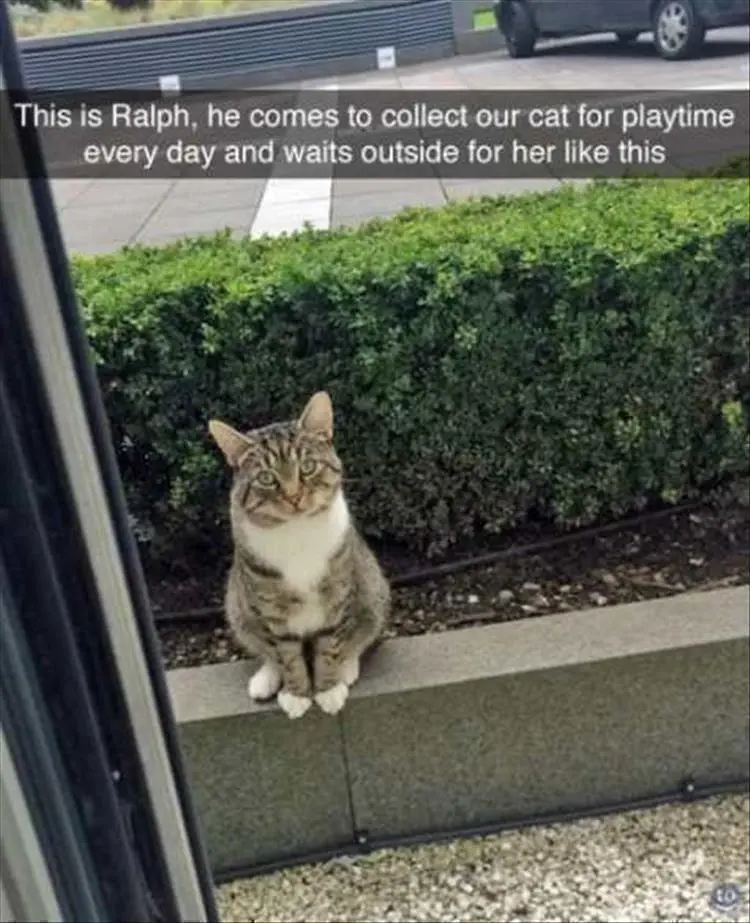 That's a gentleman cat if there ever was one…
TFB Latest Posts
---
---