Top 32 Funny Pet Memes Of The Day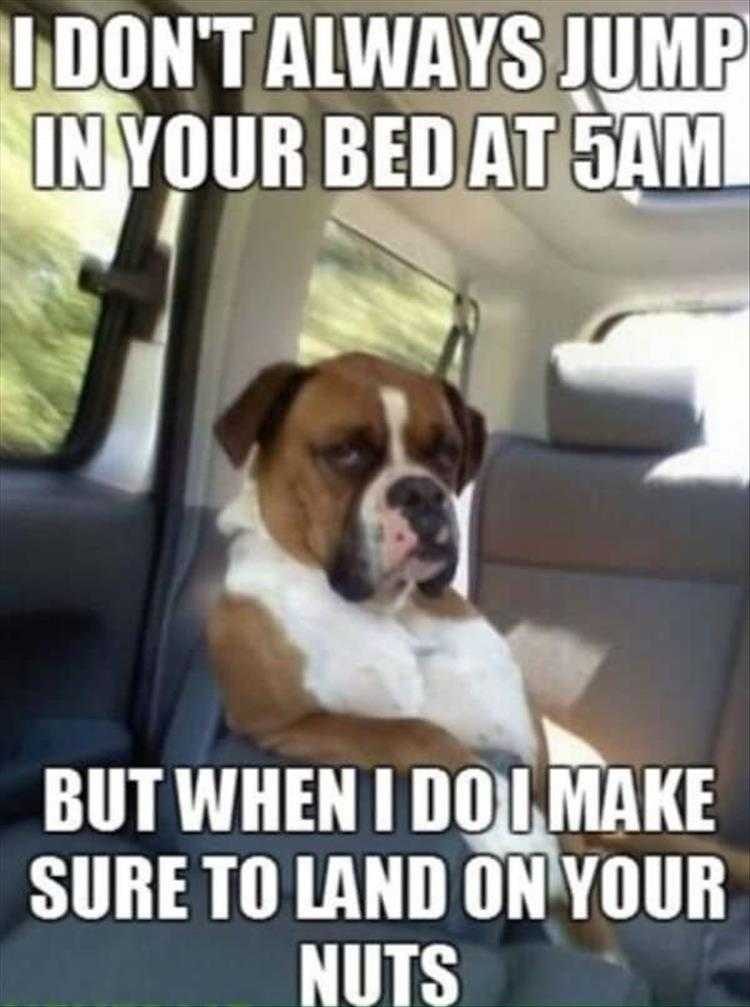 Not innocent at all.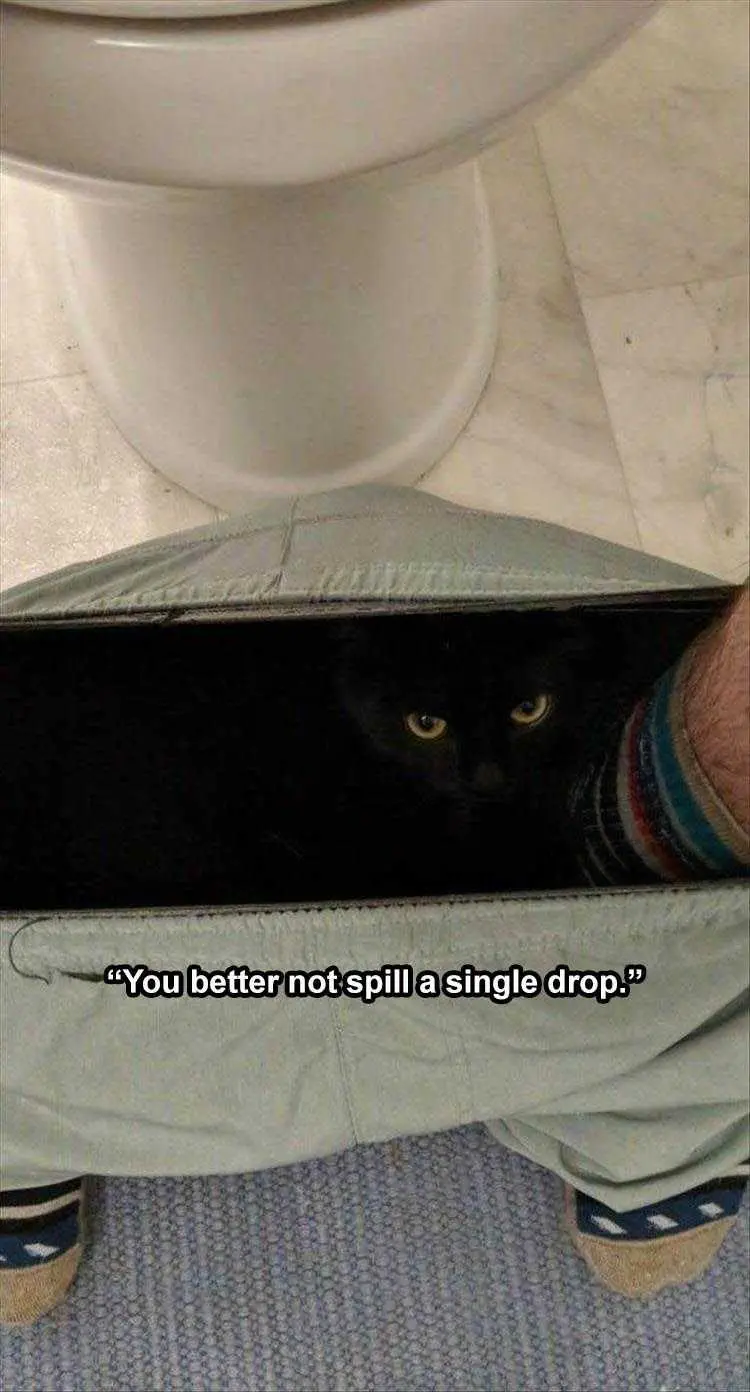 Watching you…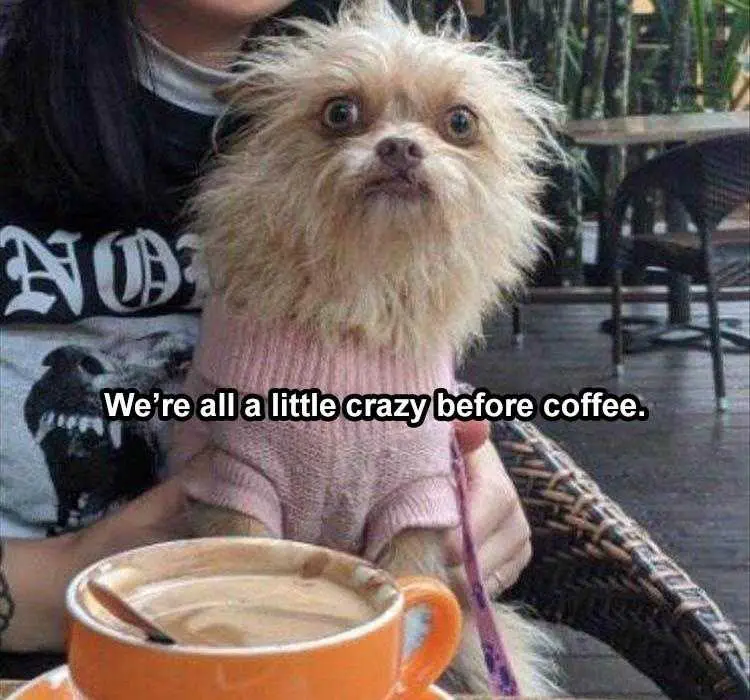 Yep… woke up like this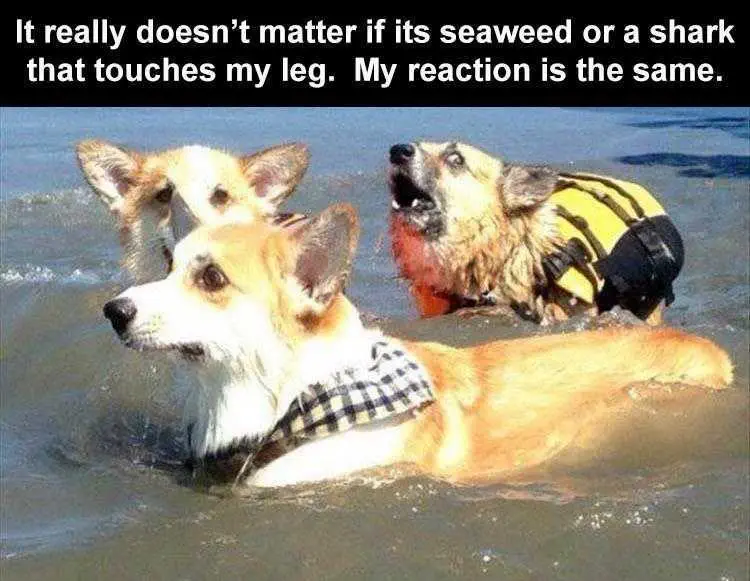 AHHHHH!
Donut with pink and orange sprinkles… you complete me.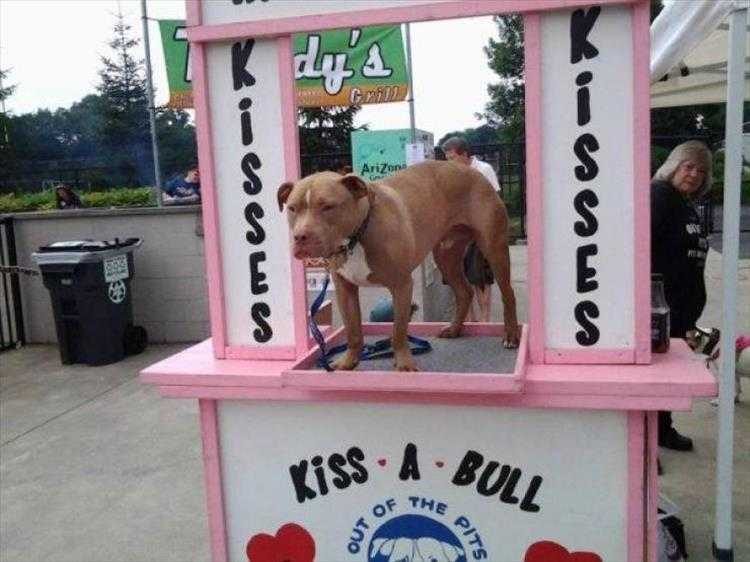 Who wouldn't pay for that?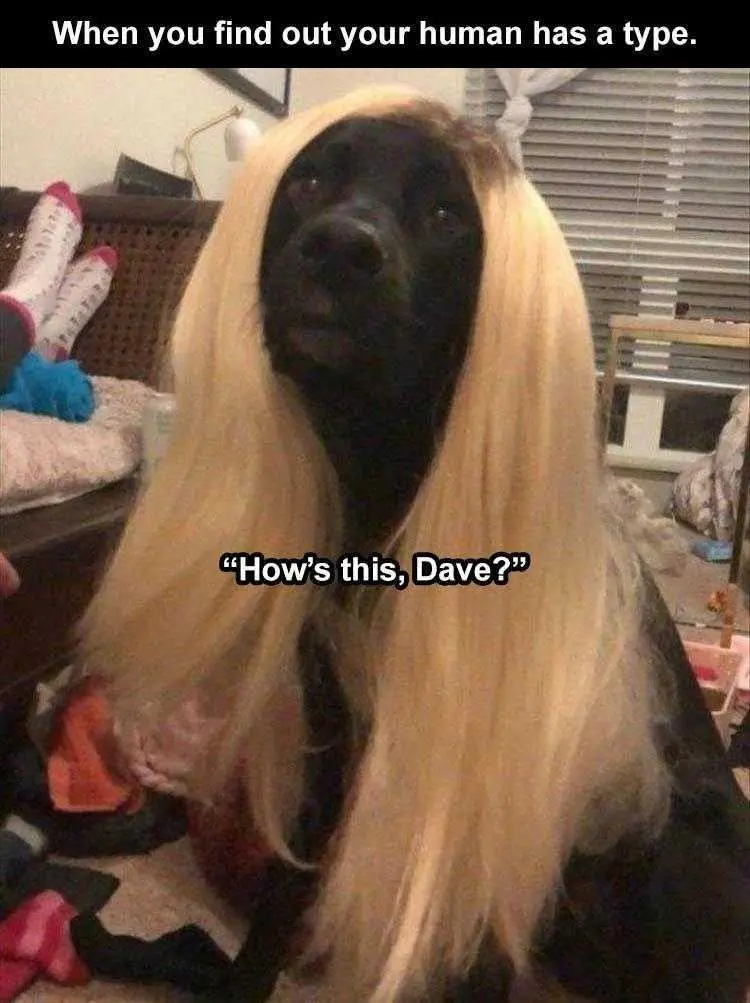 Blonde, tan skinned, LOTSA facial hair.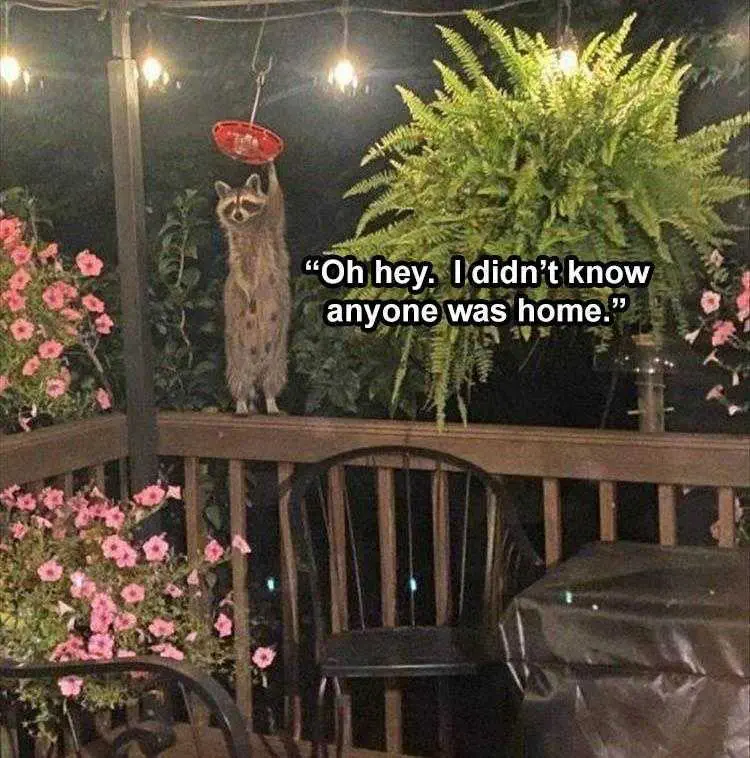 Busted.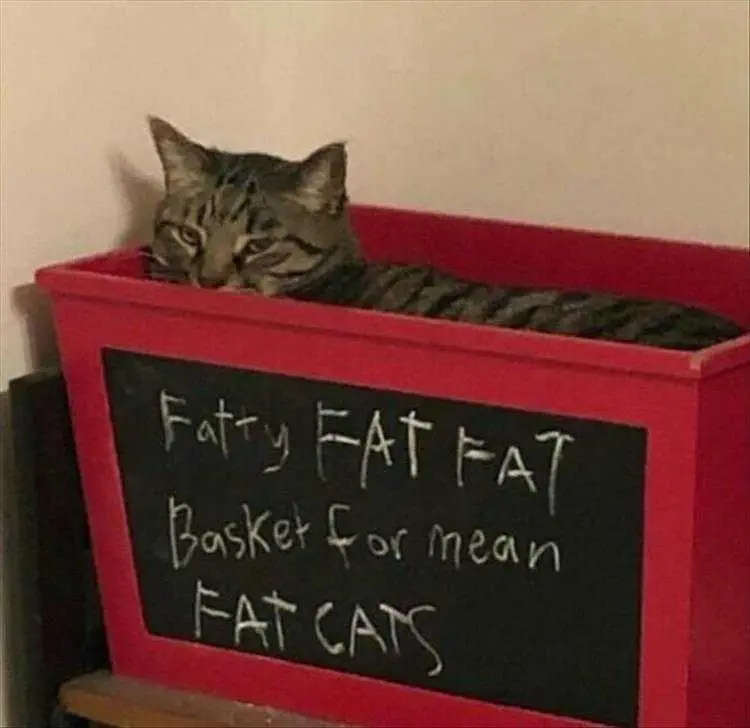 Penalty box.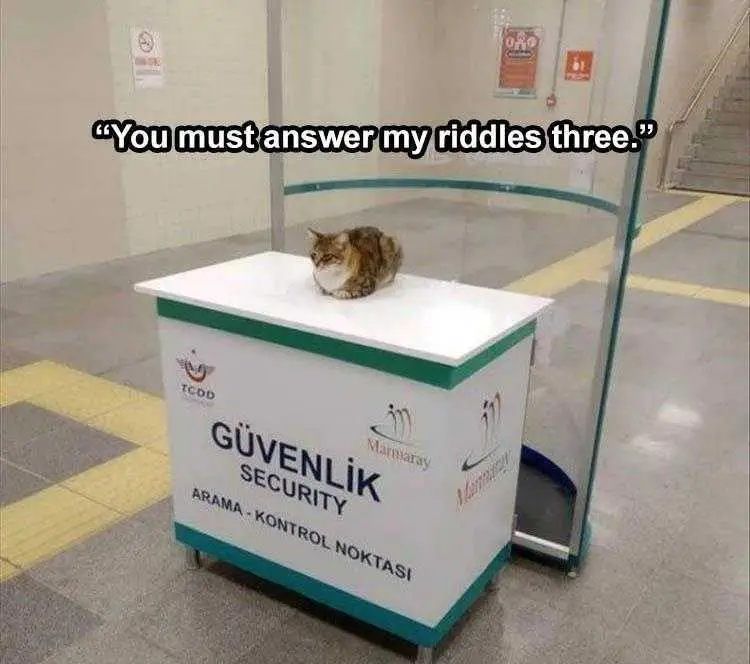 Only then shall you pass by my cat-tree.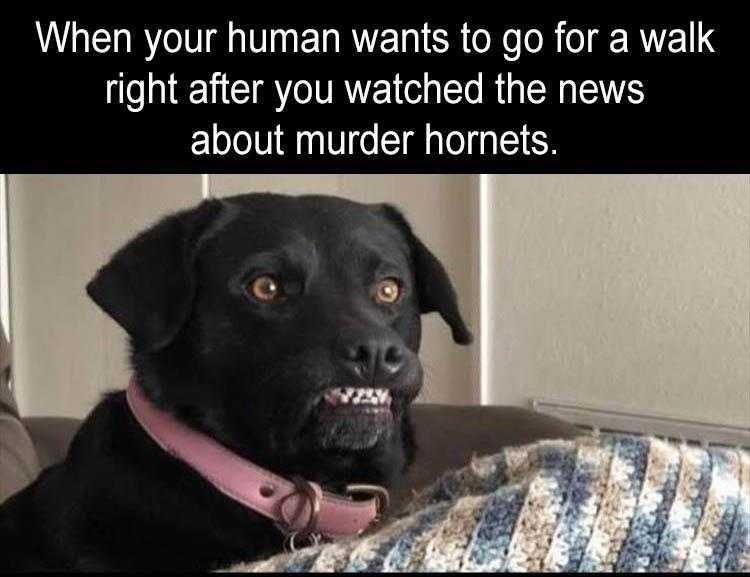 Don't think so…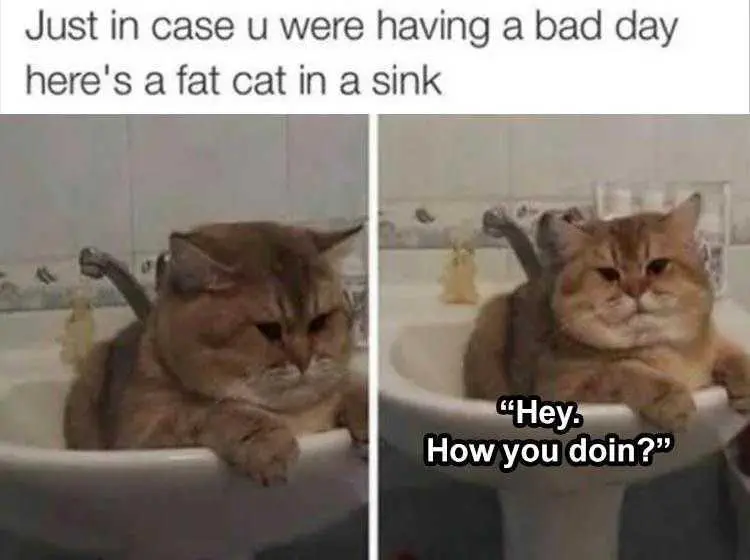 You don't have a fat cat in your sink?!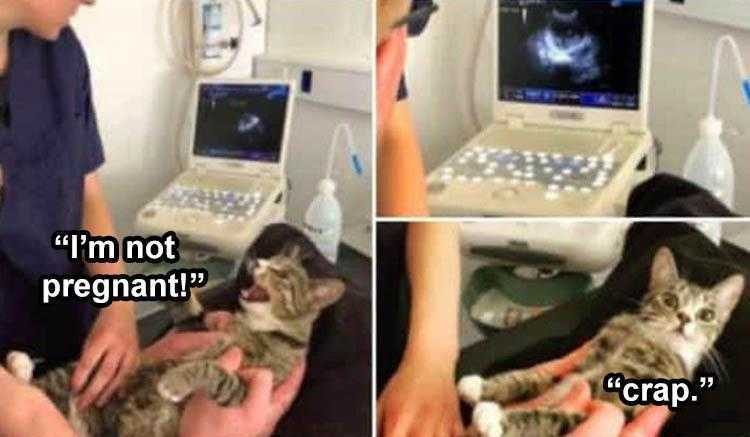 Is it triplets?
2020 quotes that you overhear every day…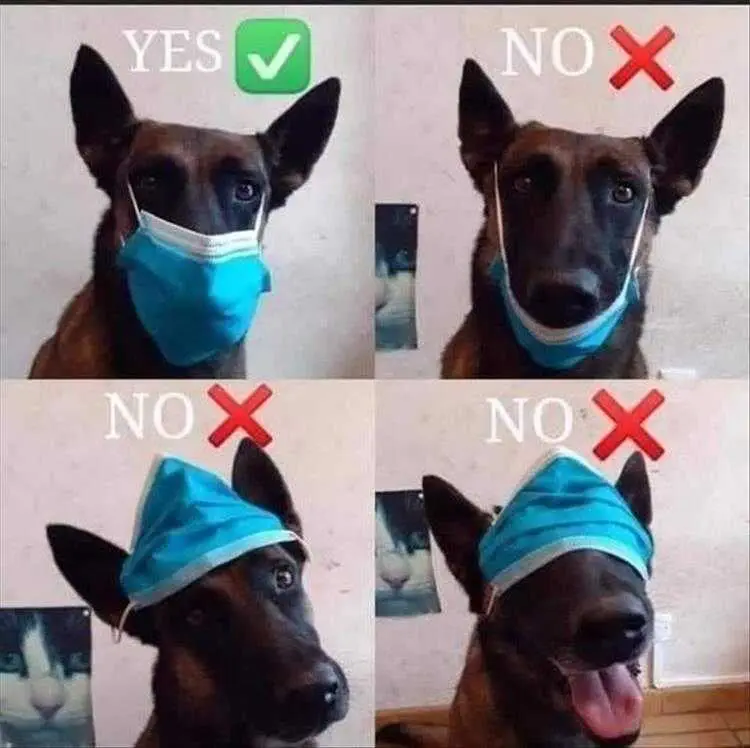 All cute, but only one works.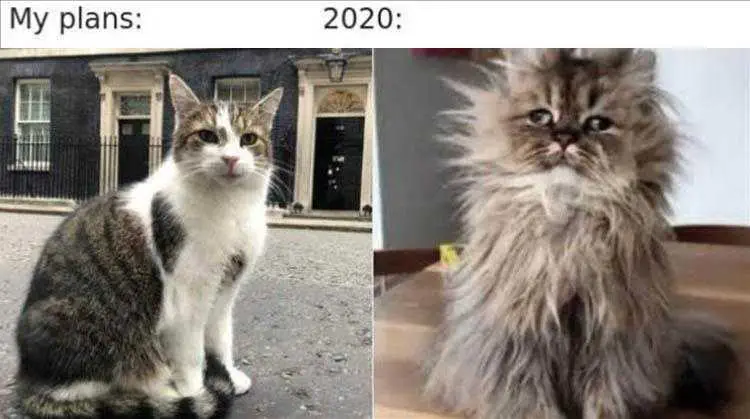 My plans memes as presented by cats.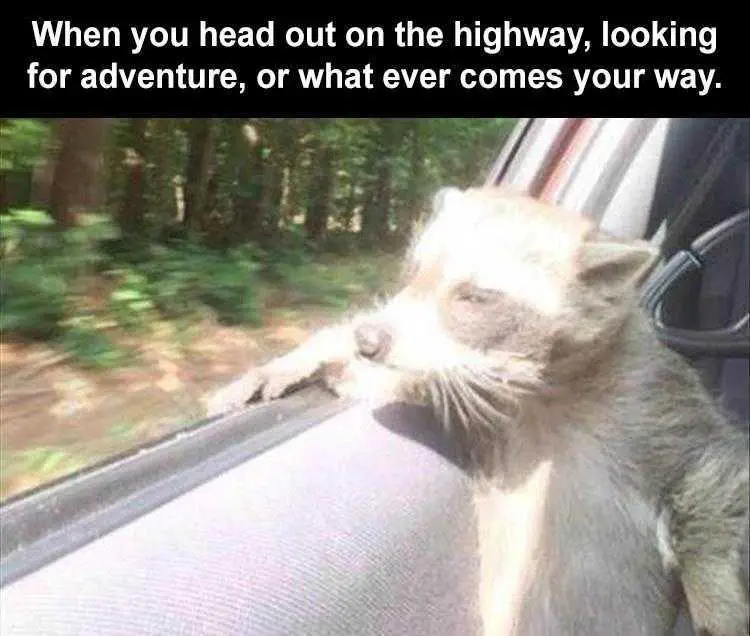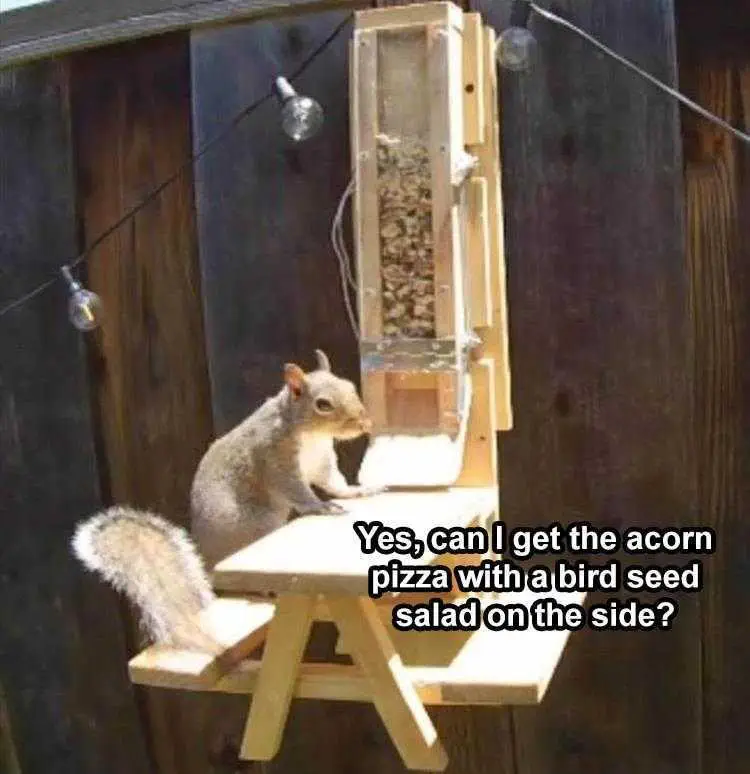 Hold the peanuts!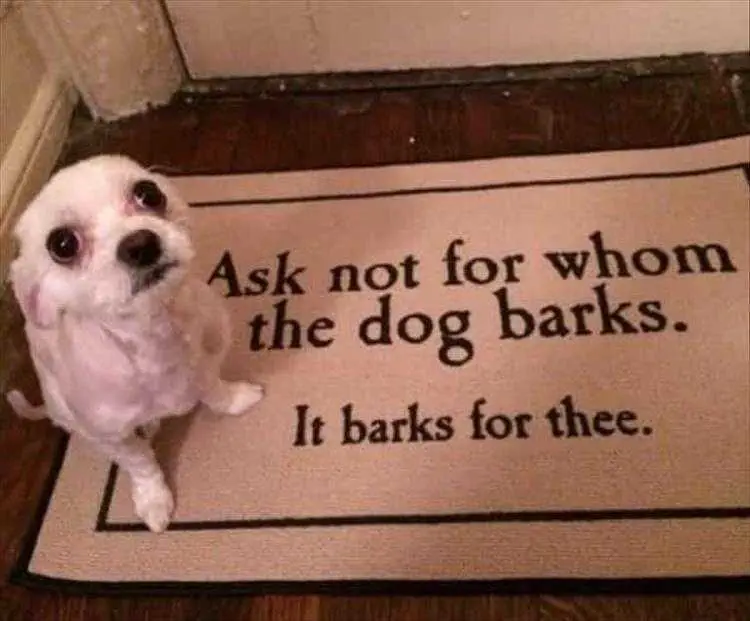 Very deep.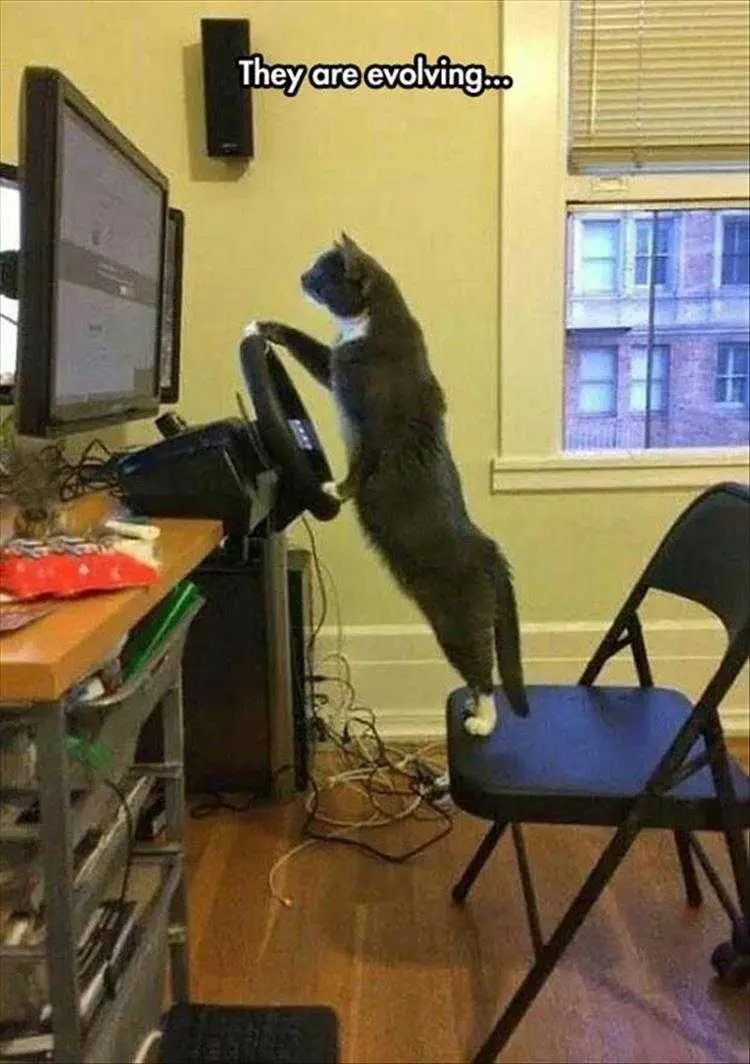 CAT-astrophic pet memes anyone?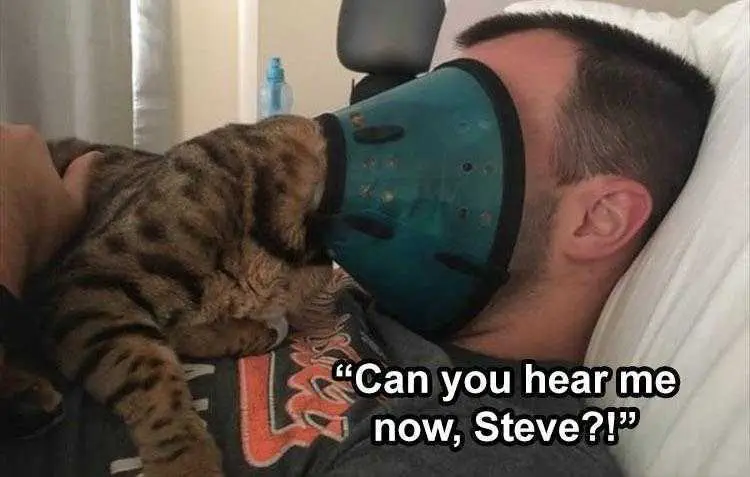 Cat owners trying to nap in peace.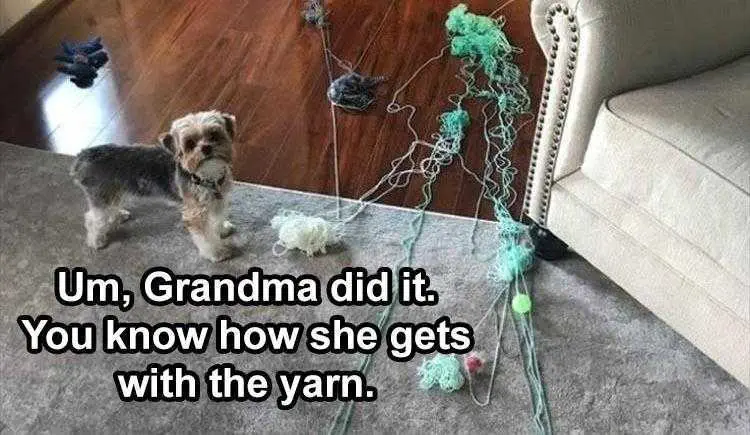 Her eyesight is going… yeah…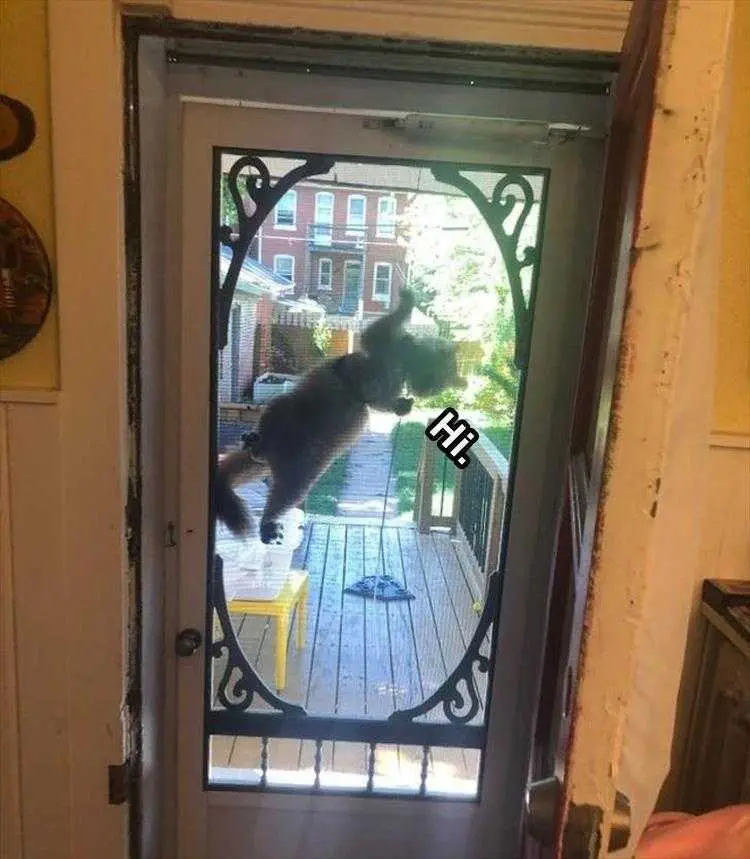 Spider cat… spider cat… friendly neighborhood spider cat… climb on glass, anytime…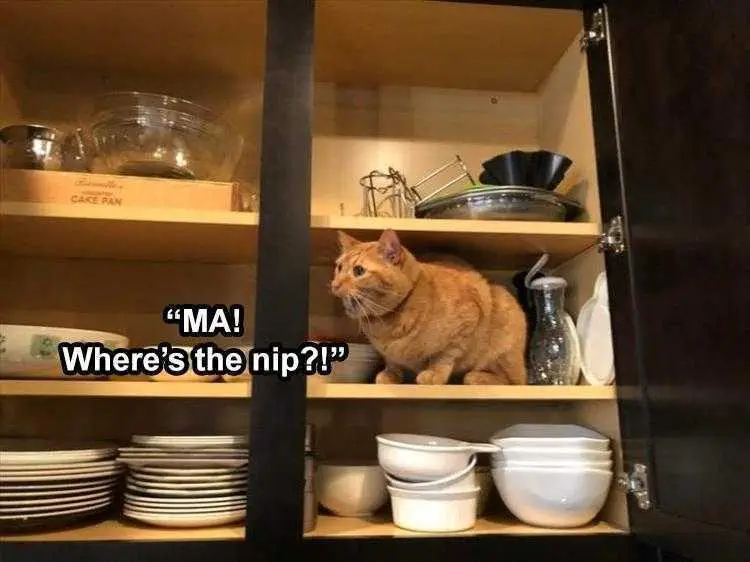 Can't find it in the bowls!
Thought it was a snake… i swear!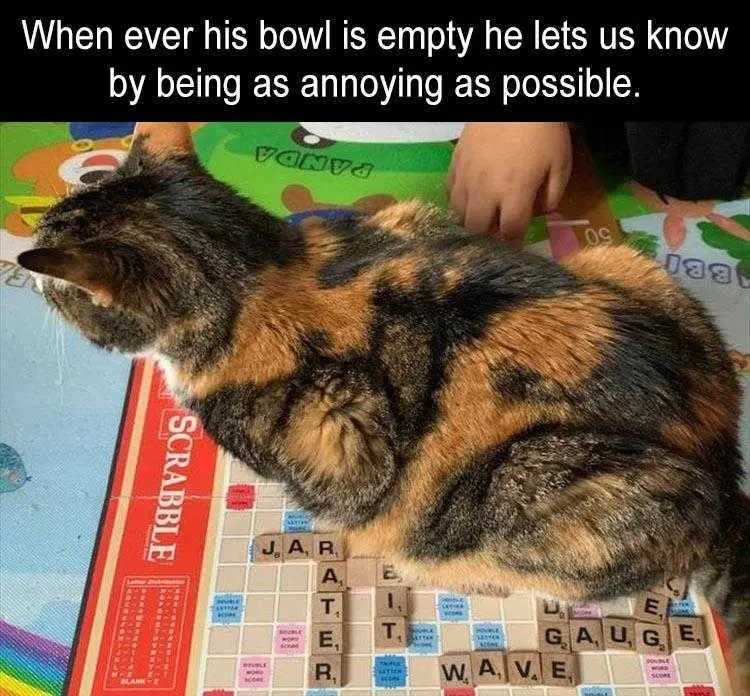 These wooden letter tiles makes for a great massage table!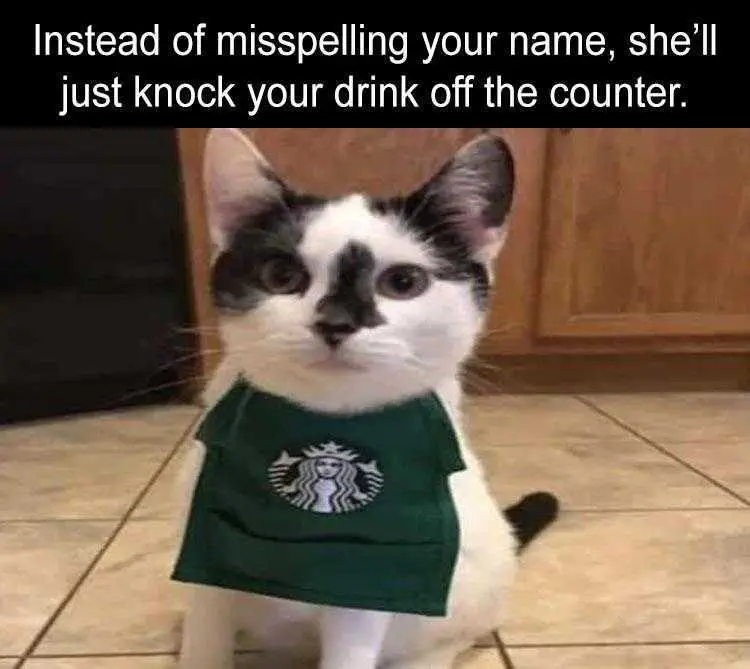 Barista kitty.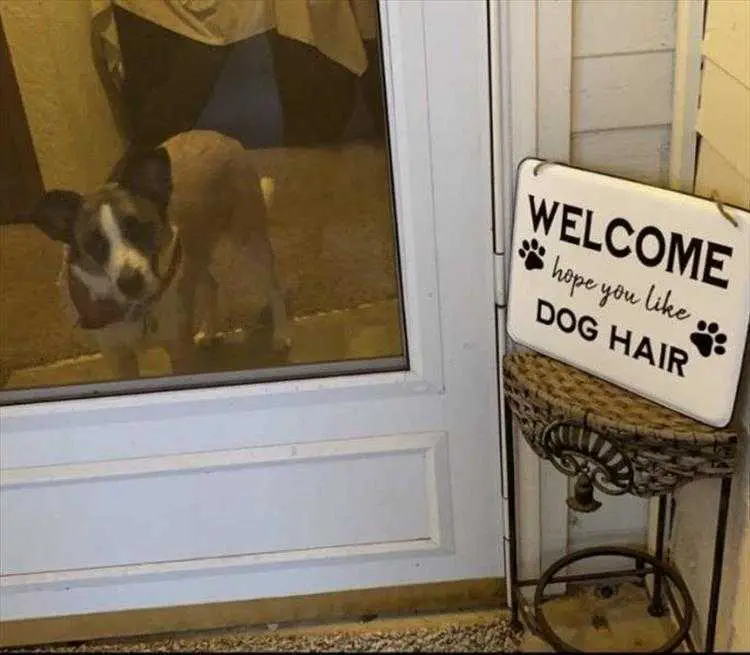 fur-get bringing your nice clothes!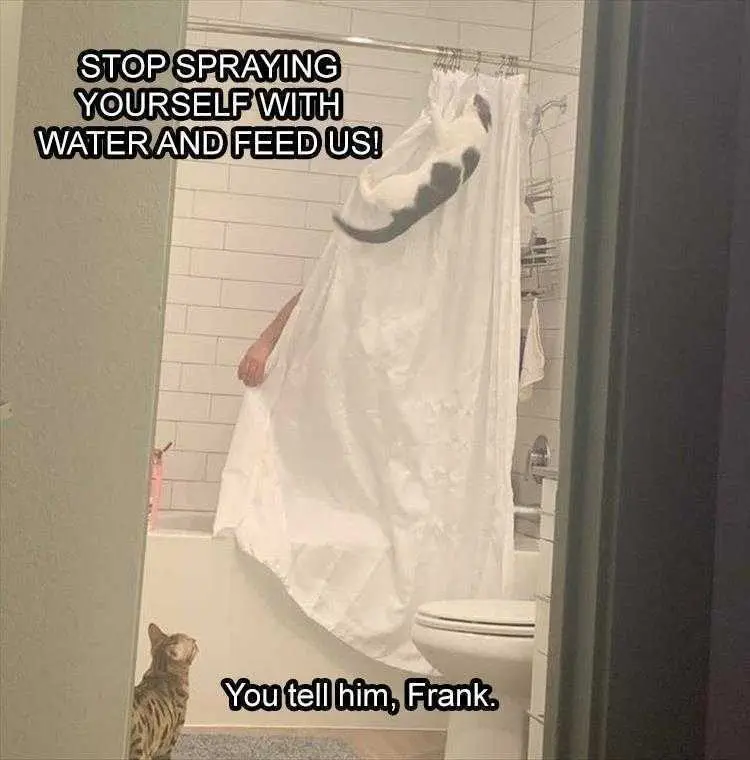 There's no need to punish yourself!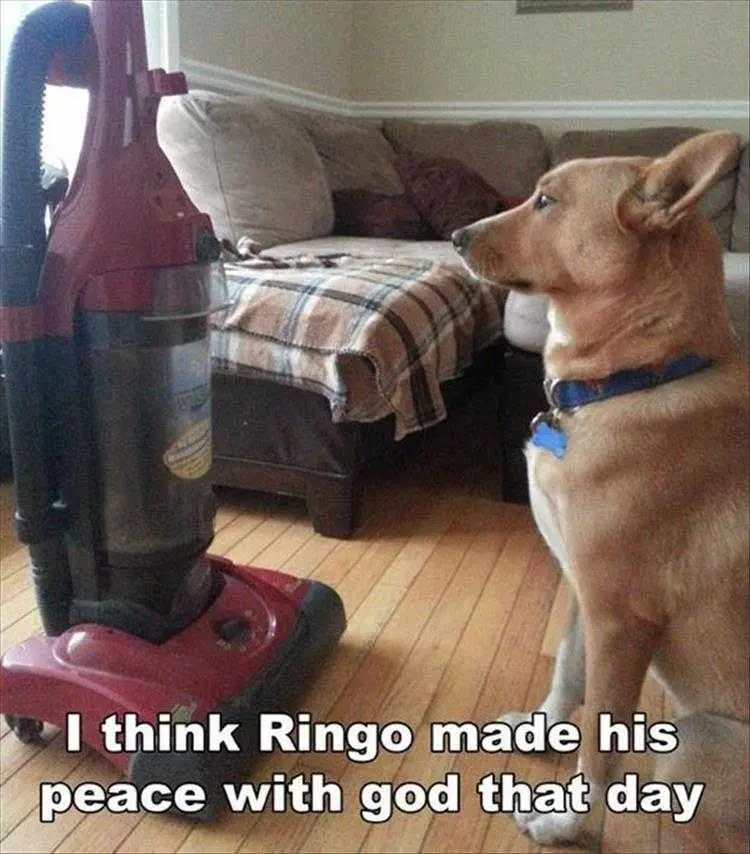 Ok loud noisy food thief deity… you win.
TFB Latest Posts
---
---