Top 34 Funny Sunday Animal Memes
Surprise!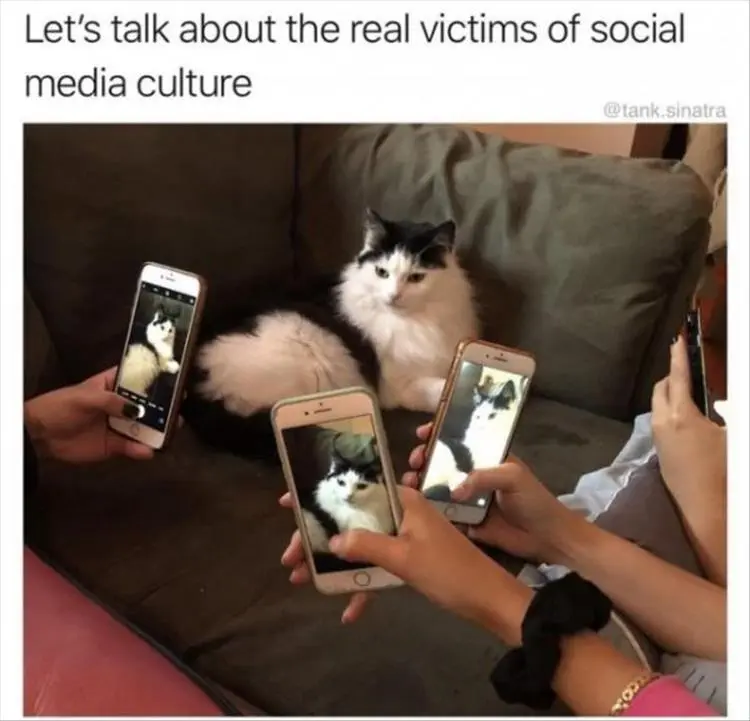 Unwanted attention.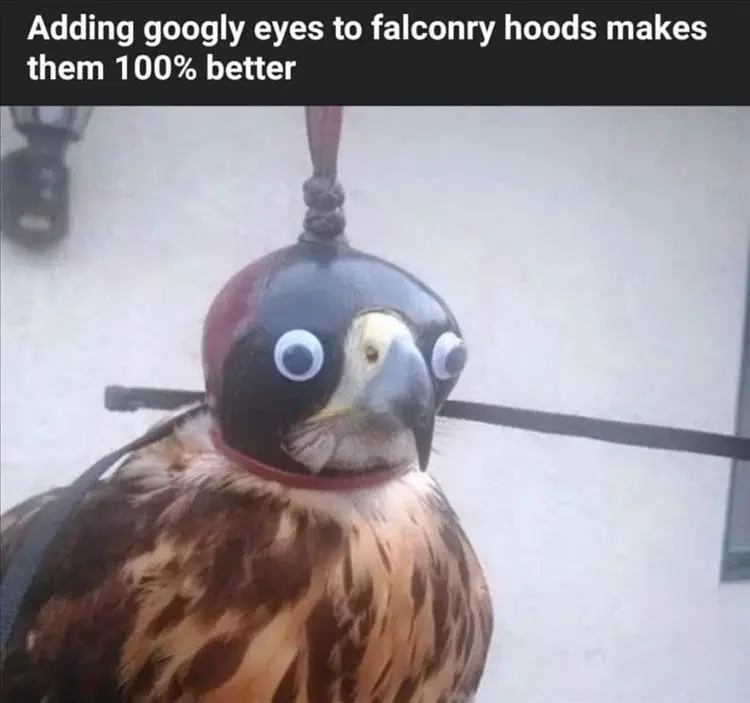 Like no one could tell…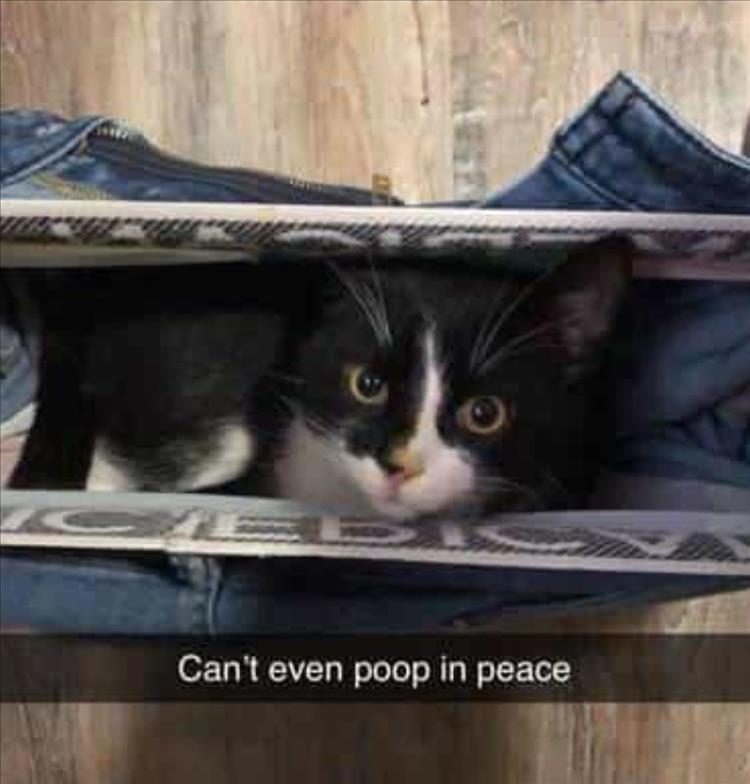 It's a cat hammock and only appears once a day… how can they resist?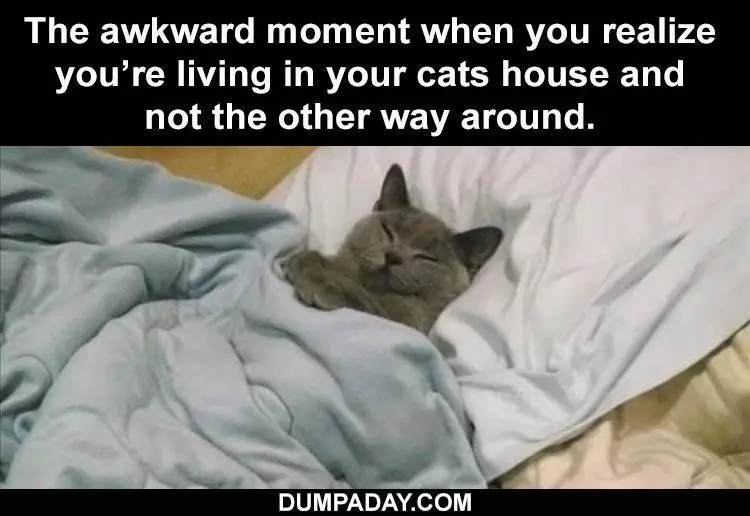 Image Source: Dumpaday.com
There's no escaping it.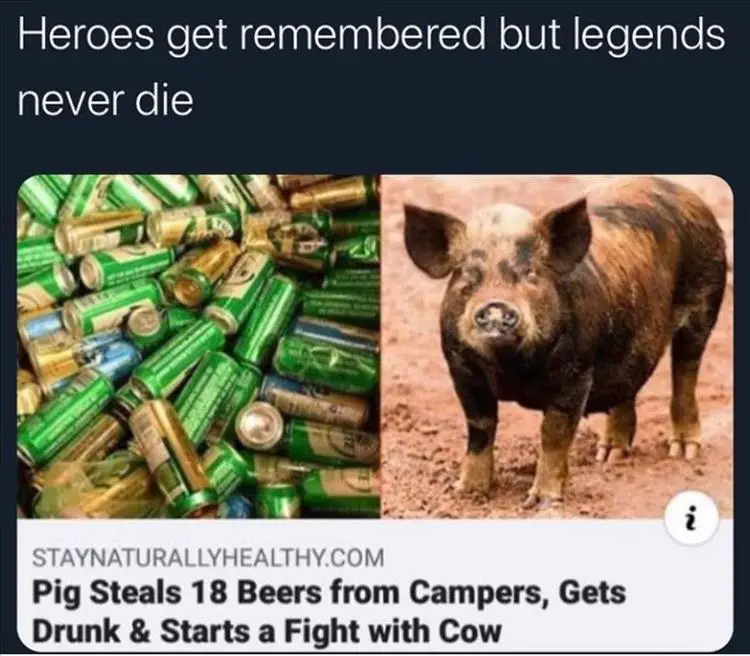 Now that's a cool pig.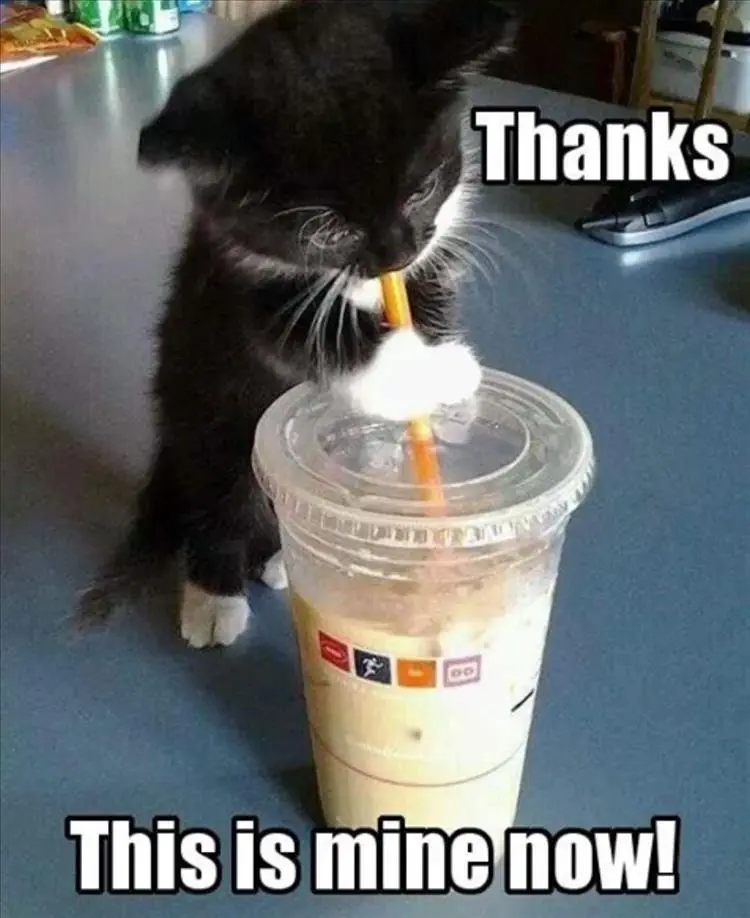 Claiming it.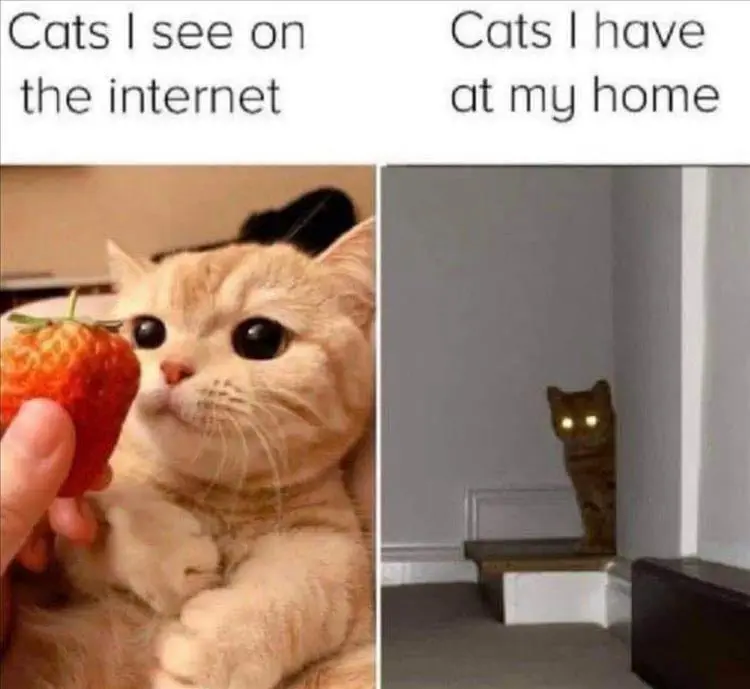 What a difference.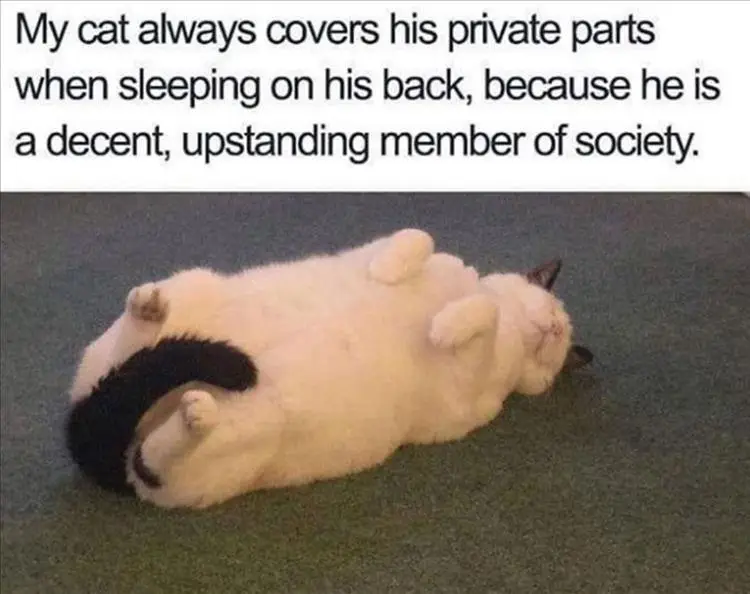 What a high society cat.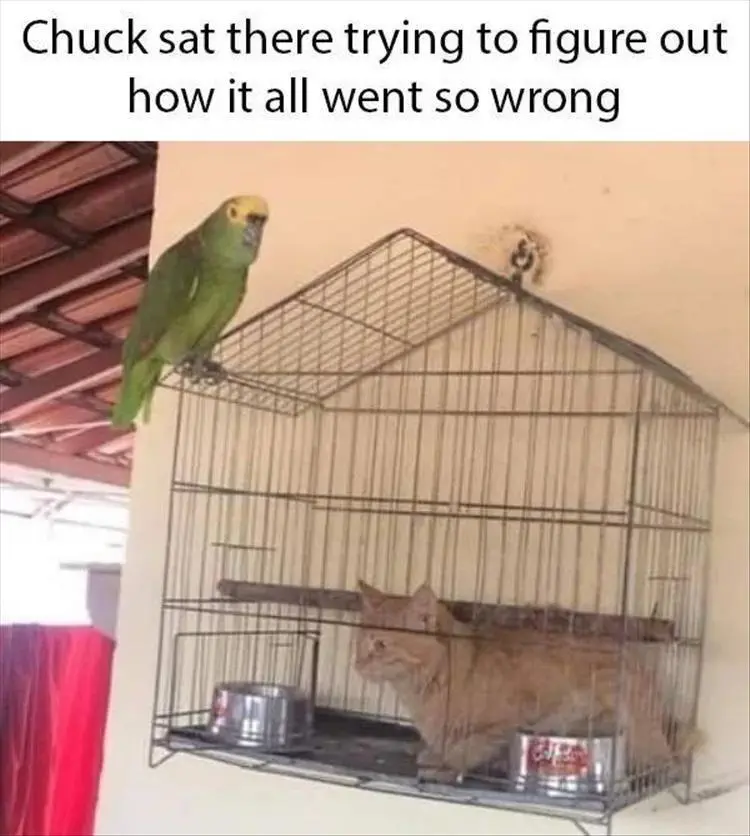 Now how did that happen?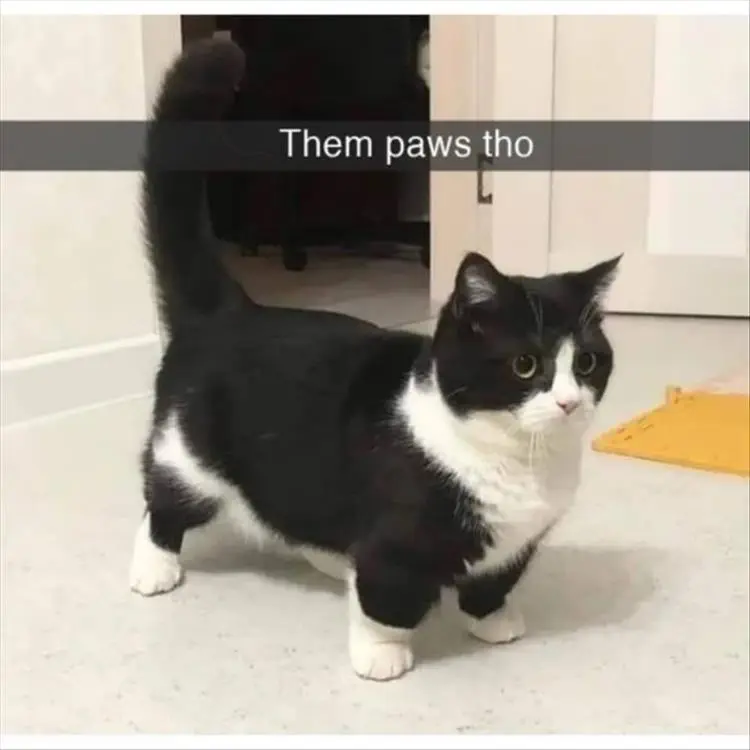 They're so cute and tiny!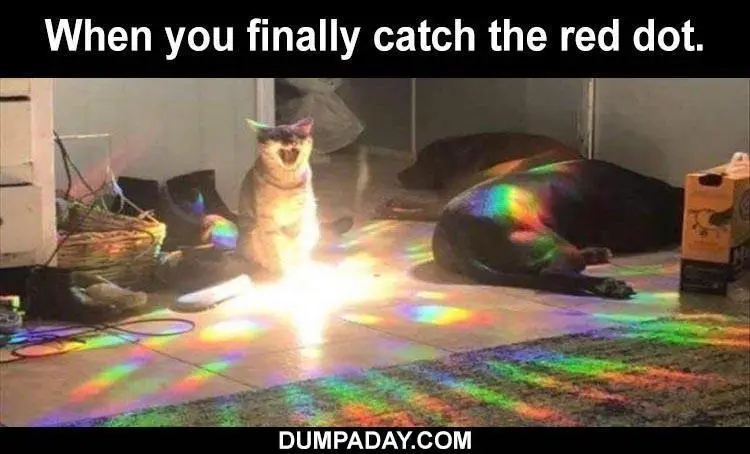 Image source: Dumpaday.com
So that's what happens!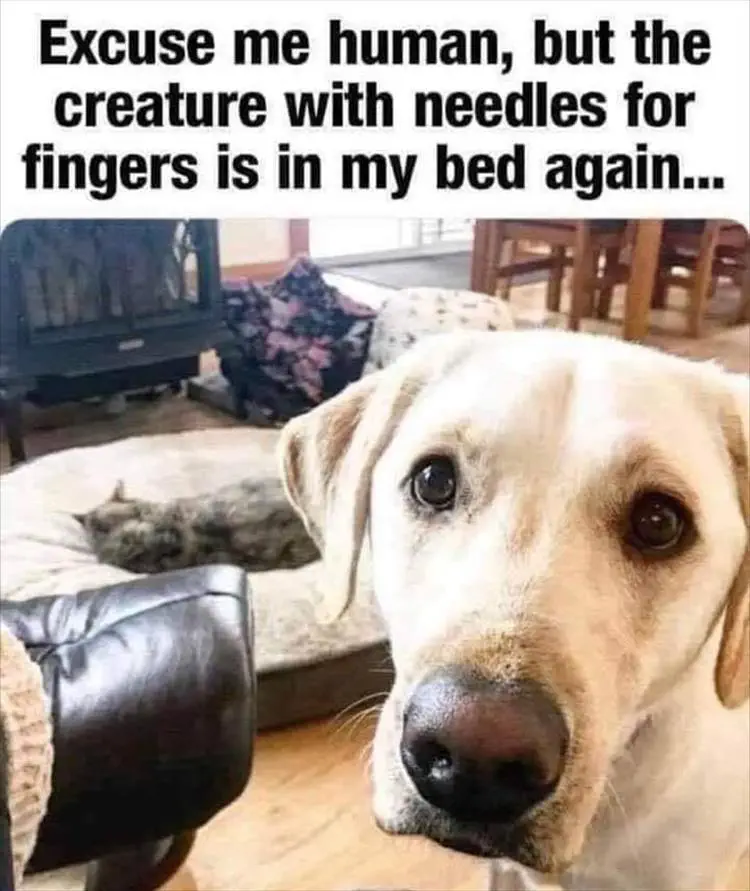 Yes needles…..
Step 2.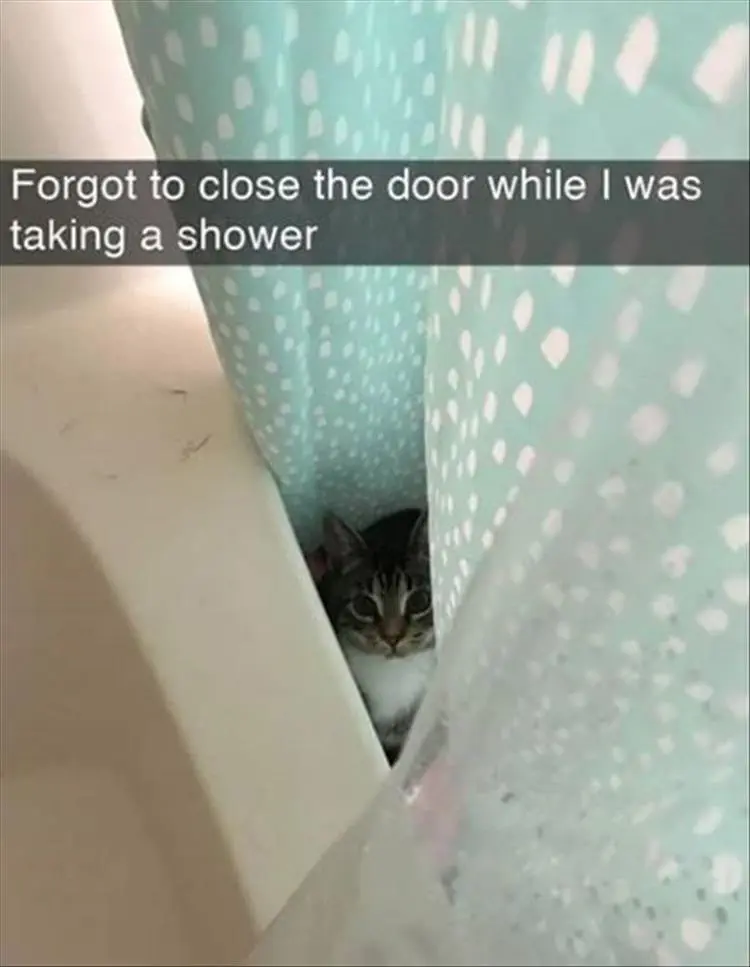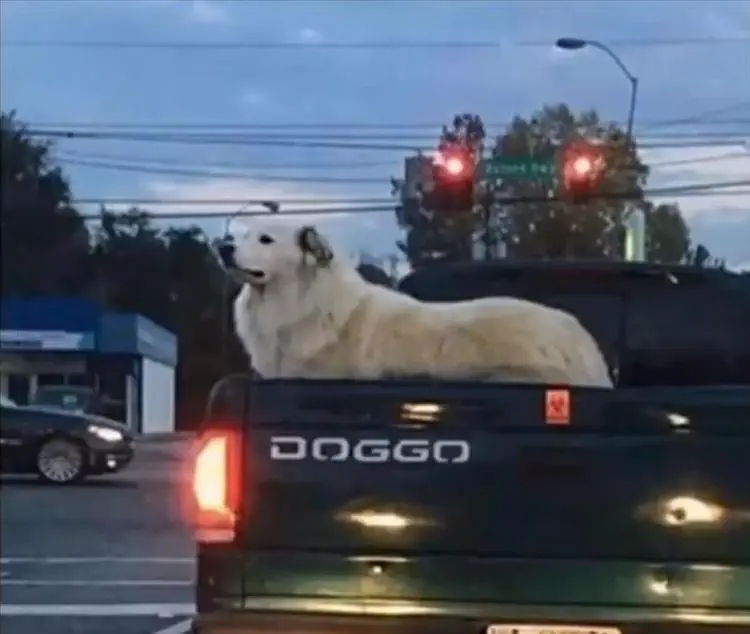 Yes he is.
Tell me why there was white cat hair on your clothes?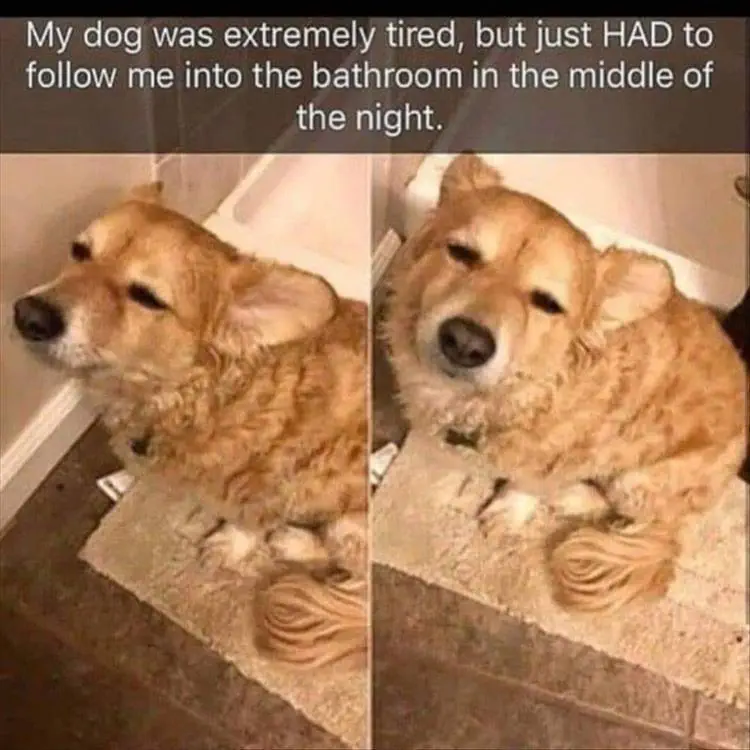 It's gotta be good… my master's up in middle of the night.
I think I'll considered that one expensed.
Ring!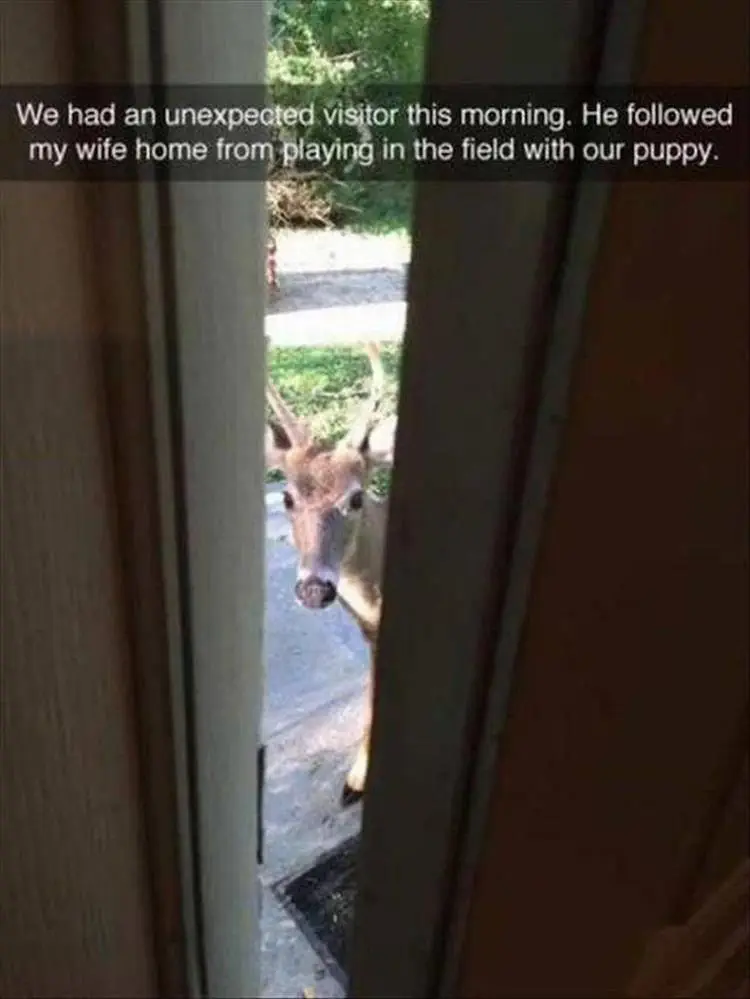 Oh deer!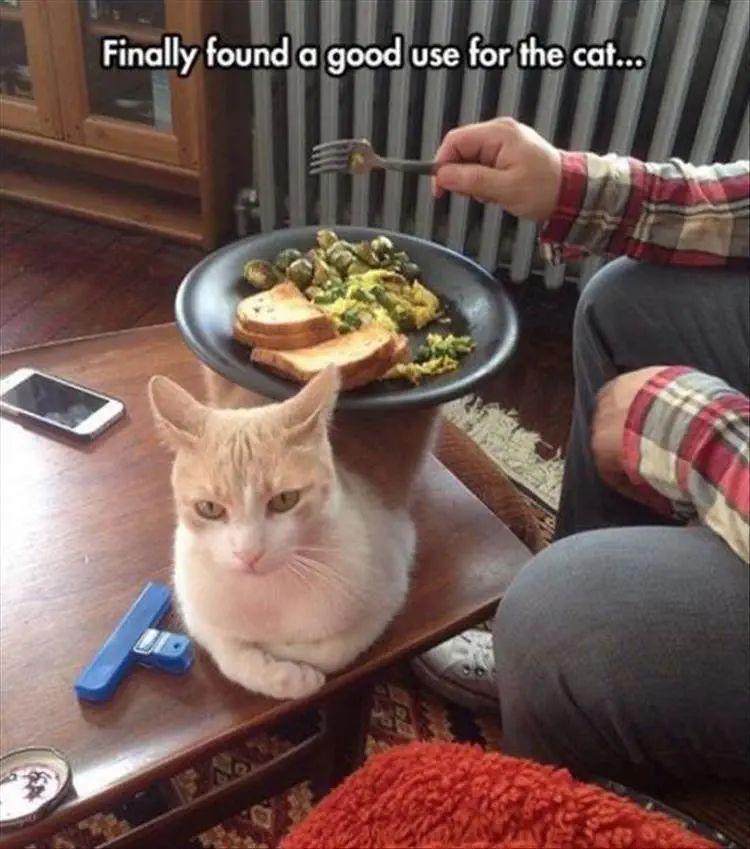 That takes infinite patience… and poise.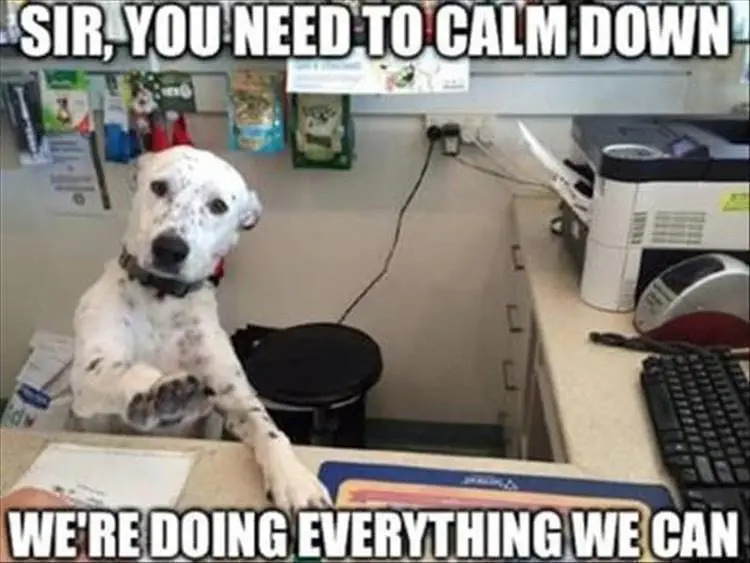 Customer service-dog.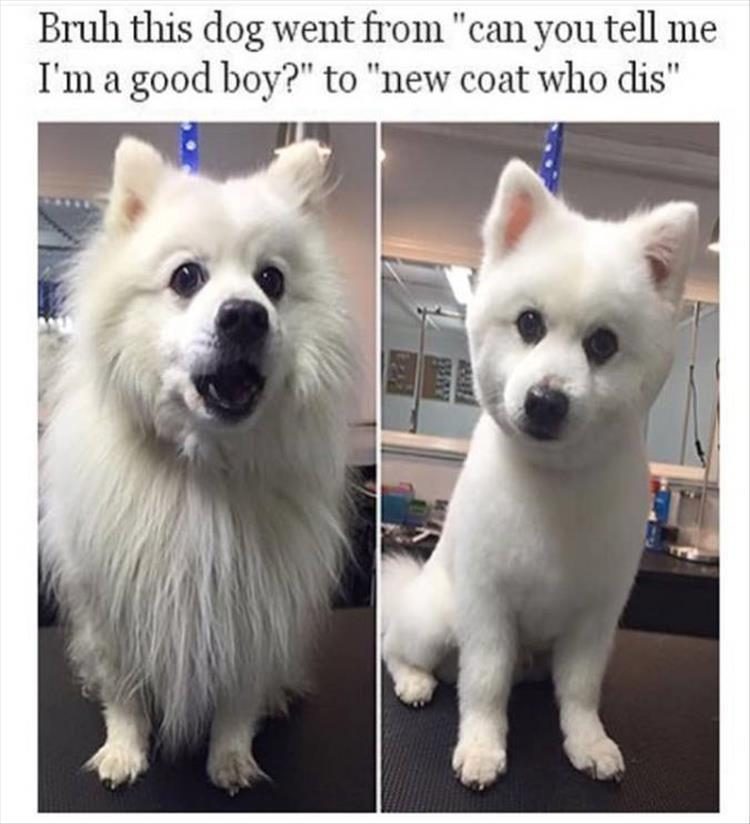 What a makeover.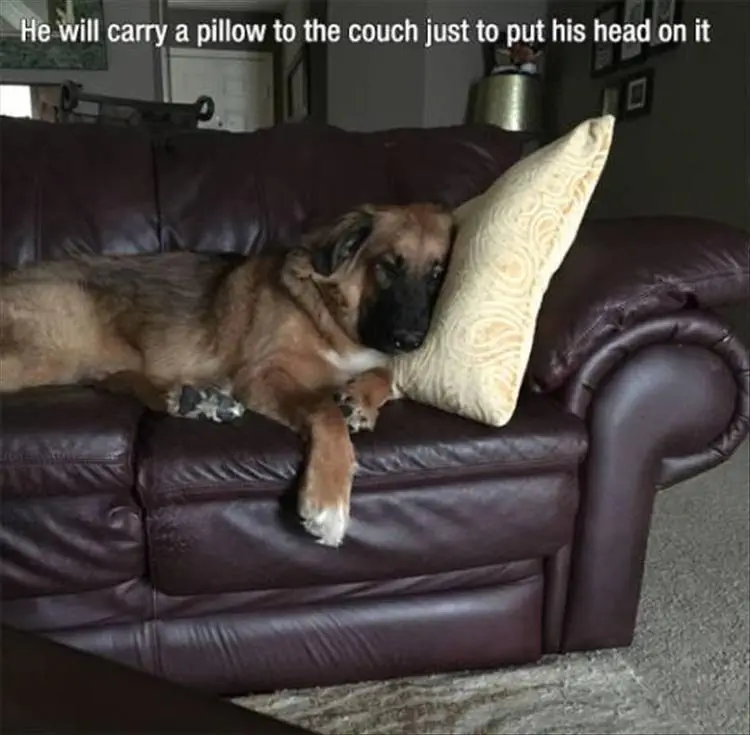 He his desire for comfort knows no bounds.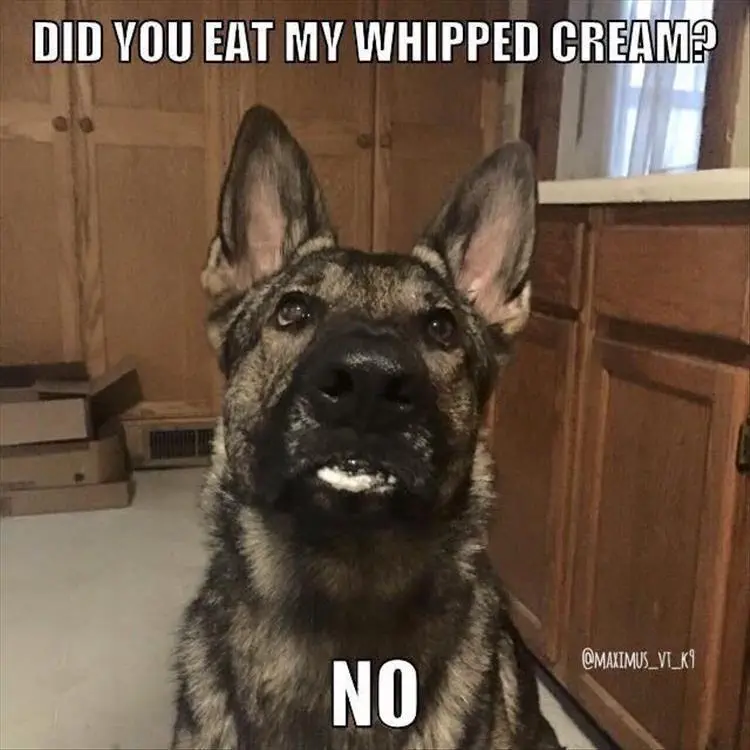 Definitely not.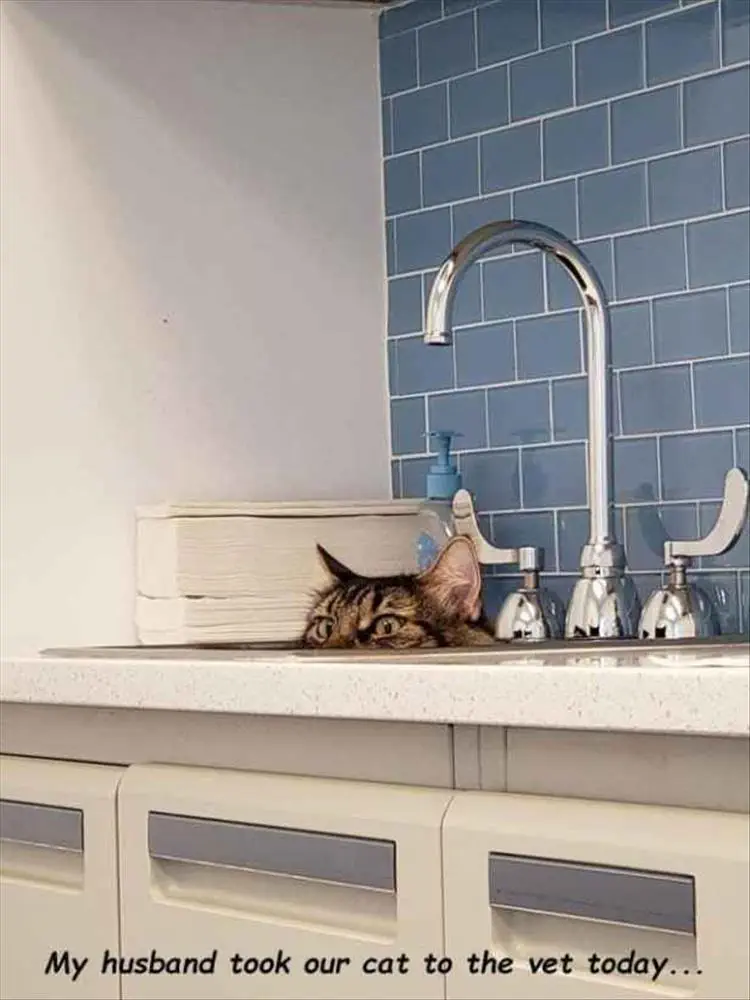 He now trusts no one.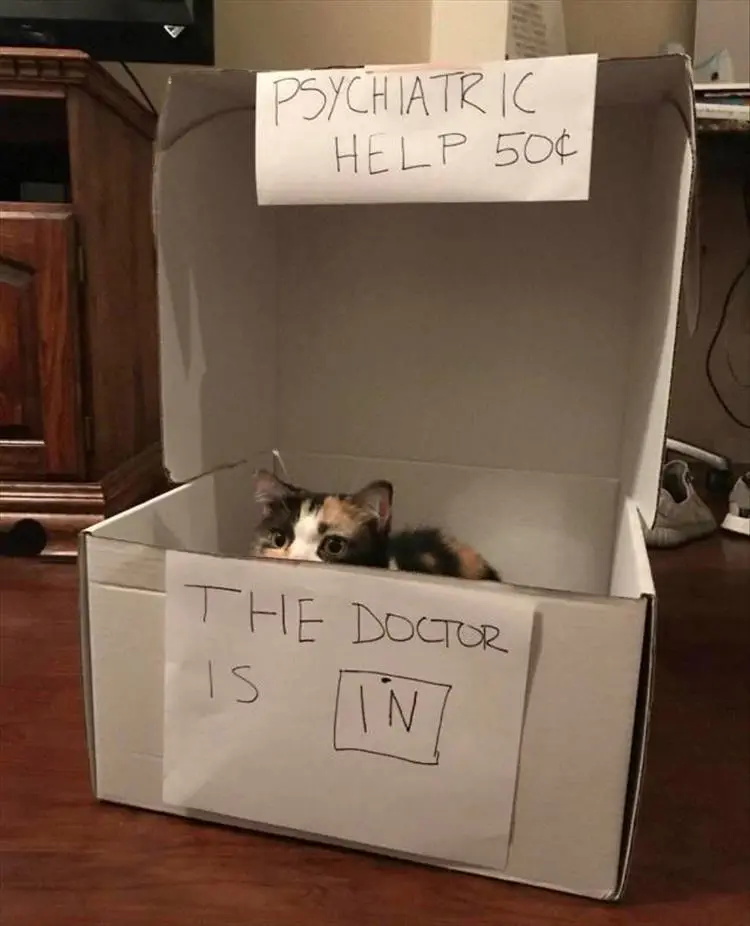 That's the previous cat's shrink.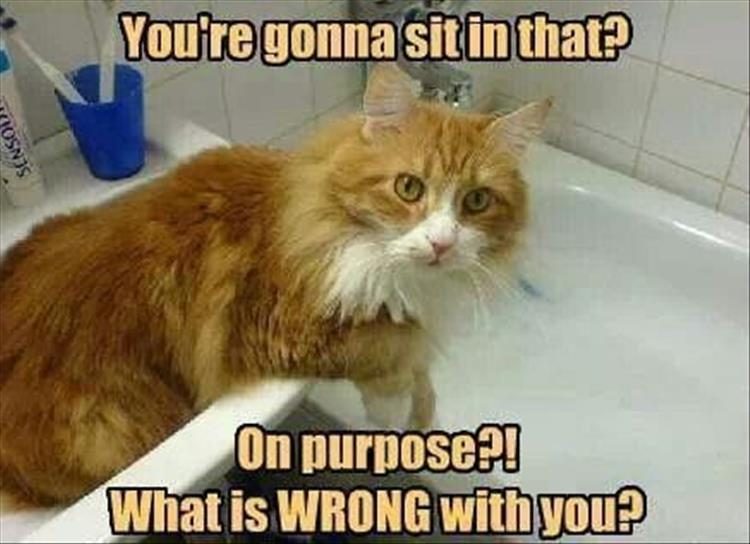 Water… ugh.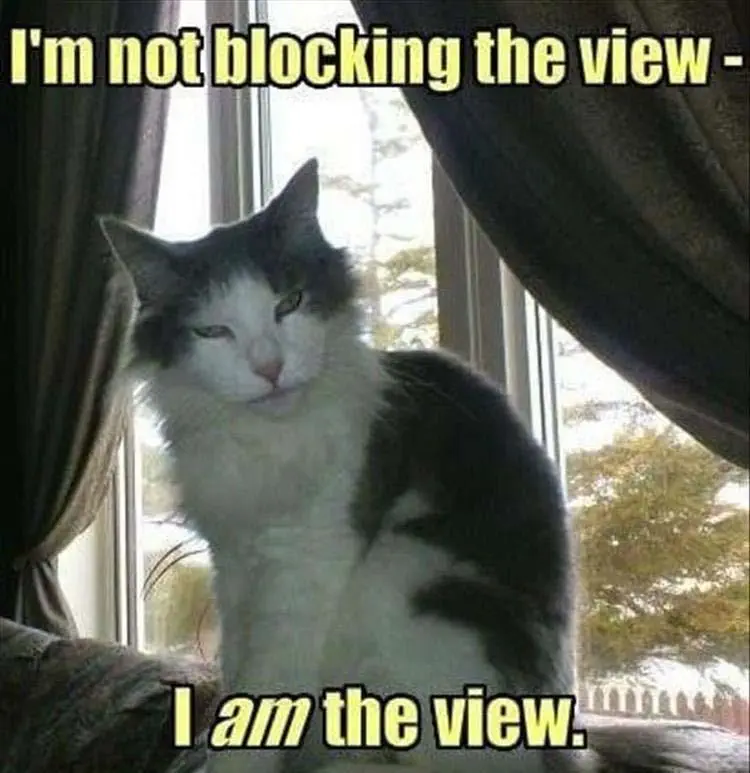 No need to look any further!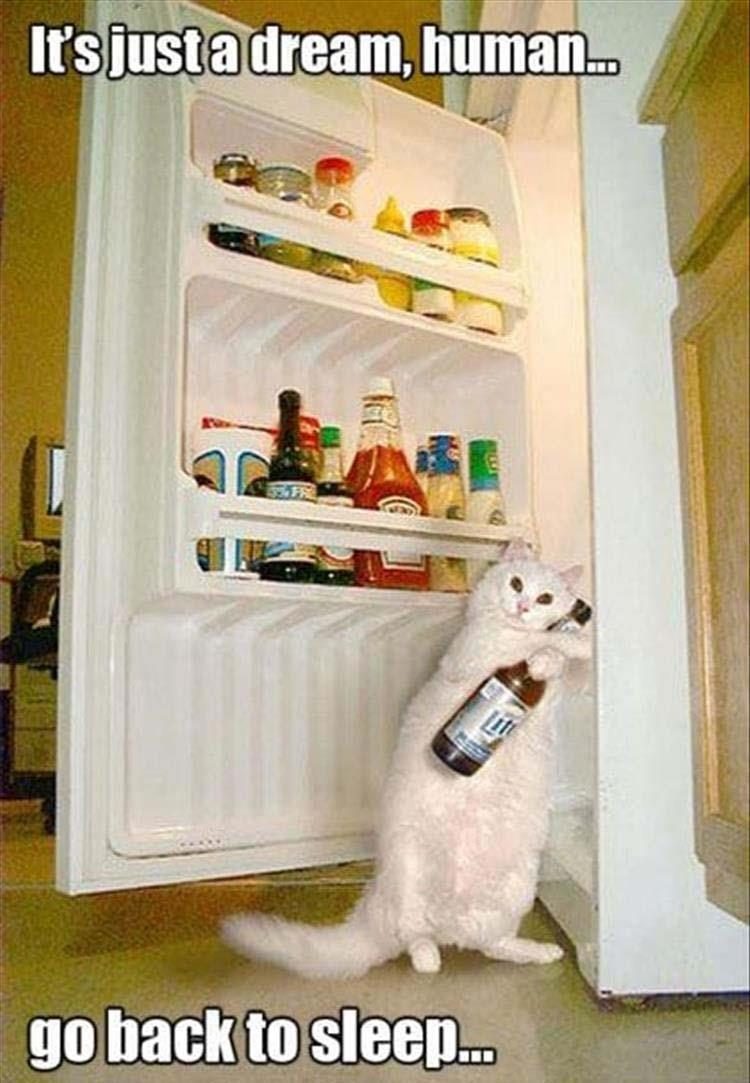 It doesn't make any sense … therefore it's a dream.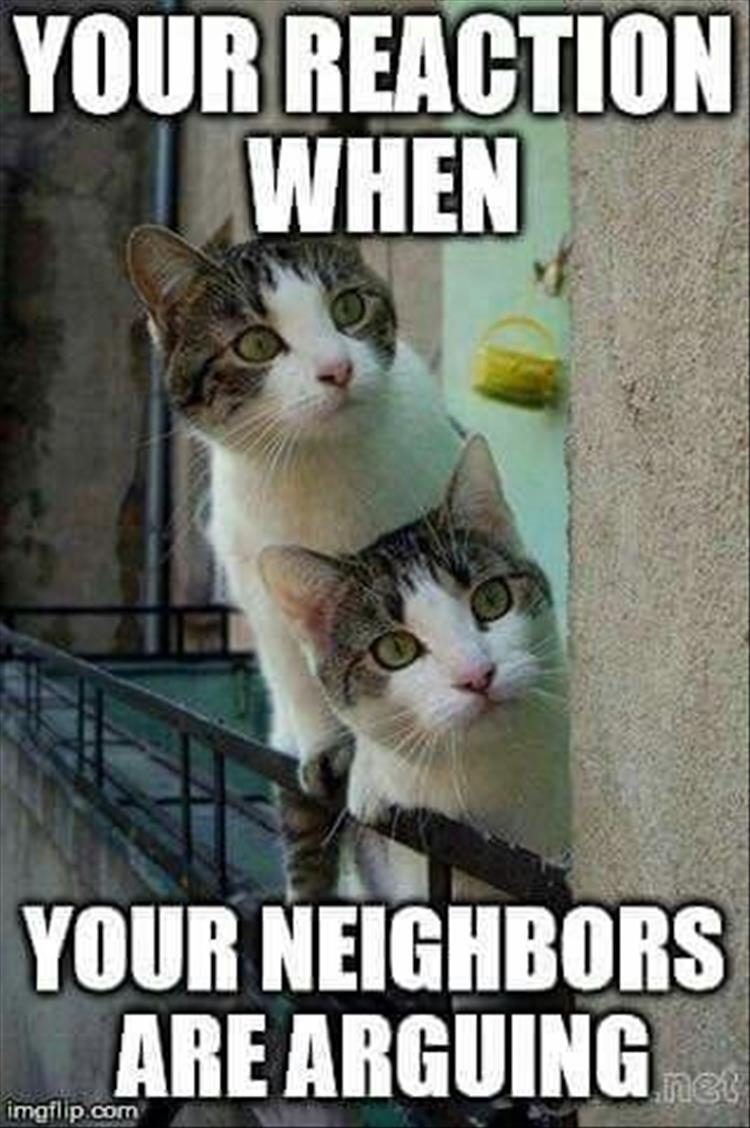 I wanna know what's going on!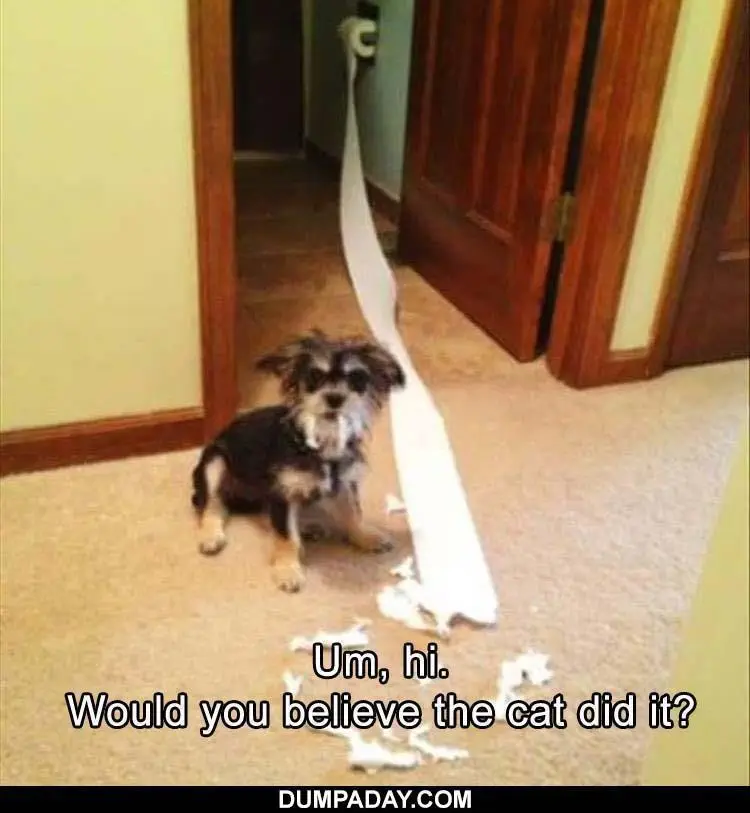 Image source: Dumpaday.com
Look of innocence.
TFB Latest Posts
---
---