Top 37 Animals Being Funny Images of the Day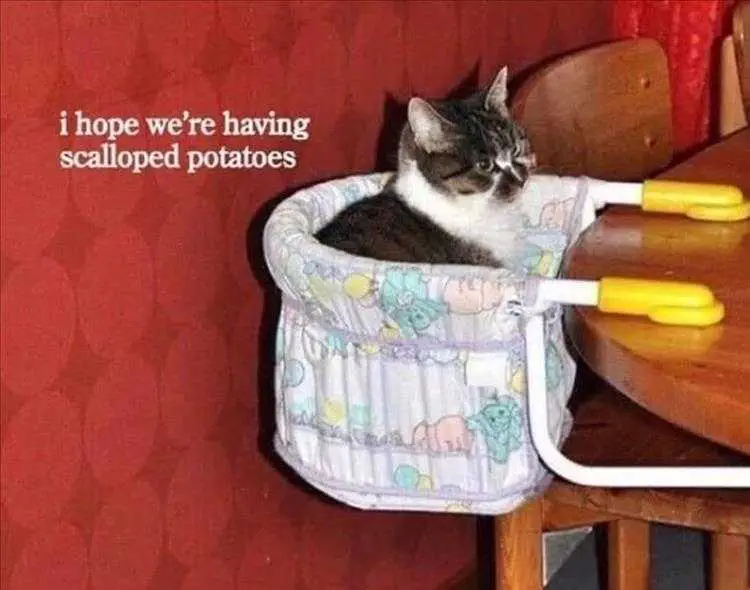 Dinner time!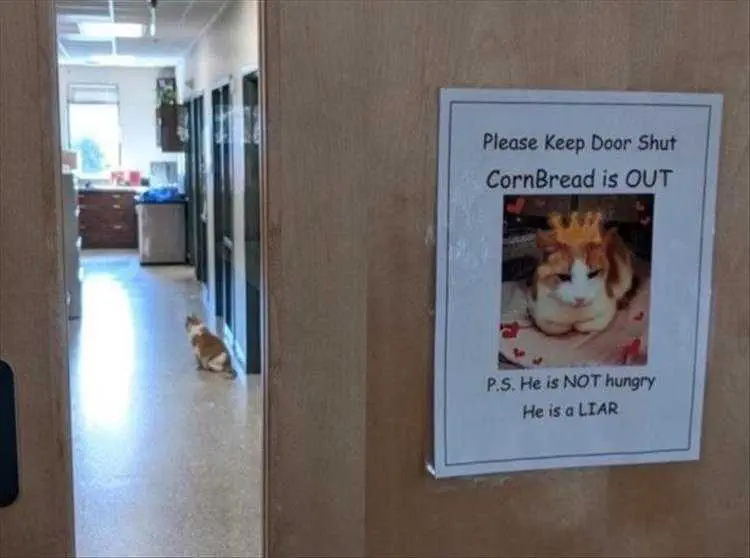 Mugshot says it all.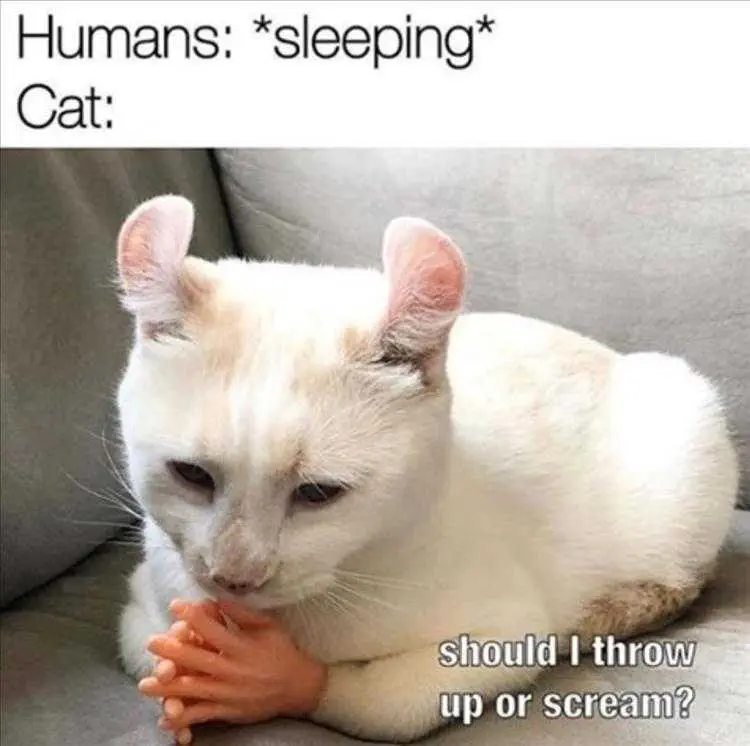 Decisions decisions…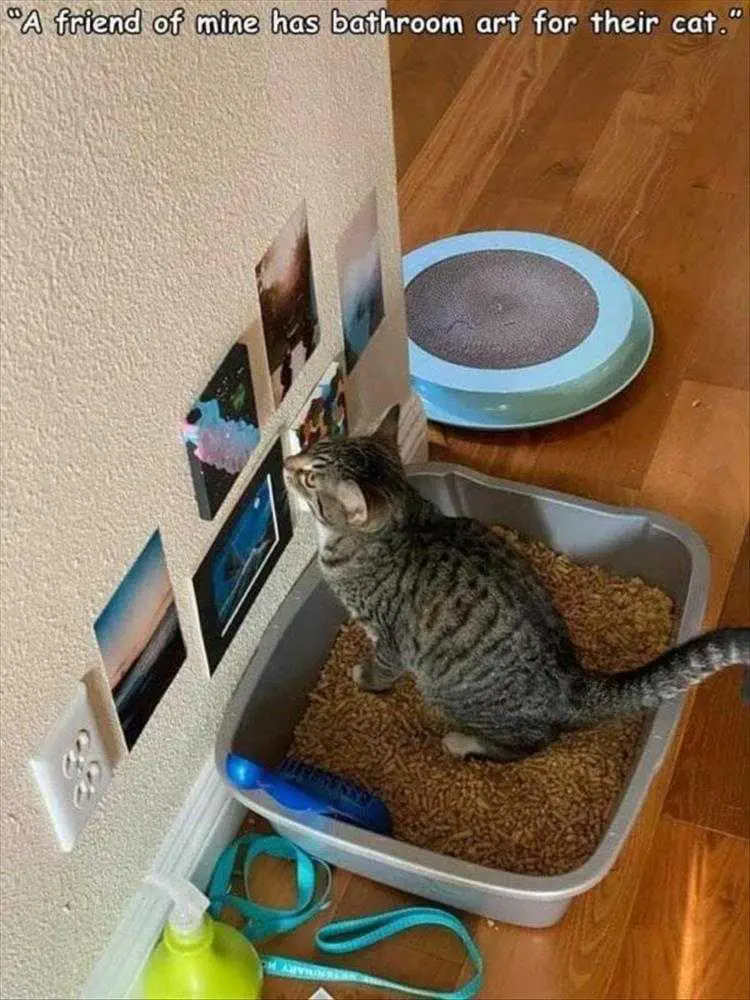 They'll take their sweet time in there now!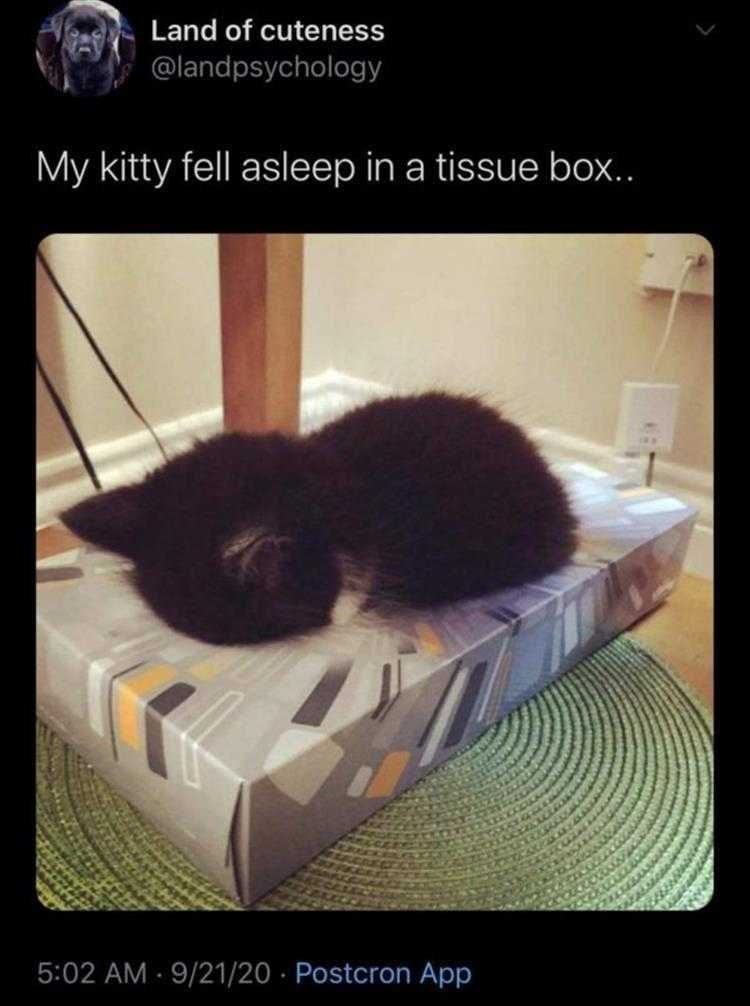 Cottonelle ad…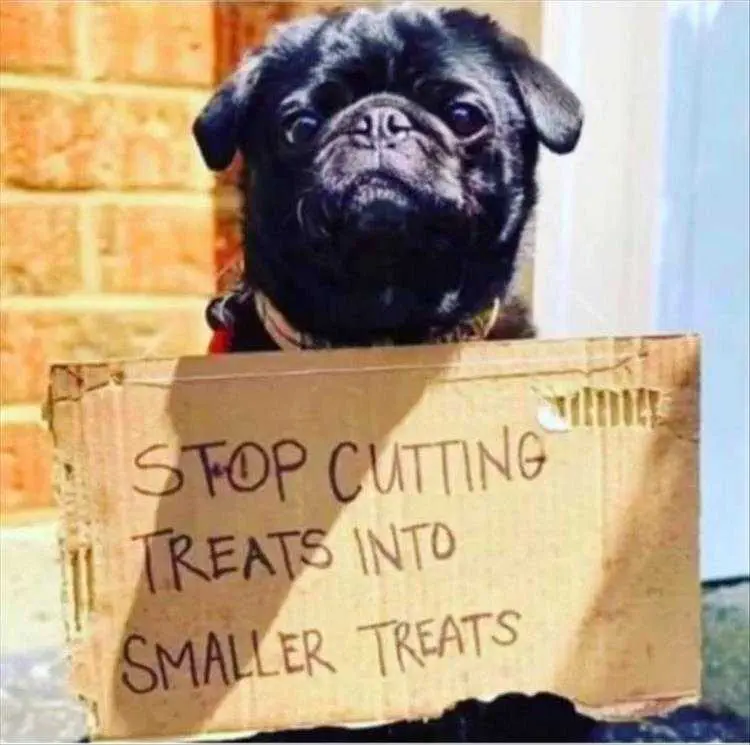 They can tell…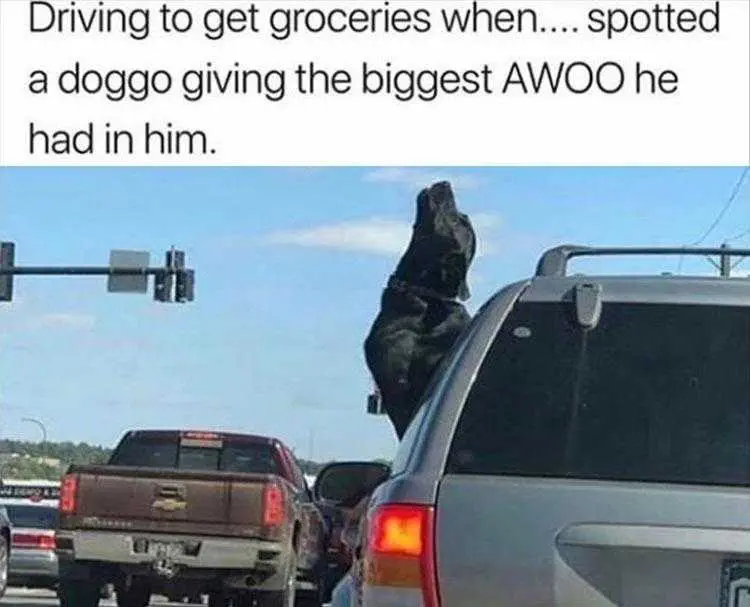 Sometimes you just can't hold it in no more…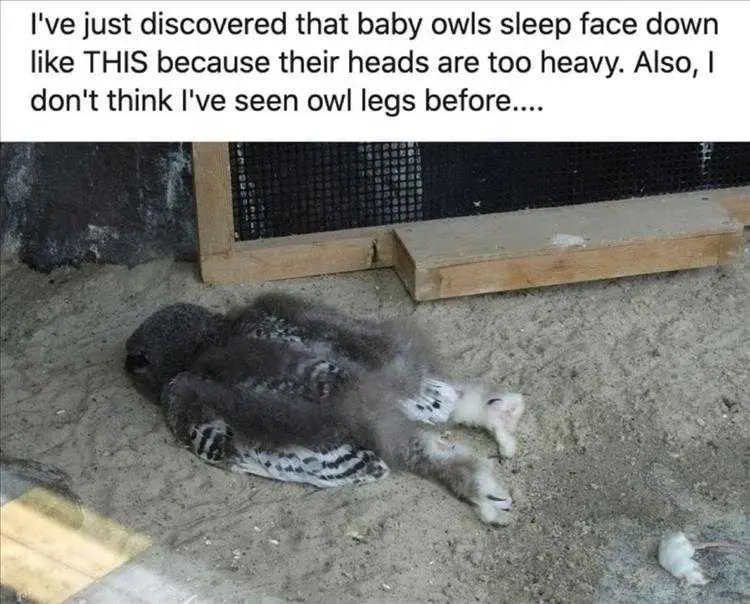 My husband says that when he comes home drunk!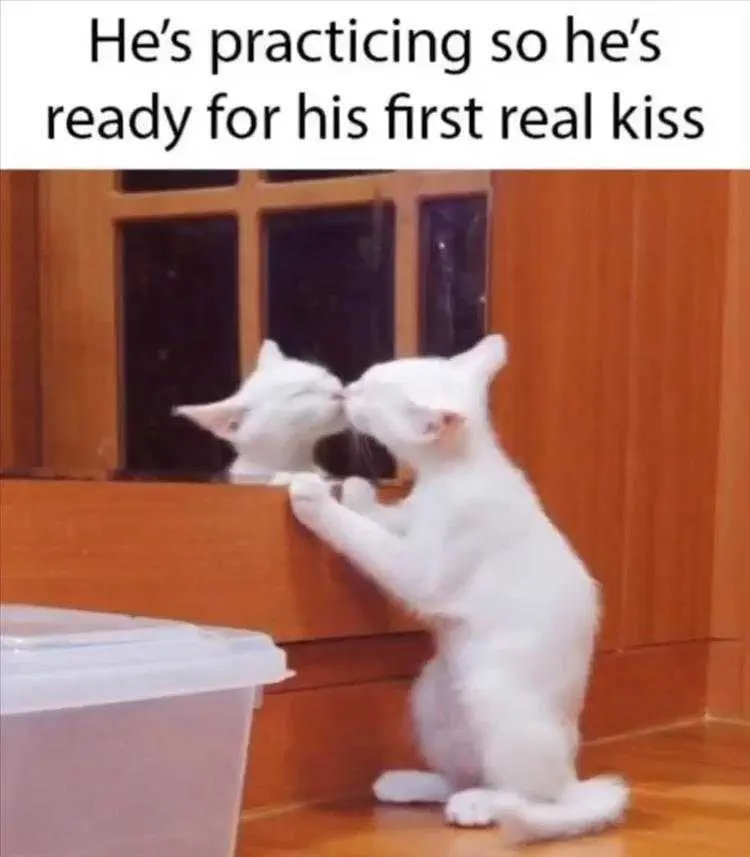 *Barry white music playing in the background*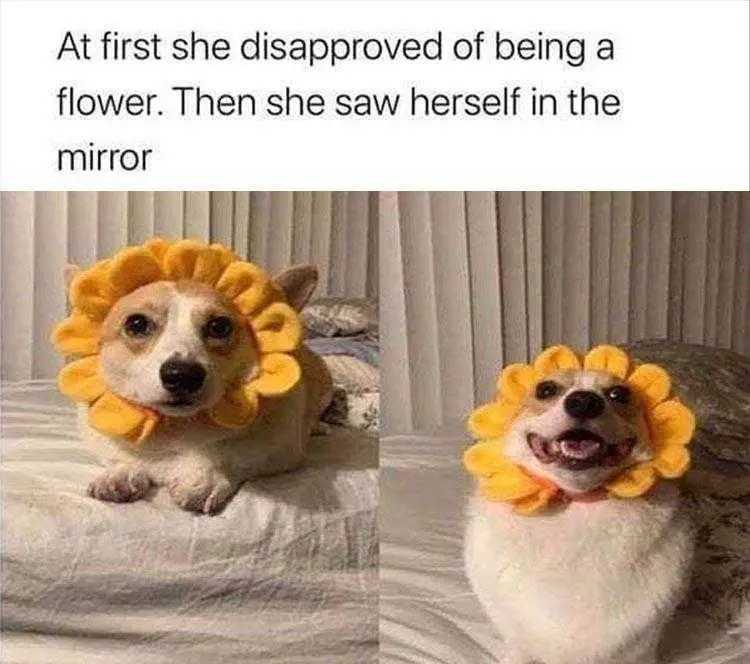 Flower power!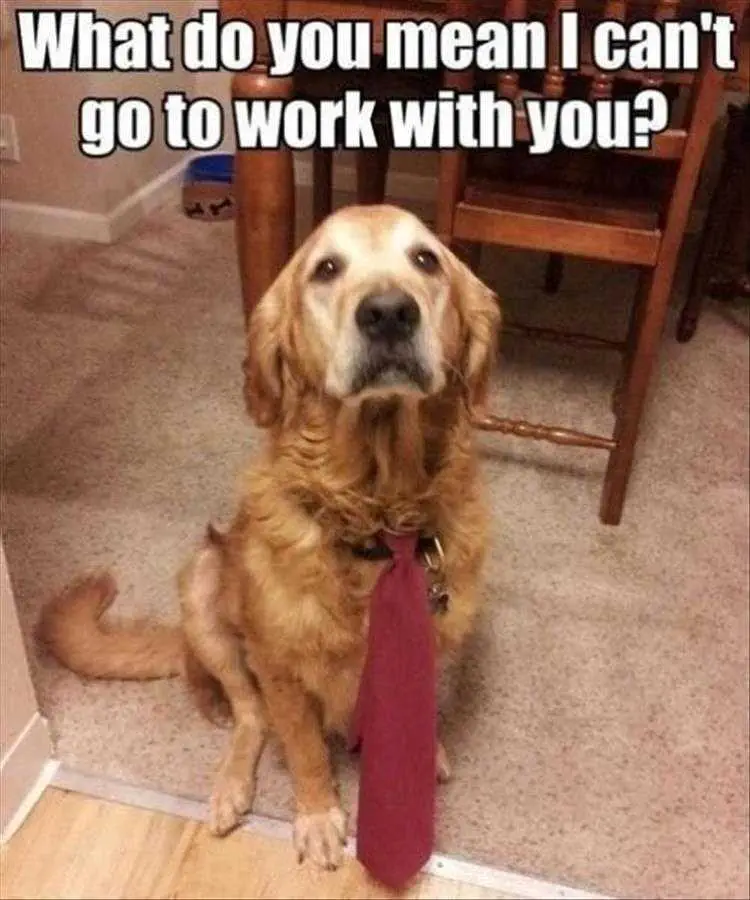 Sad puppy eyes…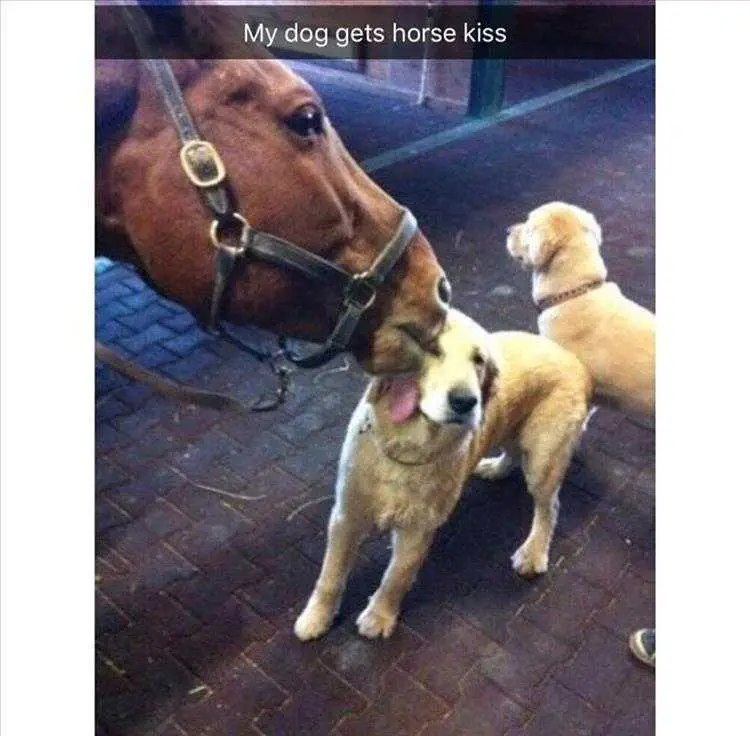 Not horsing around!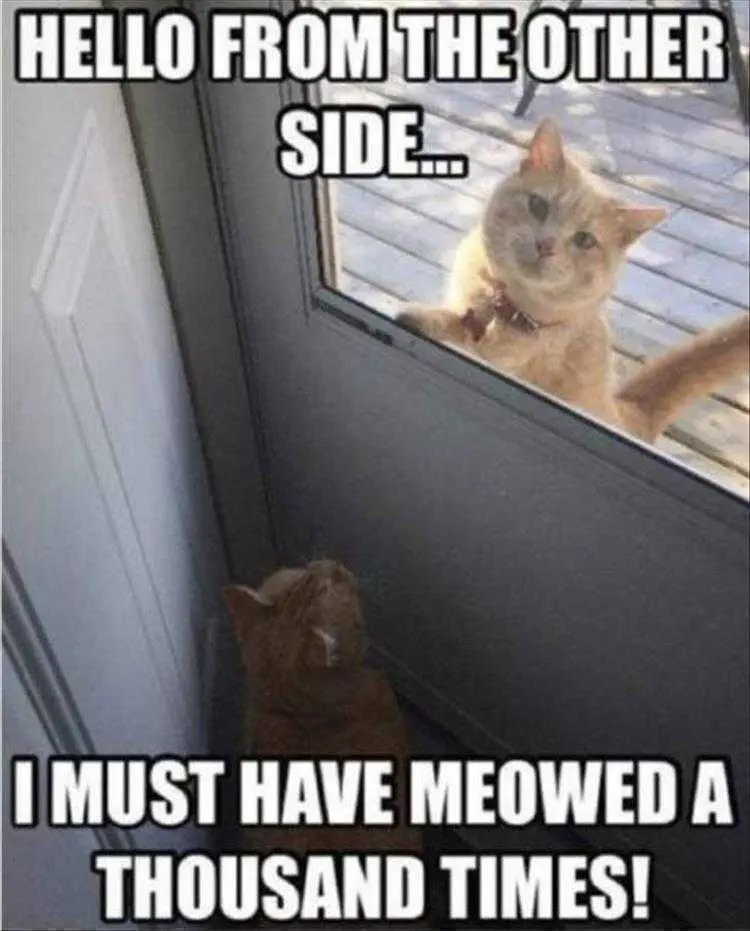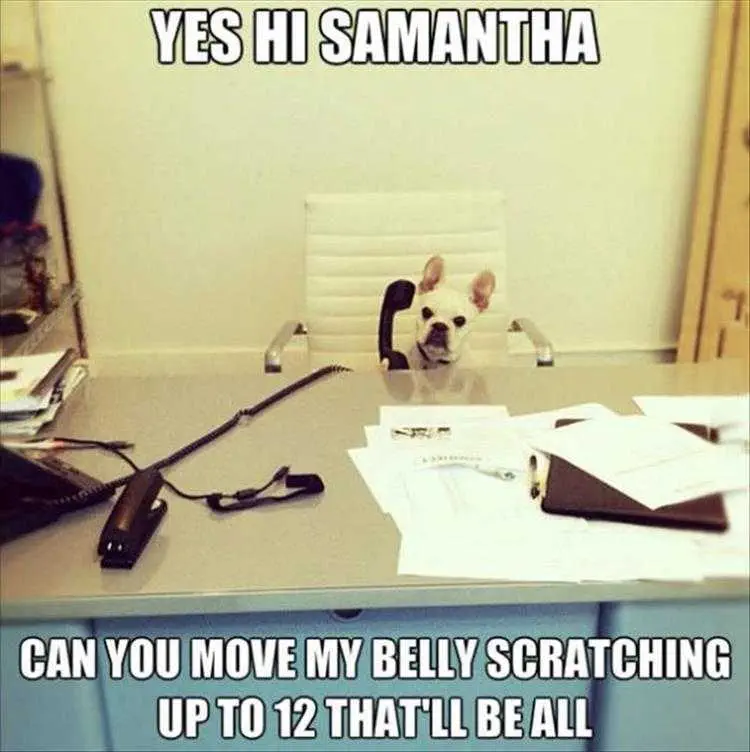 This pooch means business…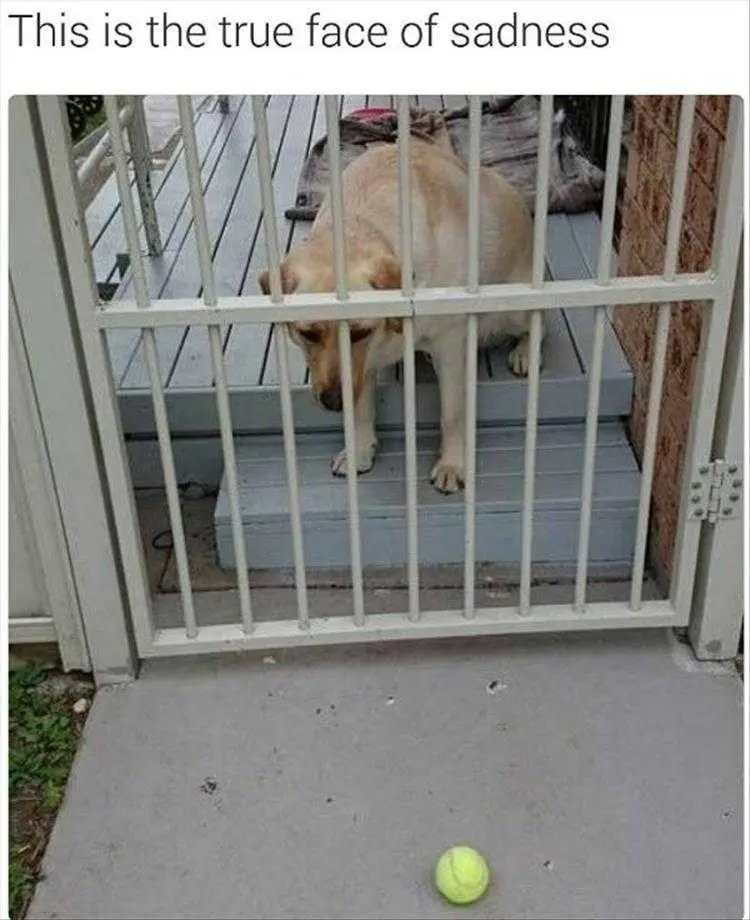 Broken dreams…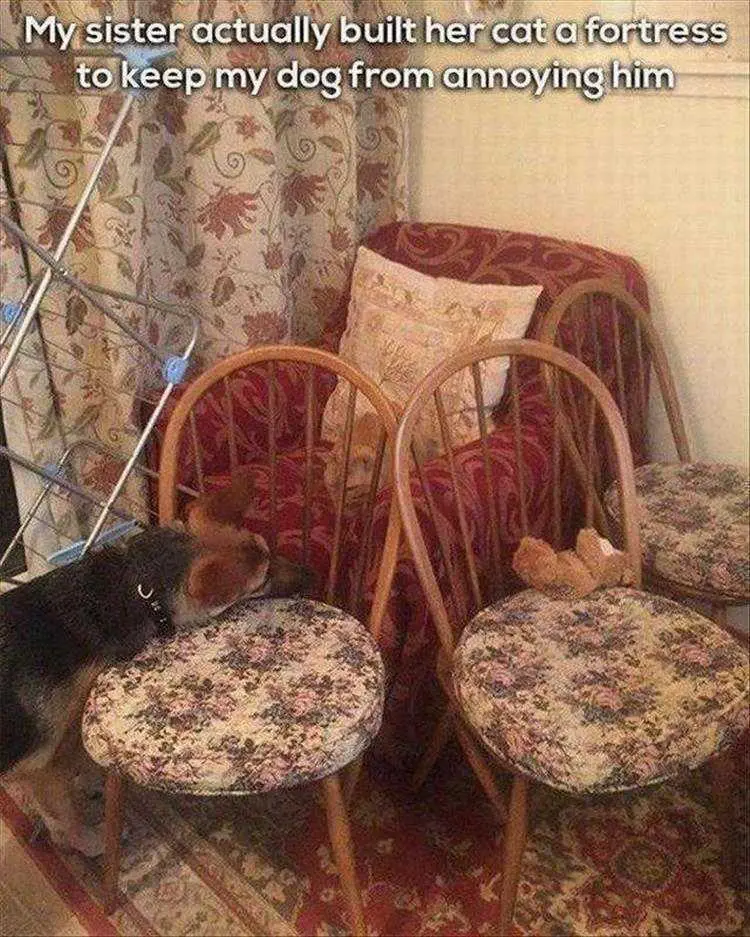 Some guys just can't take a hint.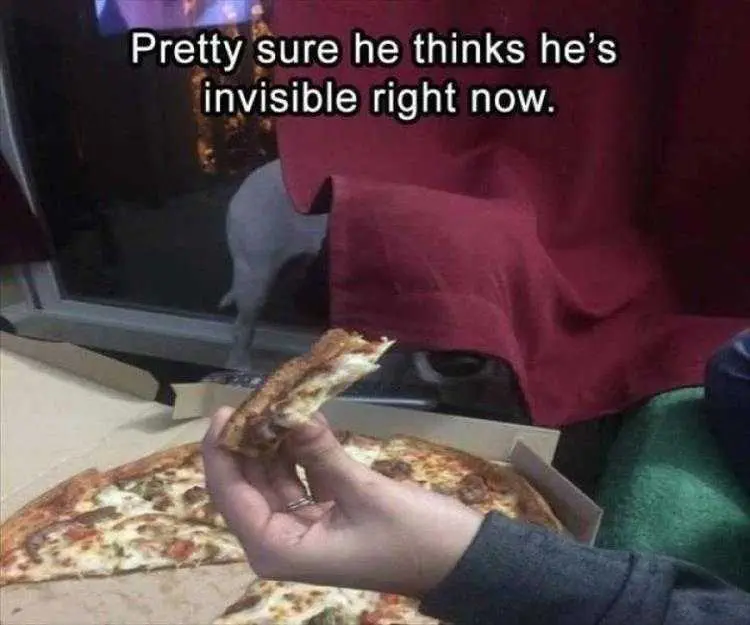 Somebody's been watching too much Harry Potter!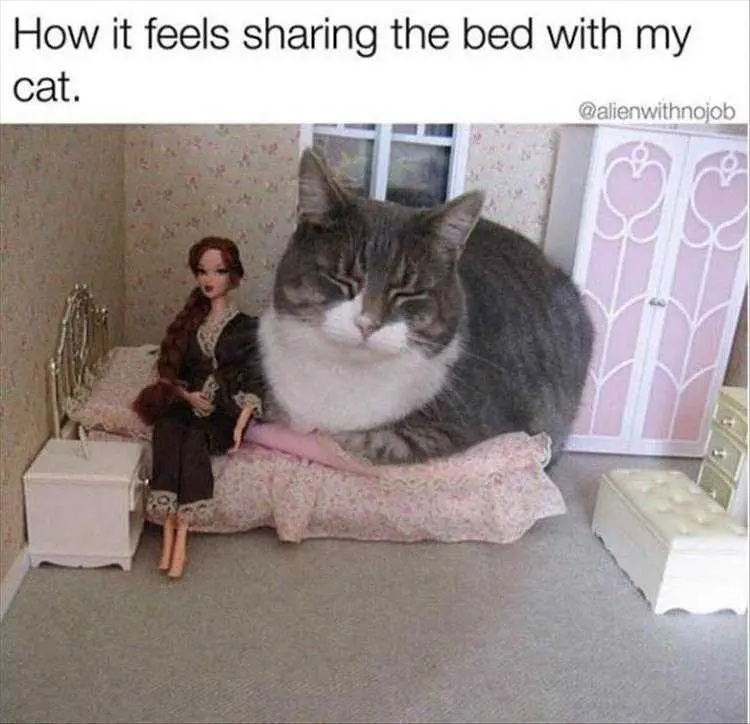 Life of a cat owner…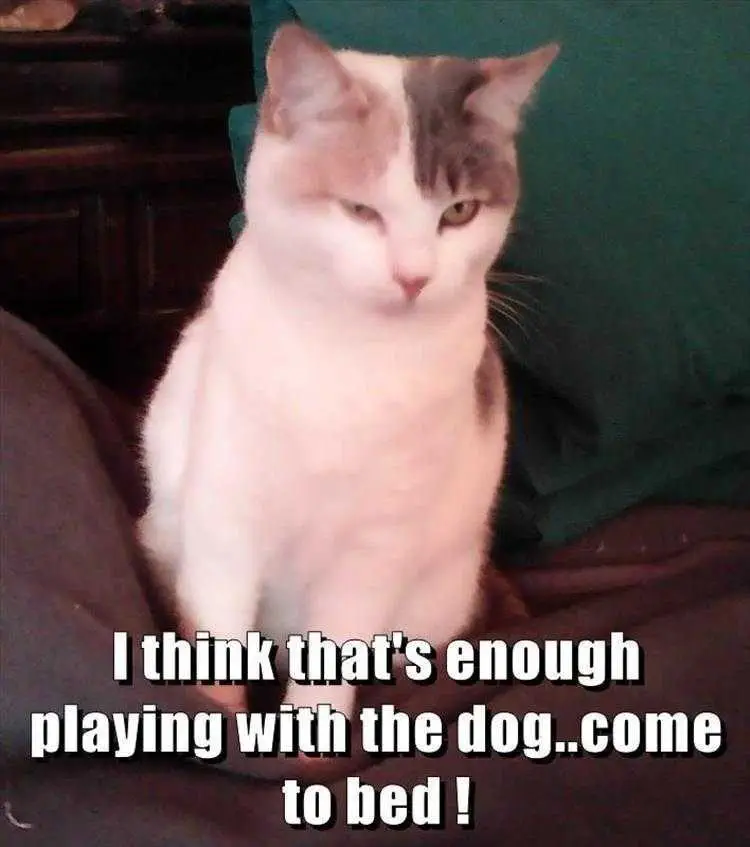 This stare means business…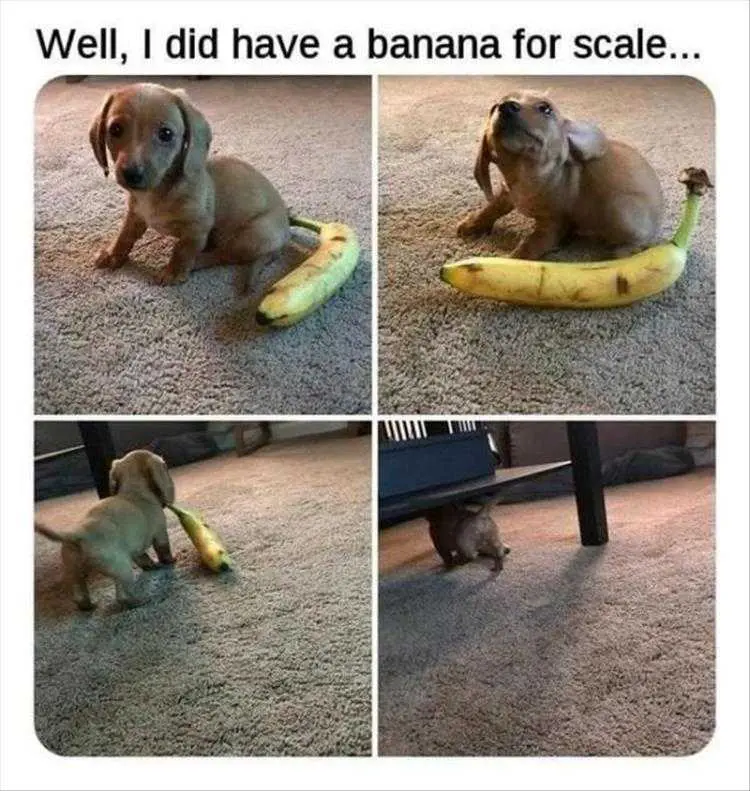 Good things come in small packages…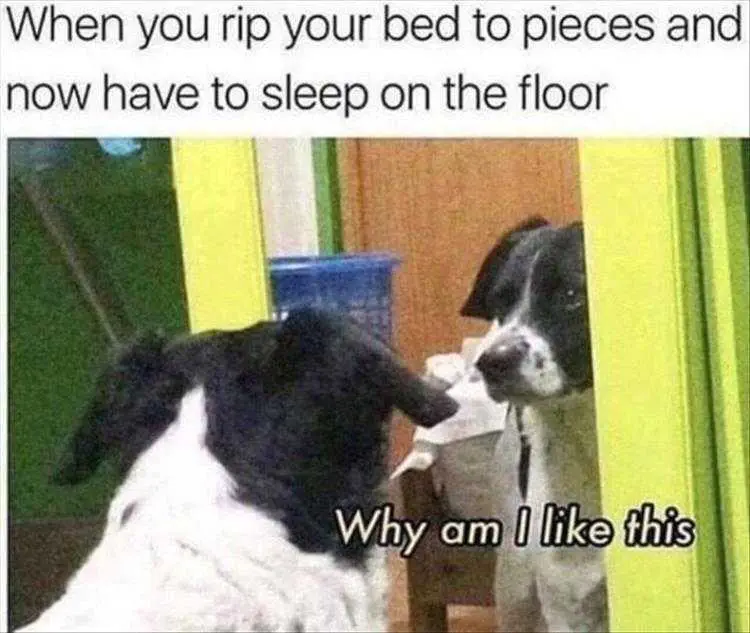 Self reflection.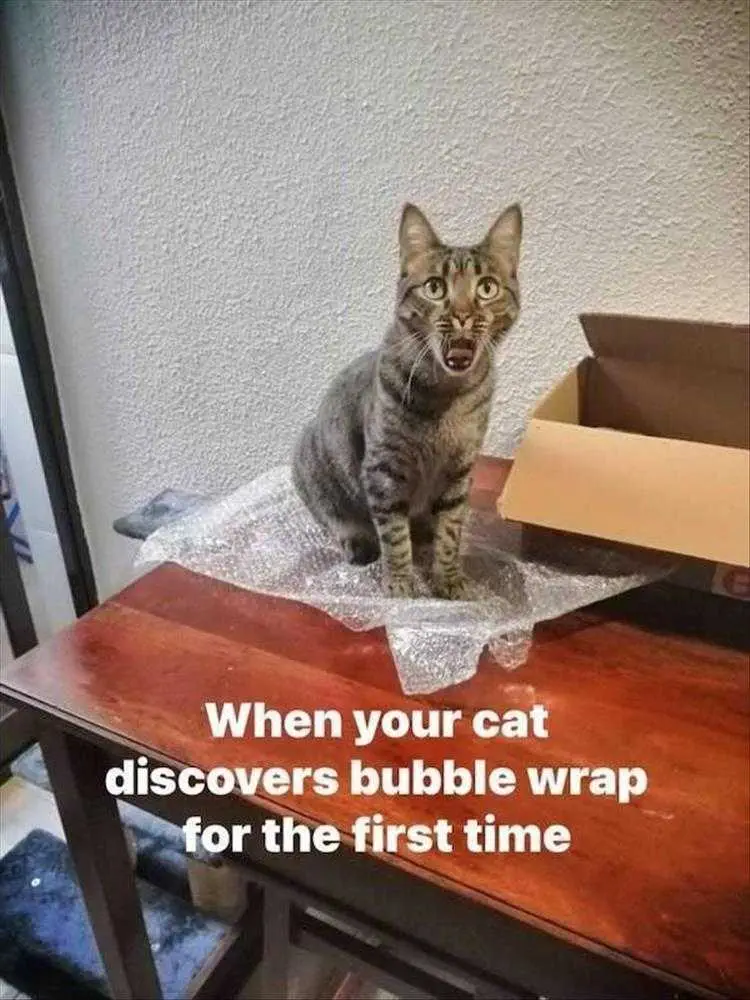 Eureka!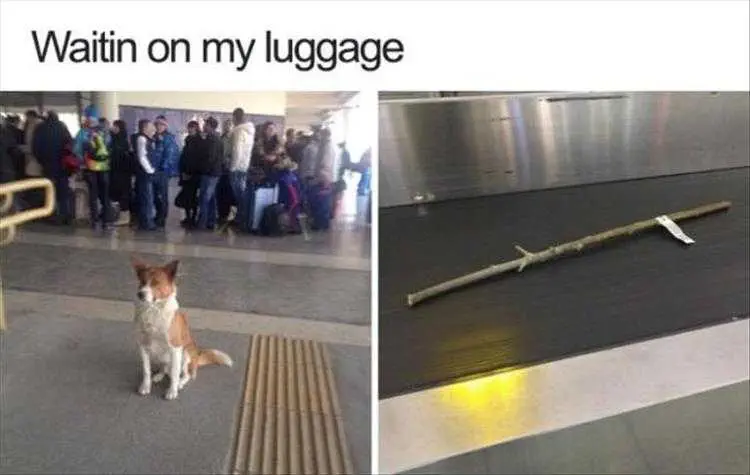 Had to check in that oversized luggage…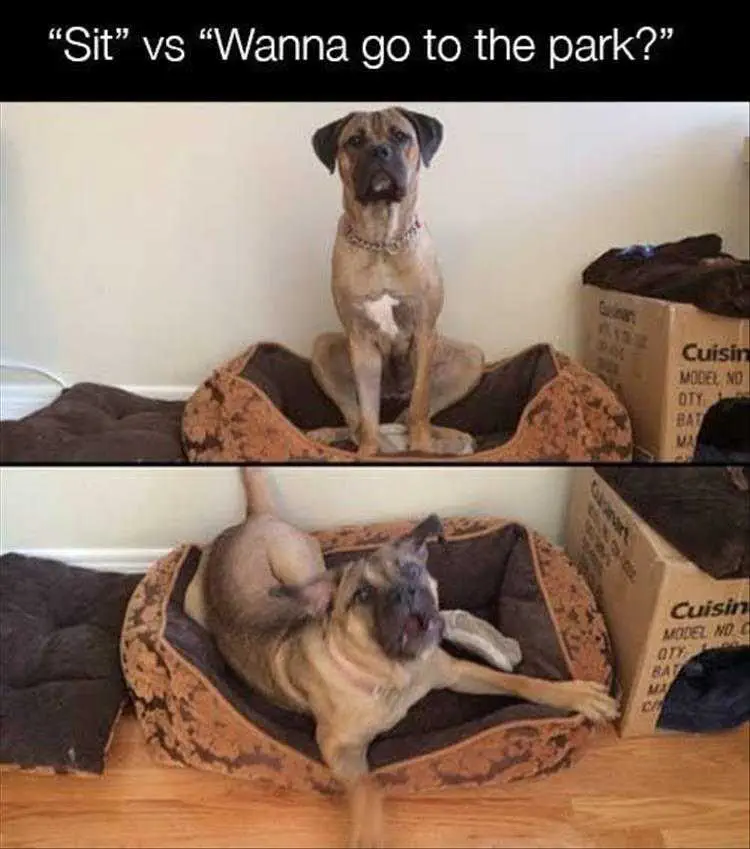 Excitement explained in a picture.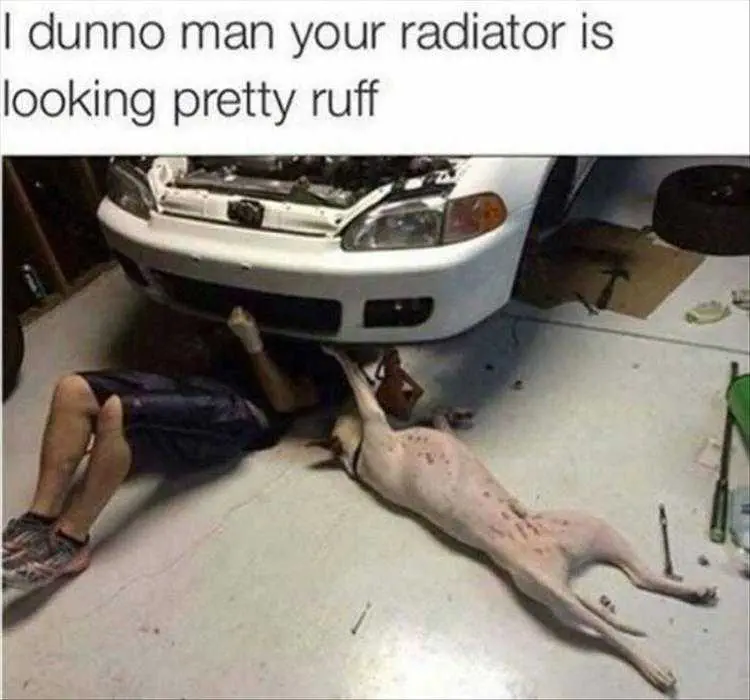 A mechanic's best friend…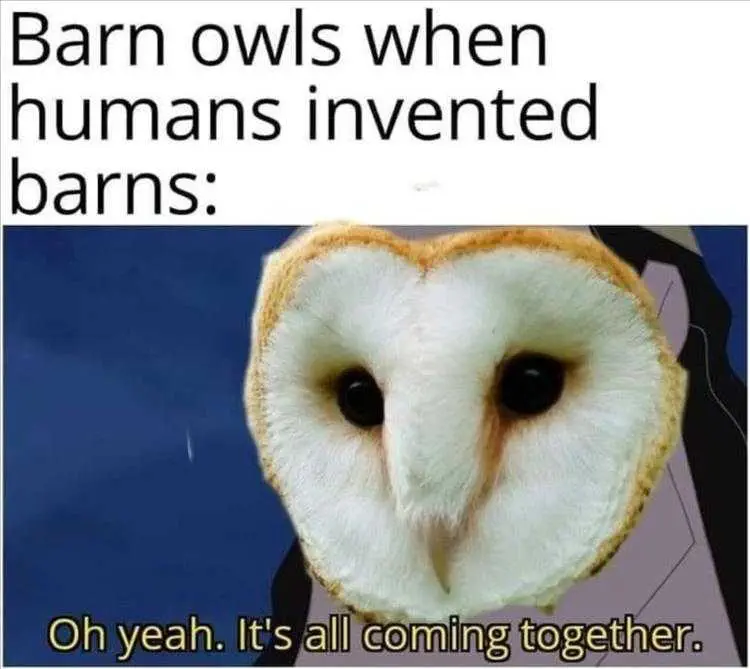 Just had to make them think it's their idea…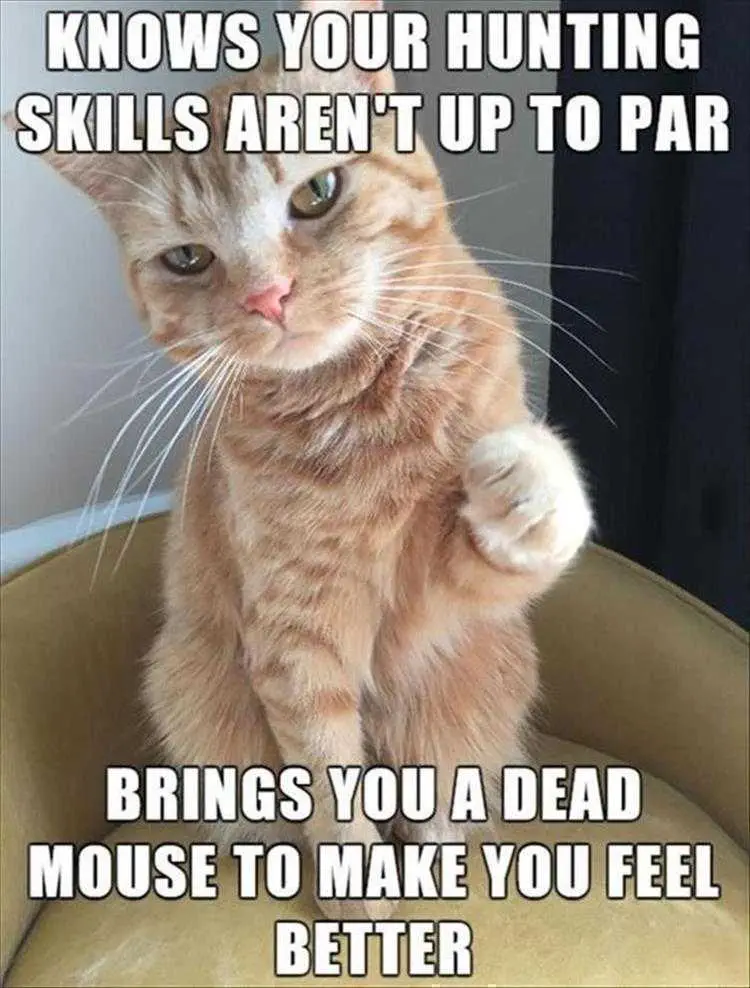 Reward?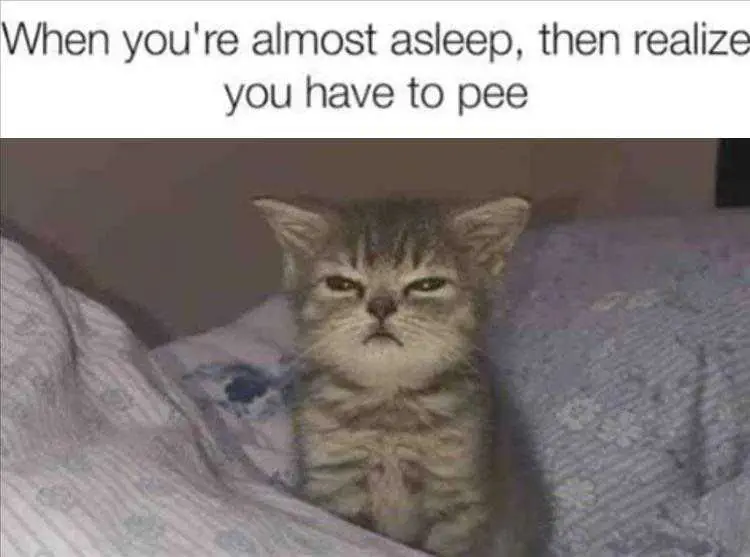 Life sucks sometimes…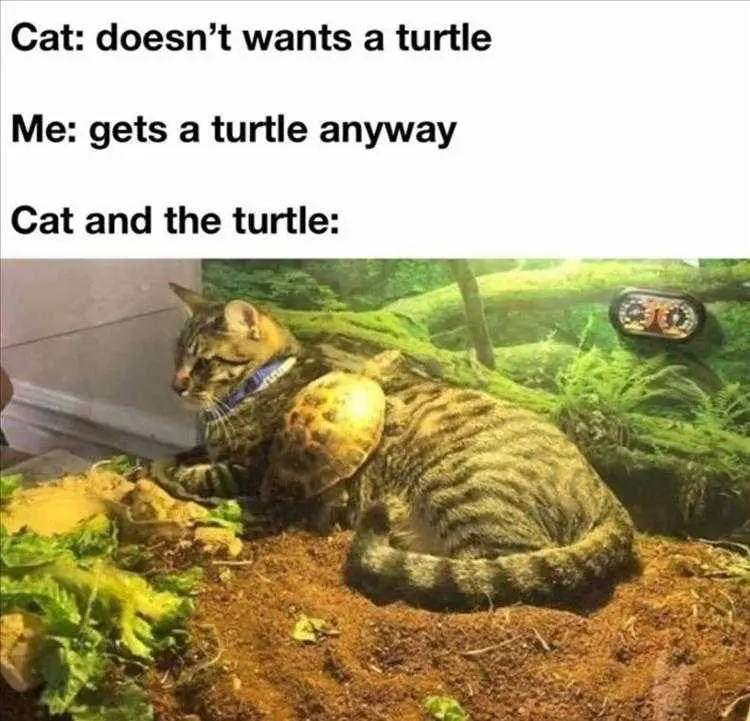 BTF [best turtle friend]] ?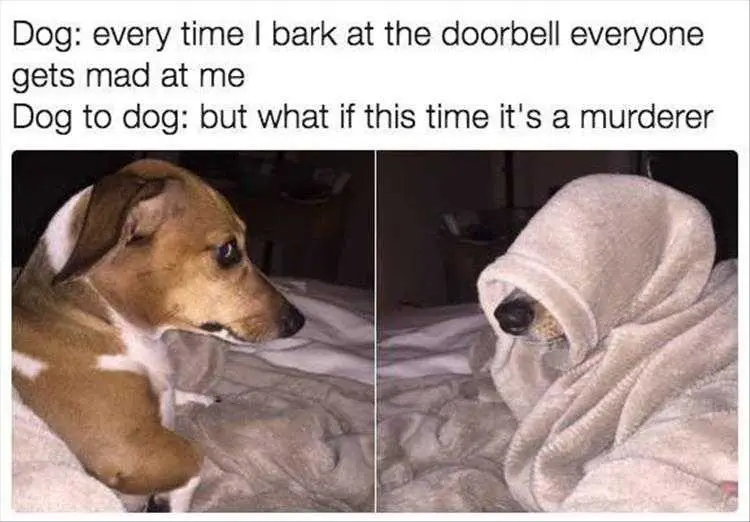 No good deed goes unpunished!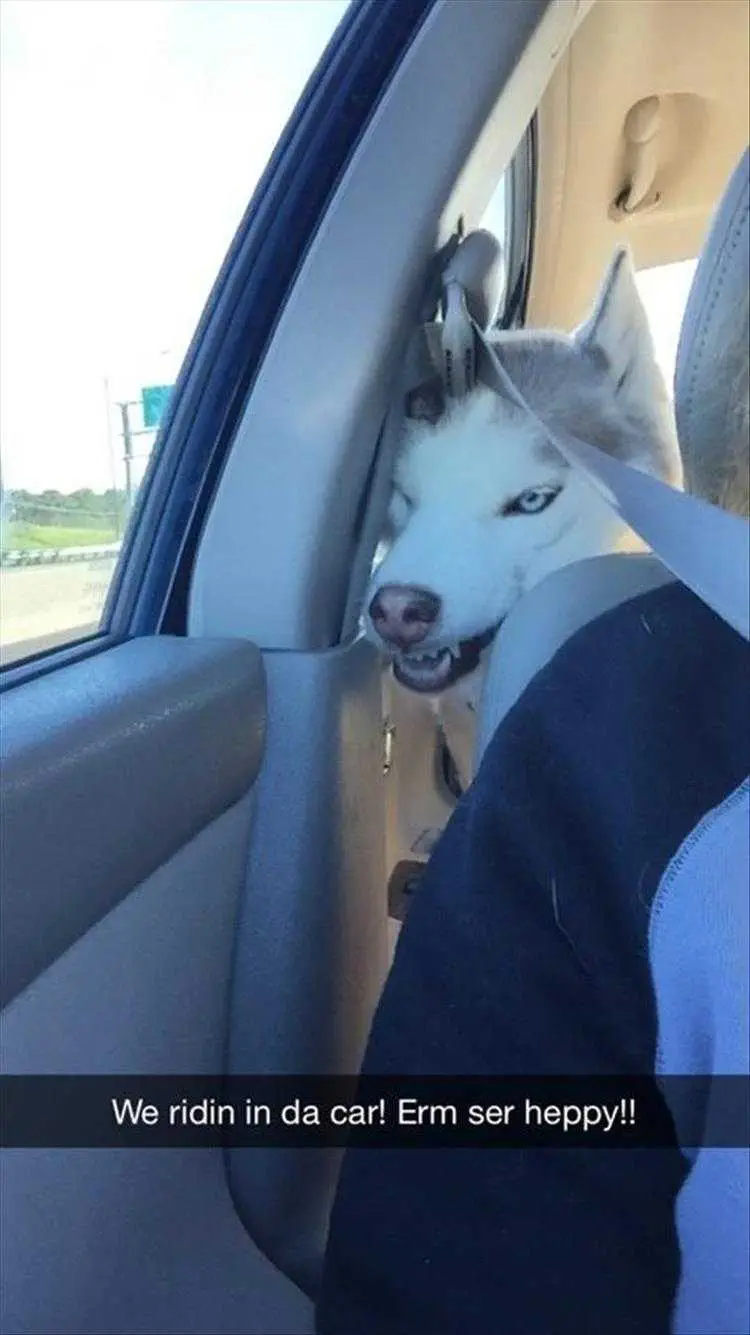 Happiness is…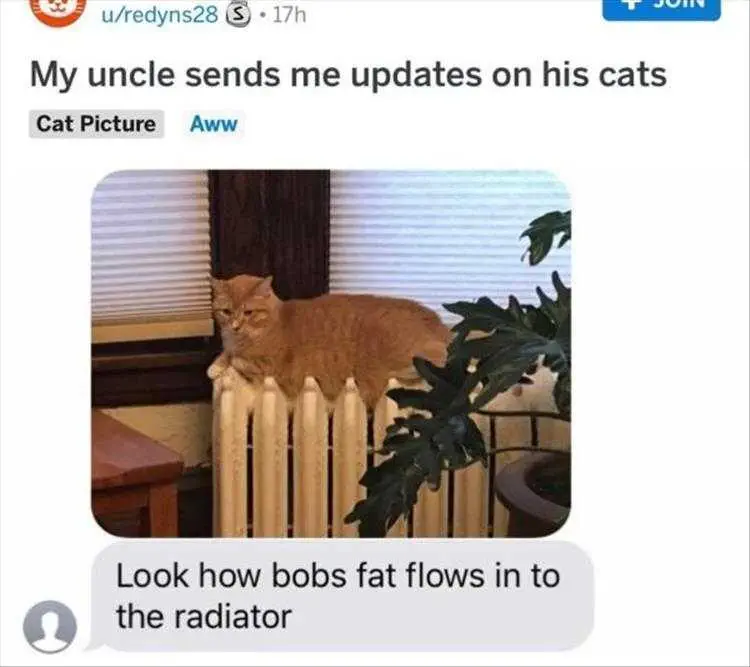 Like warm butter…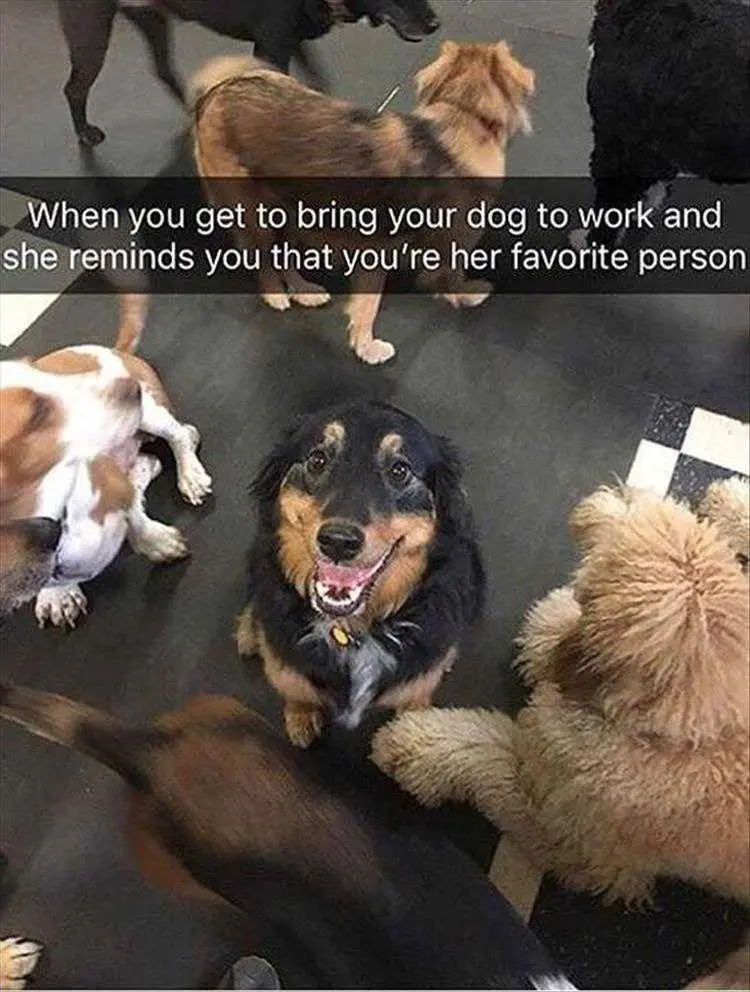 Only got eyes for you!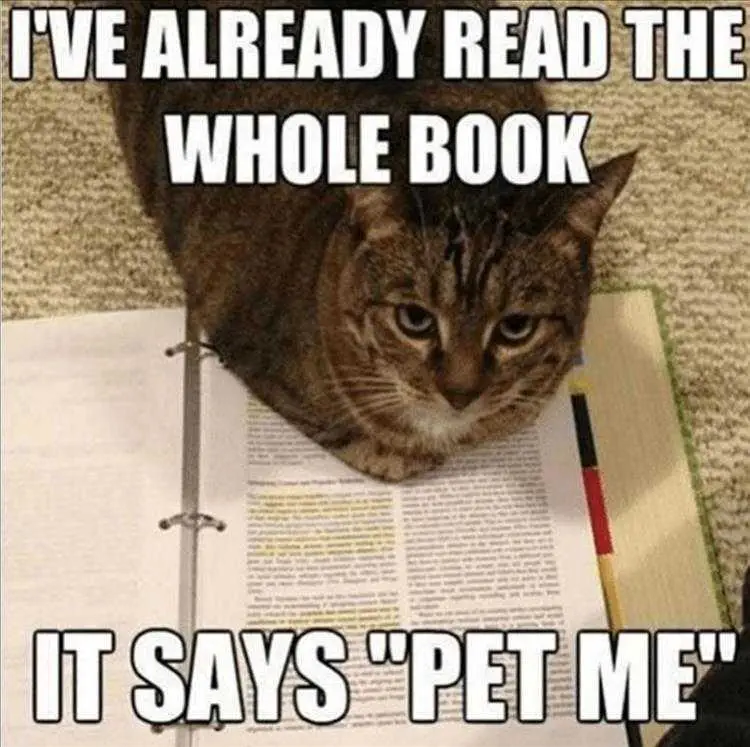 Summary…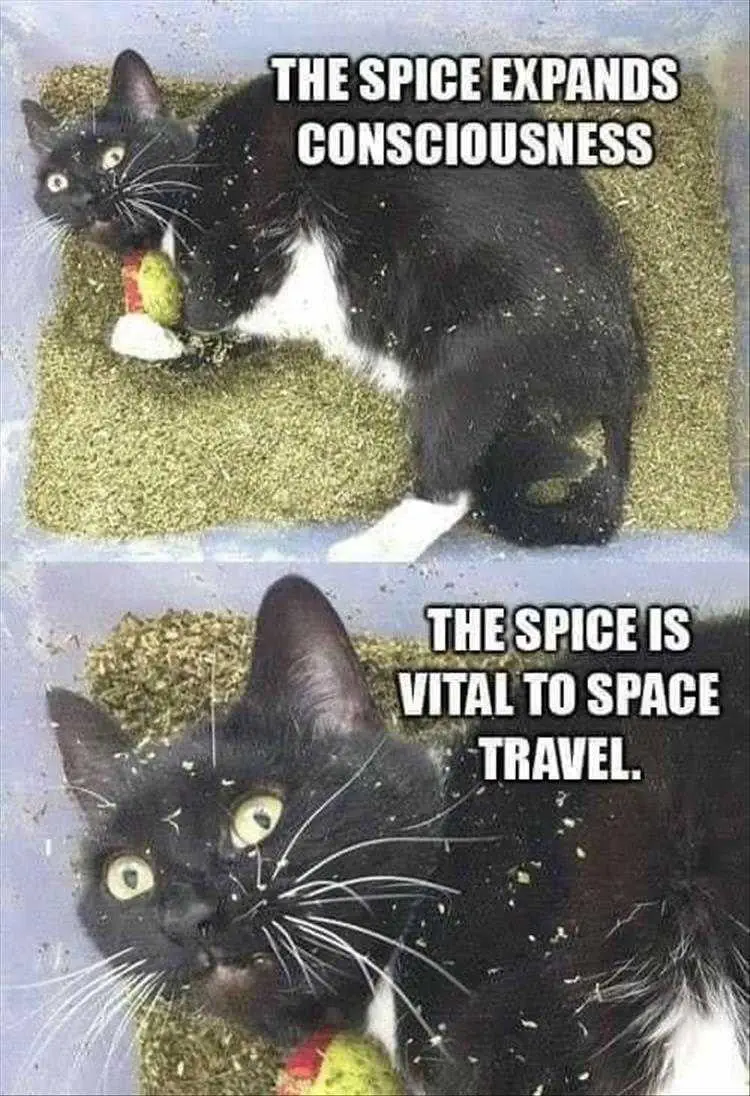 Catnip diaries… this is probably the best animals being funny images of the bunch!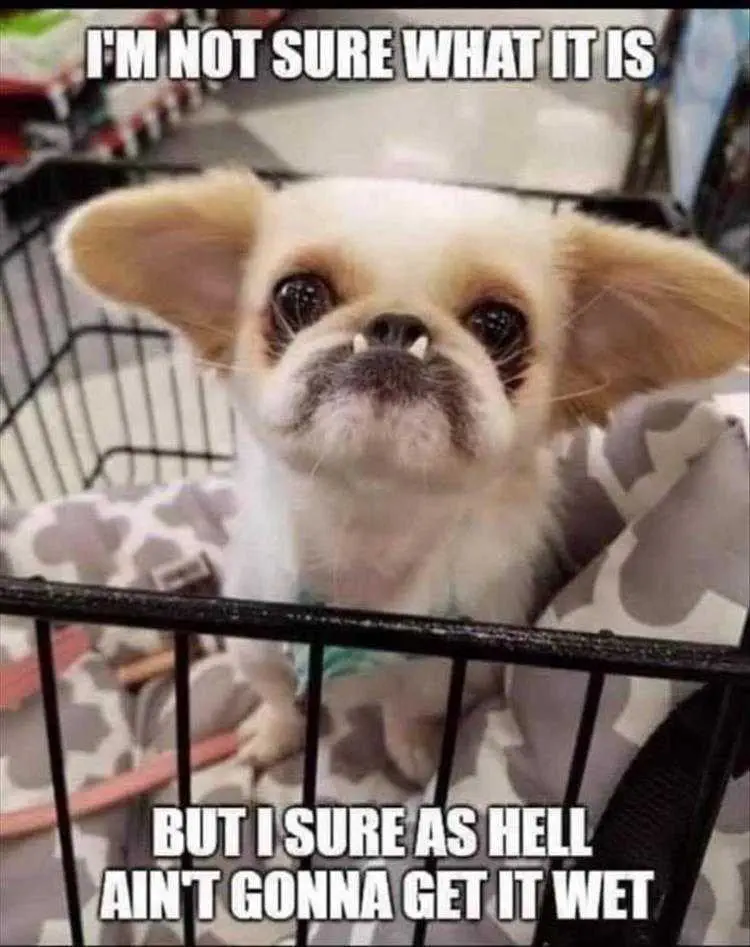 Great 80's movies throwback… Gremlins!!!!!
Karen's cat.
TFB Latest Posts
---
---