This article may contain affiliate links. If you make a purchase, we may make earn a commission at no cost to you.
Last Updated on
Tvan MK5 Camper Trailer 2017 Edition
The annoying part about camper trailers is that as soon as you have bought one, you eventually find out that there's something better in the market. It doesn't matter if the latter is brand new, or used; the features are drool worthy and pretty much intoxicating.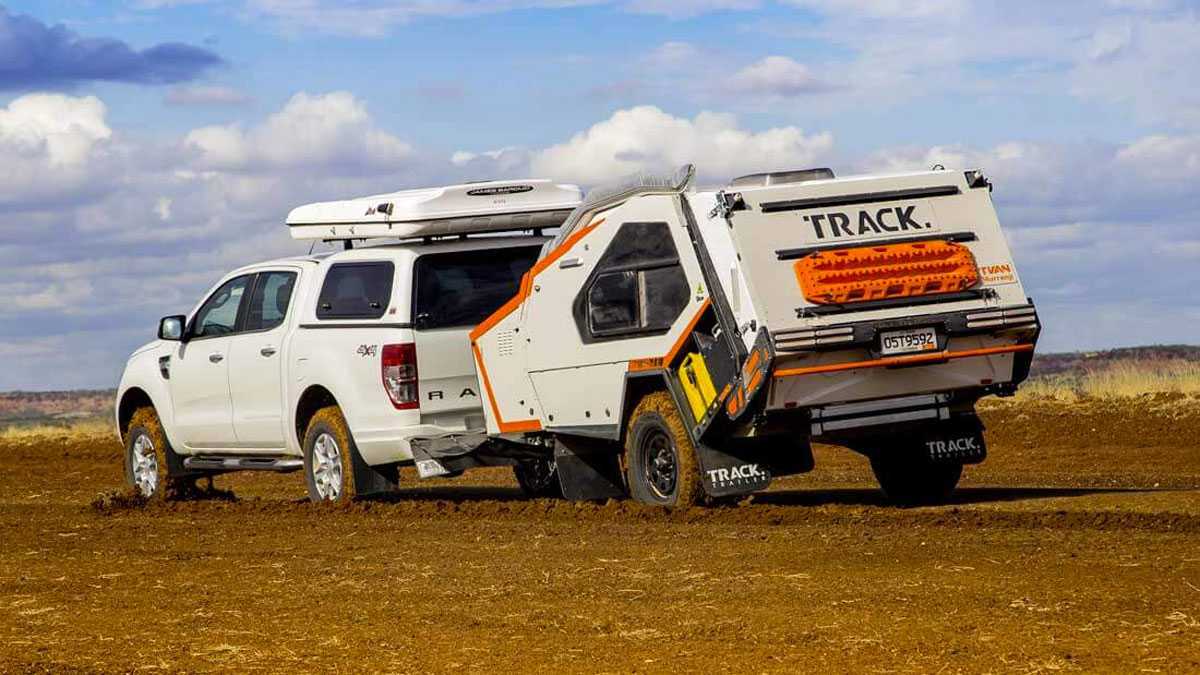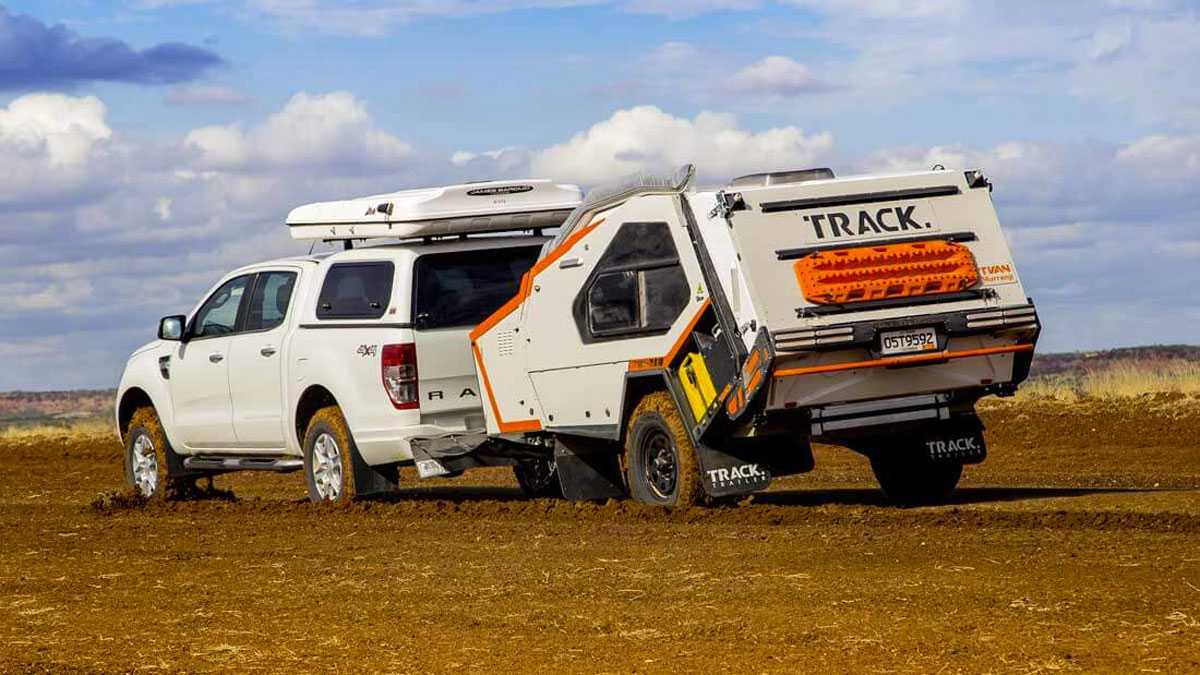 This is where Tvan MK5 Camper Trailer comes in; this bad boy couldn't be released at a better time. It is the latest 2017 edition which Tvan has to offer since the company's inception in 2000. Given the fact that they have released a truly next gen trailer camper is kind of what makes it so special.
The first time Tvan released their camper trailer, most of the early access users said that the trailers are nice but there's no way that the company would be able to sell any number of units. Well, it's way past 2000, and Tvan's still in the market. It shows how much they have expanded.
Some say that the MK 5 camper trailer is a legend on wheels that the Australian manufacturer has to offer. Don't get me wrong, their last model: MK4 was pretty good, but by releasing the latest edition, Tvan has raised the bar by several notches.
I have selected some of the finest details about Tvan MK5. They are worth bragging on your next meetup.
The MK5 boasts of galvanized chassis. Add to that with a spacious/ larger than life sleeping space on a queen sized mattress, reinforced roof and interior walls.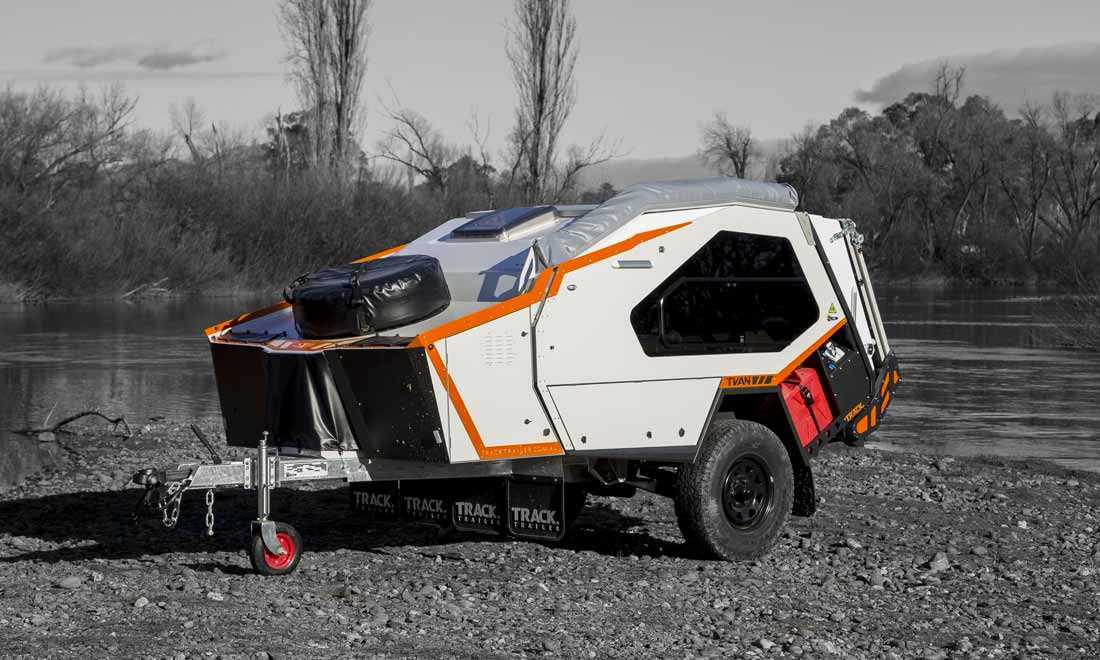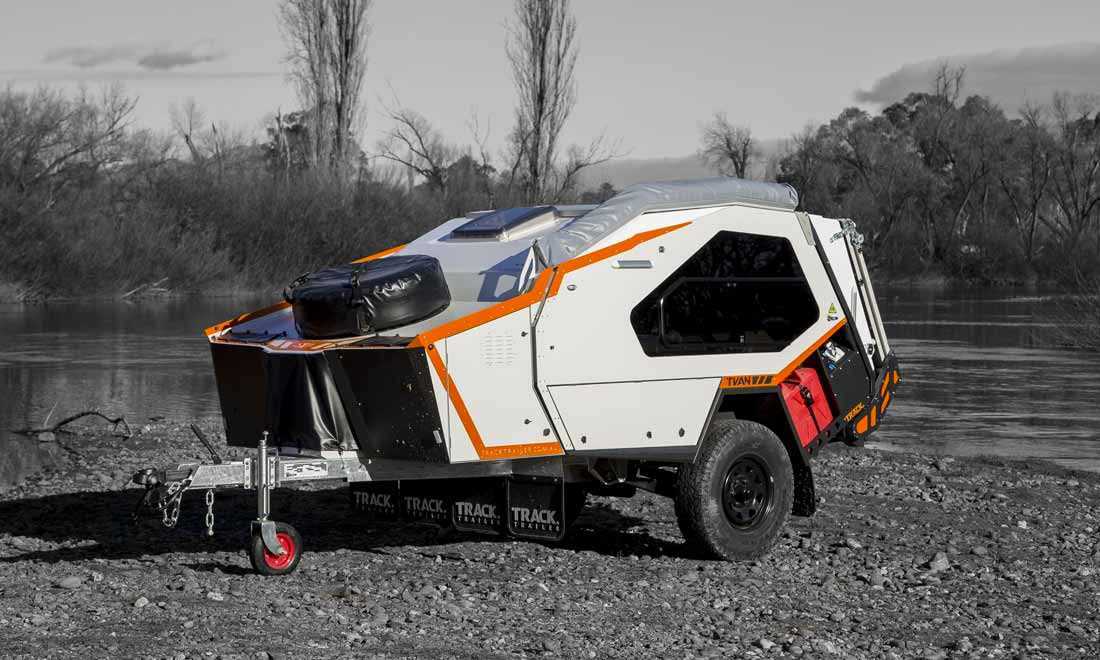 This time there will be no more flapping canvases. The latest edition of Tvan Camper comes with witty solution that pins the canvas to the hard floor. Therefore, in case of heavy a downpour, rains or occasional drafts, the "flapping" canvas cover will keep you dry despite of all the jerky movements.
Did I mention that the Tvan 2017 Camper trailer has a taller roof? From the outside the camper trailer body looks small, but once you actually measure its dimensions, you will notice that Tvan introduced more space within the confines of same layout.
Dedicated MC2 military grade shock and suspension system.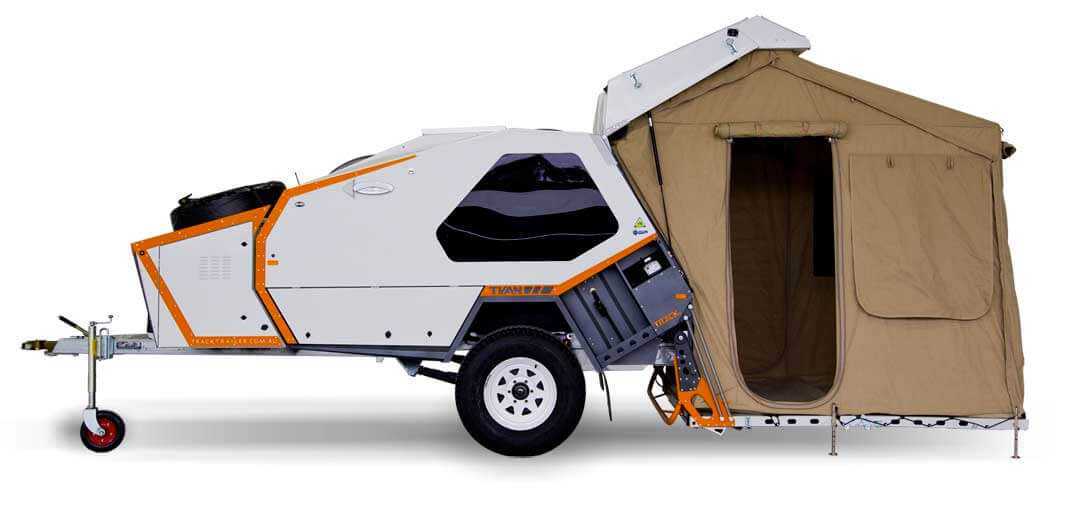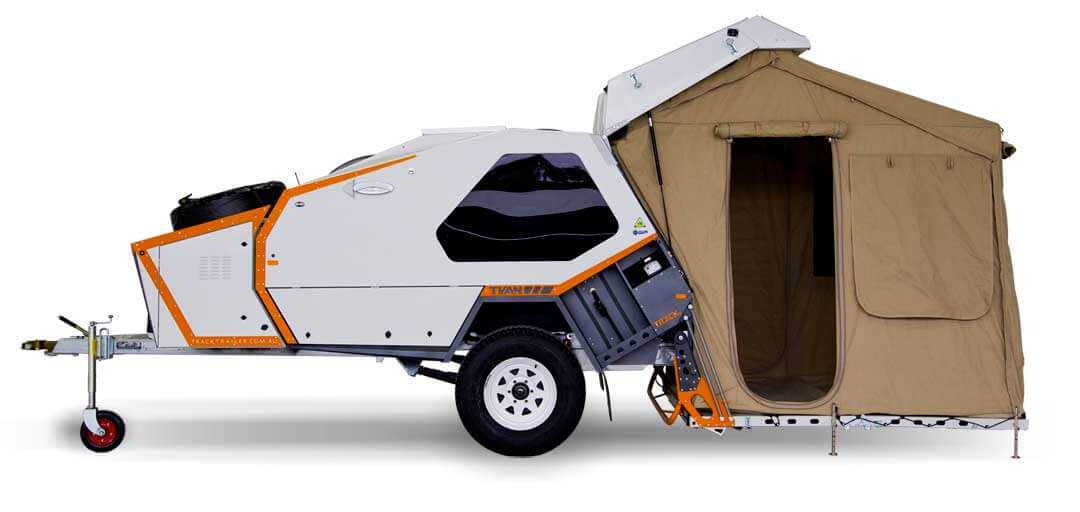 Dedicated hatch for skyward up deck location and additional space for a kitchen layout.
Support for additional solar panels on the roof. This means more power consumption options from the comfort of an affordable solar paneling add-on.
Over the last few years, Tvan has been reportedly known to survey the camper industry to help introduce sturdier and long lasting products. Besides, as each year passes by, explorers, adventurers and the typical outdoorsman is becoming more aware and smarter. Therefore, companies have to really introduce something genuine and worthwhile to help retain customers.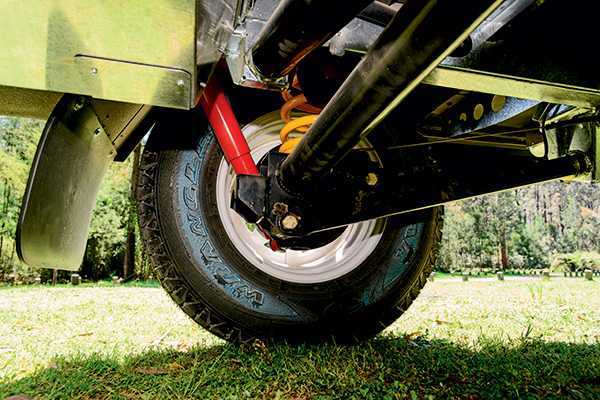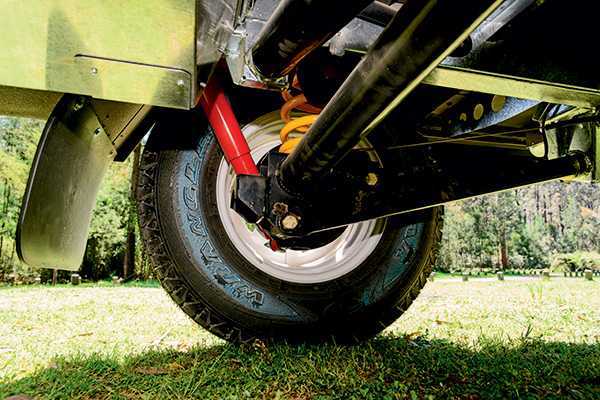 The MK5 is one of the best and top category incarnations that Tvan has worked on so far. In fact, customers who have already invested in this camper are more than happy after dragging it along thousands of miles through dirt and all kinds of uneven terrains. For more details about the Tvan trailer pricing, specifications or anything in particular, you can visit the company's official website anytime; anywhere.