Whiskey Bullets – Want
Chill your favorite beverage with cool-looking and cool-to-the touch Whiskey Bullets. They're a set of six stainless steel capsules shaped like a round of ammunition and made to chill your drink. For your next round, keep them in your freezer and pull a couple out to chill whiskey, scotch, gin, or any other spirit. The stainless steel bullets sink to the bottom of your drink and bring a mellow chill without the dilution or change in flavor that occurs with ice. The distinctive style of Whiskey Bullets makes them an ideal gift for the spirit-drinking firearm aficionado.
Get These HERE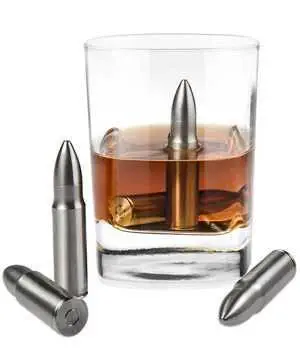 Get These HERE
Get These HERE
Features & Specs
Includes 6 bullets and a drawstring storage bag
Material: stainless steel
Non-porous, odorless, and tasteless
Hand wash only
Approx. dimensions: 2 1/2" length x 1/2" diameter (6.35 cm length x 1.27 cm)
Weight per bullet: 0.9 oz. (25g)
Made in the USA
With a quality spirit, the distillers work tirelessly to form a distinct flavor profile that can get diluted with the addition of ice (which will melt). If you prefer chilled whiskey without added water, Whiskey Bullets are just the thing. Plus, they look like frickin' bullets!
Get These HERE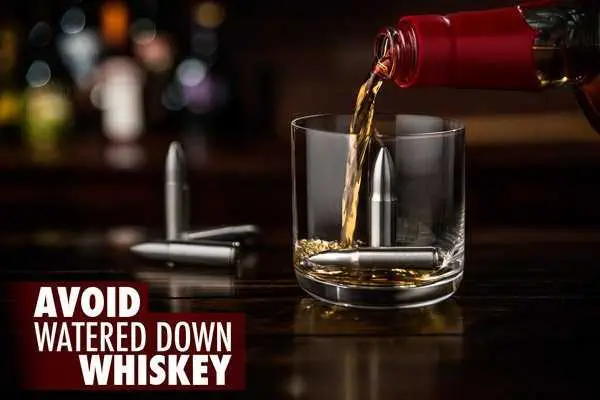 Some people are notoriously difficult to shop for. For the sort of fellow that already has everything, you're going to want to look for something pretty unique. And if they have distinguished tastes, a fun novelty gift (while still awesome) might not suit them. With six beautifully crafted stainless steel bullets and a drawstring pouch, Whiskey Bullets hit the bullseye.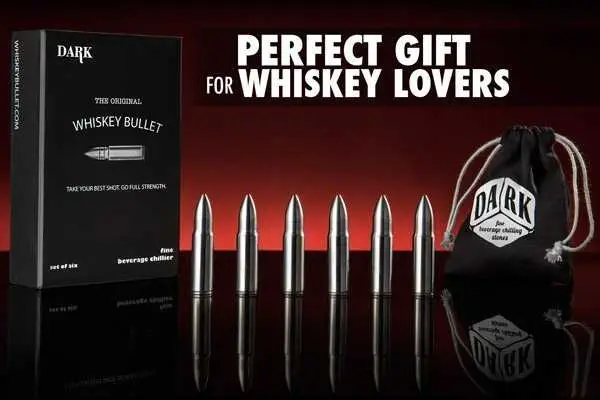 Get These HERE
TFB Latest Posts
---
---