19 Funny Quotes About Life for Those Uber Stressing Days
Remember stress balls? These rubber and fabric spheres with just the right consistency for you to sink your finger nails into were a staple on every desk. Unfortunately, stress these days seem to be jumping to the next level. Just about the only thing people can take comfort in is that we're all in this together. So check out all these quotes about life stressing people out that's been making the rounds on the internet. Scroll through to find one that speaks to you!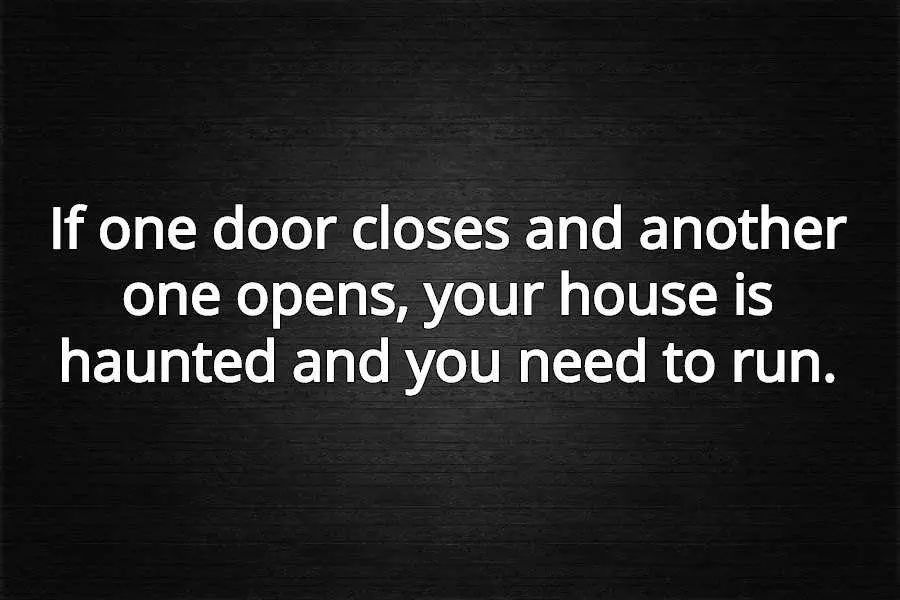 Seriously.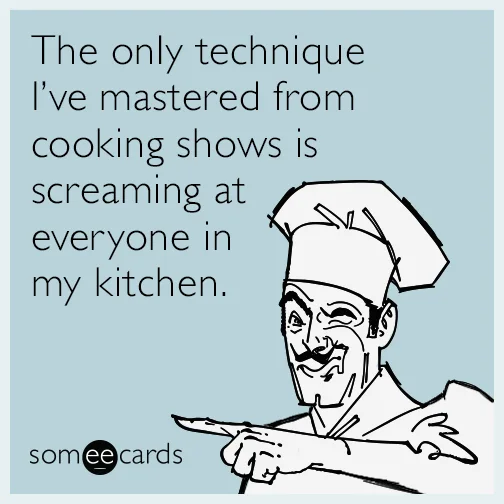 It's a common technique.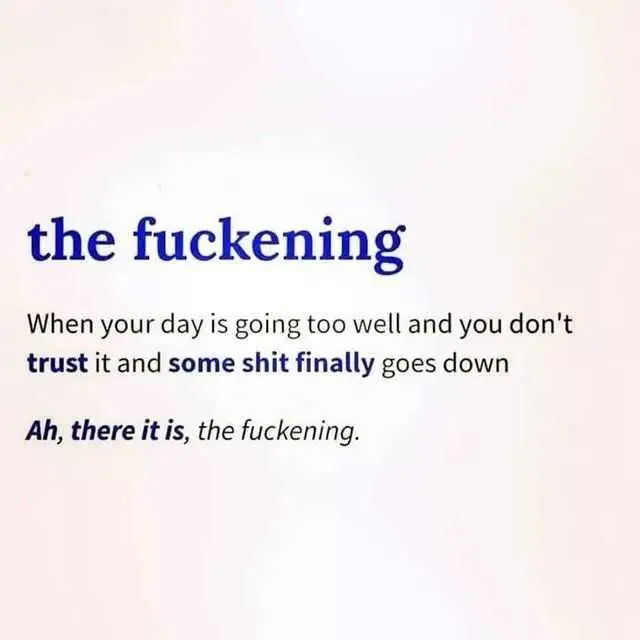 That weird feeling that keeps coming.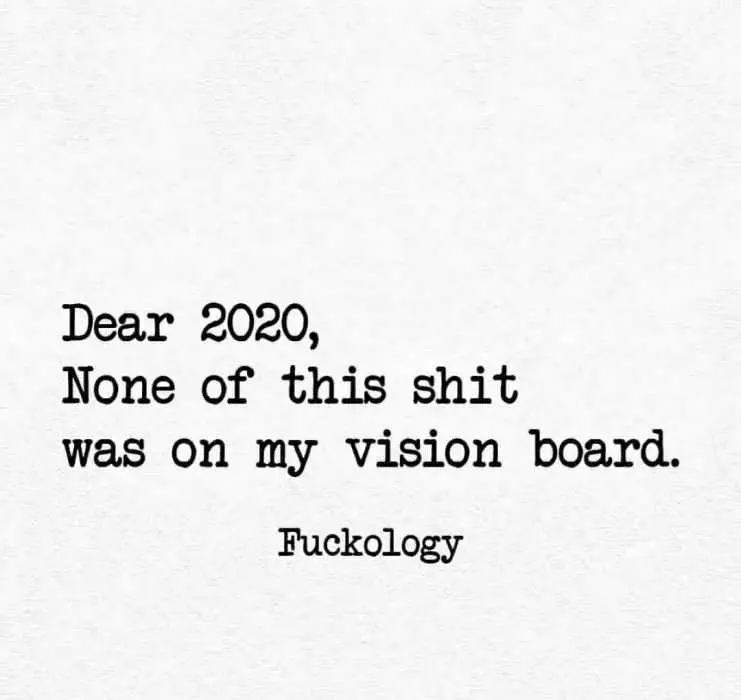 NONE OF IT.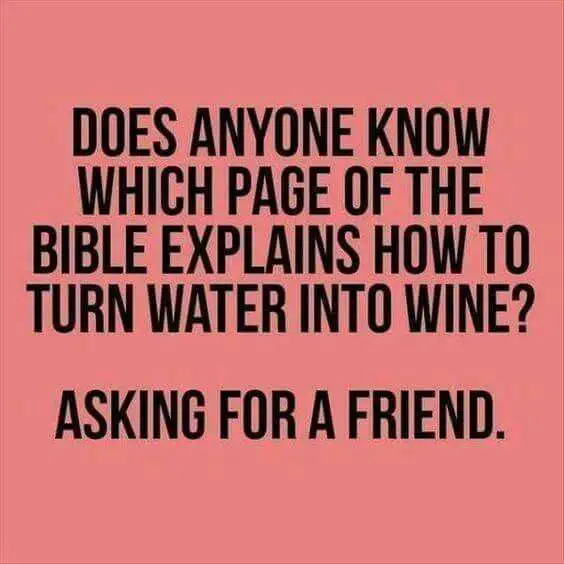 It's got to be in there.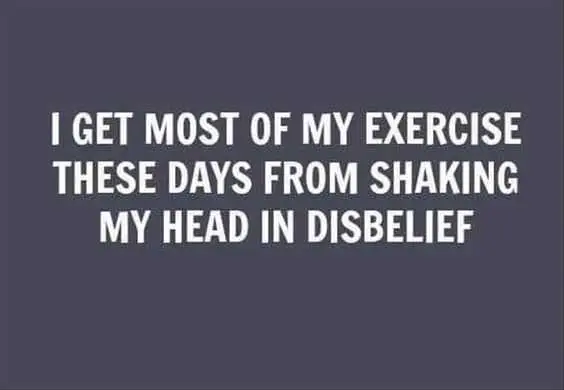 So much.
Let's not complain anymore.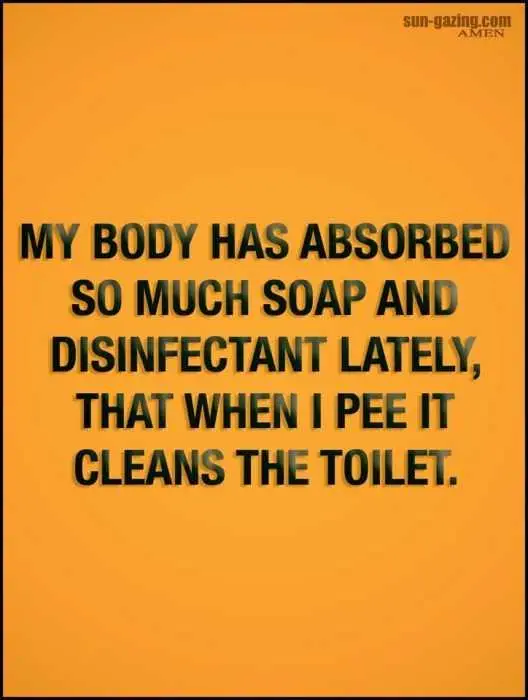 And I haven't even
chugged the Lysol
!?
They will congregate.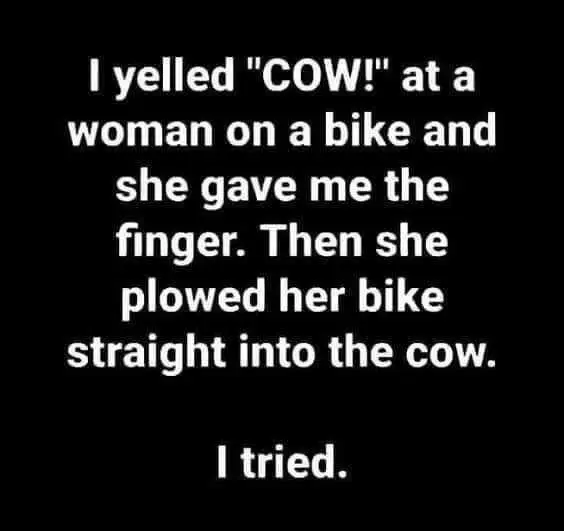 Maybe next time "Look out, cow!"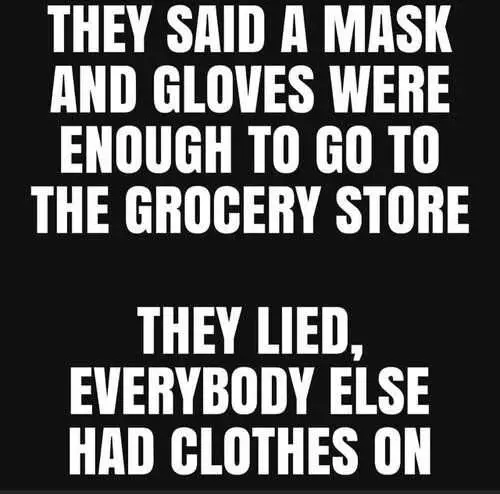 May have mistook that phrasing.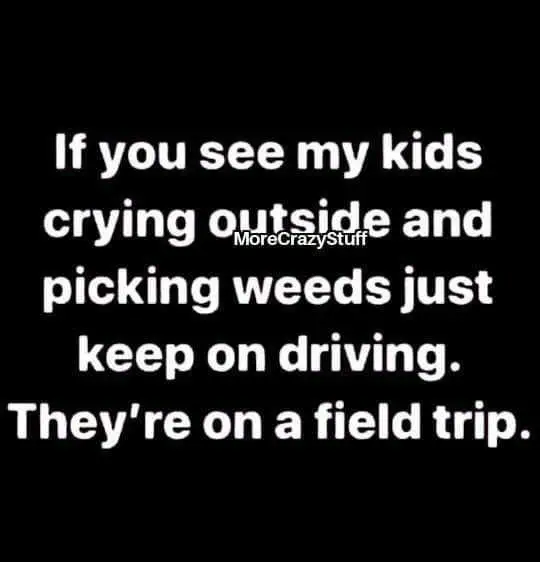 Ah, we get it.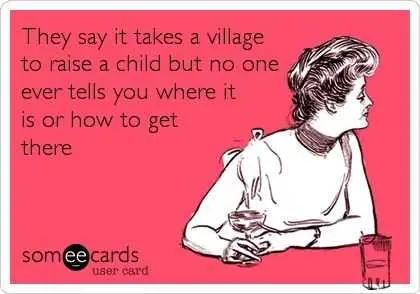 Directions?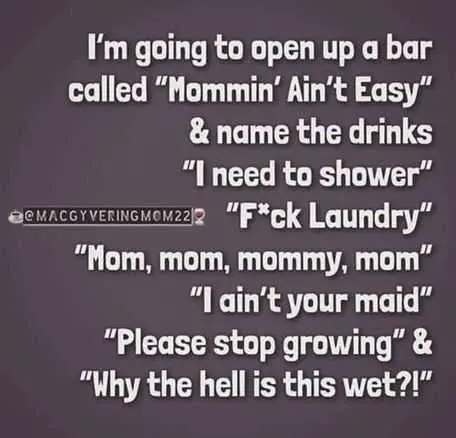 Do it.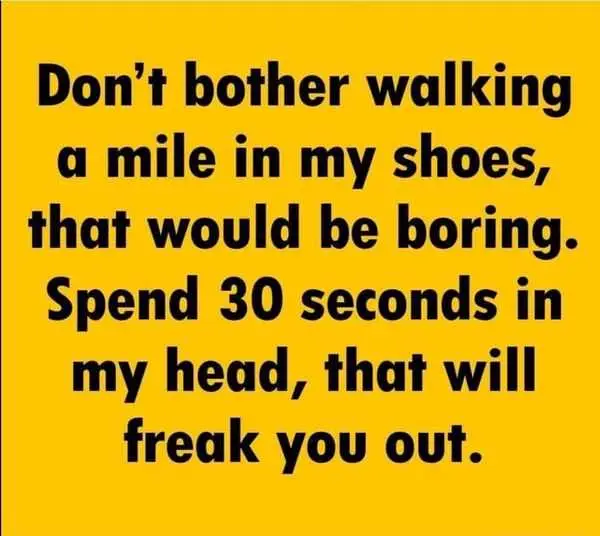 Scary.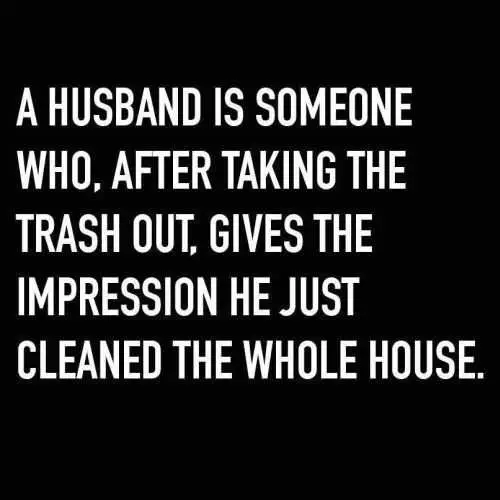 The whole house!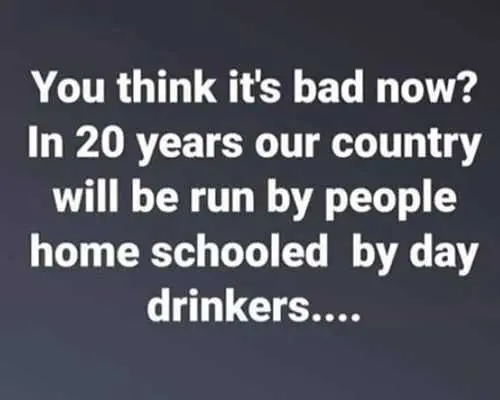 Oh no.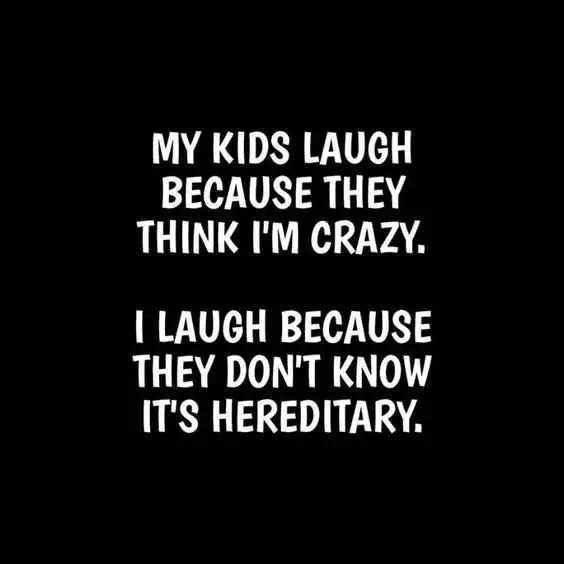 They'll find out.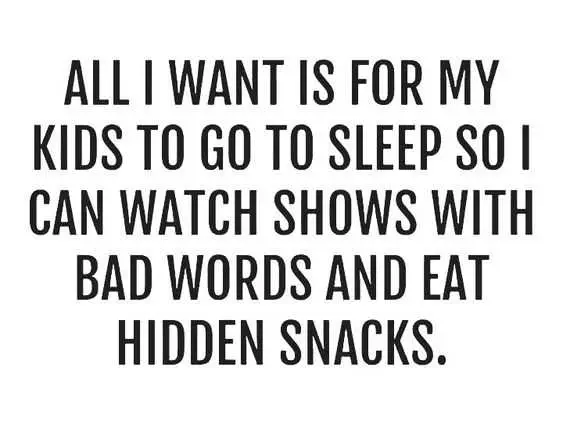 Is that too much to ask?
TFB Latest Posts
---
---