This article may contain affiliate links. If you make a purchase, we may make earn a commission at no cost to you.
20 Funny Animal Pictures Because They're Too Dang Cute
Purrmission granted.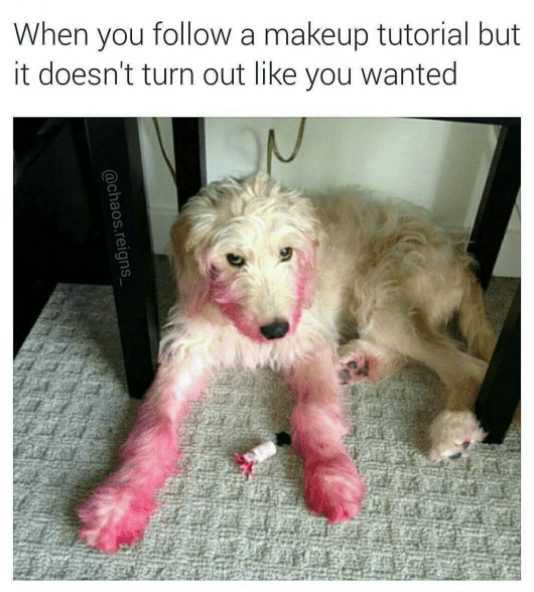 Something went awry.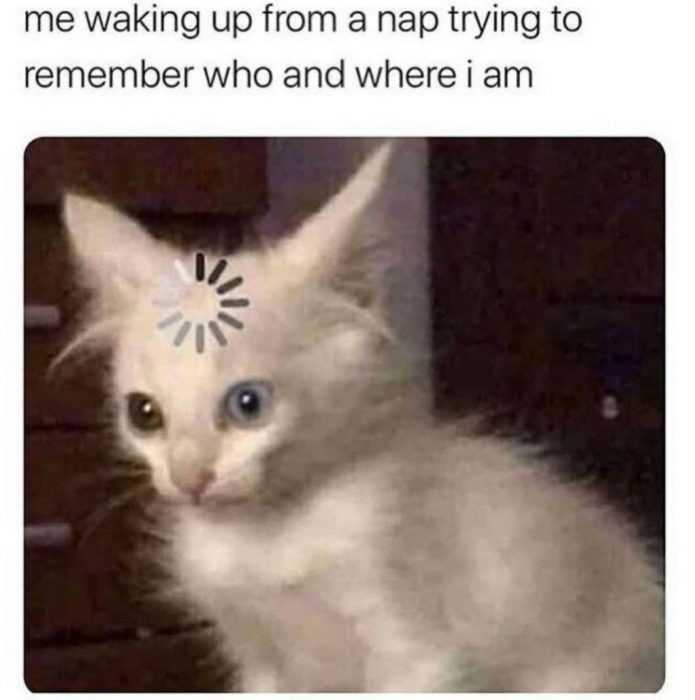 Who….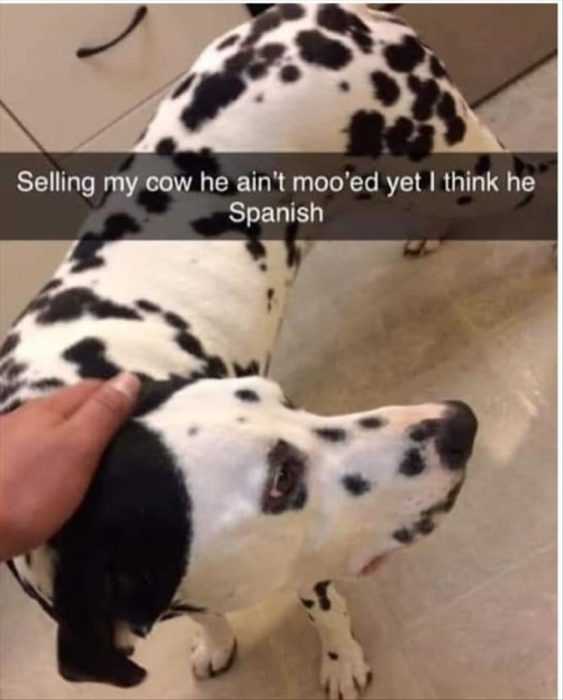 Hmm.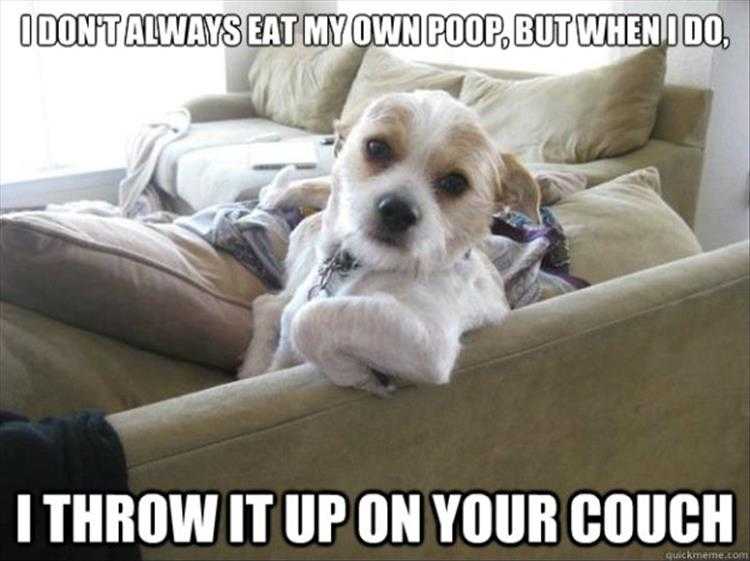 Always.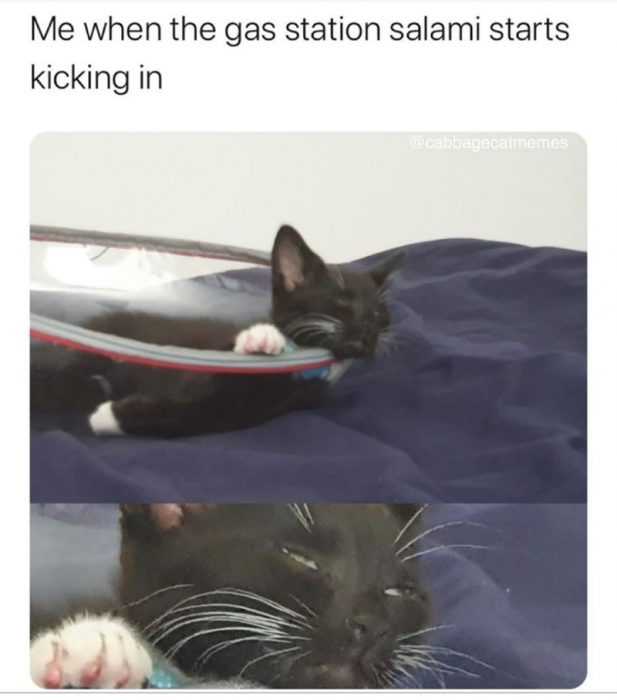 Oh. OH NOOOO.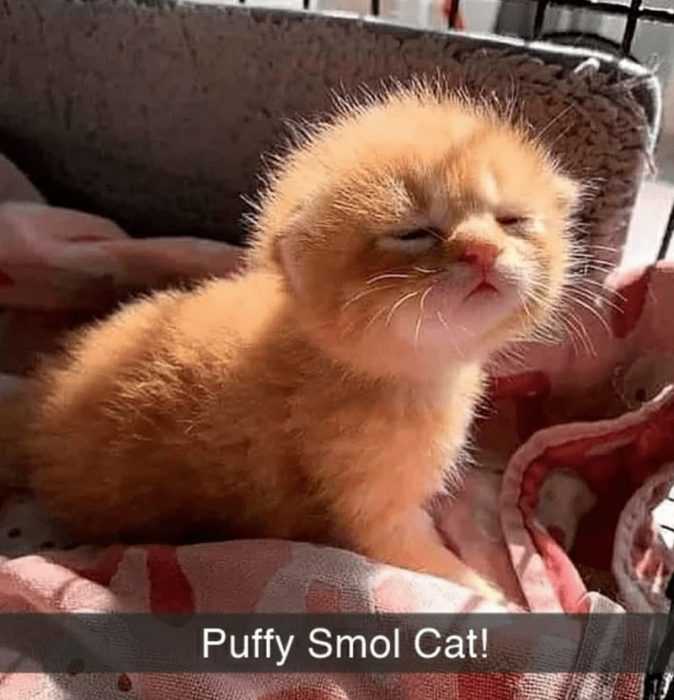 Very smol.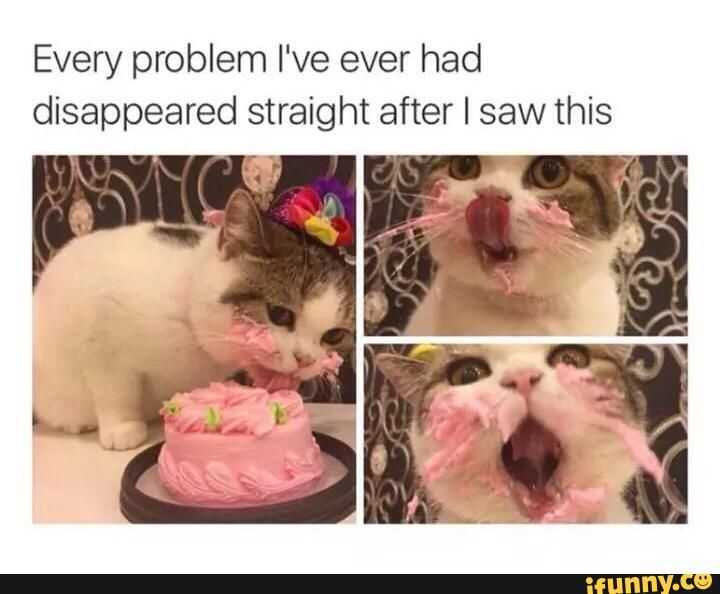 The happiest cat in the world.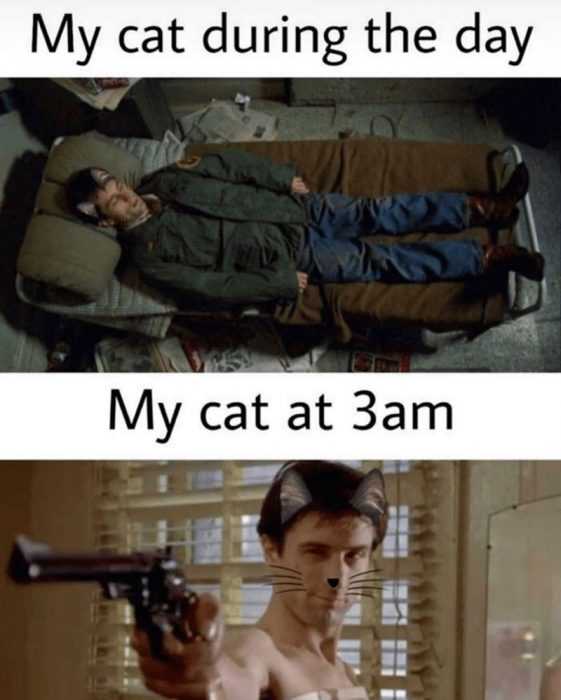 Just getting into danger.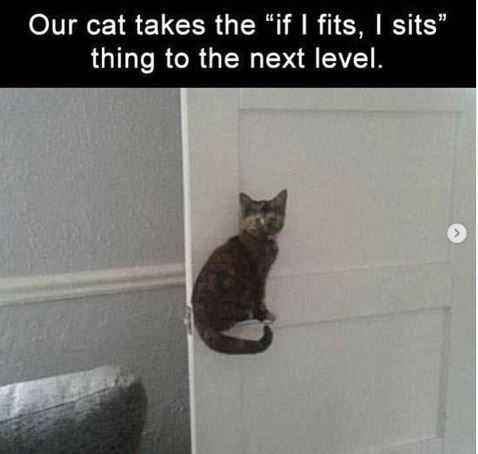 Typical tortie.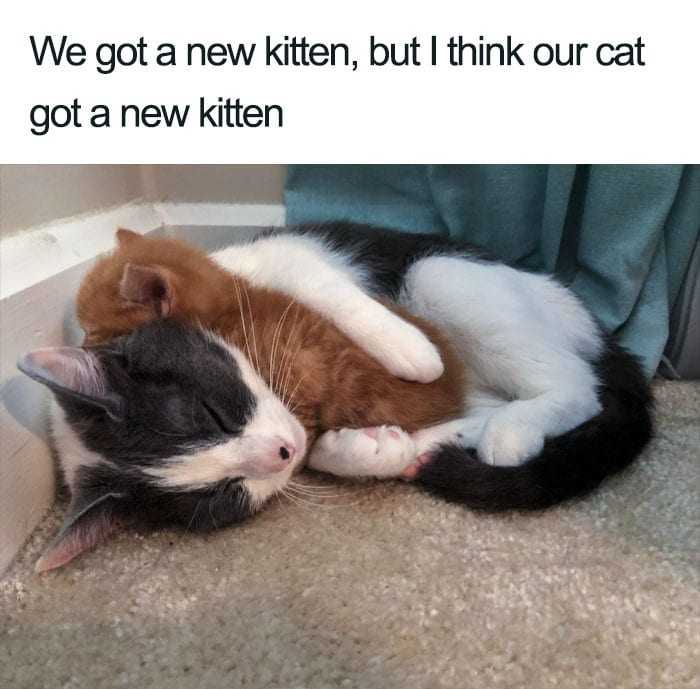 Clearly.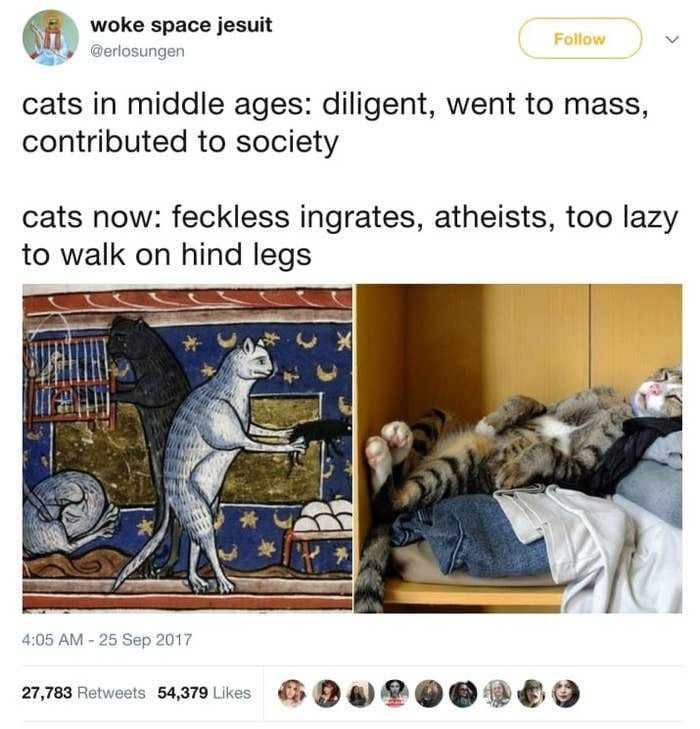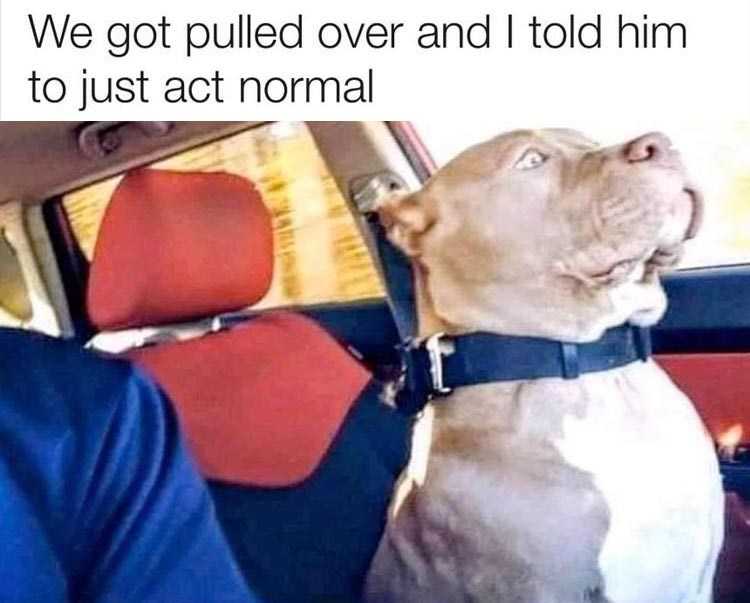 Be cool.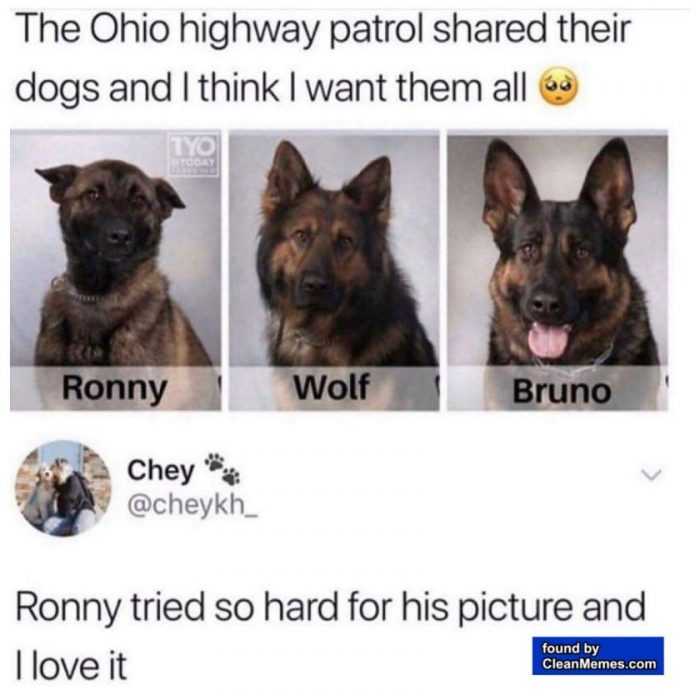 Ronny didn't really get it, but he's still cute.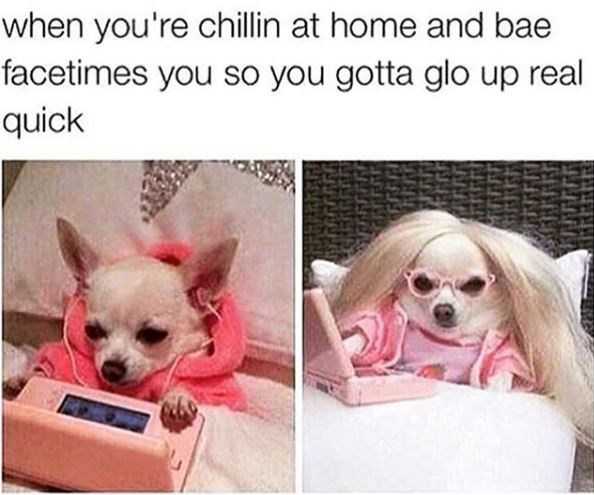 Going to look amazing.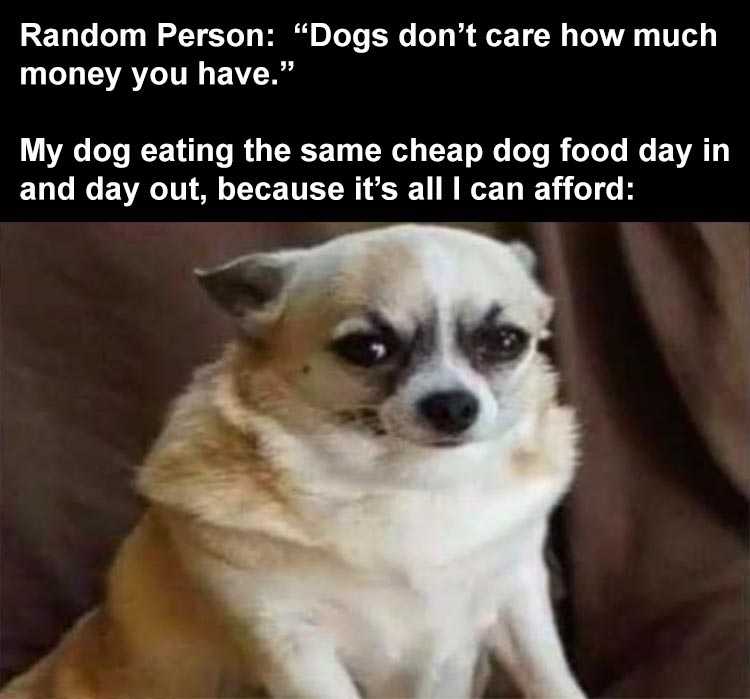 Don't like!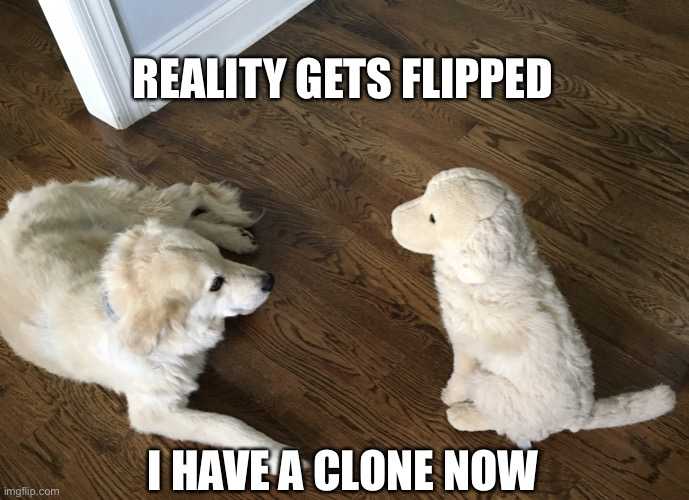 What is this universe?