20 Funny Life Memes and Quotes to Start Your Day Right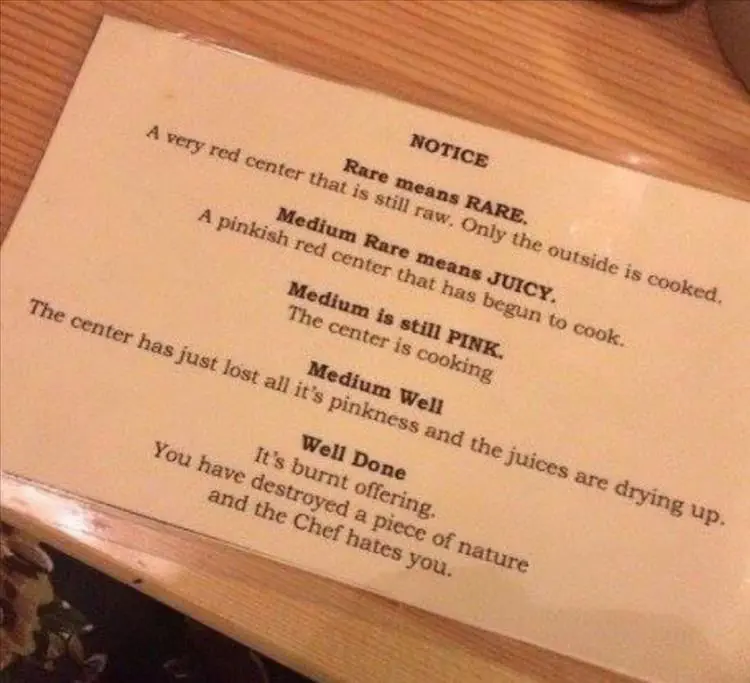 Steak restaurant Terms and Conditions…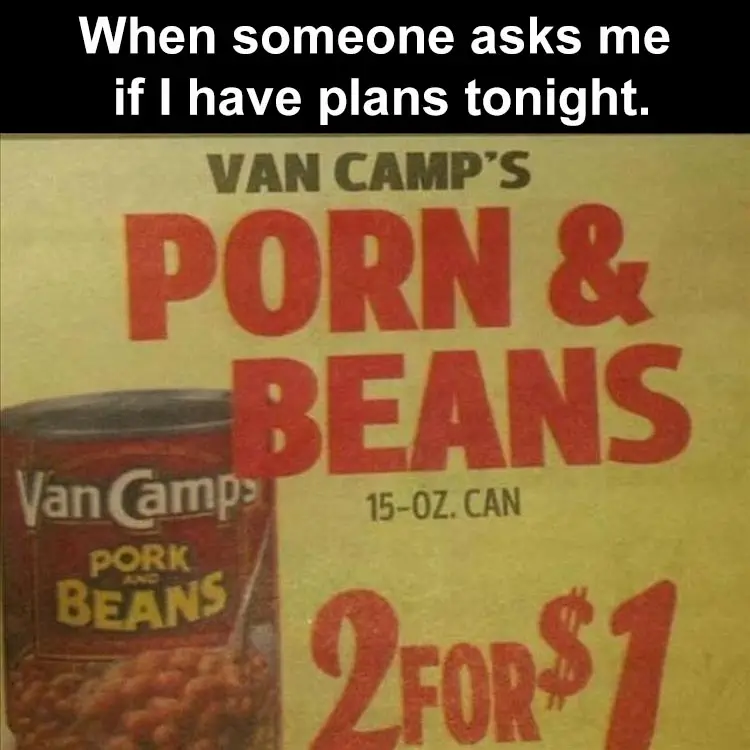 Yep, sexy time….
Sorry, so close but so far…
Haven't we all done that?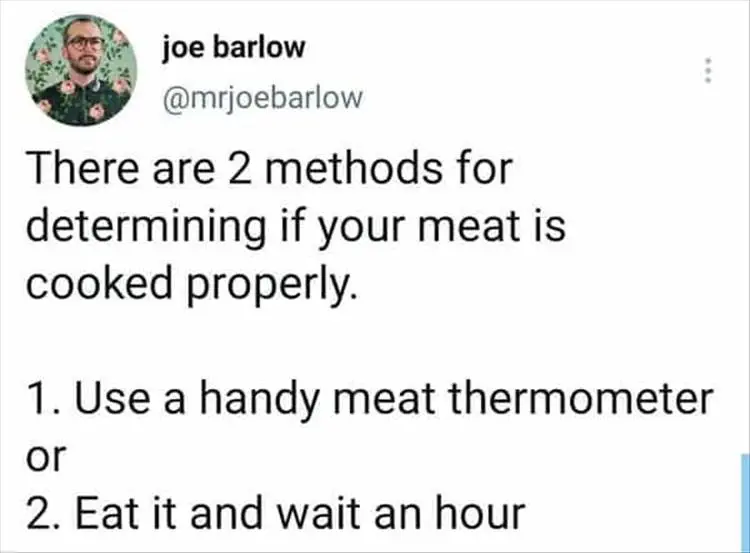 I am a happy go lucky number 2 kinda guy!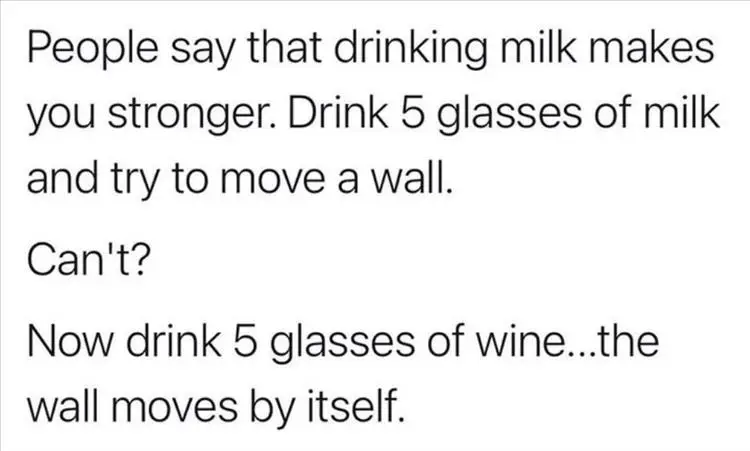 Wine is just grape milk….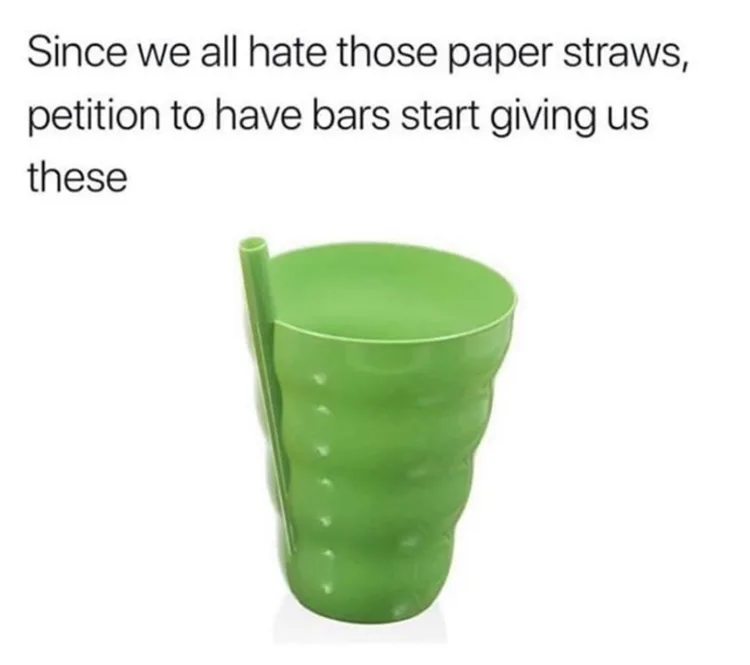 Pure genius. And get your very own here!
That's unholy….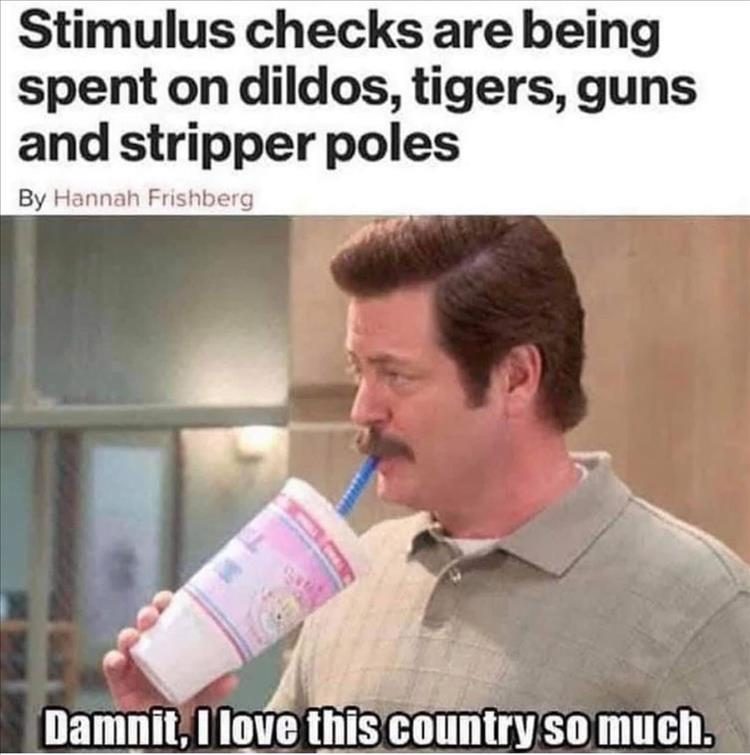 You can tell it's a developed country when….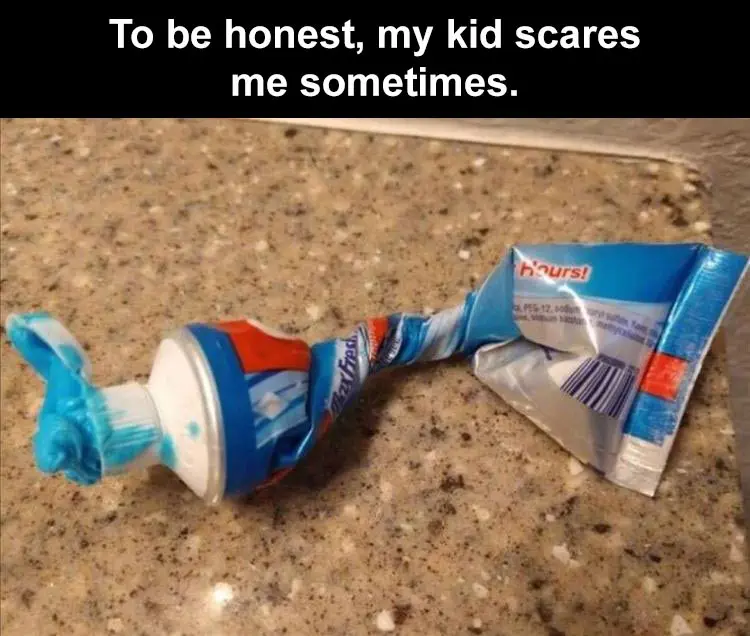 Pent up frustration anyone?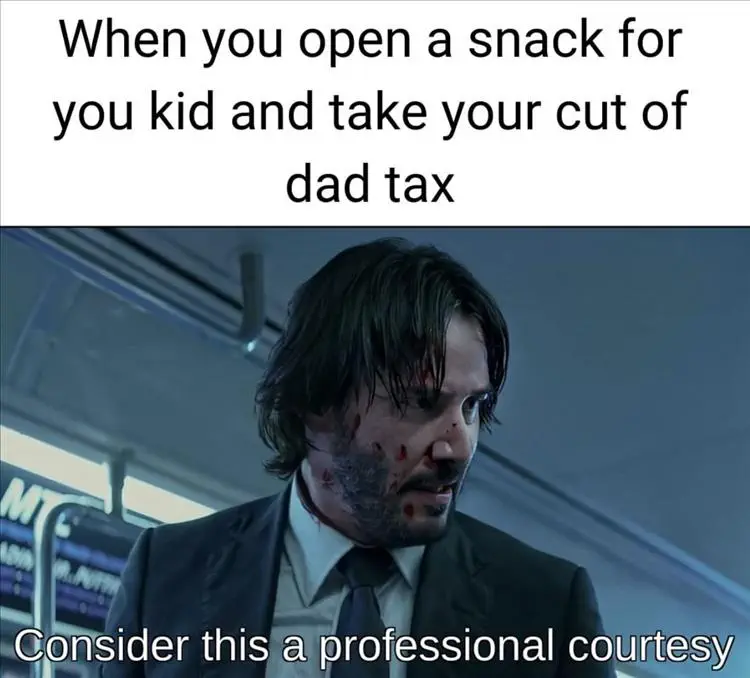 Darn right!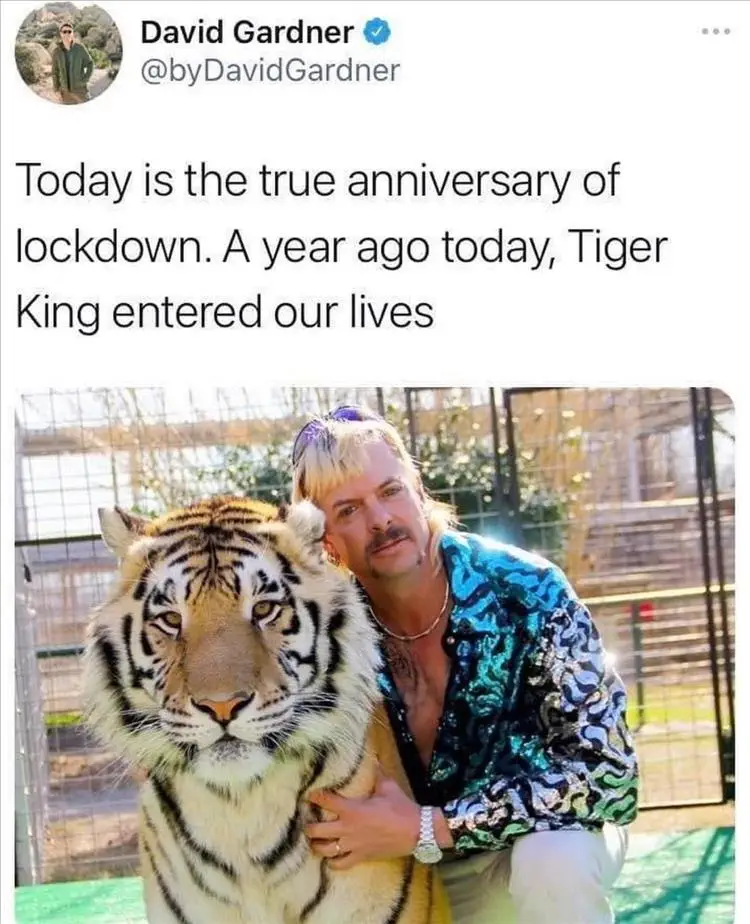 Oh how you've changed things Tiger King!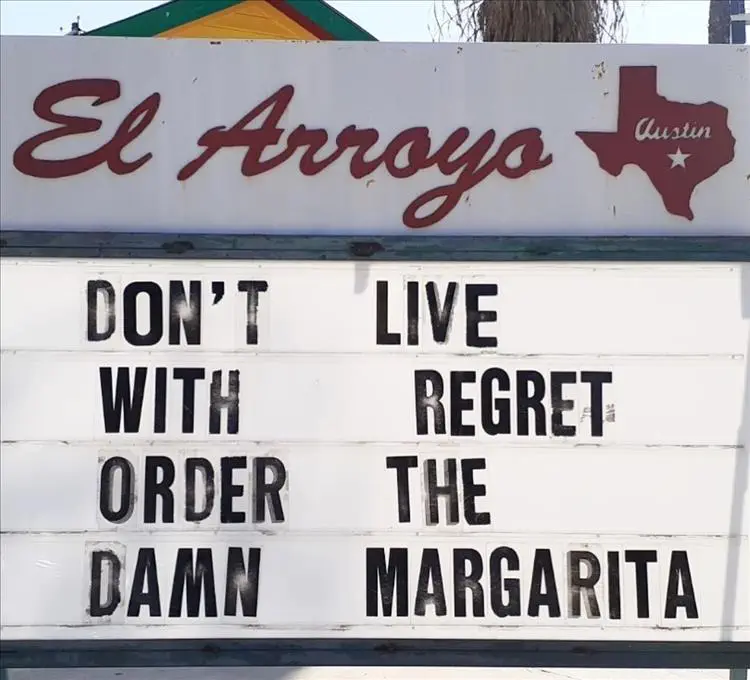 Bring it on!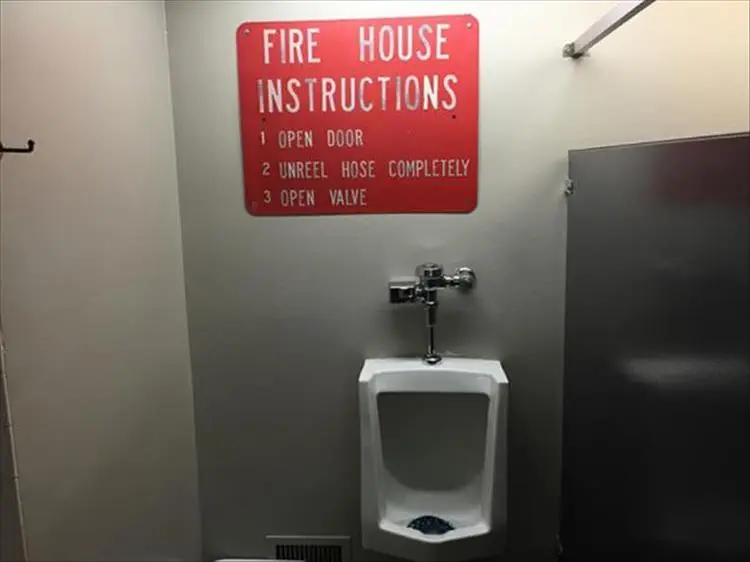 Cos some people need instructions…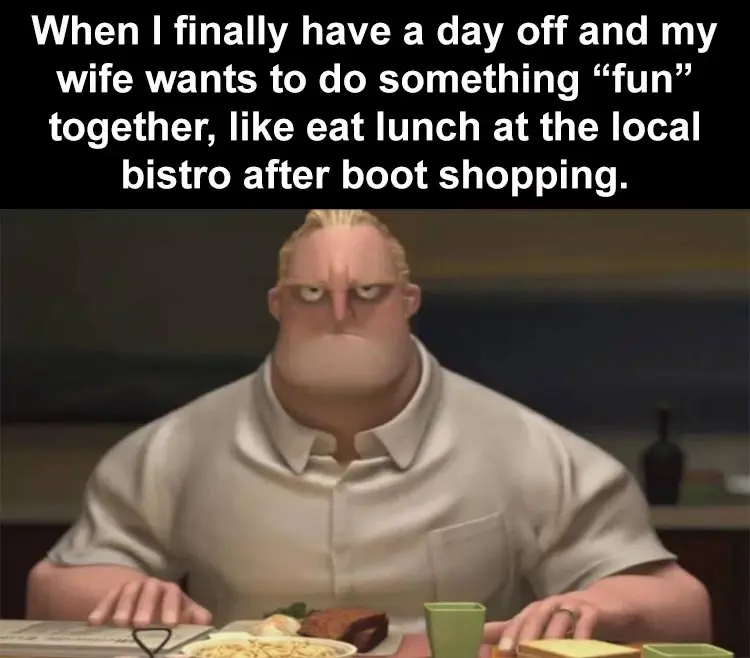 Can't wait!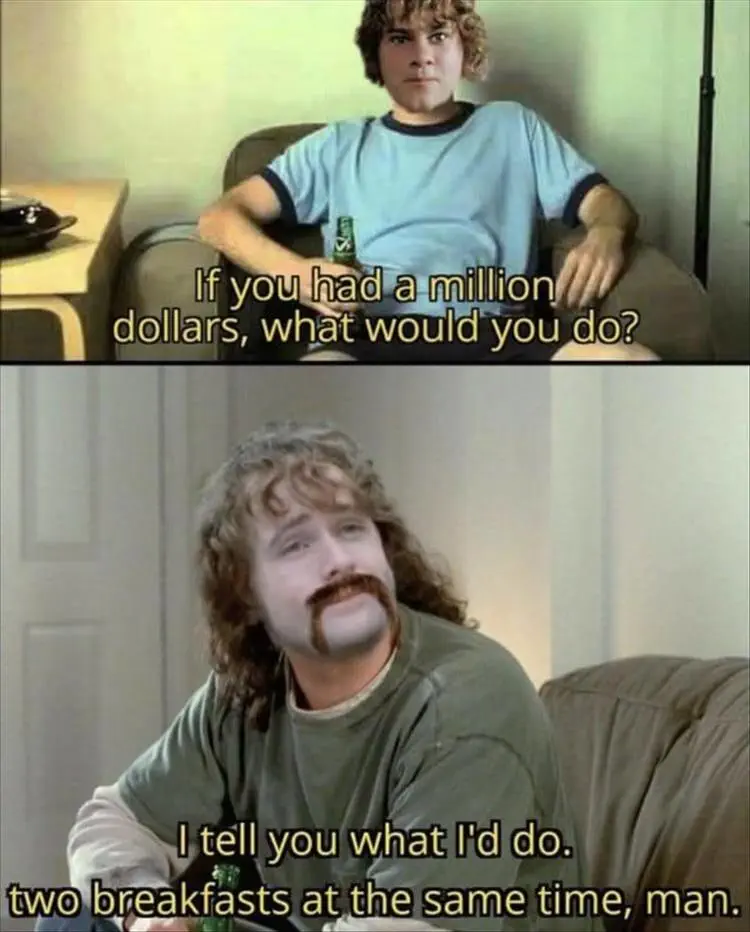 No! You can't do that! No!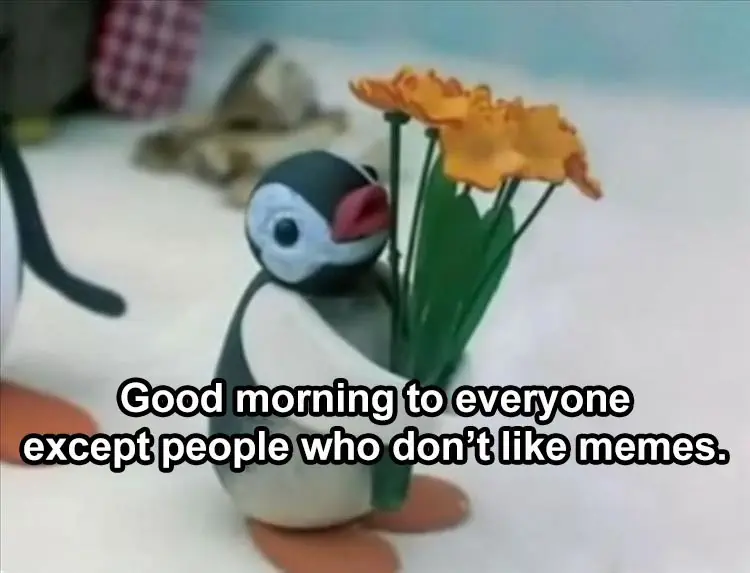 Please forward to "that" friend!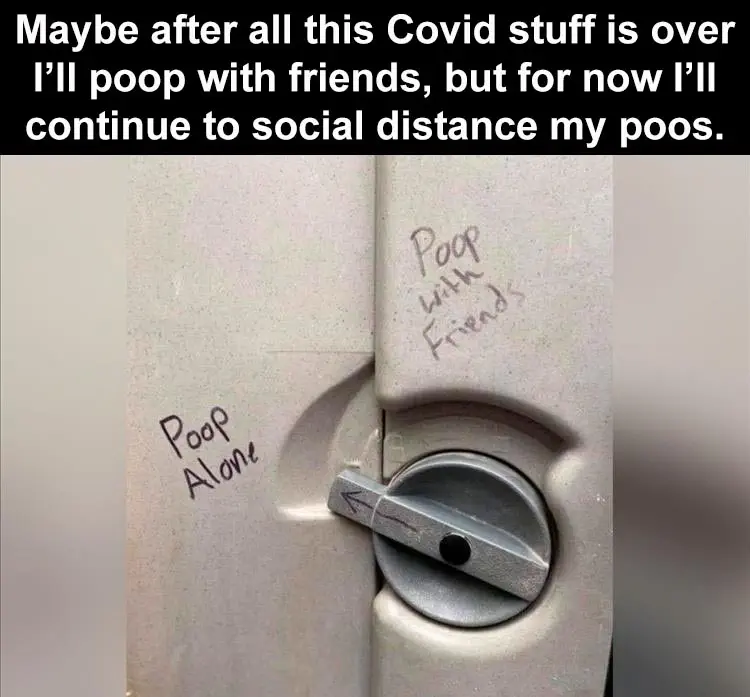 It's good to have options!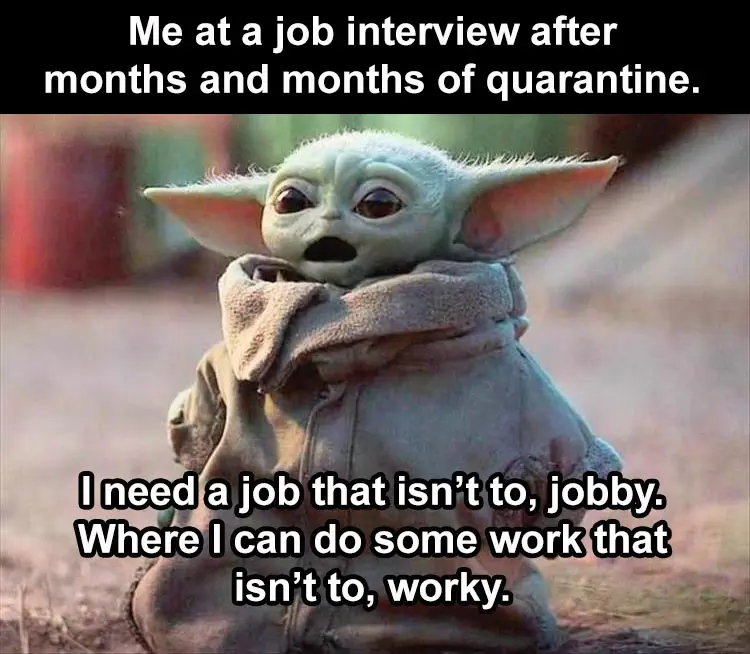 How about I just stay at home and you just pay me?!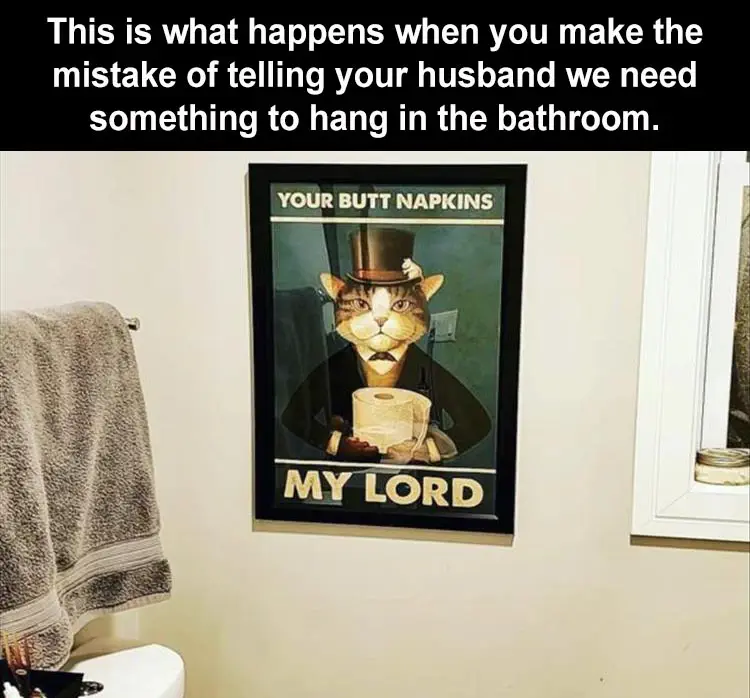 Bathroom art never ceases to amaze!
TFB Latest Posts
---
---