20 Hilarious Work From Home Memes We Can All Relate To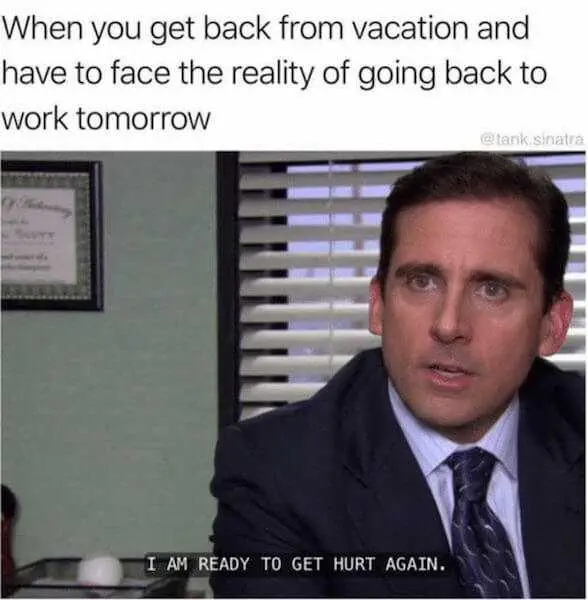 2021 is still work from home.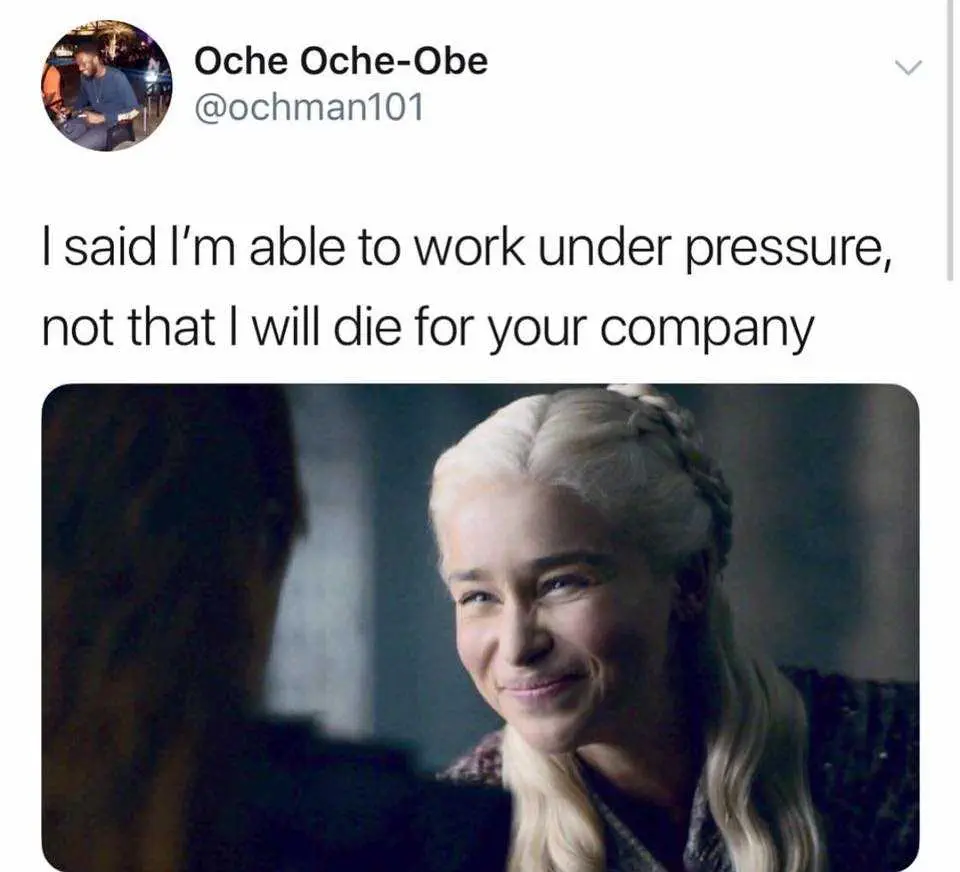 For those who couldn't work from home.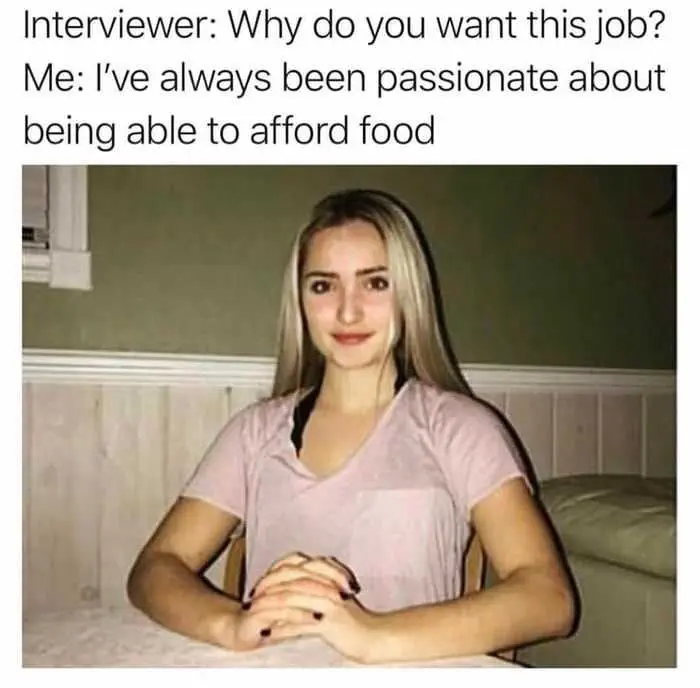 Gotta eat.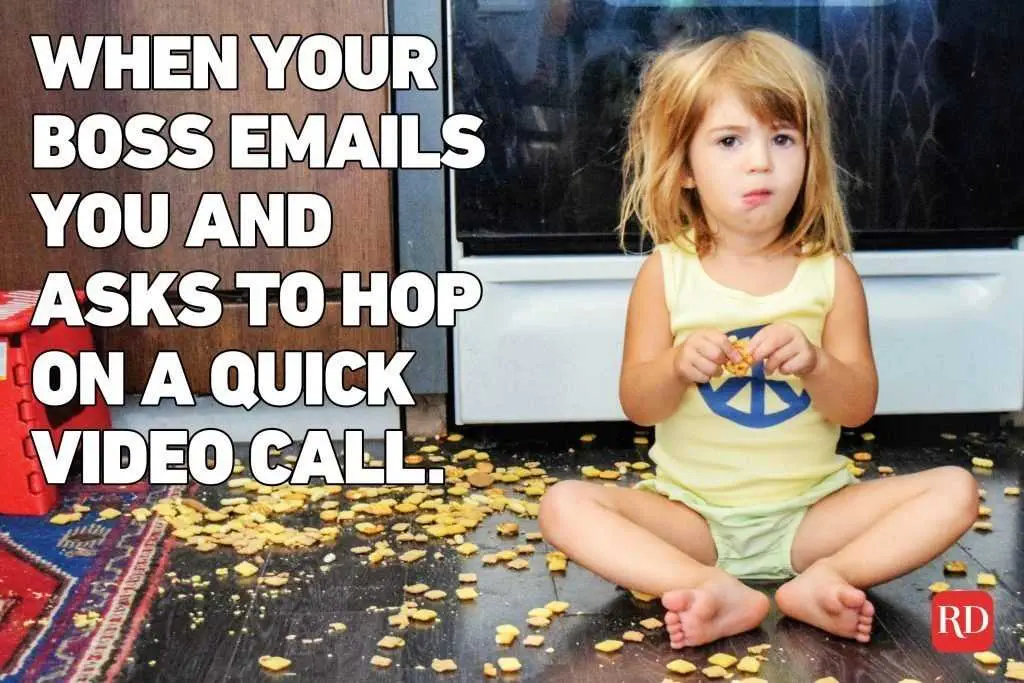 It's never a "quick" chat.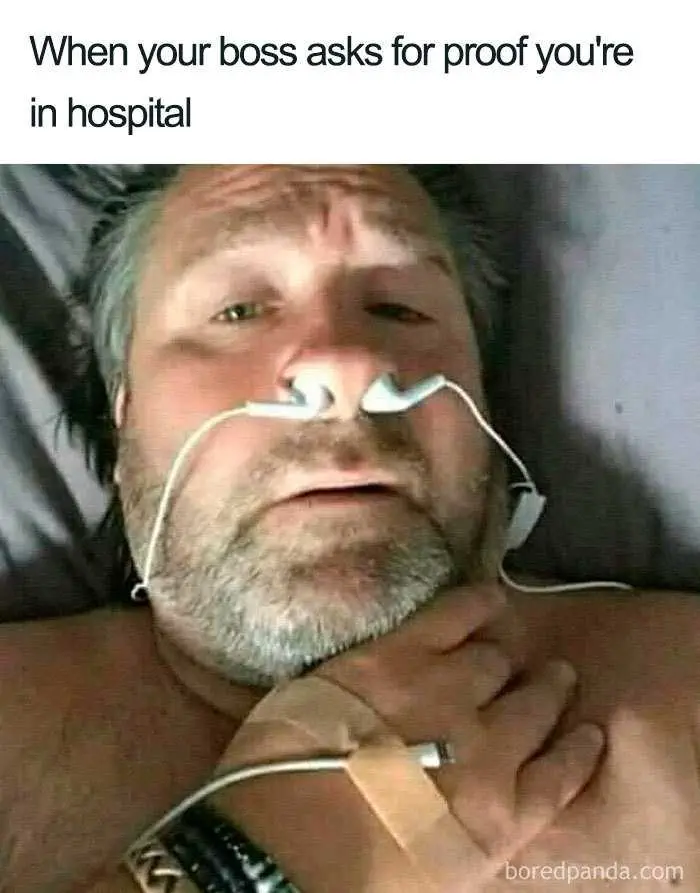 LOL… in more than one ways.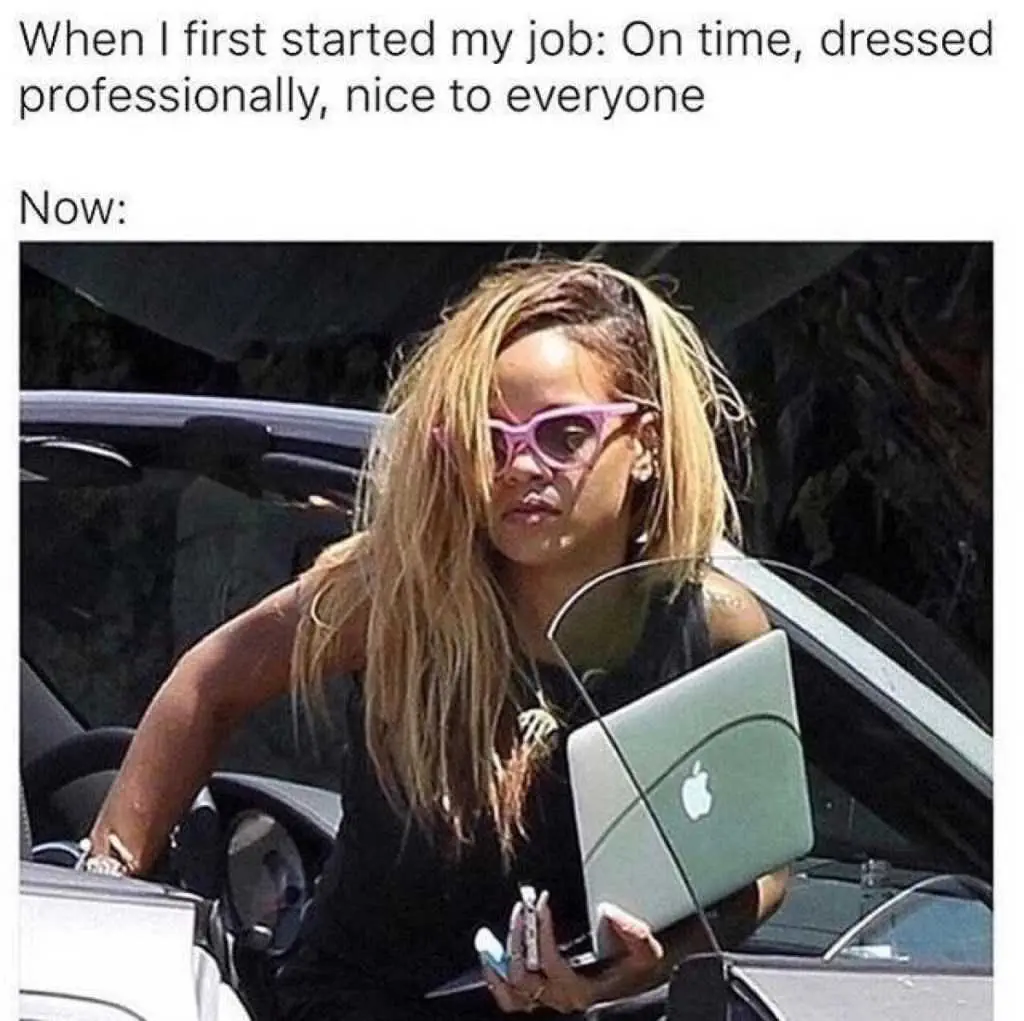 Some days not even wearing PANTS!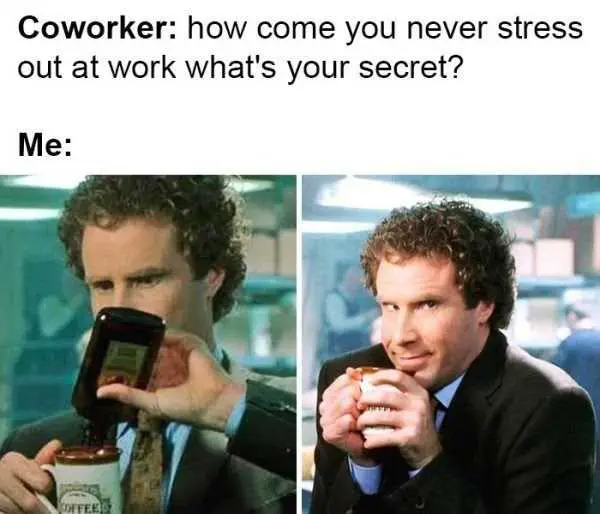 When you work from home and you don't even have to hide it.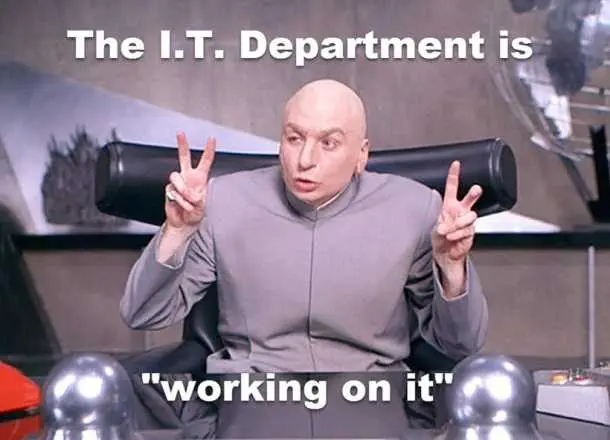 Someone had to say it.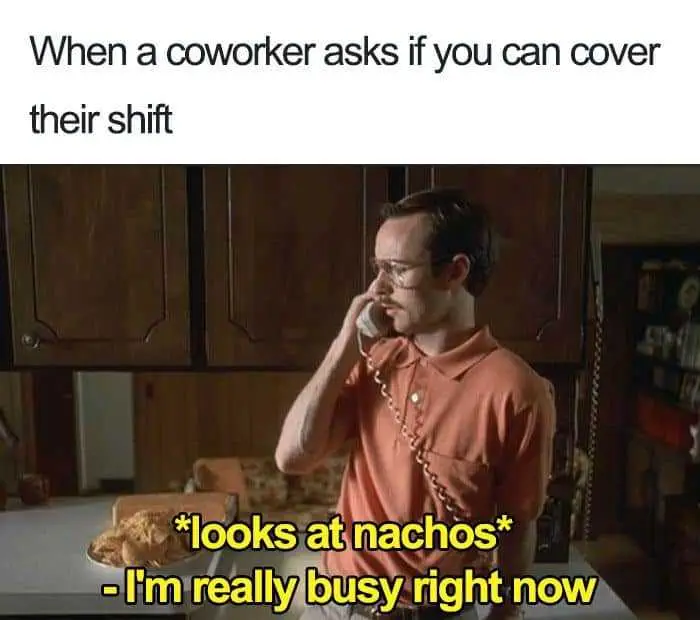 Not my problem *starts baking banana bread*.
When you work at home and also have a weekend AT HOME, all the days feel the same.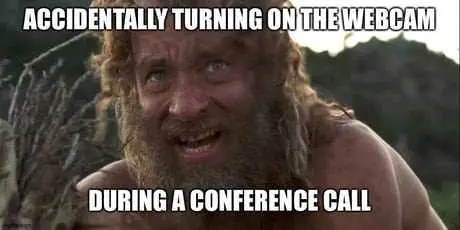 Work from home certainly revealed a different side to everyone.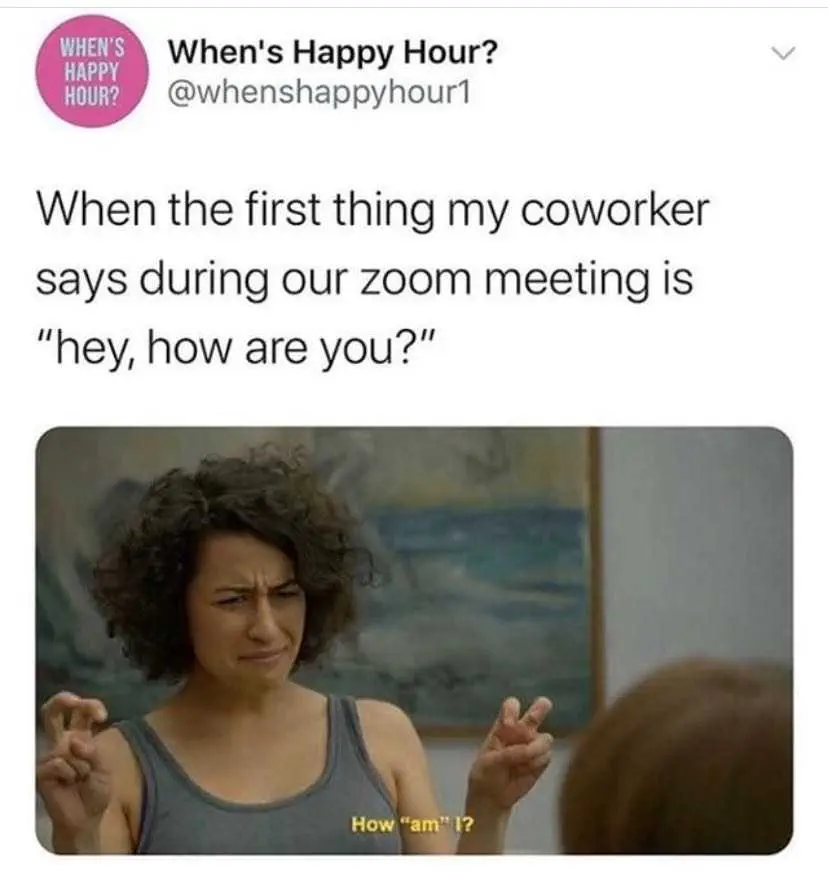 Dont ask…
ONE AT A TIME.
Raise a hand if you're trying to lose the lock down weight.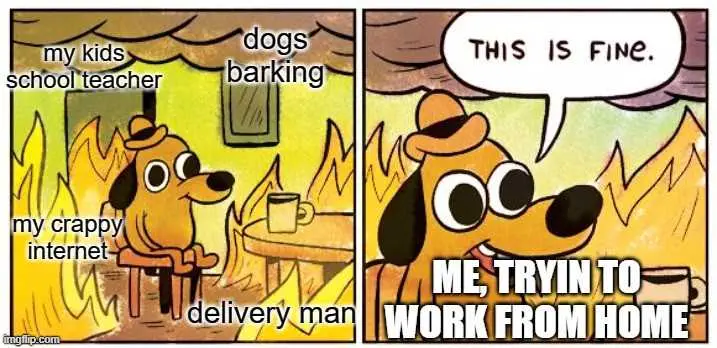 Everything is under control…
As much as it's great working from home, it's very distracting!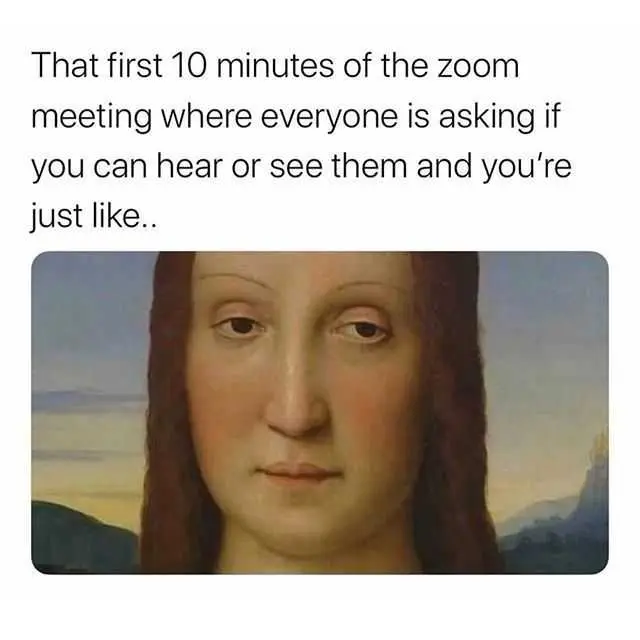 Its okay if you're guilty
I think we can all agree that teachers should be paid more.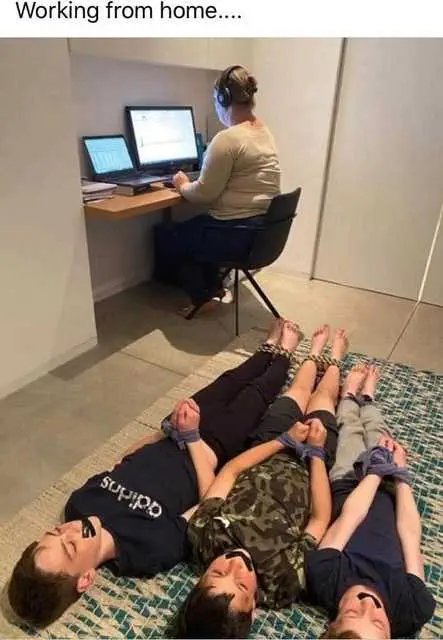 To all the moms handling work from home like true queens!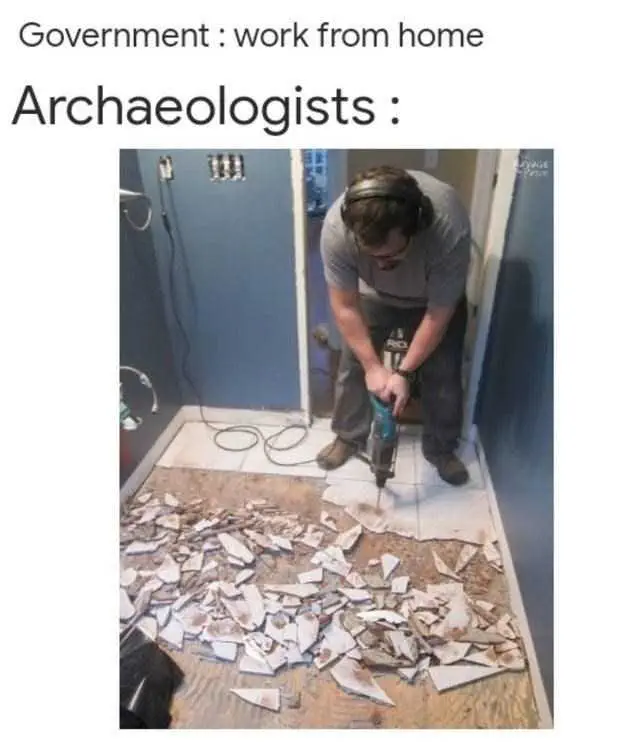 We all done something to keep ourselves busy.
TFB Latest Posts
---
---