20 New Inspirational Quotes
You too know how hard it can be to change, don't you?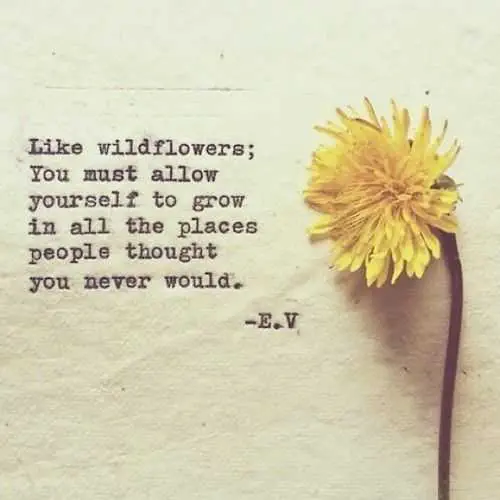 Grow and see what strength you can find in the experience.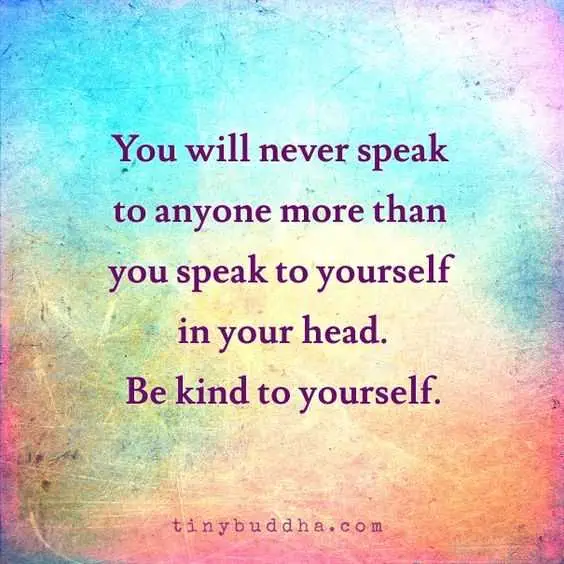 What are you telling yourself each day? Is it good?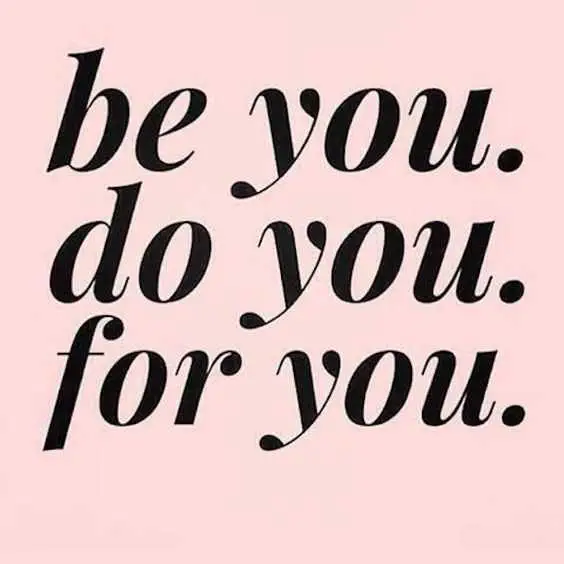 You probably don't remember to do this much.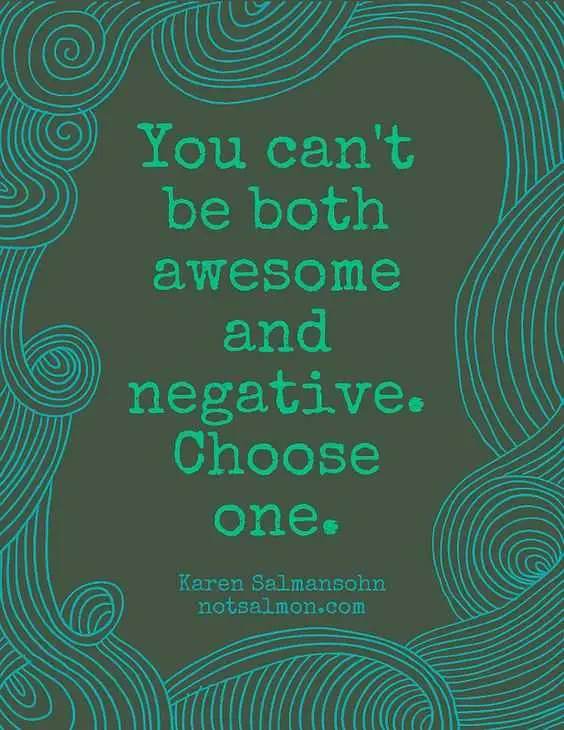 Which would you rather spend time doing?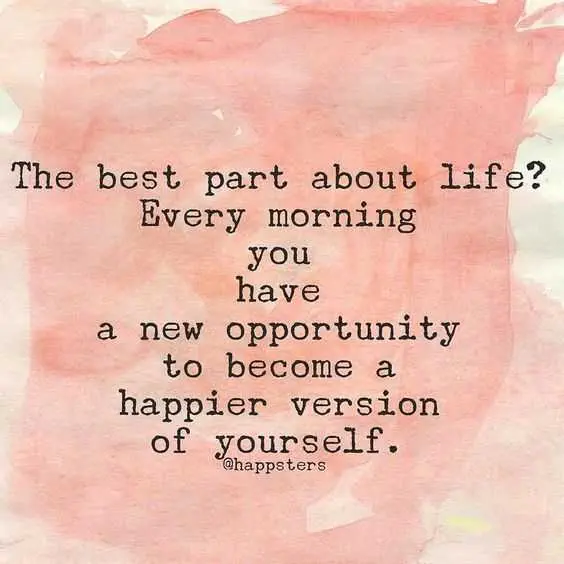 How amazing is that?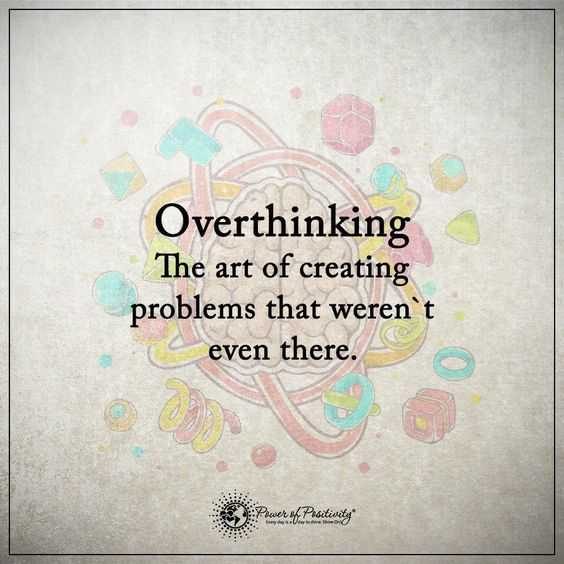 Overthinking can be our own worst enemy.
It may be hard, but you can do it.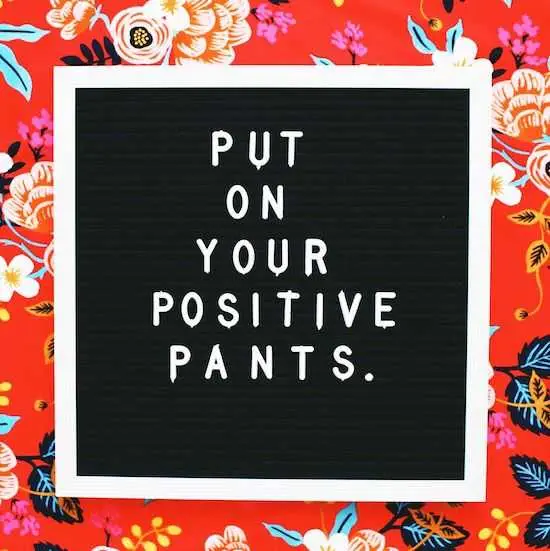 What good will the day bring? It has to be good somewhere.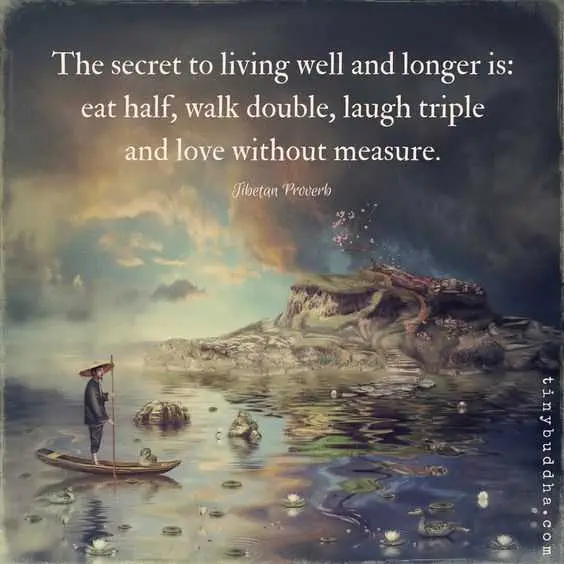 It seems so simple but can we do it? Certainly we can try every day!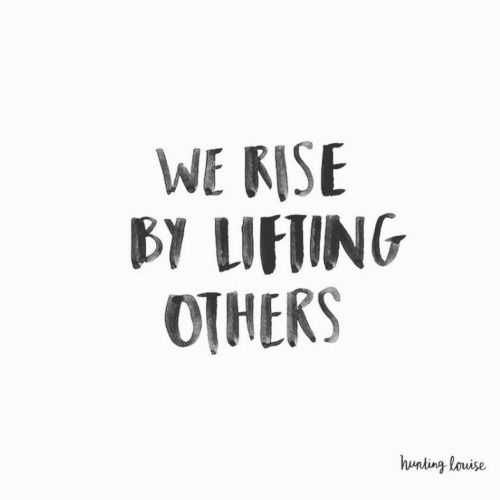 Remember that when you feel down… you can rise another.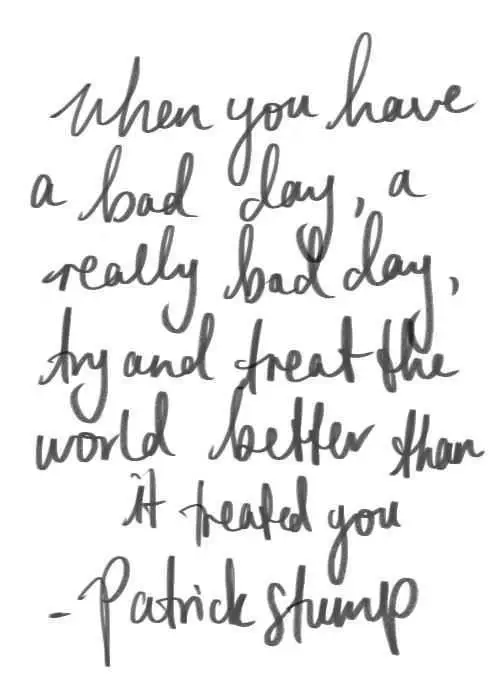 You'll feel better about it at the end.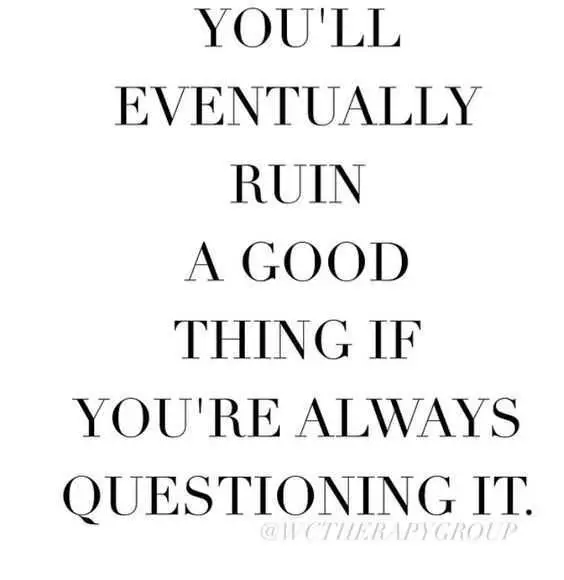 Just enjoy it, live in the moment and see what can happen.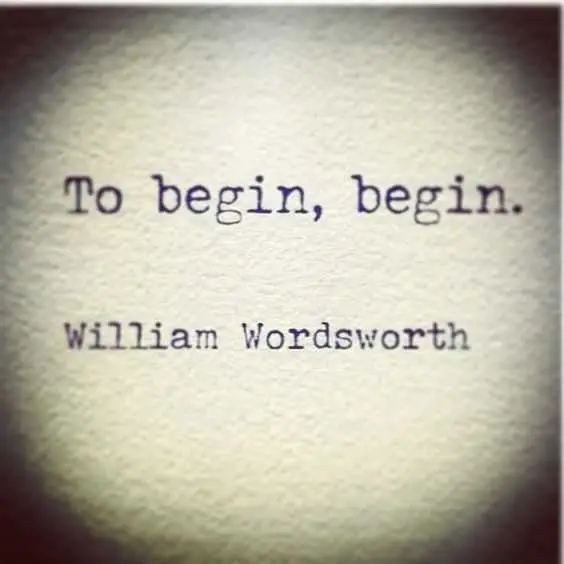 There's no perfect time to begin…so just do it.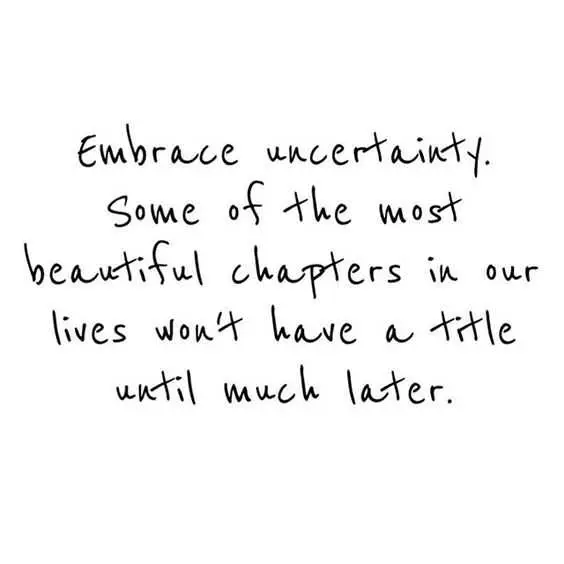 Isn't that the fun of life?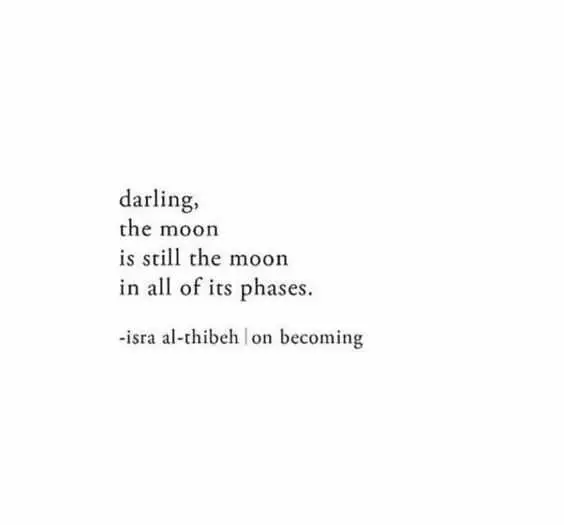 Change is inevitable but you're still you.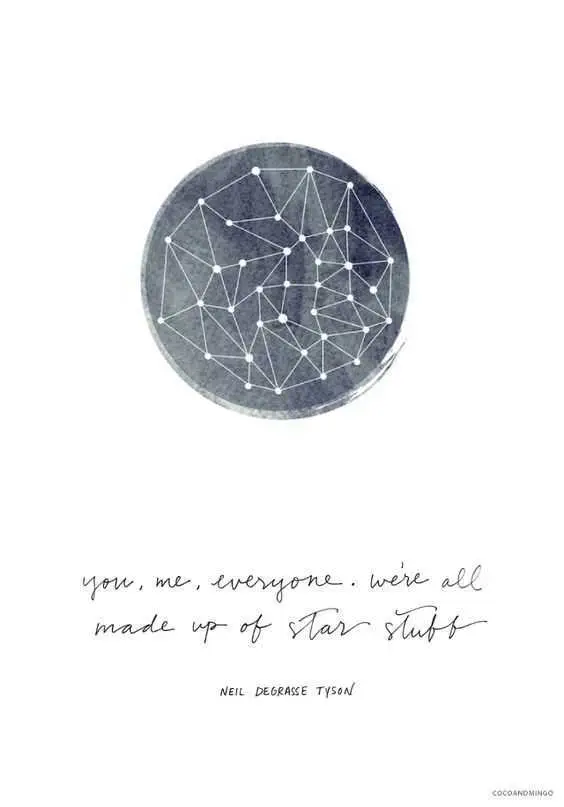 Isn't that
beautiful
?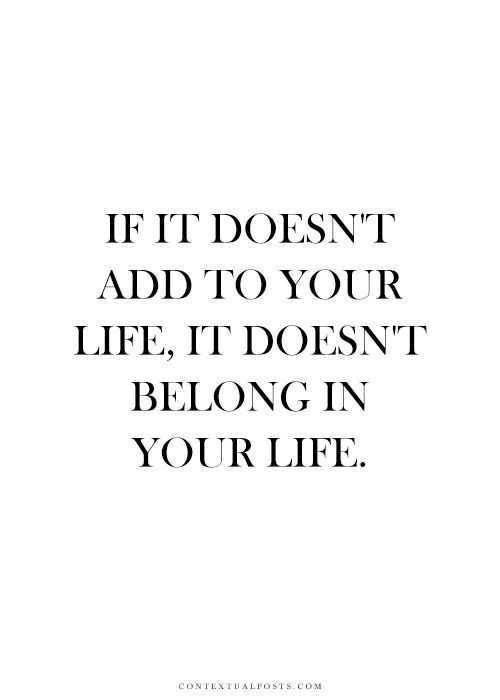 What is it adding to your life?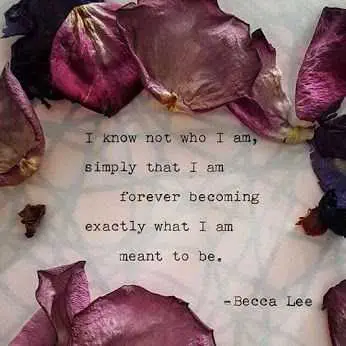 It's going to be a great adventure!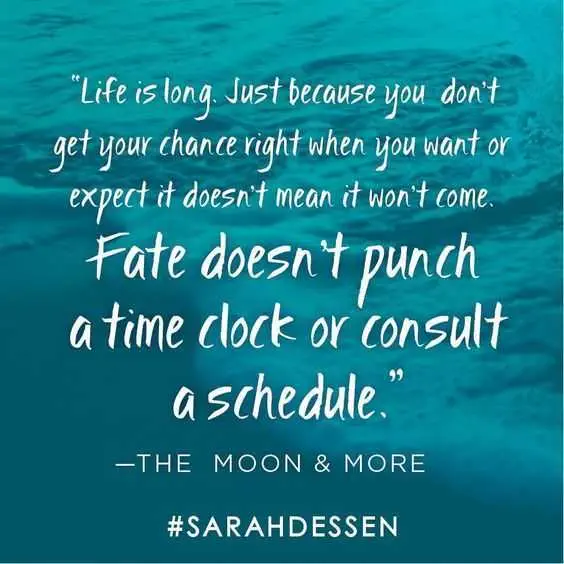 Fate just simply is.. you can't predict it..go with it.
TFB Latest Posts
---
---