This article may contain affiliate links. If you make a purchase, we may make earn a commission at no cost to you.
TFB Short Clips
20 New Minions to Laugh at and Share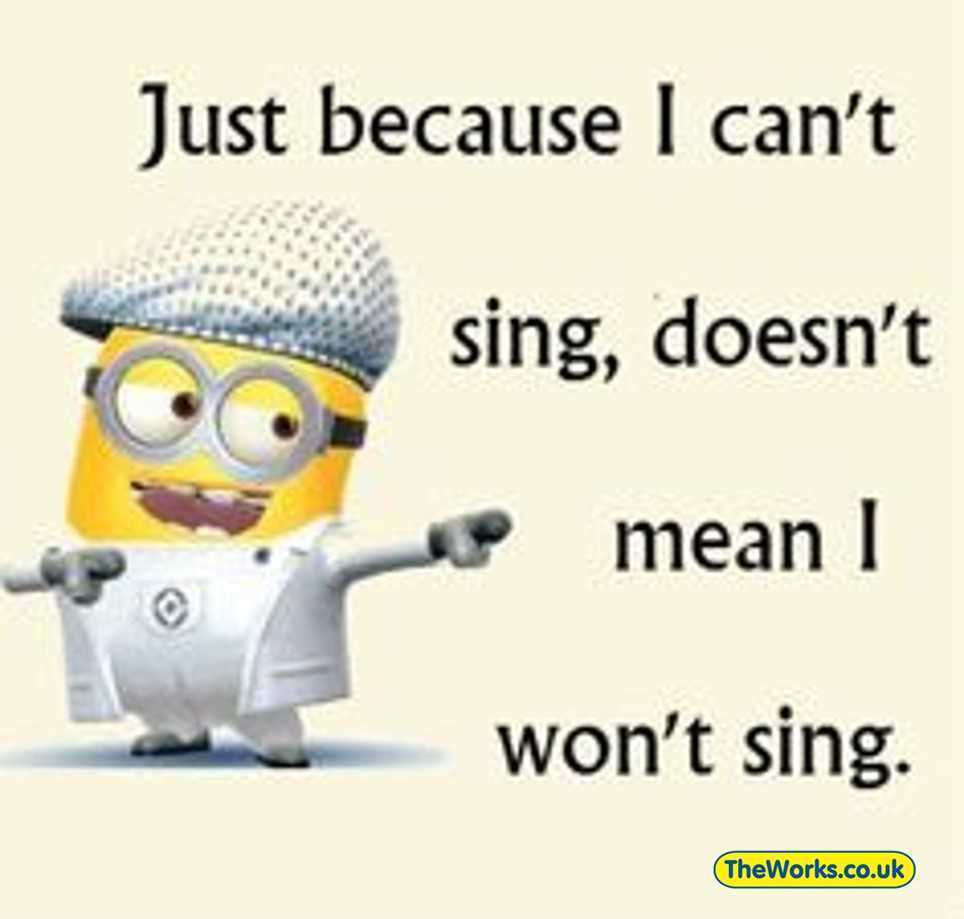 So watch out! It will be like I'm auditioning for The Voice!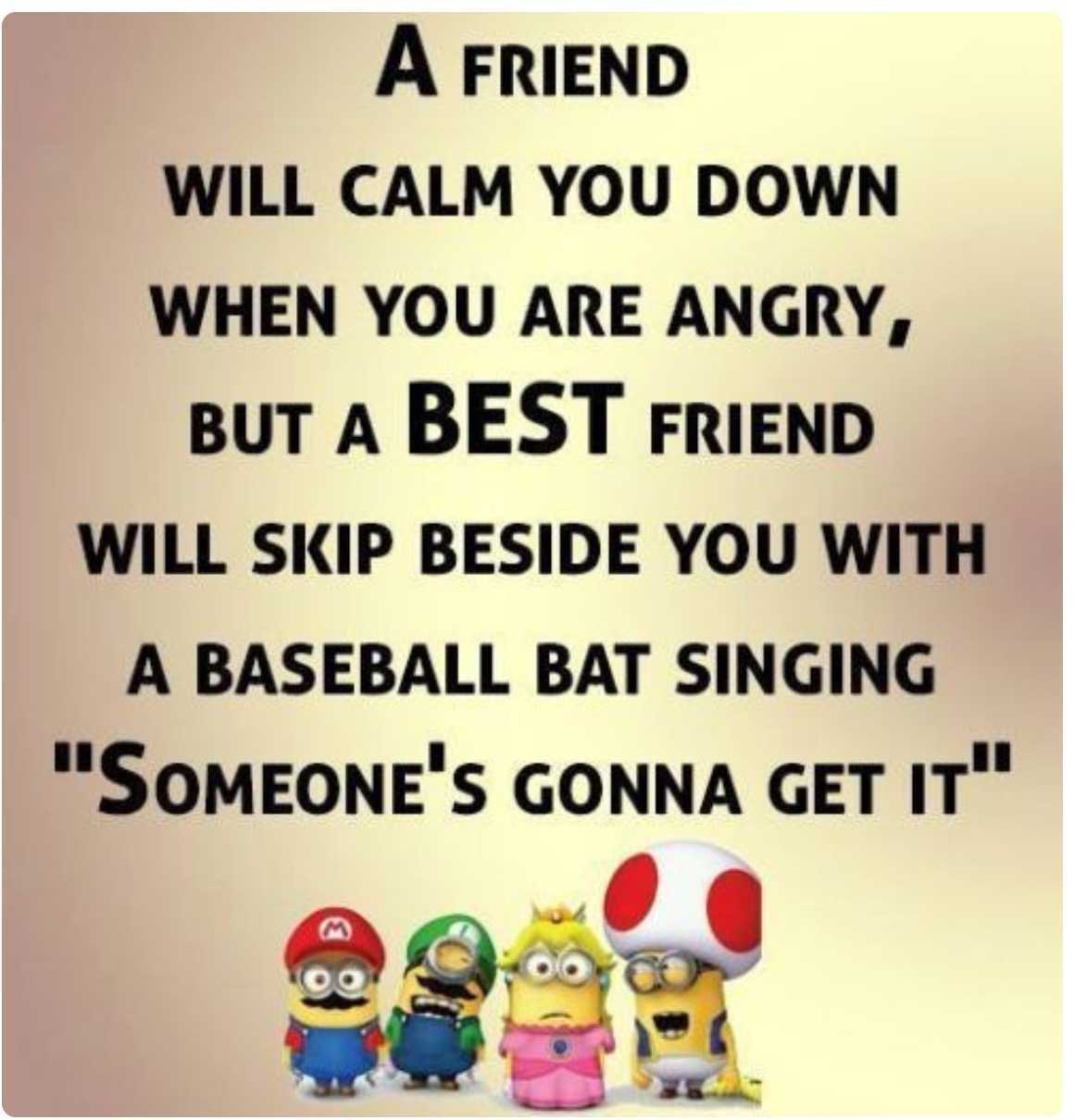 They're going to make sure they're going to get it.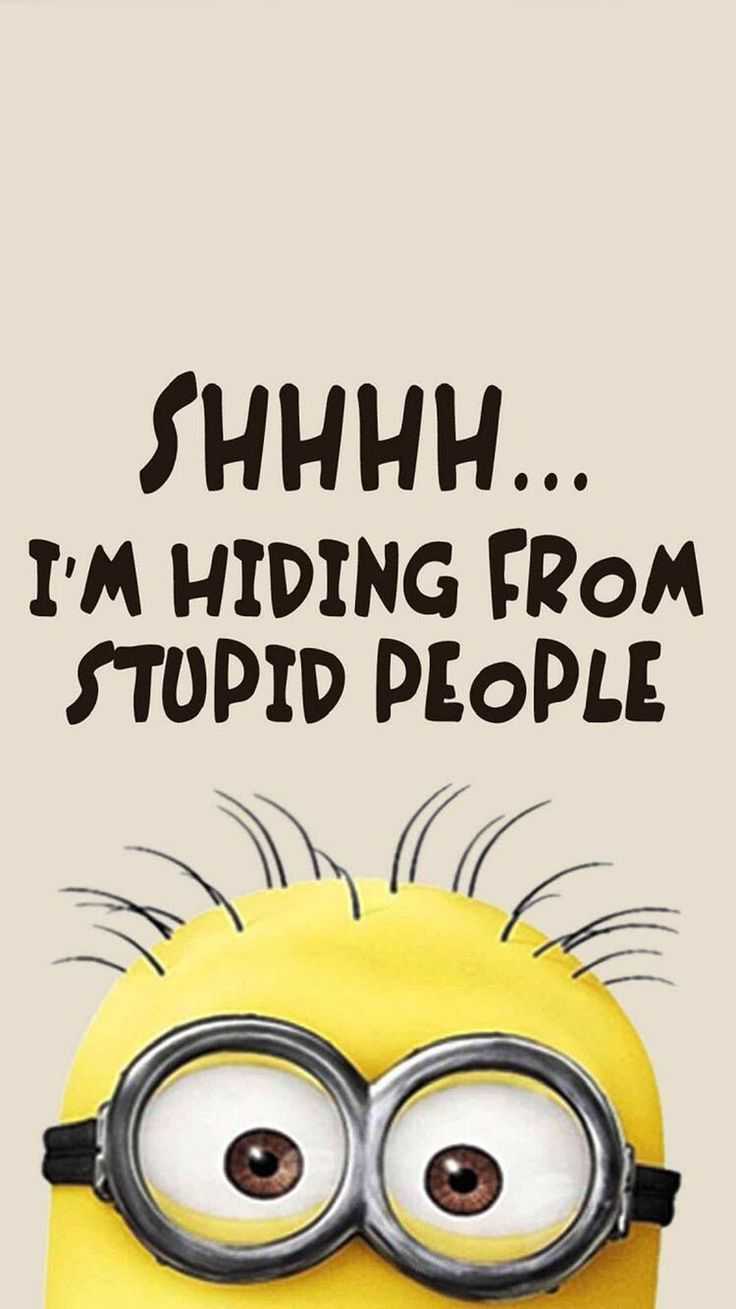 Don't tell them where I am!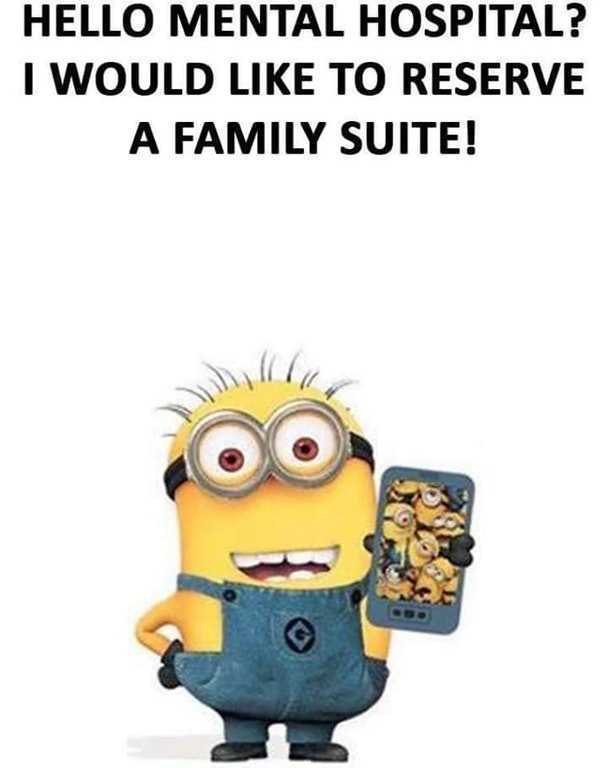 The more, the merrier.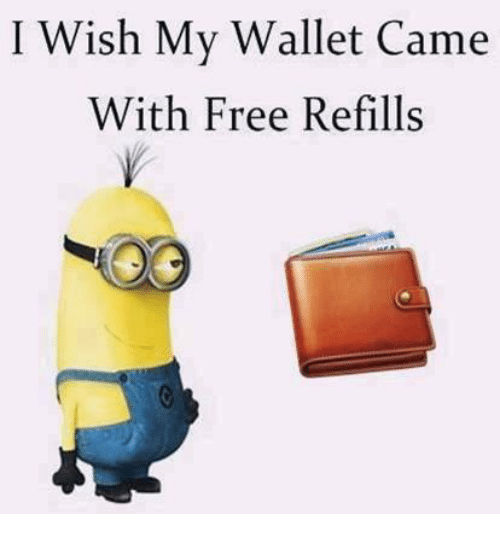 Instead it just runs on empty.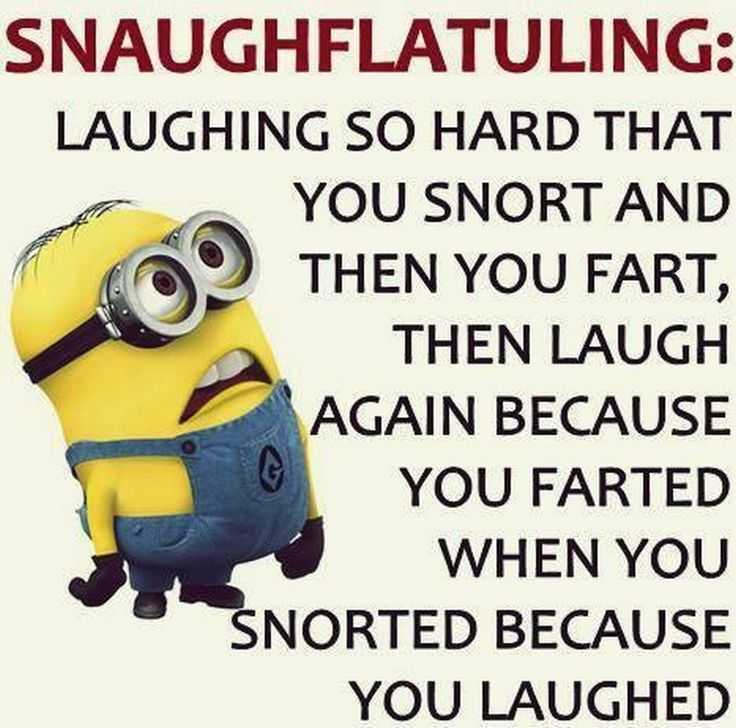 Just read this and you may start!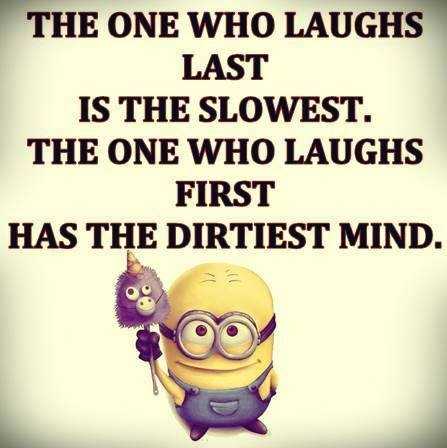 Never waste a dirty mind.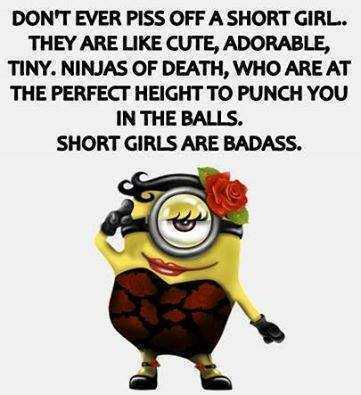 They're small fun size packages of fury.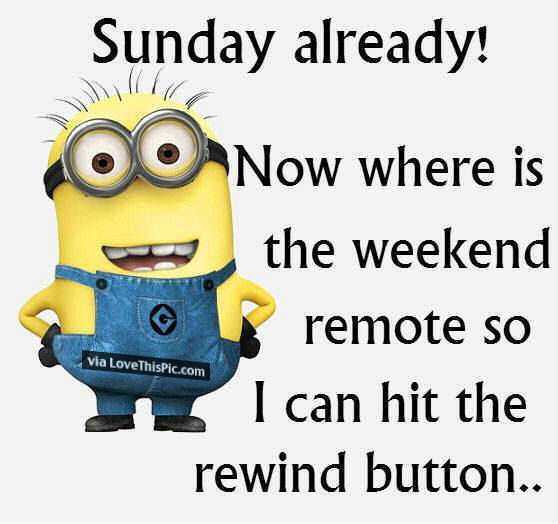 I want to go back!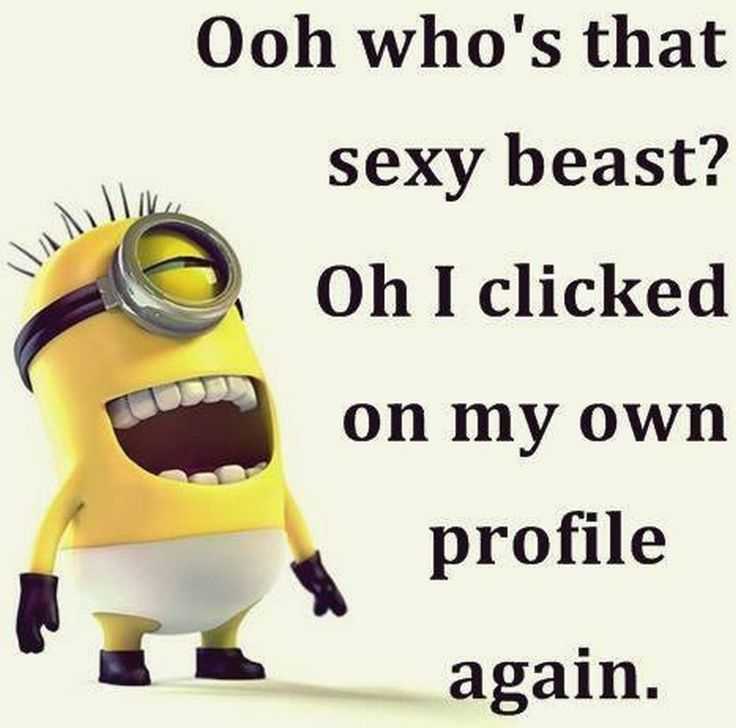 Might as well share this sexy beast.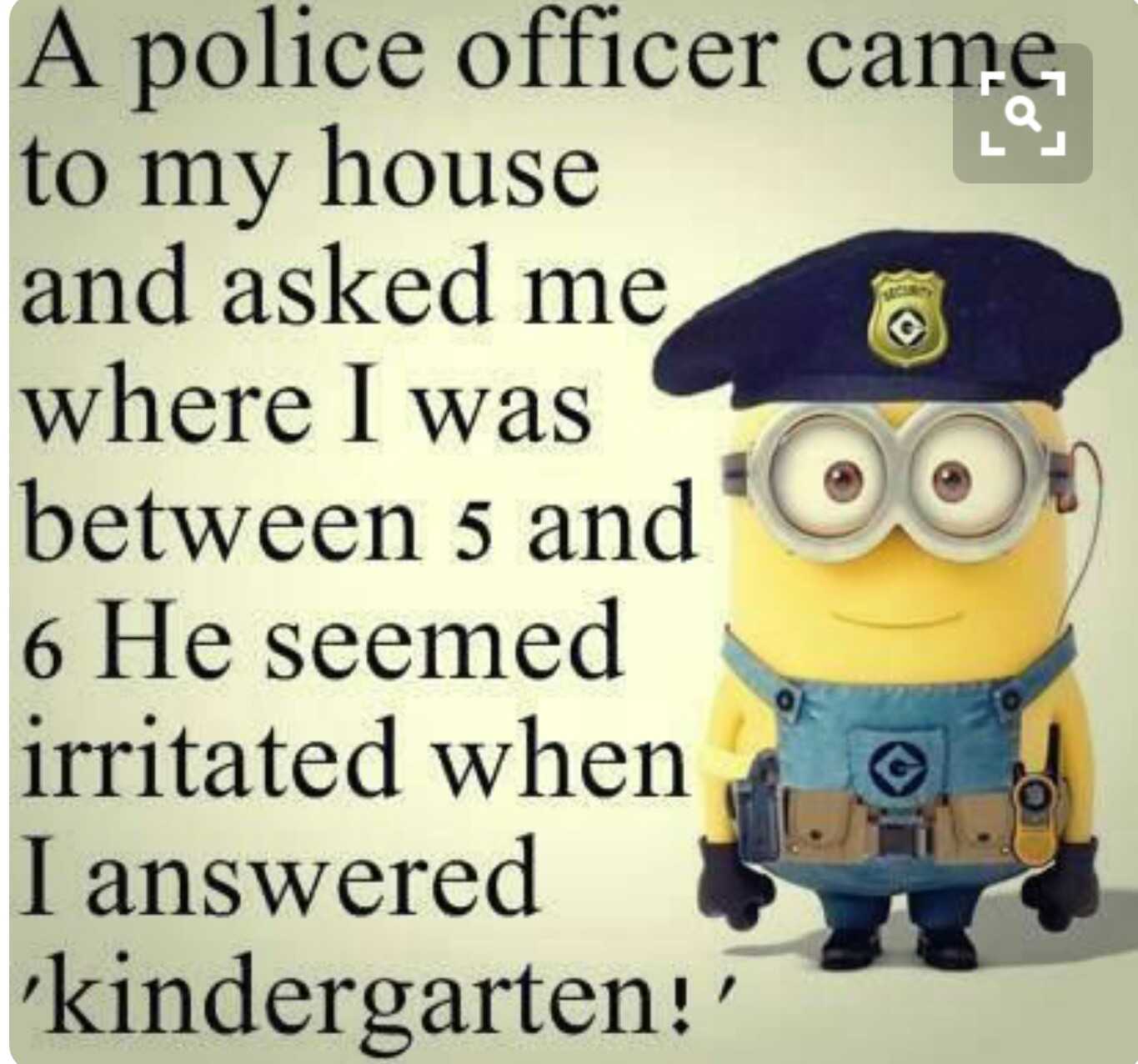 But it was true.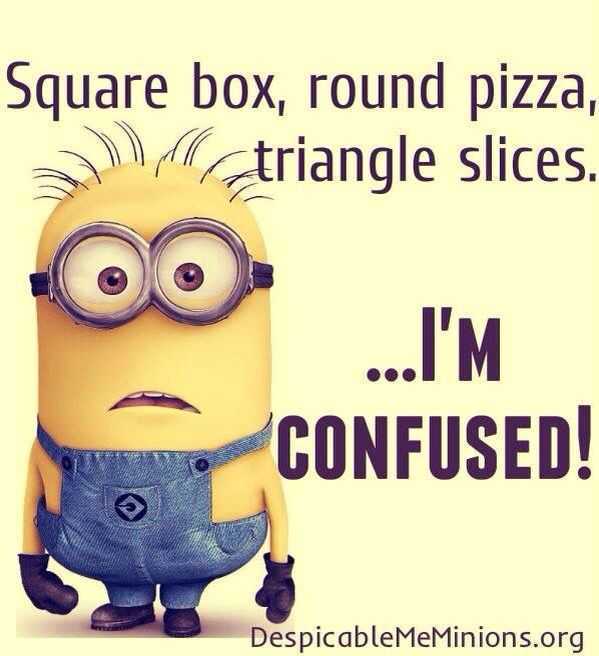 Why is it like this?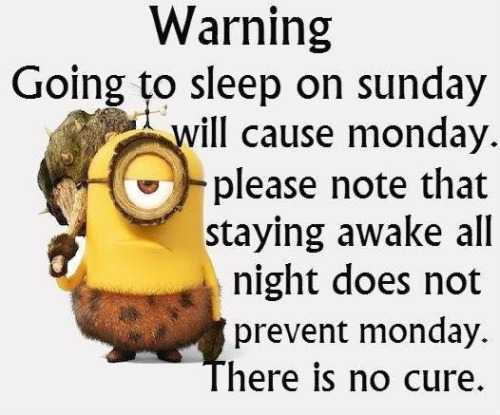 I hate Mondays.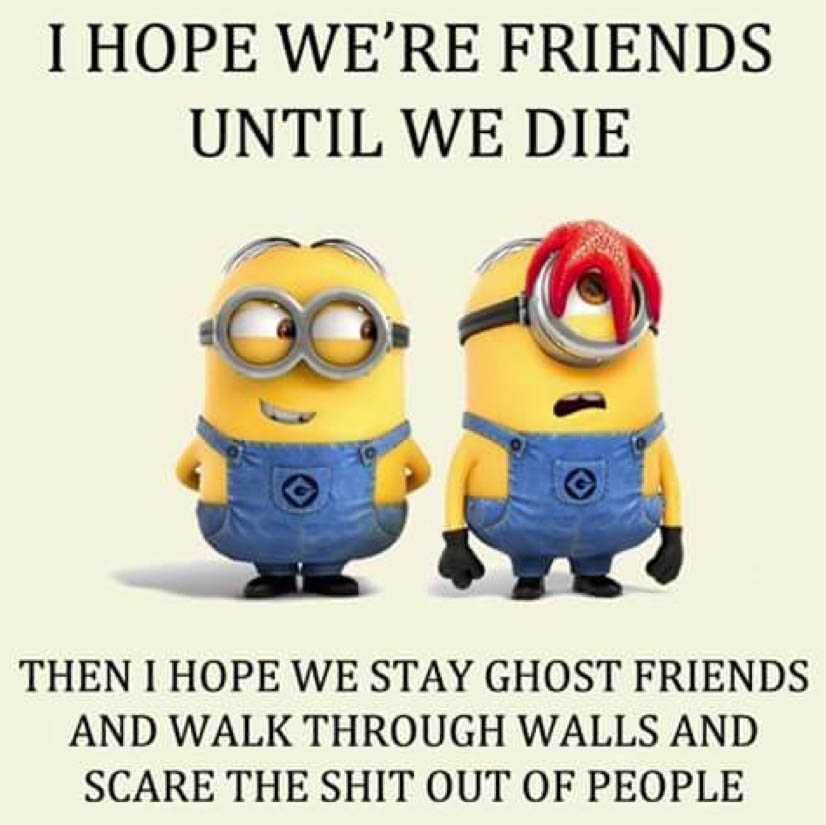 We wil make the best scare team.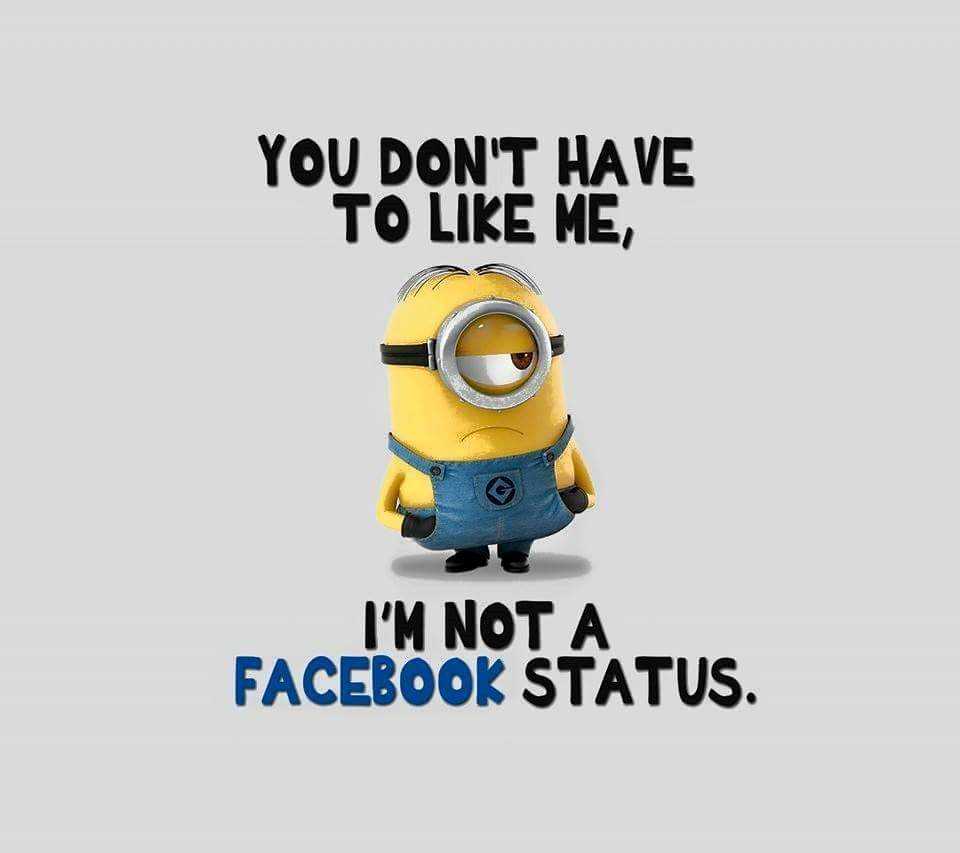 Just pass me on by like you do my statuses.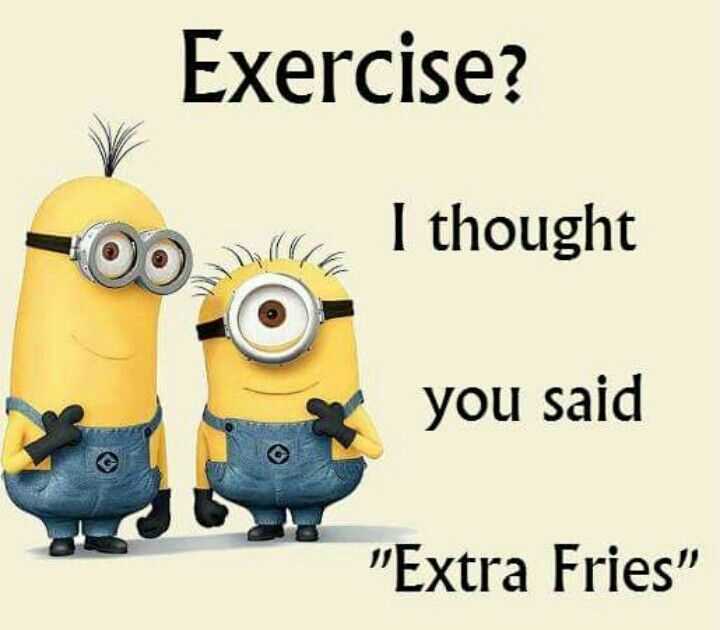 We can have both..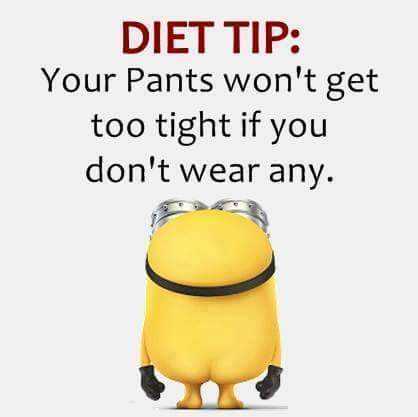 Pro tip!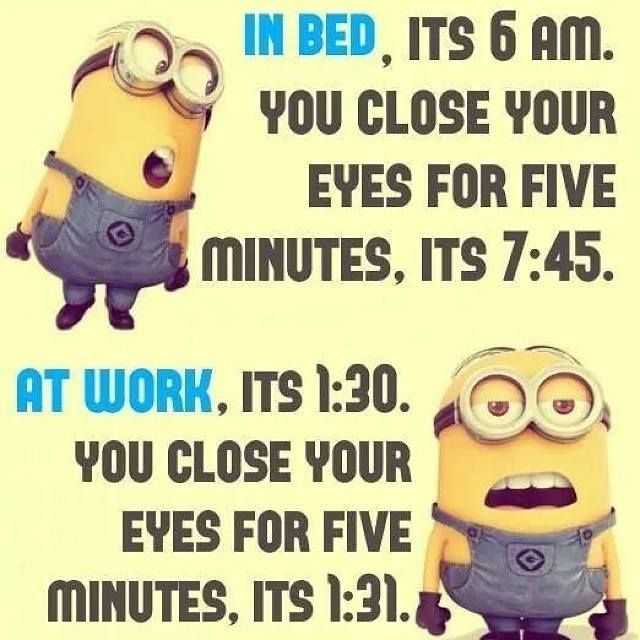 Time slips by so slowly at work.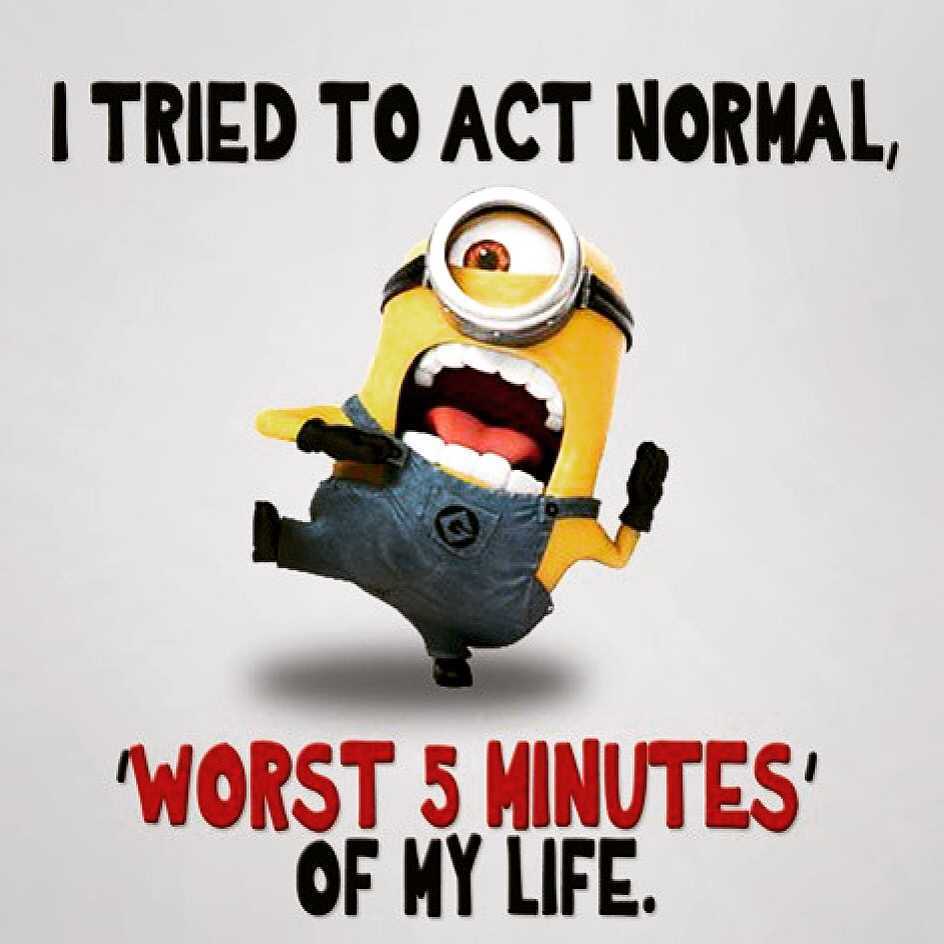 I must now recover for days.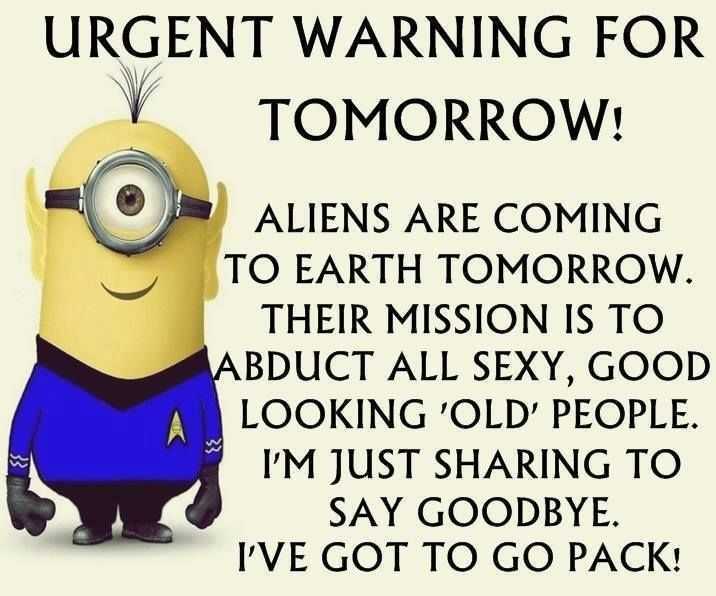 Bye girl, bye.
TFB Latest Posts