21 Snarky and Funny Quotes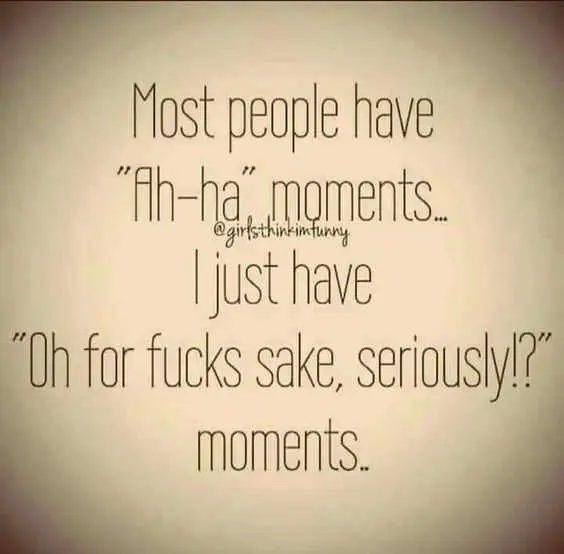 Those moments come in waves, and that's annoying. I mean, I don't need the "seriously" moment, I need the ah-a!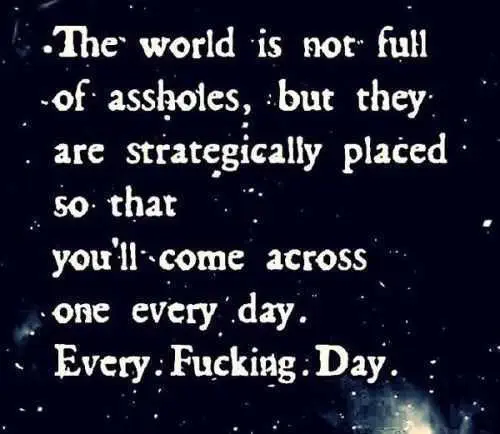 It's like a damn obstacle course out there.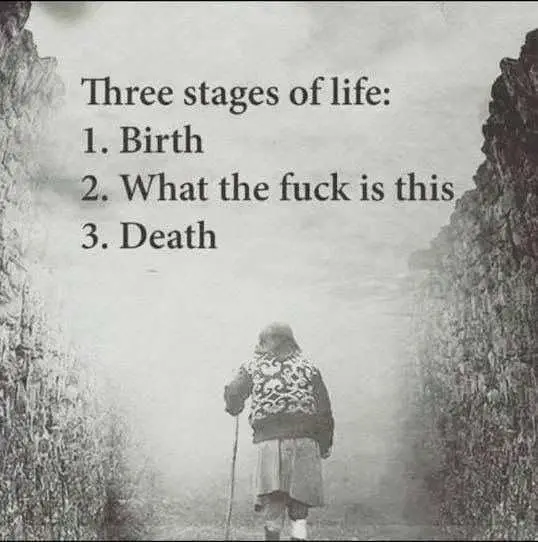 Better just make #2 the best you can do!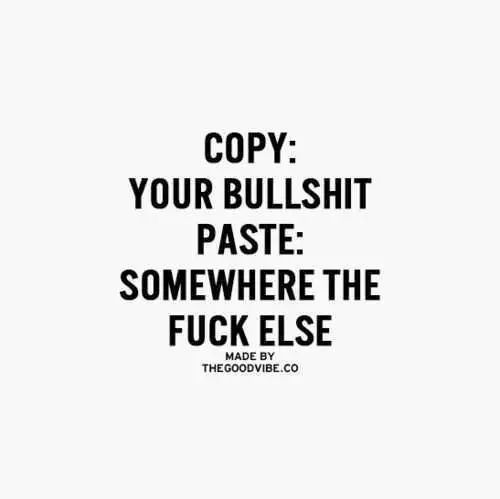 I don't need that garbage around here. Edit, please.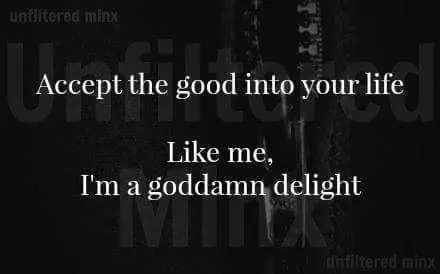 I'm amazing, damn it!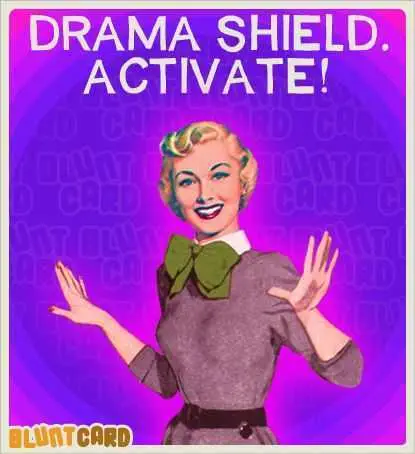 I'm unable to be affected!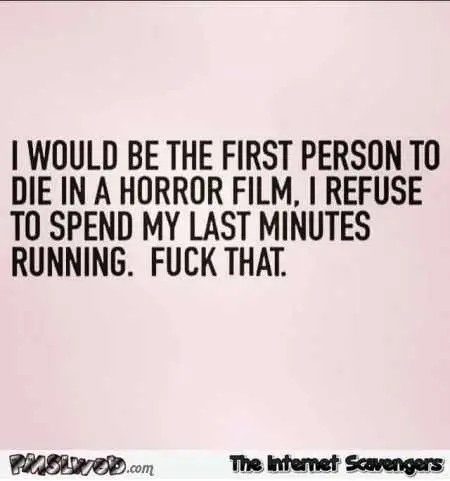 Like, running? No thanks.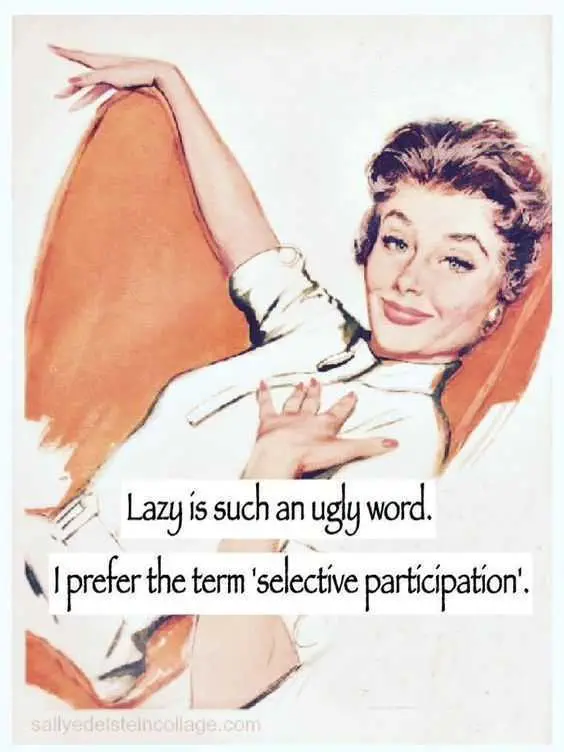 I'm just making my choices.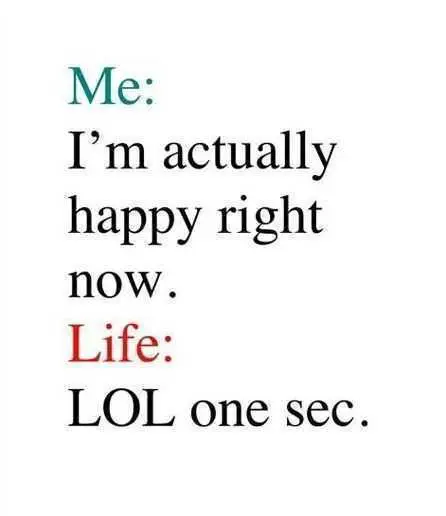 Nah, I'm good, life, just move on to the next customer.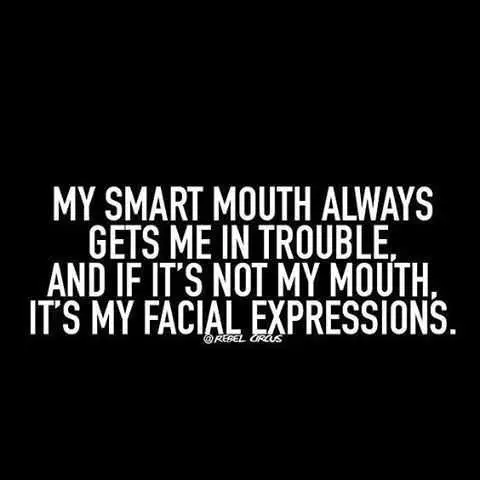 I gotta keep them both in check.
Whoo, almost needed to see the eye doctor for that action.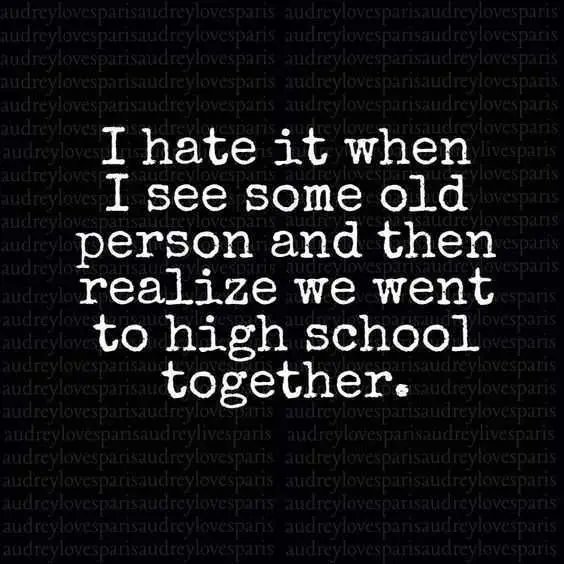 I can't possibly be this old, can I?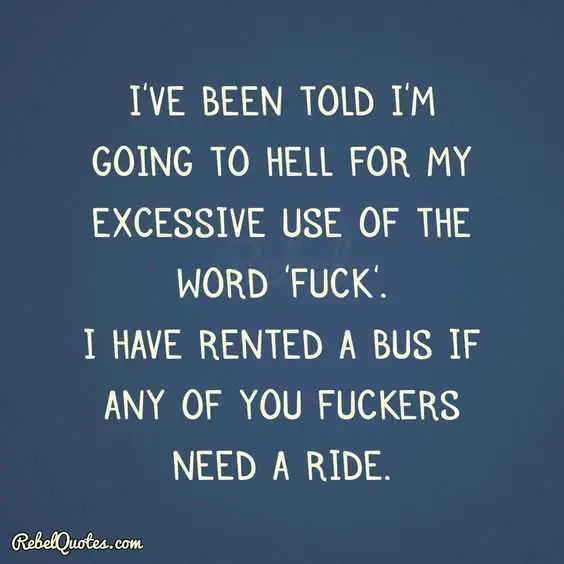 Might as well carpool, save some time!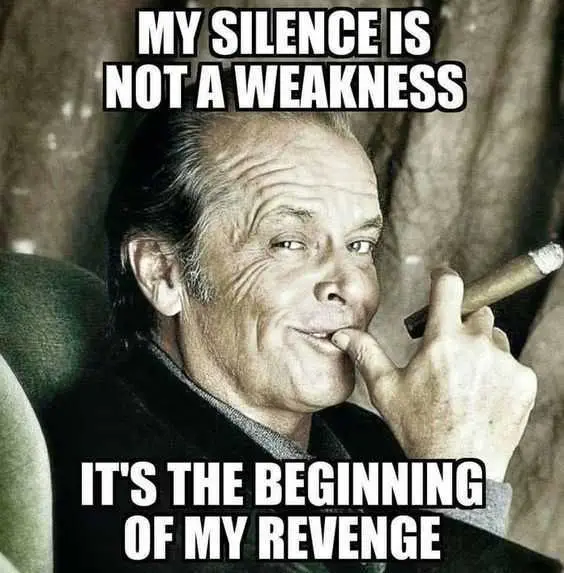 Be very wary when I'm silent.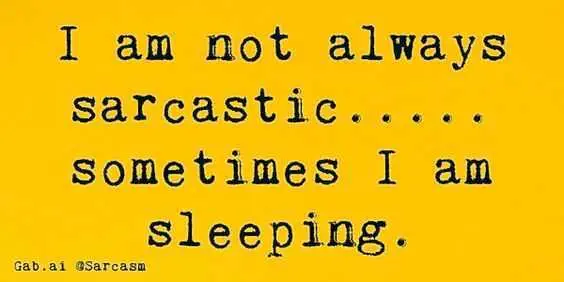 But don't worry, because once I'm up, I'm ready to get started again.
Make them wonder!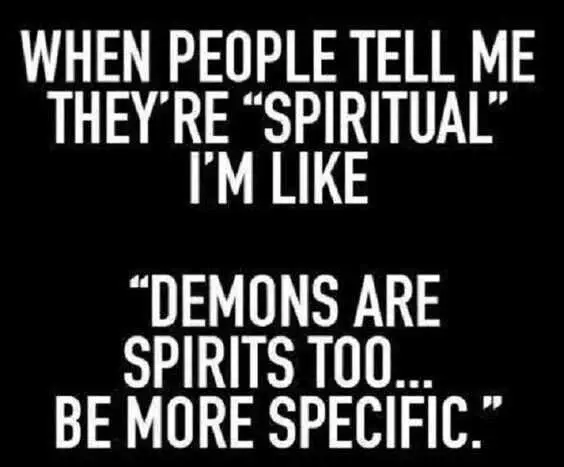 All we ask is for more specifics.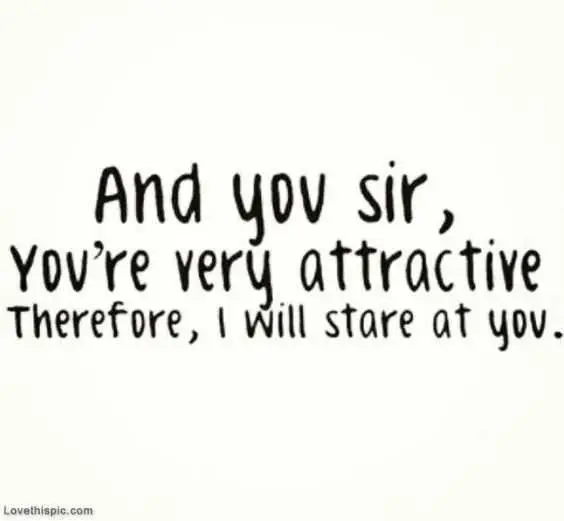 This is what I call flirting. Just..go with it.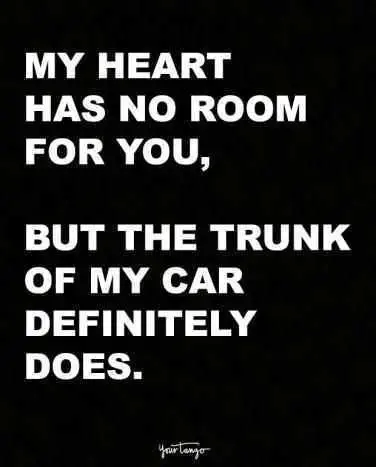 I'd stay away if I were you.
It'd be hopeless, and also one of the worst movies of Back to the Future ever.
And when I switch to it, you better run.
TFB Latest Posts
---
---