22 Funny Love is Blind Memes — Especially for Anyone Team Lauren
We haven't seen other. We're in love.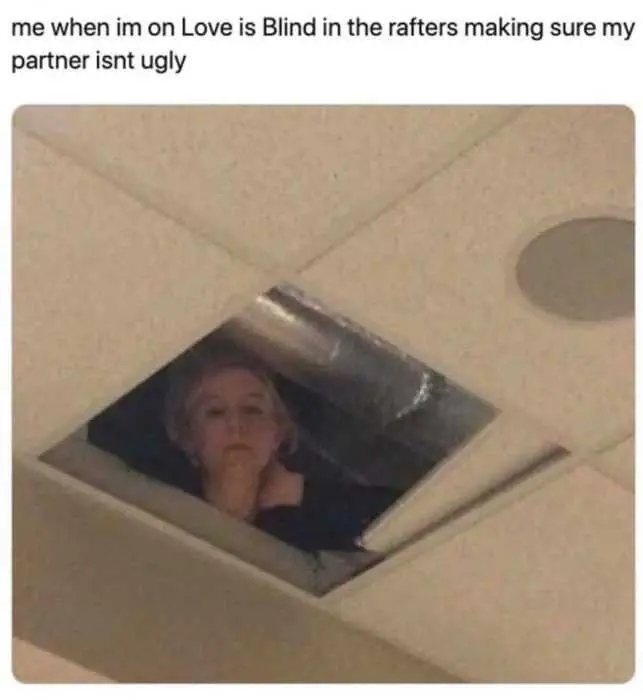 Just a little bit of spying.
Lied!
No.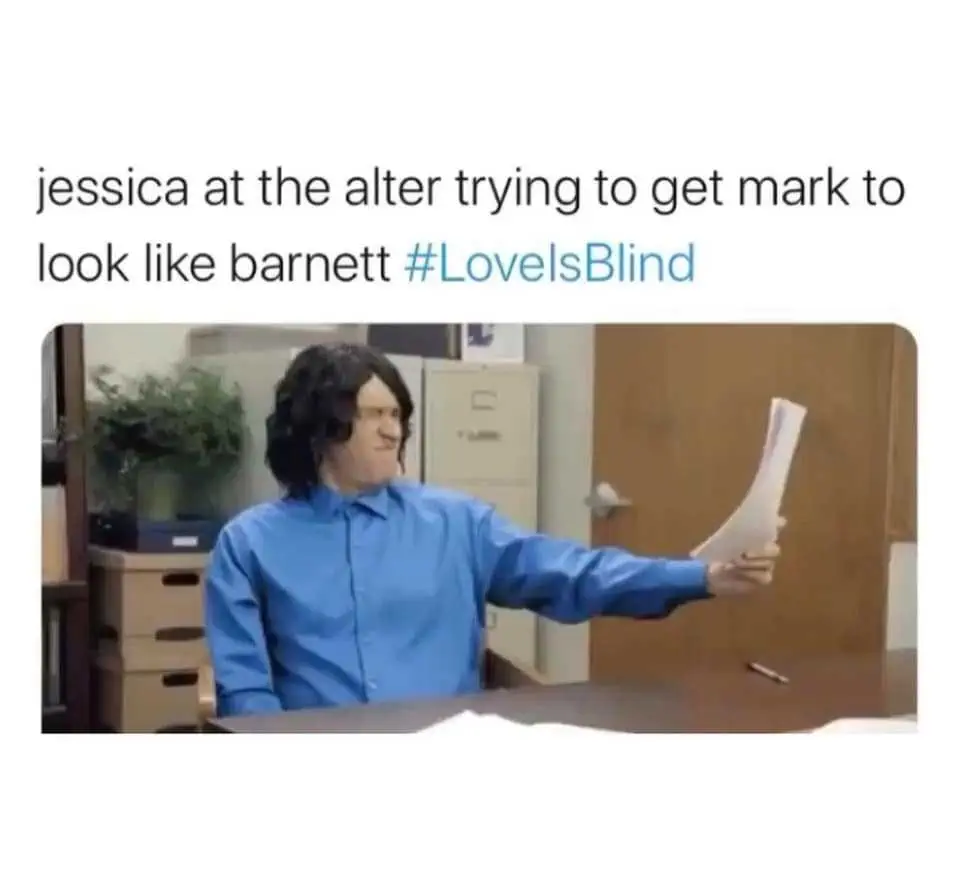 Hmm..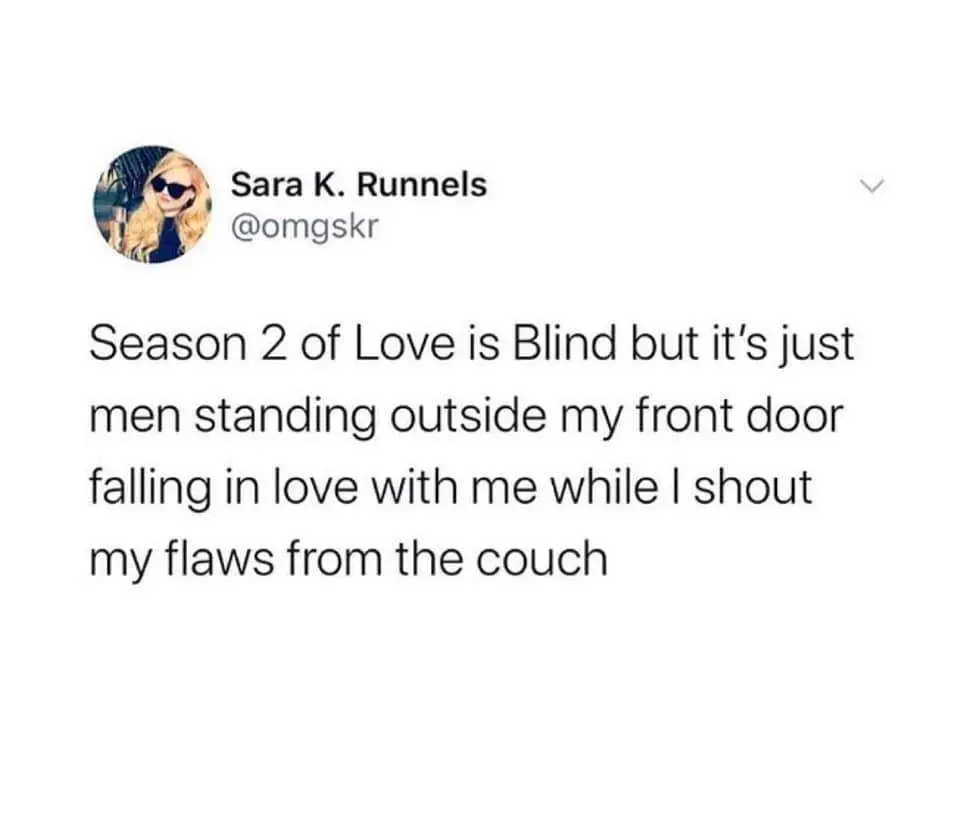 Honestly that sounds great.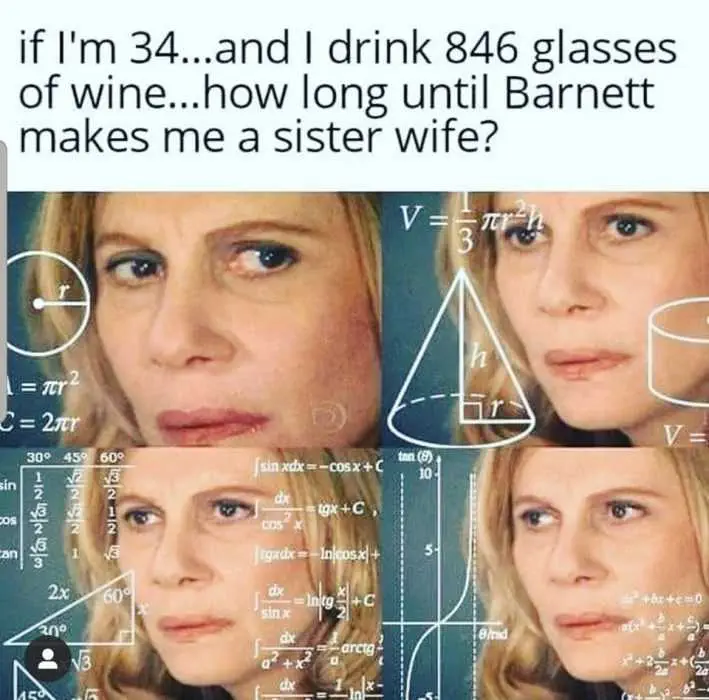 What's the number?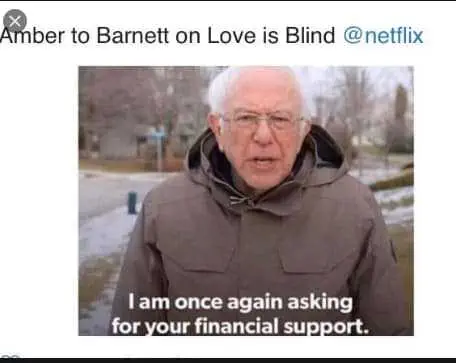 Please help.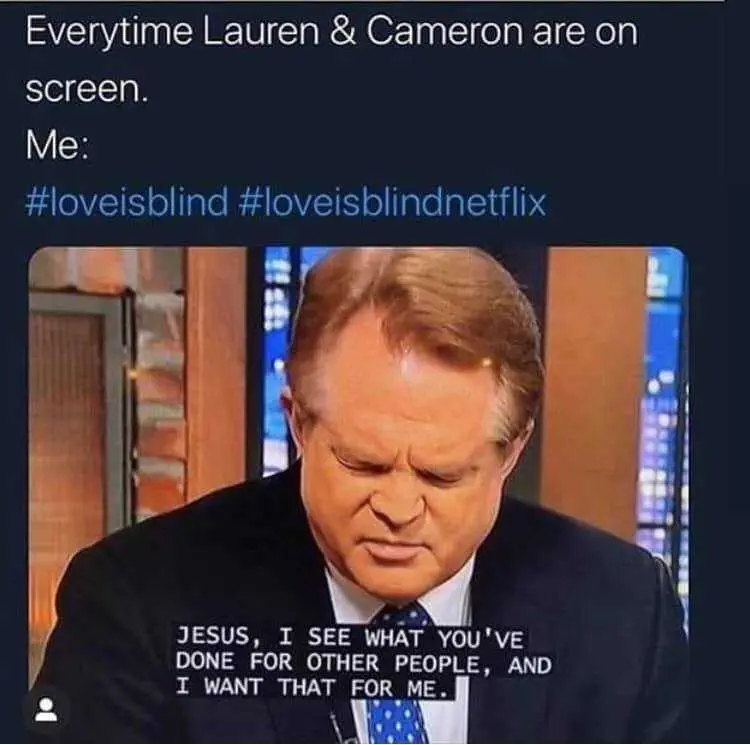 Please.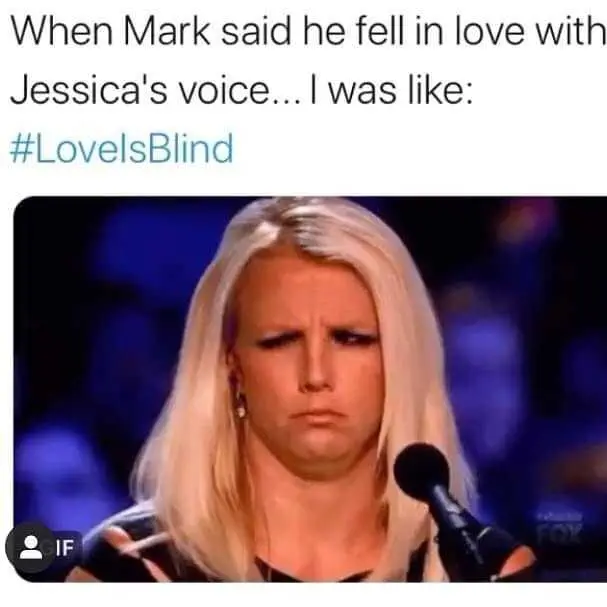 Do you hear it..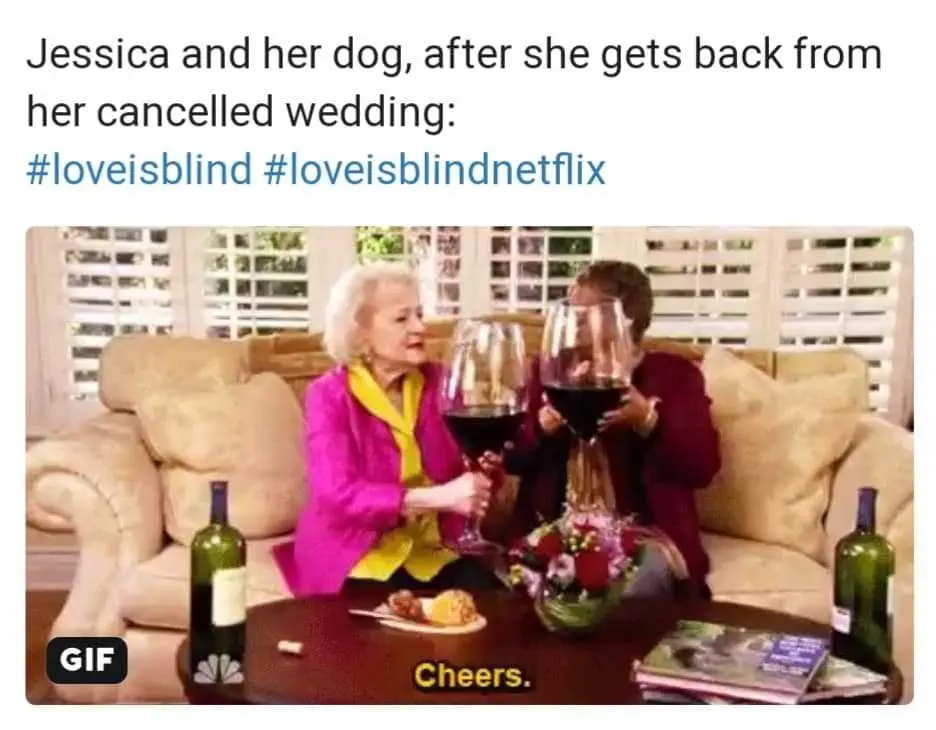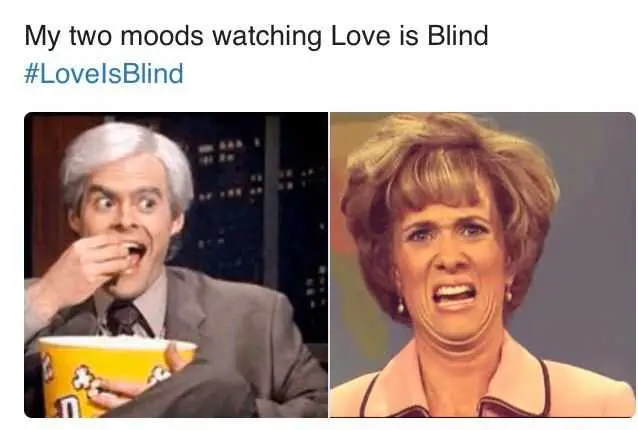 Why do I hate and love this show?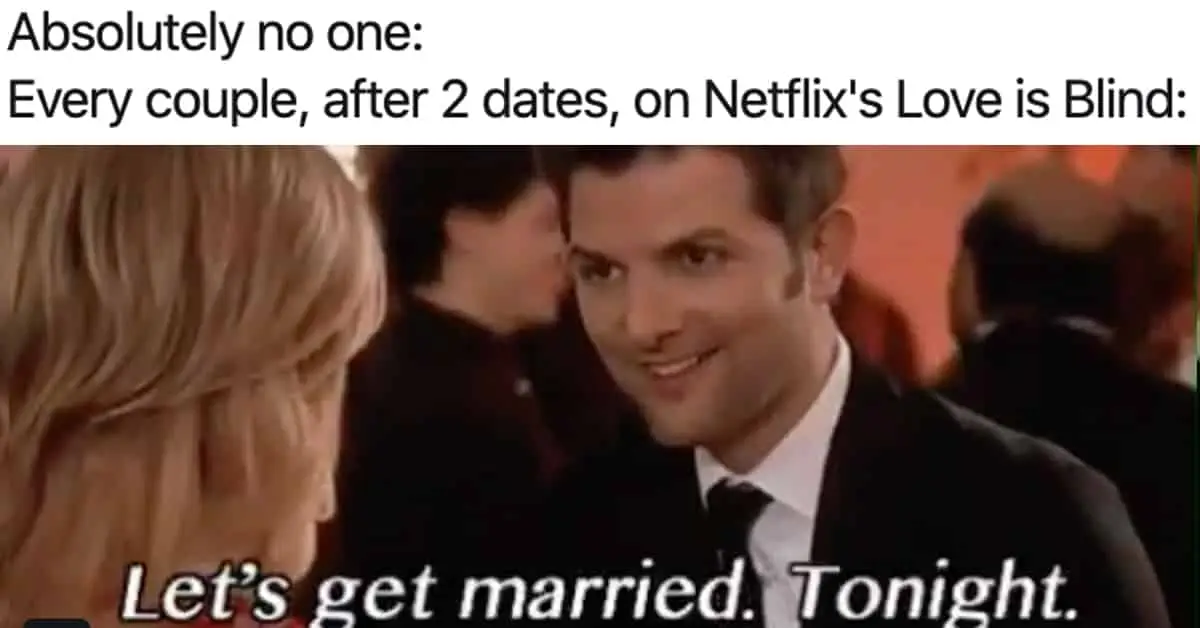 Let's do this.
It's going to last!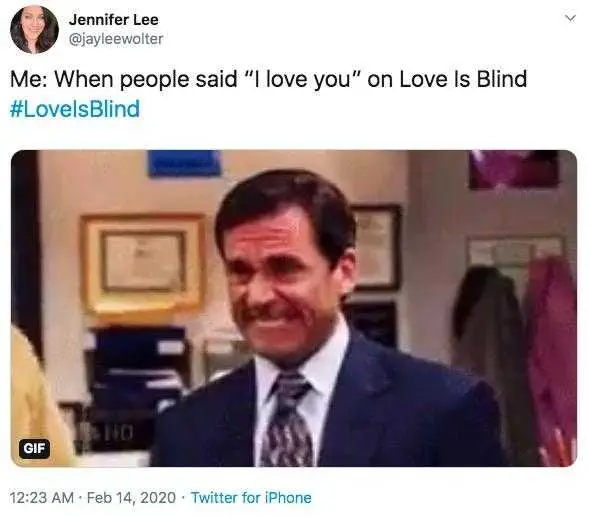 Yikes.
What is his secret?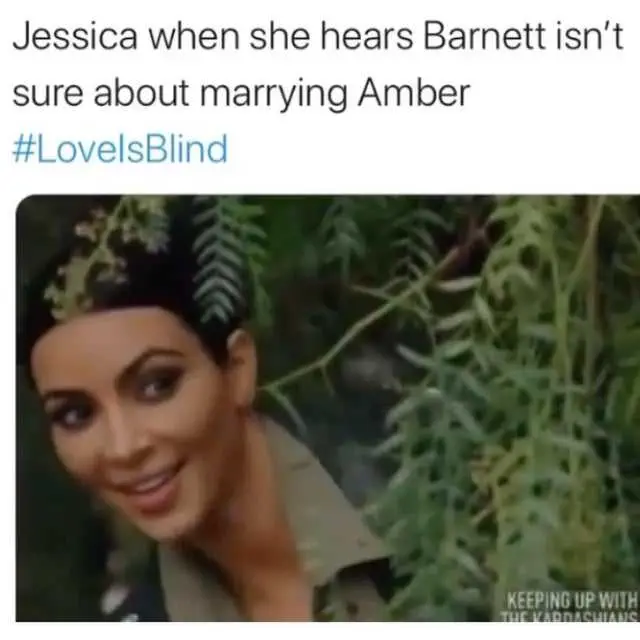 Hello.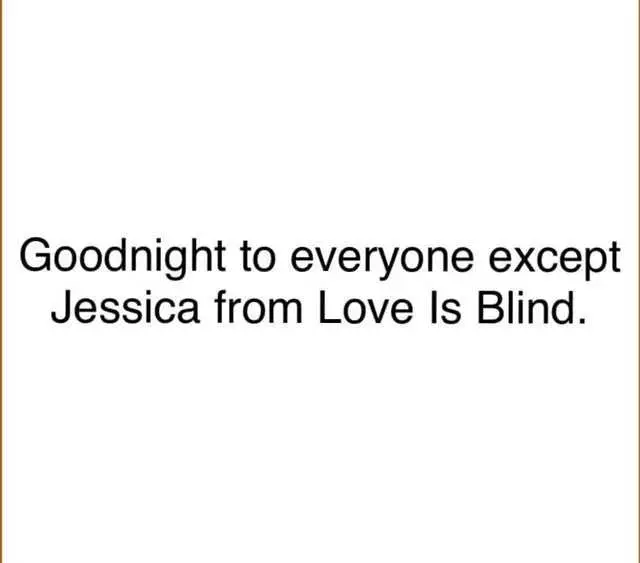 Not her.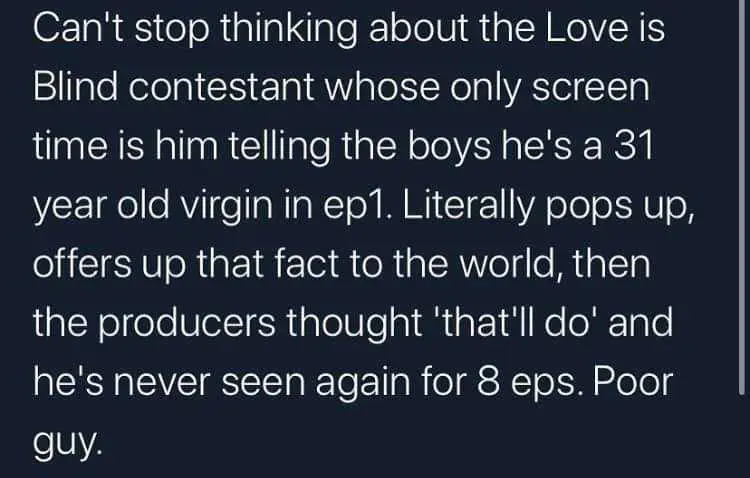 That brave guy.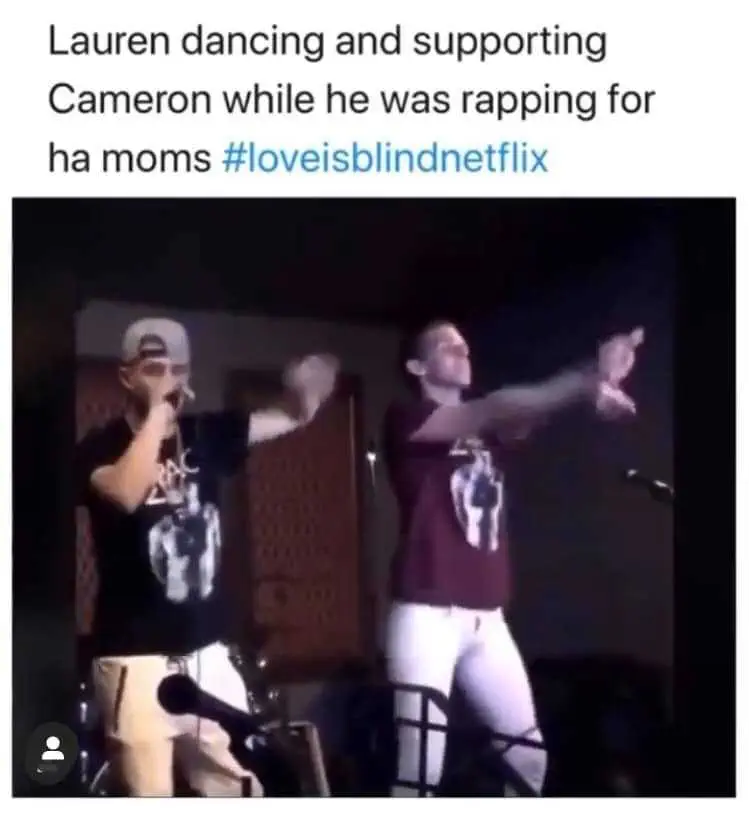 Just being a good supporter.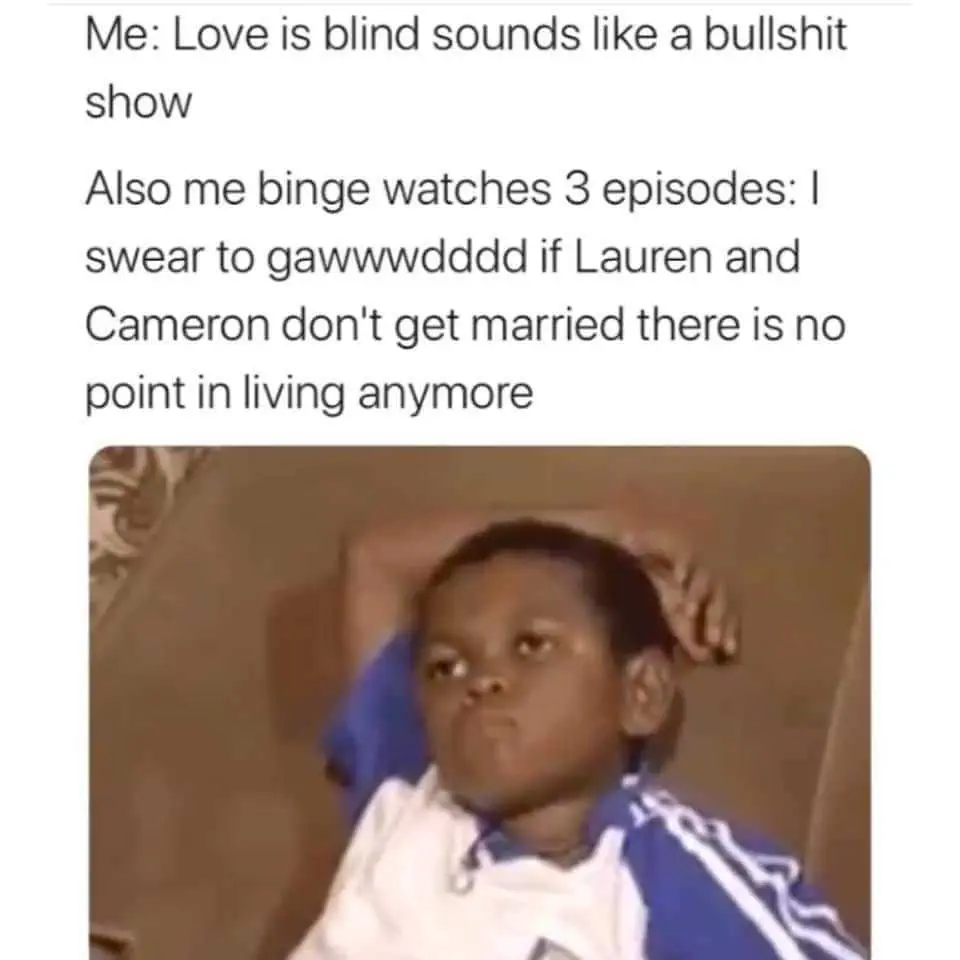 NOOO.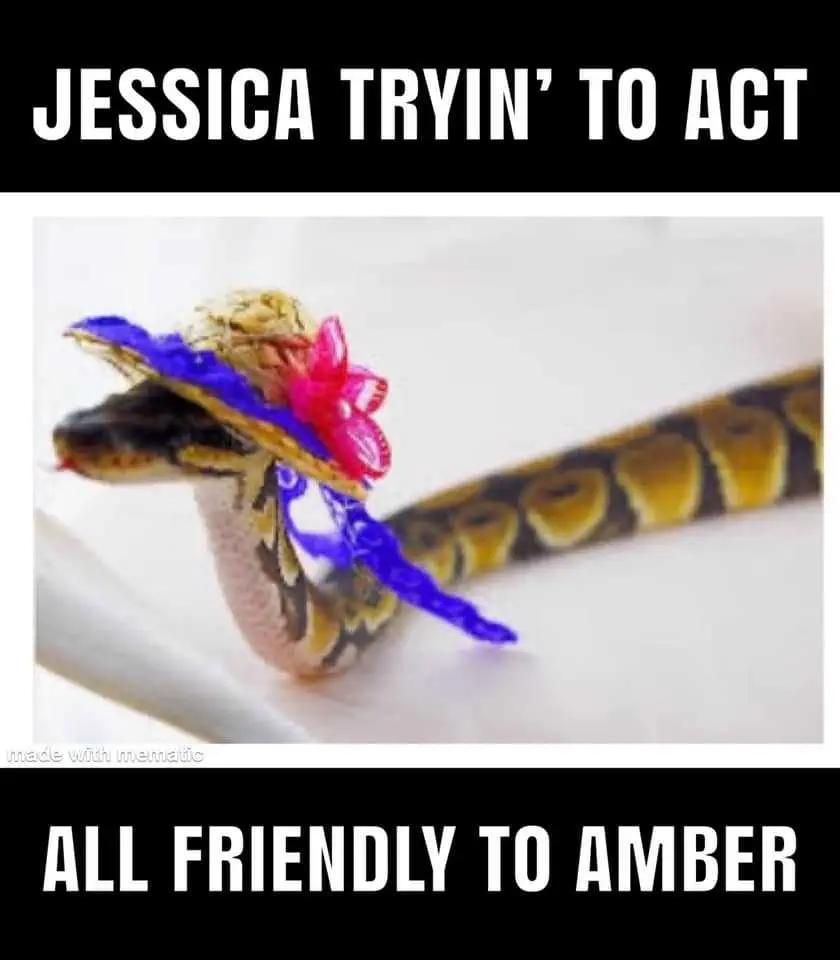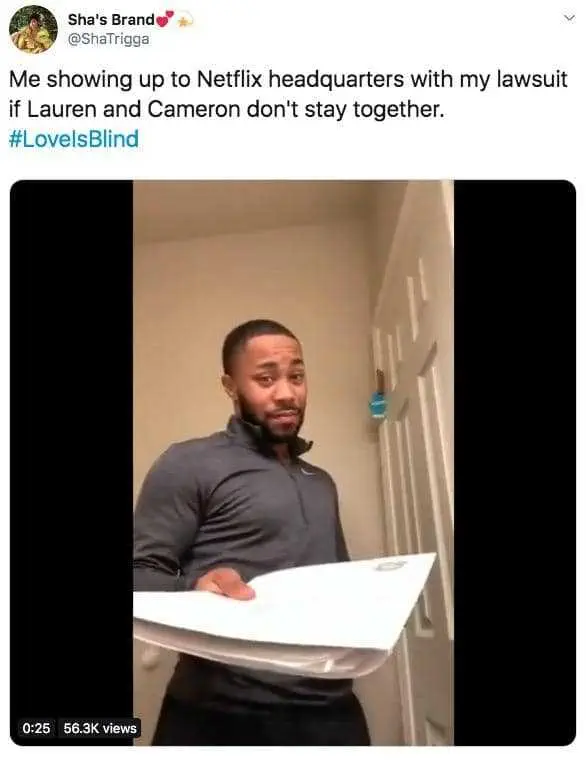 You've been served.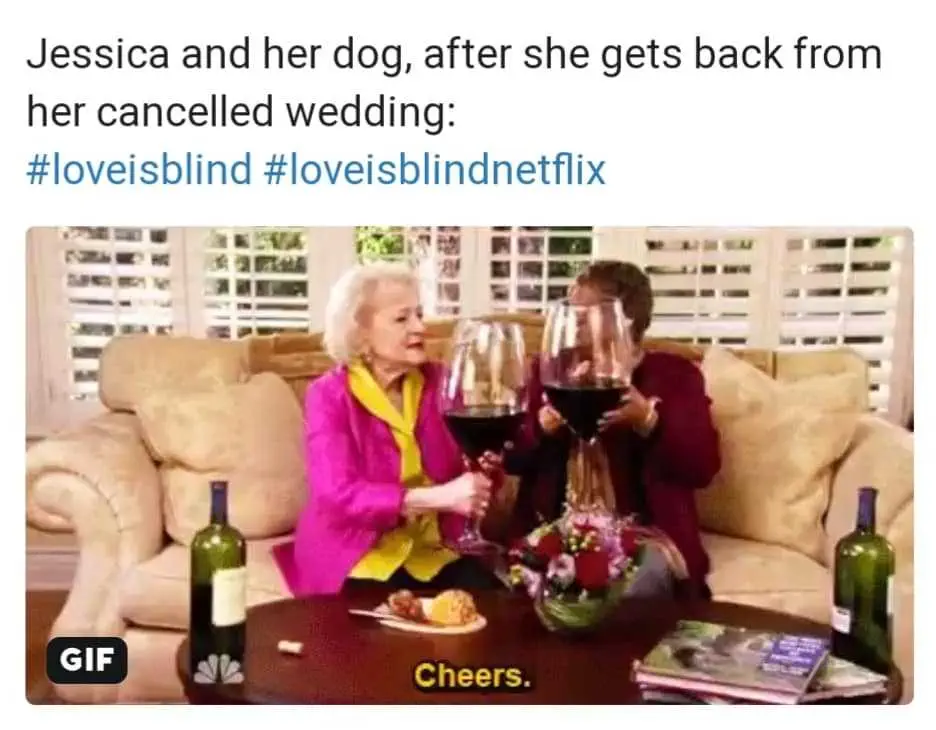 I'll drink to that.
TFB Latest Posts
---
---