22 Funny New Years Resolution Memes Because We All Are Going to Break One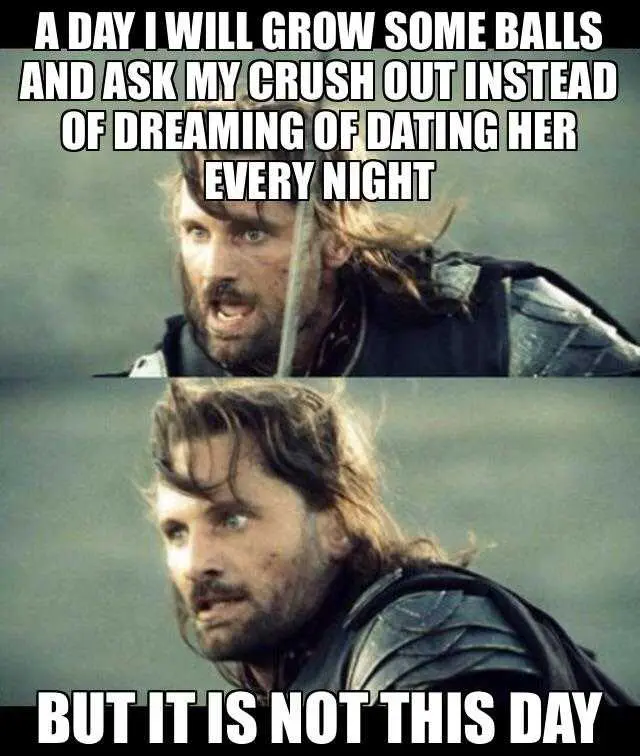 We all have been there.
Way to go.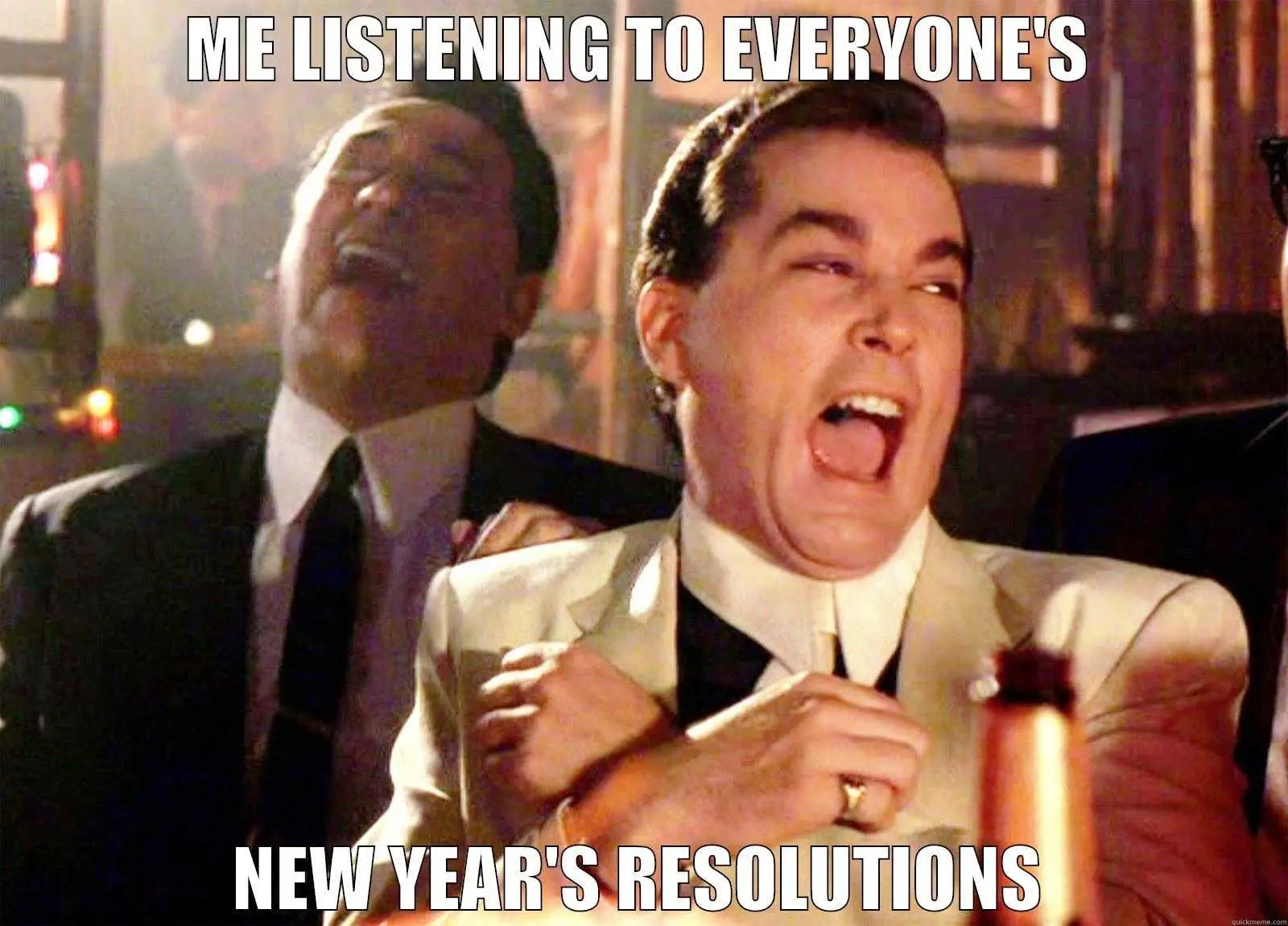 Look, they inspire some great New Years Resolutions memes.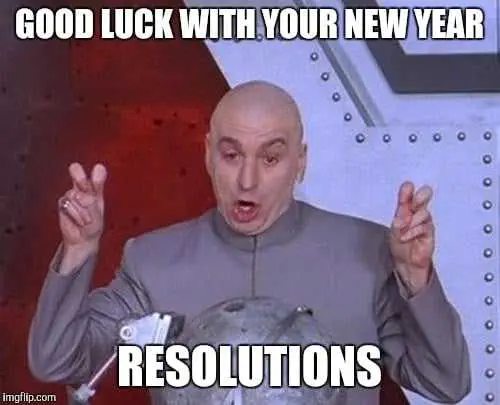 For real.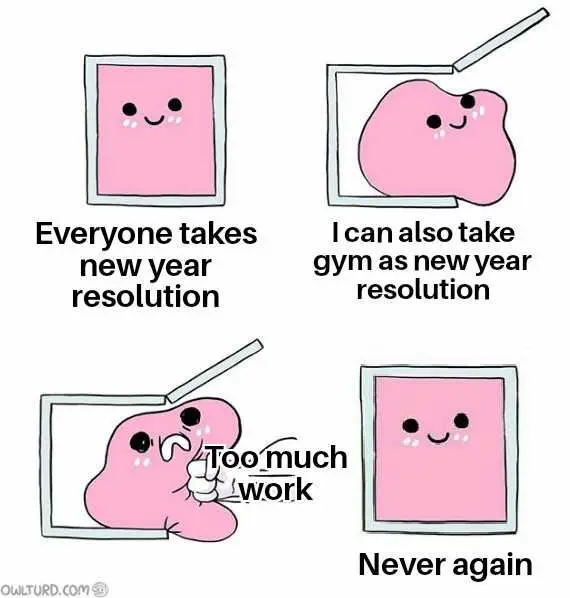 Yes. Safe here with no resolutions…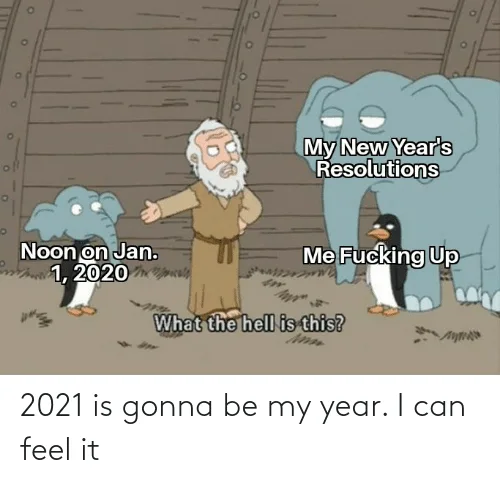 Just feel it in my bones.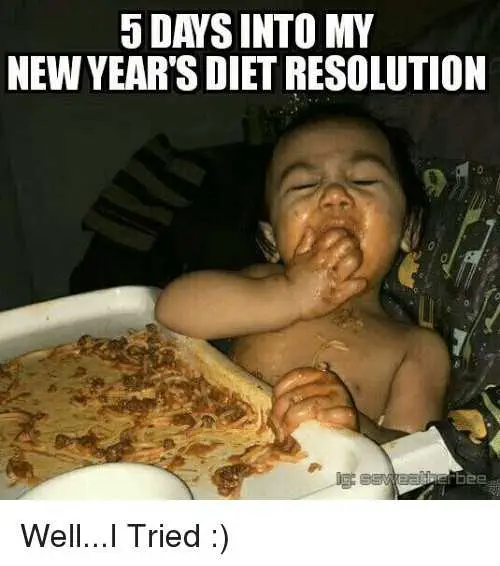 Worth. it.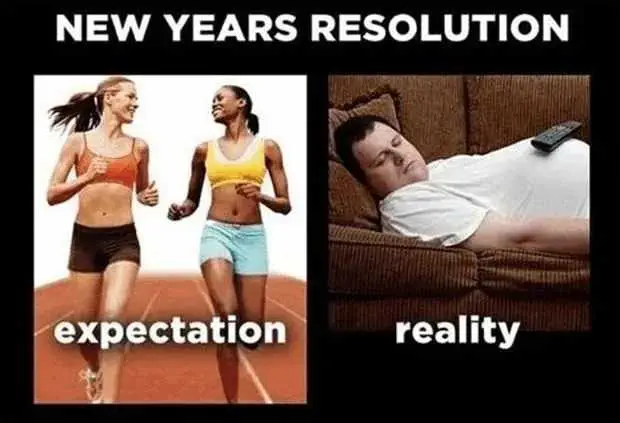 Look, sleep is important.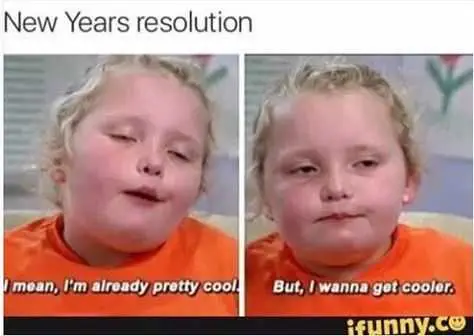 Word.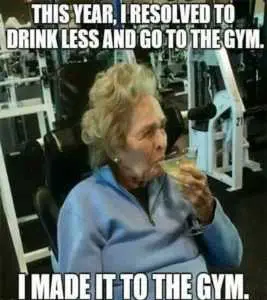 Combining two activities though.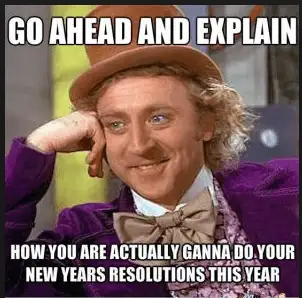 After a pandemic? Hmm.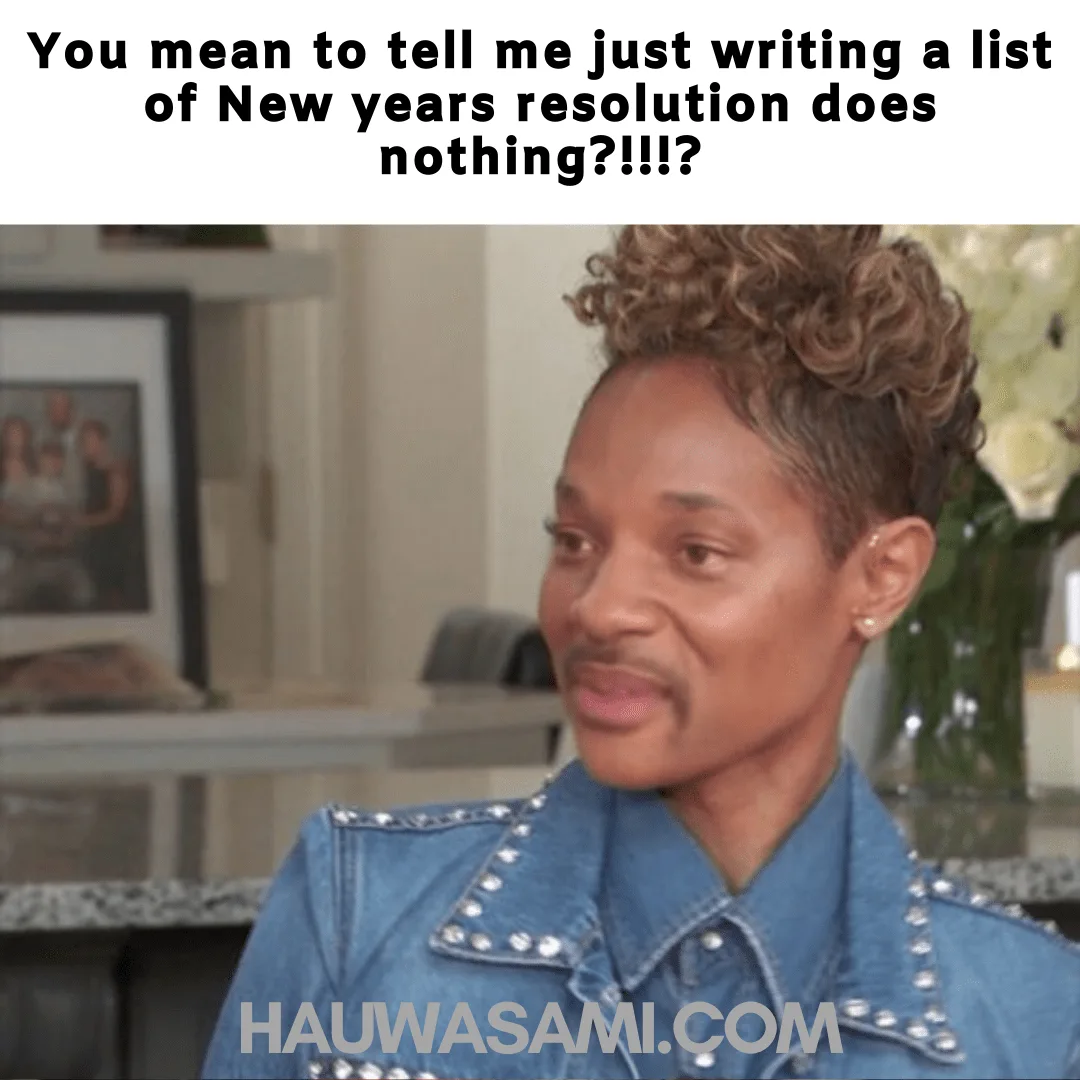 Wait, you have to do them?!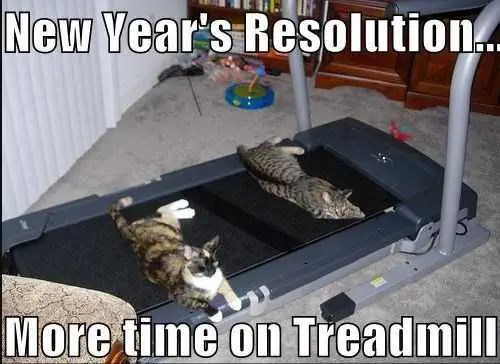 Lots of time on treadmill. For cats.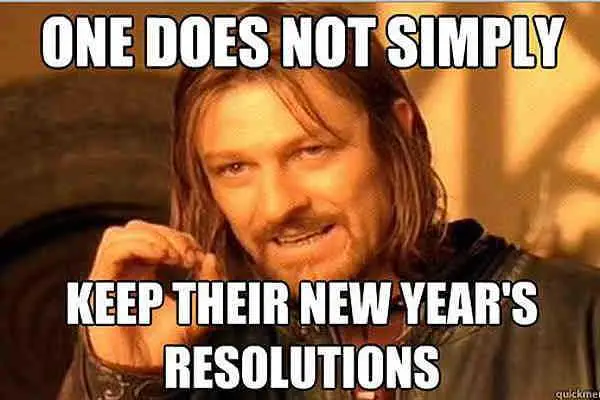 Nope. But they laugh at New Years resolution memes.
So unlucky.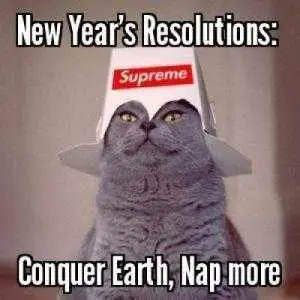 Seems pretty reasonable for a cat.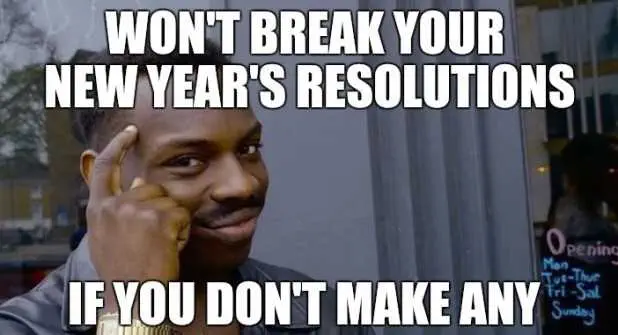 Truueeee.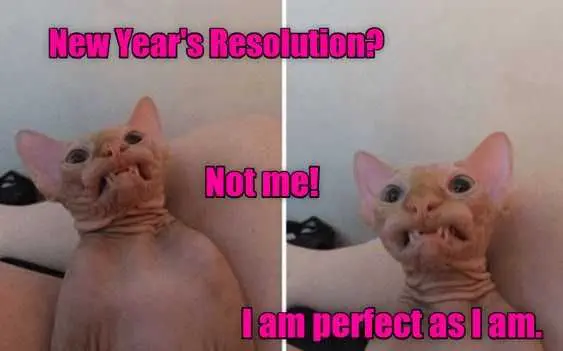 Damn straight.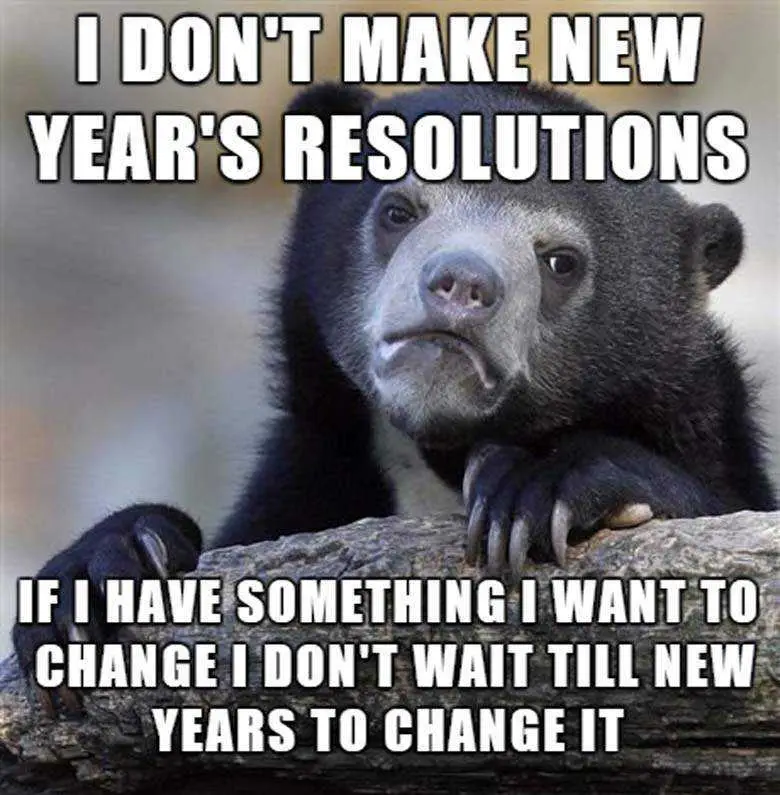 Good advice bear.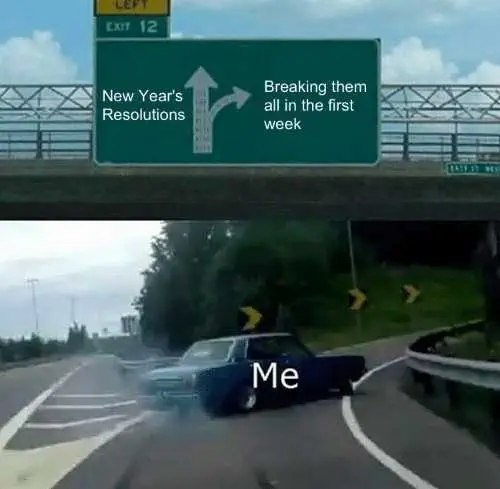 Yeah, let's do it, yes!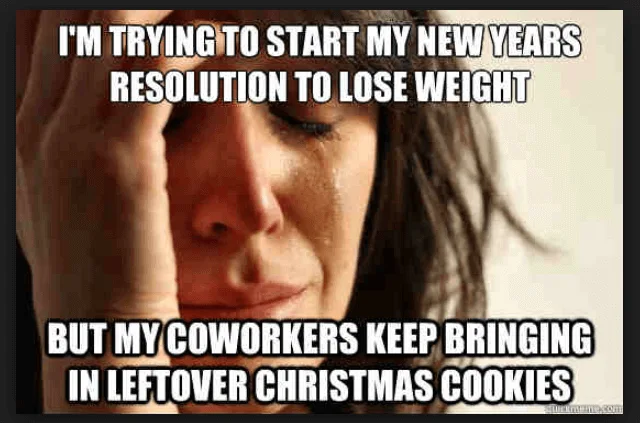 How dare.
TFB Latest Posts
---
---