TFB Short Clips
22 New Silly Minion Quotes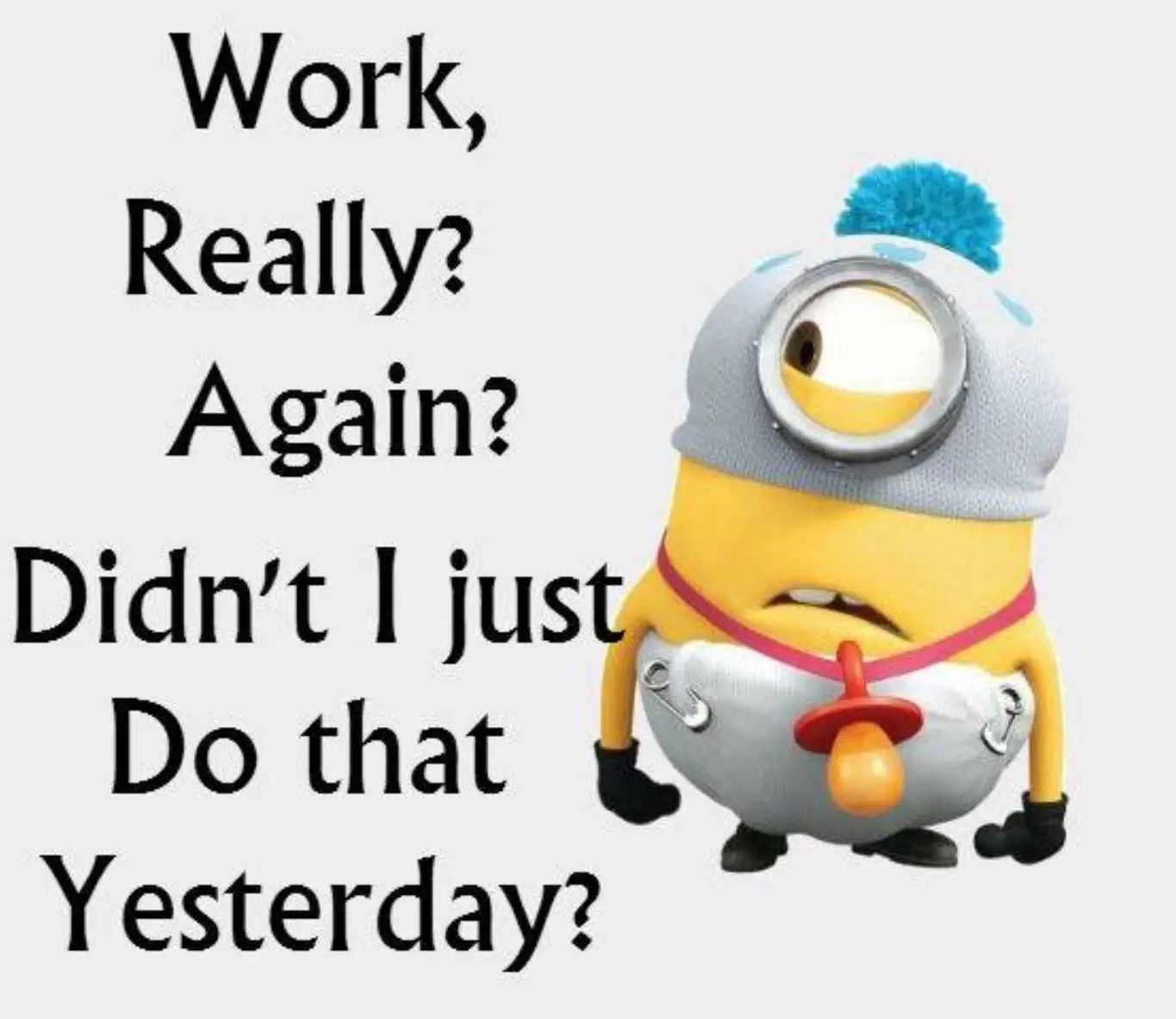 Like this is a recurring thing?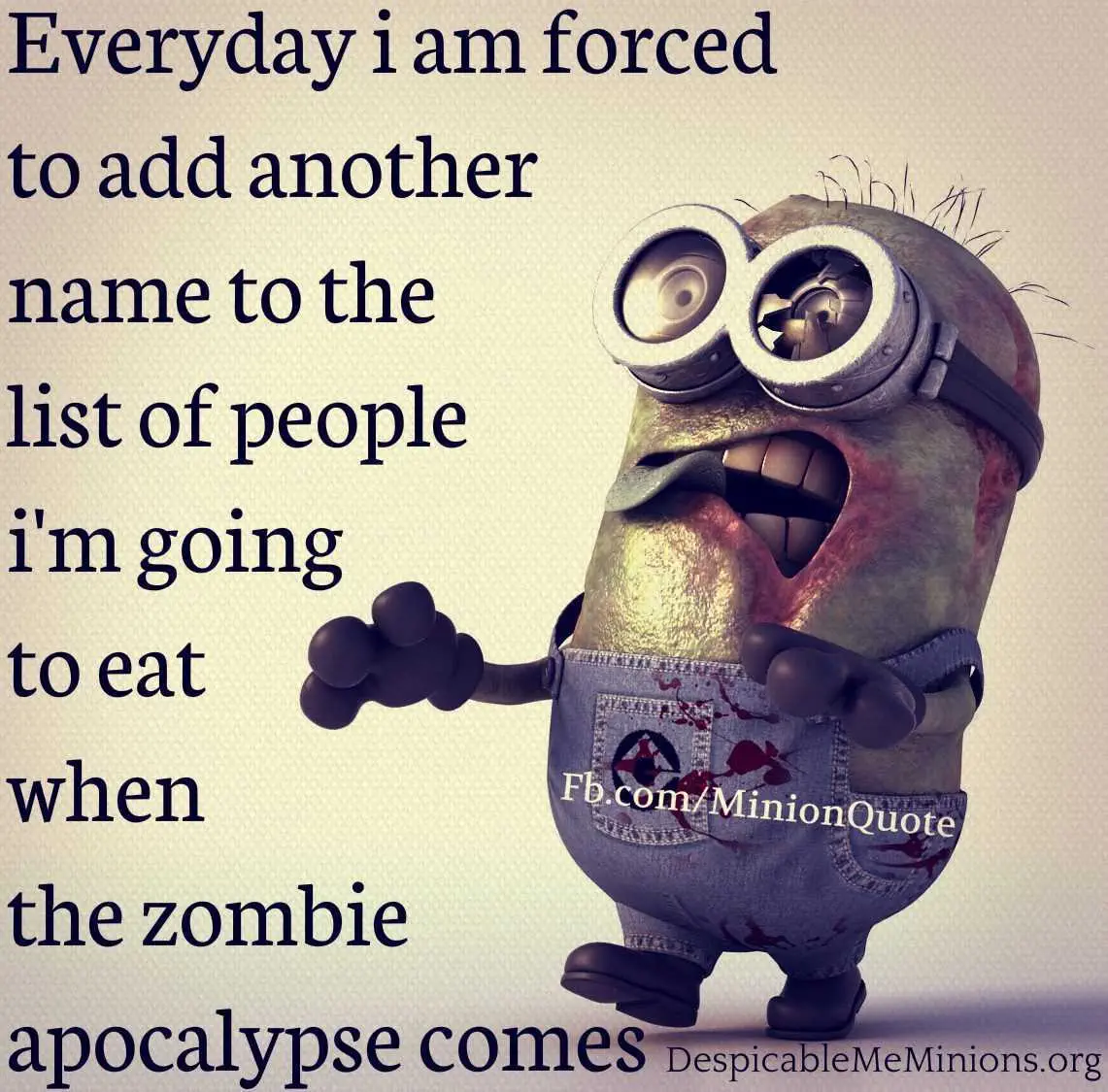 I have a Rolodex by now and I need to get a refill!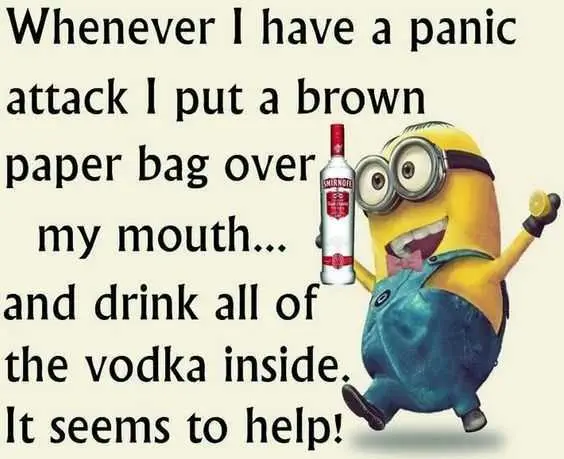 This is a really clever trick.
Won't you join me?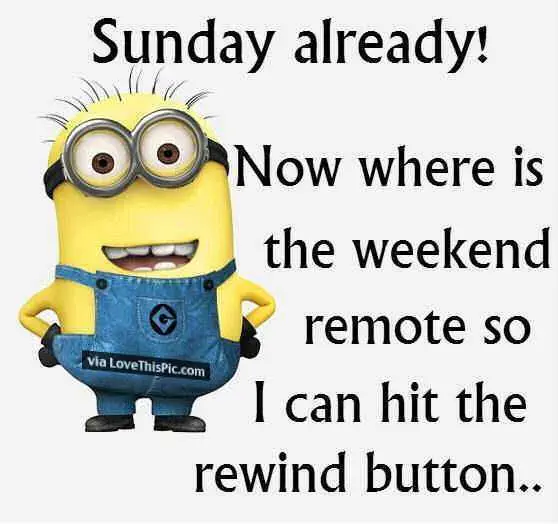 Why did Sunday come so fast? Wasn't it just here?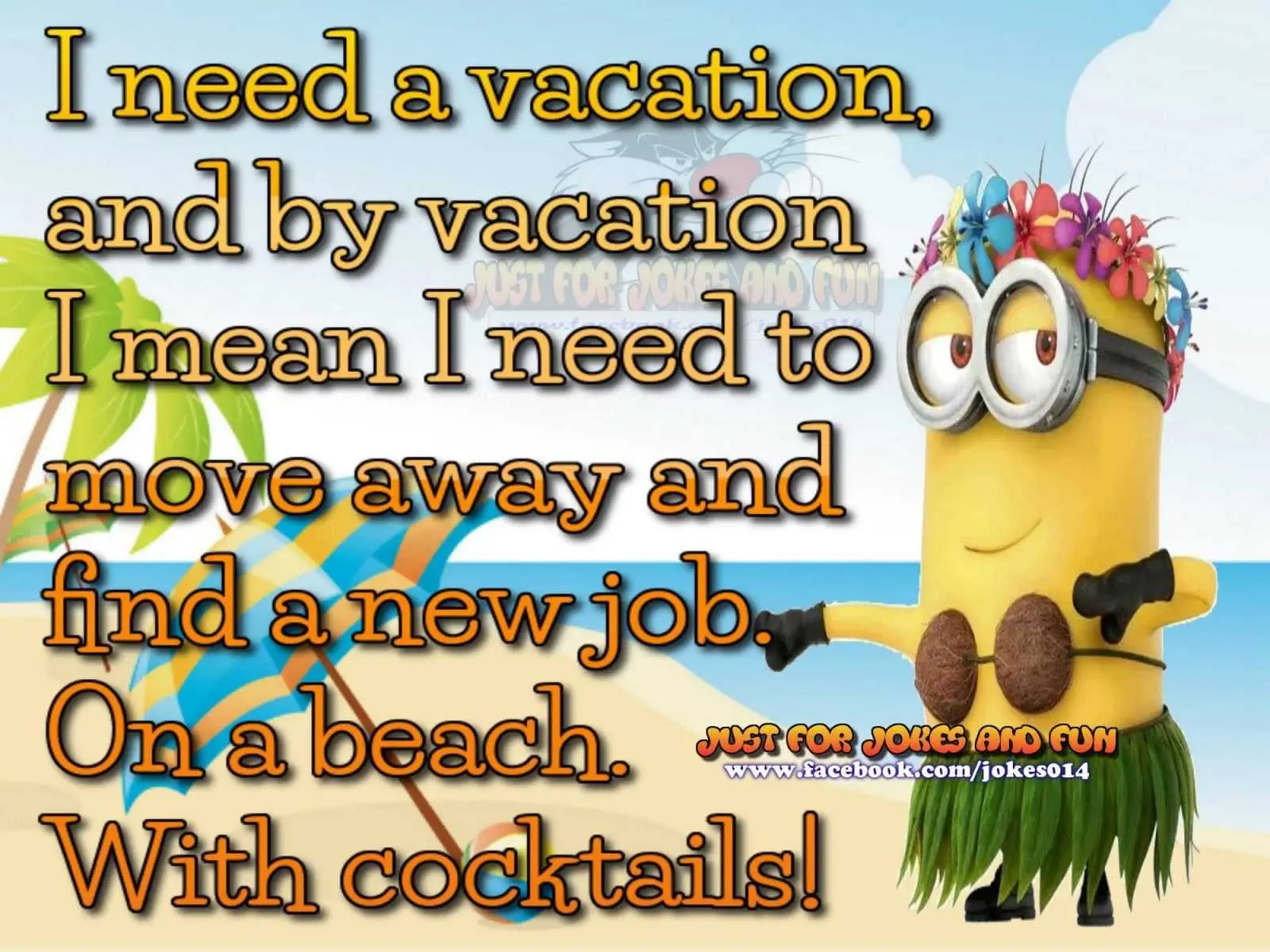 Oh yes, that's the type of employment I'm looking for!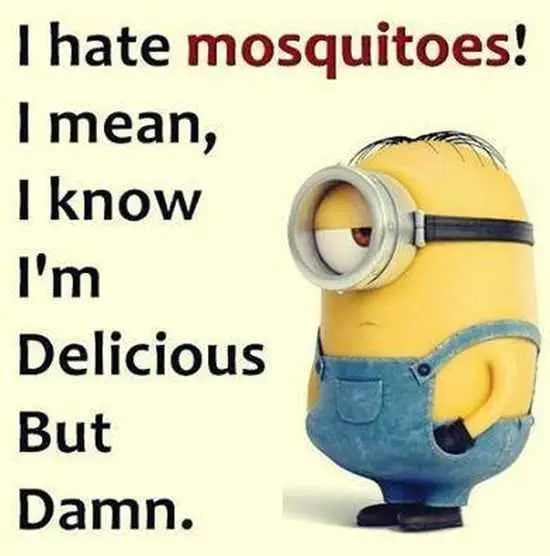 I'm also sweet but come on.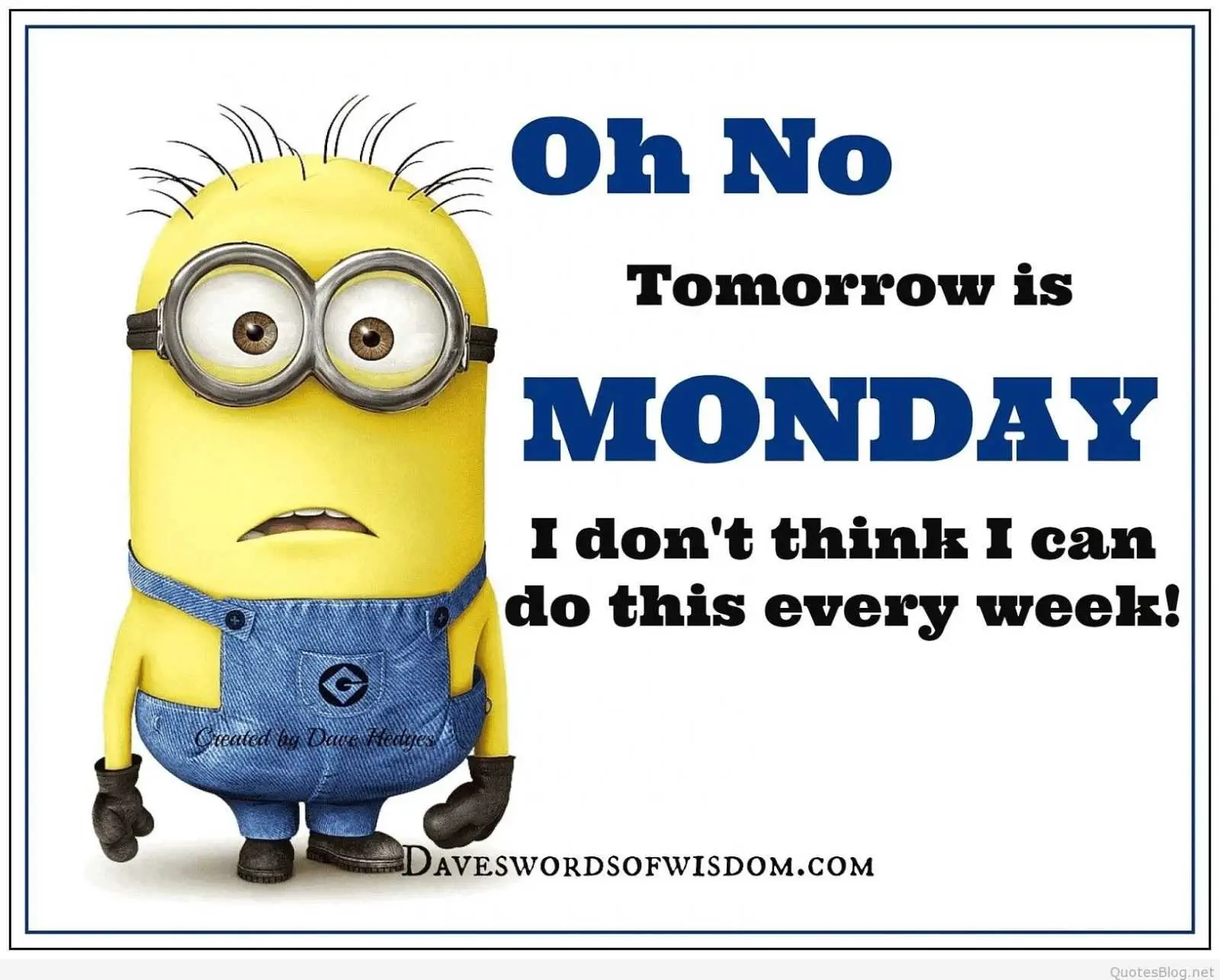 Monday comes and there is no cure.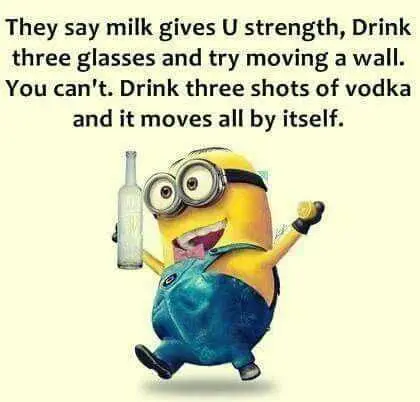 So which wins? I think it's clear.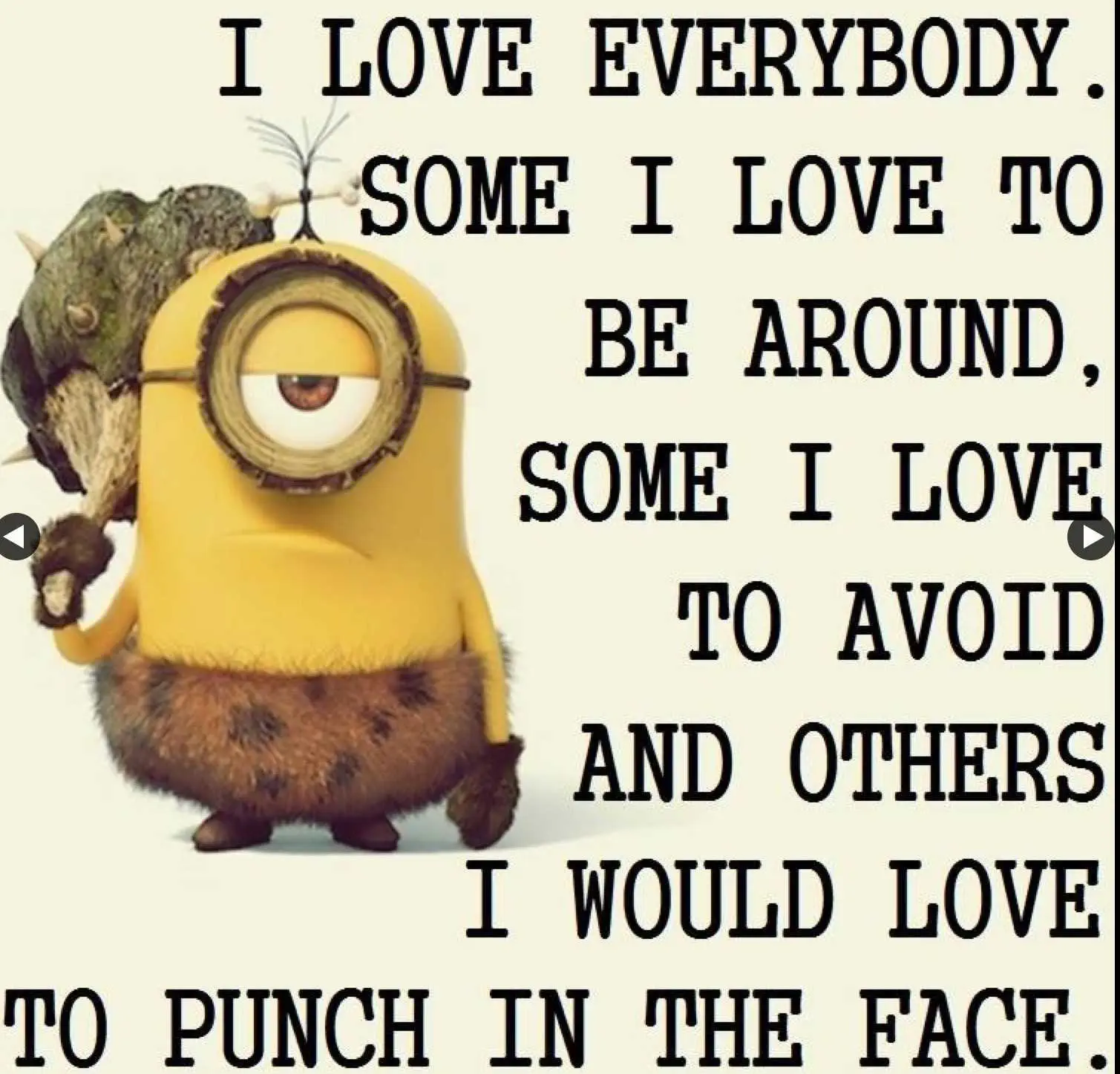 But still. Lots of love.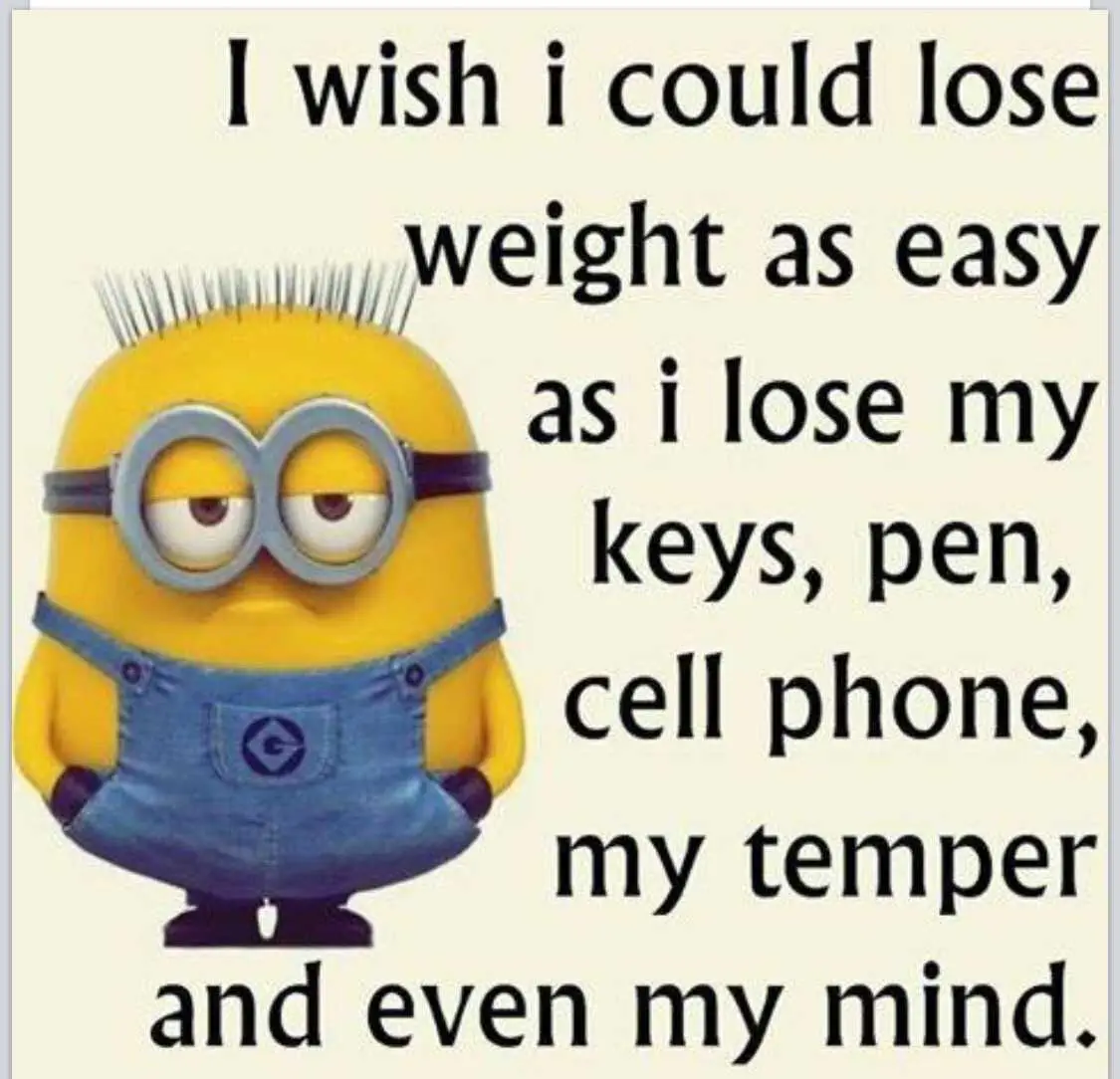 I'd be a champion in it if so.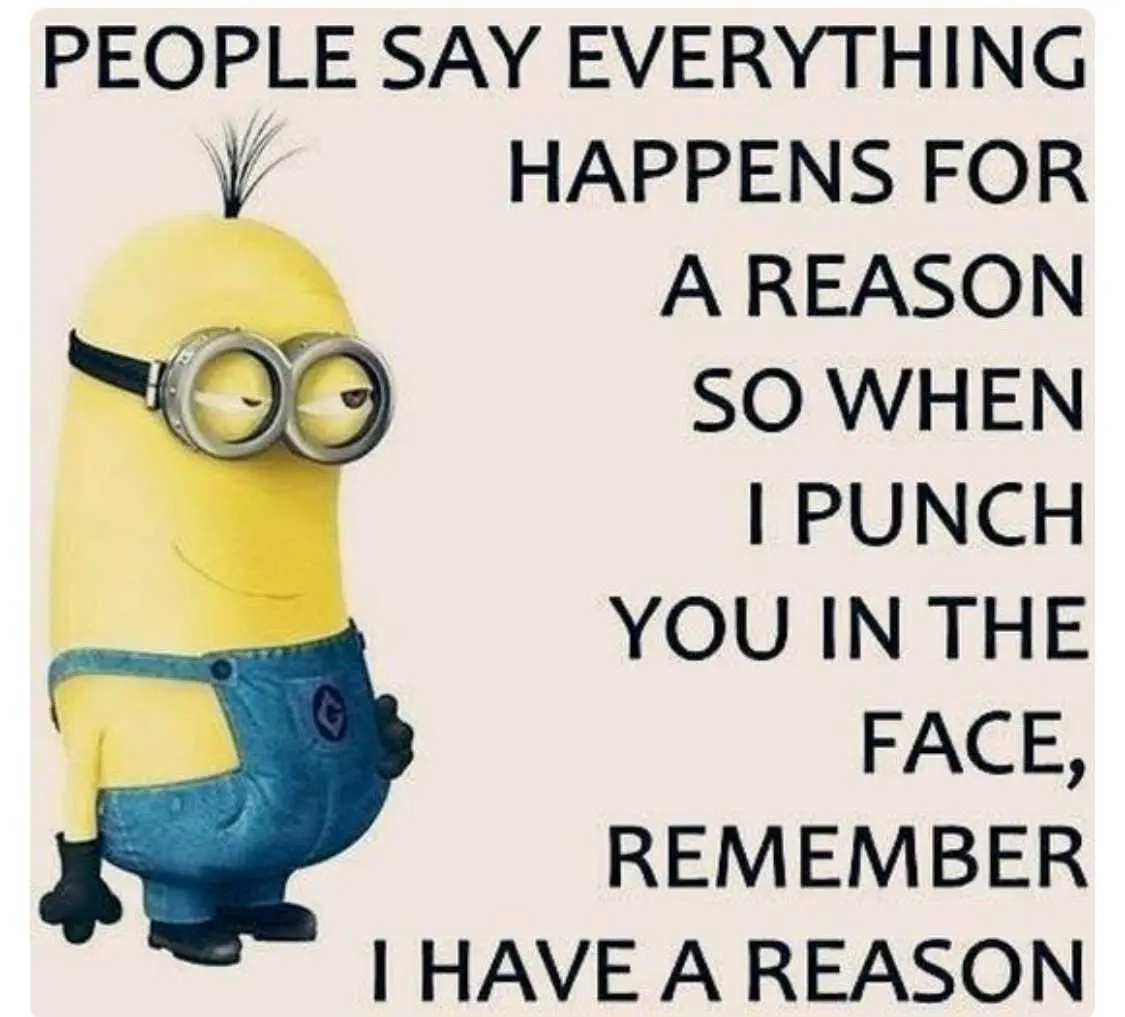 Just remember that.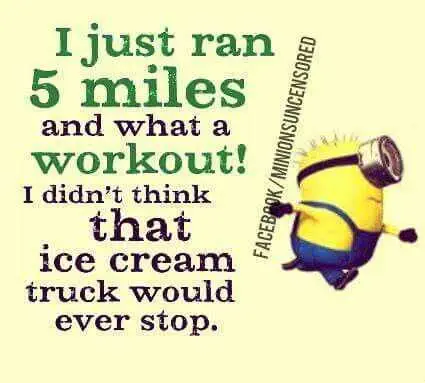 And now I have to get another cone to make up for my lost energy. Whoo!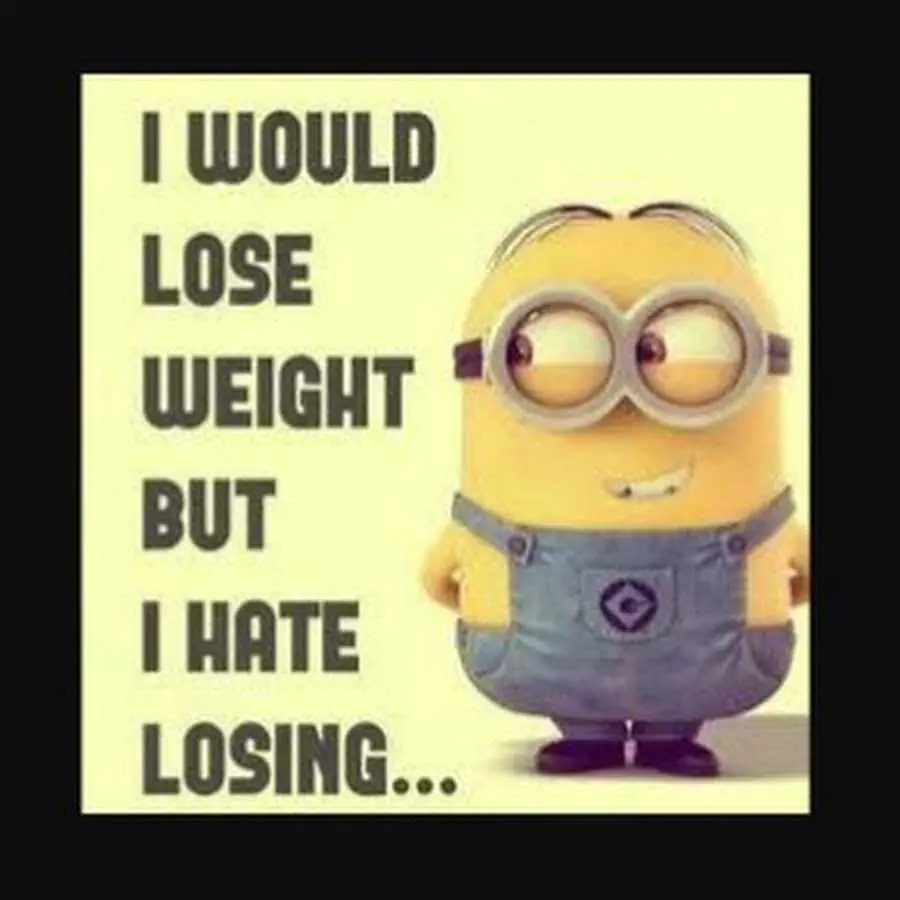 I've decided to just be a happy winner.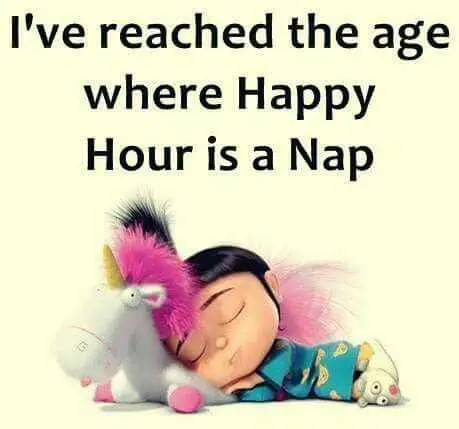 Sweet, sweet happy hour.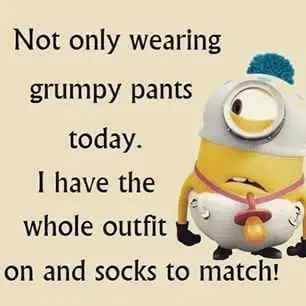 Don't test me if you see this outfit!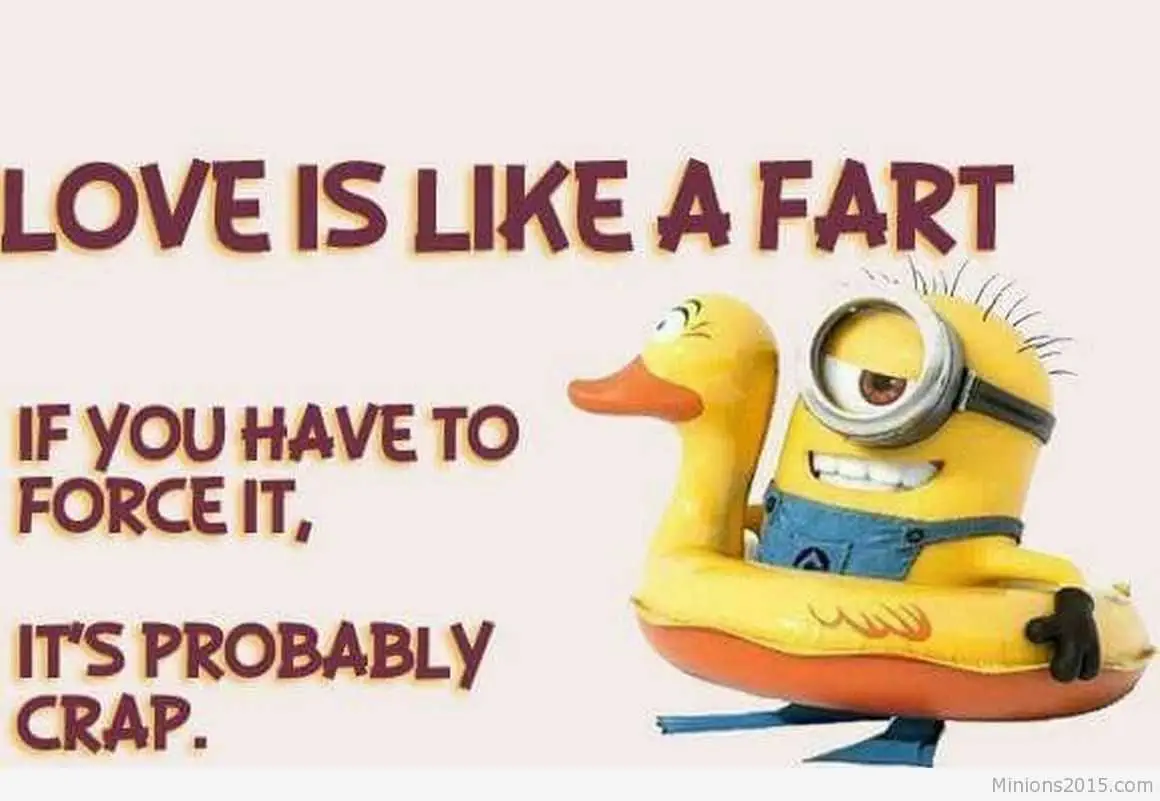 And that's that.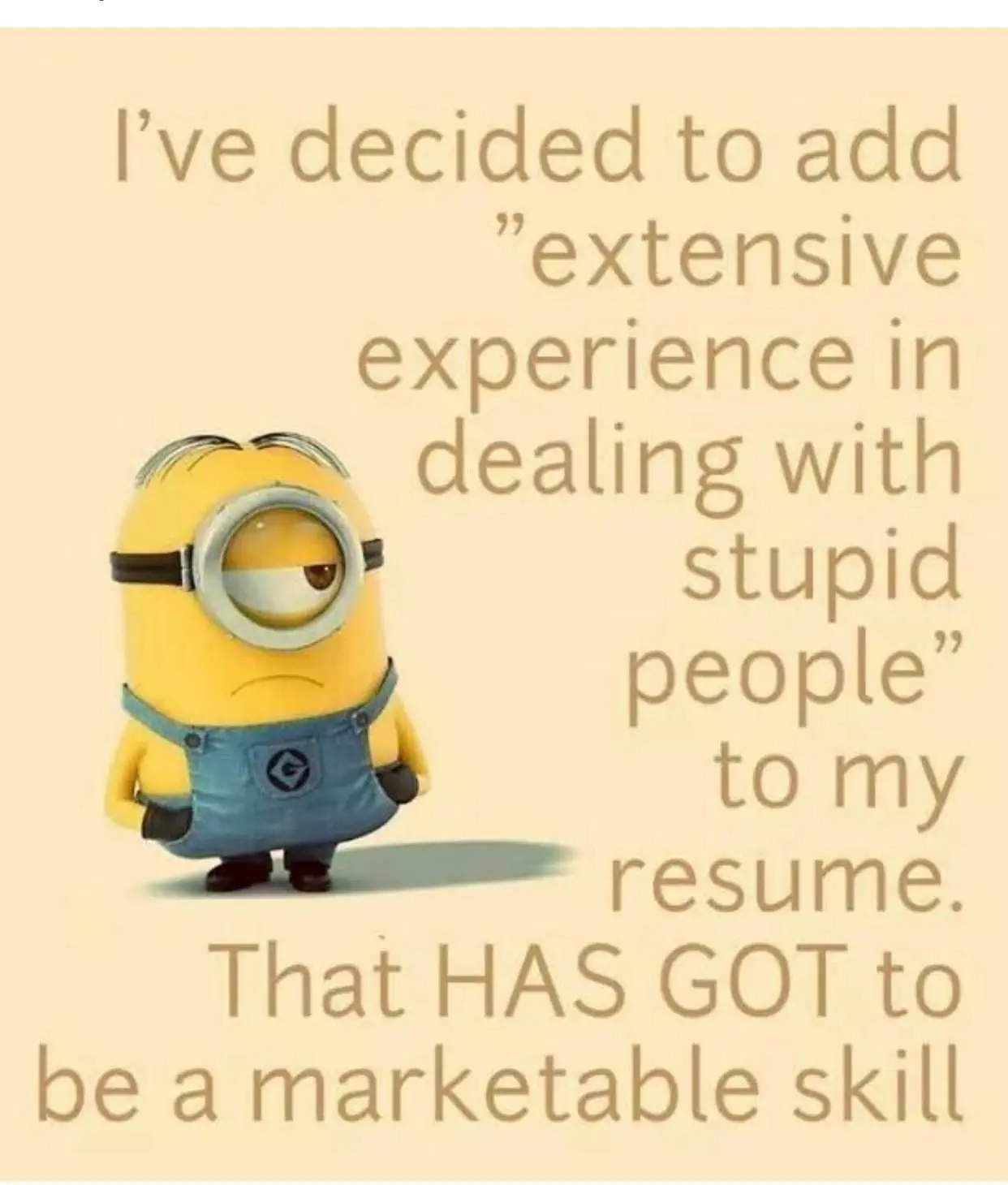 I've got years of experience.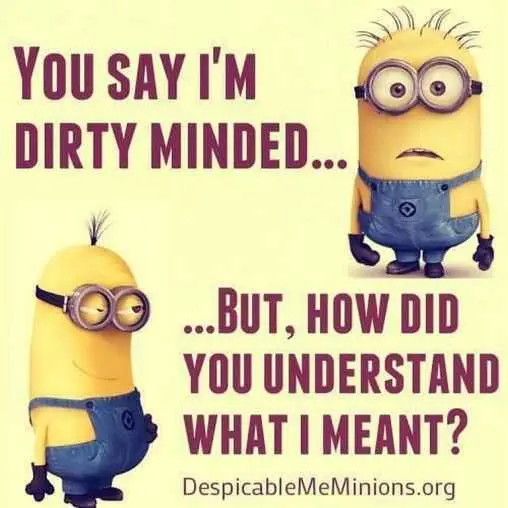 Now who has the dirty mind?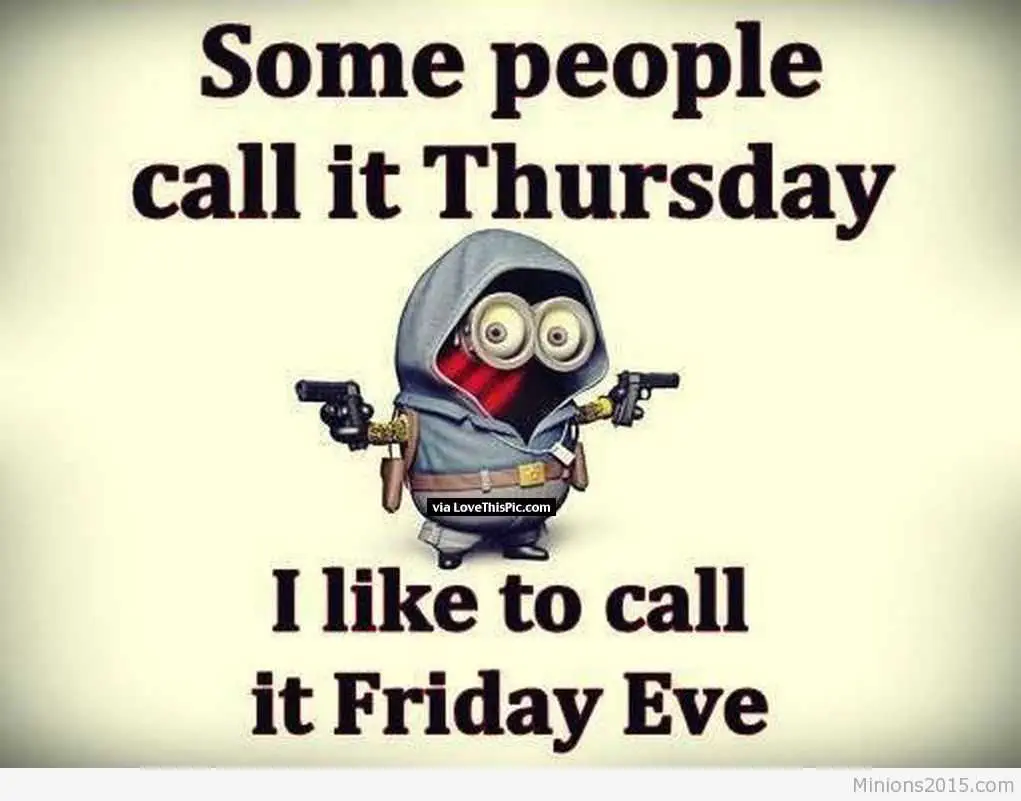 Whoo Friday eve, it's here, let's live it up.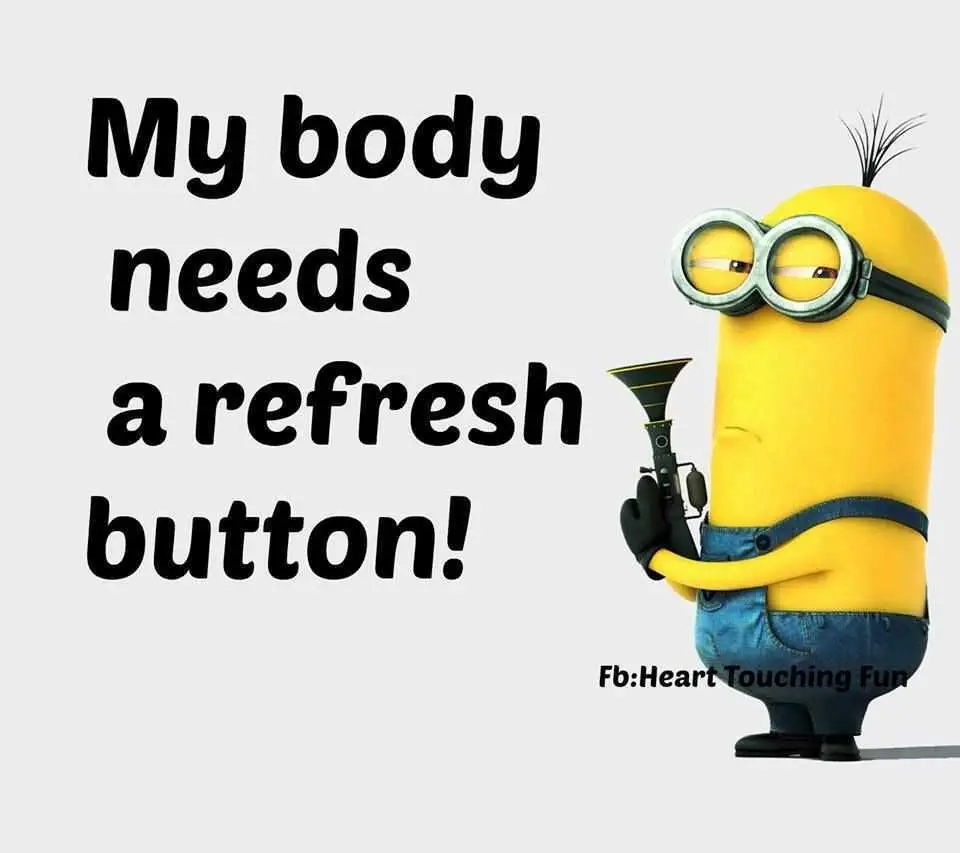 Is this possible? Please?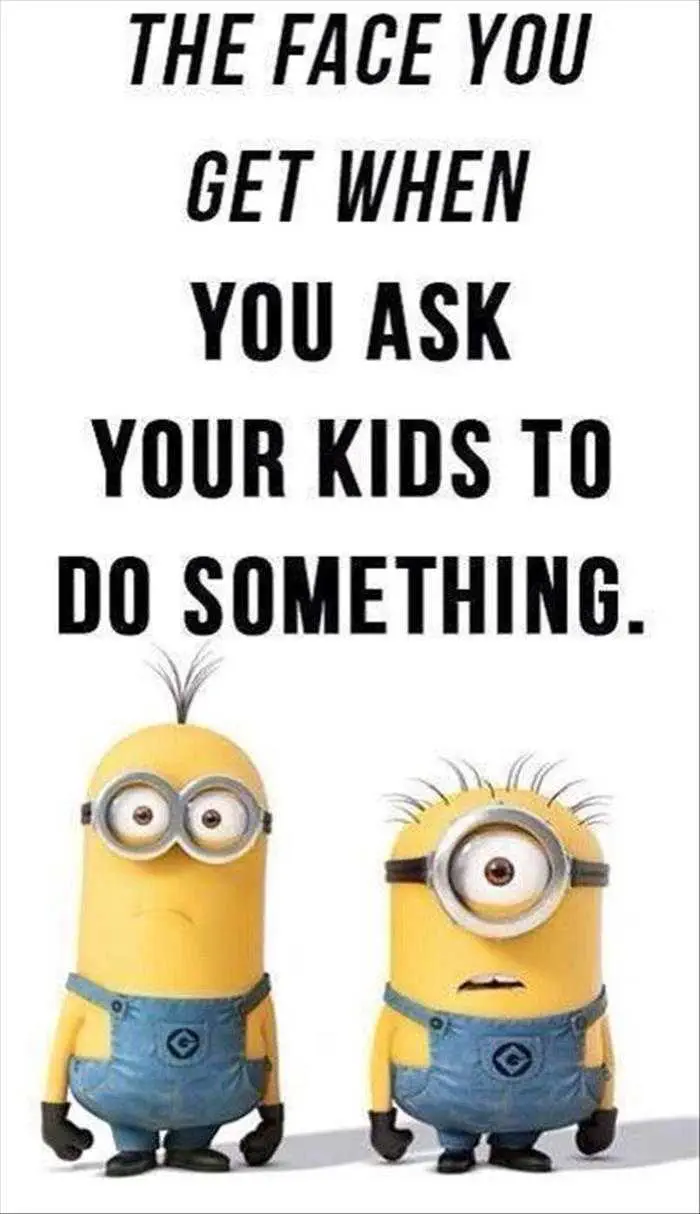 Am I speaking your language? I know I am.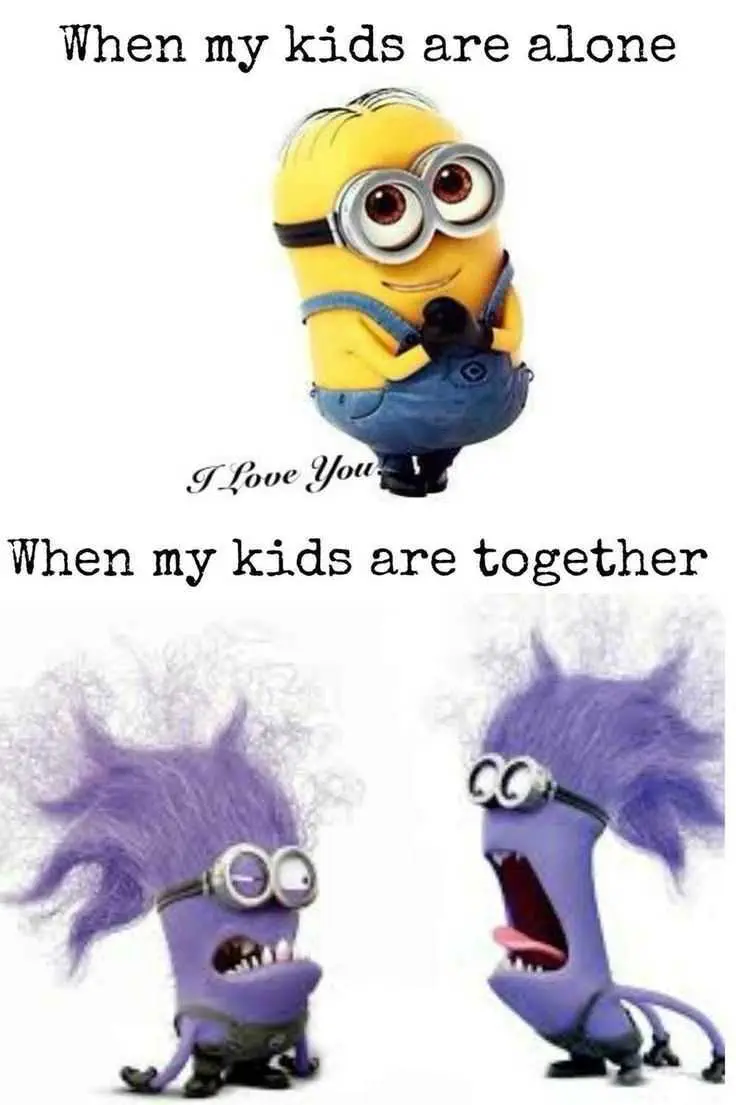 Little terrors.
SaveSaveSaveSave
TFB Latest Posts
---
---
---