A Baby Yoda Meme or 23 to Love and Celebrate The Mandalorian Season 2
The Mandalorian season 2 has arrived on Disney+ and we're excited to see where this new installment takes us. It looks like some characters are returning from the first season, and of course, Baby Yoda/The Child is back to soar through the galaxy with Mando. Here is a Baby Yoda meme or 23 to celebrate!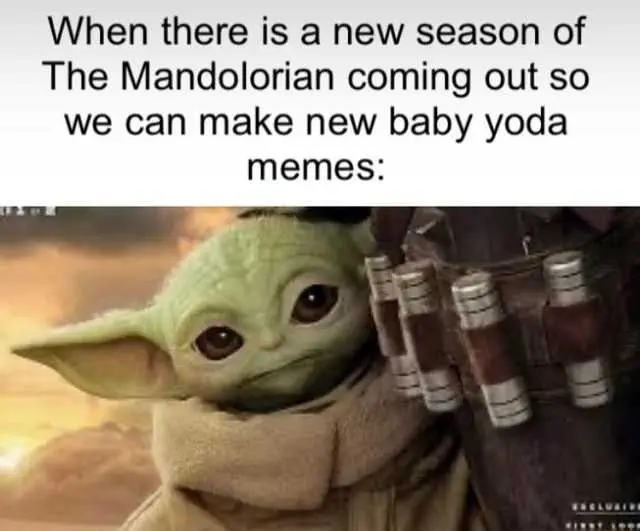 A bright spot of 2020: this baby yoda meme!
We all did that as kids. Times were simpler then..
Just utterly shocked!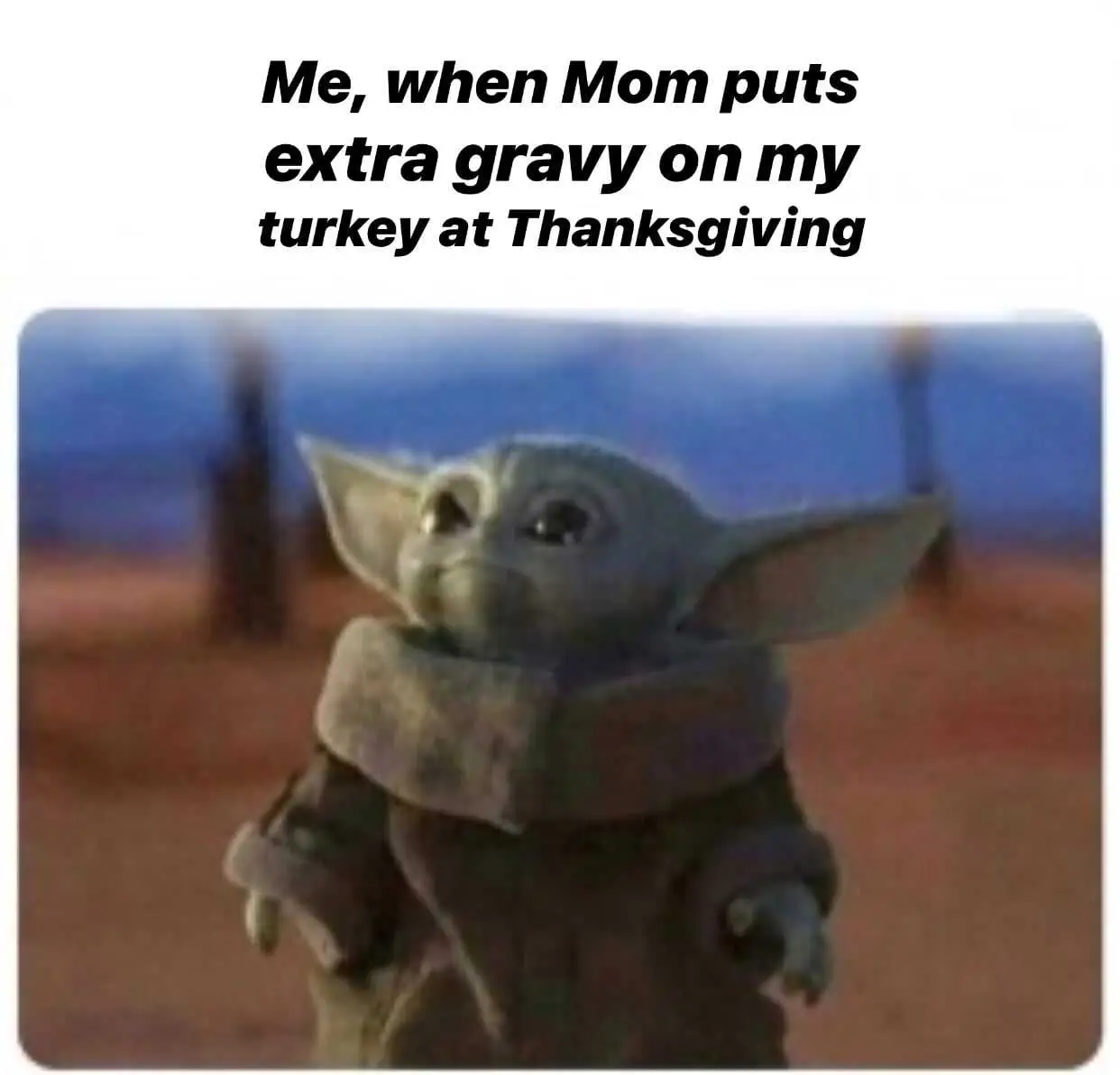 Yum. More.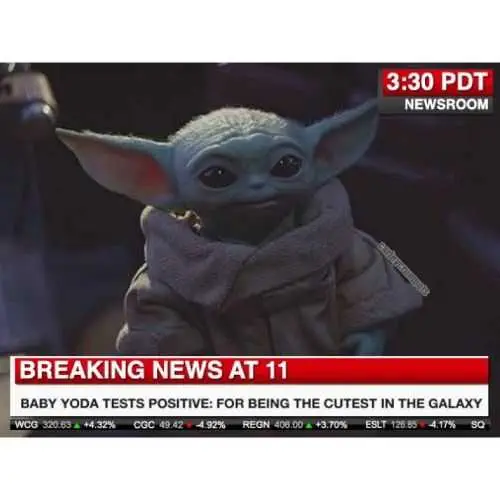 YES. And this meme prove it.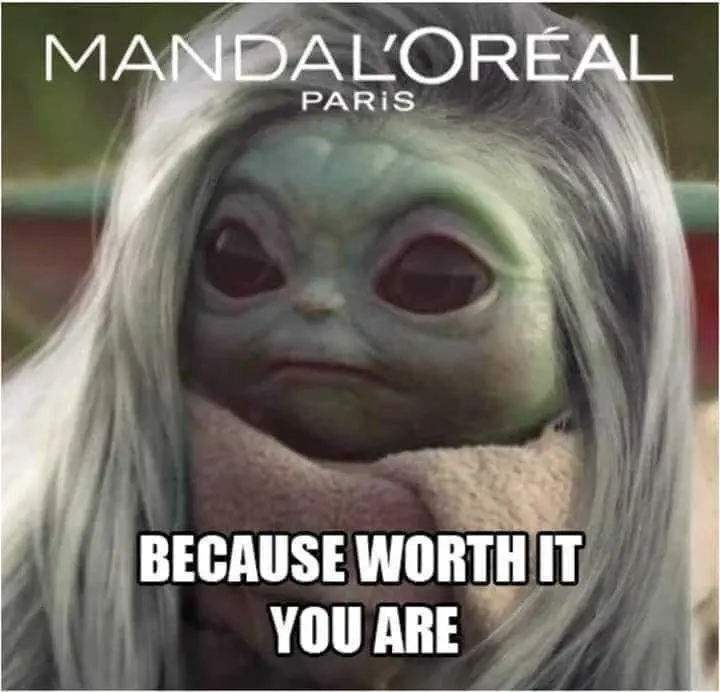 Very cute.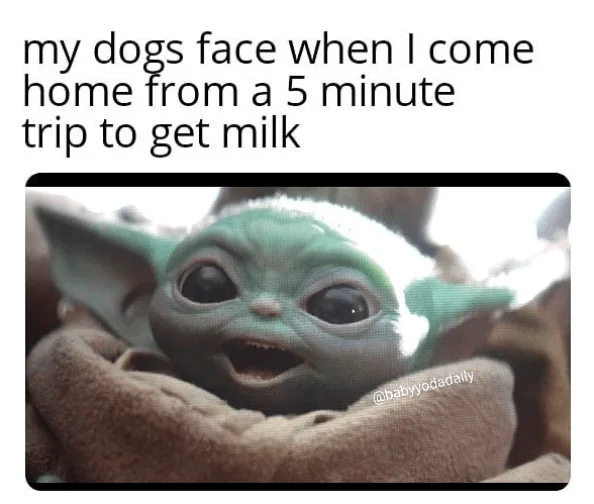 How can you not love that face?!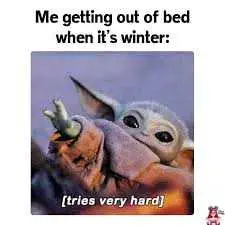 You get me, Baby Yoda, you do.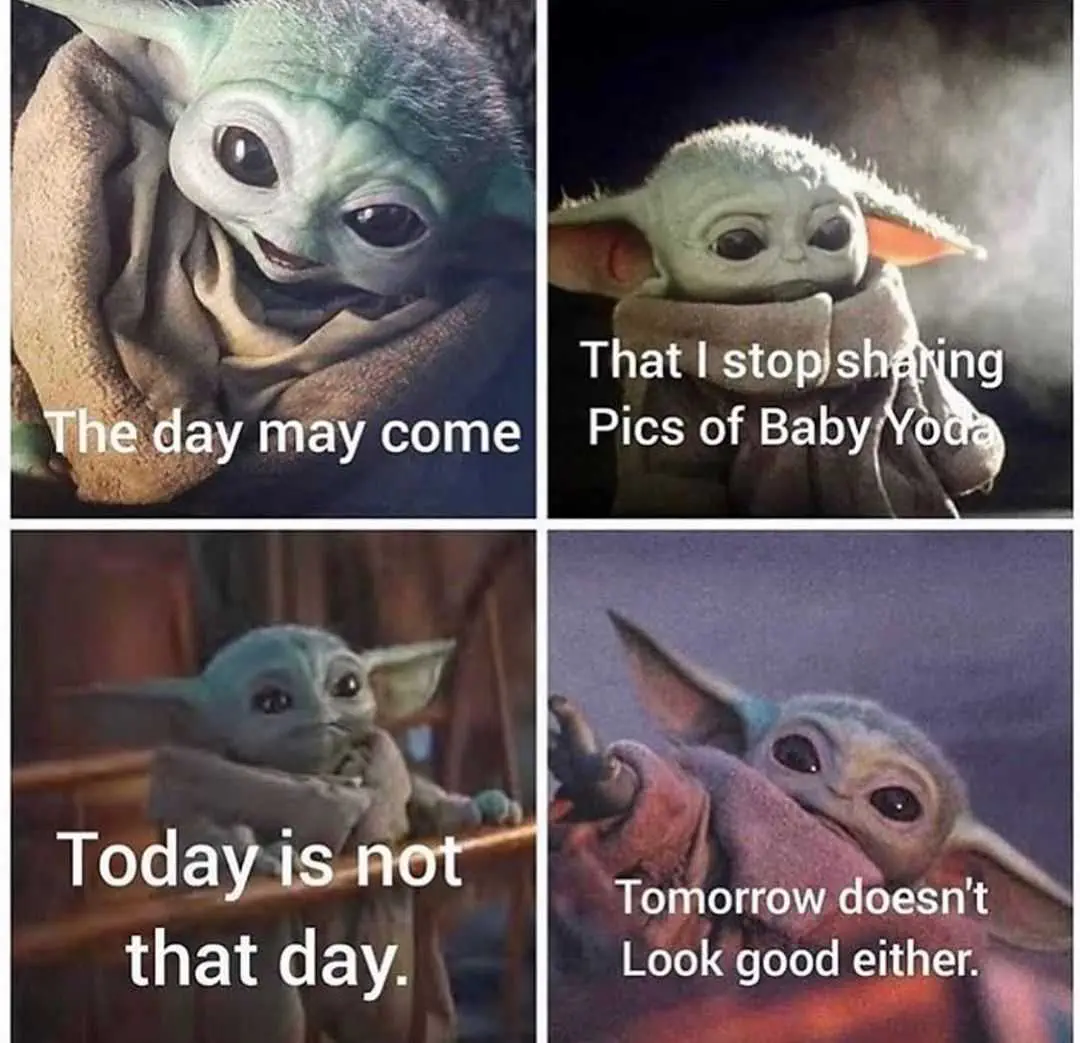 Maybe 2021?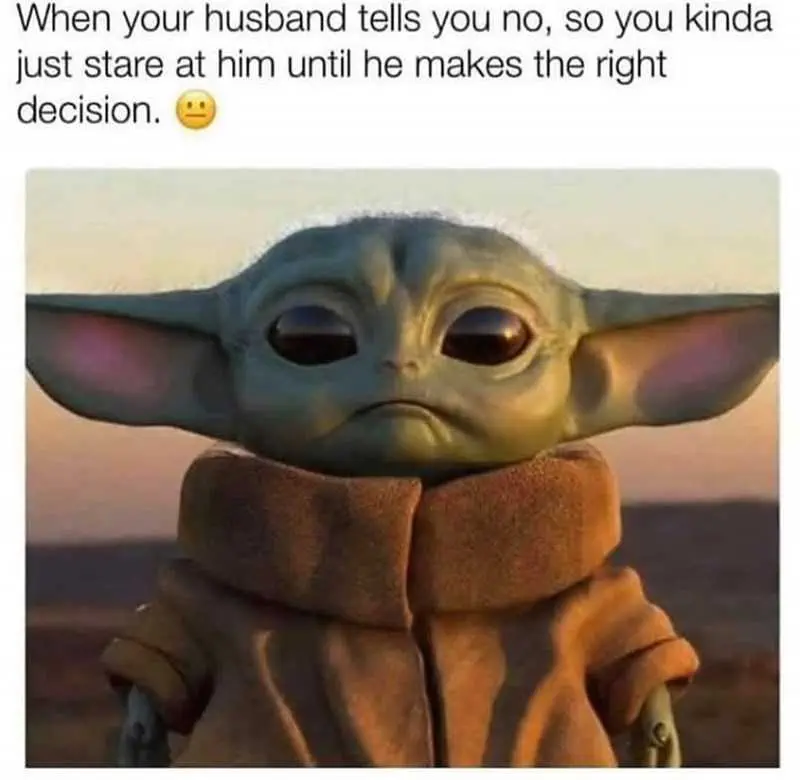 Come on..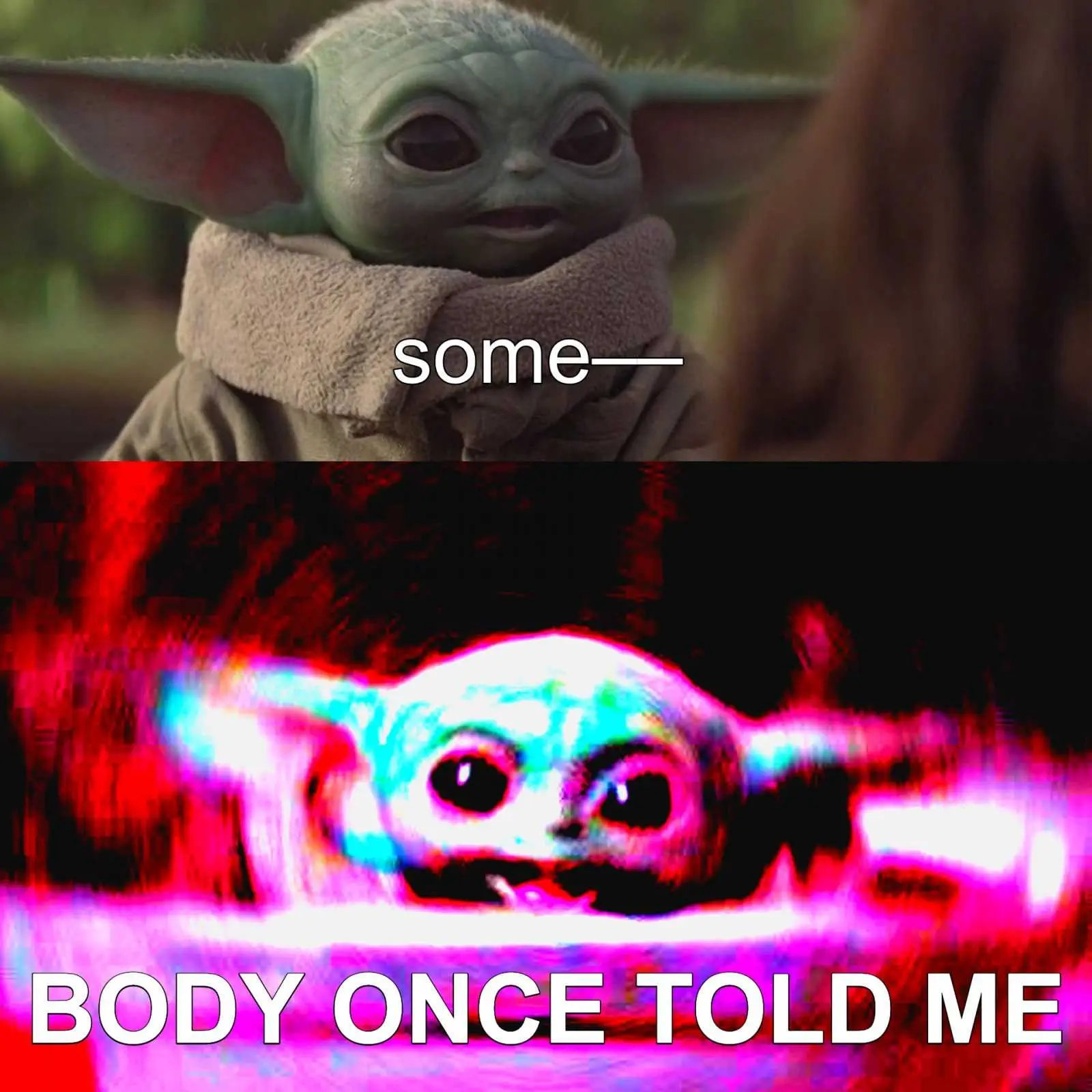 It was only a matter of time when Smashmouth infiltrated the Baby Yoda memes.
All of the votes!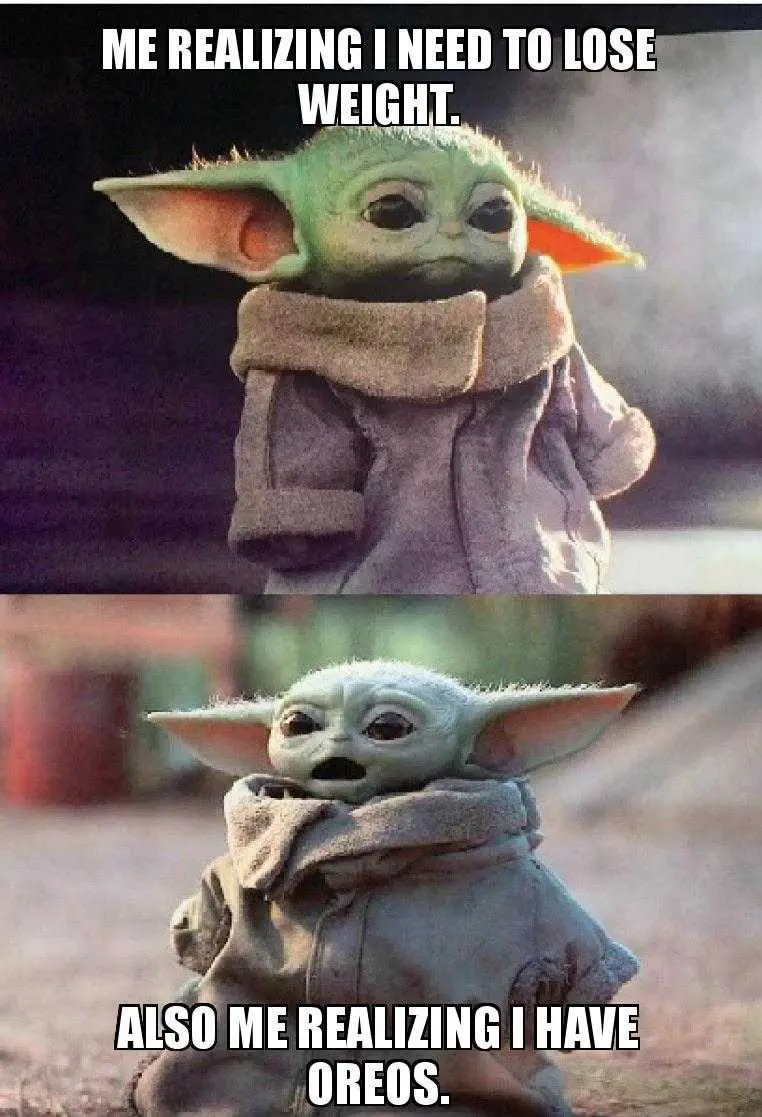 Mmmm. oreos!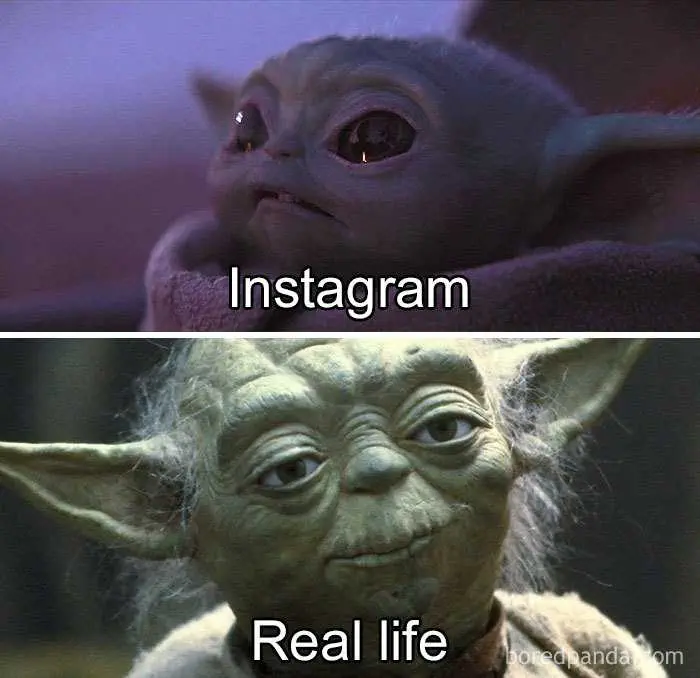 Accurate.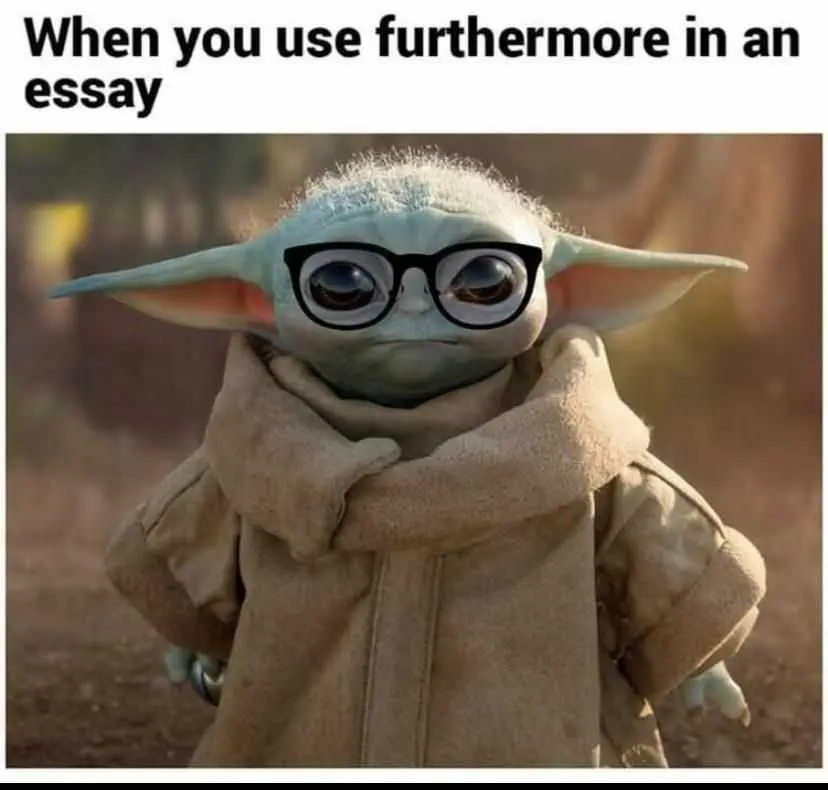 #Intellectual. Then when you bring out that "moreover," well, wow.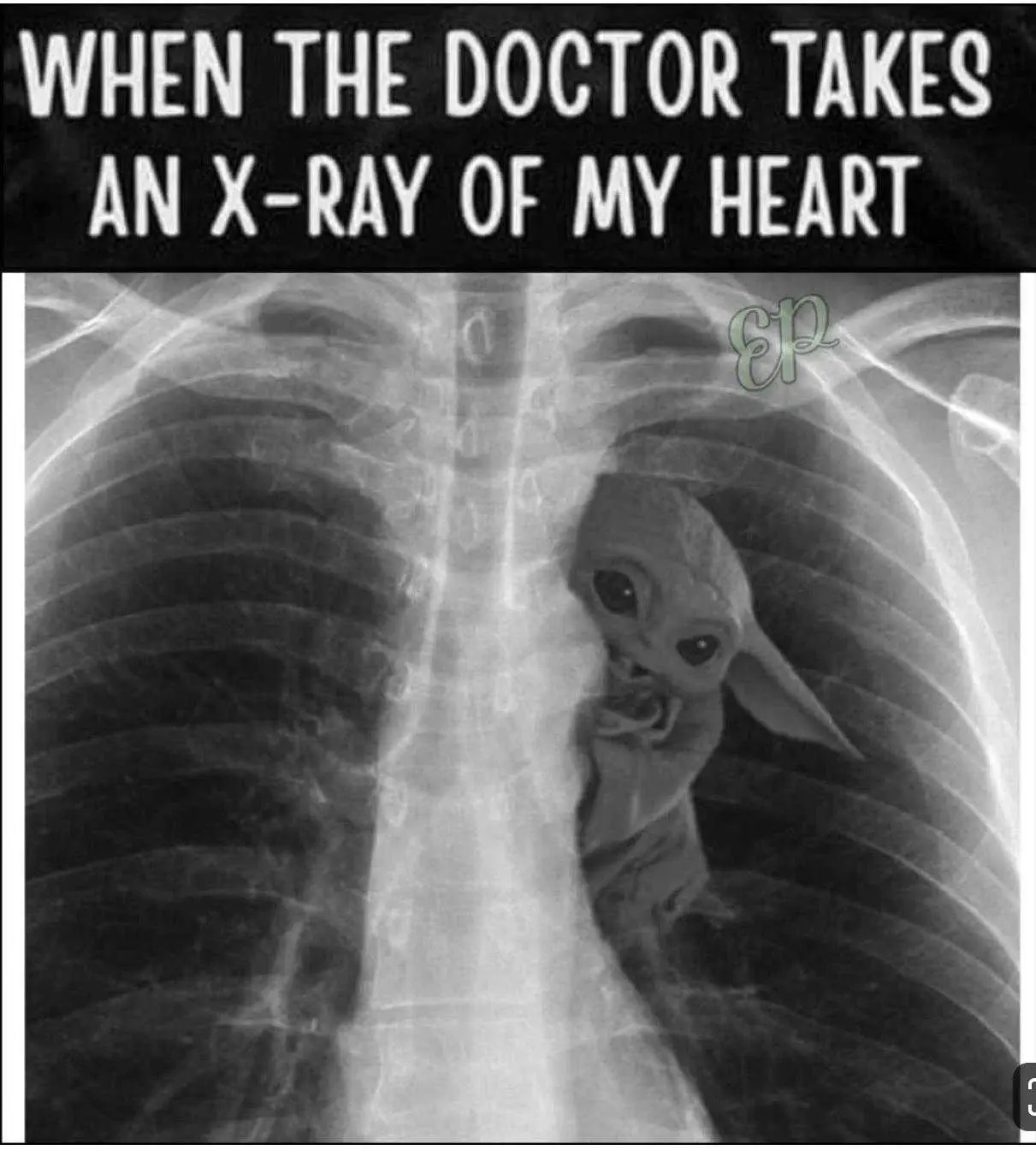 Only have love for you and Baby Yoda.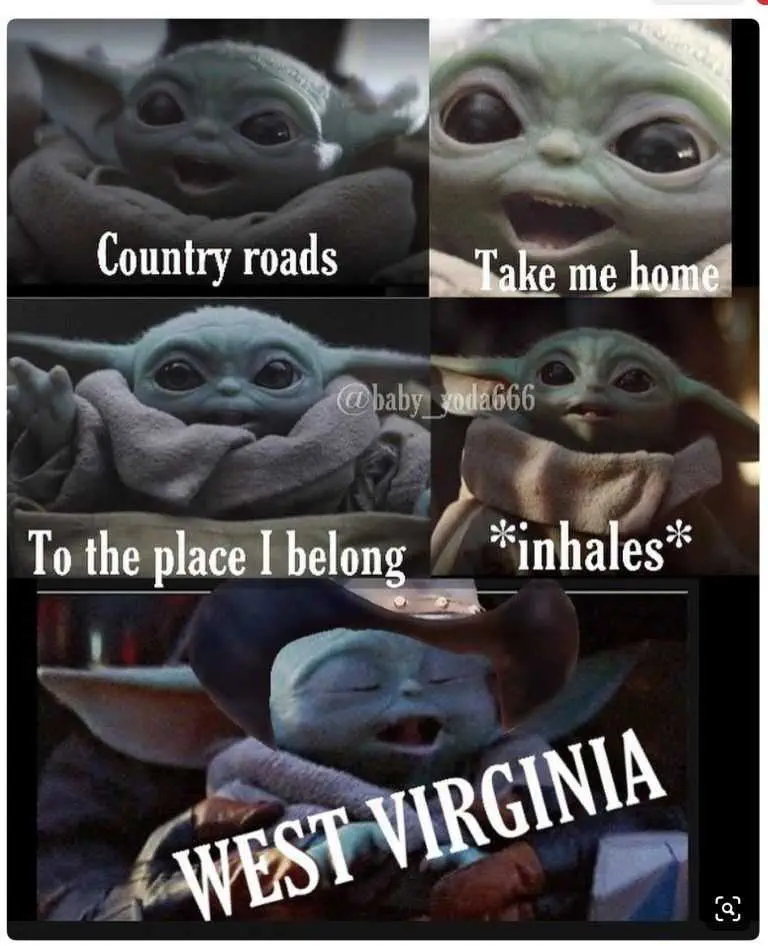 Mountain High…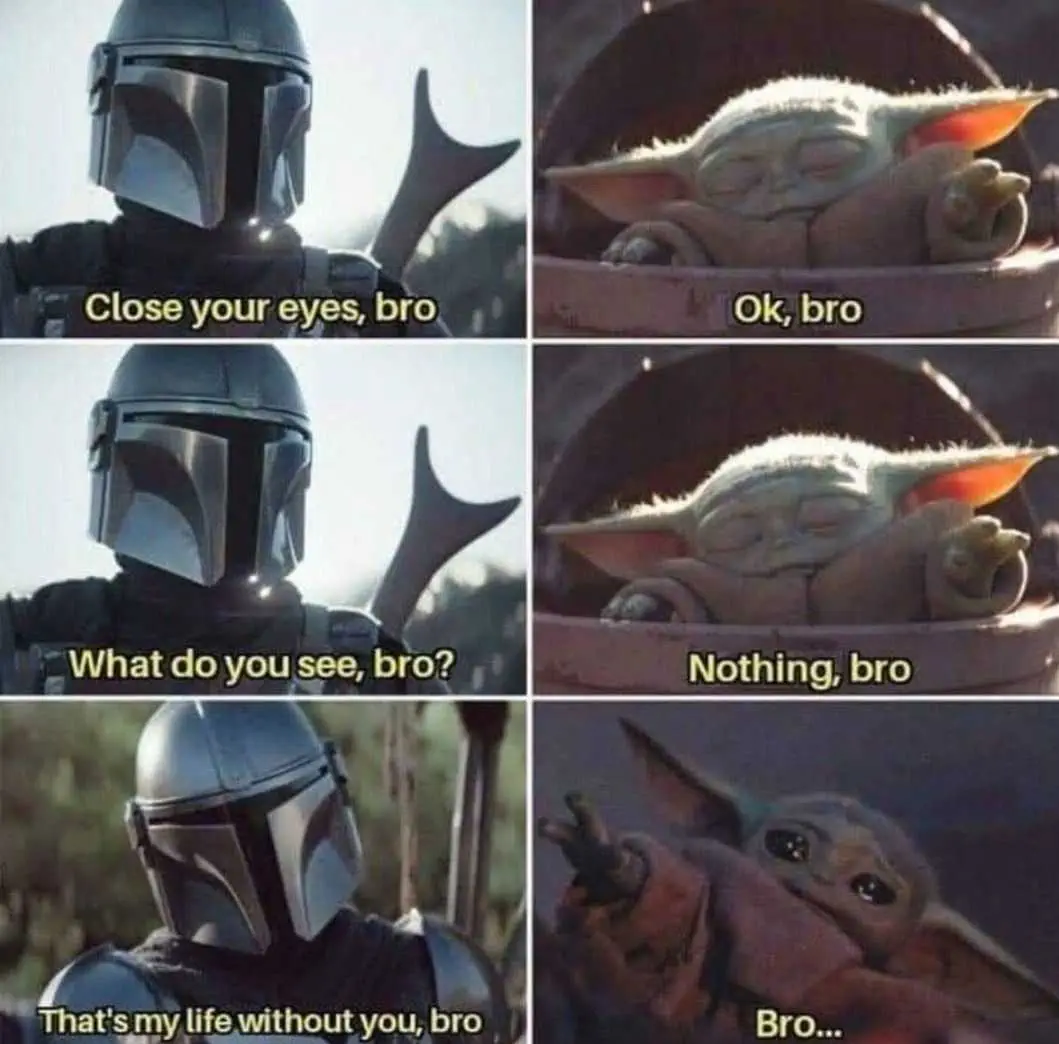 Bro..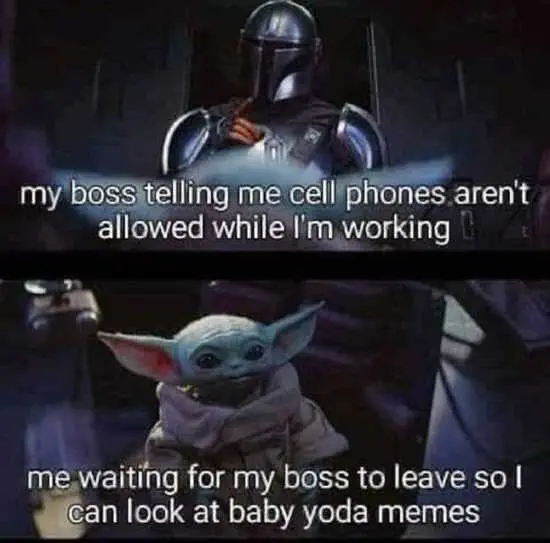 Baby yoda break.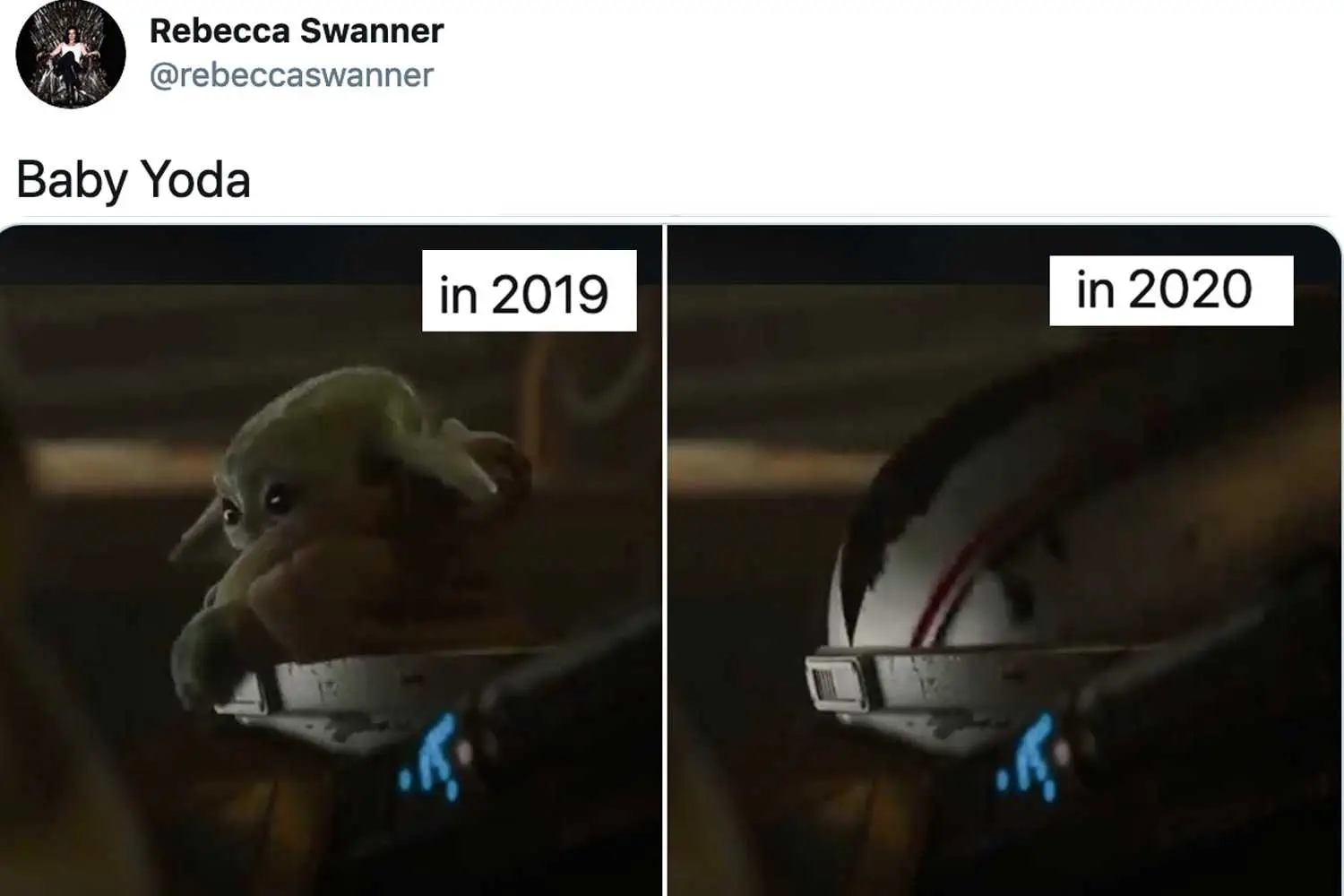 He's all of us.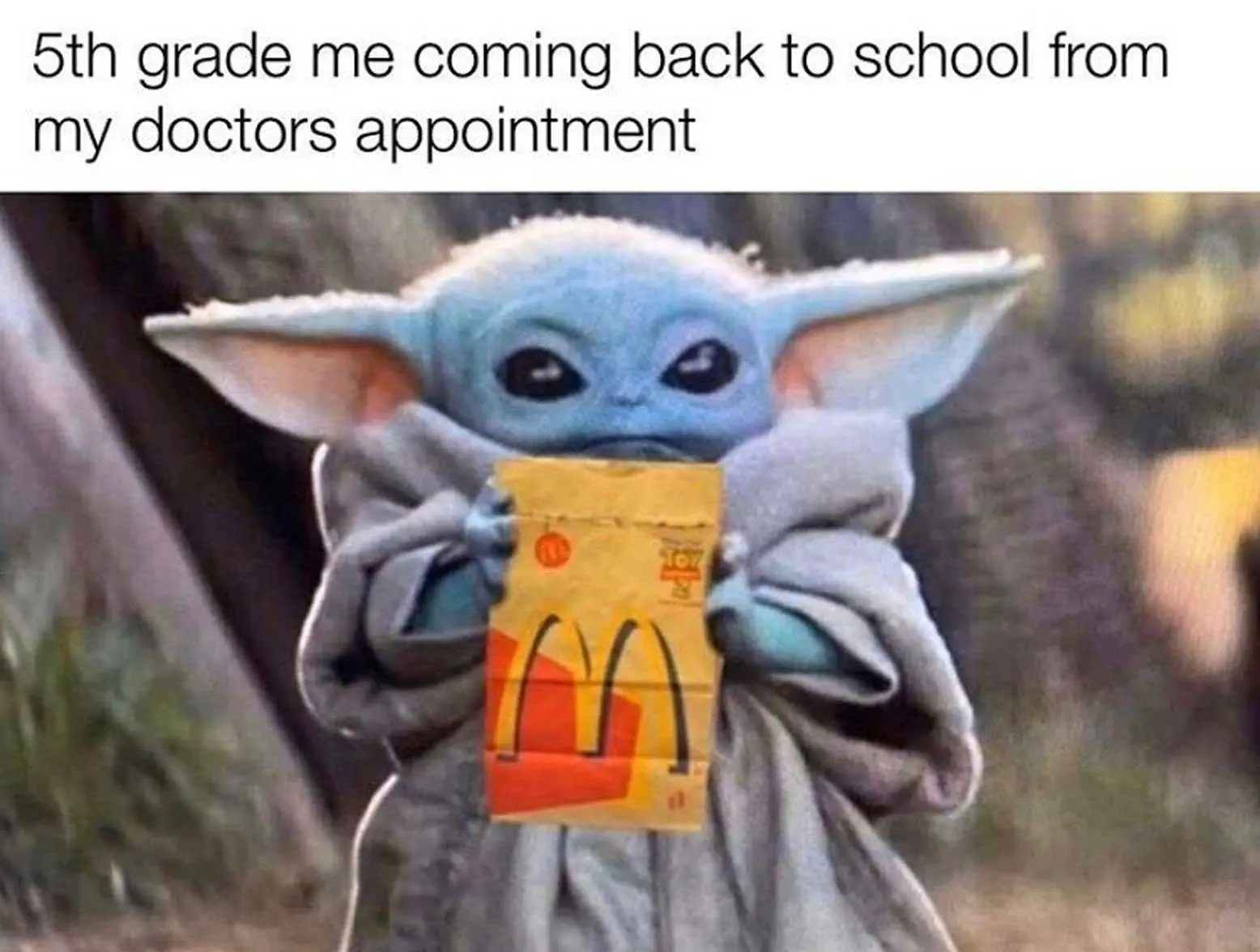 Guess who went to McDonalds?!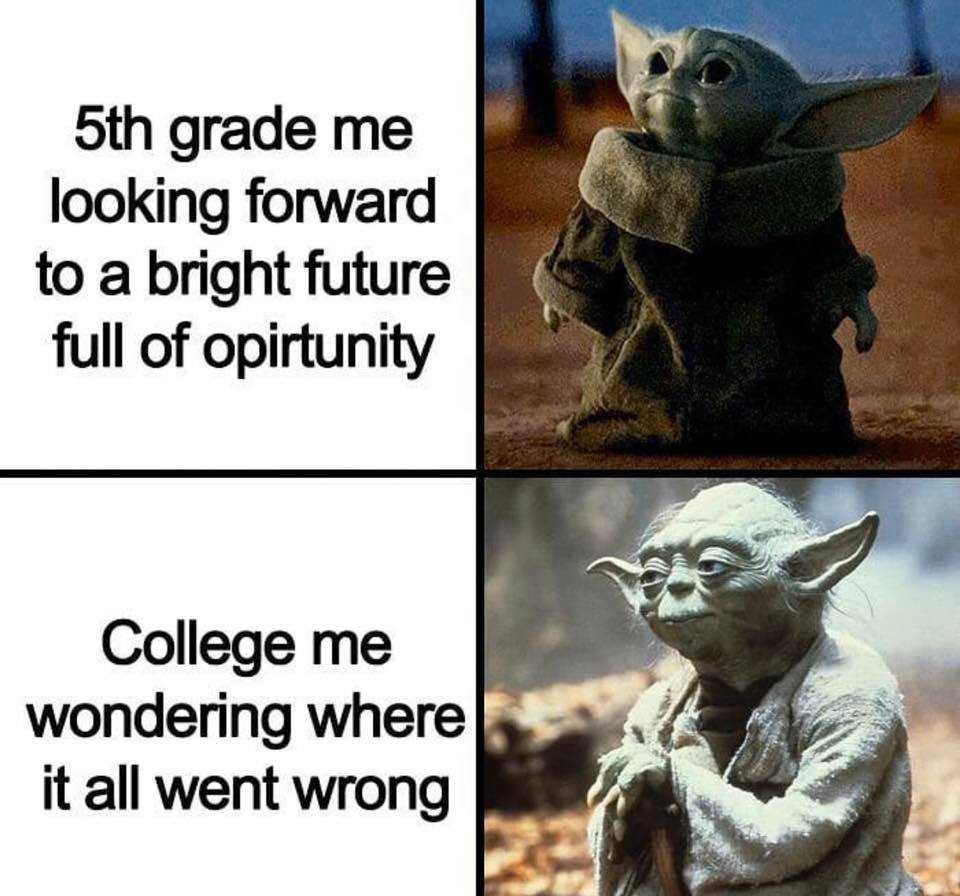 What happened? No, seriously, what, happened?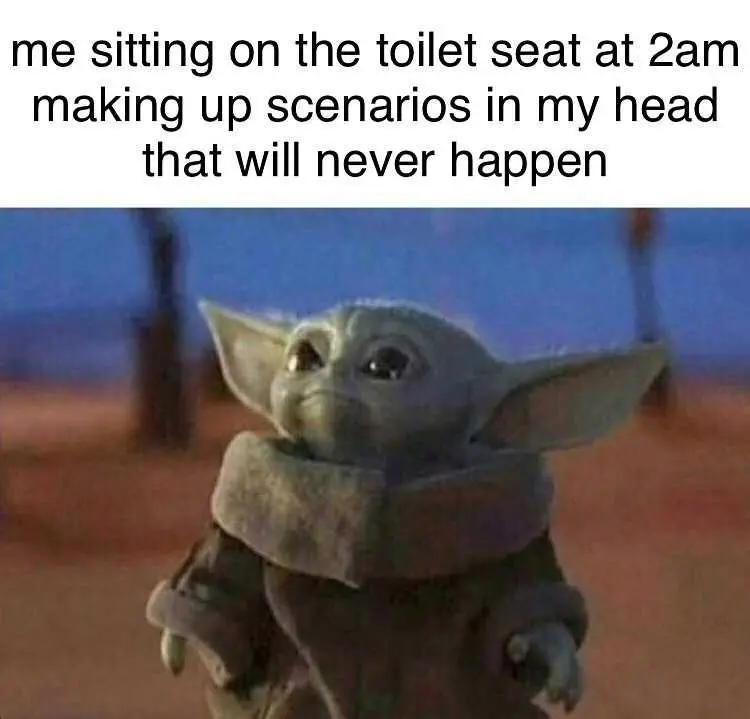 None of this is real. But you know you make it up in the middle of the night!
Want more Baby Yoda memes? Check out our previous Baby Yoda post. You can also read about the Baby Yoda Monopoly game now available.
TFB Latest Posts
---
---