23 Empowering Feminist Posts for When the Patriarchy Gives You a Hard Time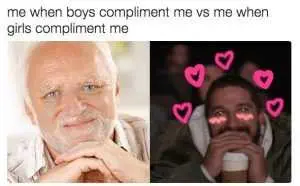 The patriarchy is already giving us a hard time, lets keep empowering each other.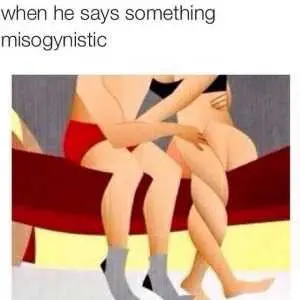 If the patriarchy was wondering how to lose a girl, this is it.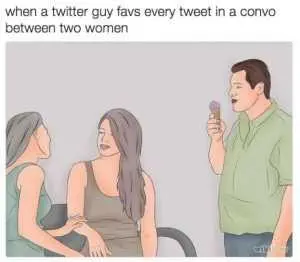 Men doing the bare minimum and then they give women a hard time for the smallest stuff…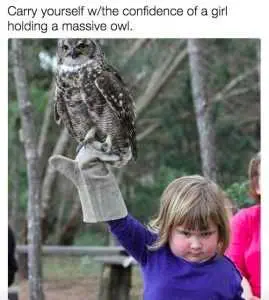 Now that's the look of "THE FUTURE IS FEMALE" .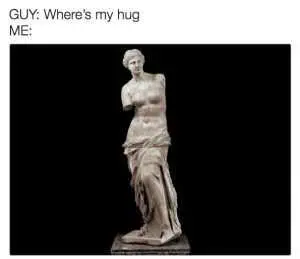 ew, just… EW.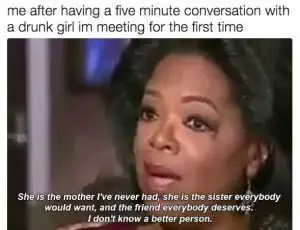 Drunk words are sober thoughts!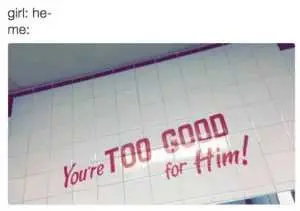 The most empowering thing feminists can do for each other is encourage each other to MOVE ON.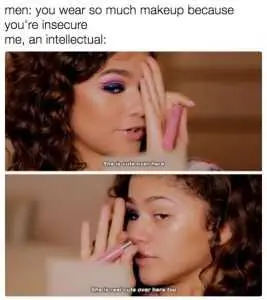 You know when men want the "makeup- no makeup" look but they don't know how much makeup that actually takes? Well anyway, we don't do winged eyeliners for you 🙂 !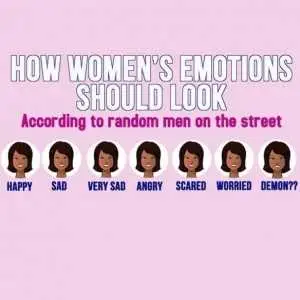 Dear men: the worst thing you could do is call a women crazy, especially when she knows AND you know that she is RIGHT.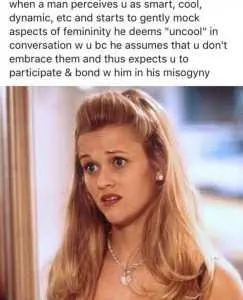 So sorry you thought you could project you're misogyny on us.
Siiiigh…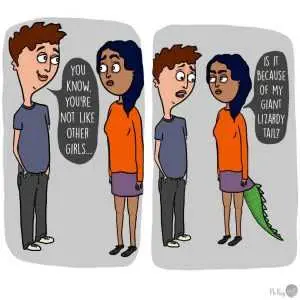 The most used line: yOu'Re nOt lIke OtHeR gIrLs.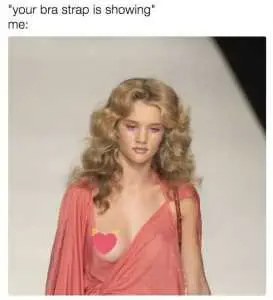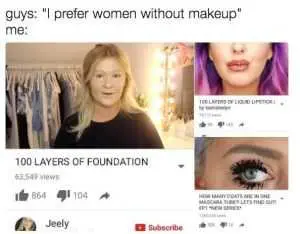 Makeup or not, you're still all QUEENS.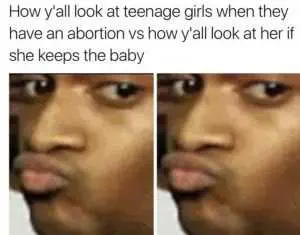 Your body, YOUR choice. 🙂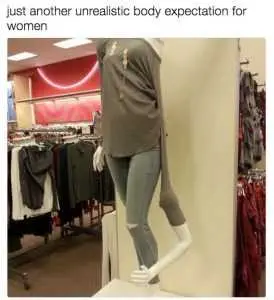 siiiiiigh: Part 2.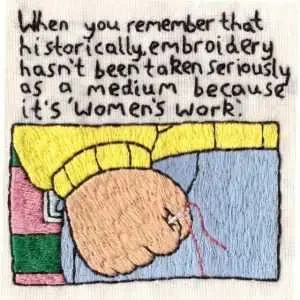 Never let a patriarchal society tell you how you can make that money! Just go get it girl!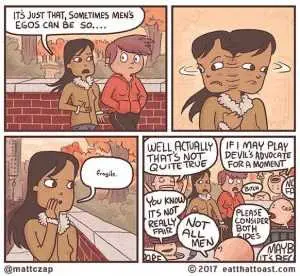 We know it's tough trying to make space for a man's ego when you know you're right.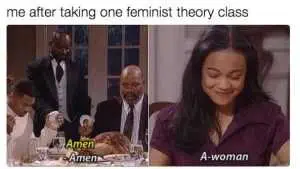 A-woman…. let that sink in.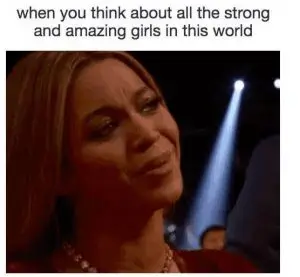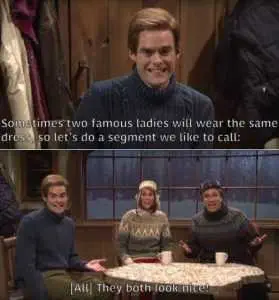 It's NO to content that pins women against each other! That's the ultimate feminist rule.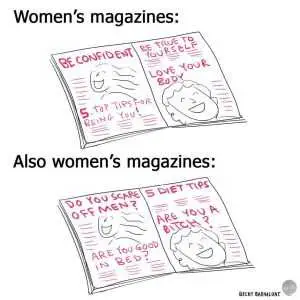 The ugly truth.
Not today Satan!
TFB Latest Posts
---
---