This article may contain affiliate links. If you make a purchase, we may make earn a commission at no cost to you.
Last Updated on
23 of the Funniest and Snappiest Movie Quotes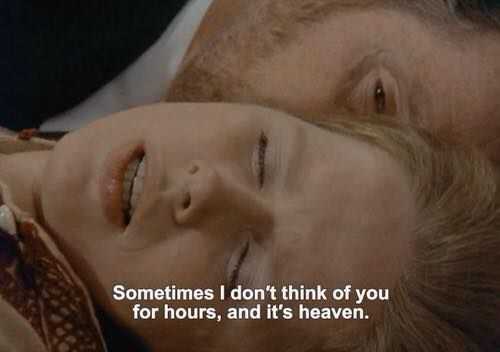 Ha.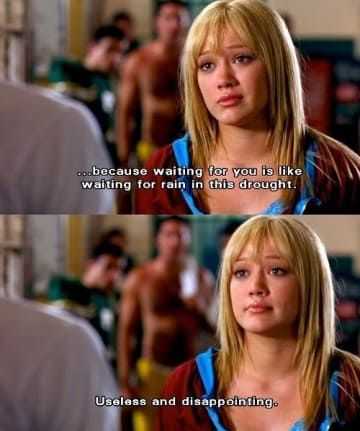 Stop waiting.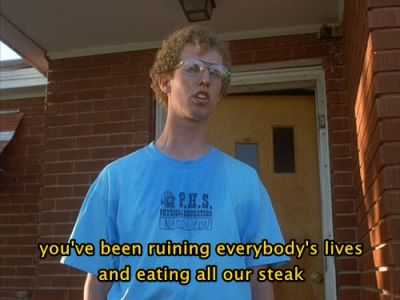 Ruining it all.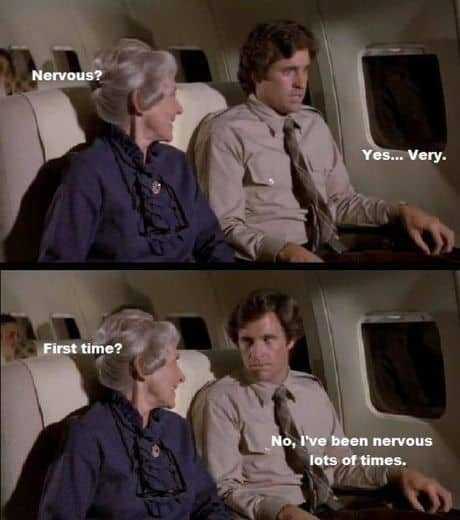 I'm not a beginner.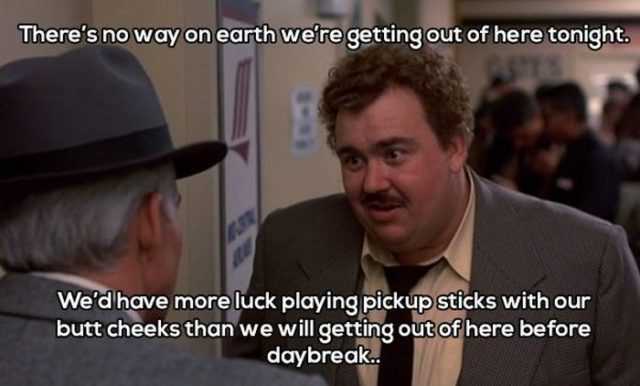 Descriptive.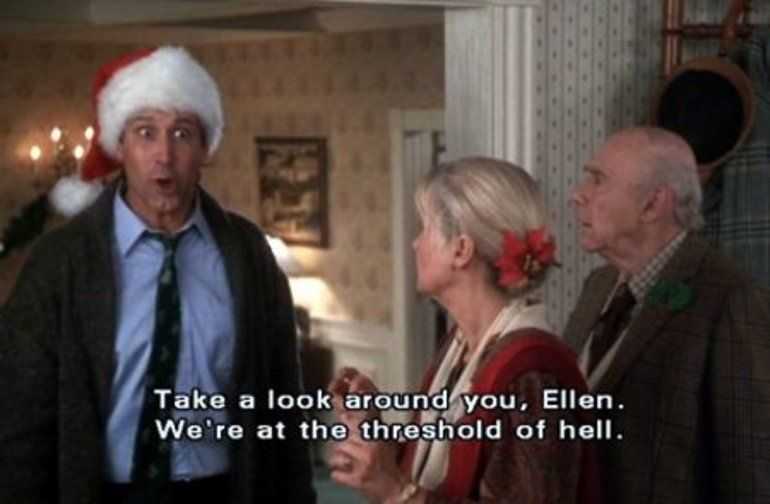 Take a good long look.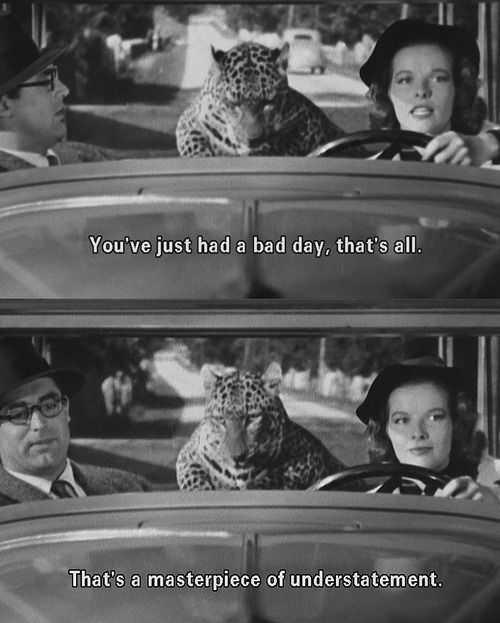 Such a bad day.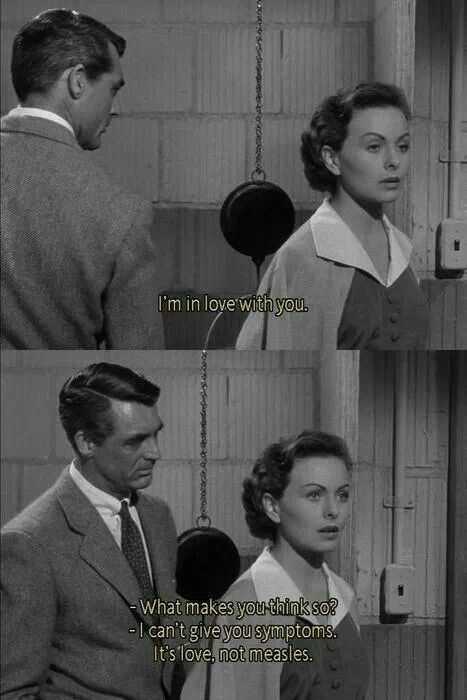 There's a difference.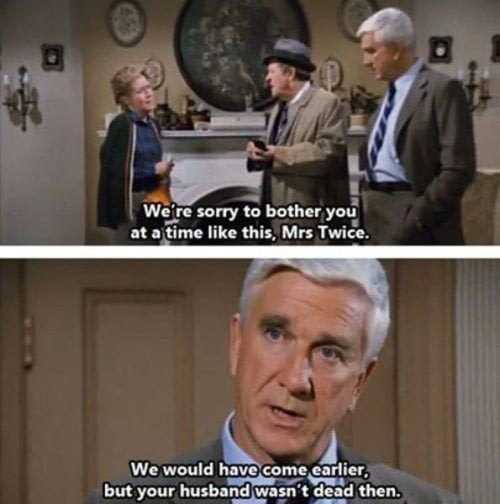 So here we are.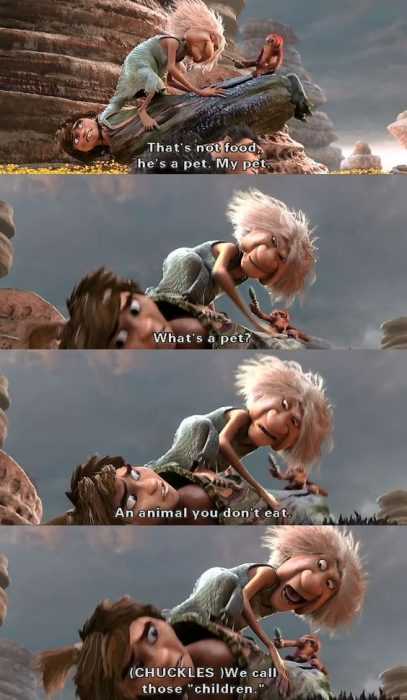 Ahh.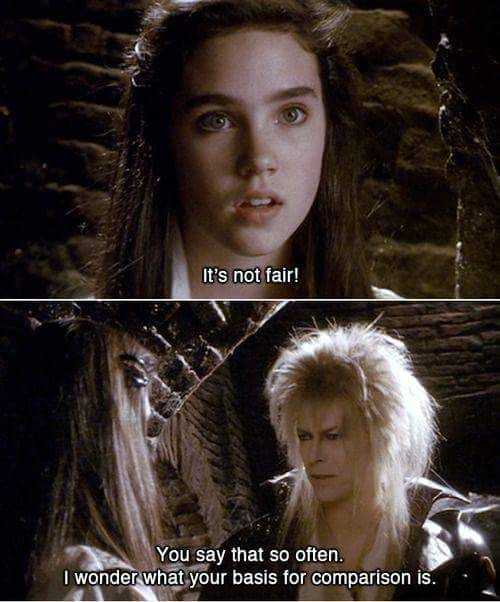 What do you base it on?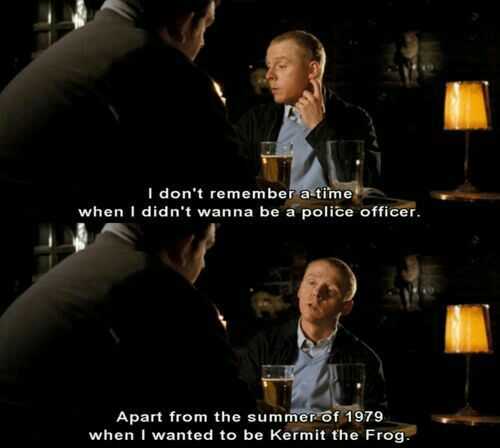 An interesting choice.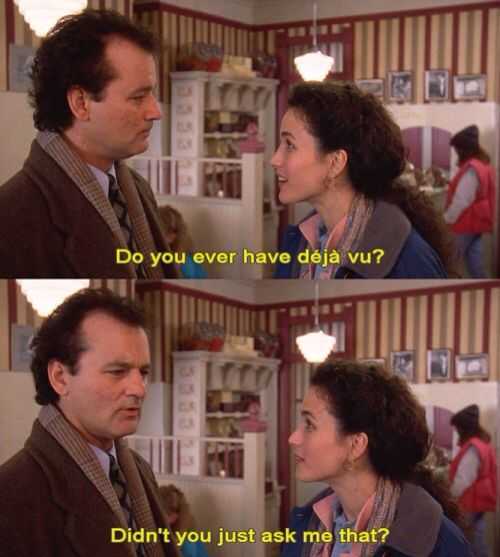 I see what you did there.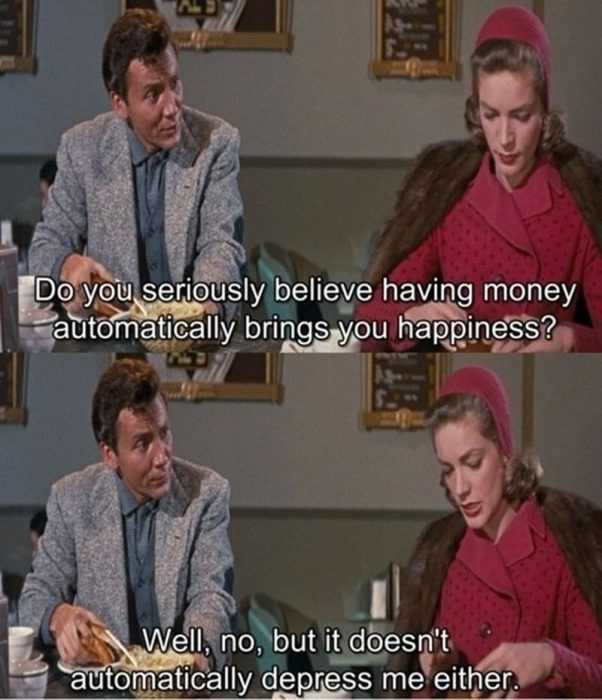 So there we go.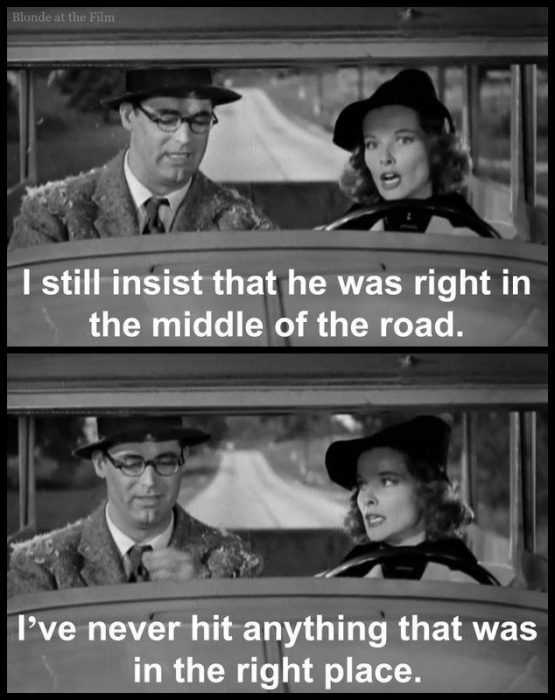 He must've been.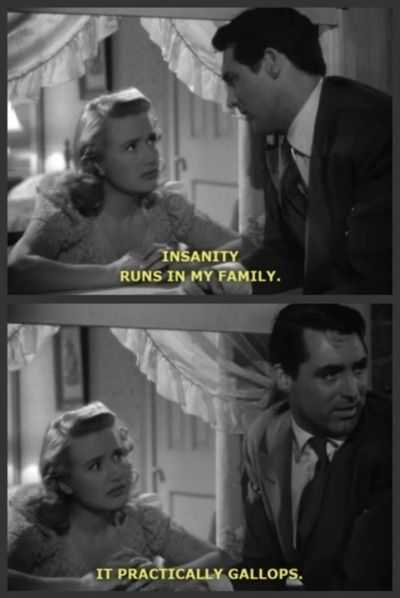 Gallops!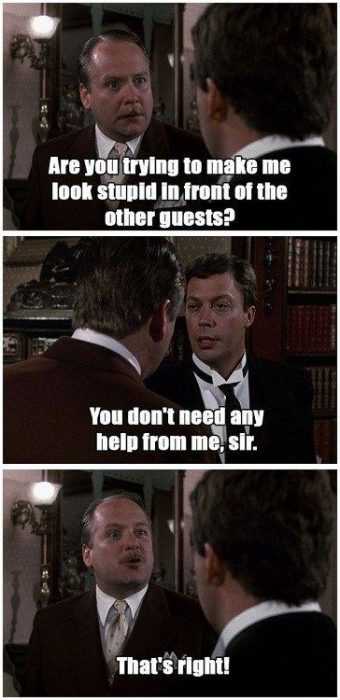 Do it on your own.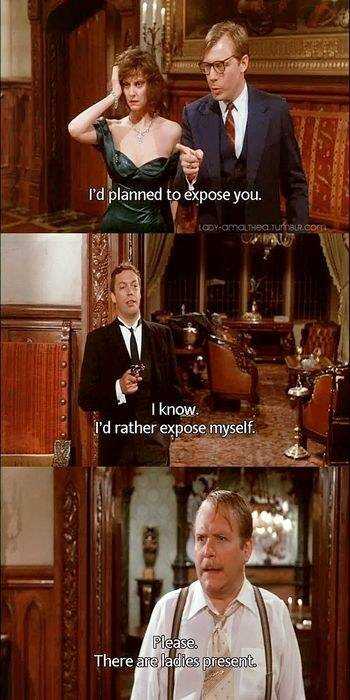 Hey, don't do that.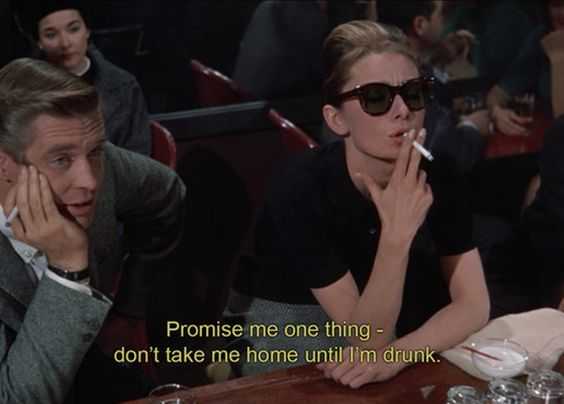 Going to be a while.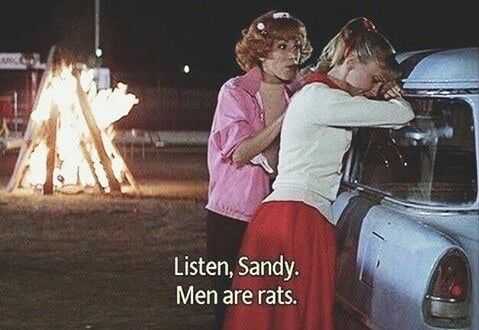 So much.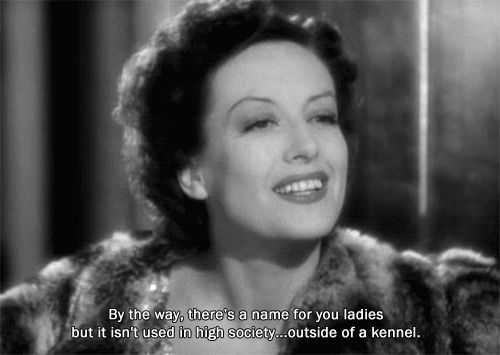 Woof.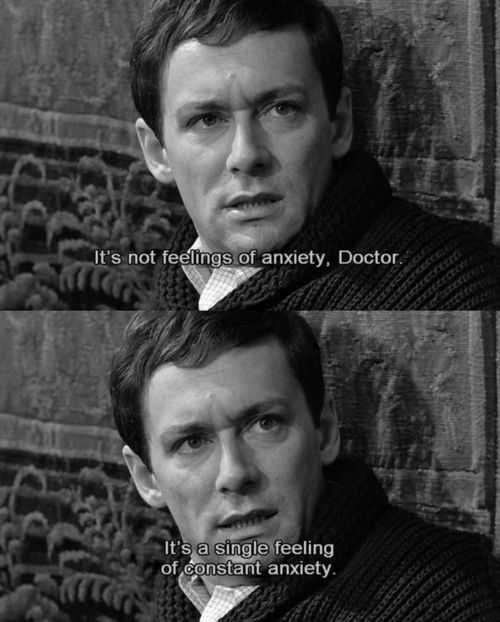 One. constant. feeling.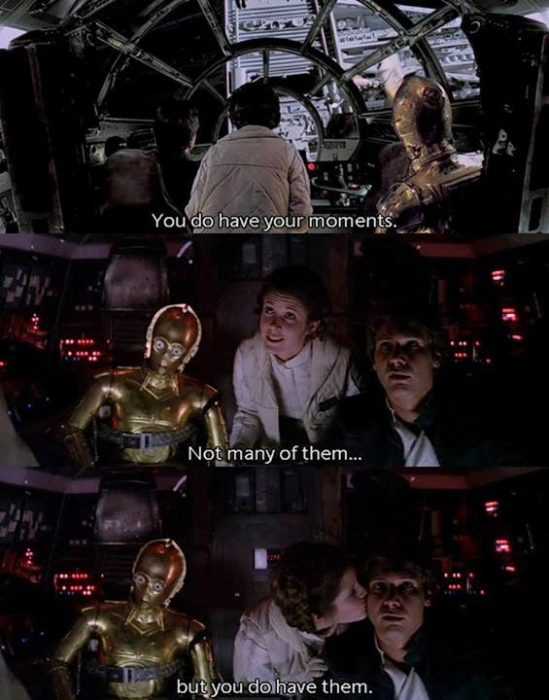 They're there.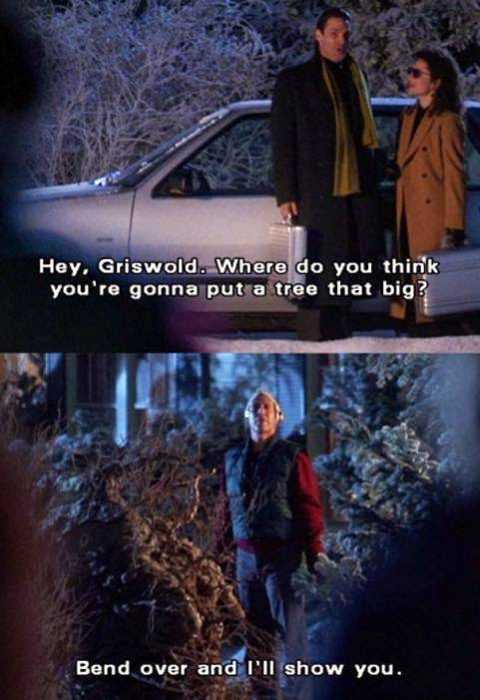 You had to ask.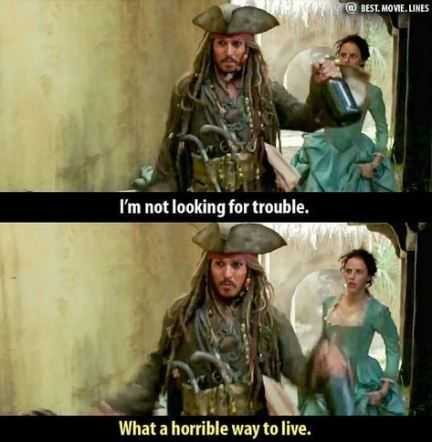 What a choice.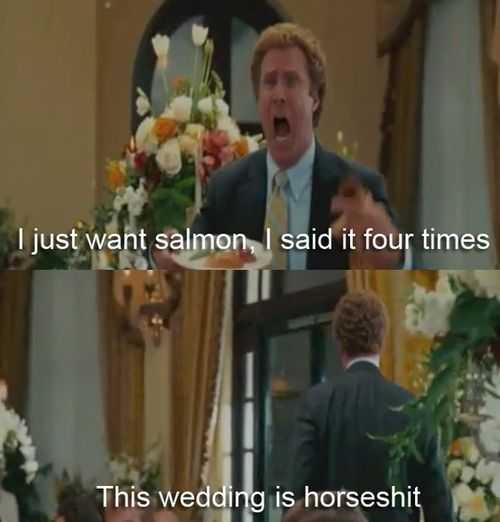 Salmon!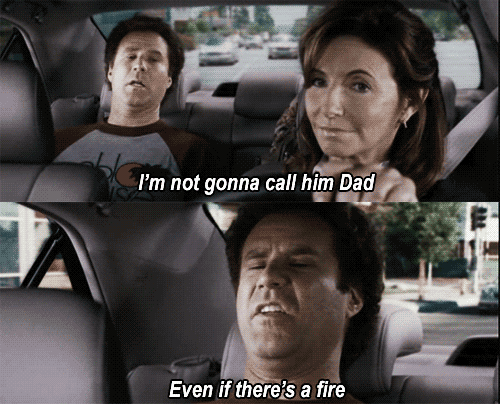 Not even!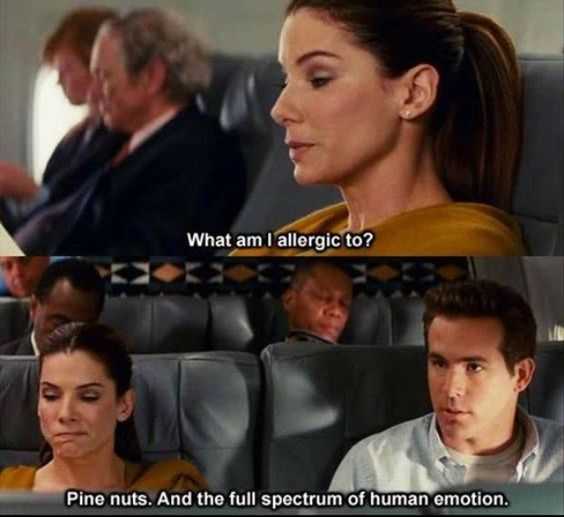 I think a lot of people might be the latter.