23 Hilarious Tumblr Posts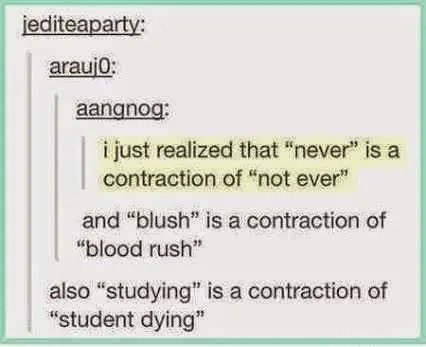 All of this is accurate.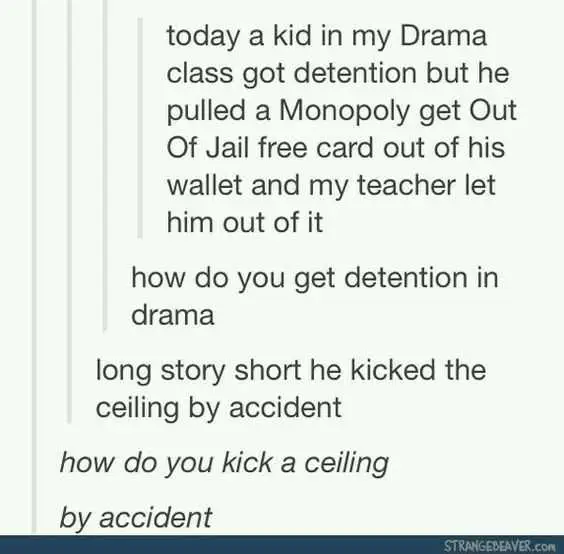 Never leave home without the card, I guess.

Ultimate motivation quote illustrating you gotta be in it to win it.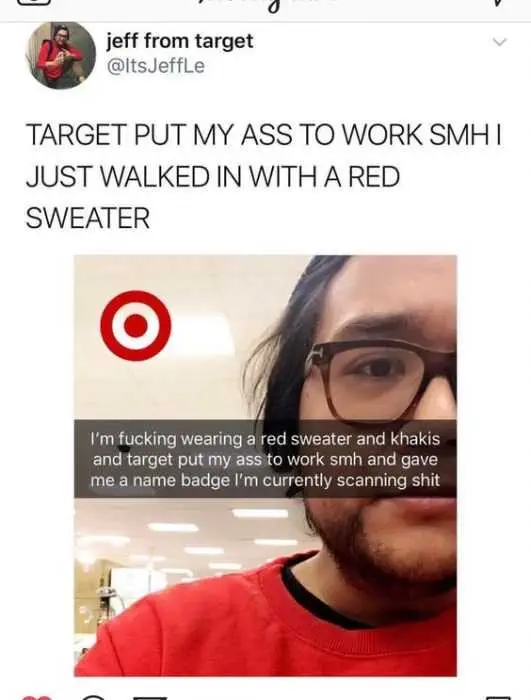 Don't ever go to Target in a red shirt!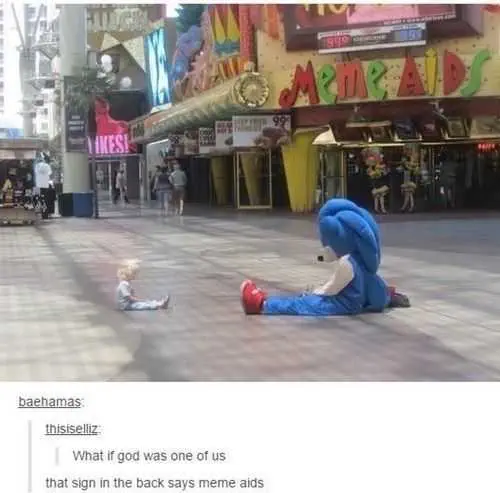 I just..no.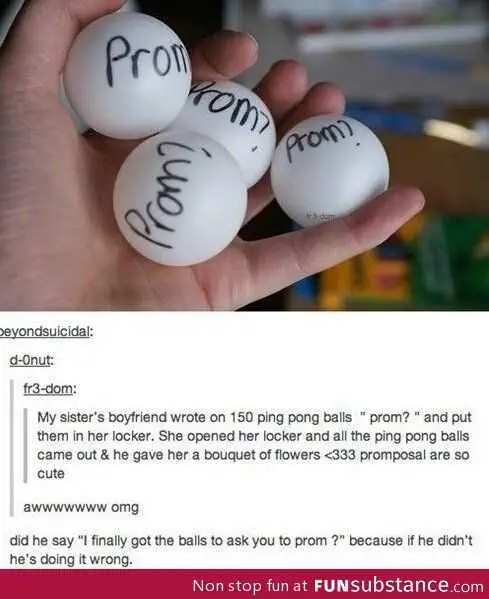 Huge chance missed.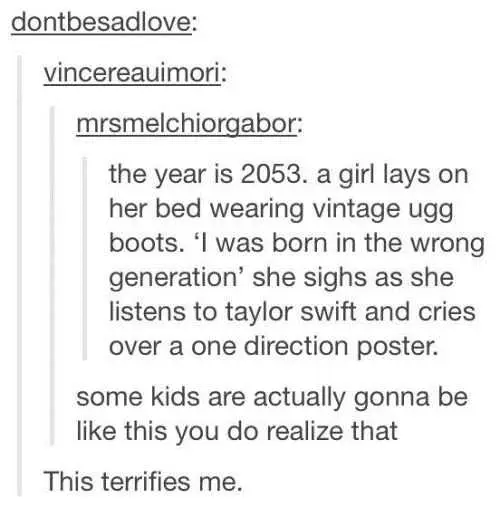 This is coming sooner than you realize.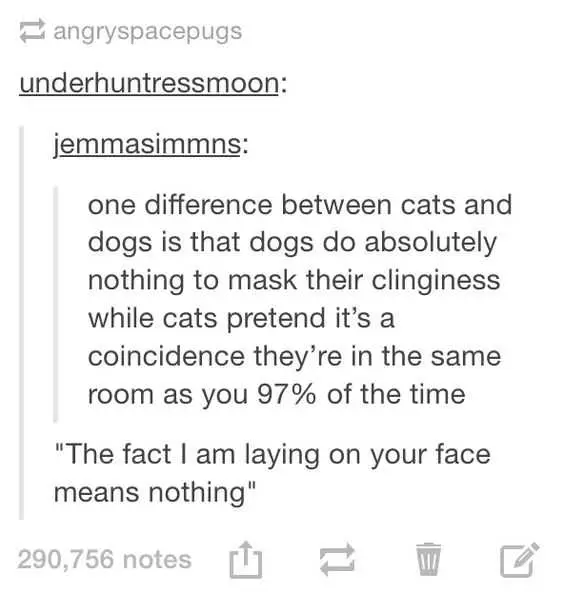 Cats are 10% cuddle, 90% attitude.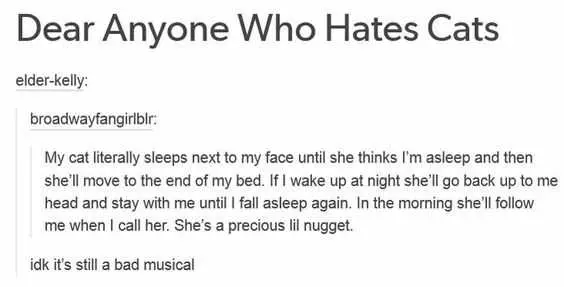 That didn't go the way I expected it to go.
ONE cookie.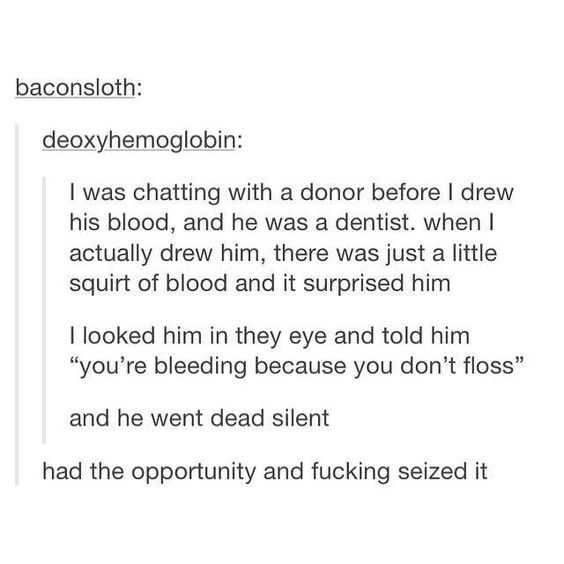 Every dental patient's dream.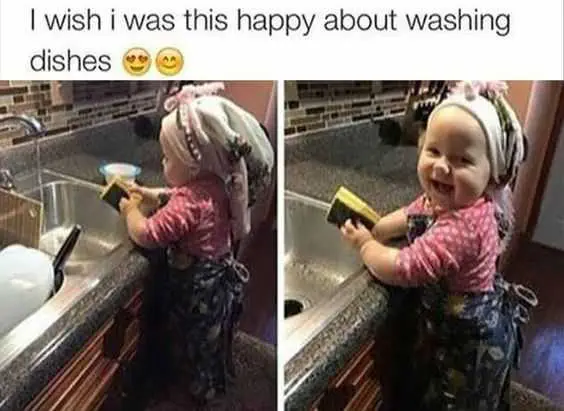 Give it a few years kid.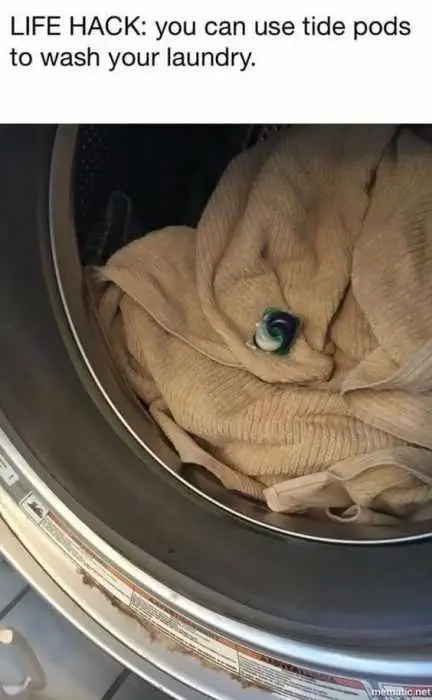 What? Mind blown.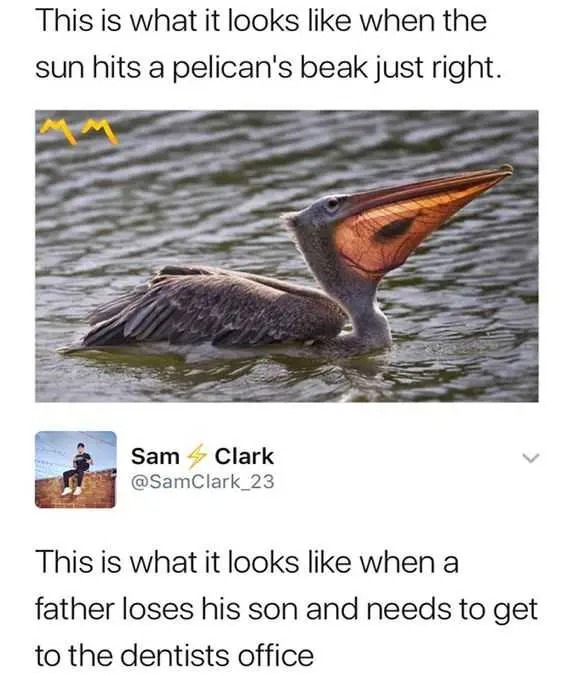 I'm coming, Nemo!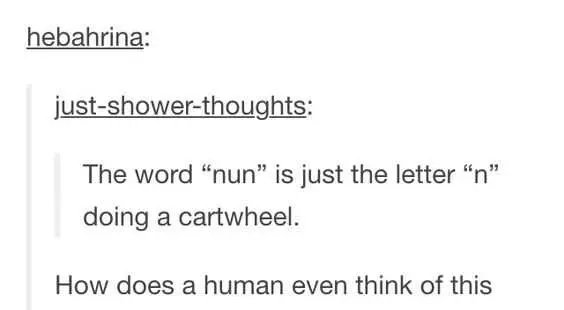 Late night thoughts.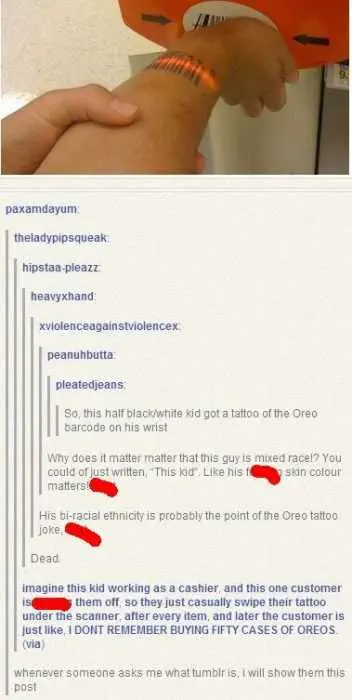 The post got better.

That some ownage.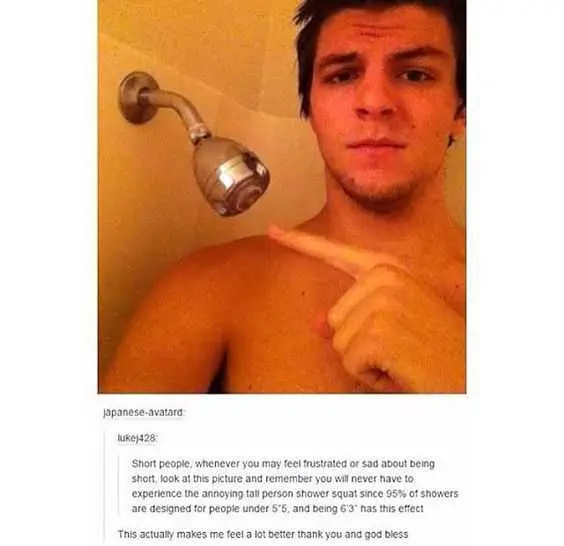 This is the worst.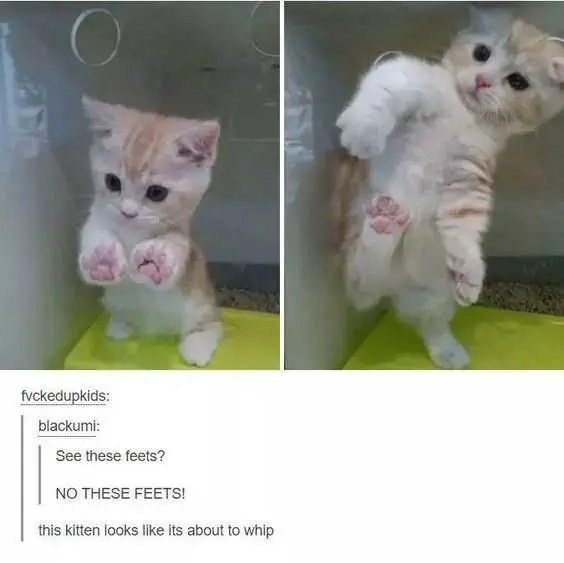 My feets, see them!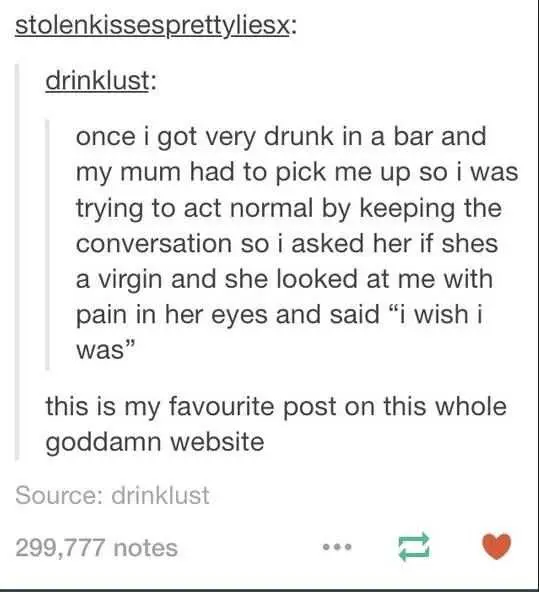 That hurt.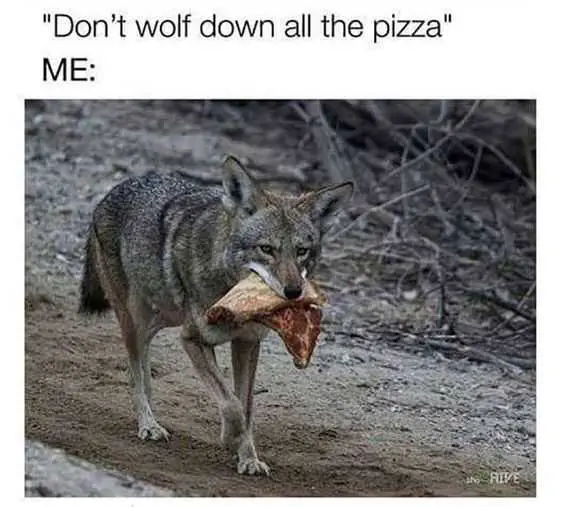 Don't tell me how to live my life!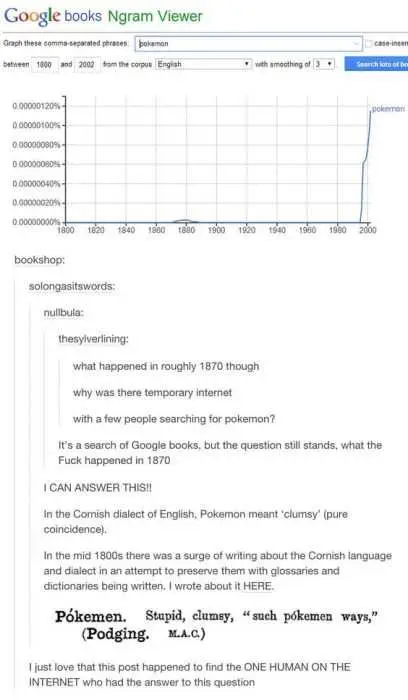 Kind of brilliant, honestly.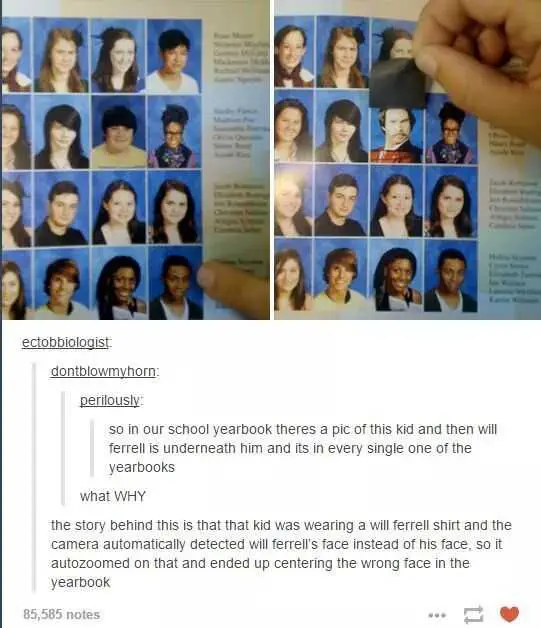 They should've just left it.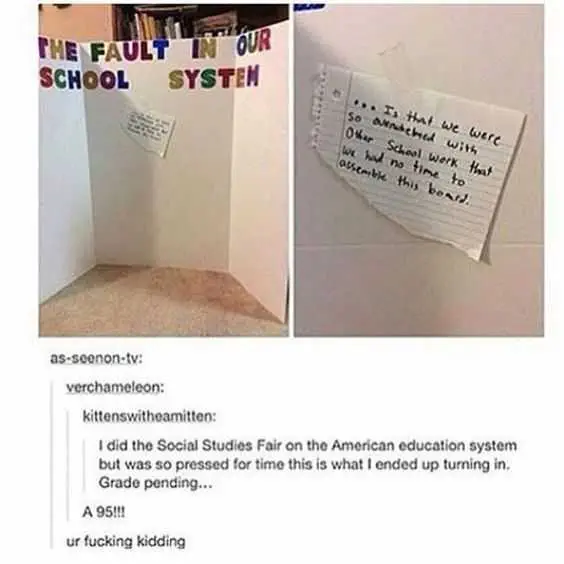 ..Really?
TFB Latest Posts
---
---