21 Rihanna Memes For All Your Weekend Feelings
Can I just do this please?
Nonsense.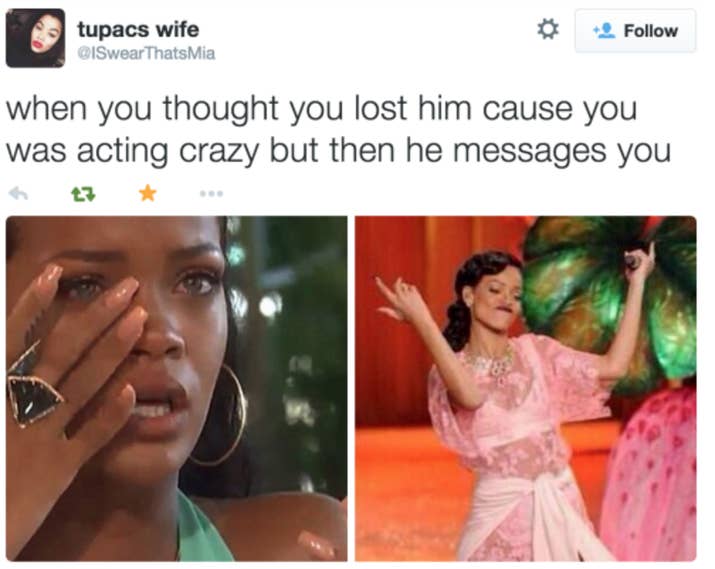 WIN.
1, 2, 3, 4…. 1, 2, 3, 4
Honestly who do I think I am?
Just 100% regretting last night.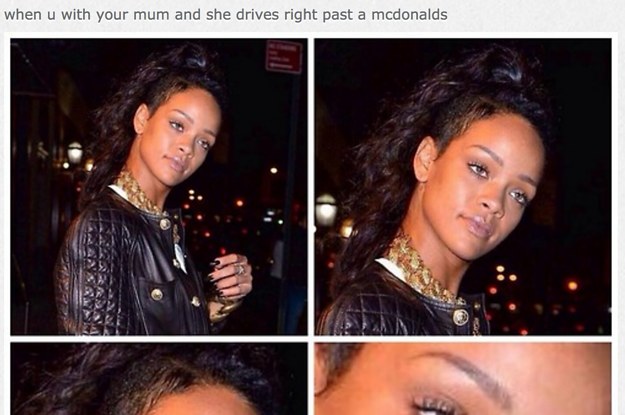 Uhm, hello? Do you not see my current state?
Lol girl that is NOT what happened last night but okay.
I did what?
I woke up like this tho, so we good.
After 5 too many shots…
Everything's fine. I'm fine.
*Shoves chicken nugget in mouth*
Girl it's 10am on a Sunday you can plan another time.
Why do I even keep you around?
plz leave me alone thx.
I SAID LEAVE ME ALONE.
Not today I am not in the mood.
Red, white, or rose today?
Okay. Time to get it together.
TFB Latest Posts
---
---