21 Disney Princess Memes That Perfectly Describe Your Life
Ah, chivalry.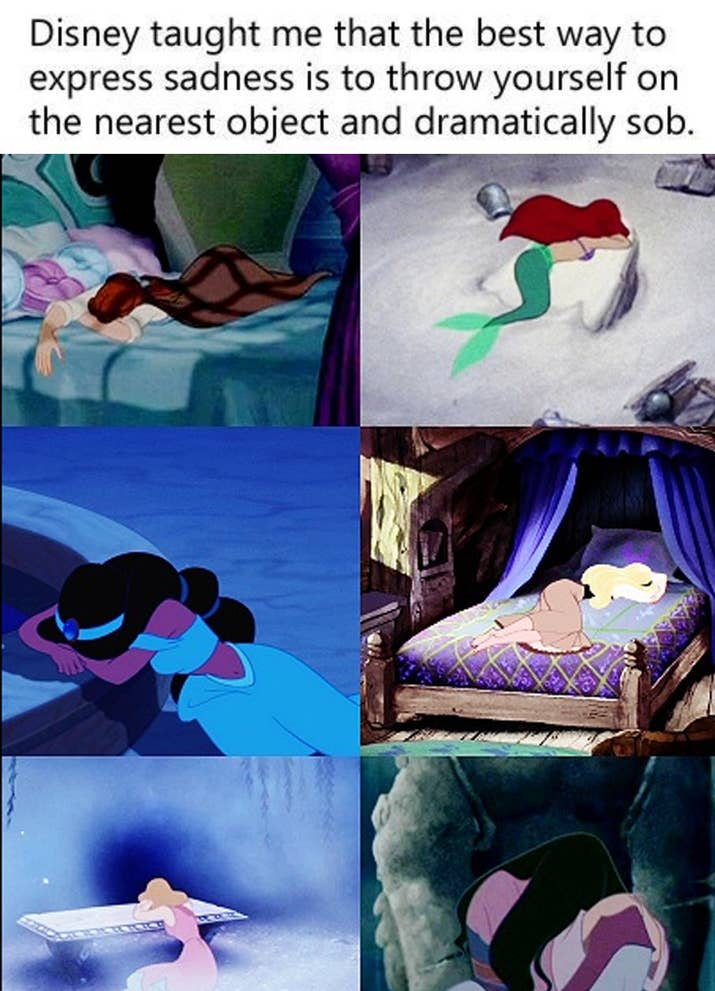 I also expect nearby creatures to help me with daily activities.
OMG Mom, why are you so EVIL.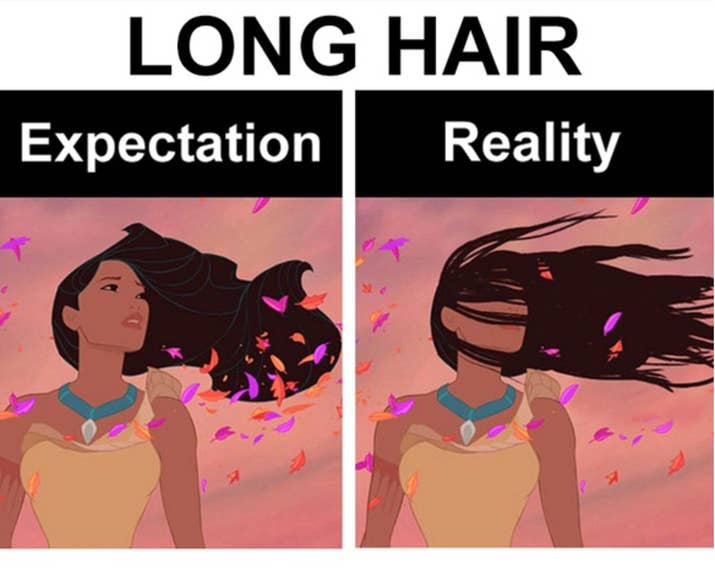 Still haven't achieved that expectation.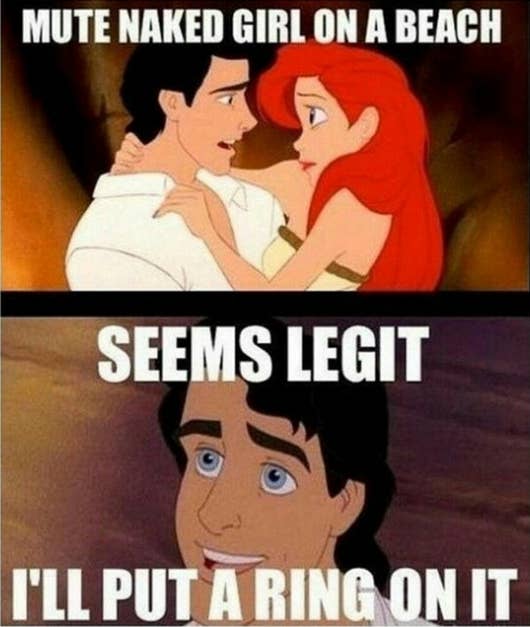 Is that what it takes? I mean I can pretend to be mute for a while…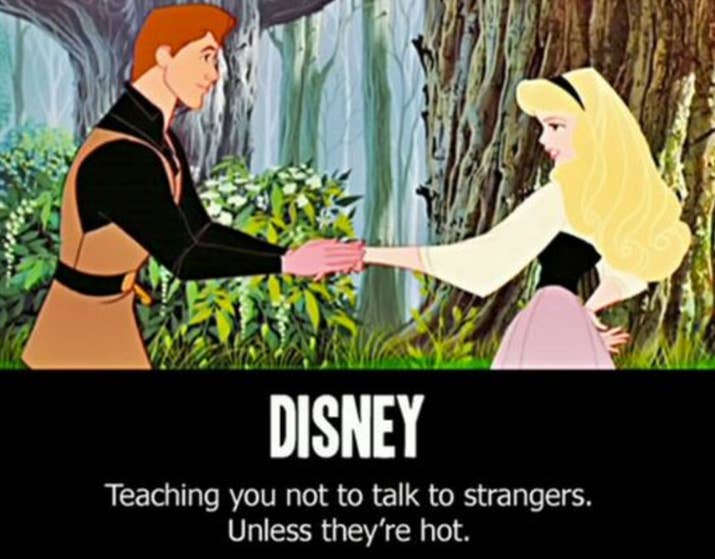 If they're hot it's totally okay.
My idol.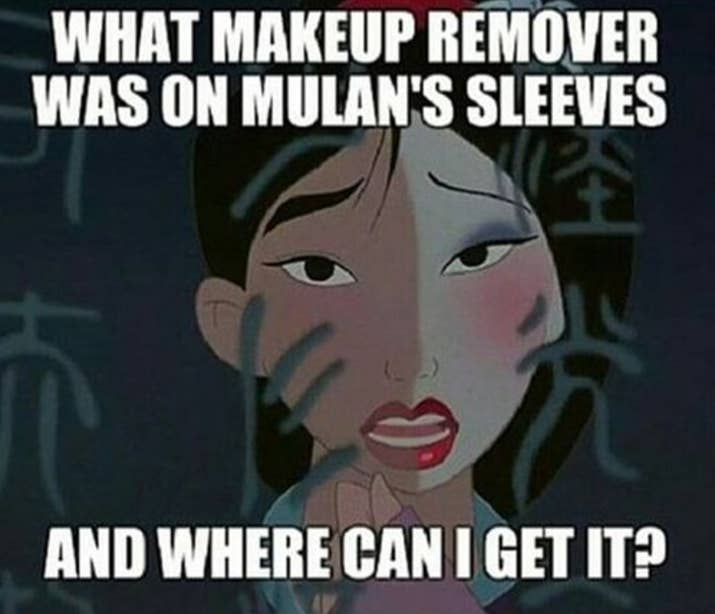 Girl did you buy that at Sephora or?
Mmmm.. still not good enough. On to the next.
He's perfect.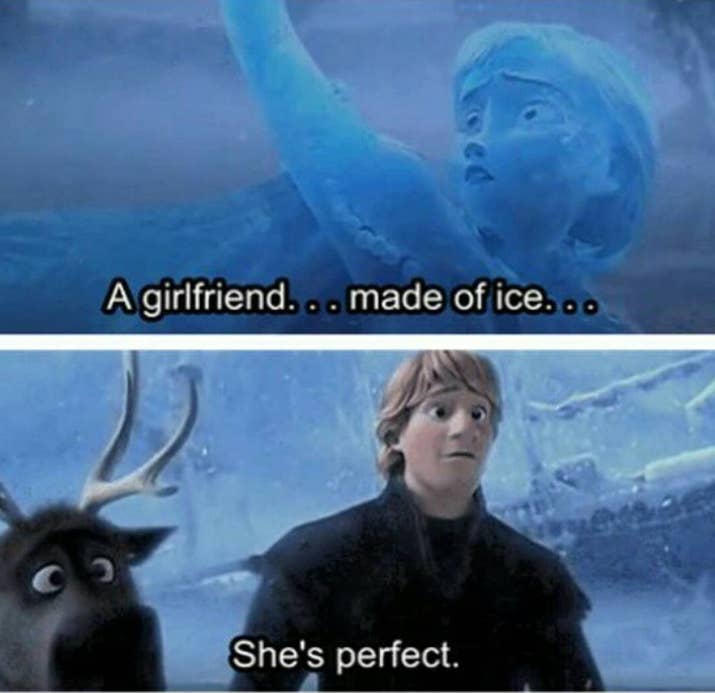 Lol me.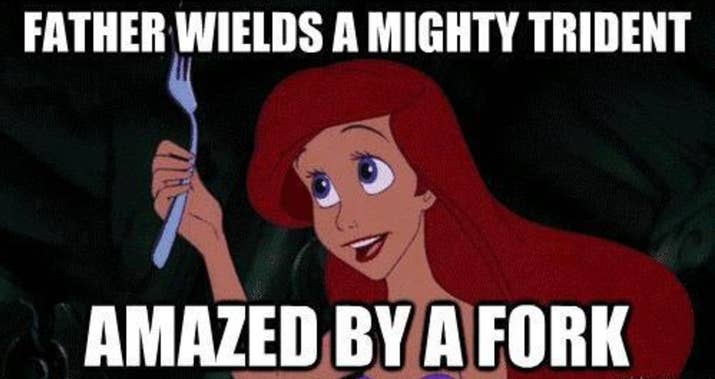 It's the little things, truly.
*Checks back in 2 months for new born baby status*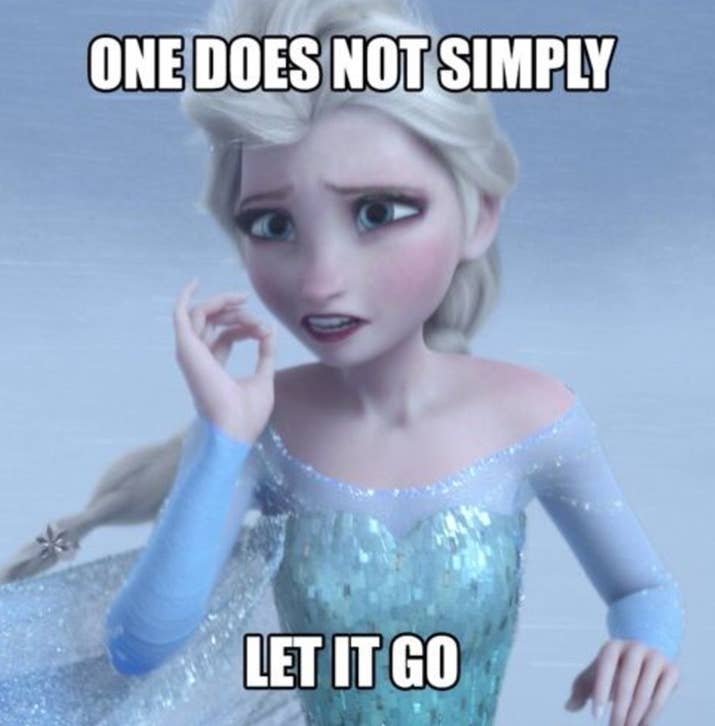 I CAN'T JUST LET IT GO, ETHAN. WHAT DO YOU THINK THIS IS?
Yeah but I mean he bought me a drink and we talked for like, 10 minutes.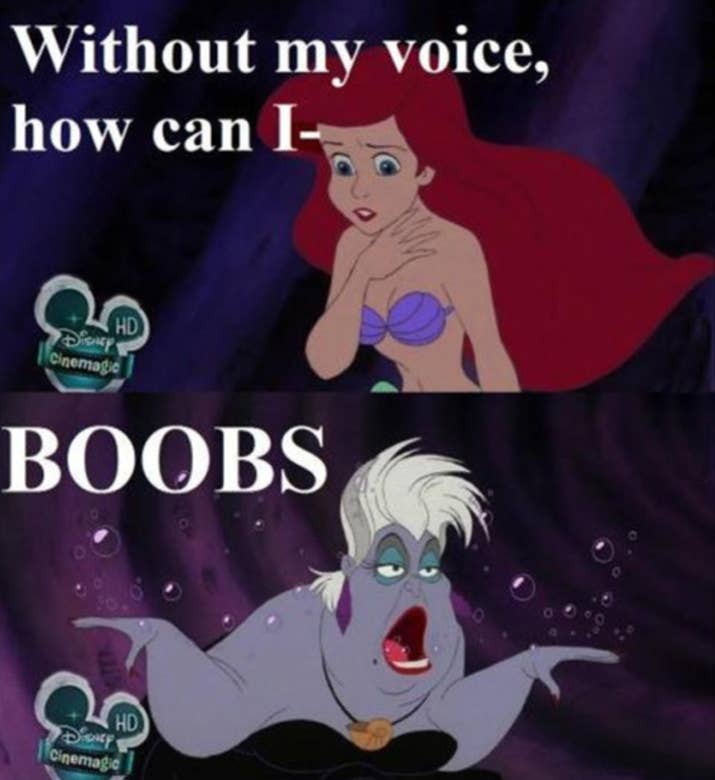 Truuuue.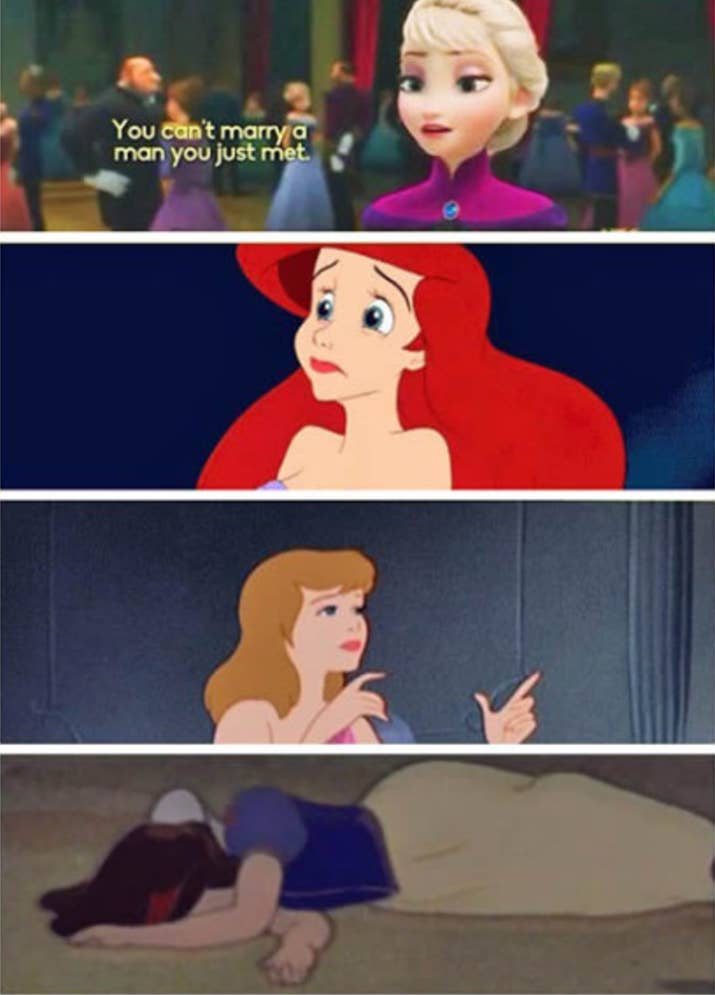 That goes against everything I've ever learned but, okay.
Please.
#getthelook
TFB Latest Posts
---
---