TFB Short Clips
ChiliPad Mattress – Hot and Cold Temperature Controlled Mattresses
Error: Unknown Link Type

For those who prefer their mattress to be gateway to a long and peaceful sleep, ChiliPad mattresses are the dead end solution.

Ain't nothing like lying down on a cool mattress during a hot summer afternoon. Now the traditional approach has always been to turn on the AC, and hope to God that the electricity bill doesn't take a bite out of your wallet the next month. However, that's not always the case. Seeing to such dilemmas, the guys at ChiliPad decided to release a state of the art temperature retaining mattress.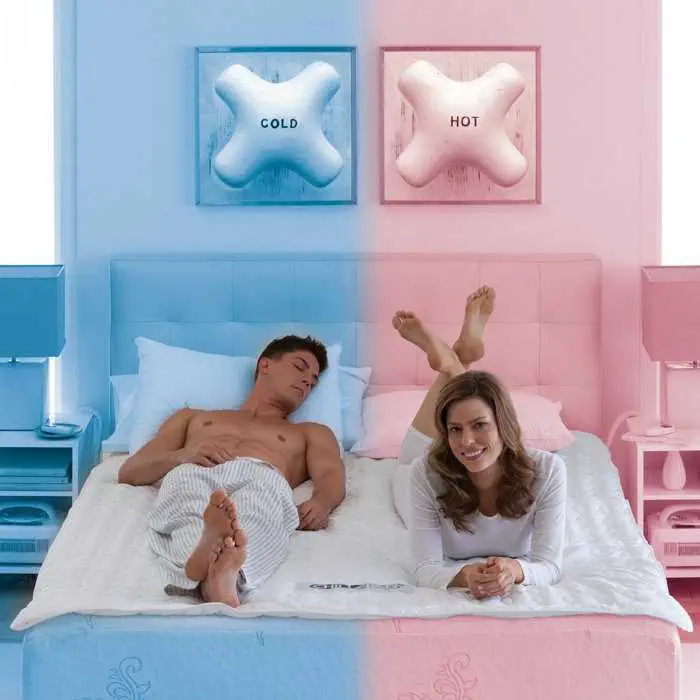 This one's called the ChiliPad Hot and Cold Mattress; it is part science, part miracle and I swear to God that even if you are wearing a flak jacket, you will barely experience any hot flashes. The cold temperature on this mattress is bioengineered to suit every person's average body temperature. This way, people always get just the perfect amount of cool breeze to help them sleep like an angelic descendent from heaven itself!
The best part about ChiliPad Mattress is that it works during winter season too. For instance, if you plan on cozying up to a warm bed that just feels like the soothing embrace of a reassuring person, tour better half, or whatever you like to spoon with occasionally, the mattress can do that. Well,… not in that sense. I meant that it can be programmed to remain bearably hot throughout the desired tenure of the day/ night sleep period.
Beneath the incredible media pitch, this mattress has a perfect turbocharged symmetry. It will help you relax, and that too without worrying about running your AC or electric heater ever again. Of course, like all other electronic gadgets, ChiliPad also requires bit of a maintenance. The mattress stores water reservoir in its surface – that's how it keeps the temperatures at preferred levels. You will need to drain the murky water after every few months and then let it dry before refilling it with a fresh supply of water.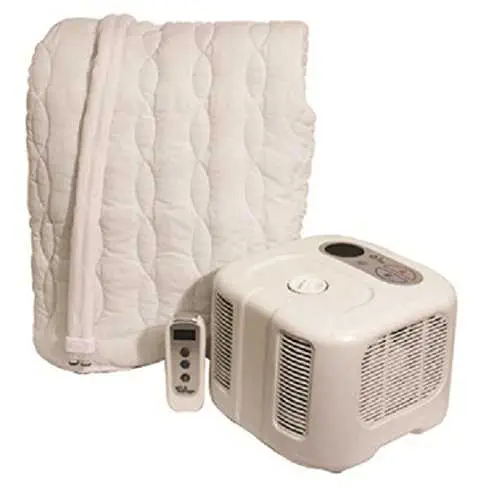 Alternatively, another maintenance solution would be to mix a cleaning detergent in the water ChiliPad water reservoir and then let it run its course for a few hours. Afterwards drain the mattress and refill it with fresh water; you will definitely notice a difference in performance. Keep doing this, and I can guarantee that the mattress will run for 5 years without causing any issues or whatsoever.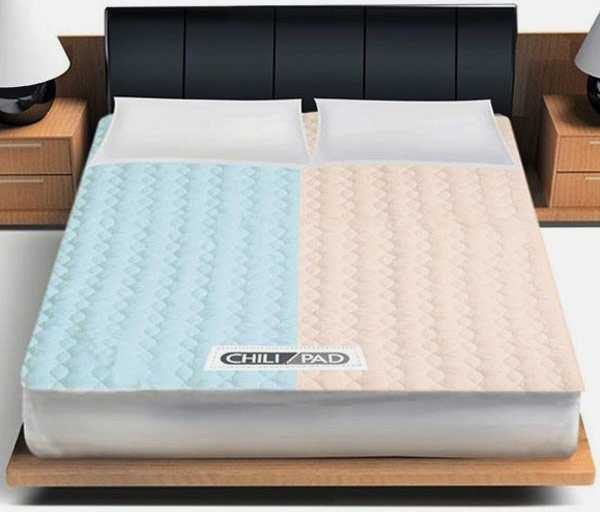 The ChiliPad mattress is available in various sizes. Single, California King and Queen for full sized bedding arrangement. Overall, this piece of gadgetry consumes just about 75 – 80 Watts of electricity, which is absolutely nothing when compared to a traditional Air Conditioning unit. Now you measure the pros and cons and decide if you want to invest in this great product.
TFB Latest Posts
---
---
---