24 Funny and Cute Voting Memes Because You Gotta Vote and Make Your Voice Heard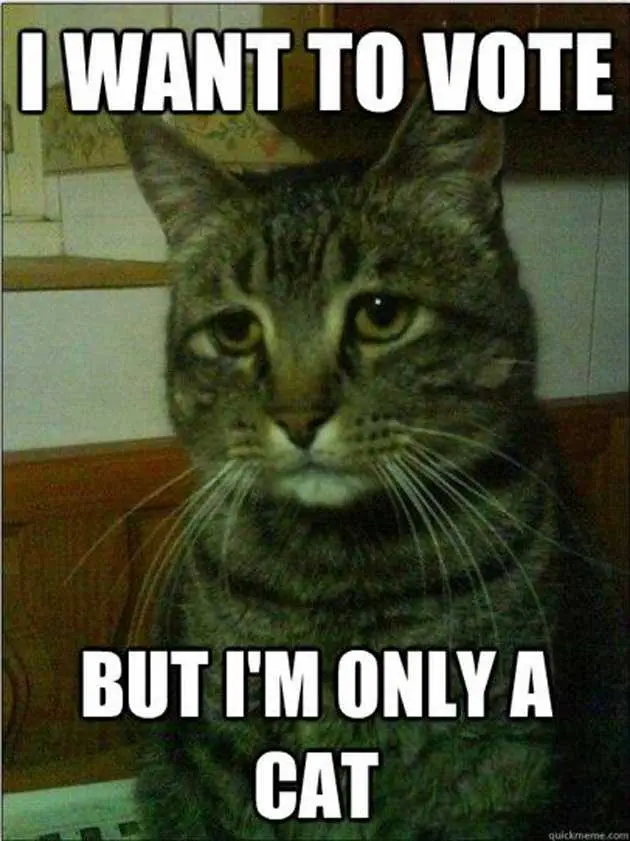 Poor kitty can't vote. Vote for him!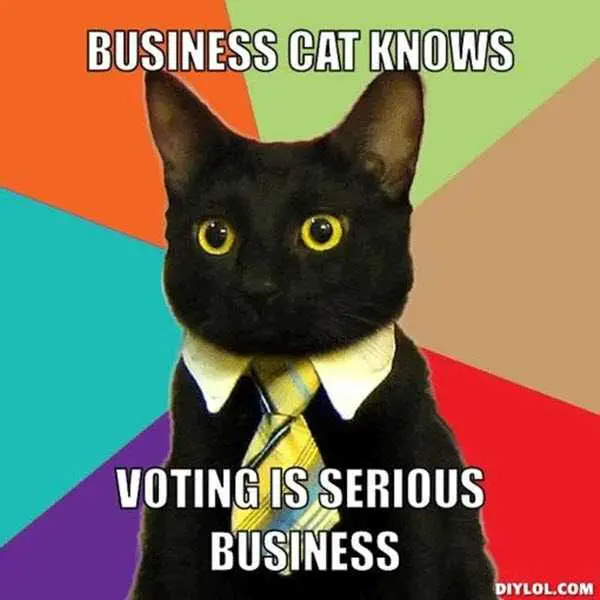 So serious.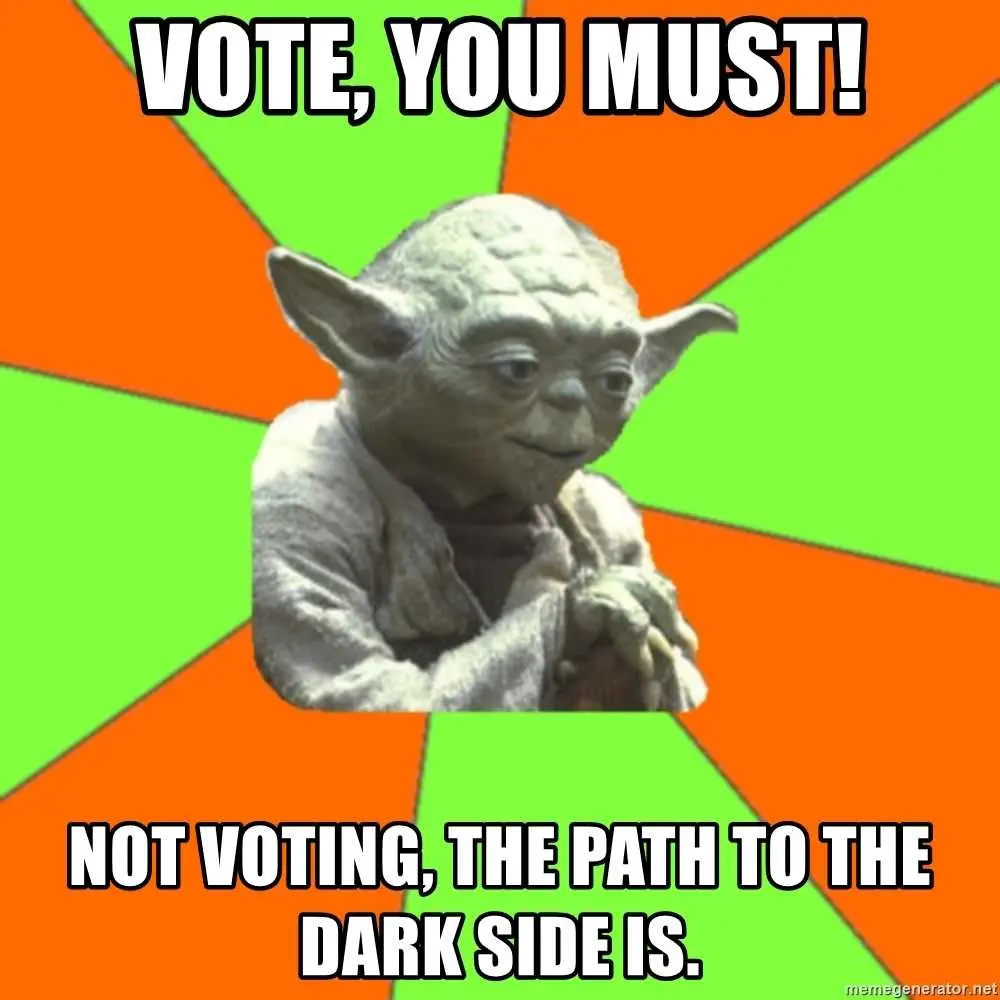 Listen to Yoda!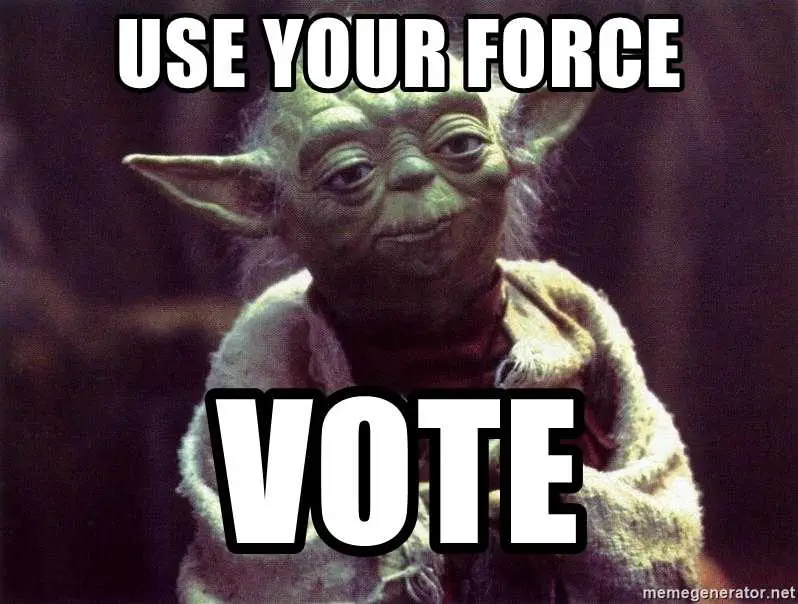 Use it.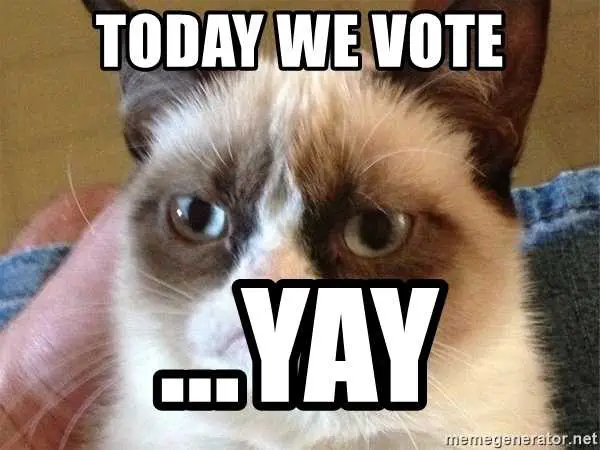 Grumpy cat says yay.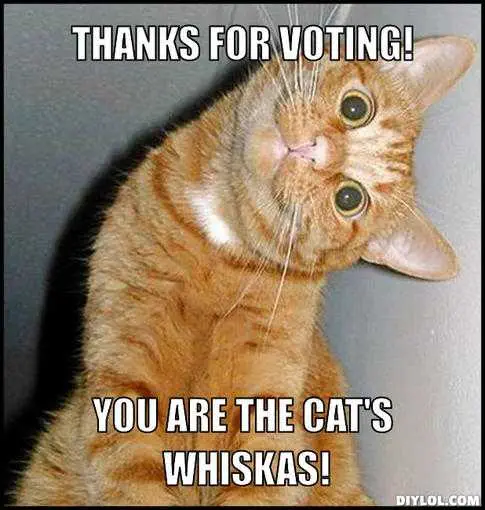 You did it!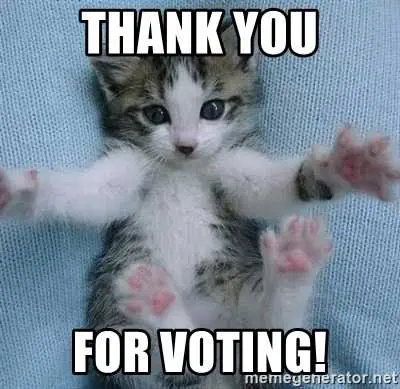 Seriously, thanks!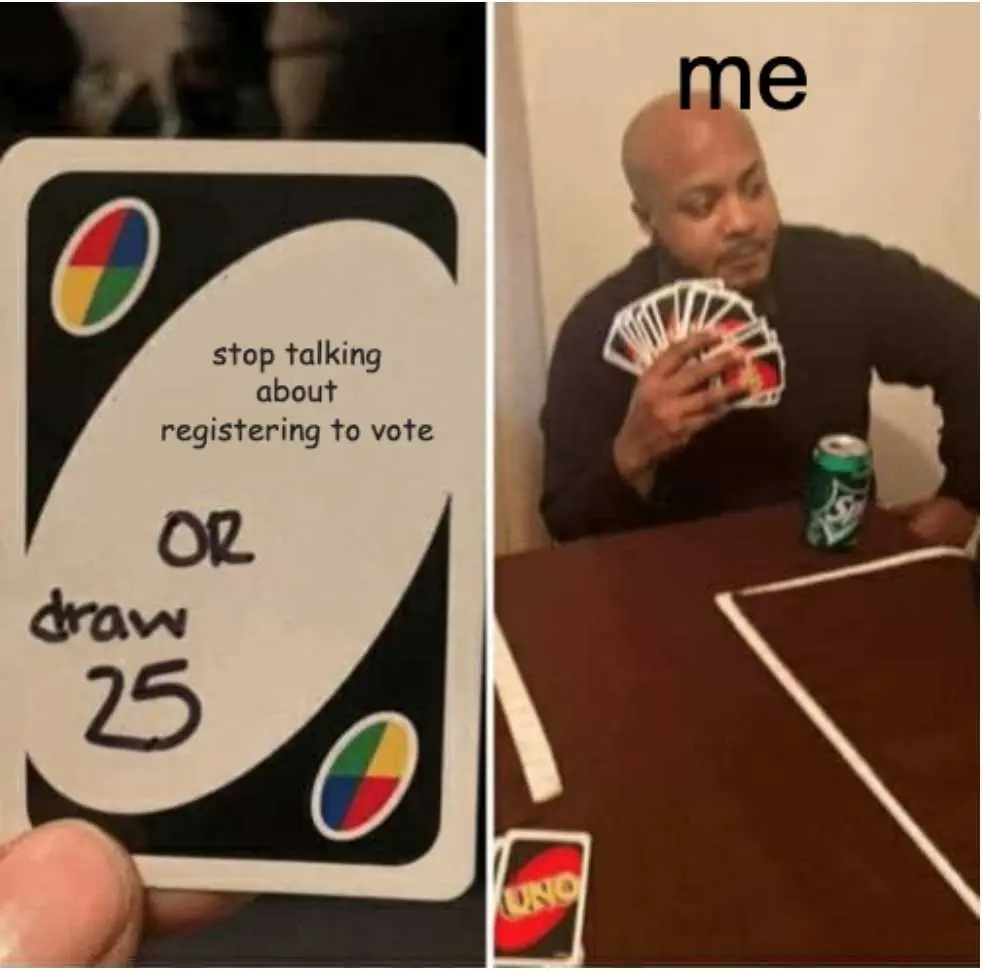 Draw 25.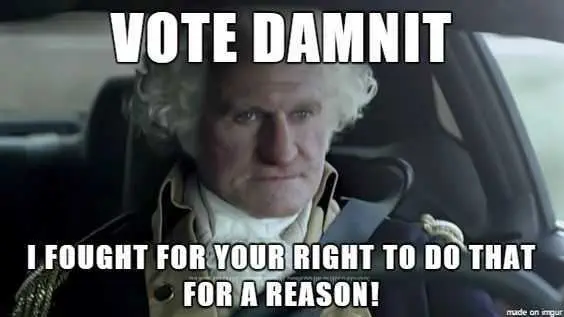 Independence day memes next anyone?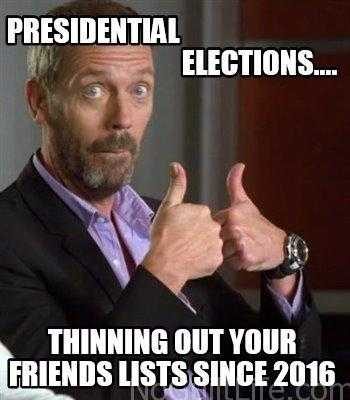 Pretty much.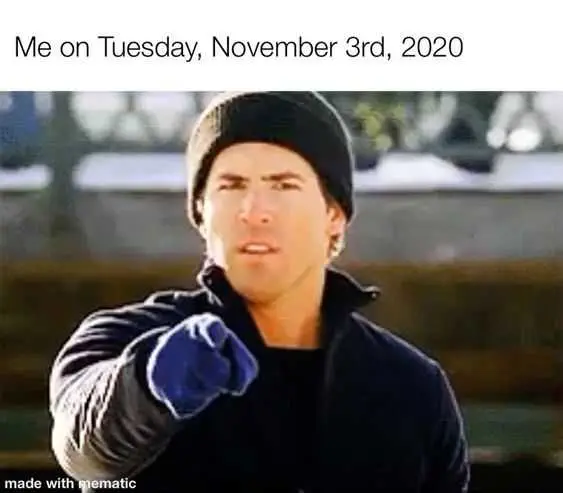 Let's do this!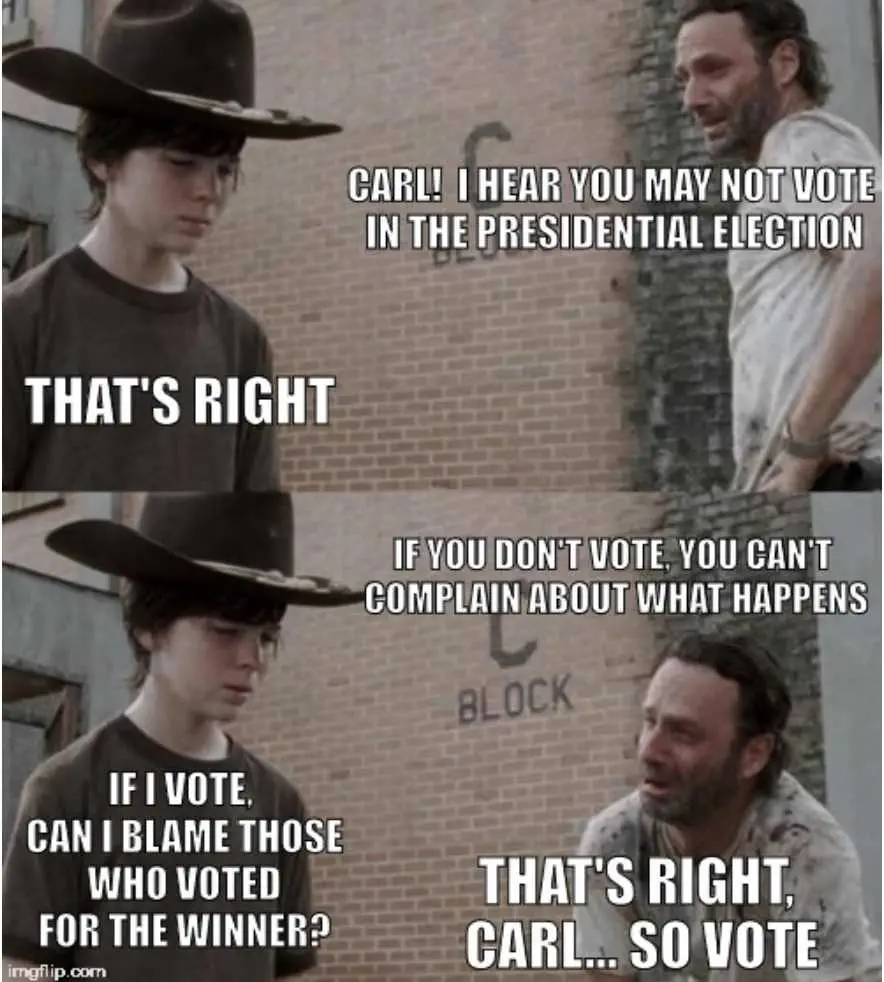 That's your right.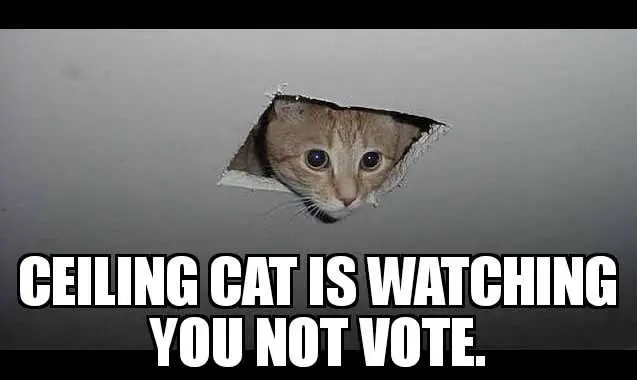 Tsk, tsk.
Let's do this.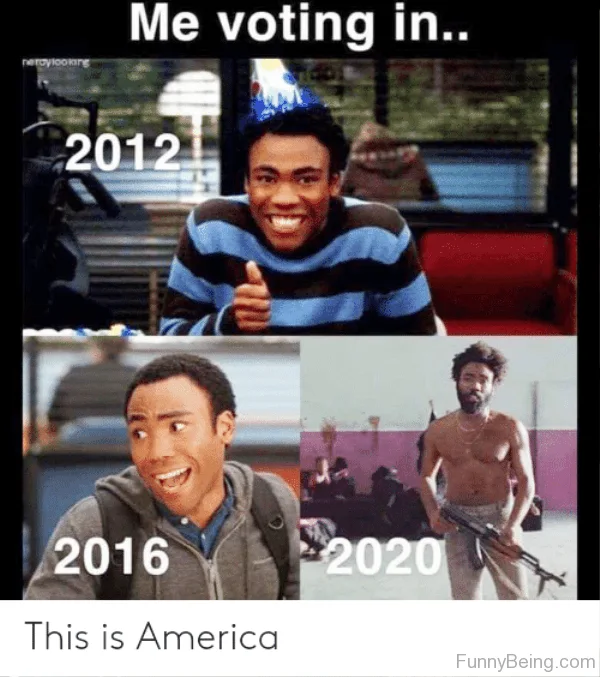 But we're voting.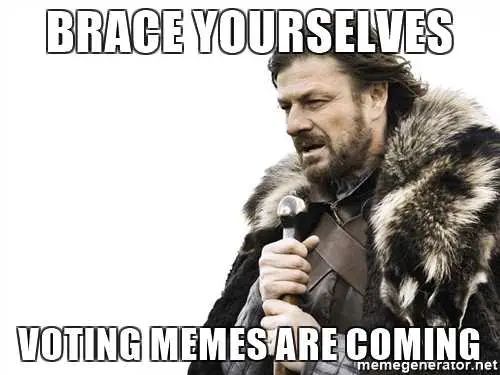 Voting memes 2020 are here!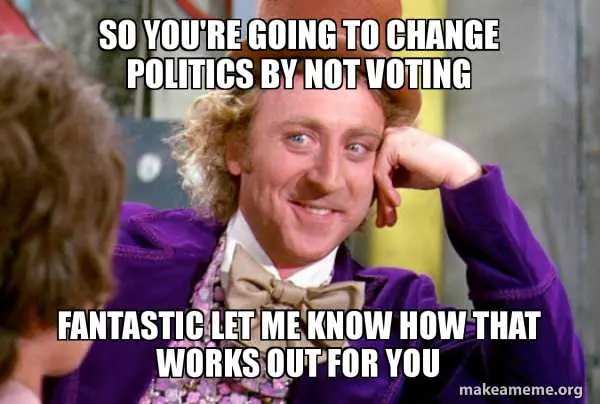 Really good, huh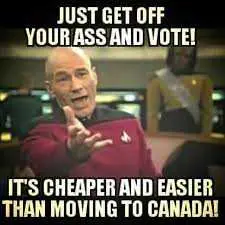 Do it!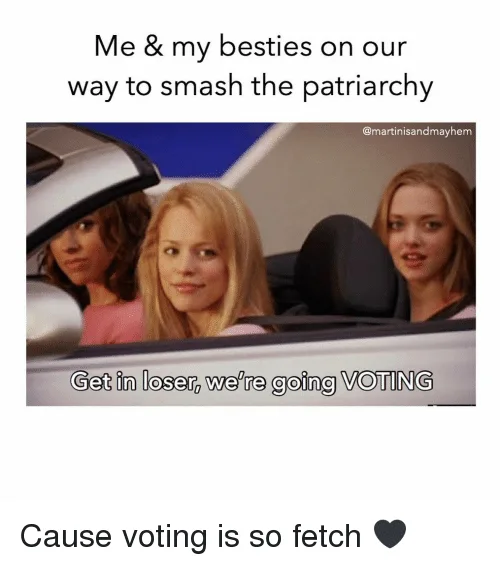 We're doing it!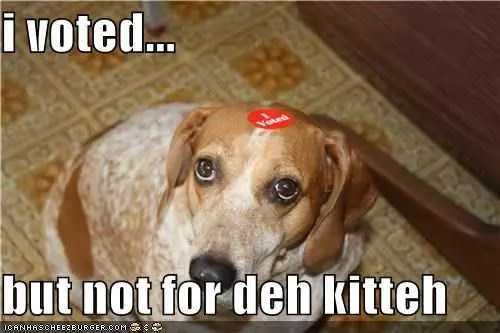 Never voting for the kitteh.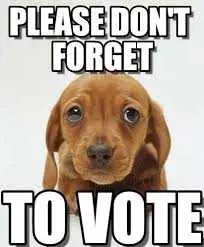 Don't!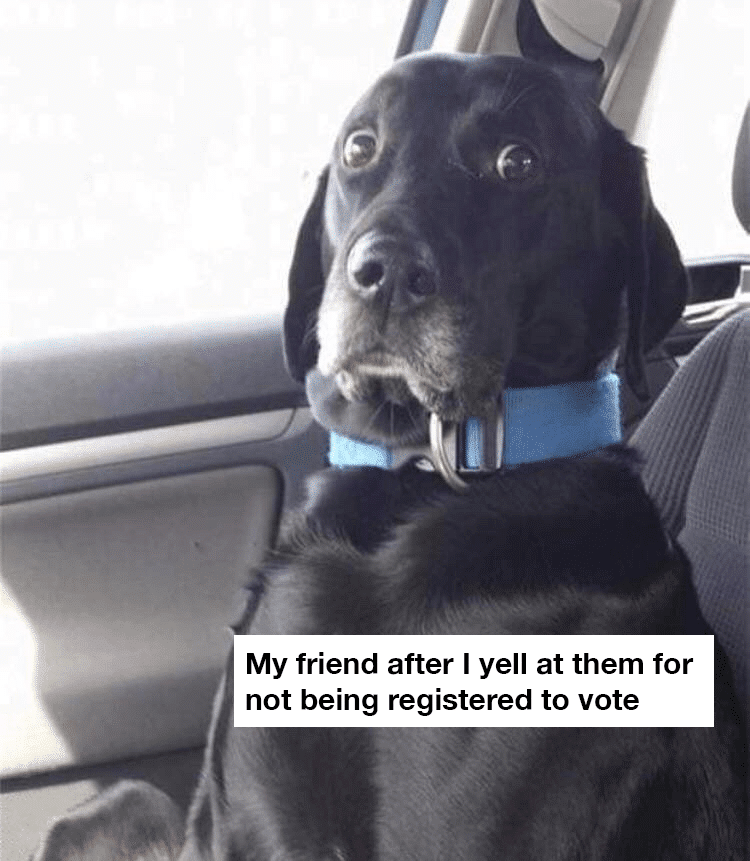 They did not expect that.
Yes.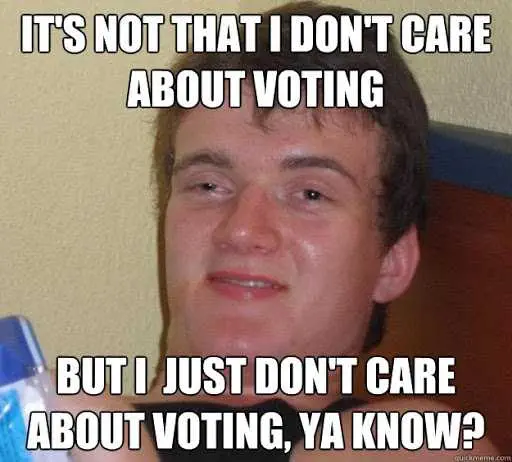 Yeah, that's it.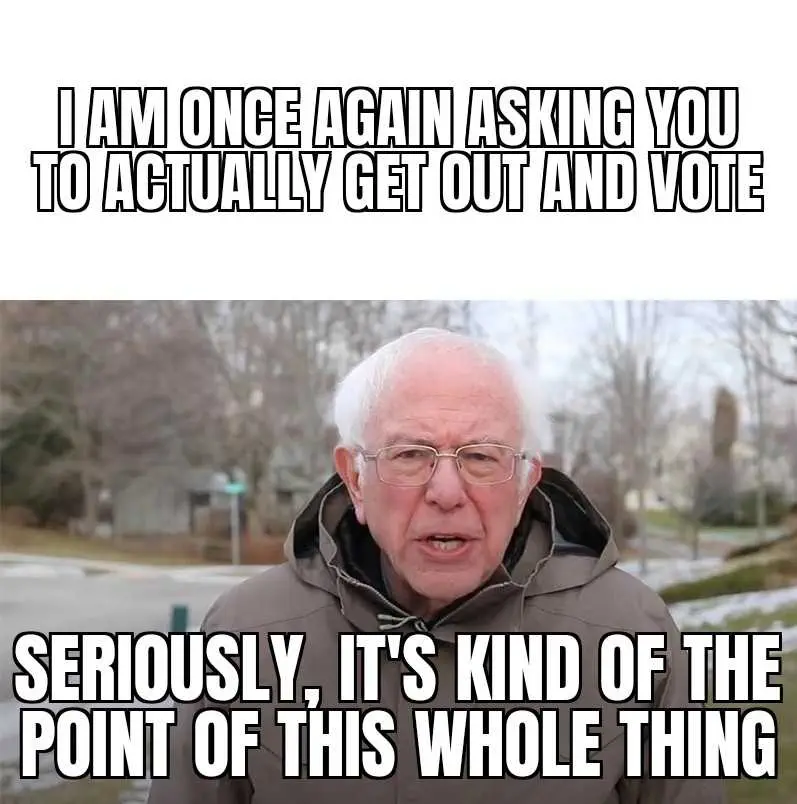 That's the point!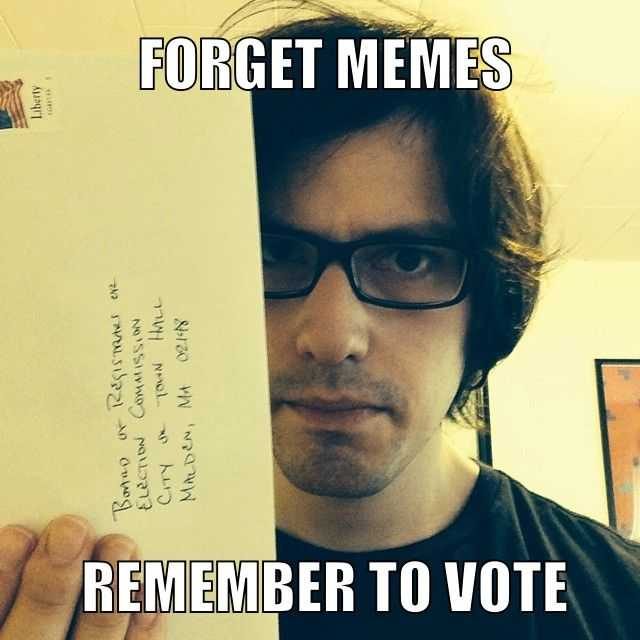 Vote then look at memes.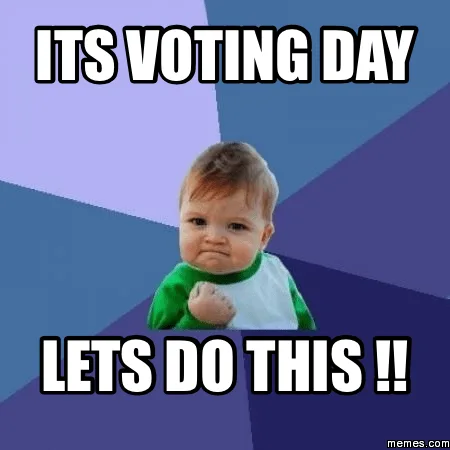 Do it!
TFB Latest Posts
---
---