Patriotic Independence Day Memes
The 4th of July is big. If there's a day that all Americans can forget their problems and come together to celebrate our country, it's the fourth of July. There's something about celebrating the birth of the greatest nation on earth that lets us forget all our differences and celebrate what we have in common, even if it's for just one day. Check out these patriotic independence day memes that'll get that fire burning in your heart!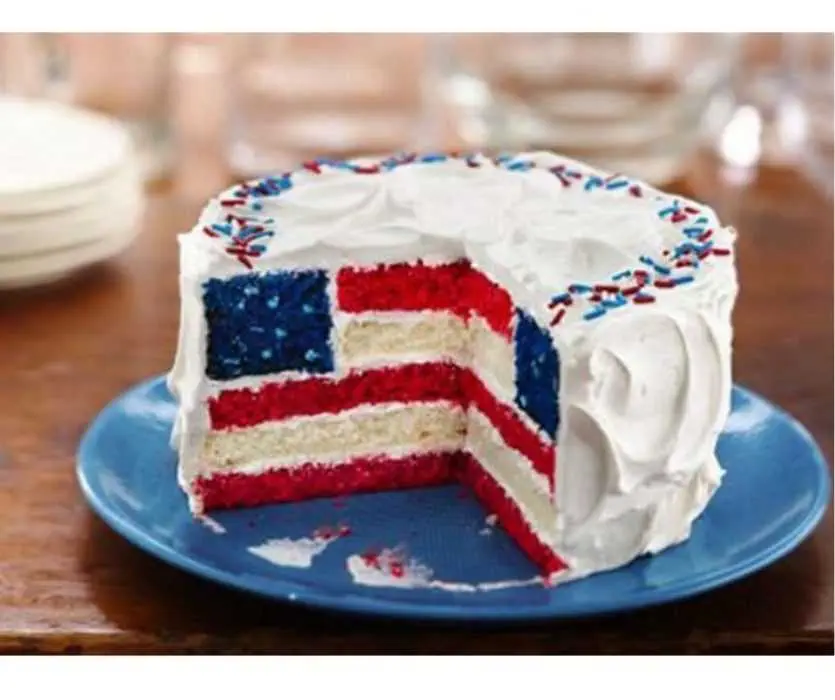 This one takes the cake!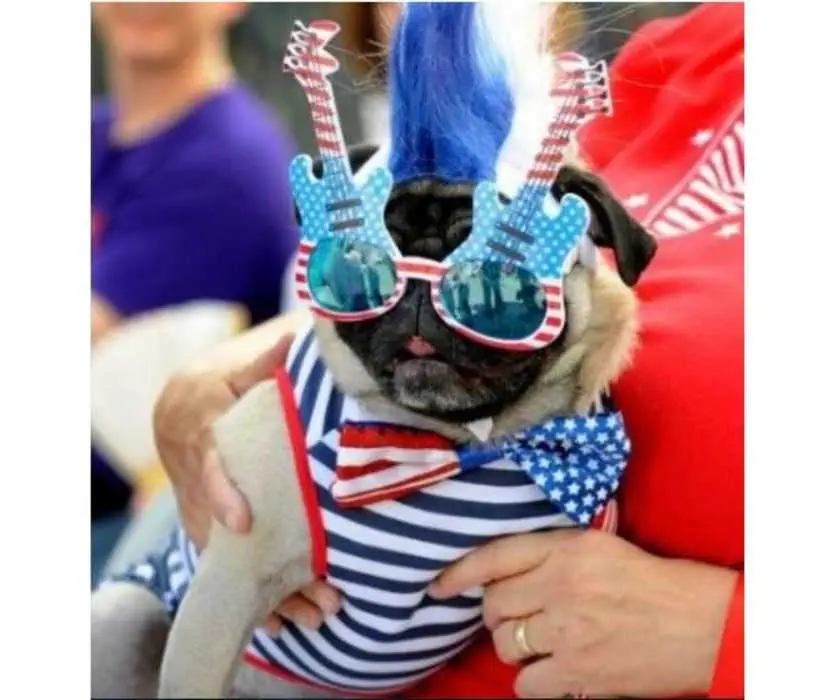 This Pug is definitely crushing it.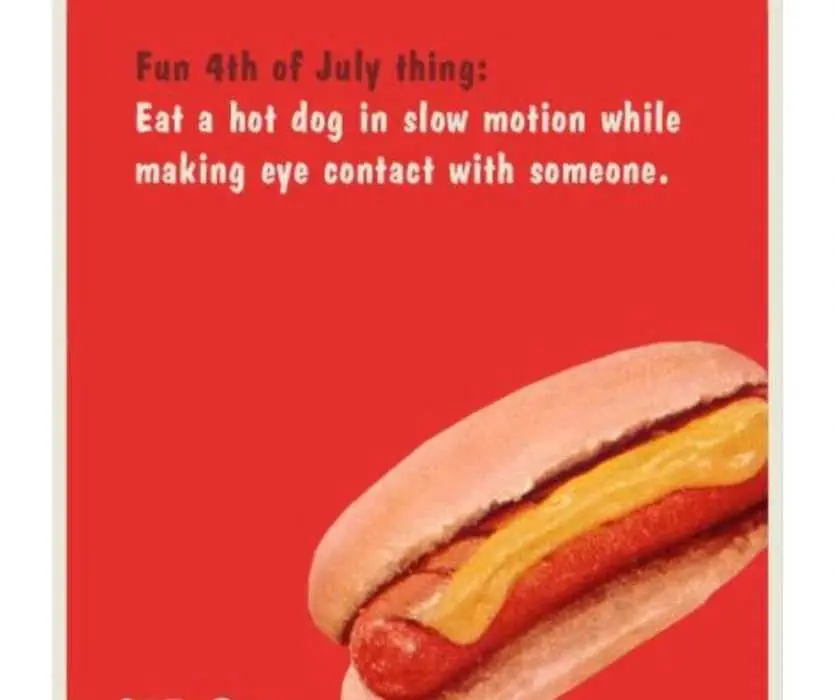 Awkward but patriotic.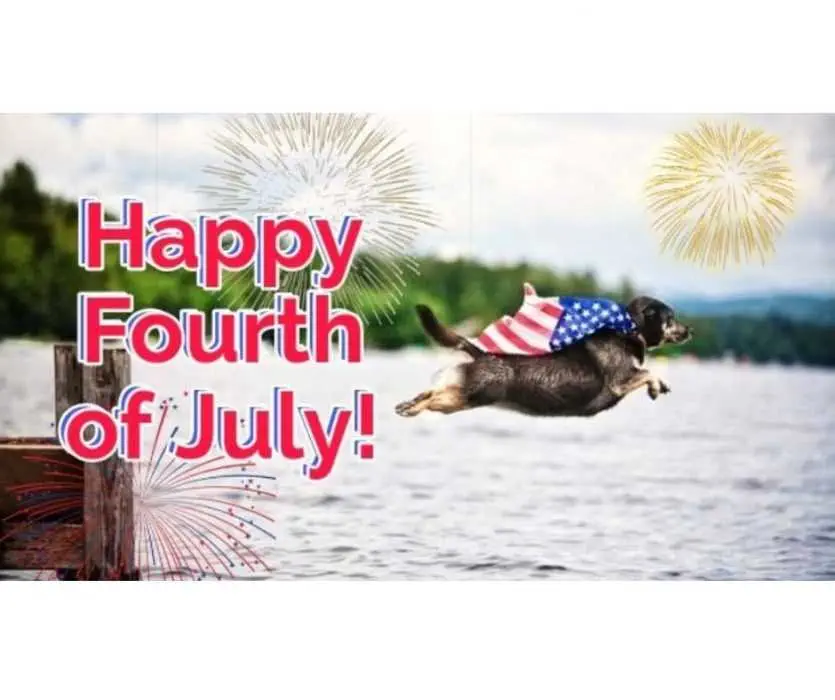 If Captain America had a dog.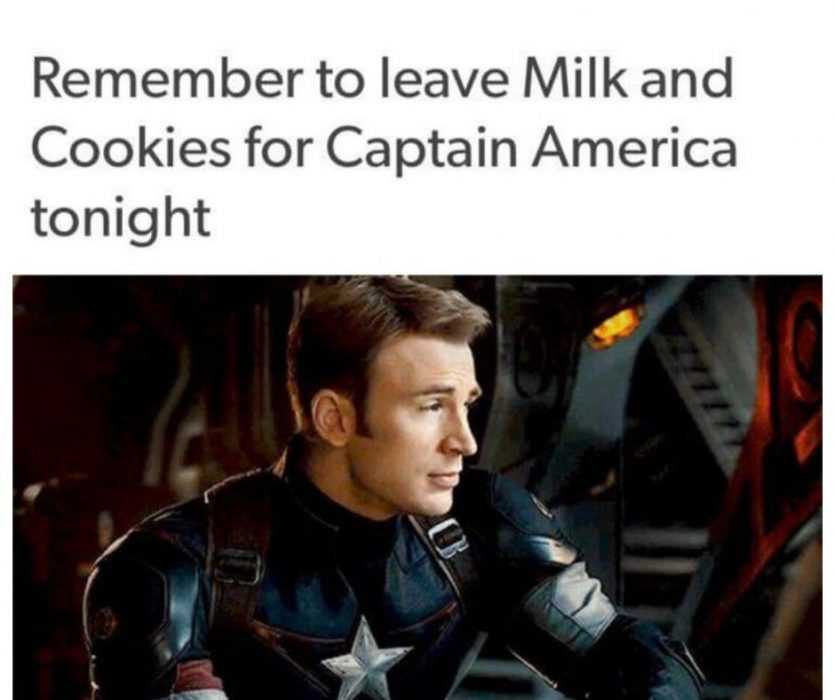 He might not leave you presents, but he'll make fireworks.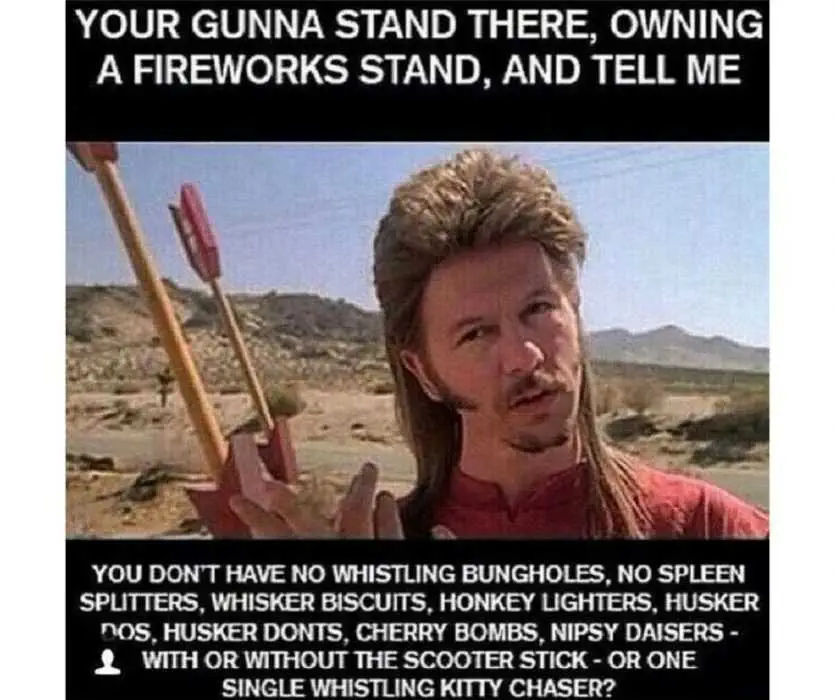 What kind of fireworks stand owner is this?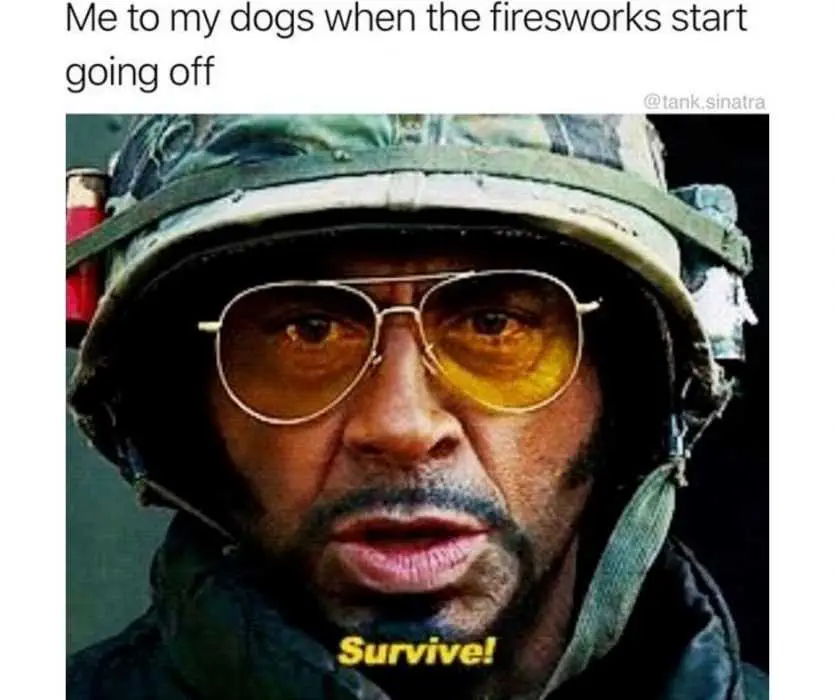 It's gonna be like war.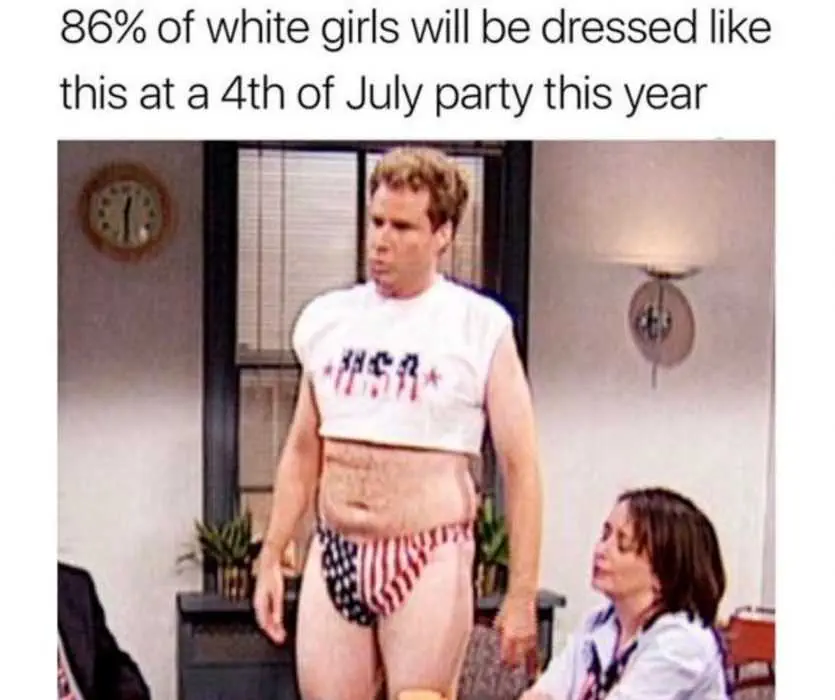 And every other year too!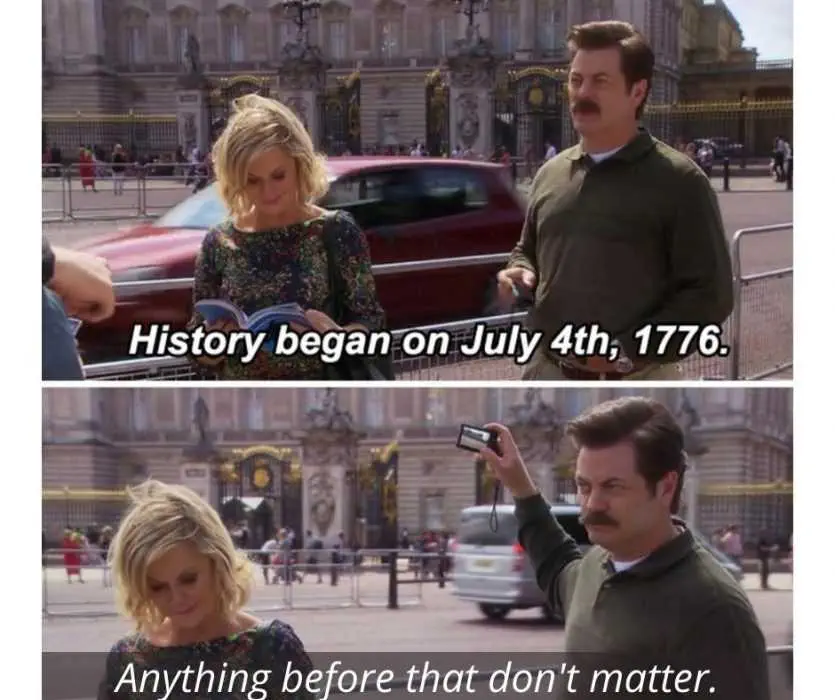 Fireworks celebrating the Big Bang on 4th July 1776.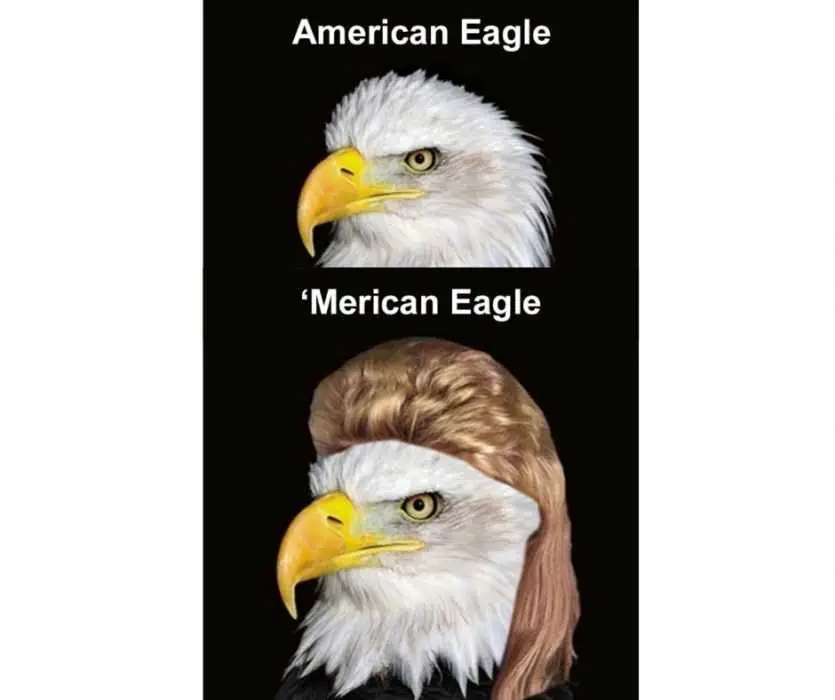 With eyes like that, definitely need to be speaking to the manager.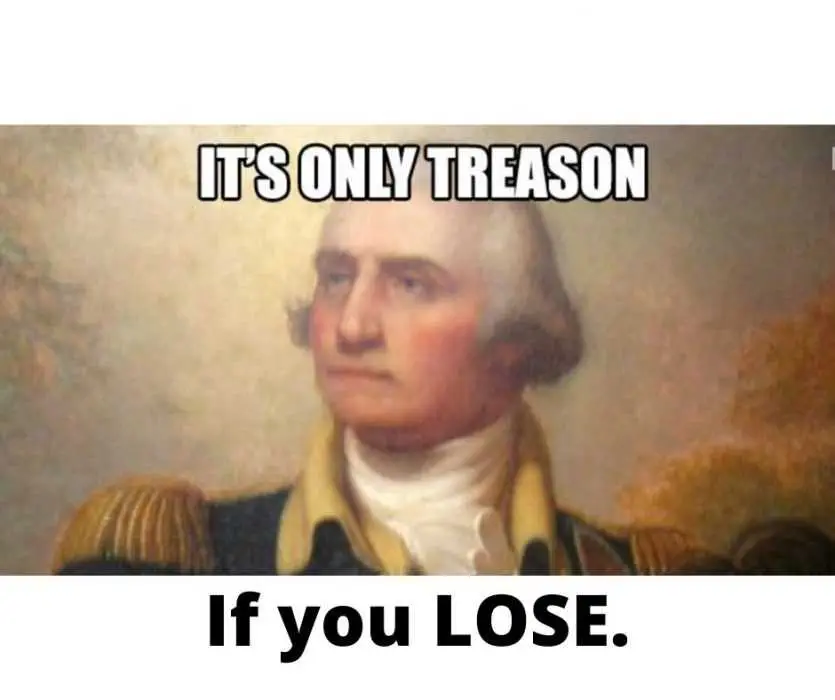 How do you like them apples?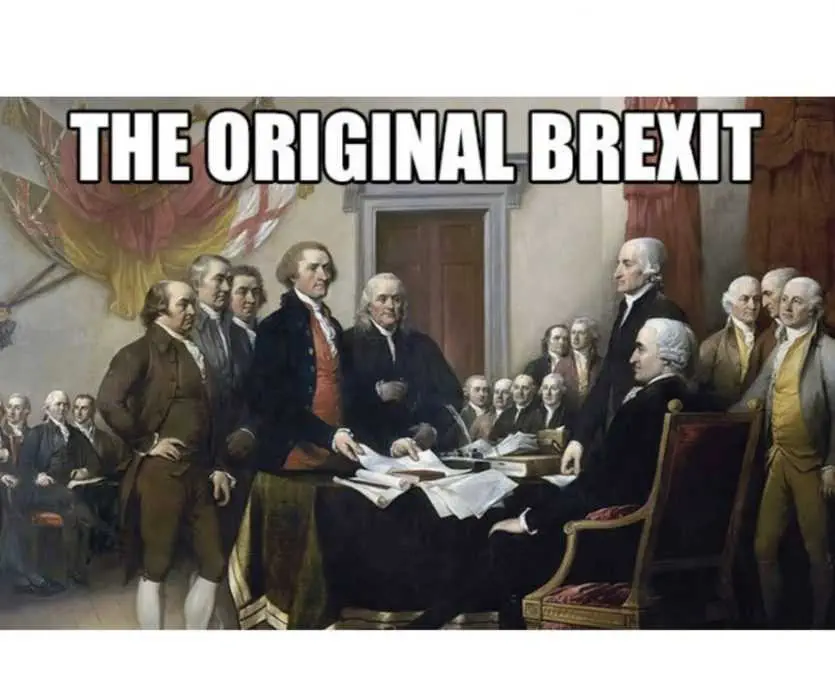 We did it first!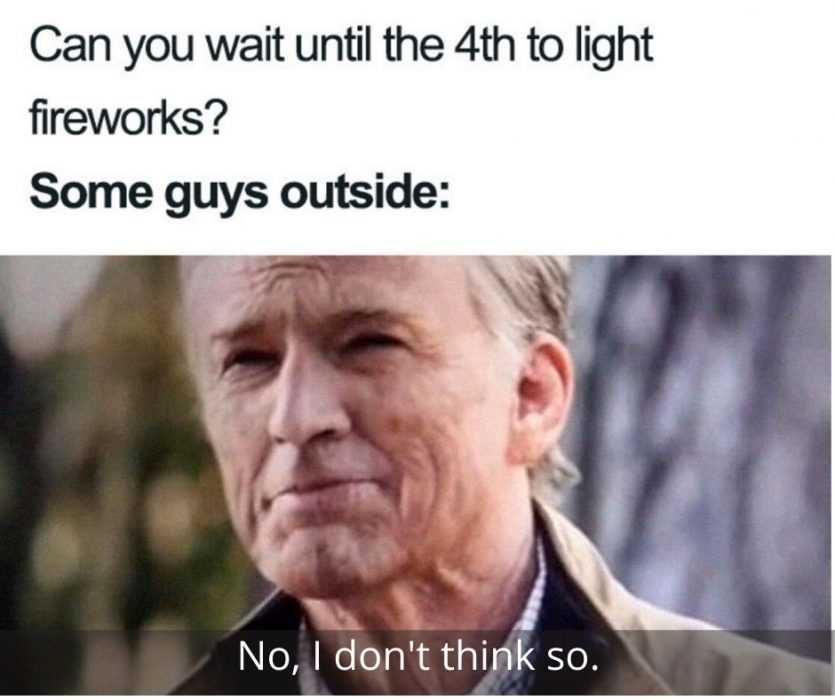 How can you buy fireworks and then wait for fourth of July?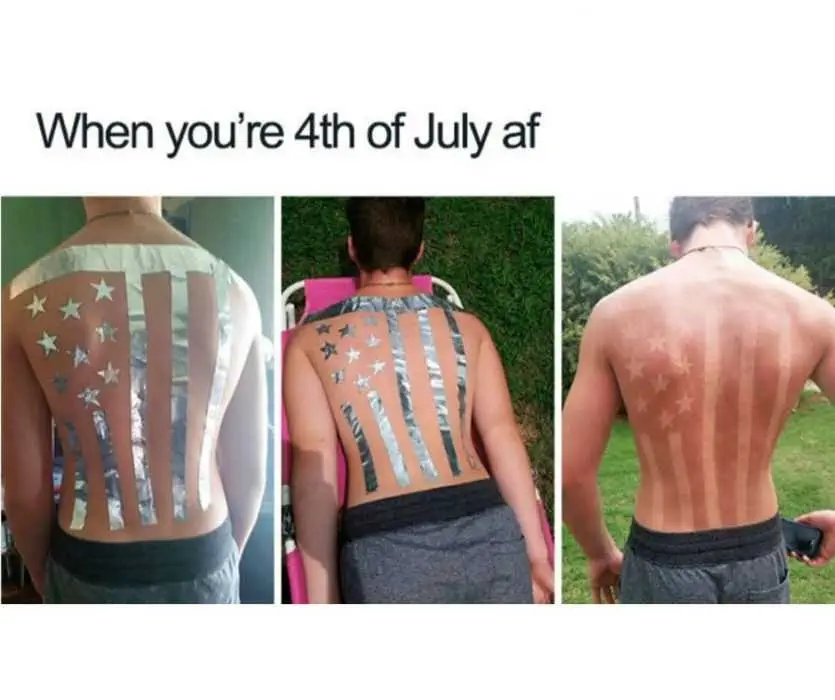 Respect.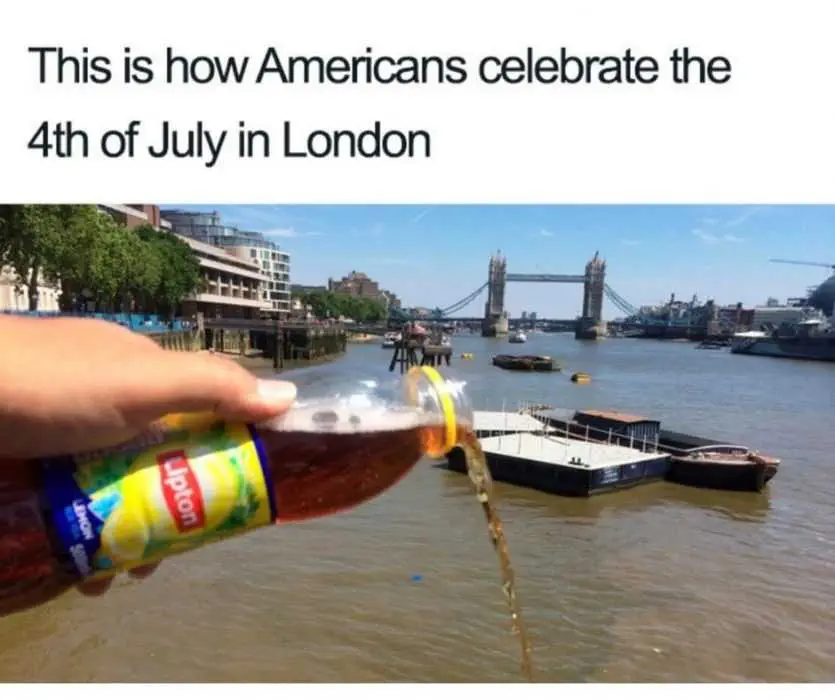 Rub it in their faces!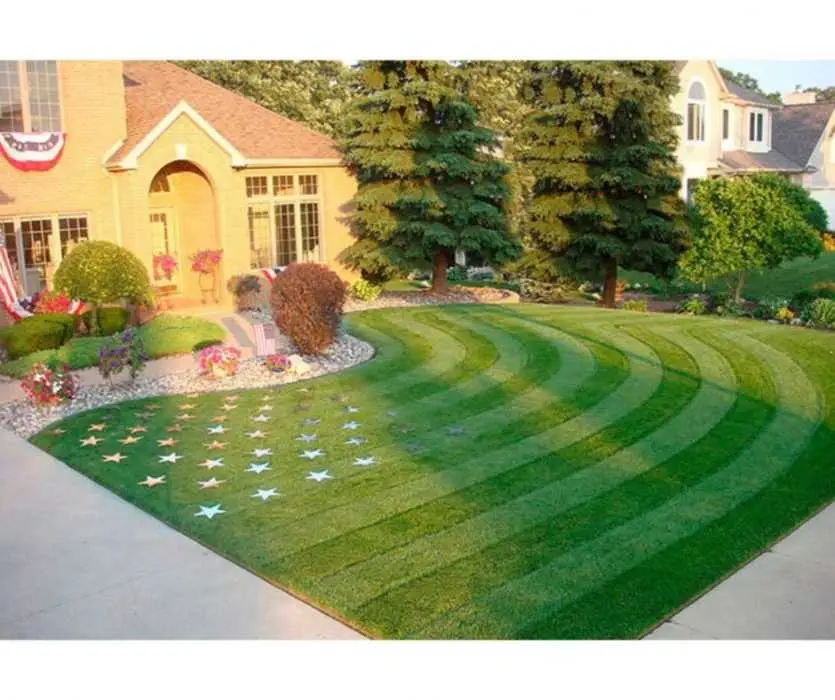 Nothing says America like a well manicured front lawn.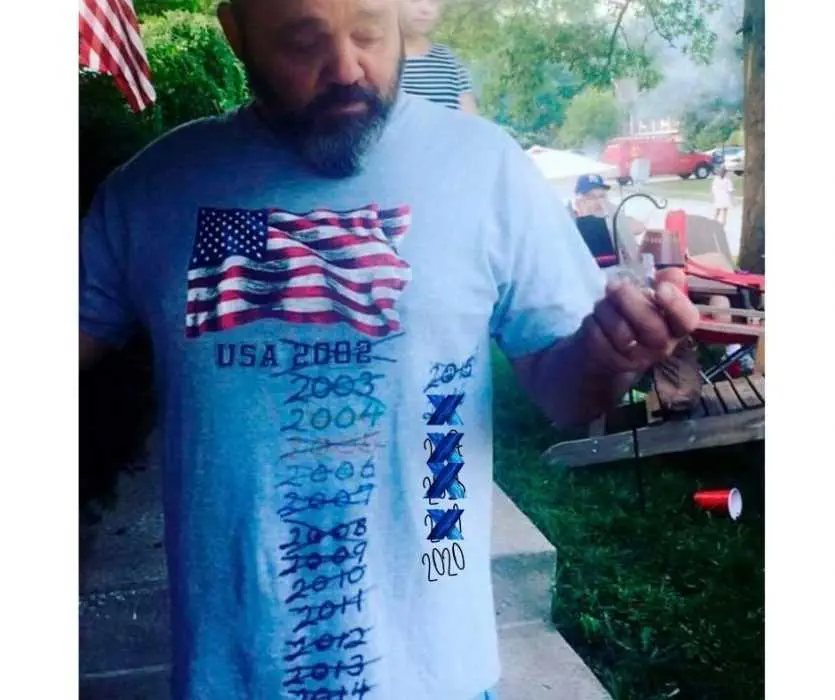 Dad's favorite 4th of July Shirt.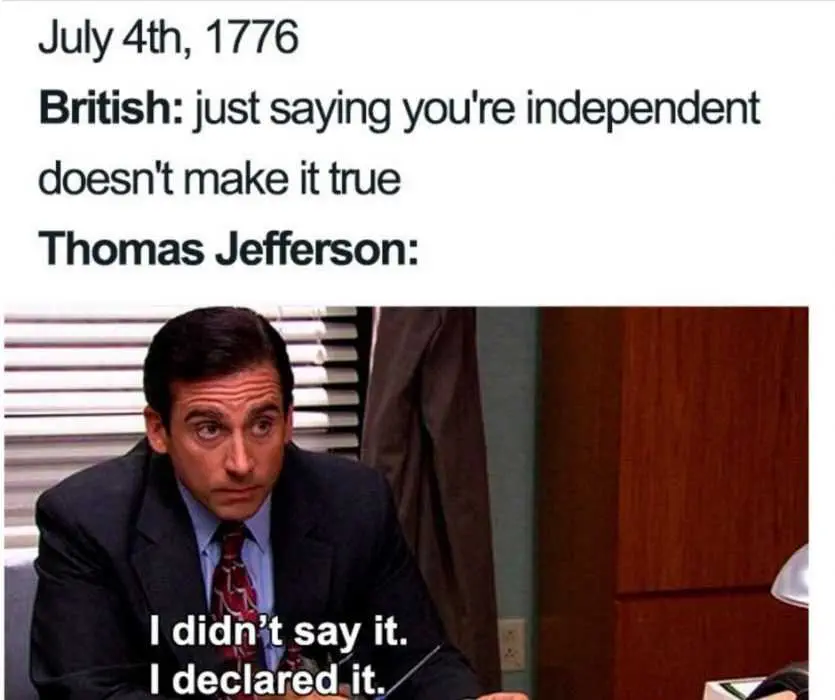 Declaration of Independence.
TFB Latest Posts
---
---