4th of July Memes for Foreigners
July the 4th, independence day is a big deal. Fireworks light up the skies, smell of bbq fires fill the air and family and friends get together, all to celebrate the day that this great nation was born. However, there are many amongst us that aren't Americans but have become friends are are invited to celebrate the heritage of our country. If you're not from here, but celebrate the 4th of July, check out these 4th of July Memes for Foreigners that I'll bet you can relate to!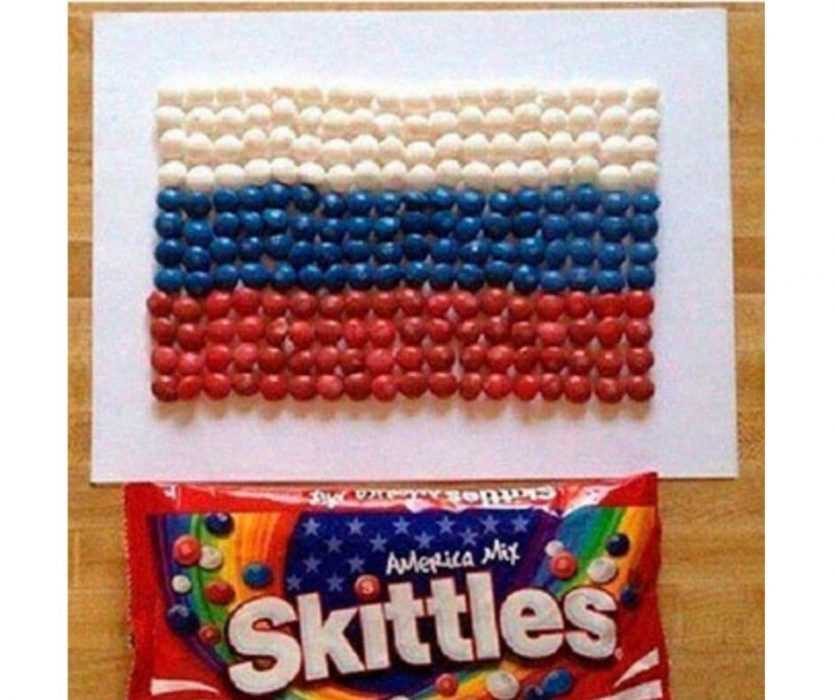 Putin is meddling in forth of July celebrations now too!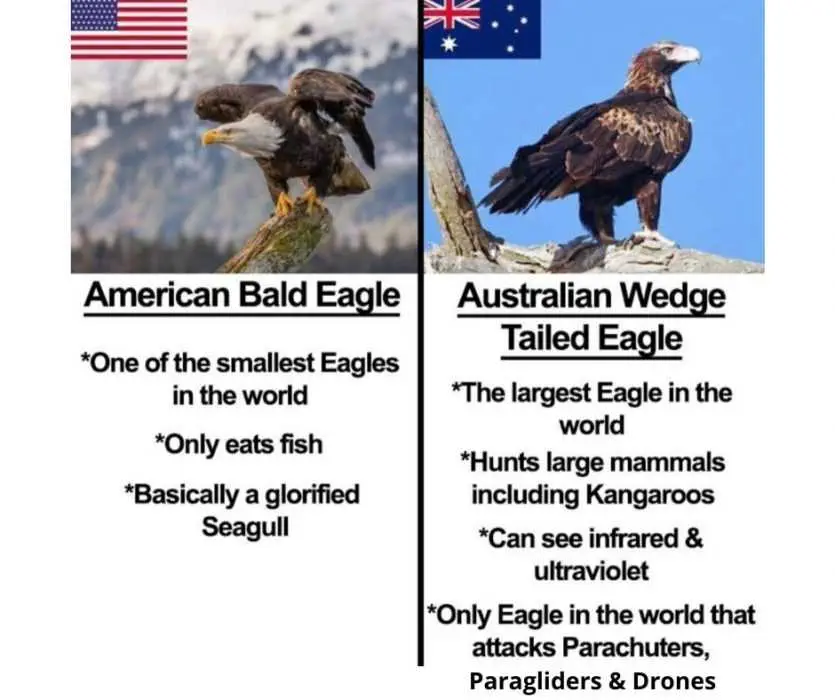 "That's not a knife… This is a knife" kinda comparison.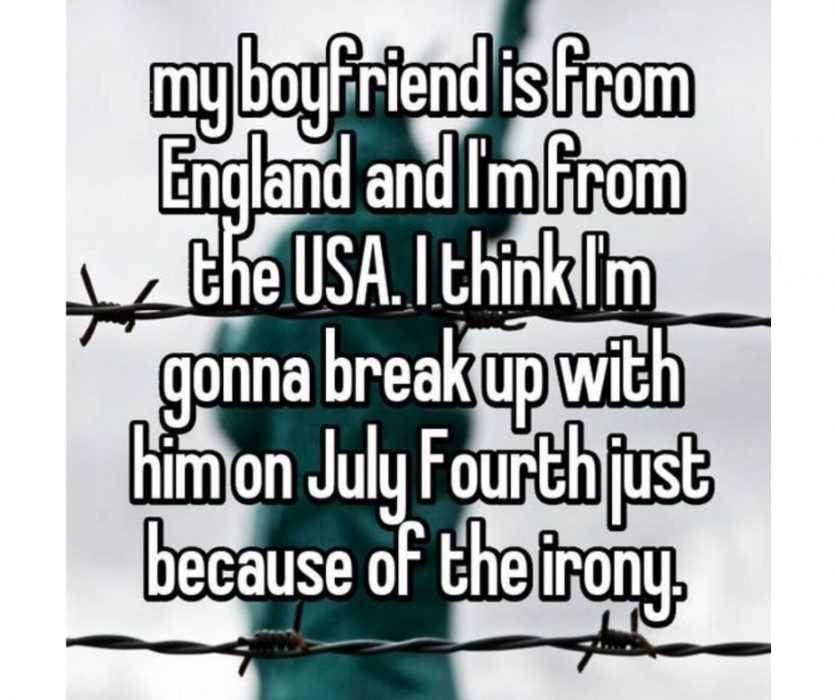 That would be low… but oh so funny.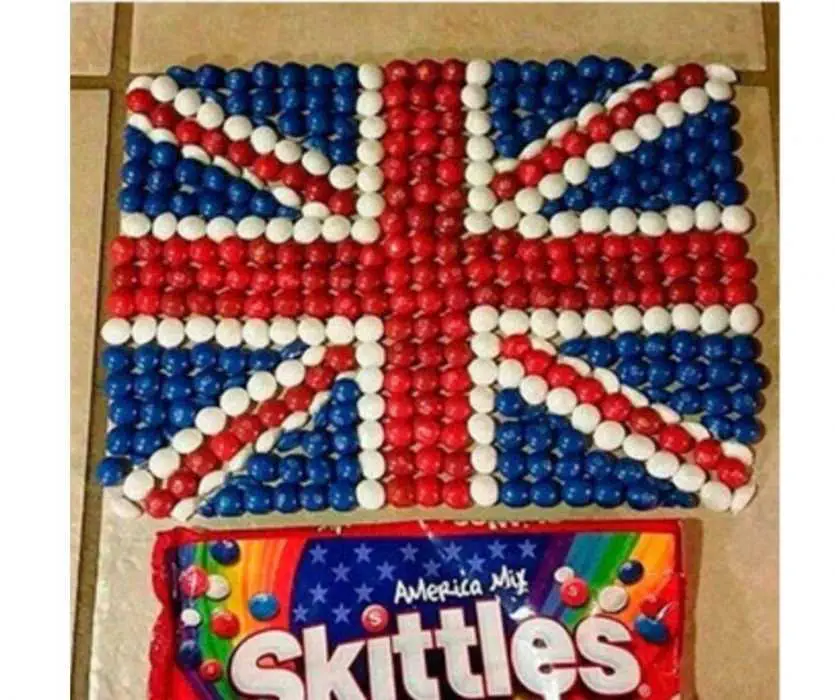 And this would be his revenge.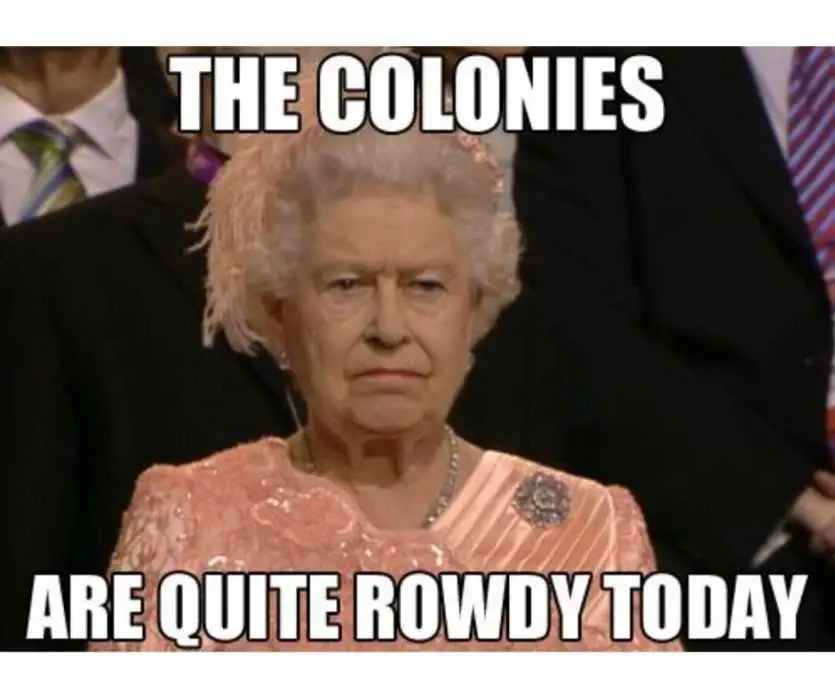 And the Queen would not be pleased.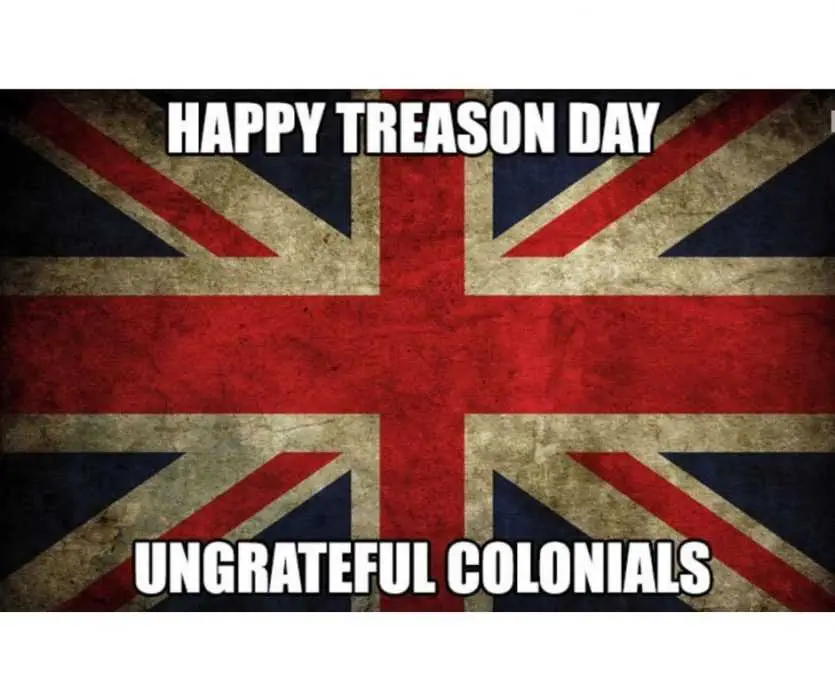 A meme fit for a Queen.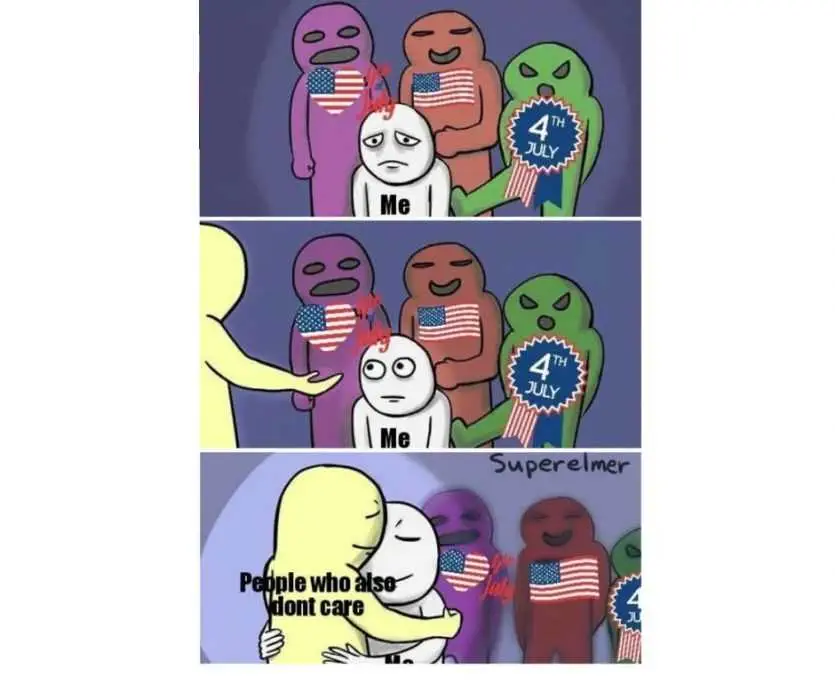 Misery loves company.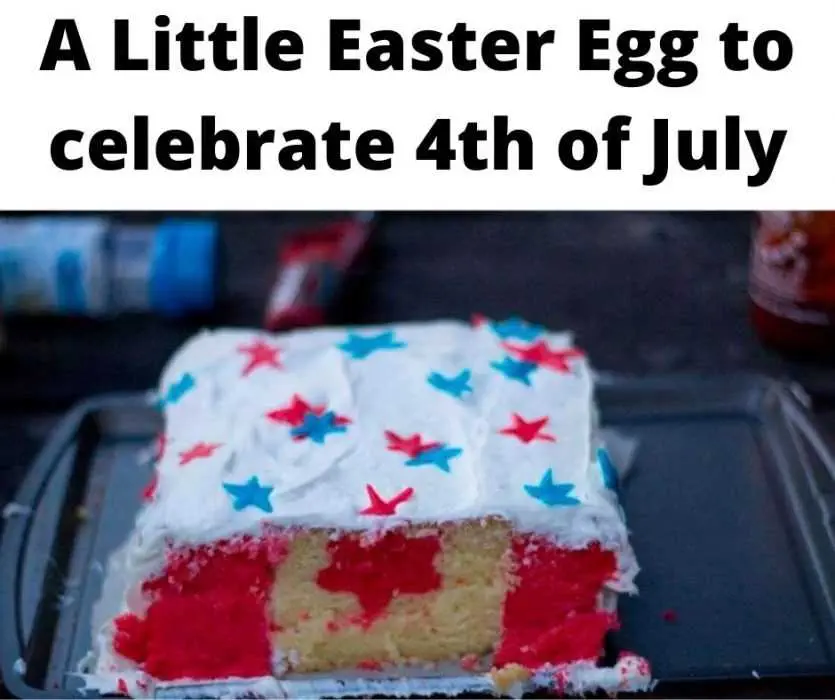 And those stealthy Canadians who sneakily live under the radar gets us everytime.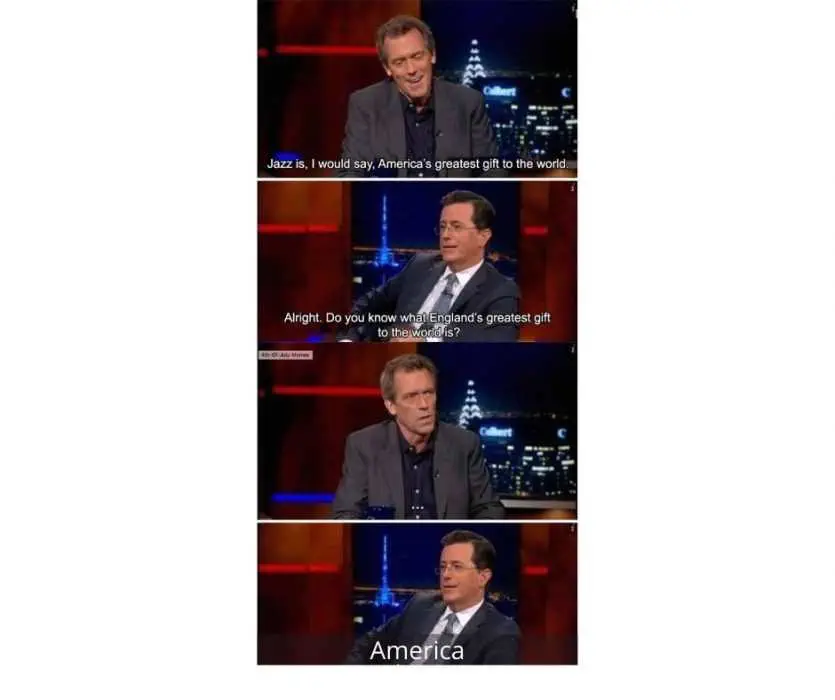 Doctor is NOT in the HOUSE.
TFB Latest Posts
---
---