This article may contain affiliate links. If you make a purchase, we may make earn a commission at no cost to you.
TFB Short Clips
25 Funny Ken and Karen Memes
Son, live laugh love!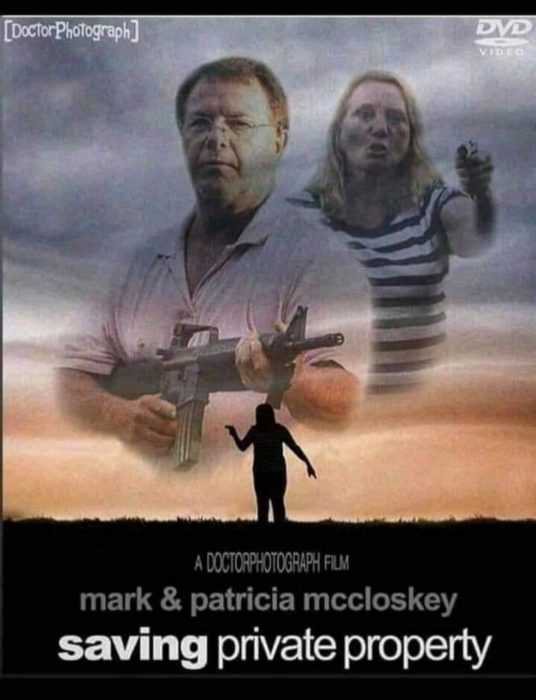 A mission they undertook.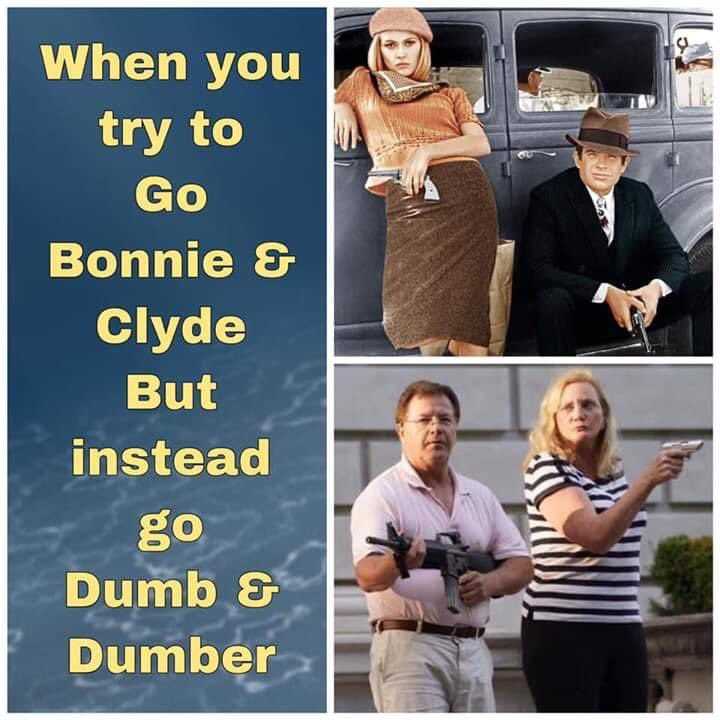 Have they held those guns before?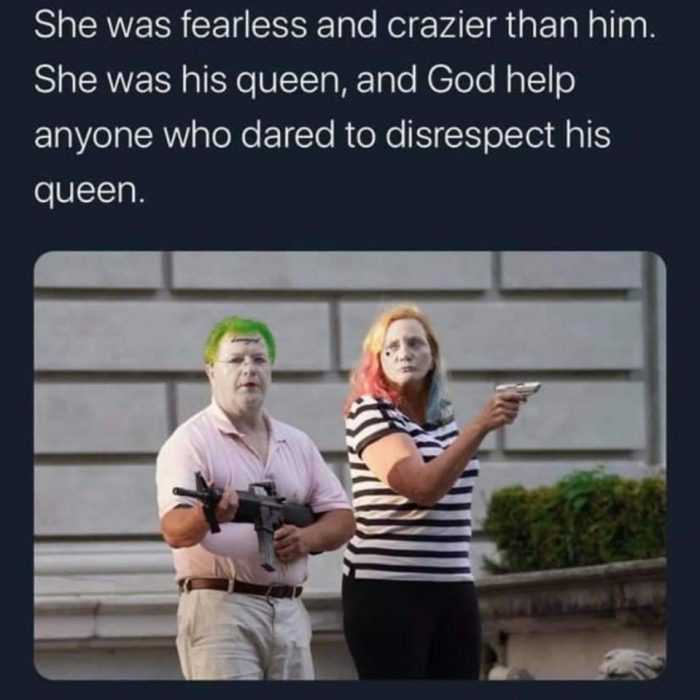 Pray for them.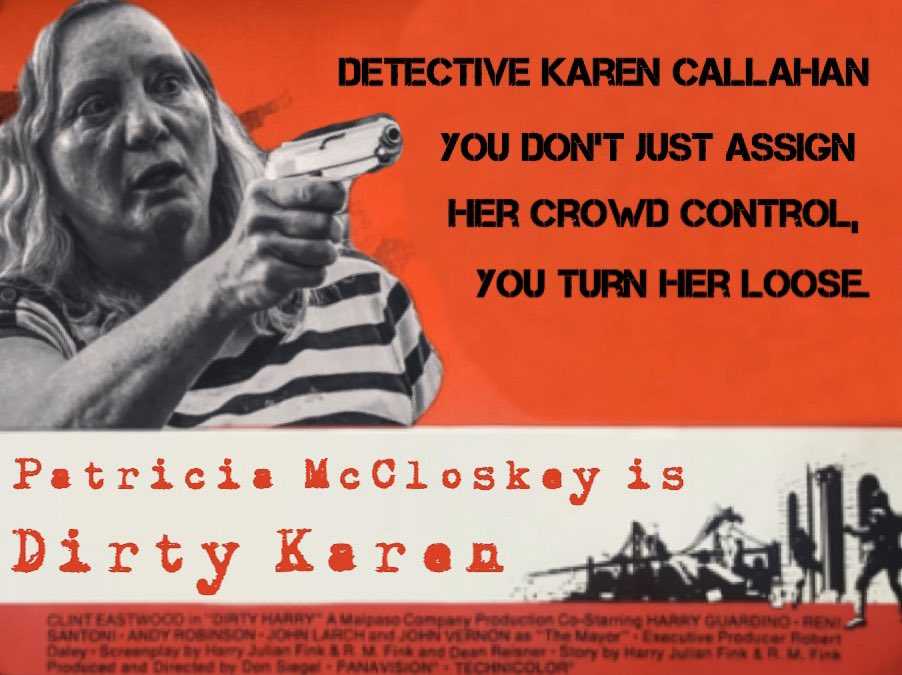 She's not playing by the rules.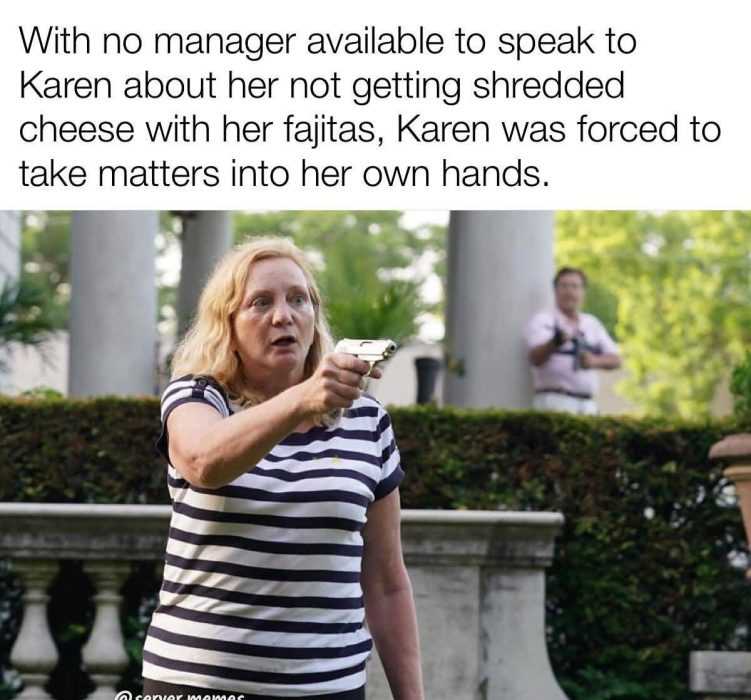 Cheddar, I said!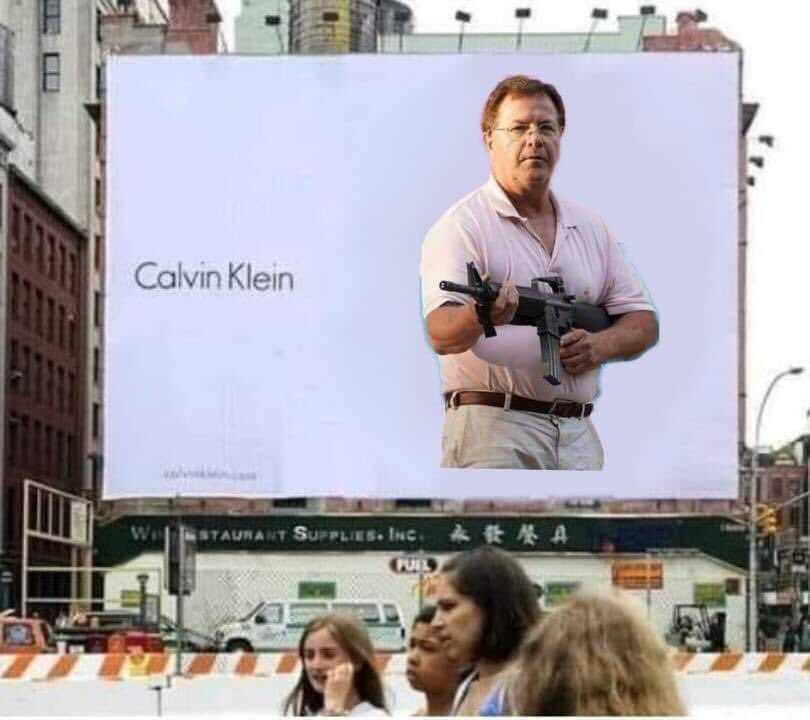 A new campaign.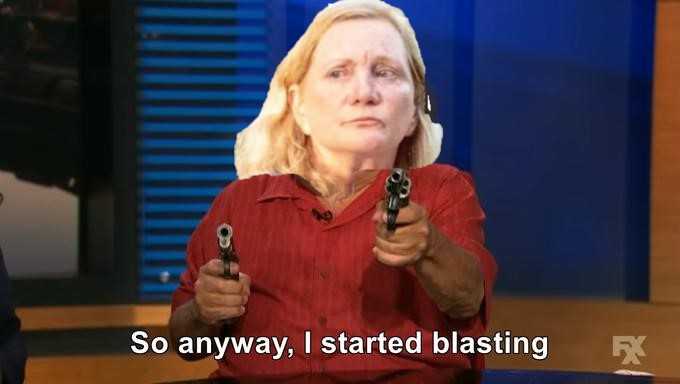 Pew!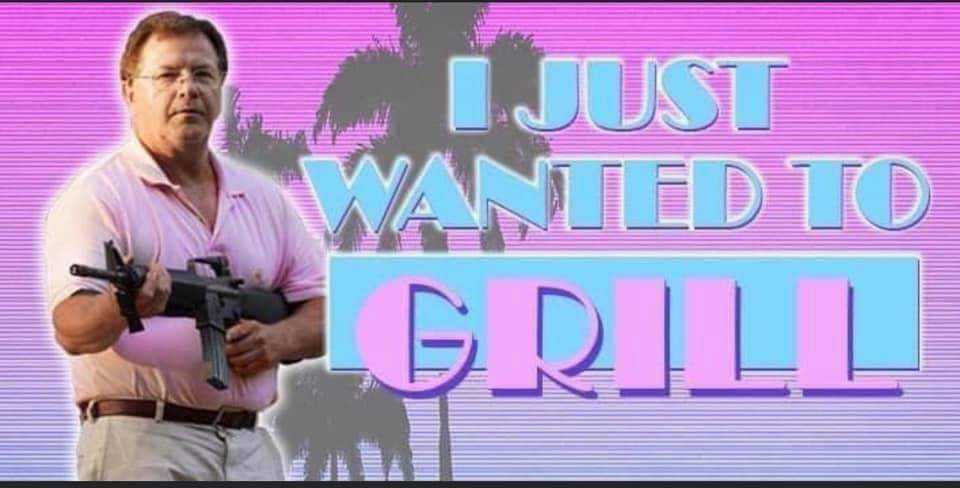 Let me grill.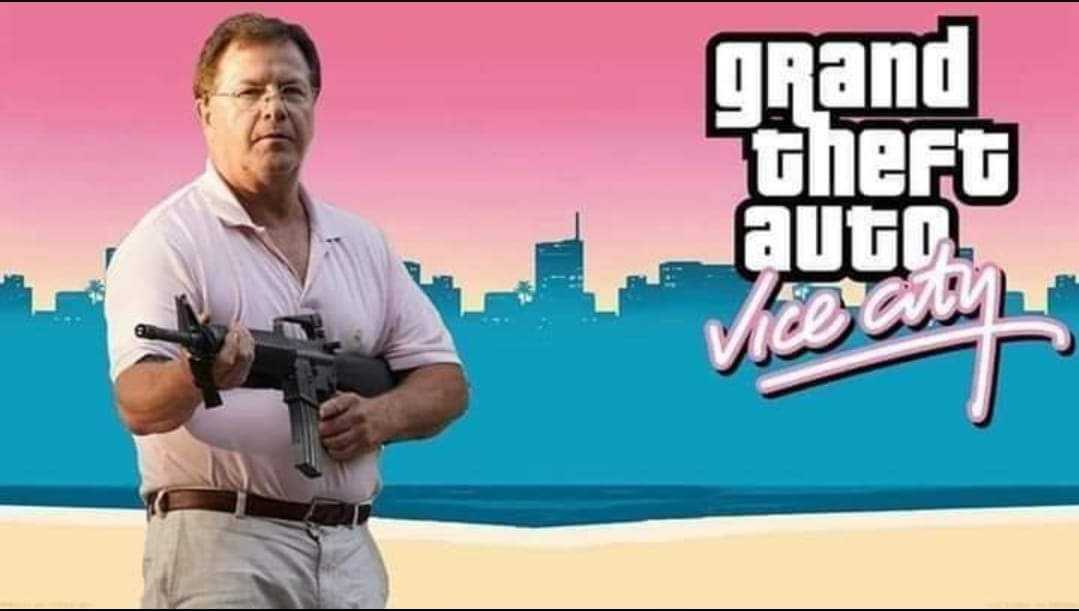 Real tough men wear pink.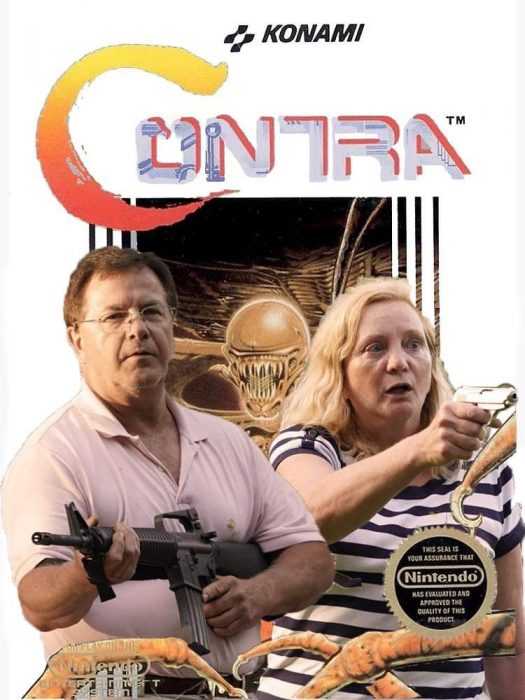 Seems difficult.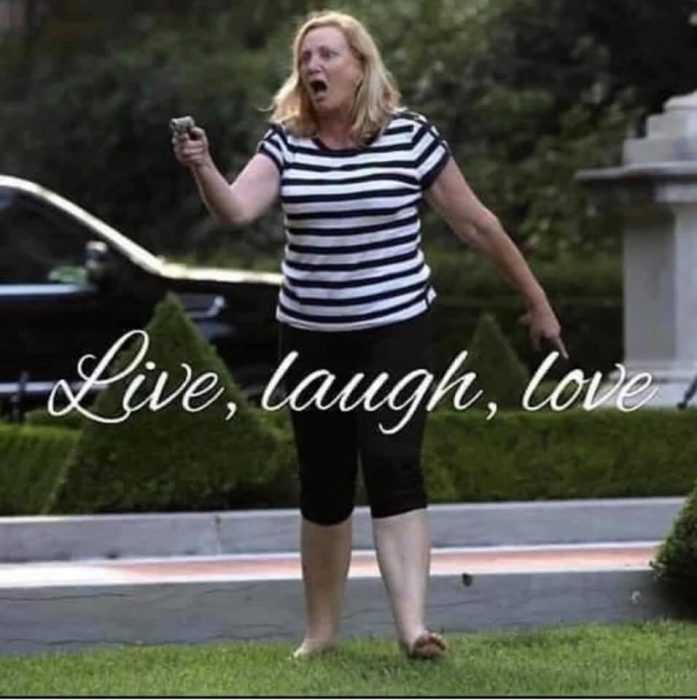 Barefoot.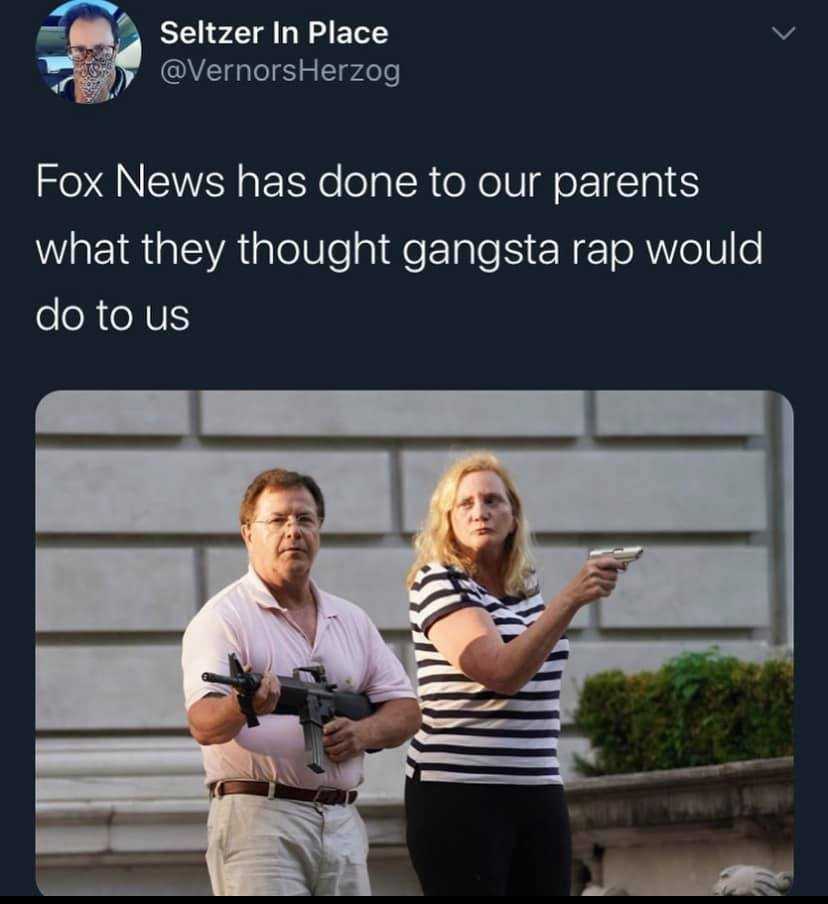 Pretty much.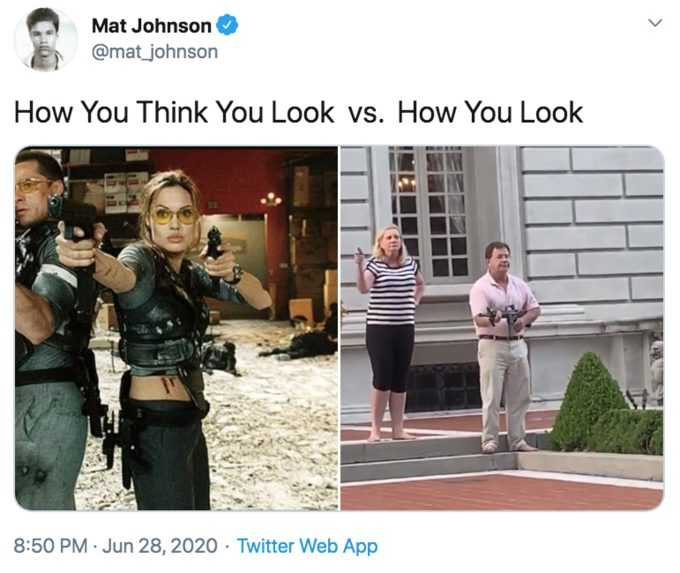 Packing heat!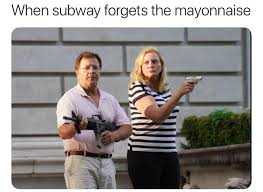 We said double mayo.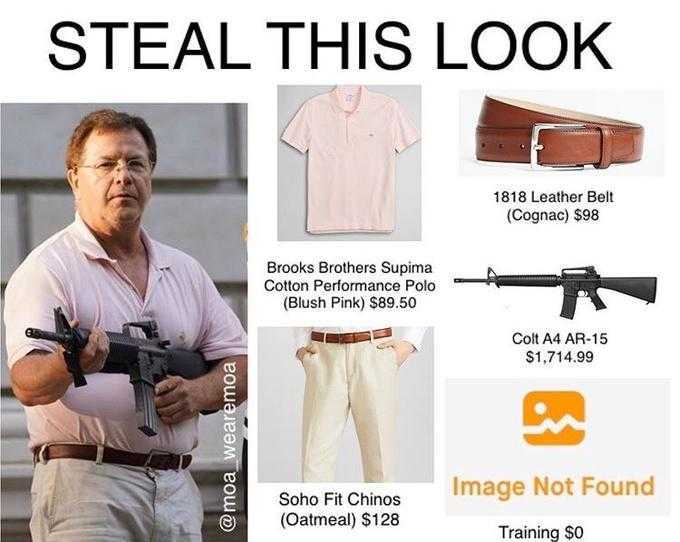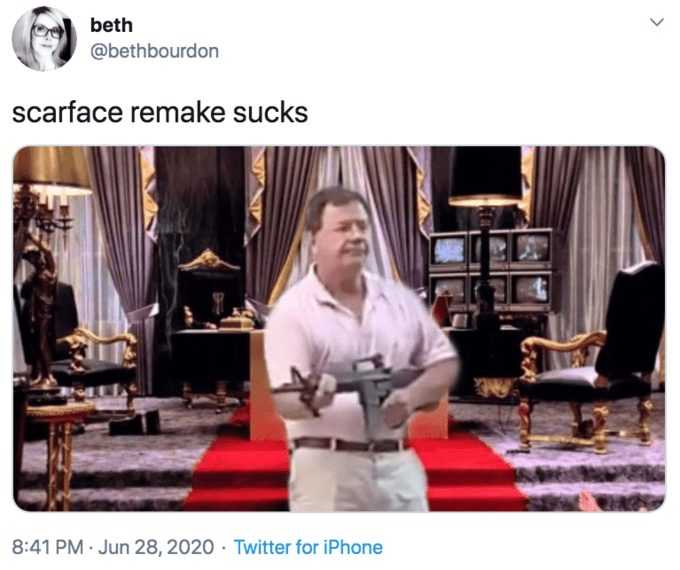 Not into it.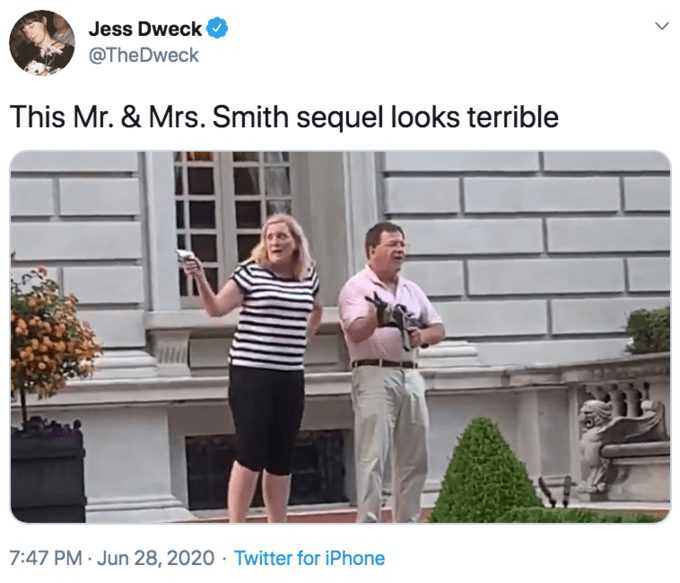 A lackluster film.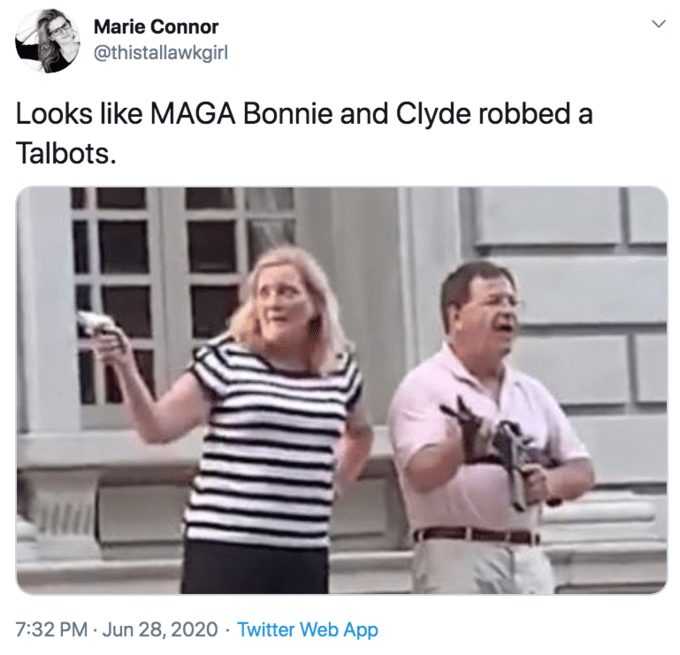 A high crime.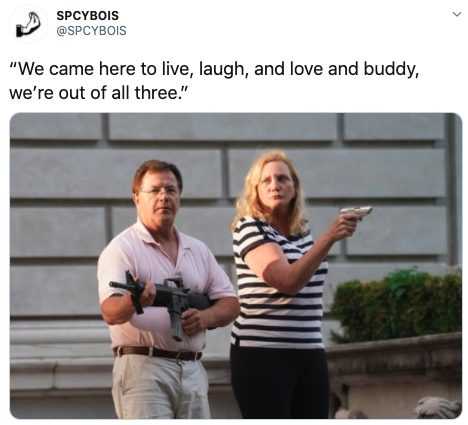 So you get what you get.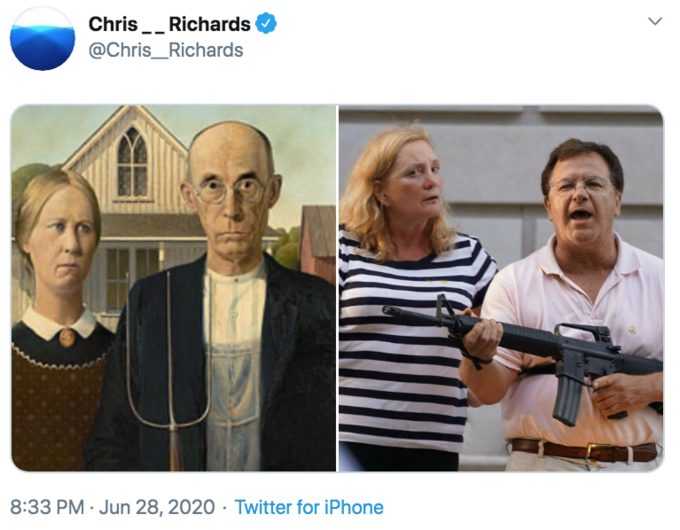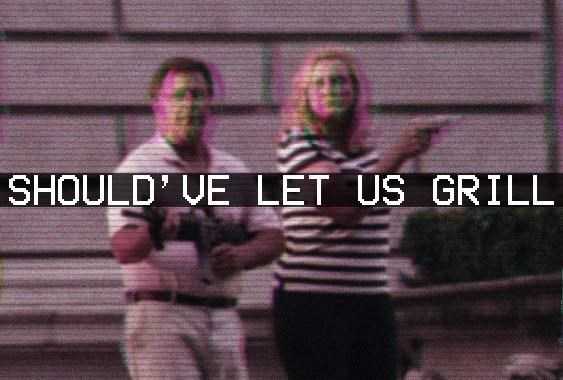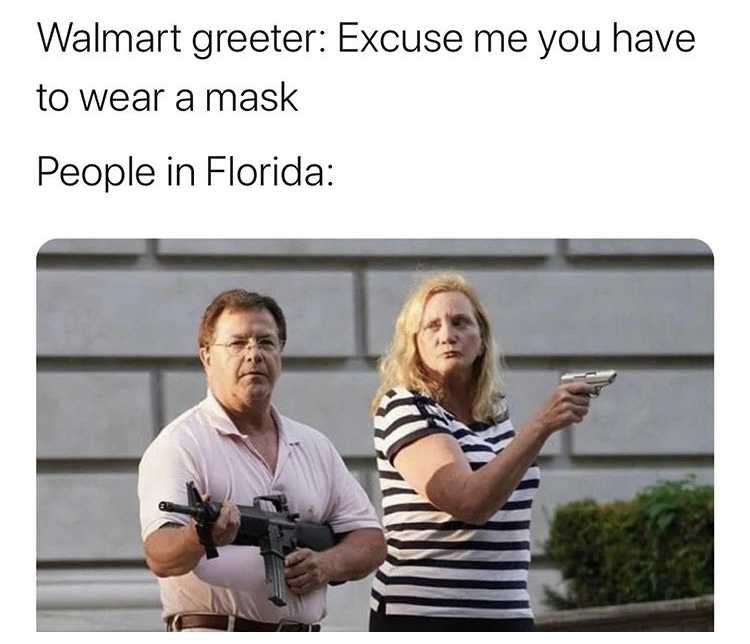 No I don't!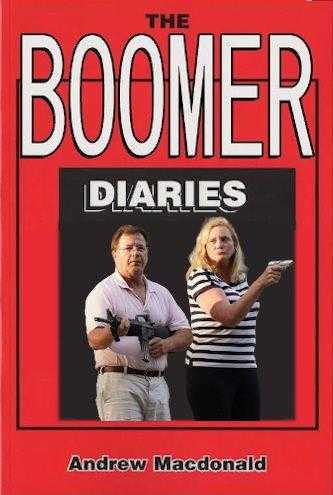 A gripping story.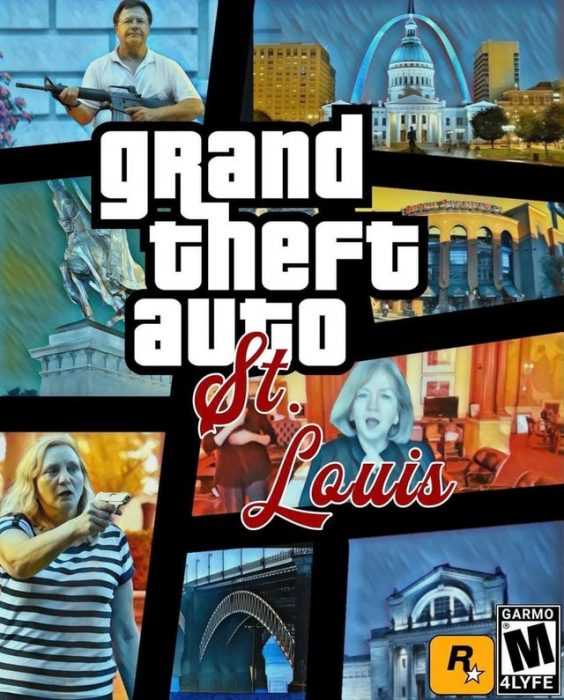 Didn't expect that release.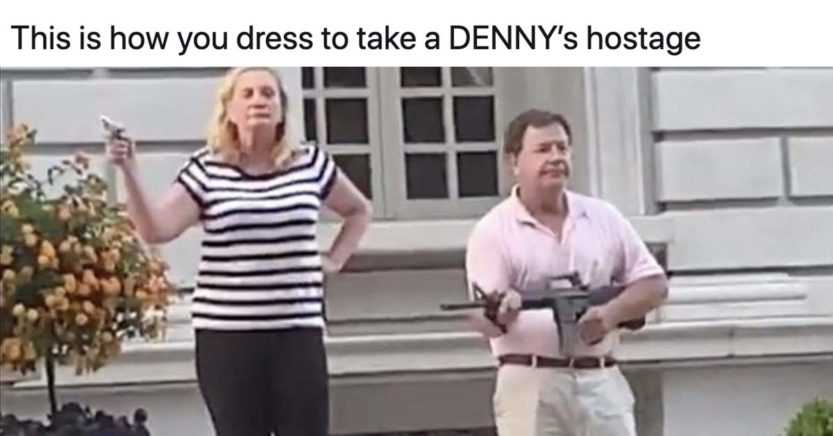 TFB Latest Posts