This article may contain affiliate links. If you make a purchase, we may make earn a commission at no cost to you.
20 Staycation Memes Because Most of Us are at La Home Resort.
Leave me alone.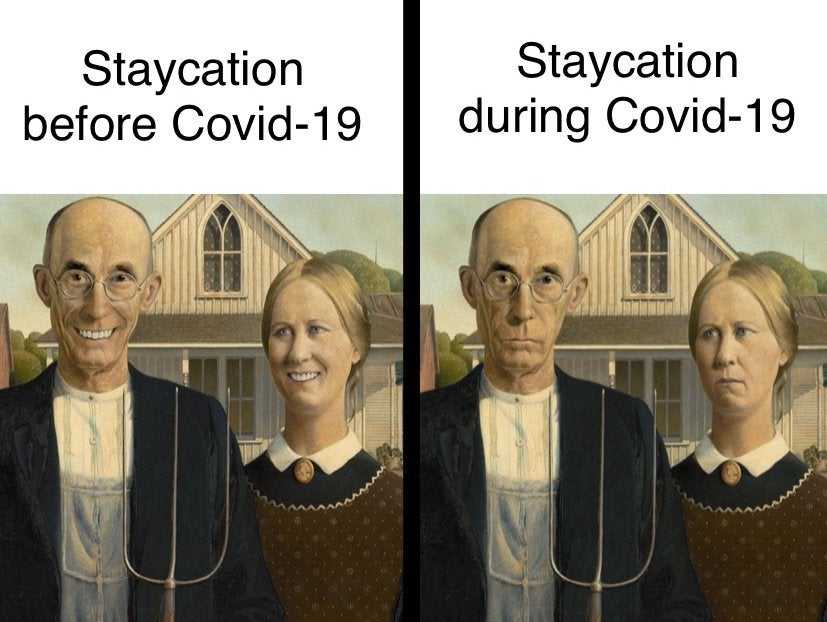 It got to them.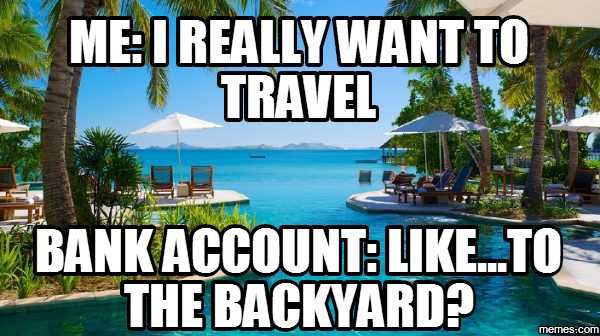 Probably!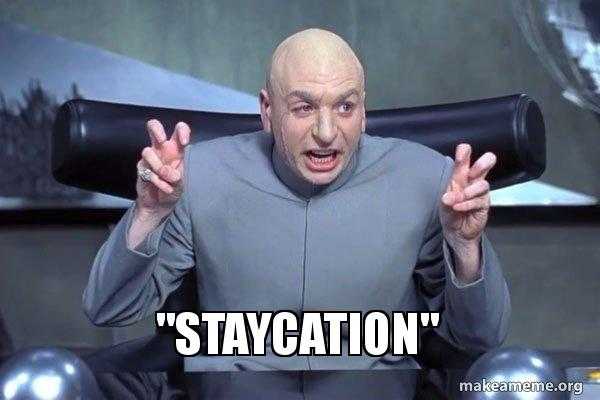 Sure.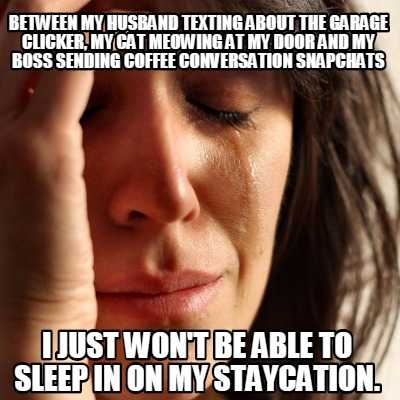 Just give me some rest.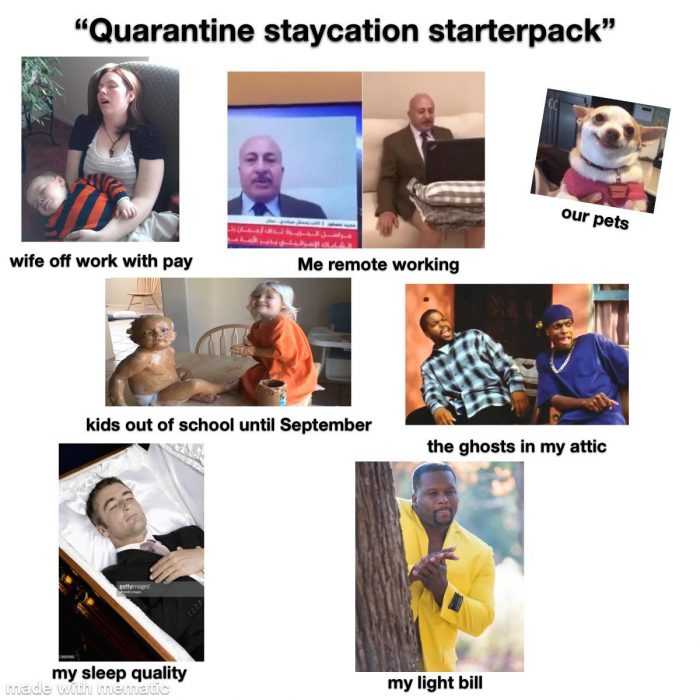 Seems accurate.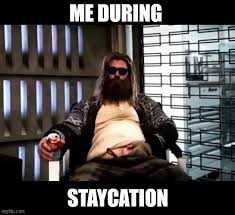 Settled.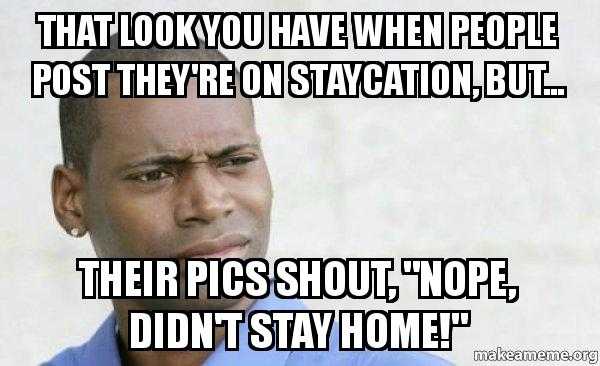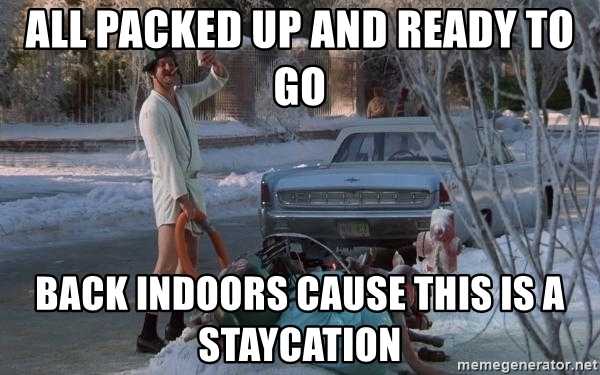 Staying at hoooome.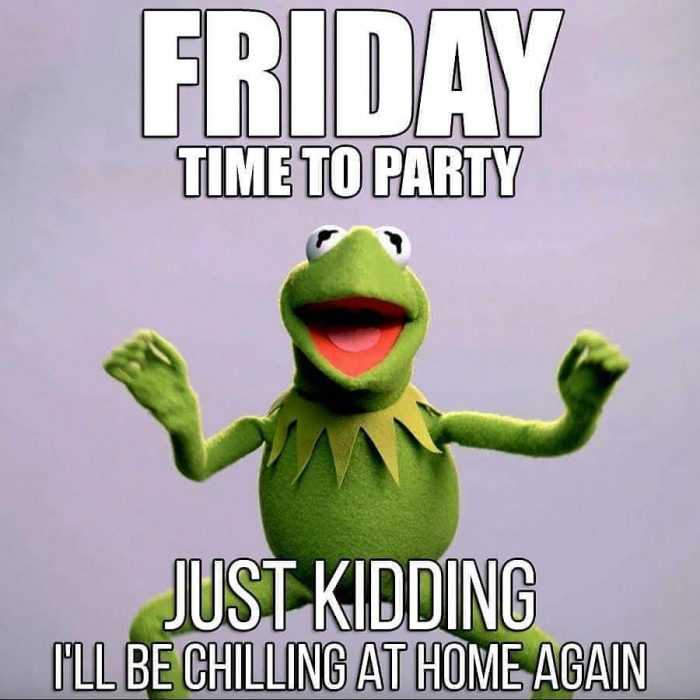 Woo!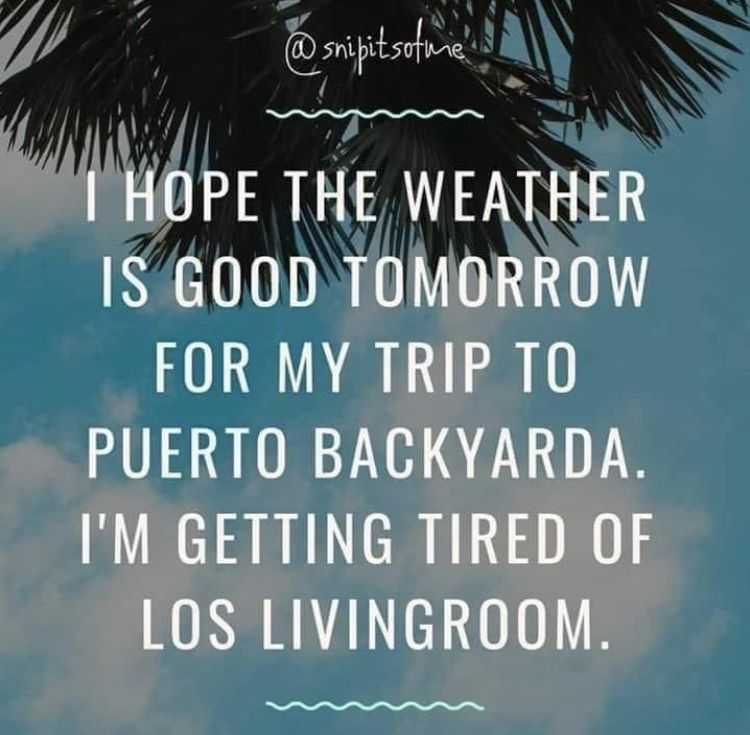 Here's hoping!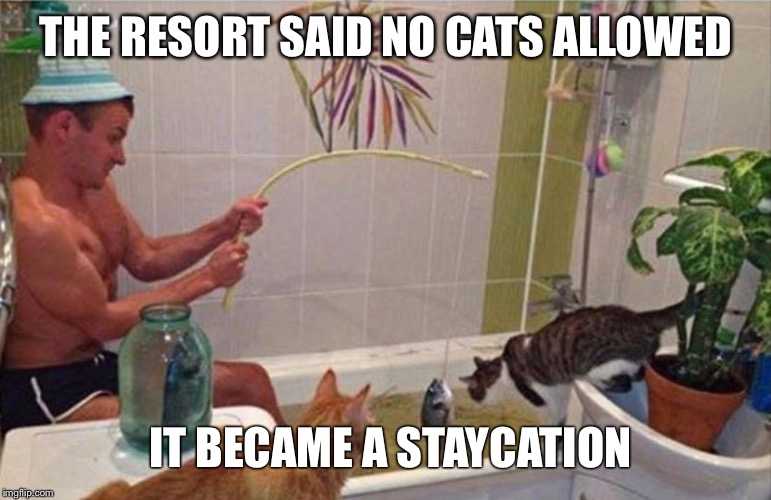 The right choice.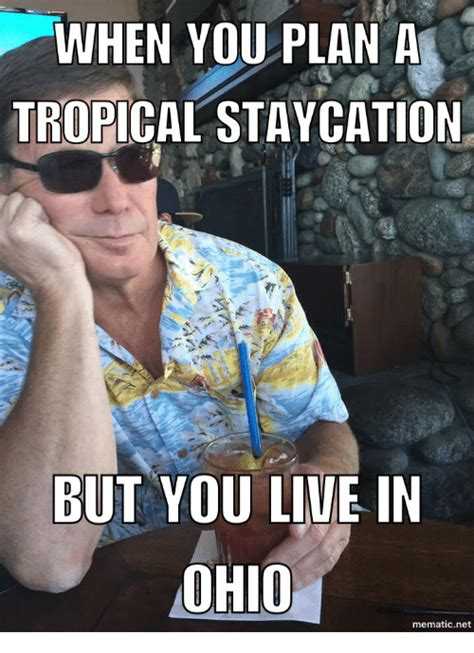 Living it up.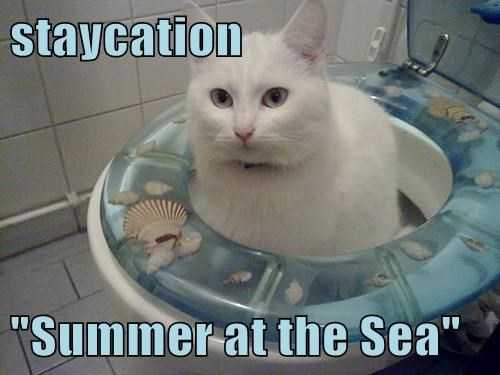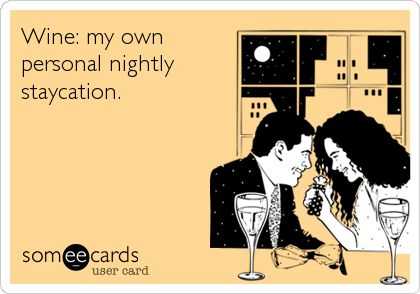 Doesn't cost much.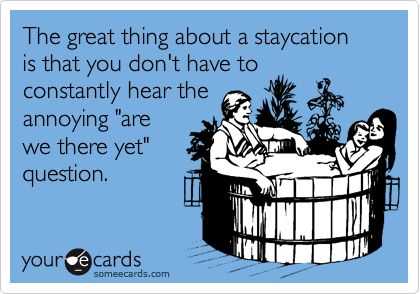 True.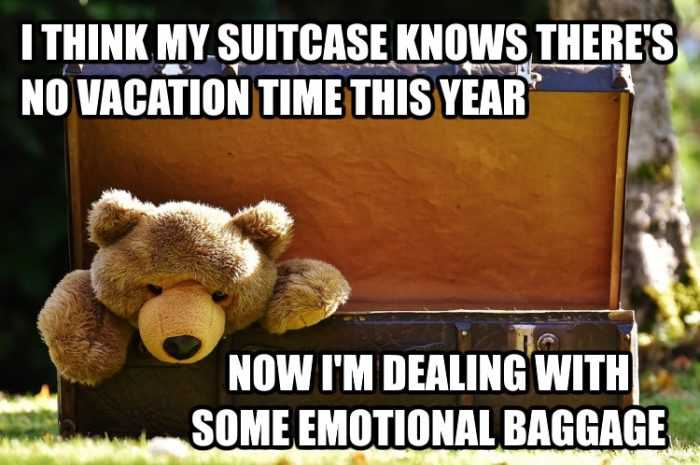 It's disappointed.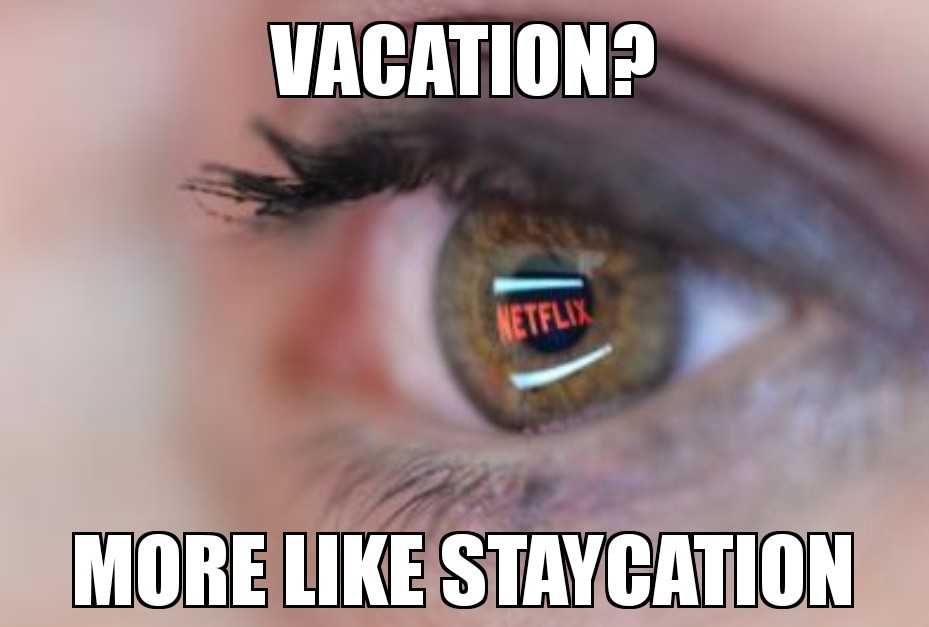 Ah Netflix.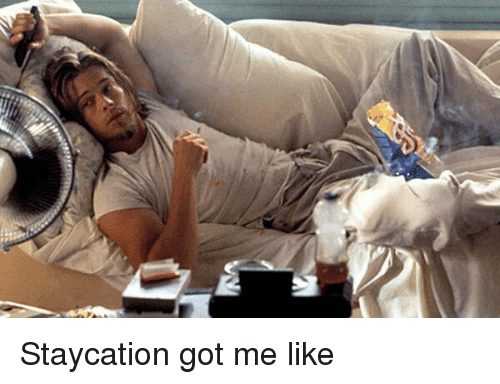 Needs more snacks.