22 of the Funniest Quotes You'll Read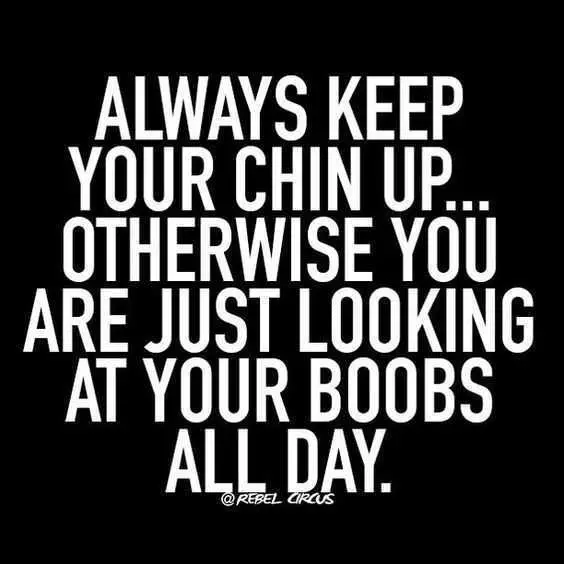 I mean,
you'll hurt your neck doing that
.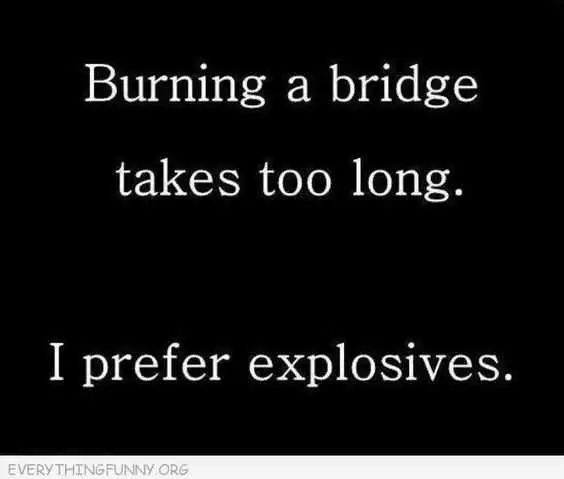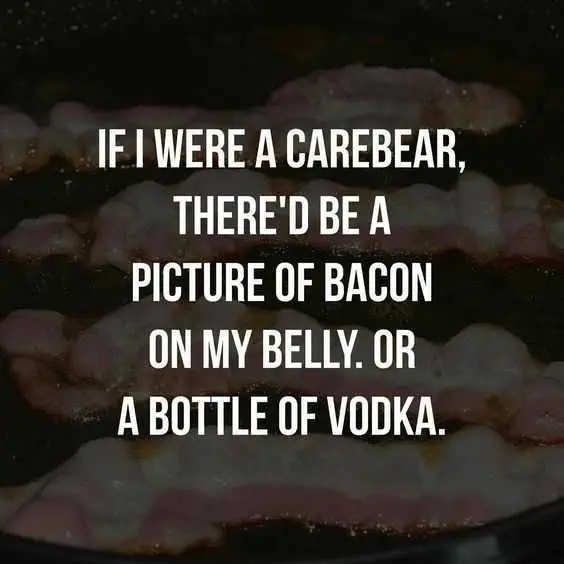 I mean, let's be real here. I'd be Baco-Bear.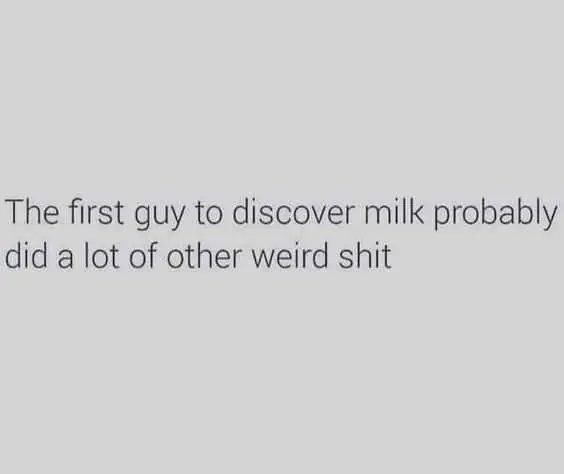 Like, how? What? Really?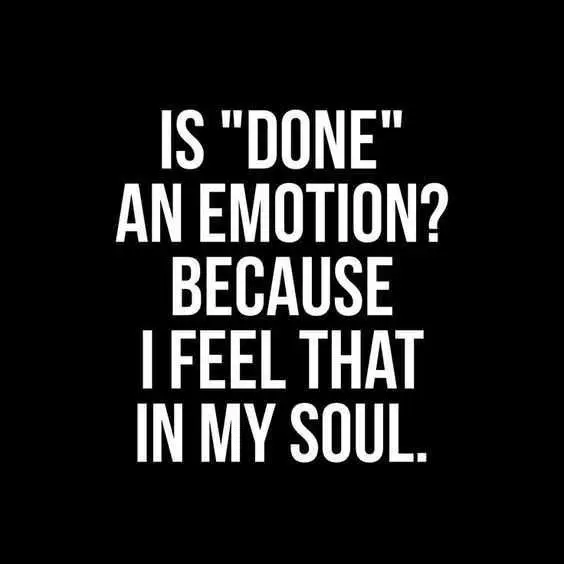 Deep, deep in my soul. It's a song to my heart. I am 900% done.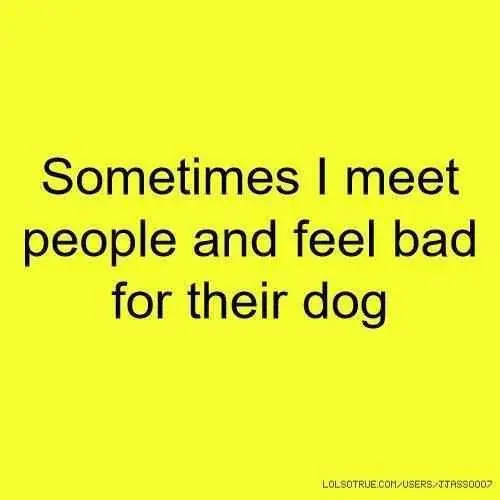 Those poor pups have to deal with…that.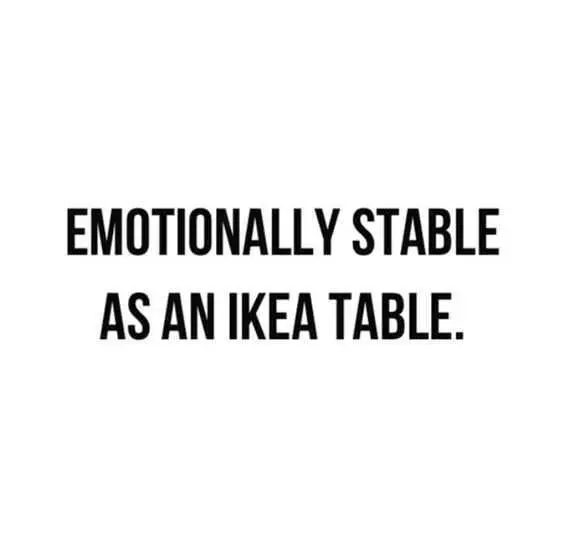 Don't test me. And I don't come with instructions. Okay, well I have instructions but they're just weird little pictures.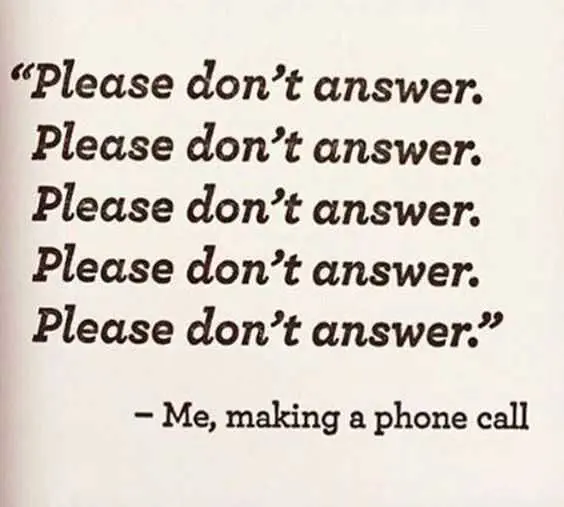 Damn, they answered!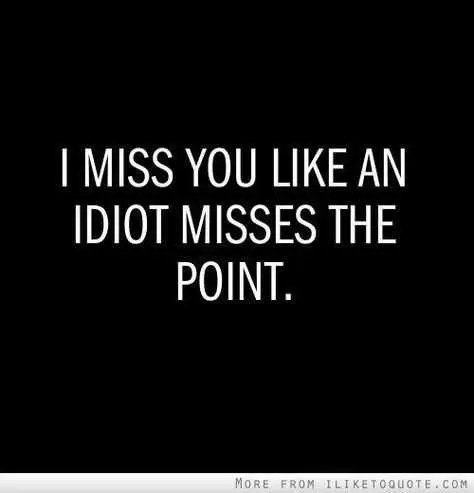 So much. Just, so much.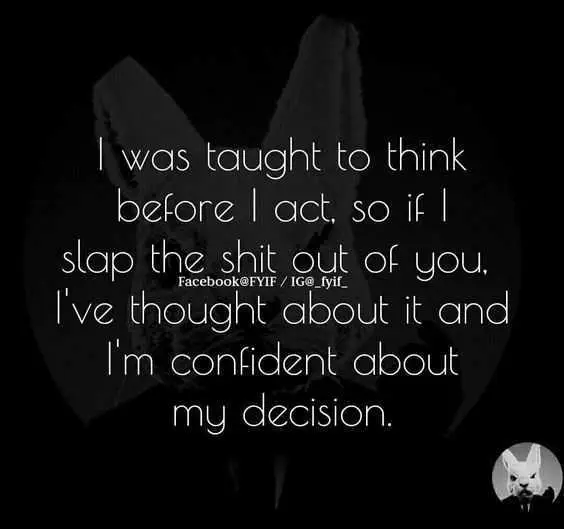 I'm a very informed decision maker, rest assured.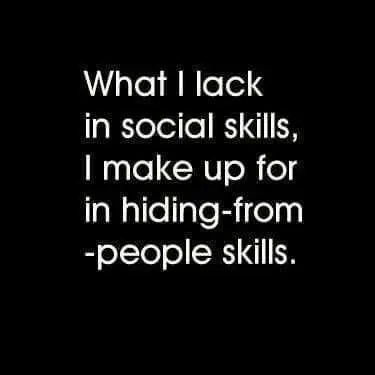 I should be a professional Hide and Seek player. They'd never find me.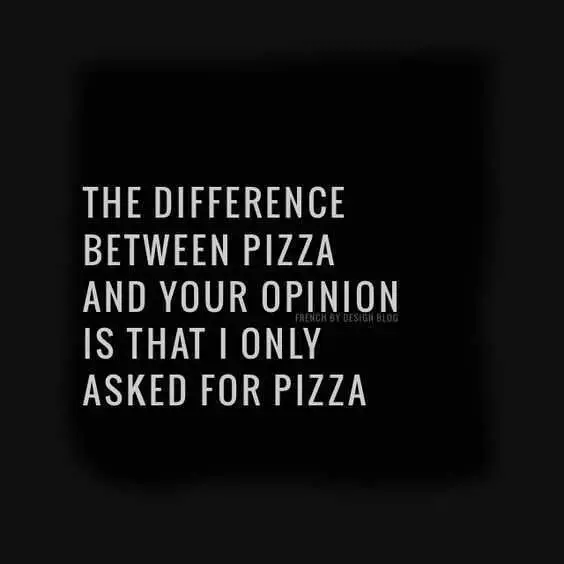 But yet here you are…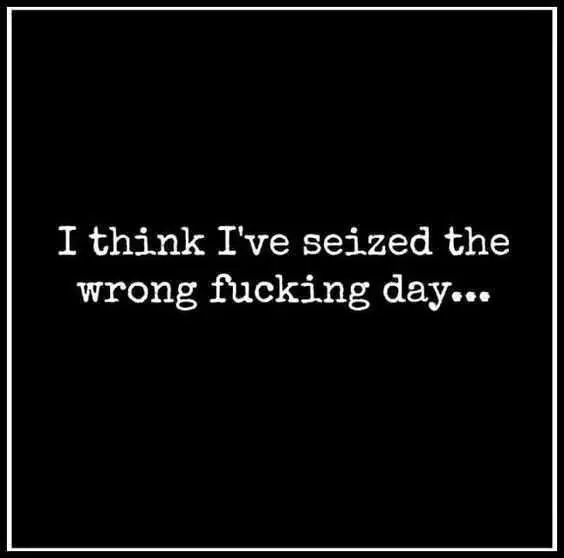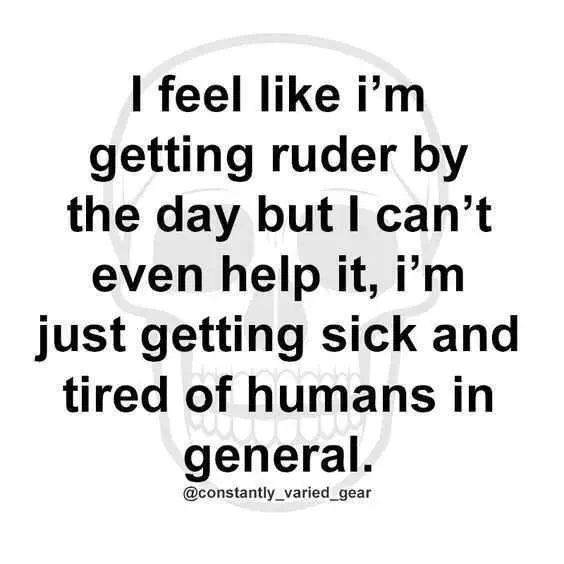 So many humans, so many people to avoid.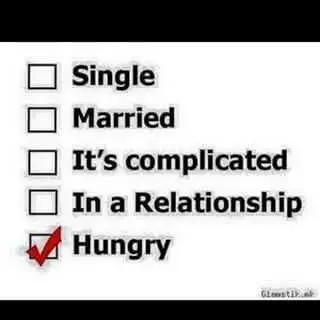 Very hungry is my other status.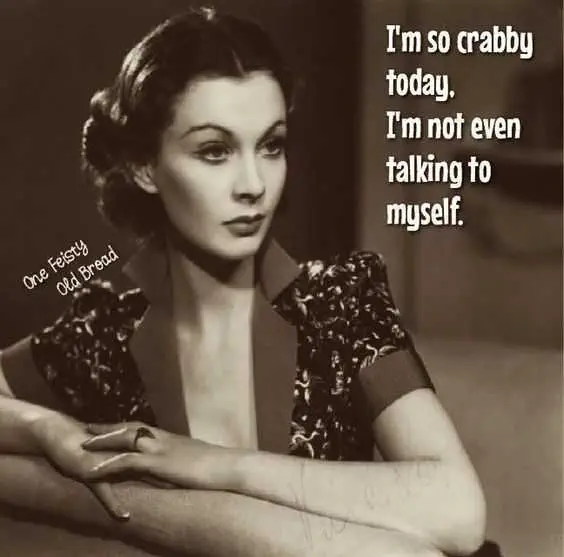 Eh, I ain't missing anything.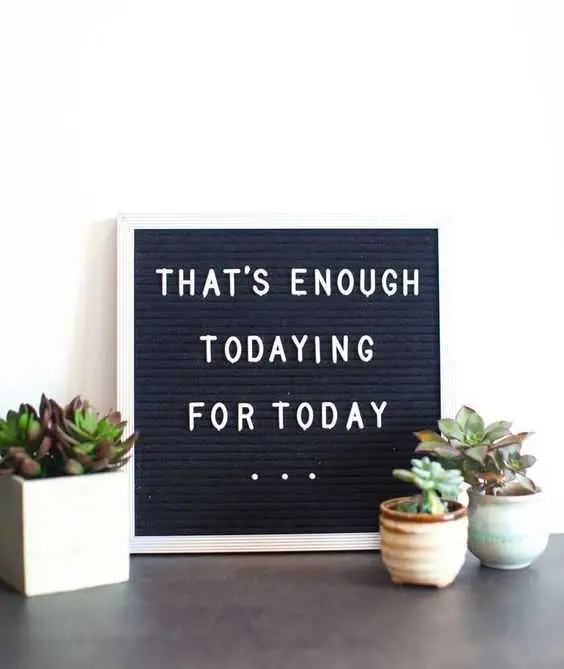 Let's not do today…let's sleep until tomorrow.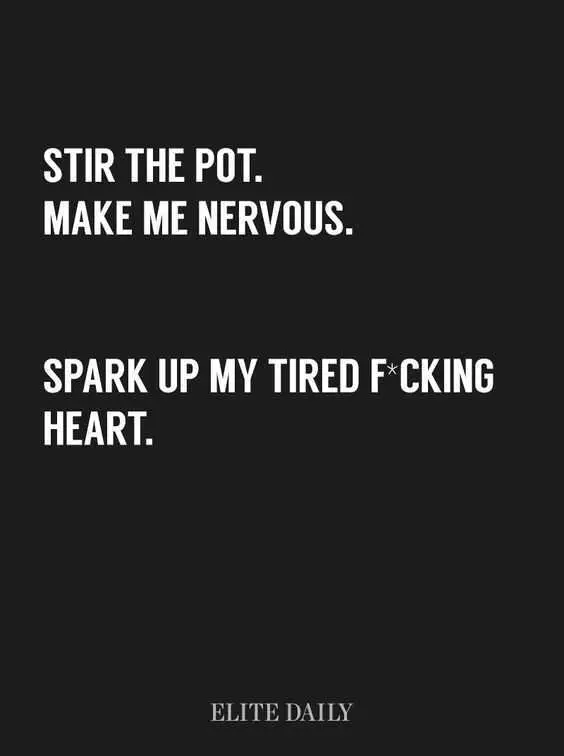 So bored, challenge me here!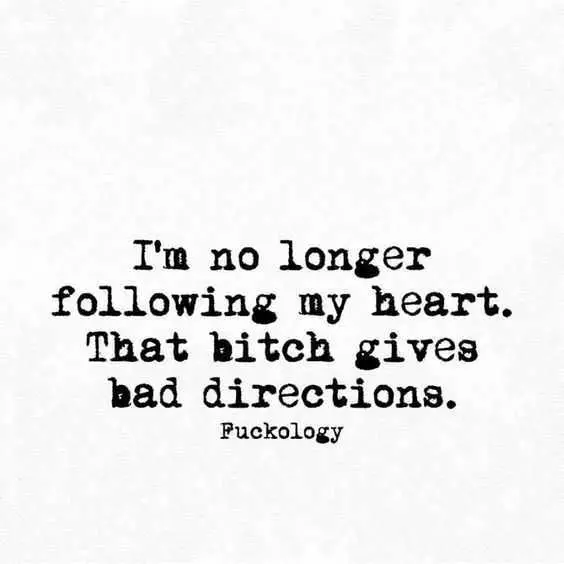 Screw her. I'm going to listen to the brain. Ah, but that's so sensible…meh.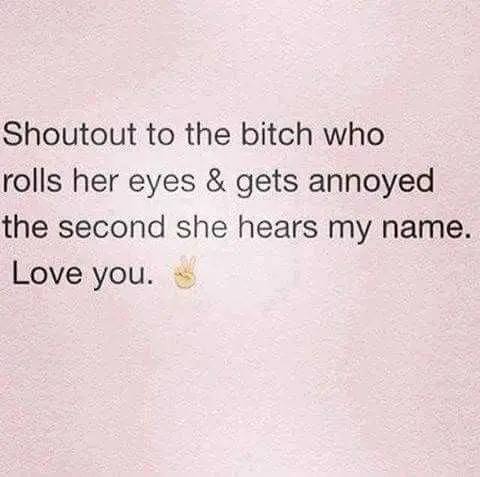 I heart you, because you hate me which means I got noticed.
TFB Latest Posts
---
---