This article may contain affiliate links. If you make a purchase, we may make earn a commission at no cost to you.
Pitter Patter, Here's 25 Letterkenny Memes for Ya
Big sandos, little sandos, just all the meats and cheeses.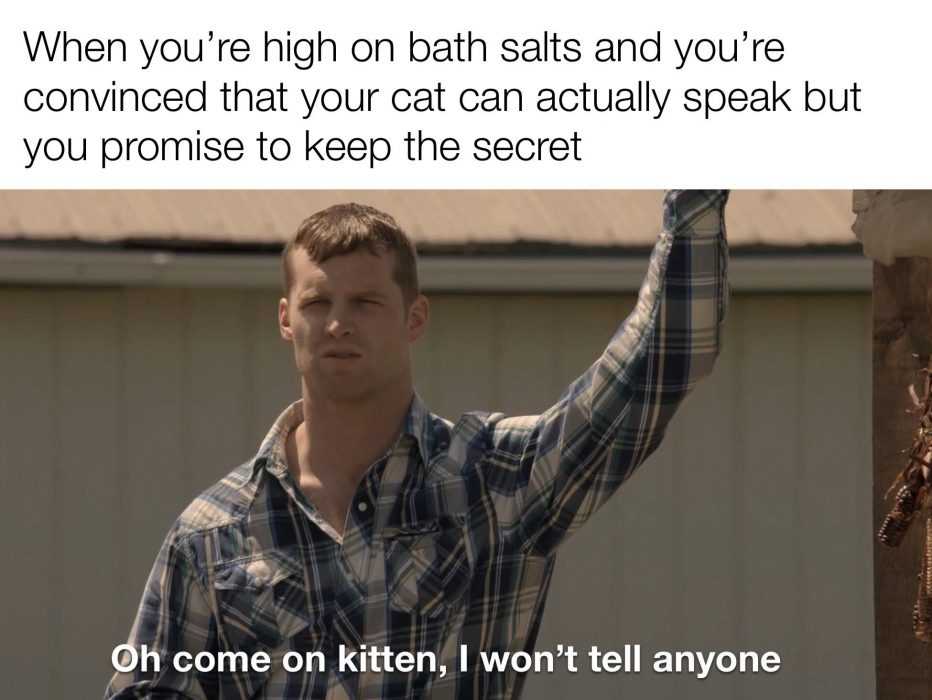 Please kitty?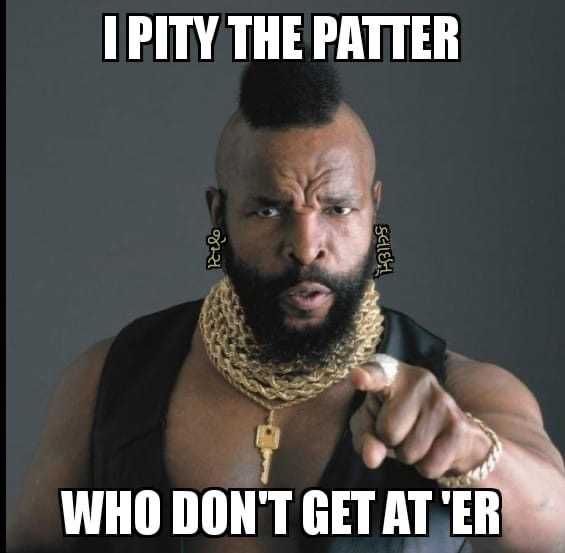 Get at it.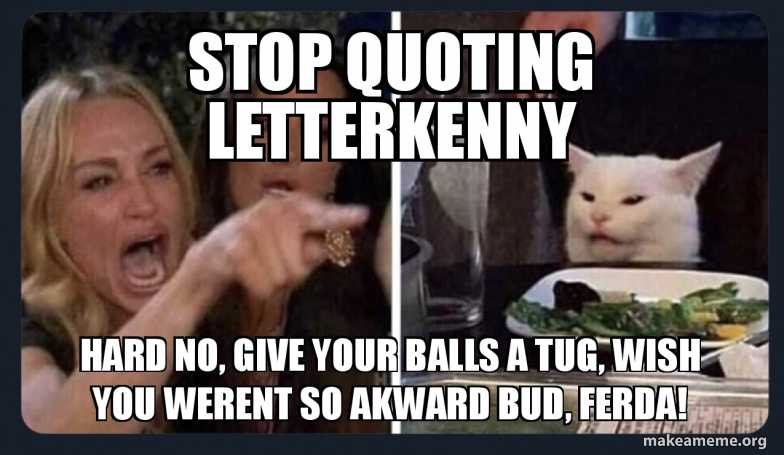 Bud, chill.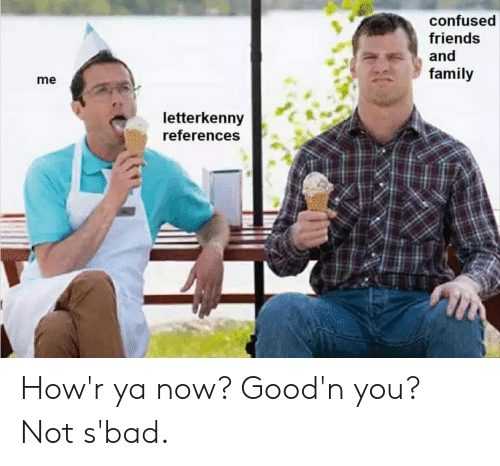 They're confused.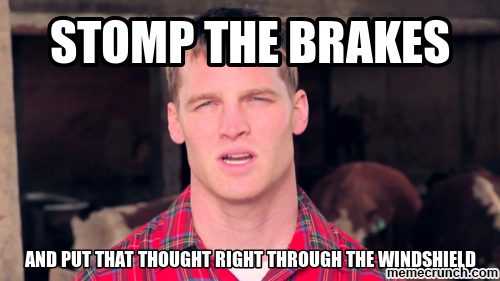 Stomp.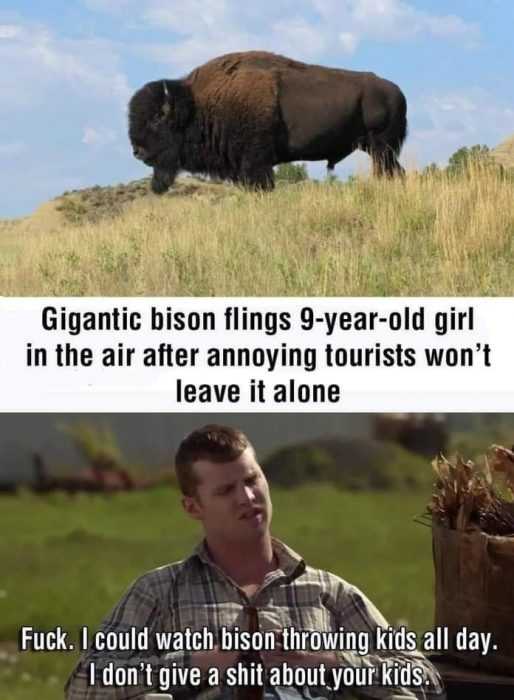 Flinging kids.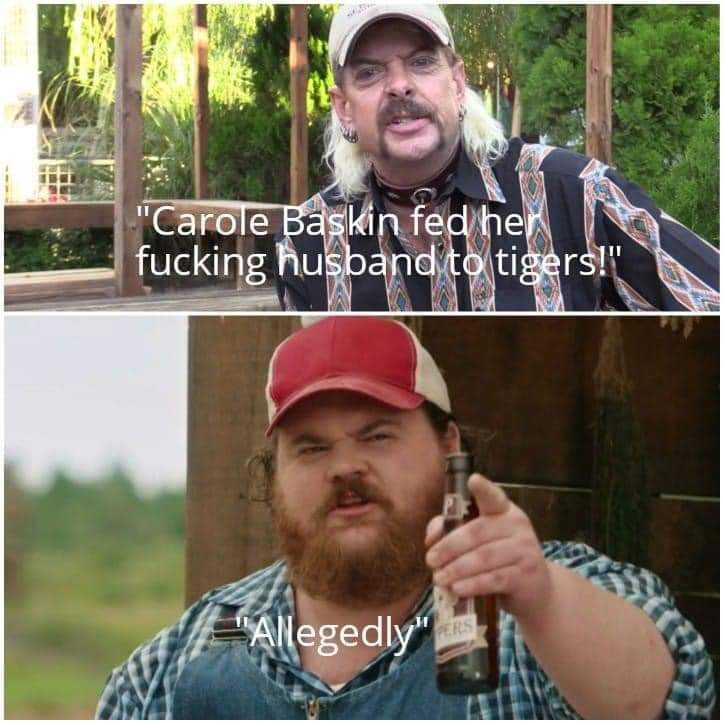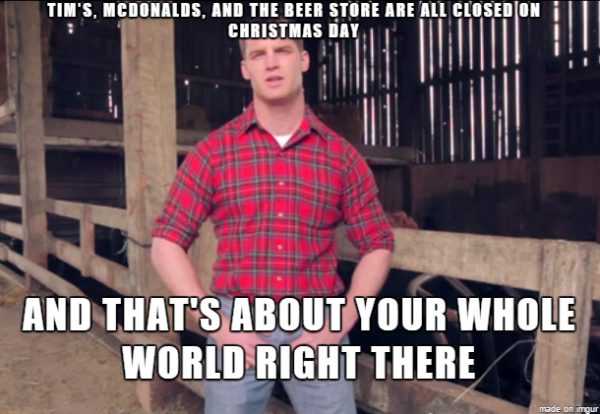 Thats it.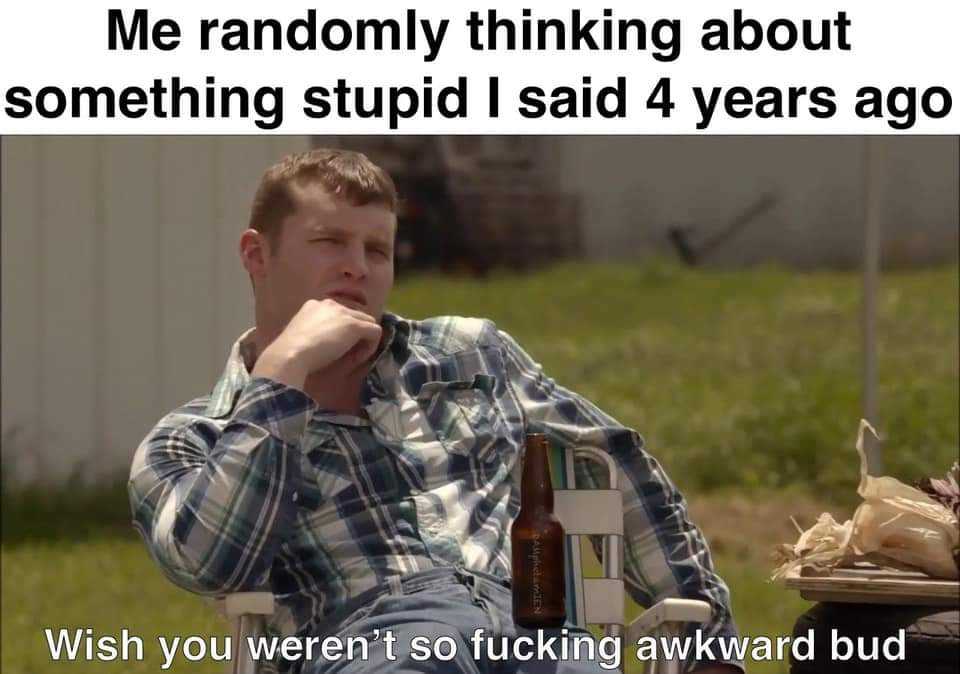 Ugh.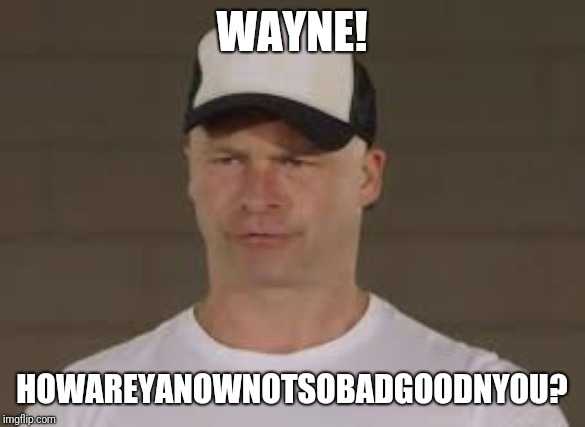 How ya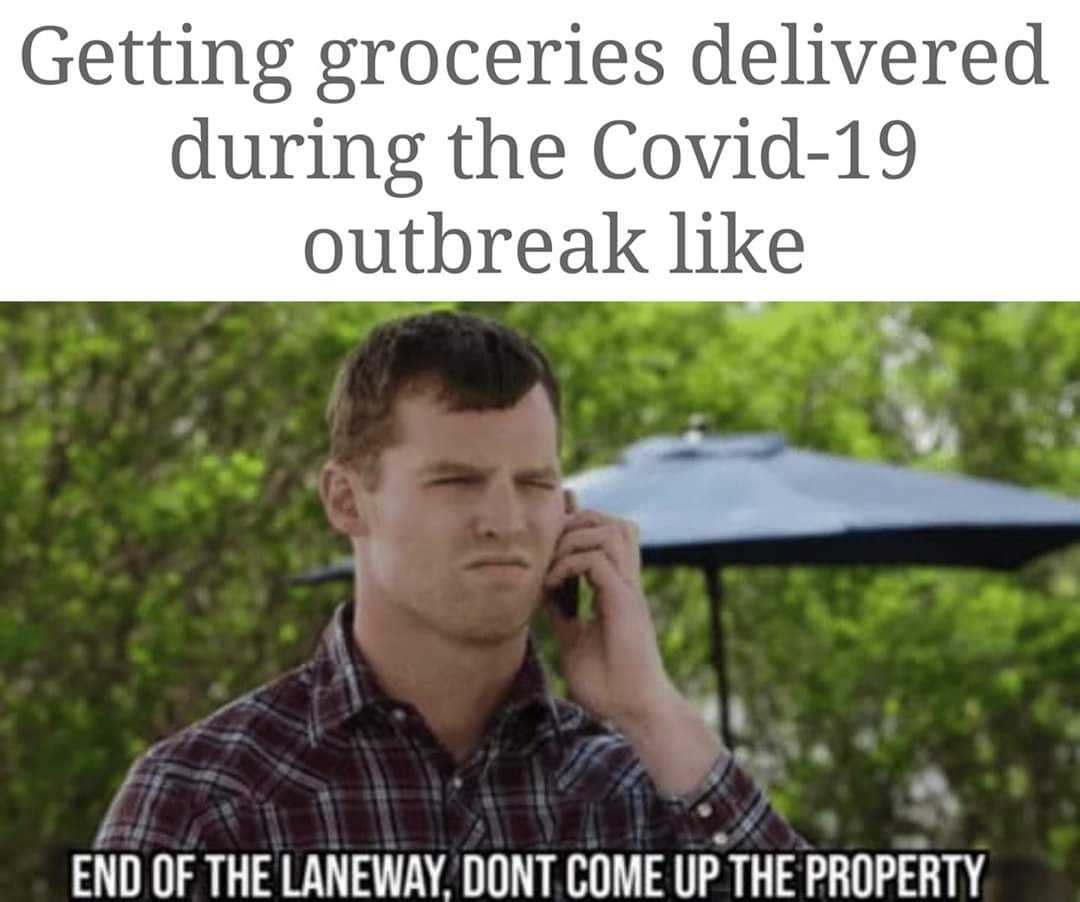 Just drop the 2-ply and the milk, and get outta here.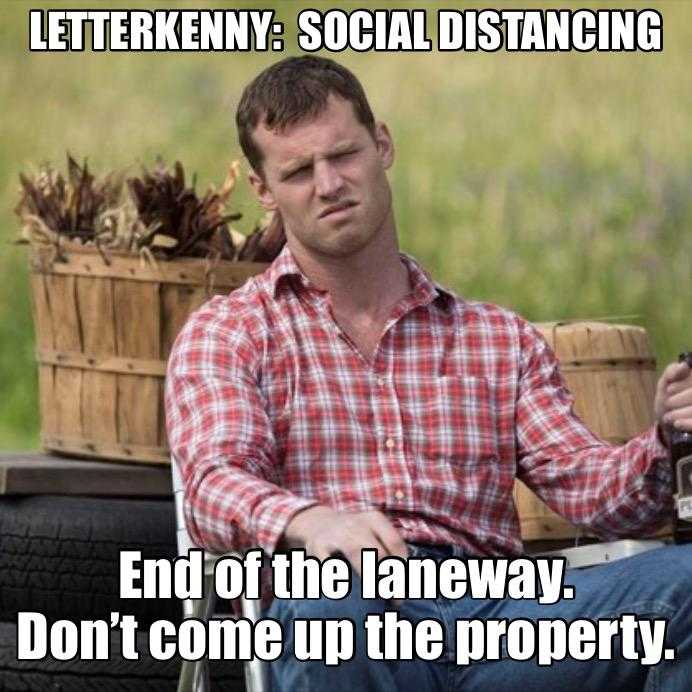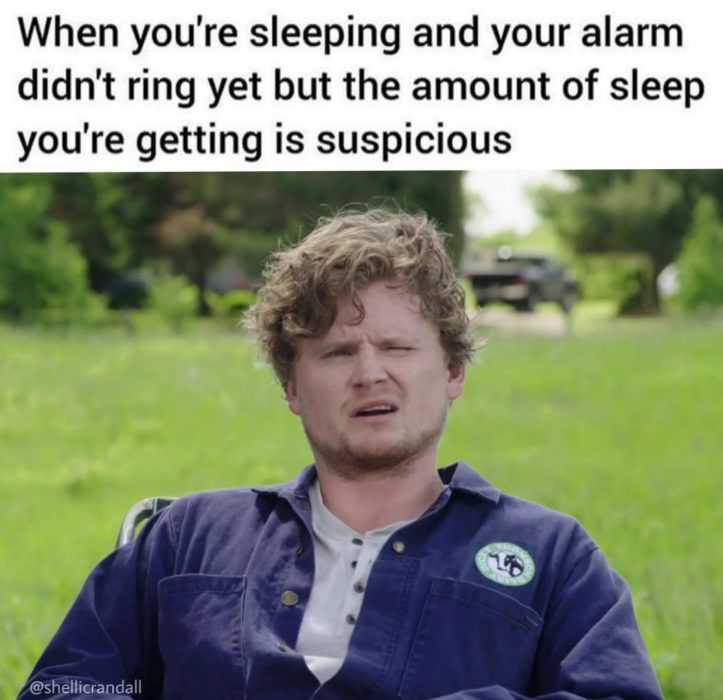 Huh.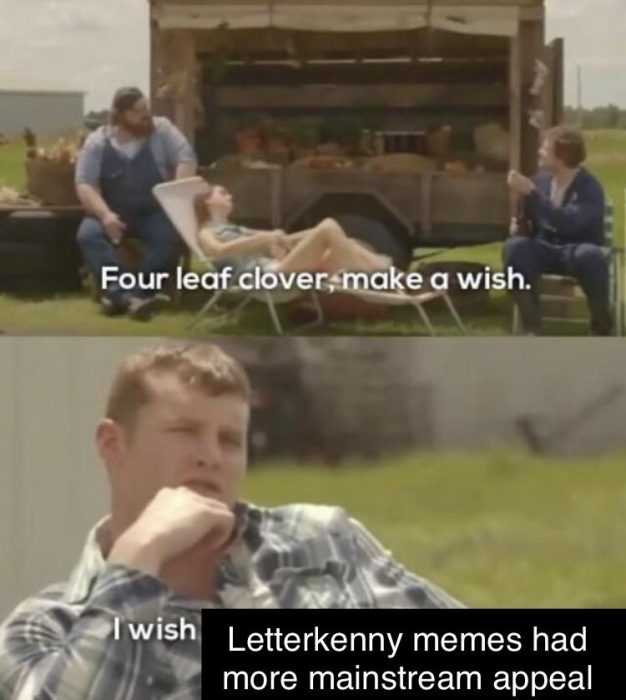 They'll get there.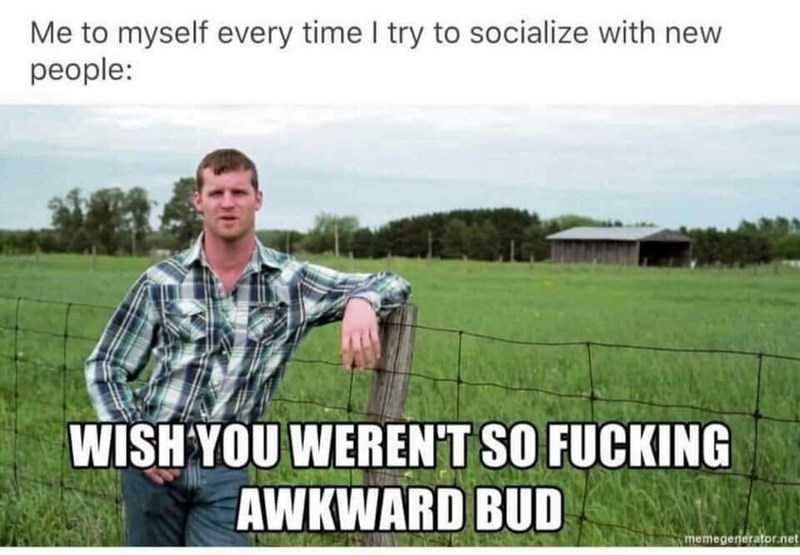 Just..awkward.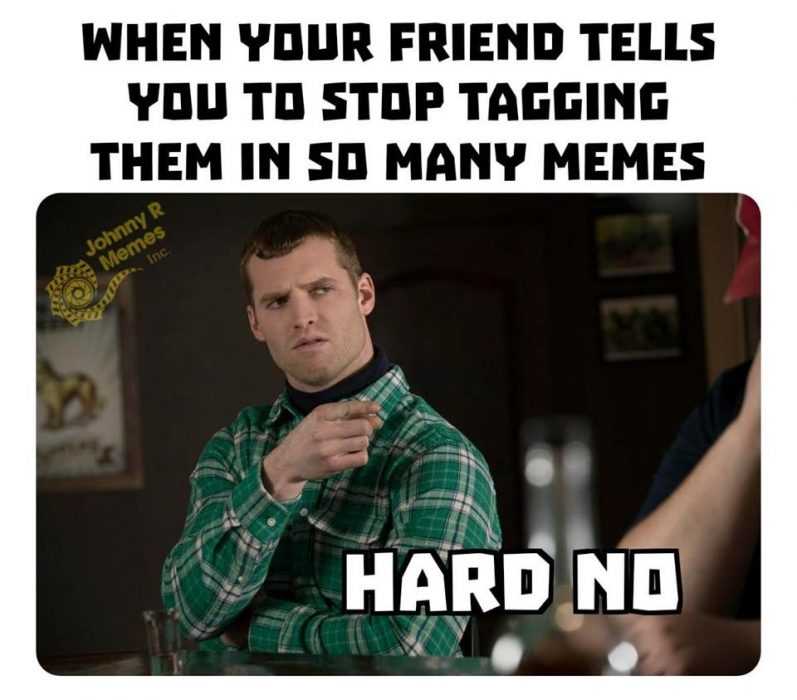 Negative.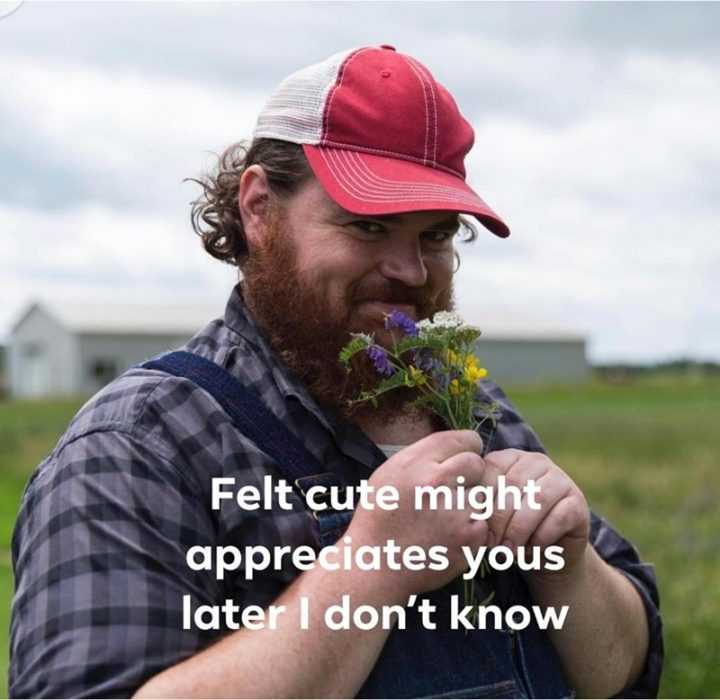 Learn for free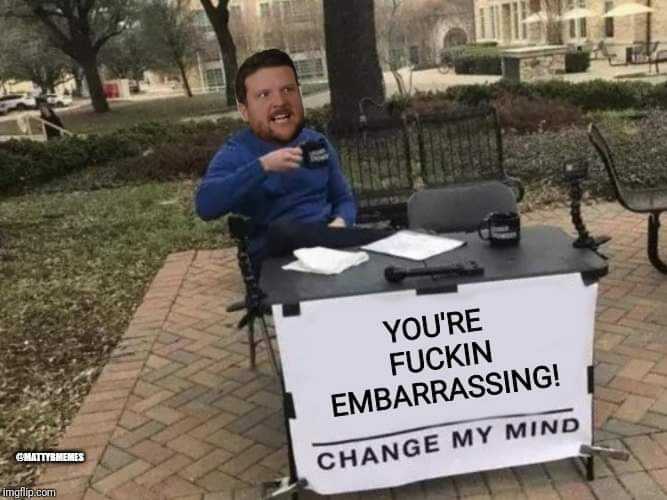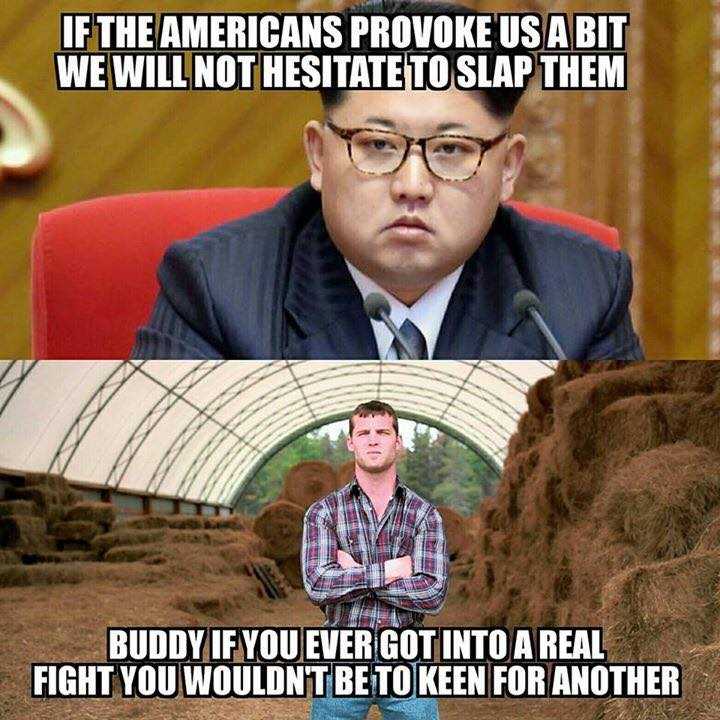 A real fight.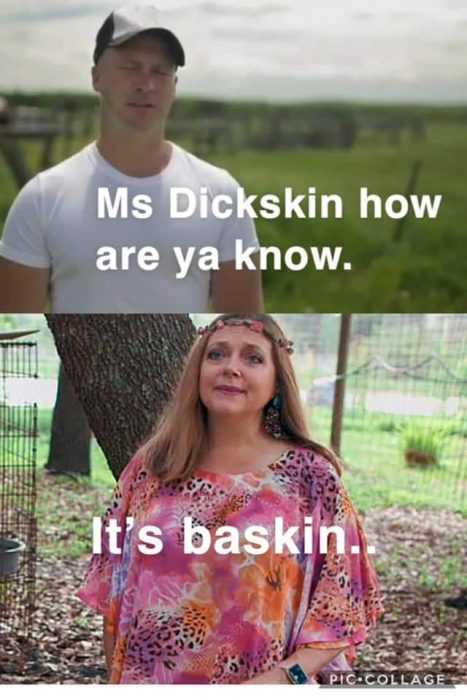 Baskin..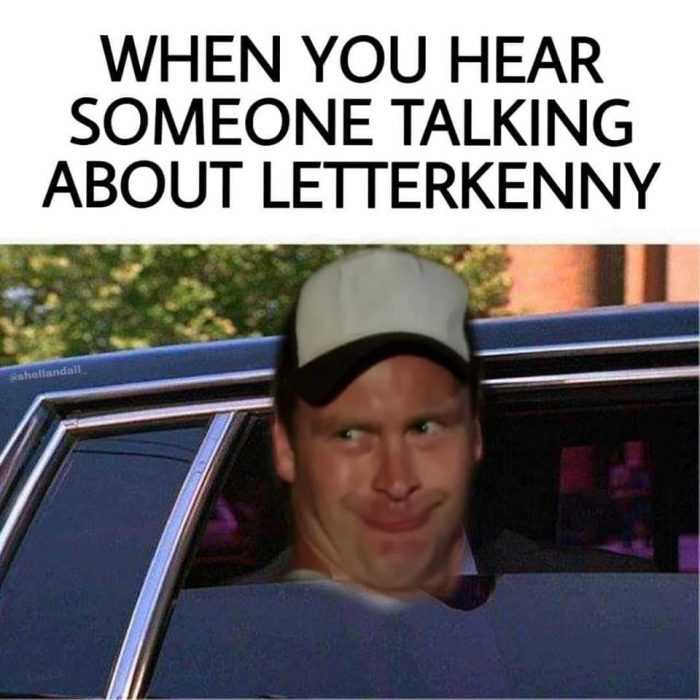 Hey.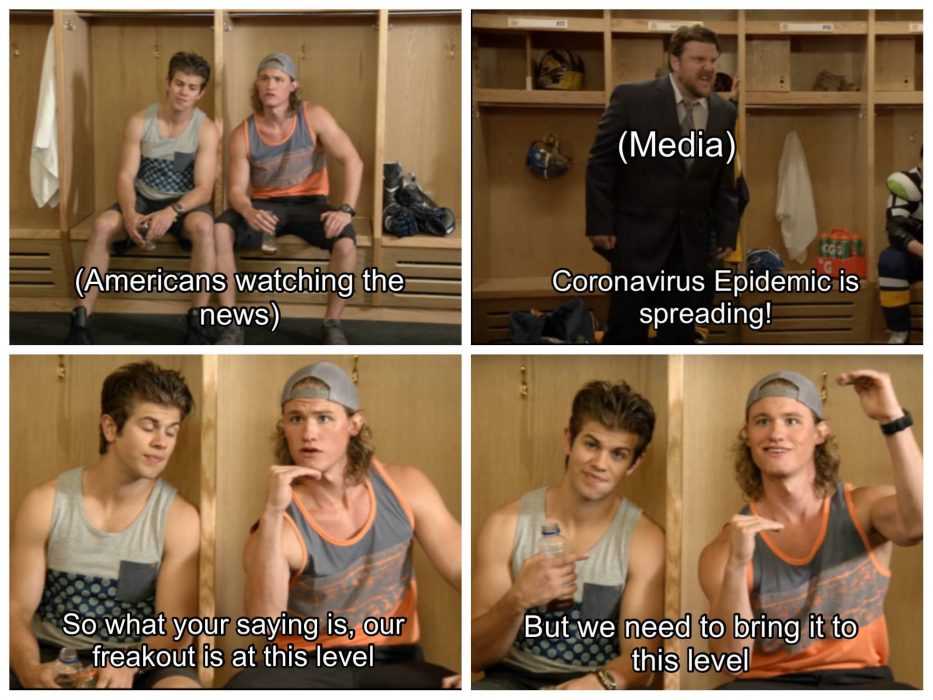 Ratchet it up.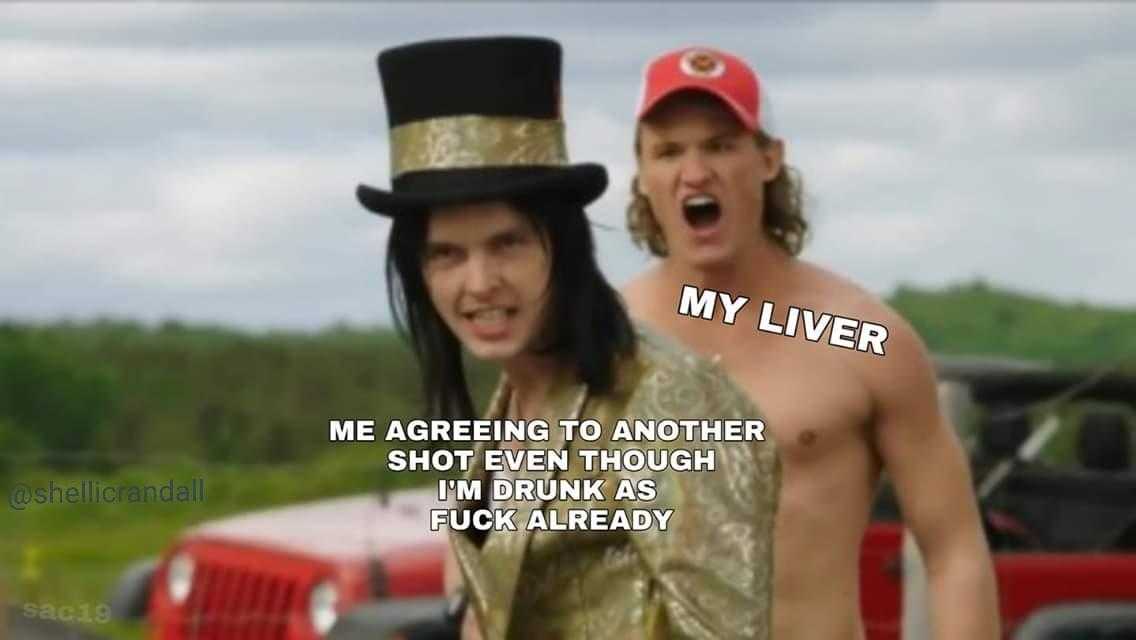 No. No!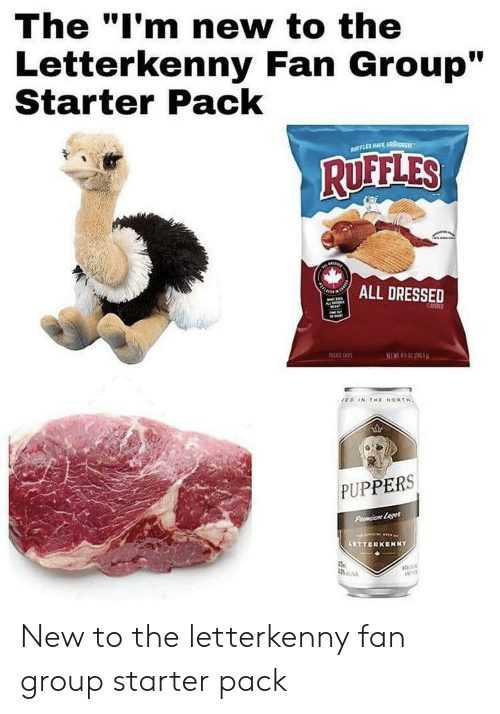 Okay but All Dressed are amazing.