25 Easter Pinterest Fails You Have to See
Looking for some great DIY Pinterest ideas to get into the Easter mood? Before you get too excited to start your project, check out these brave Easter Pinterest fails to temper your expectations. We can't all be great artists!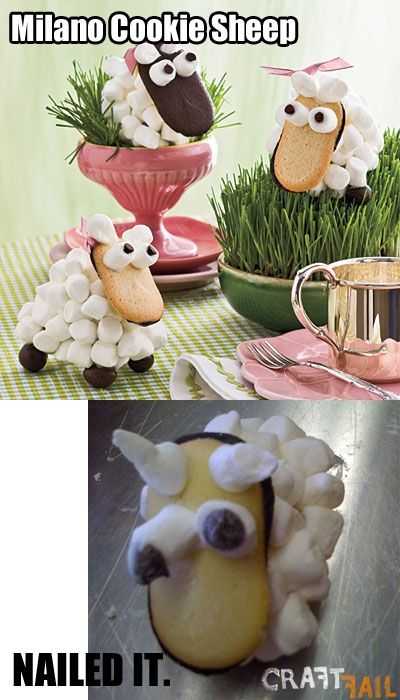 He looks so miserable.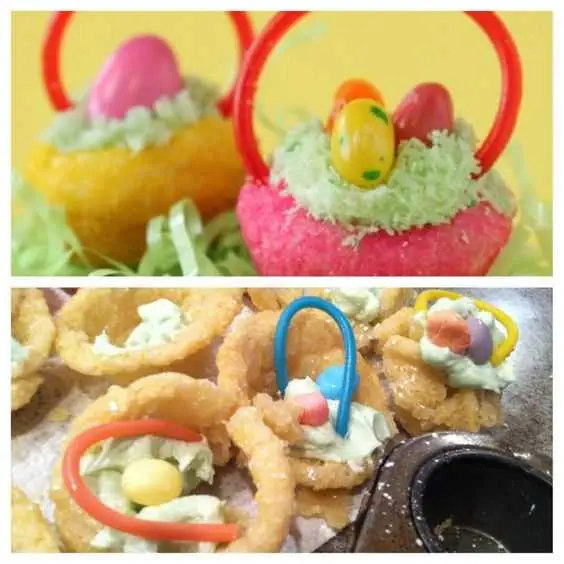 That's…you tried.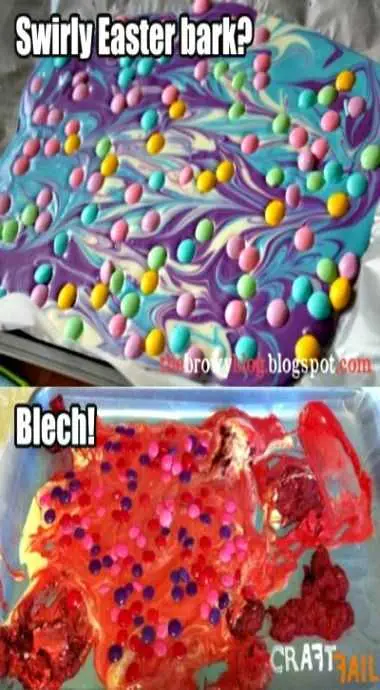 EW.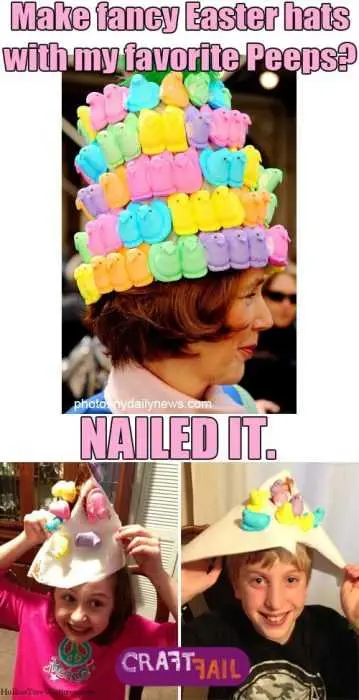 Yep!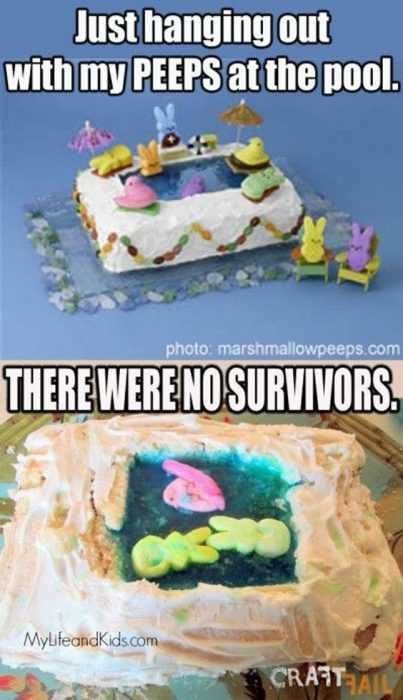 Oh nooes..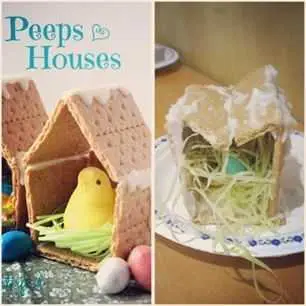 That peep got knocked out.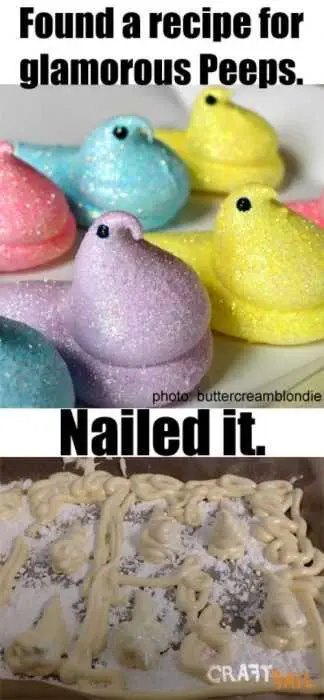 I'm terrified.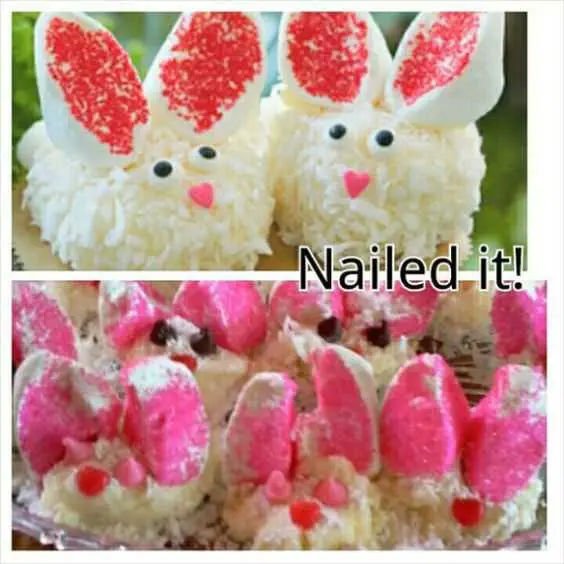 Here comes Peter Blobtail.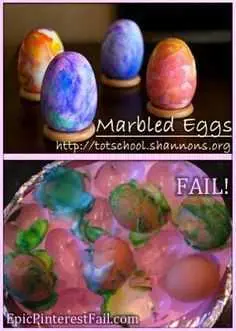 They're still egg-shaped though.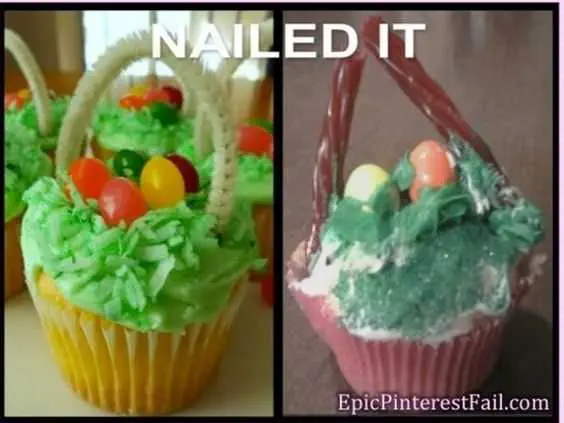 It's not that bad!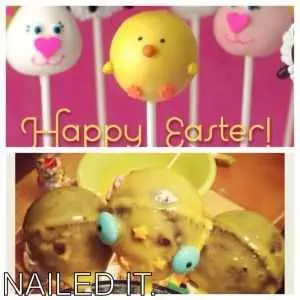 Put them out of their misery.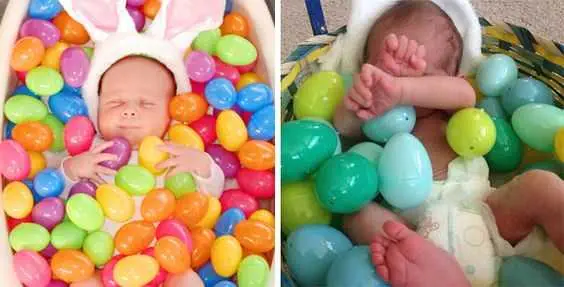 Aw the babies.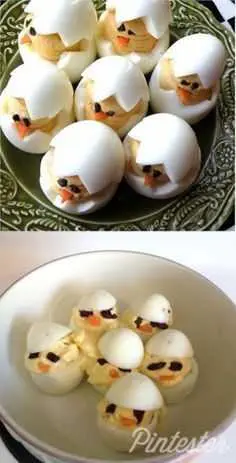 They're angry chicks.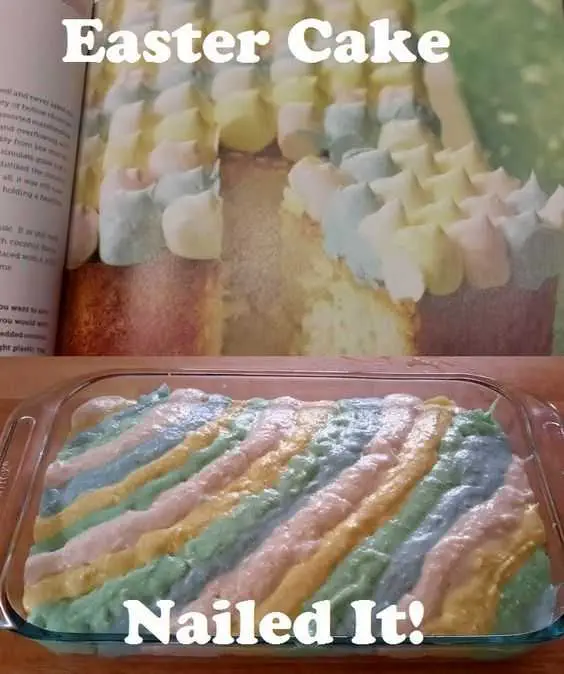 There's rainbow though!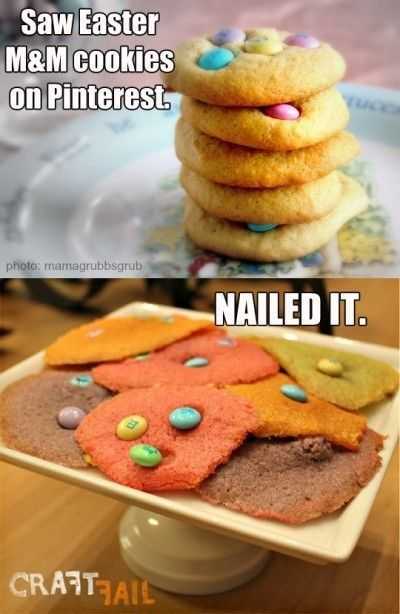 Would still eat
.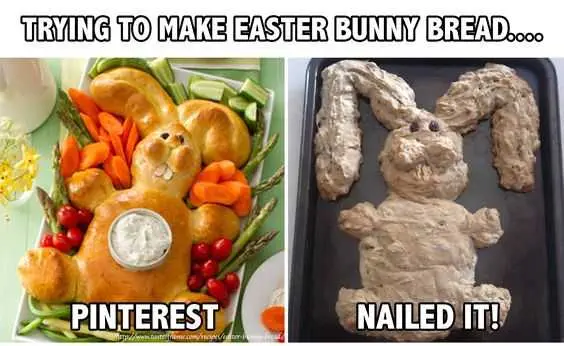 Good job!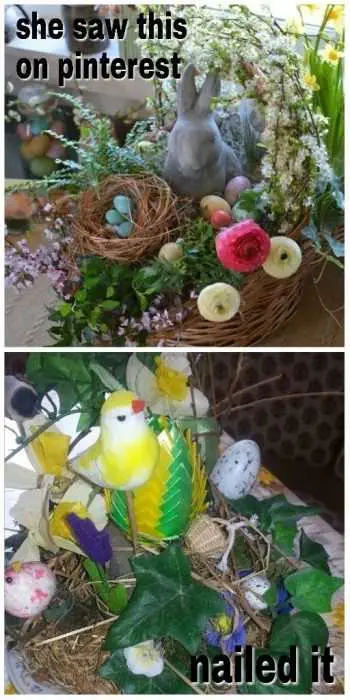 It's almost all there.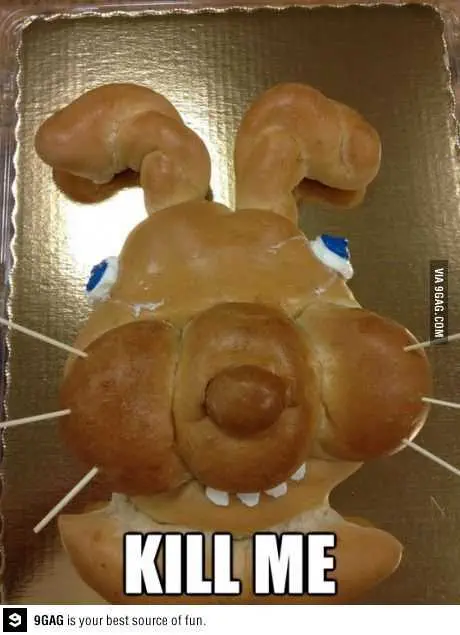 WOW.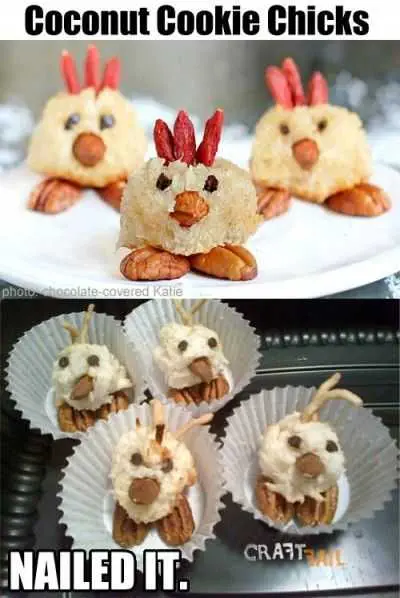 LOL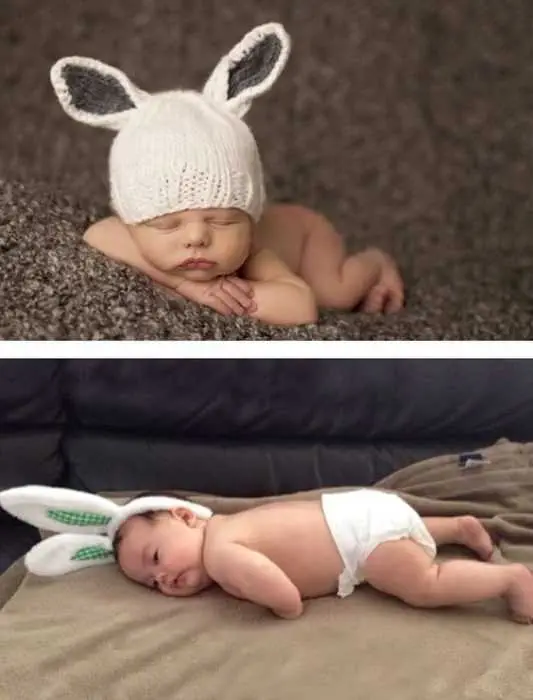 You tried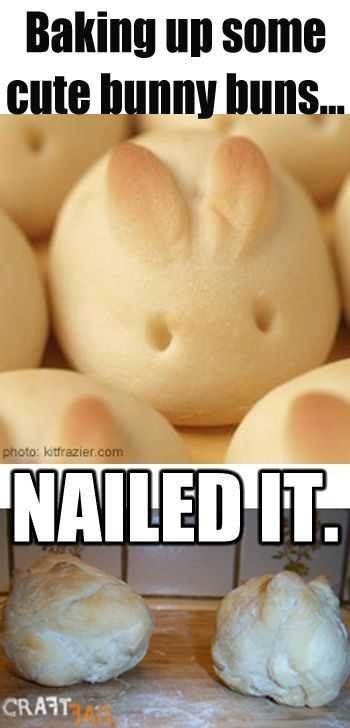 They're puffy!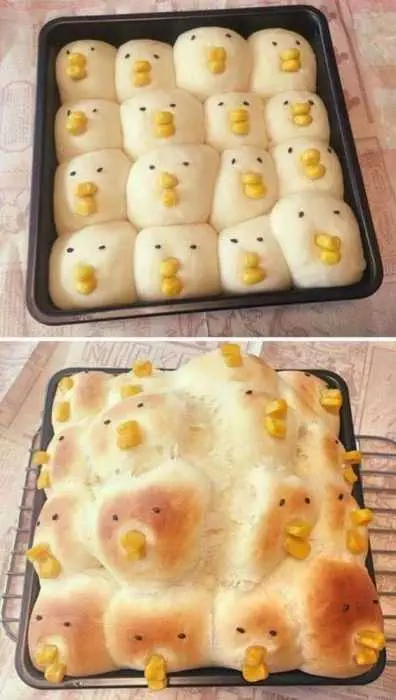 Oh no, it's mutated.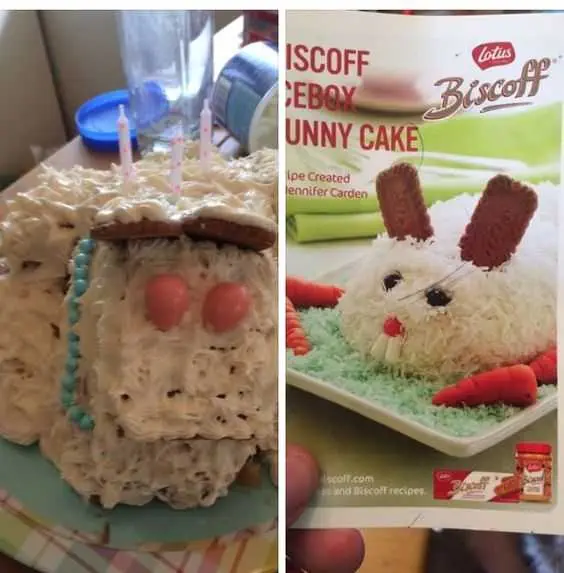 Happy little Easter bunny.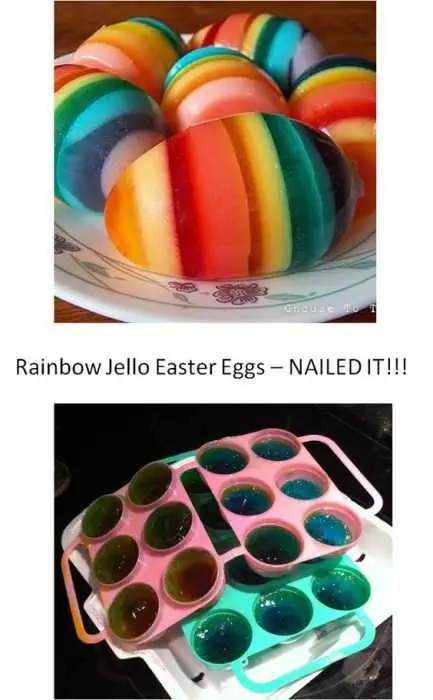 Um..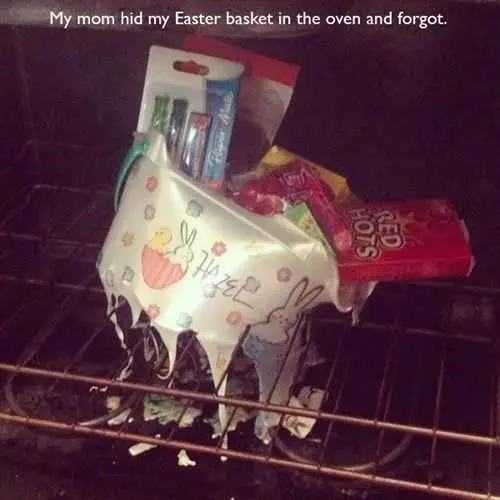 Bless her.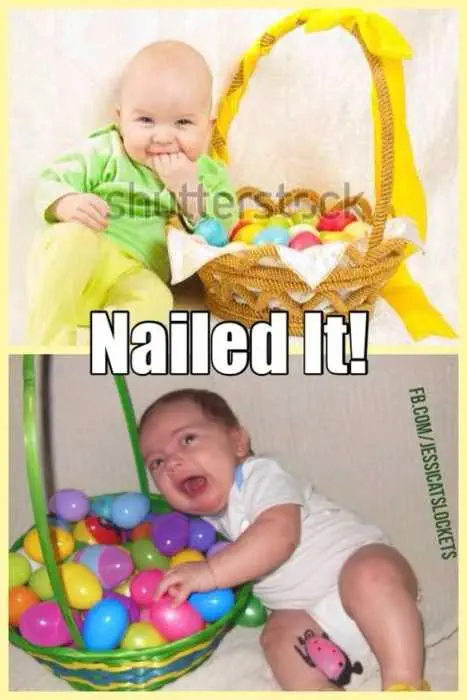 Trauma.
TFB Latest Posts
---
---