25 Pinterest Fails That Will Make You Die Laughing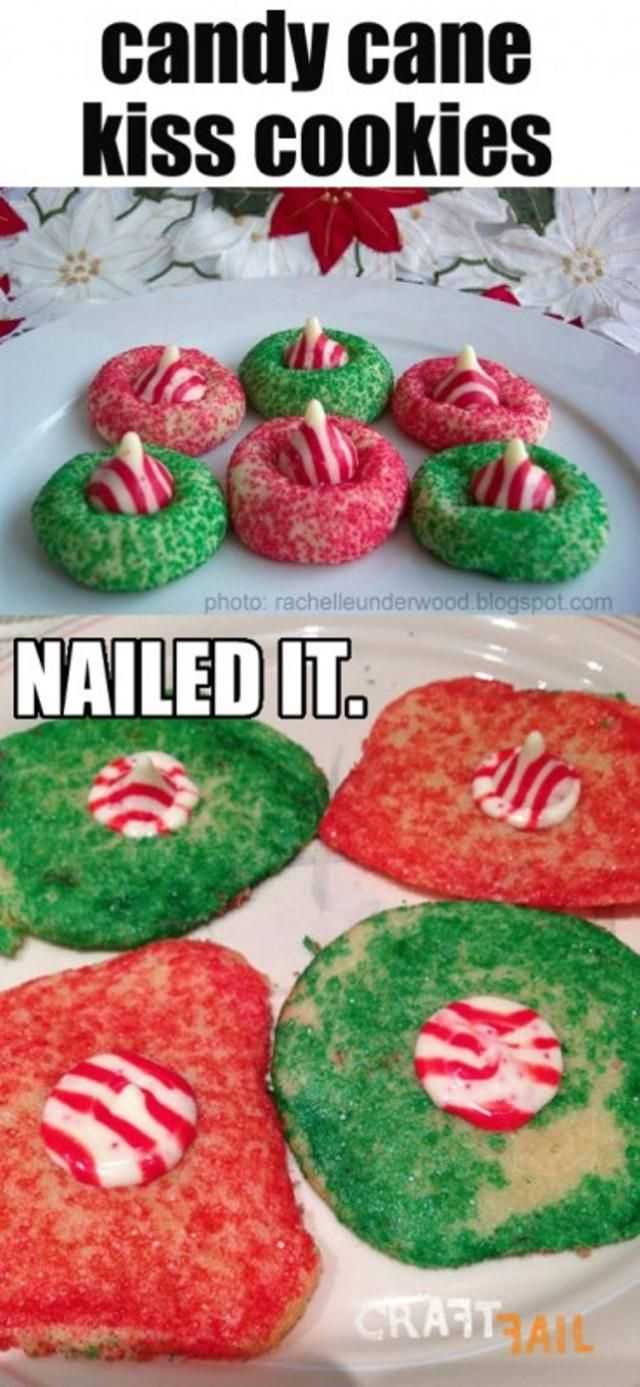 At least they look edible.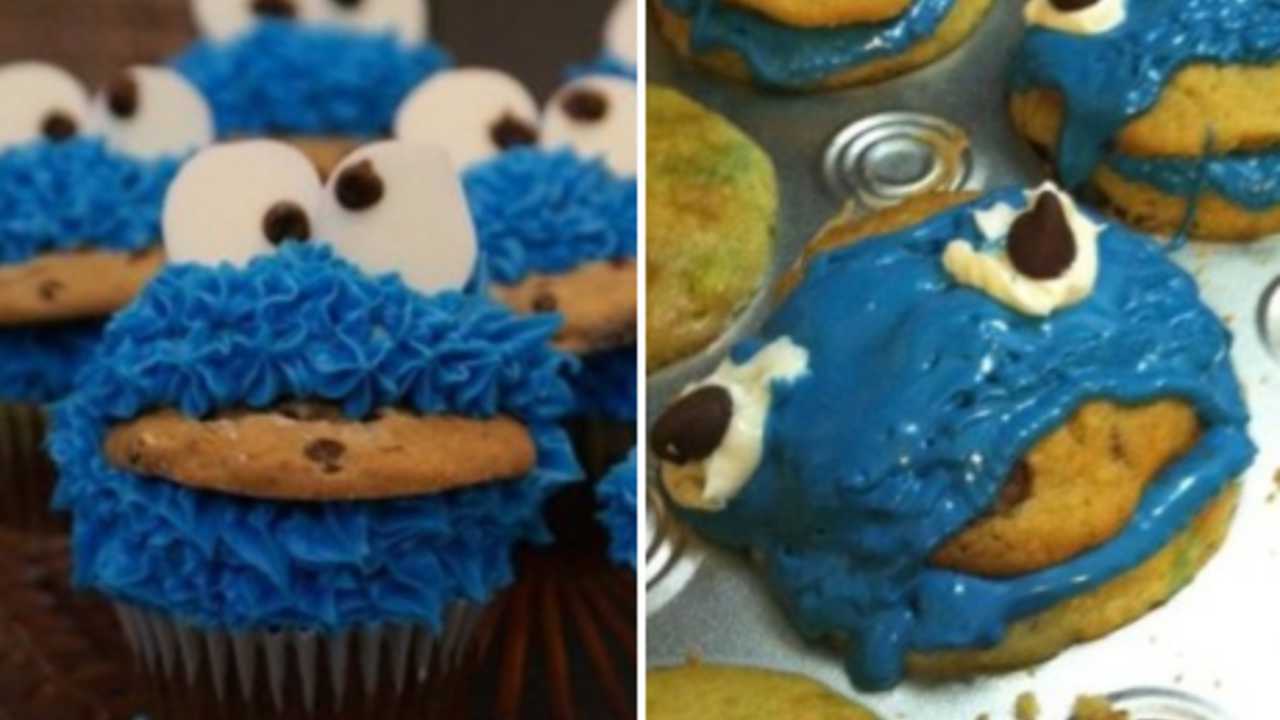 Put that poor cookie monster out of his misery.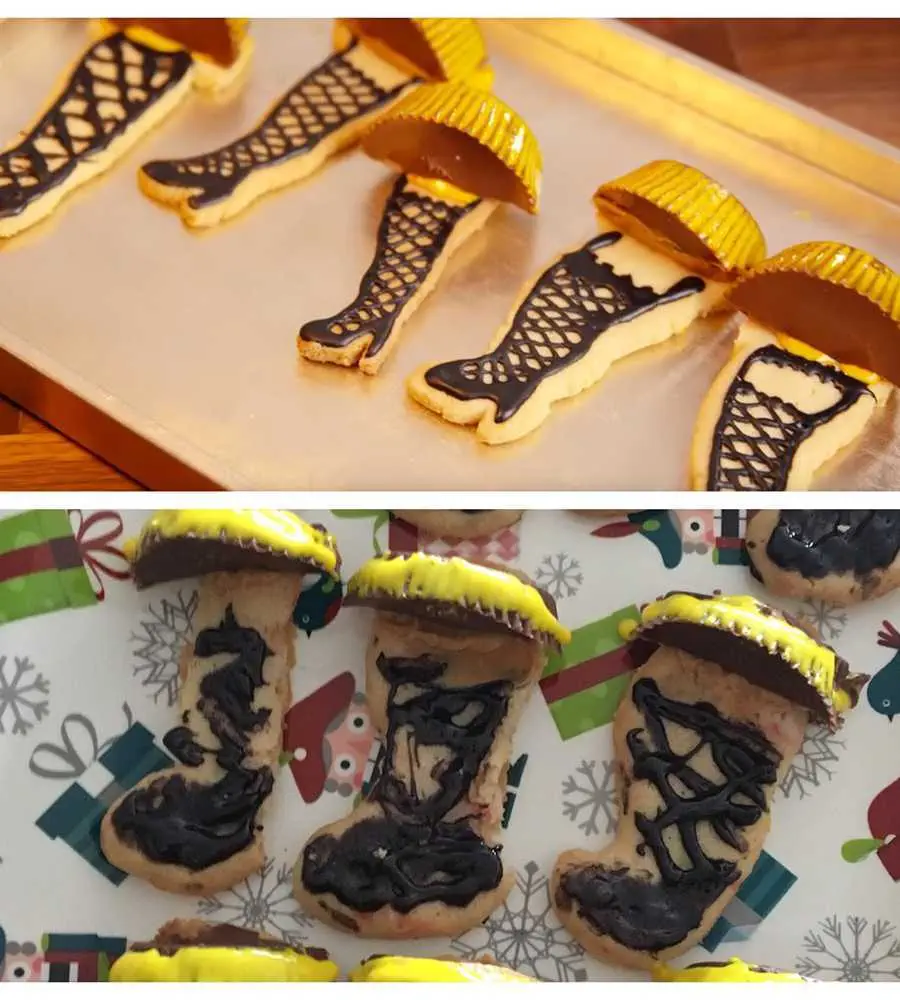 Those cookies look really fra-gil-e.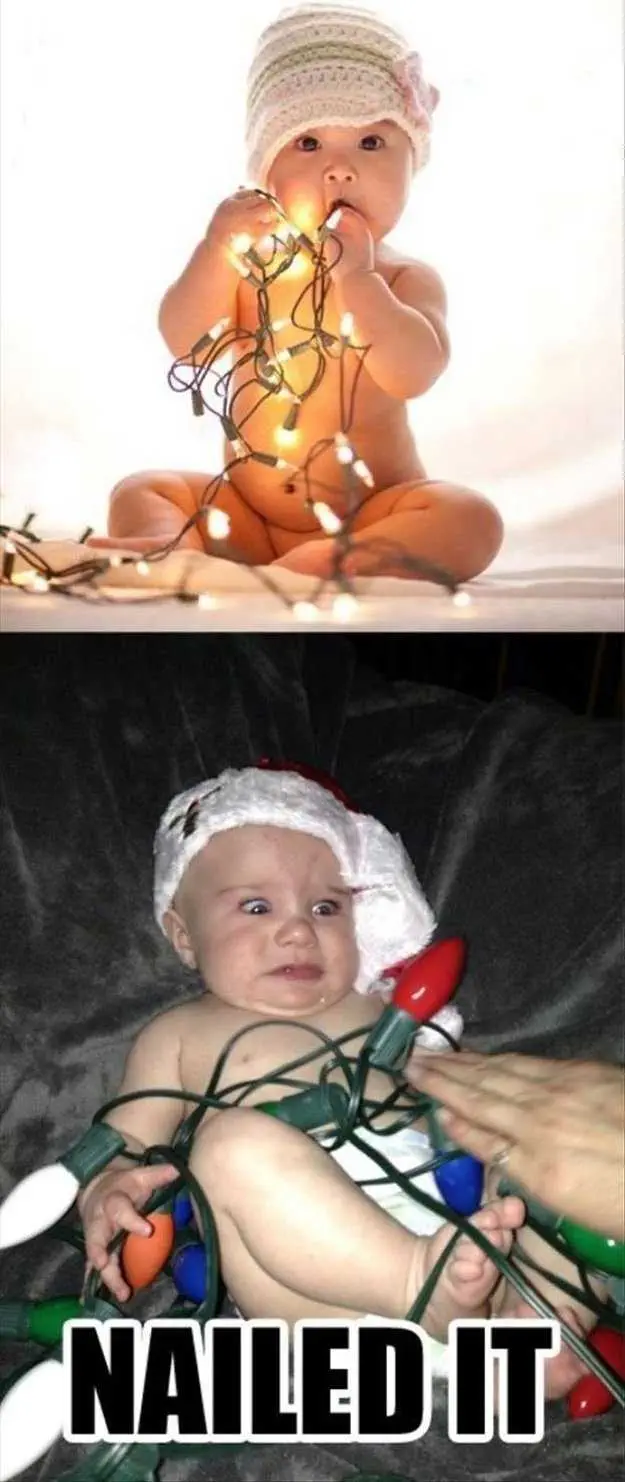 Who are these wizards who get these shots?!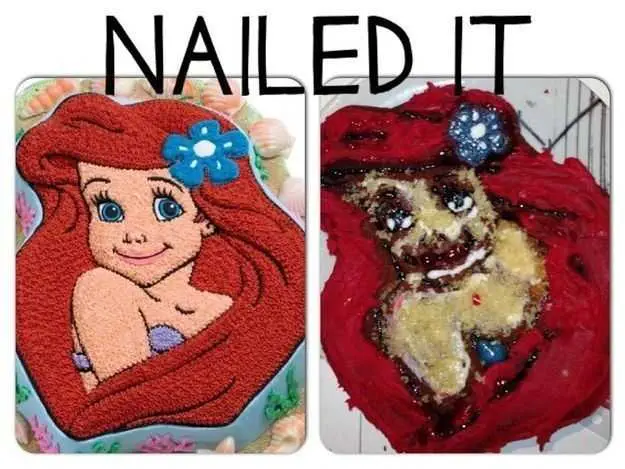 The Little Mermaid got a little fried..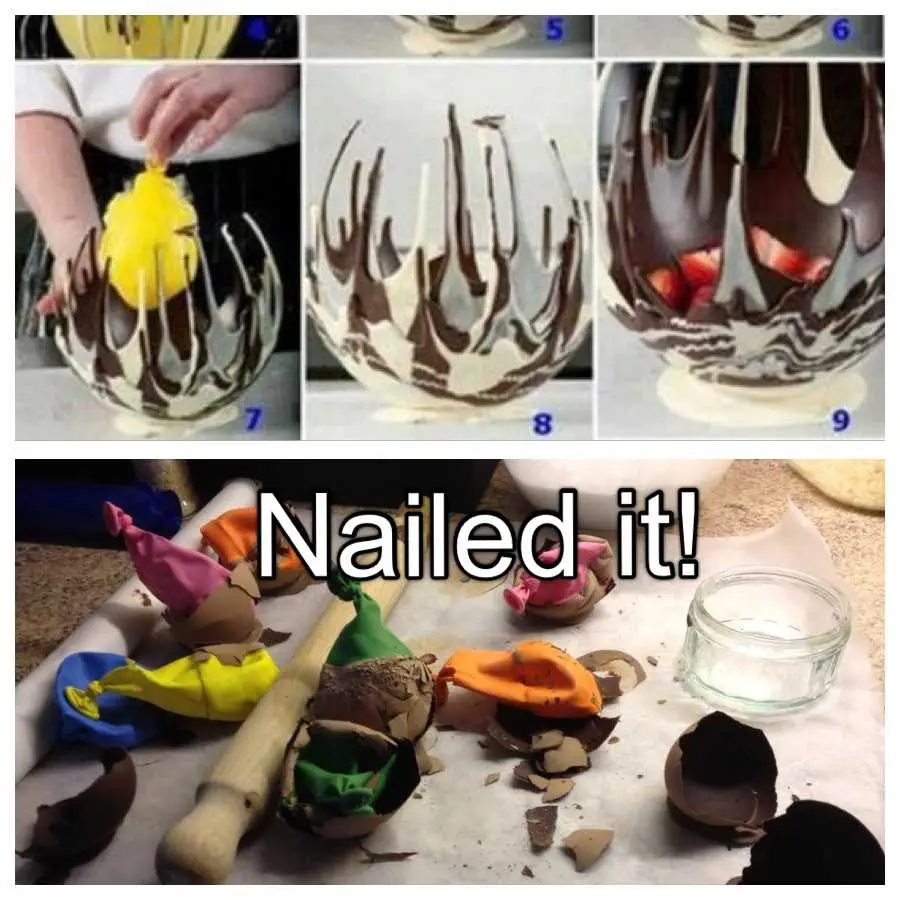 At this point, I'd say you just eat the chocolate and forget making bowls of it.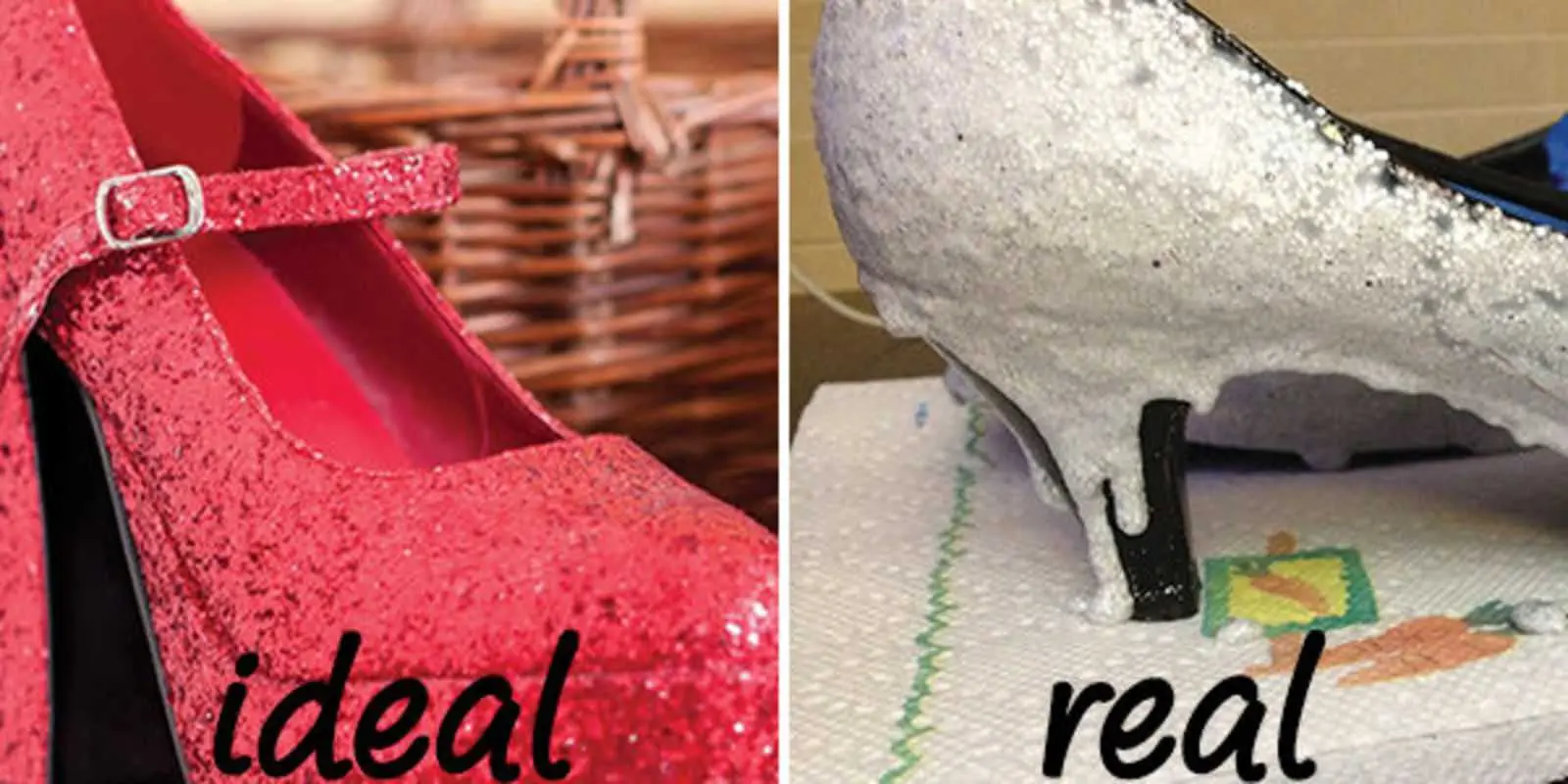 I don't know, maybe you can save them for a melting snowwoman costume.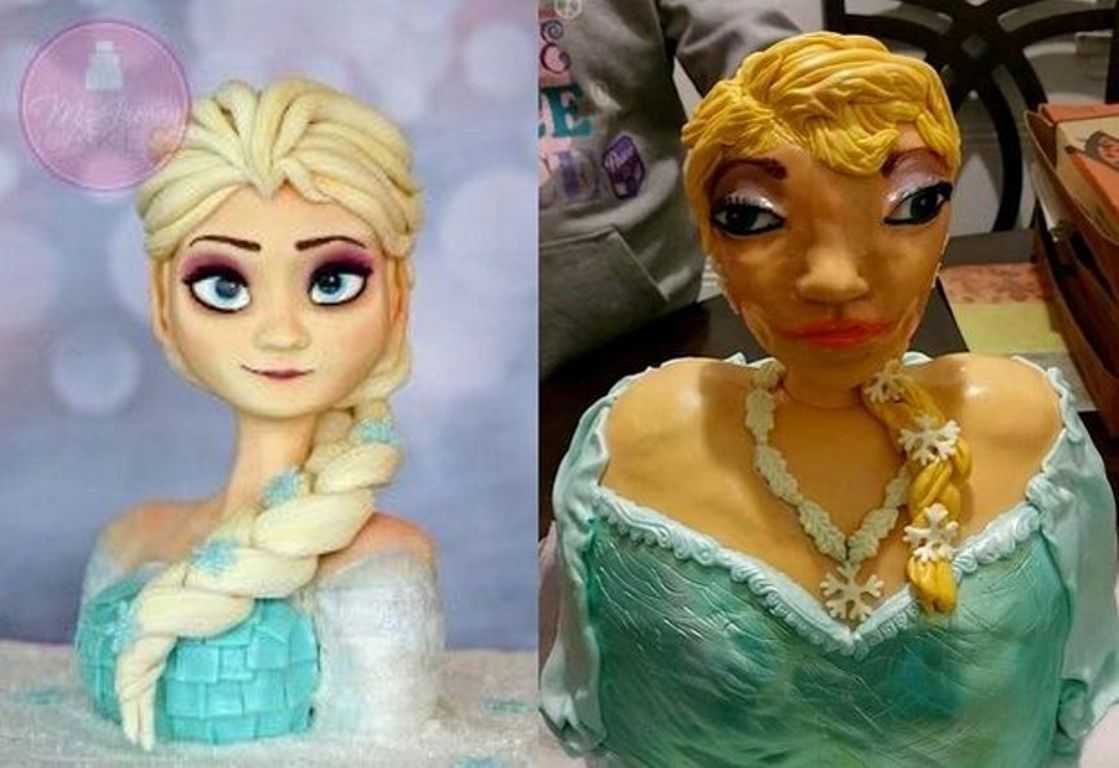 Why does Elsa look like Tammy Faye Baker?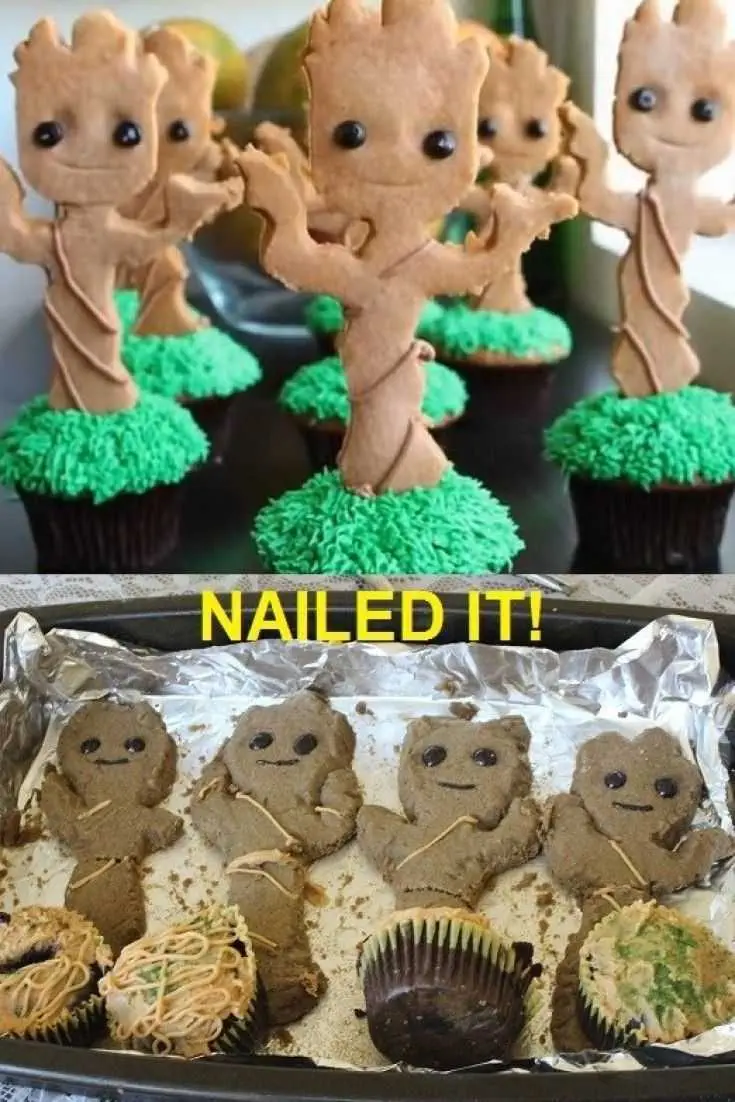 I am Grogdgjghhtt…
This is bacon my heart hurt. All that wasted deliciousness.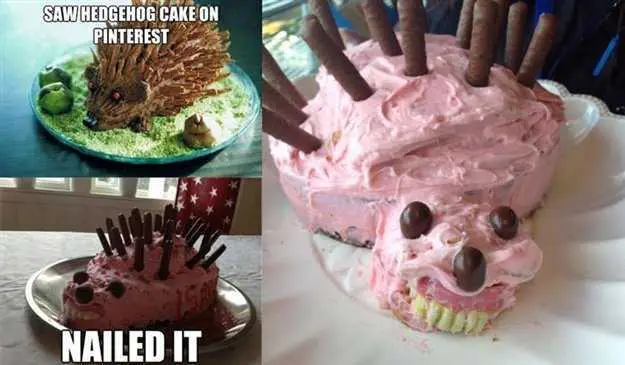 This is going to come back and haunt my dreams, isn't it?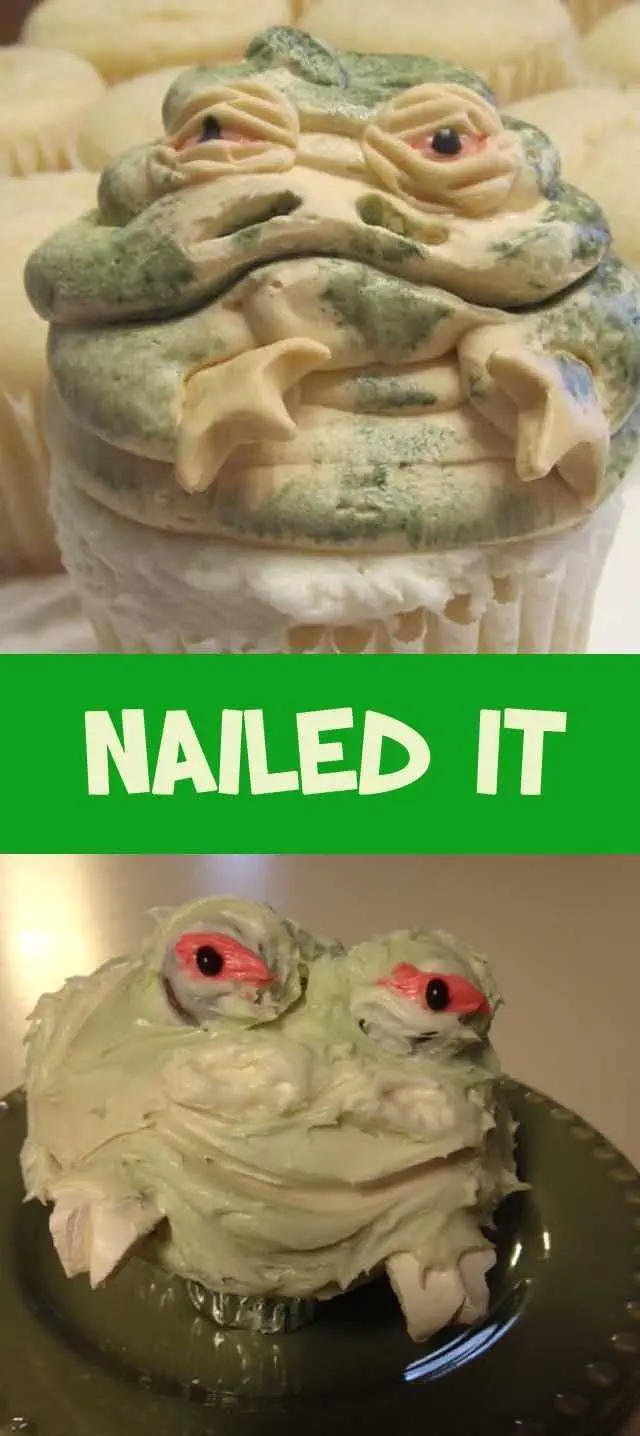 From Jabba the Hut to a lecherous frog…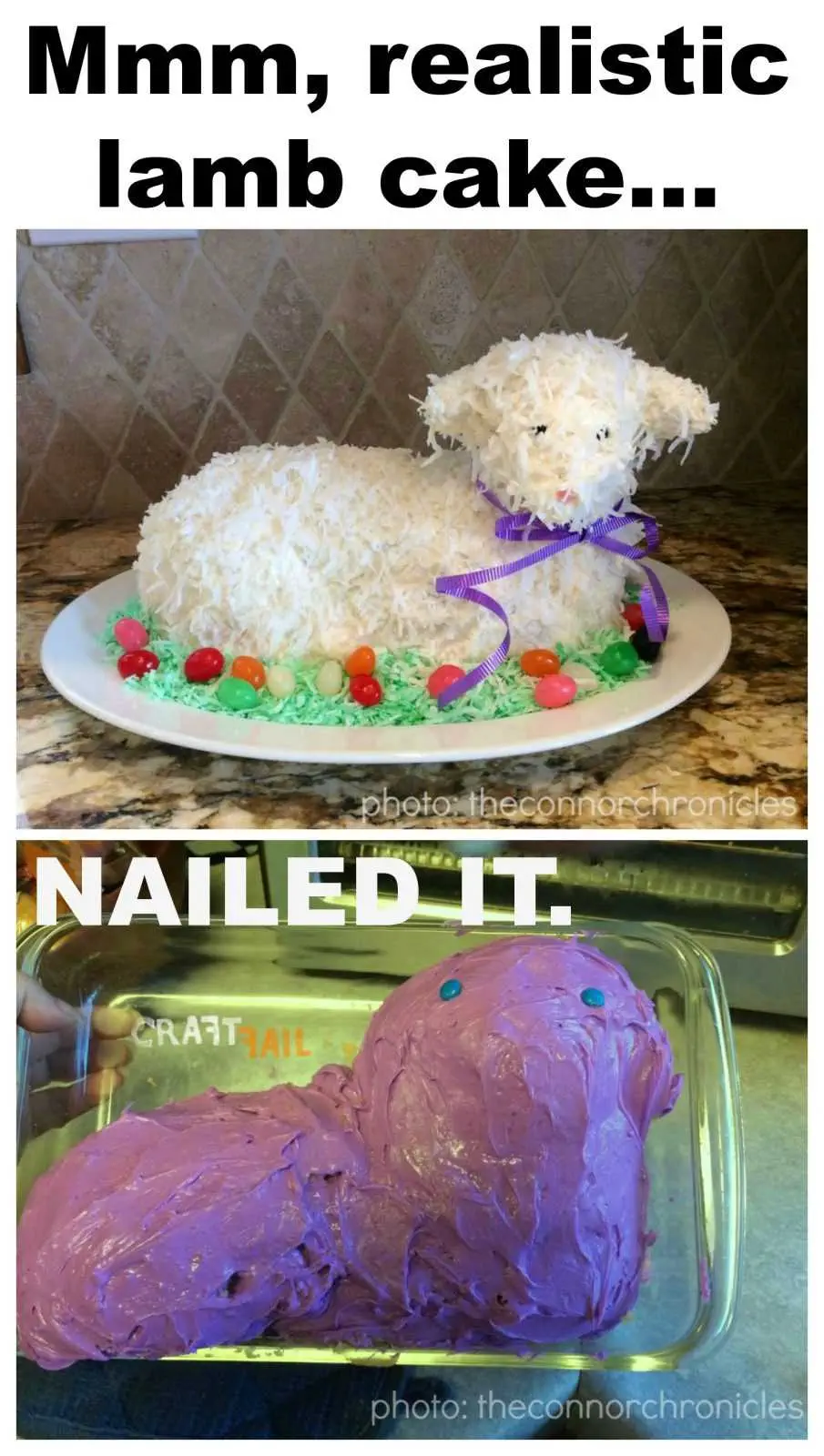 KILL IT WITH FIRE.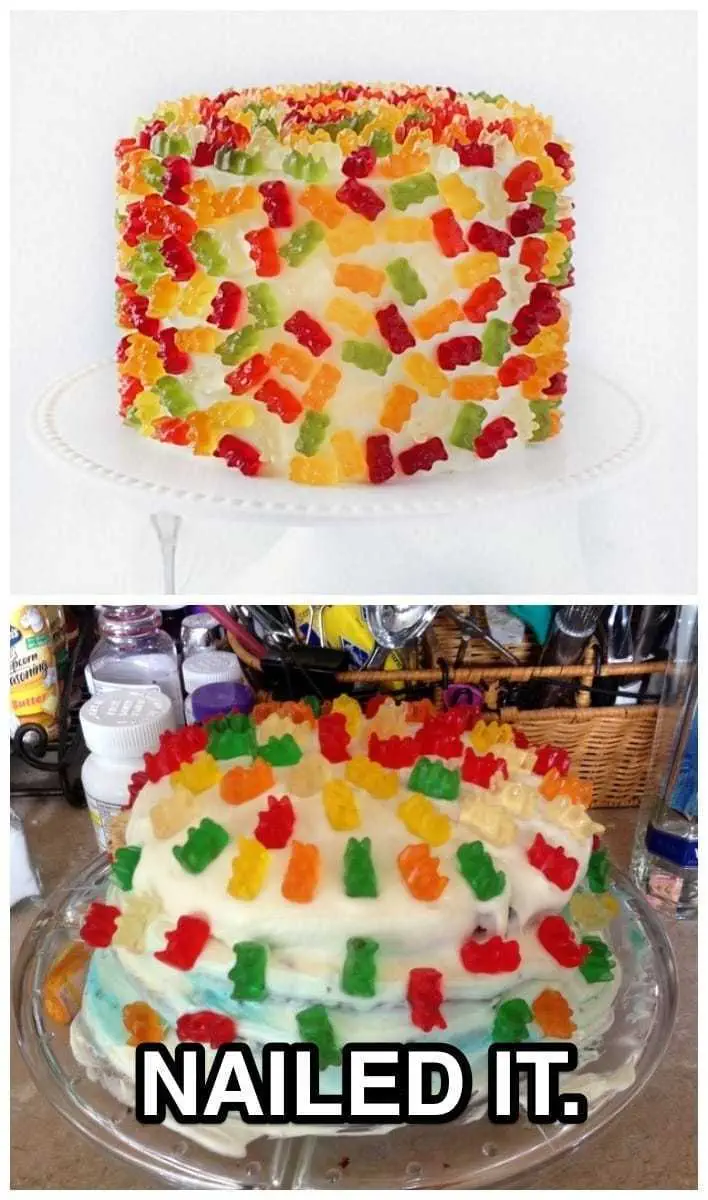 Well, it's a cake..still edible..you tried.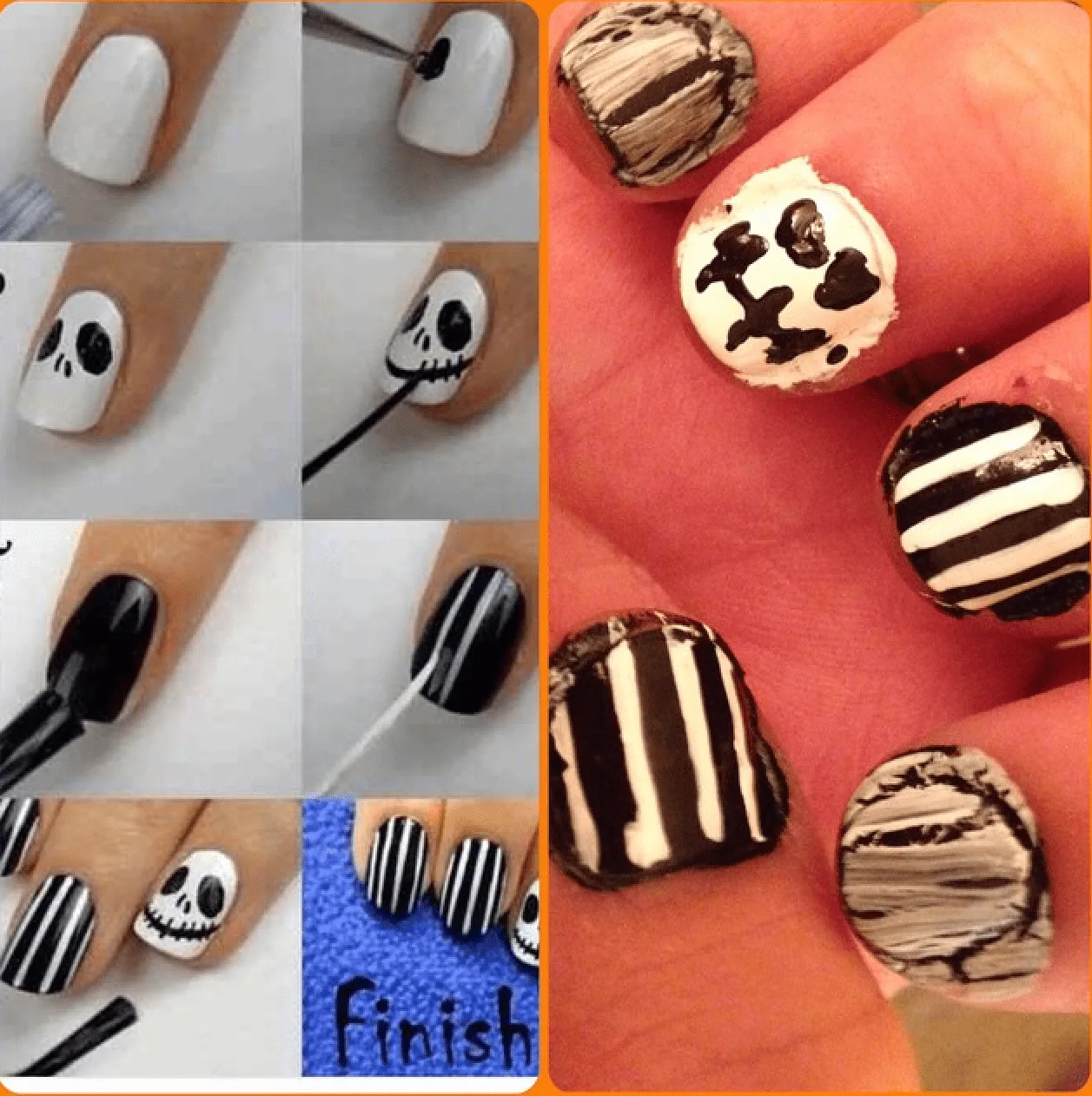 Well if you wanted your nails to be a fright, goal met.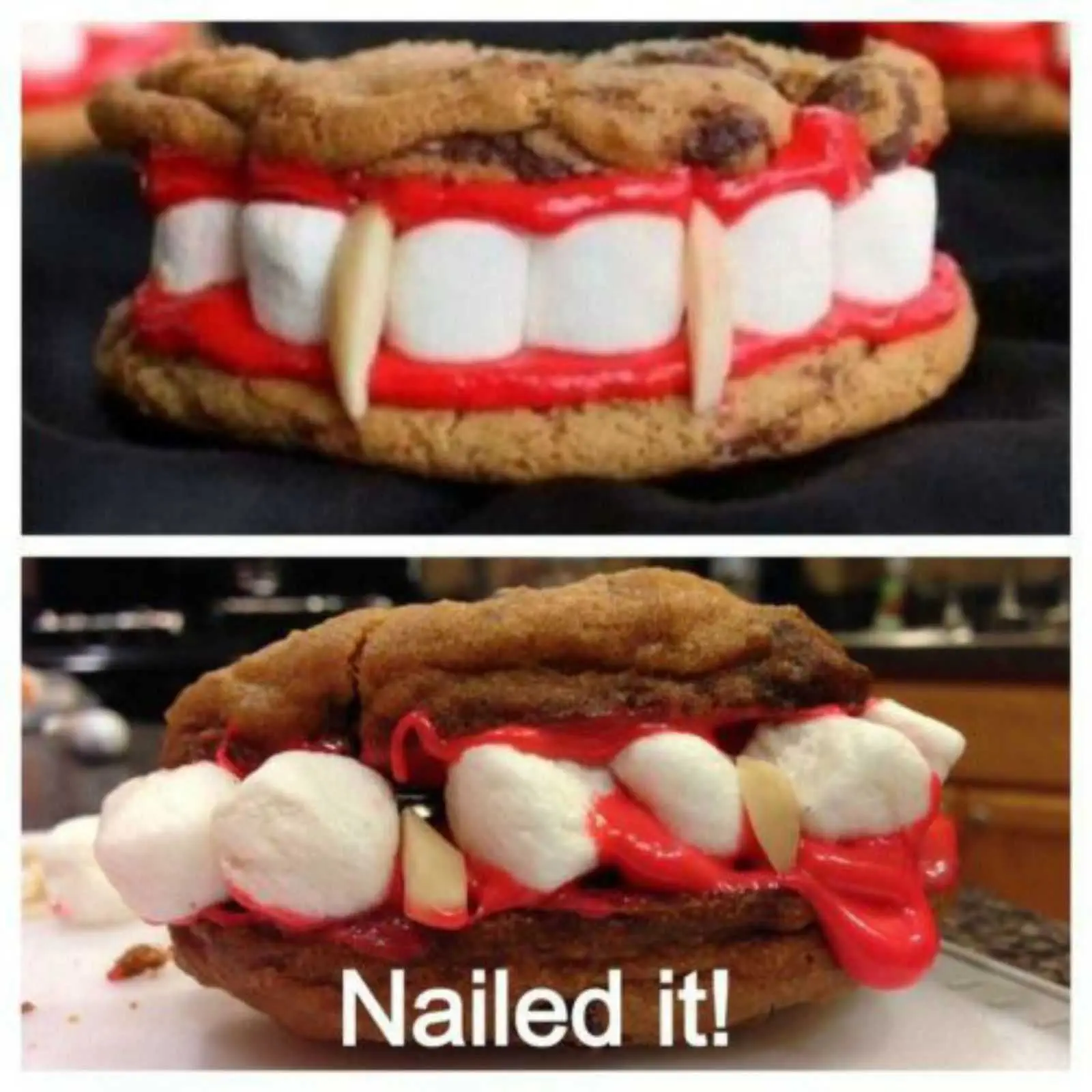 I think your cake needs some dental work, maybe a bridge or two.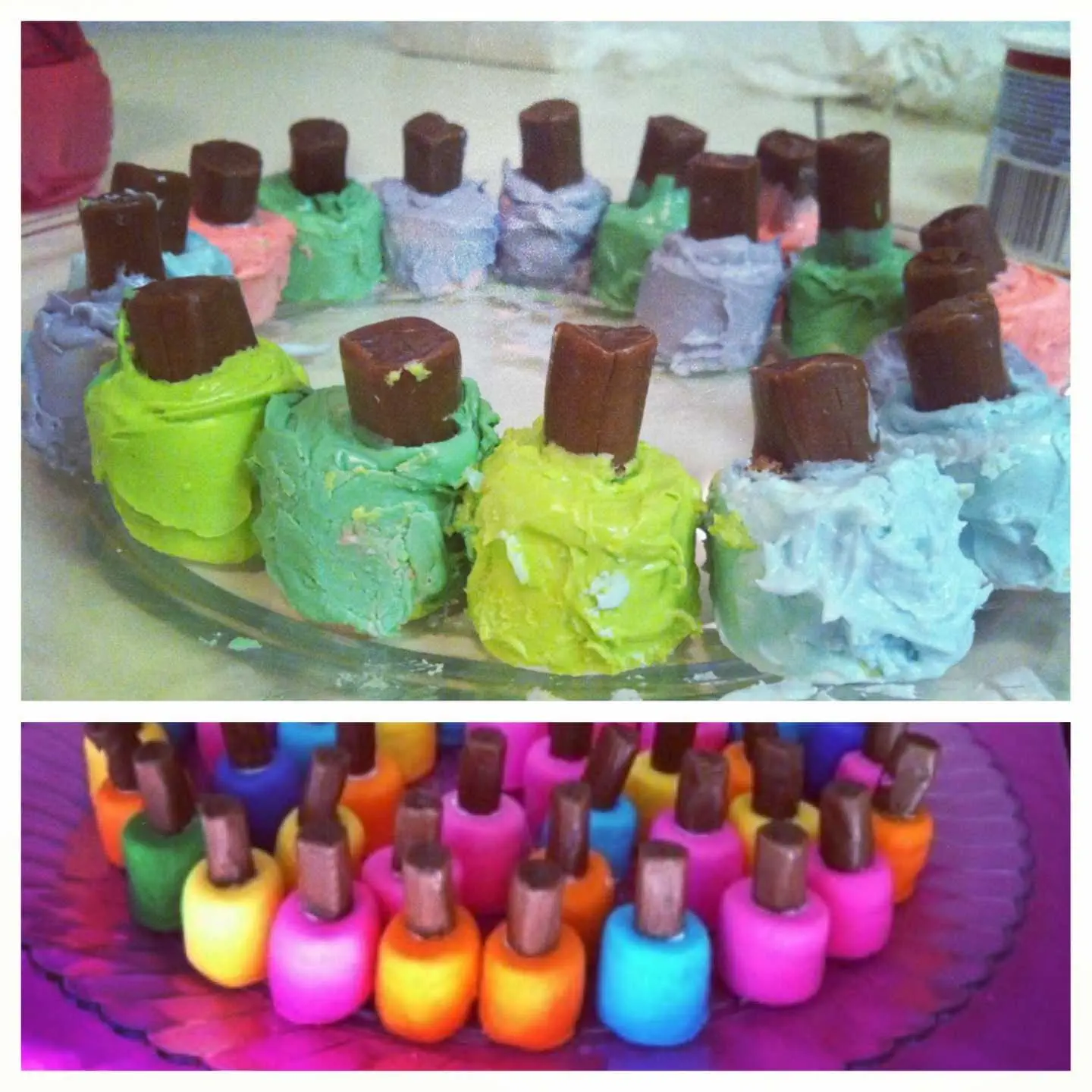 You just didn't have the right polish for this project.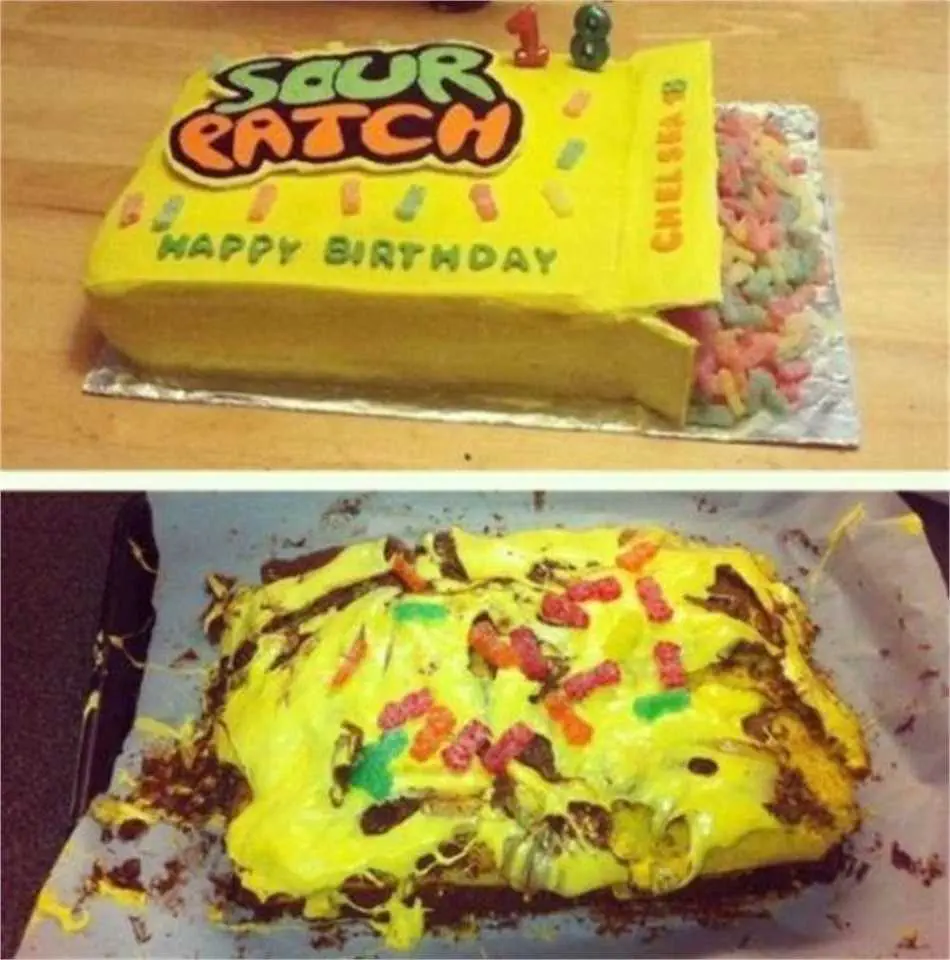 This looks like something that would be buried in the backyard.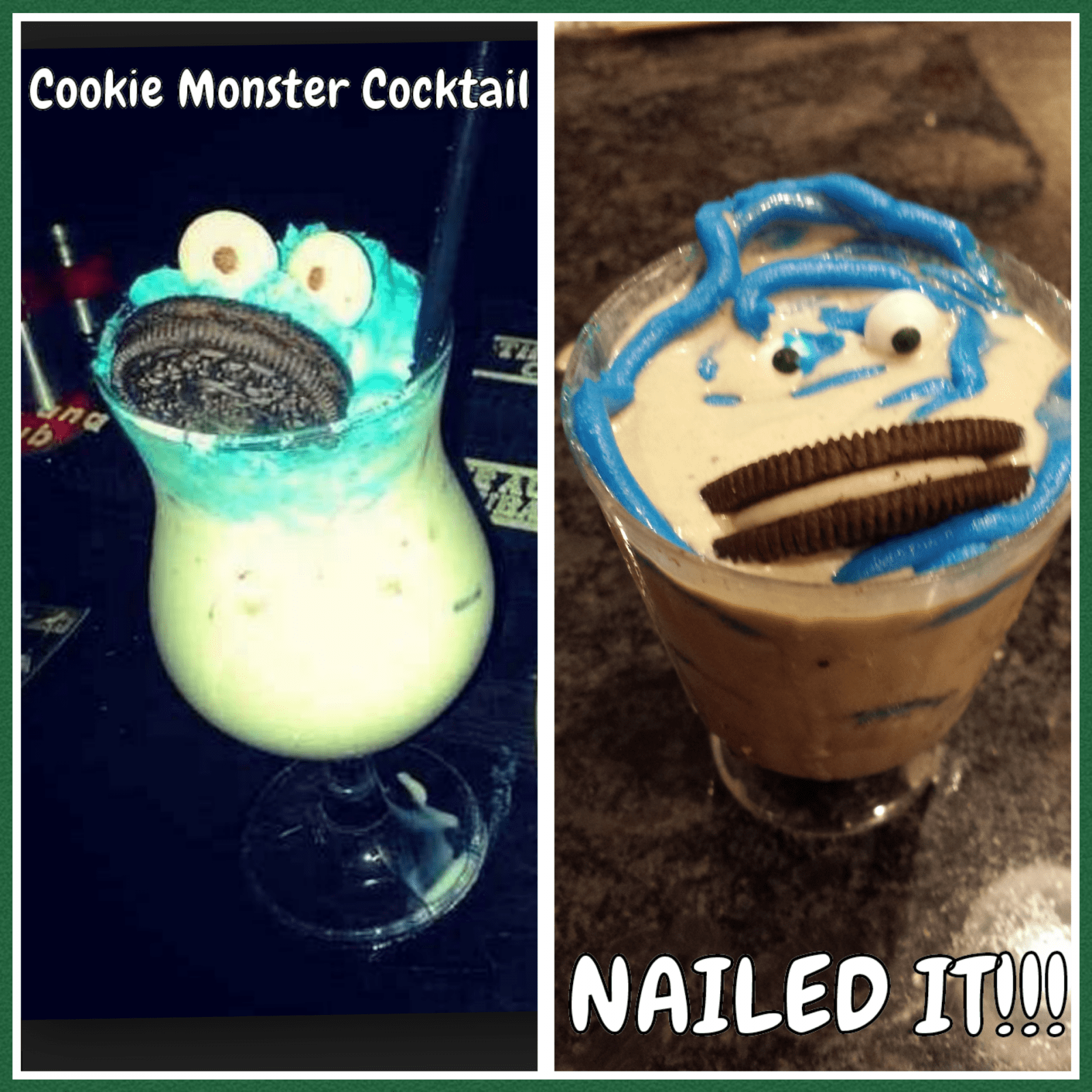 Why is Cookie Monster consistently let down in these fails?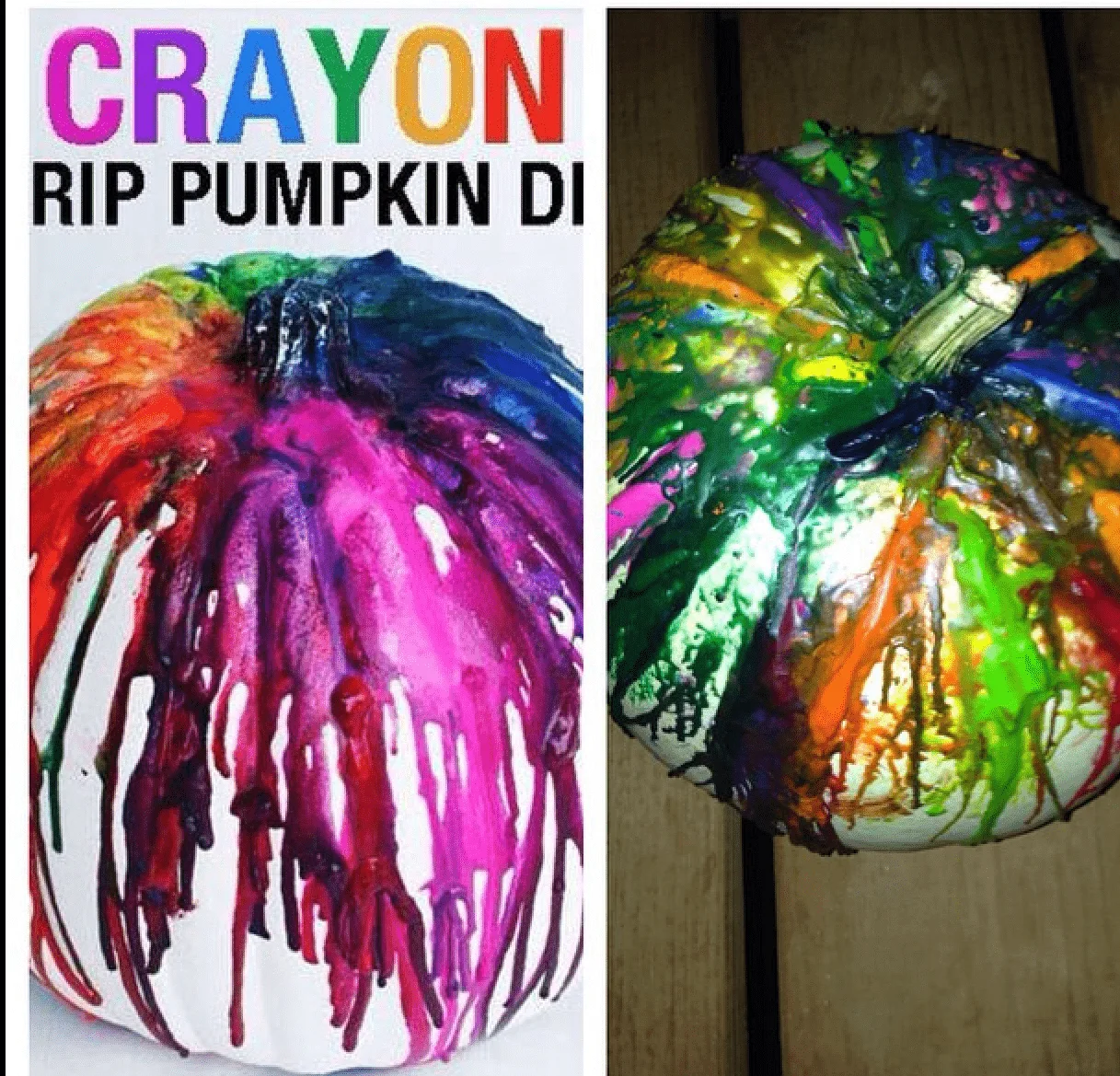 At least you got it to melt on the pumpkin, that's good..
Aw, Pikachu I do not choose you! Pika, pika, what?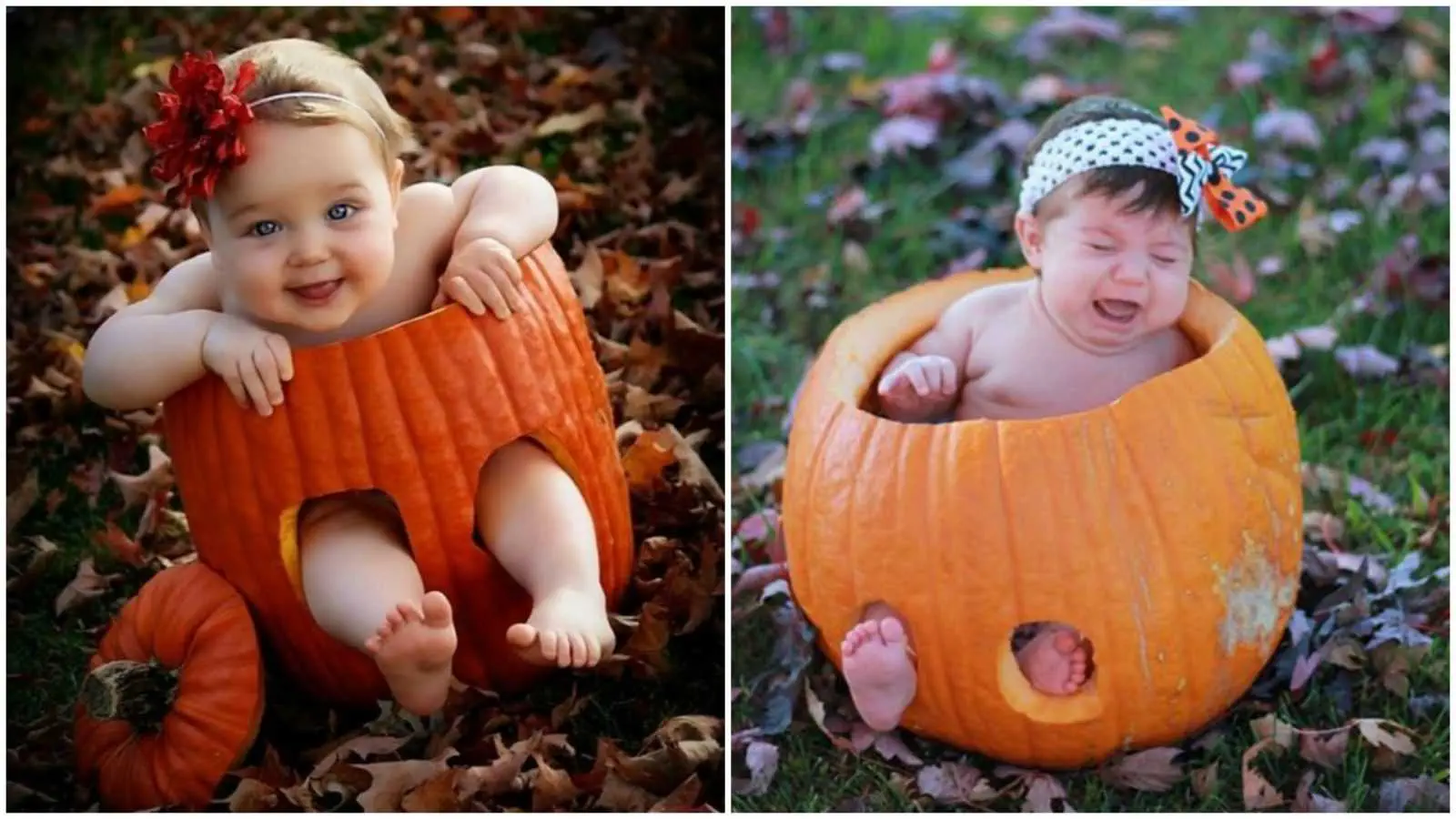 You know what? You're going to want to just throw that pumpkin away, trust me.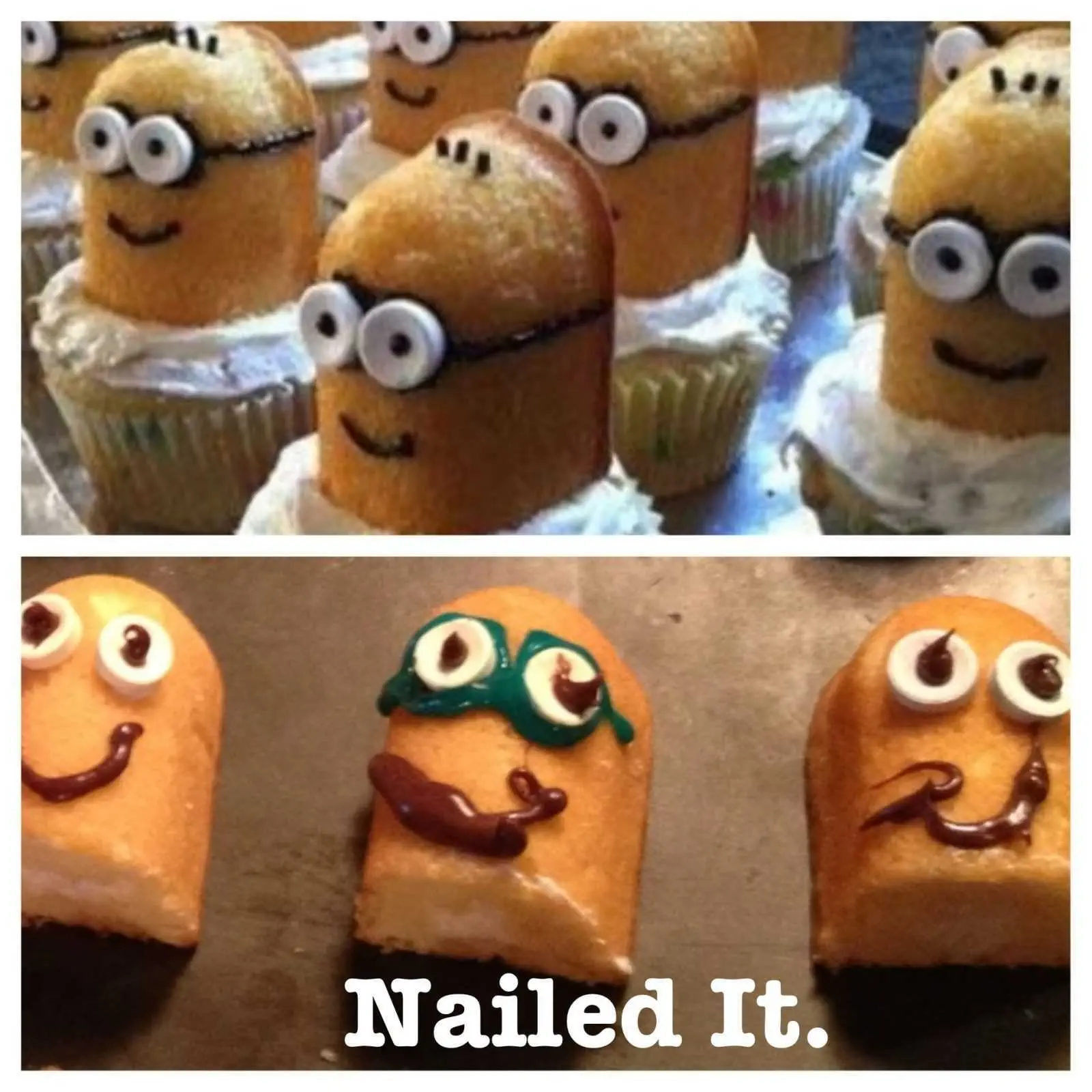 At least they have eyes.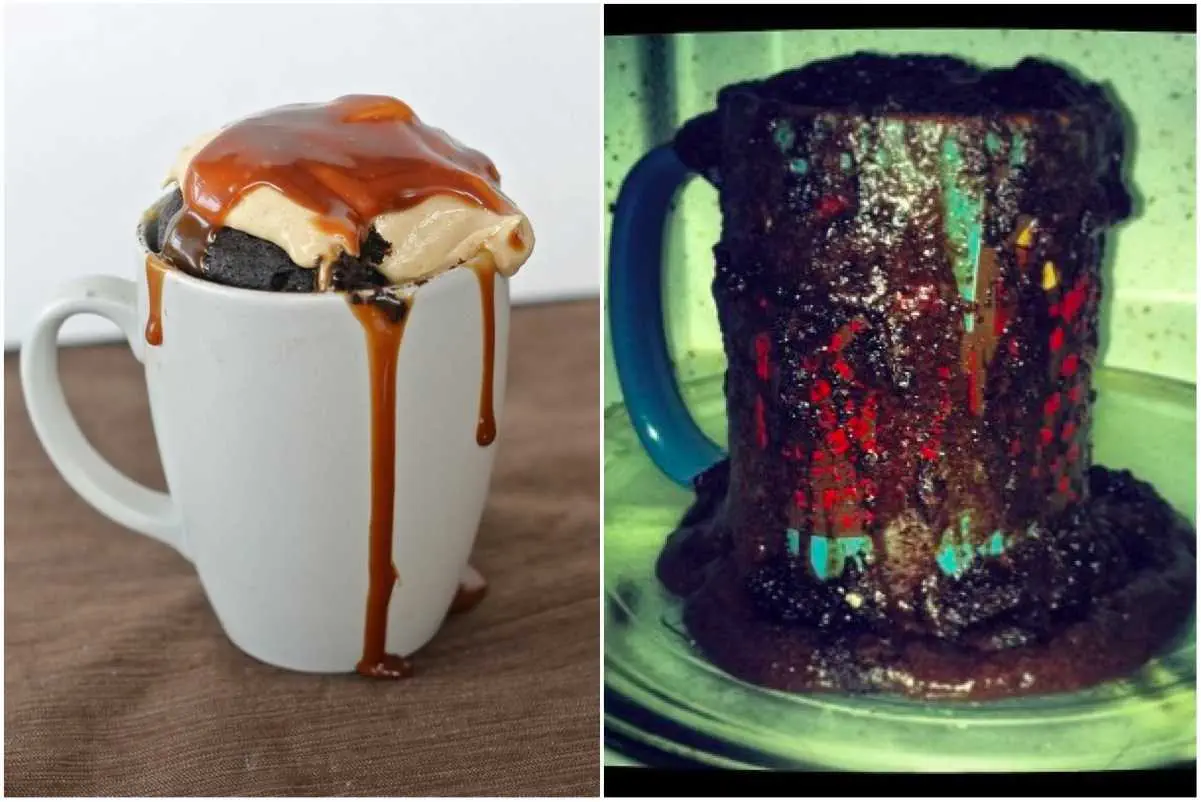 That time you tried to make yourself a sweet quick treat, and it exploded everywhere.
TFB Latest Posts
---
---